Since 1969, we have worked on over 2000 projects over multiple industries and have built over 15 million Square feet in Southwestern Ontario.
From new construction, to small additions and tenant leasehold improvements, there's no job too big or small. We take pride in every build, from concept to completion.
Click the filters below to sort by project type and scroll down to browse through our projects.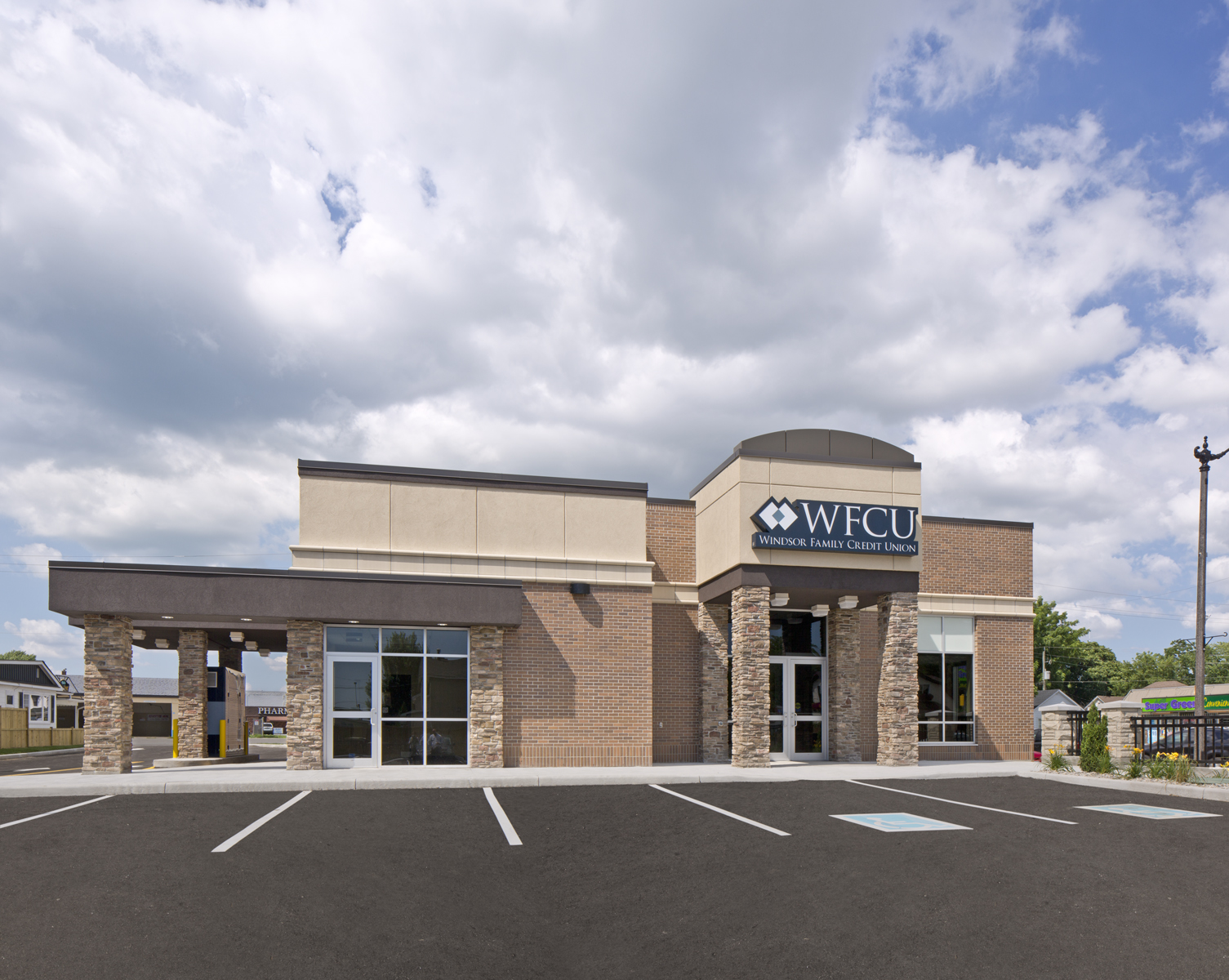 Customer Experiences
"Rosati was excellent to work with and, in partnership with ADA and WFCU, brought the project in on time and slightly below budget. WFCU would not hesitate to work with Rosati again under the proper set of circumstances, nor hesitate to recommend them to others. They made the entire project experience smooth and successful.."
Marty Komsa
President and CEO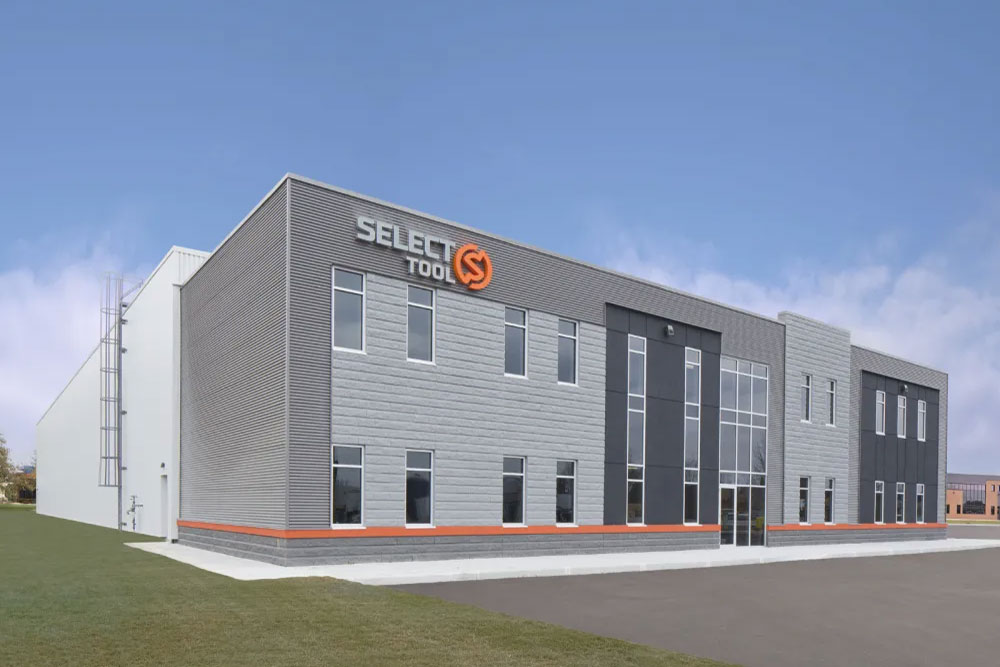 Customer Experiences
"We went back to Rosati due to the ease of working with them. Because they were willing to partner with us again, it also made it easy, and we felt very positive about the Rosati Partnership Program.  They were able to facilitate the property and add the building next door, which was ideal as well. Our customers have been very impressed.."
Dave Tomassi
Vice President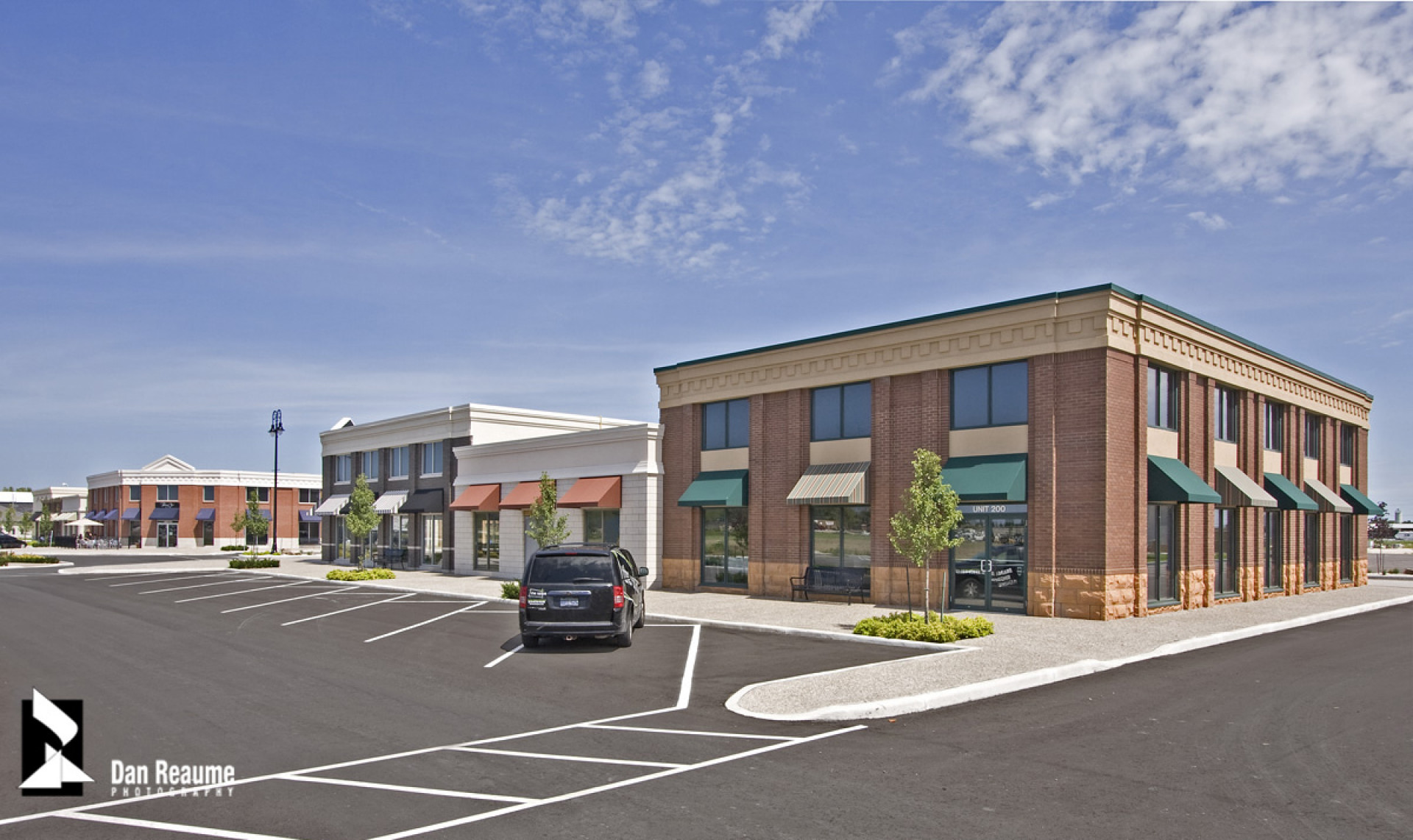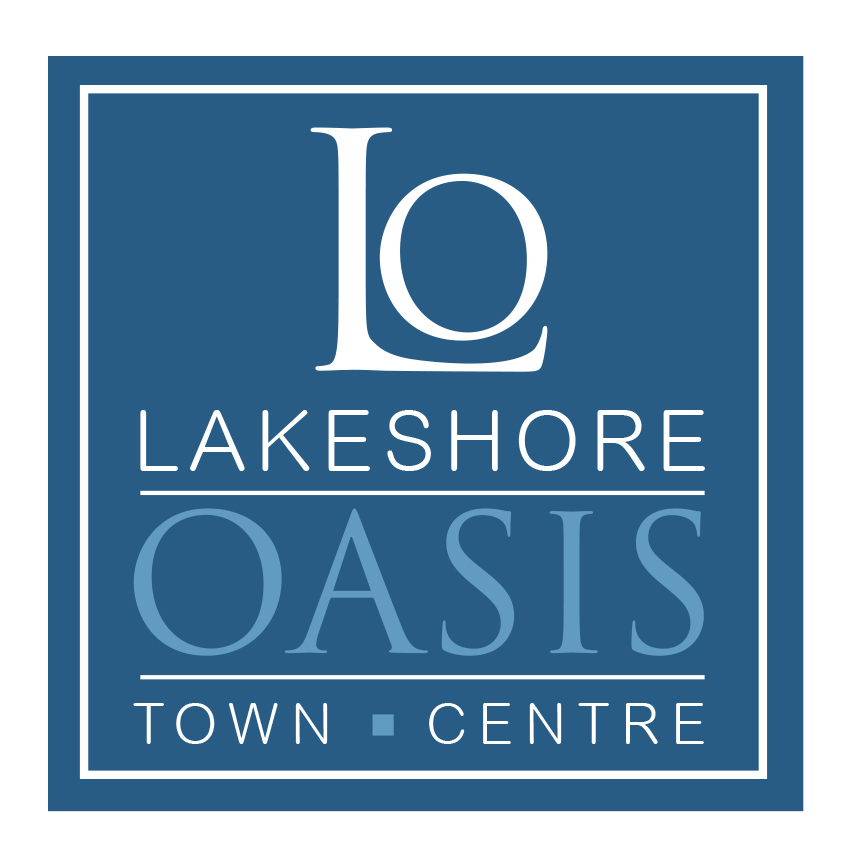 Customer Experiences
"Rosati has been a tremendous help.  I'm so happy I went this way, It was just so easy. Other people have to be on top of their builders, but it's pretty much been the opposite with Rosati. They've been great at keeping on top of things and meeting the timelines.."
Dr. Meighan Valero
N.D.