Since 1969, we have worked on over 2000 projects over multiple industries and have built over 15 million Square feet in Southwestern Ontario.
From new construction, to small additions and tenant leasehold improvements, there's no job too big or small. We take pride in every build, from concept to completion.
Click the filters below to sort by project type and scroll down to browse through our projects.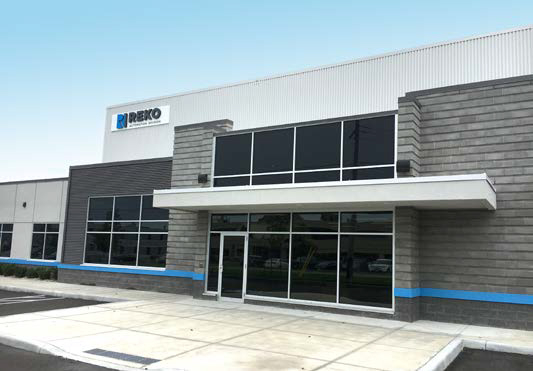 Customer Experiences
"We relied very heavily on Rosati's expertise and experience. They provided consultation and advice when we needed it. For example, we were lost deciding on a colour scheme for the interior. They came up with an excellent plan, and we are very happy with it. The construction quality has been great and they were very amenable when changes needed to be made.They manage projects very well.."
Diane Reko
CEO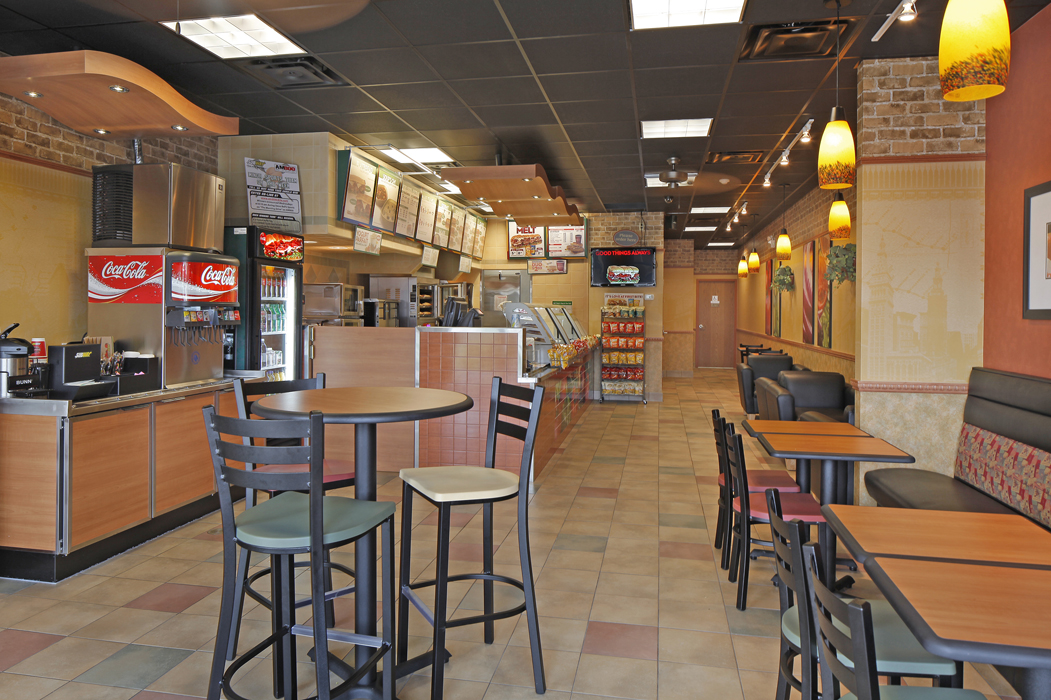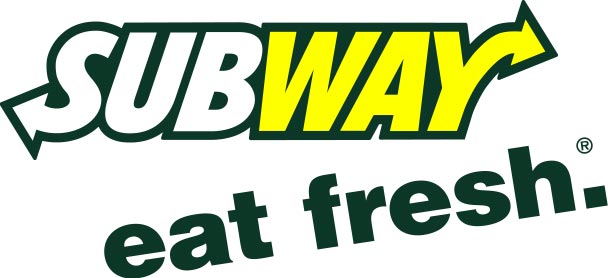 Customer Experiences
"We're probably one of Rosati's smaller clients, but they make you feel as if you're one of the biggest. They are always easy to reach. It's been a pleasure working with them. Subway outlets get updated and refreshed every seven years, and we're excited to update our existing stores to the new theme. We plan to use Rosati for that, as well as for future expansions of our chain.."
Chris Clarke
Franchisee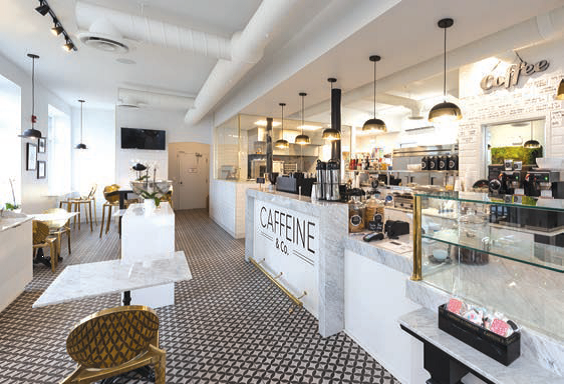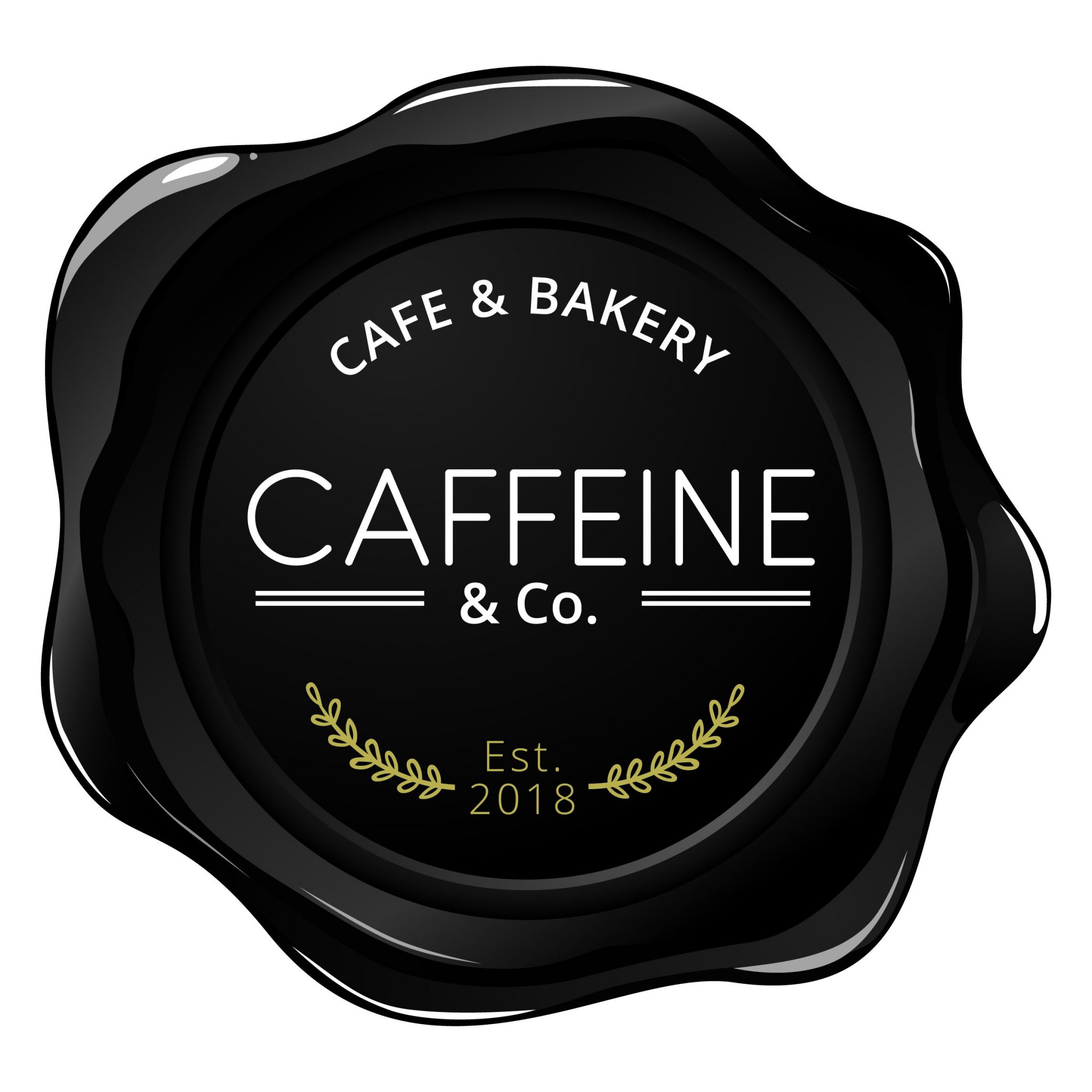 Customer Experiences
"There was never any question who we would hire to undertake this project with us. Rosati's reputation for excellence in the construction industry and the community alike made it an easy choice. The entire experience with Rosati has been wonderful, and we are looking forward to opening our doors this summer for all of Essex County to experience and enjoy.."
Meghan Boschin and Mary Pacanins
Owners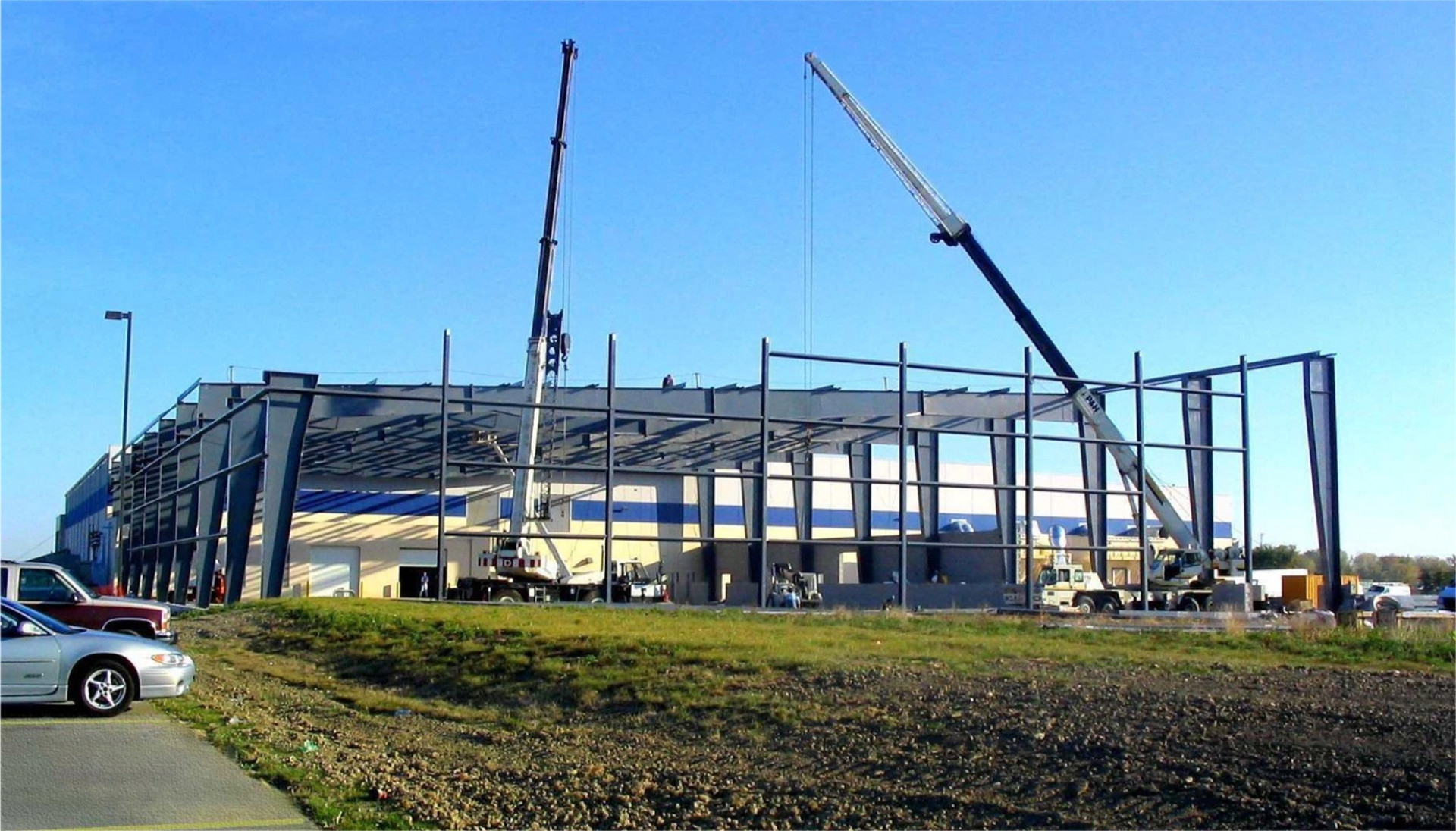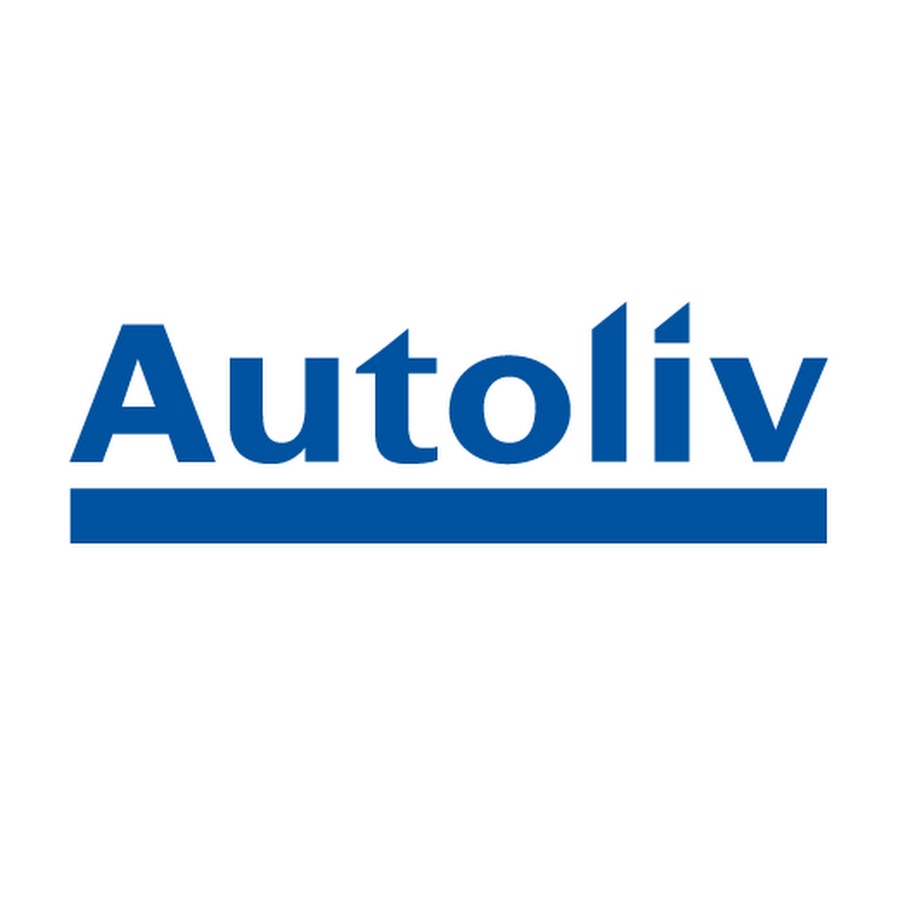 Customer Experiences
"Autoliv chose to work with Rosati Construction due to their ability to manage a project with the highest degree of attention to detail. It has always been our experience that Rosati construction leaves nothing to chance and ensures that schedules are maintained through tireless follow up and continuous communication with the customer.  As "change" is an inevitable component of any large project, Rosati approaches changes in stride and shows a high level of flexibility in reacting to them.."
Matt Stoyanovich
Technical/ Launch Manager-Manufacturing