Since 1969, we have worked on over 2000 projects over multiple industries and have built over 15 million Square feet in Southwestern Ontario.
From new construction, to small additions and tenant leasehold improvements, there's no job too big or small. We take pride in every build, from concept to completion.
Click the filters below to sort by project type and scroll down to browse through our projects.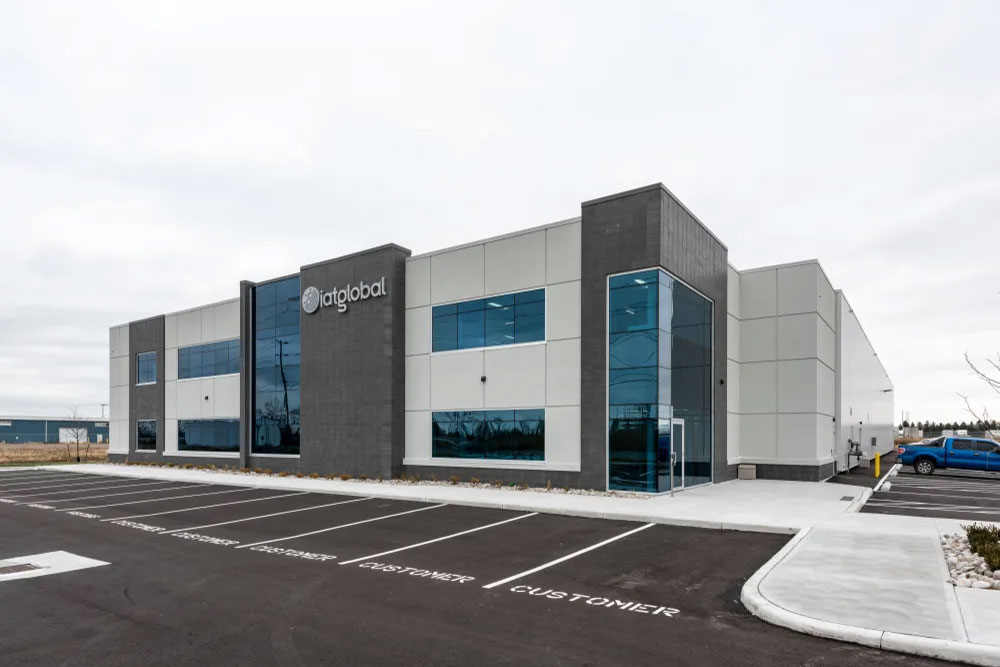 Customer Experiences
"We had gone through local knowledge and the Rosati name kept coming up. When we contracted them, they were very responsive, very knowledgeable and flexible. They showed us the history of what they have done in Windsor and it was extremely impressive. We were also very impressed by the speed with which they could get things done. I can't say enough good things about Rosati. They work quickly, diligently and effectively, always with the budget in mind. And since they really do have many in-house capabilities, they can move quicker than any other construction team we have ever worked with. We are very satisfied with the work so far.."
Aleem Ahamed
Managing Director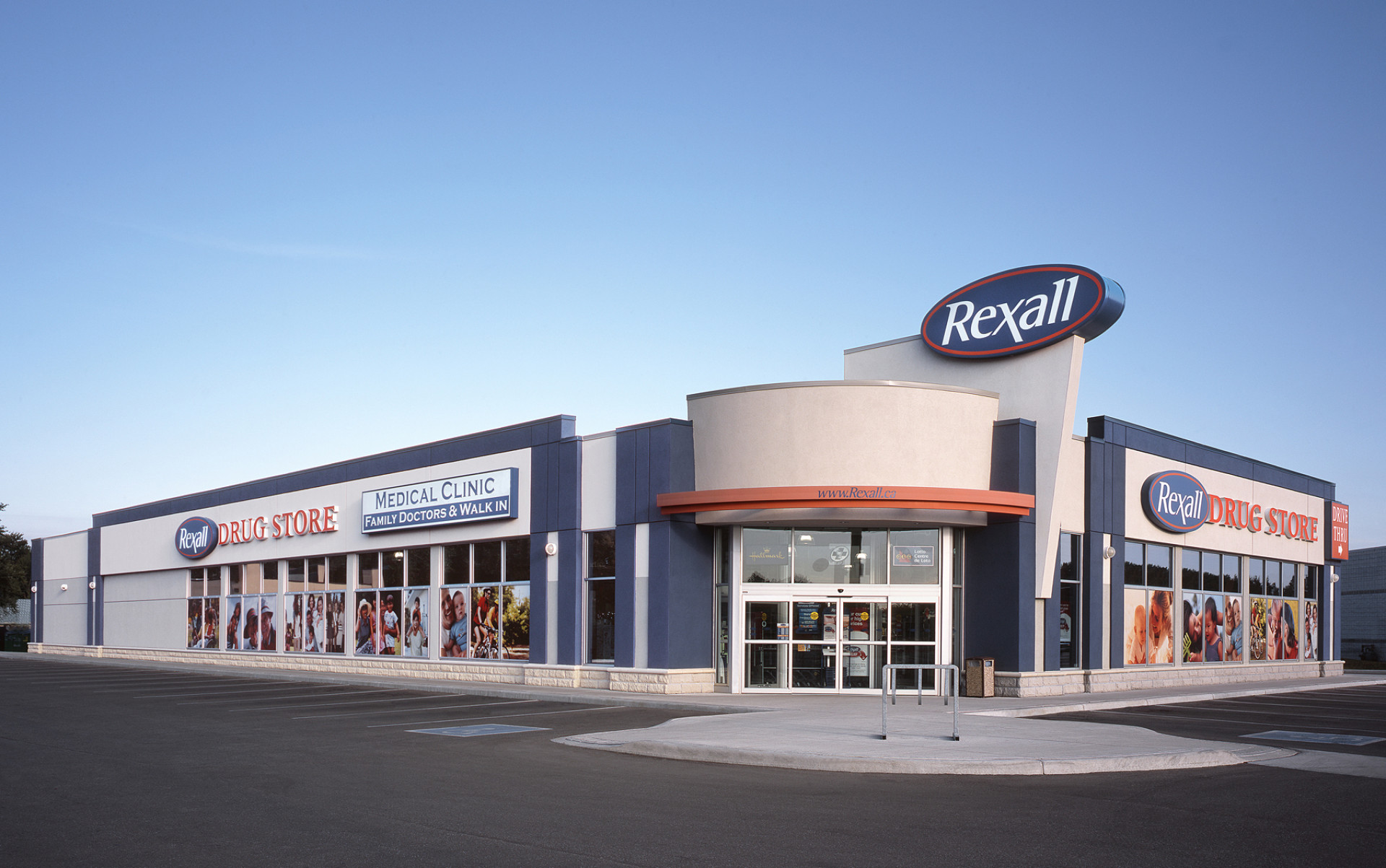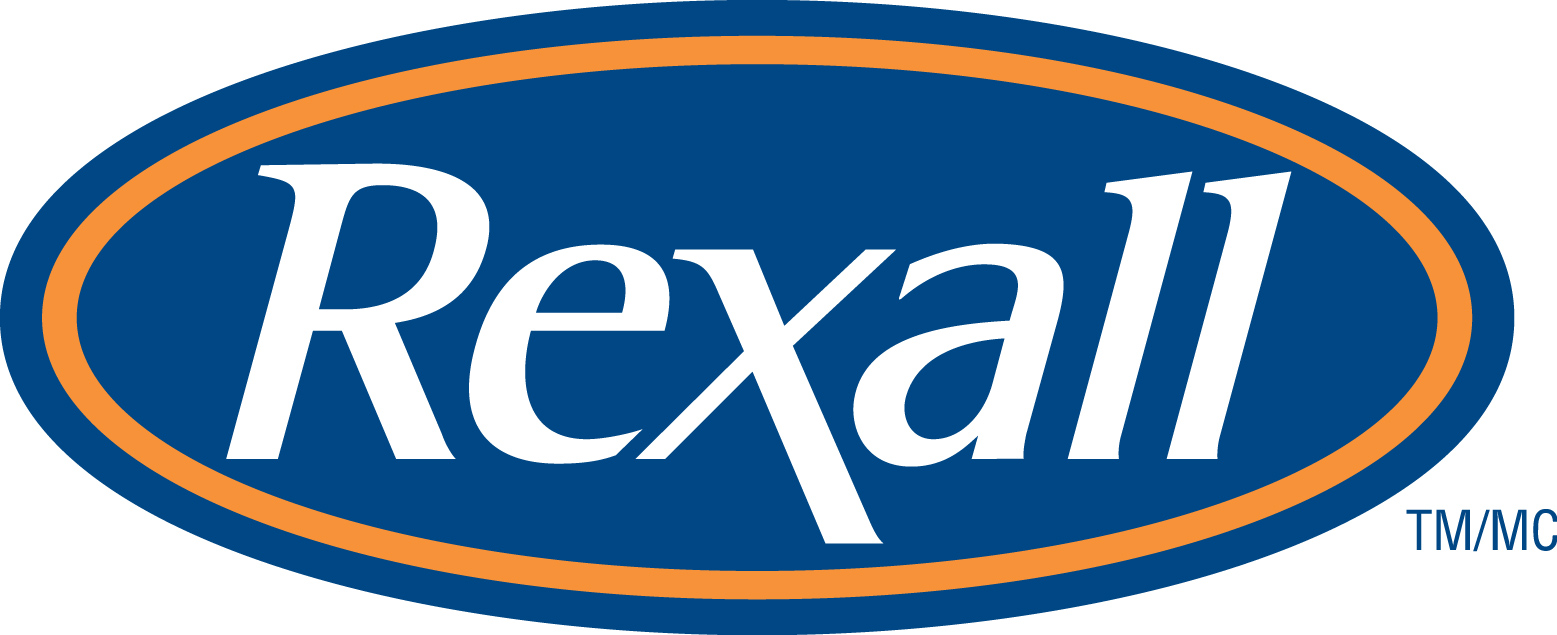 Customer Experiences
"The Rosati Group was extremely efficient in what they did.  Based on their quality workmanship, follow-up and their attention to detail, they are getting more opportunities to bid on our work and are now completing another store in Windsor for us.  It made my life a lot easier.  I look forward to working with them again.."
Jorge Sa
Construction Project Manager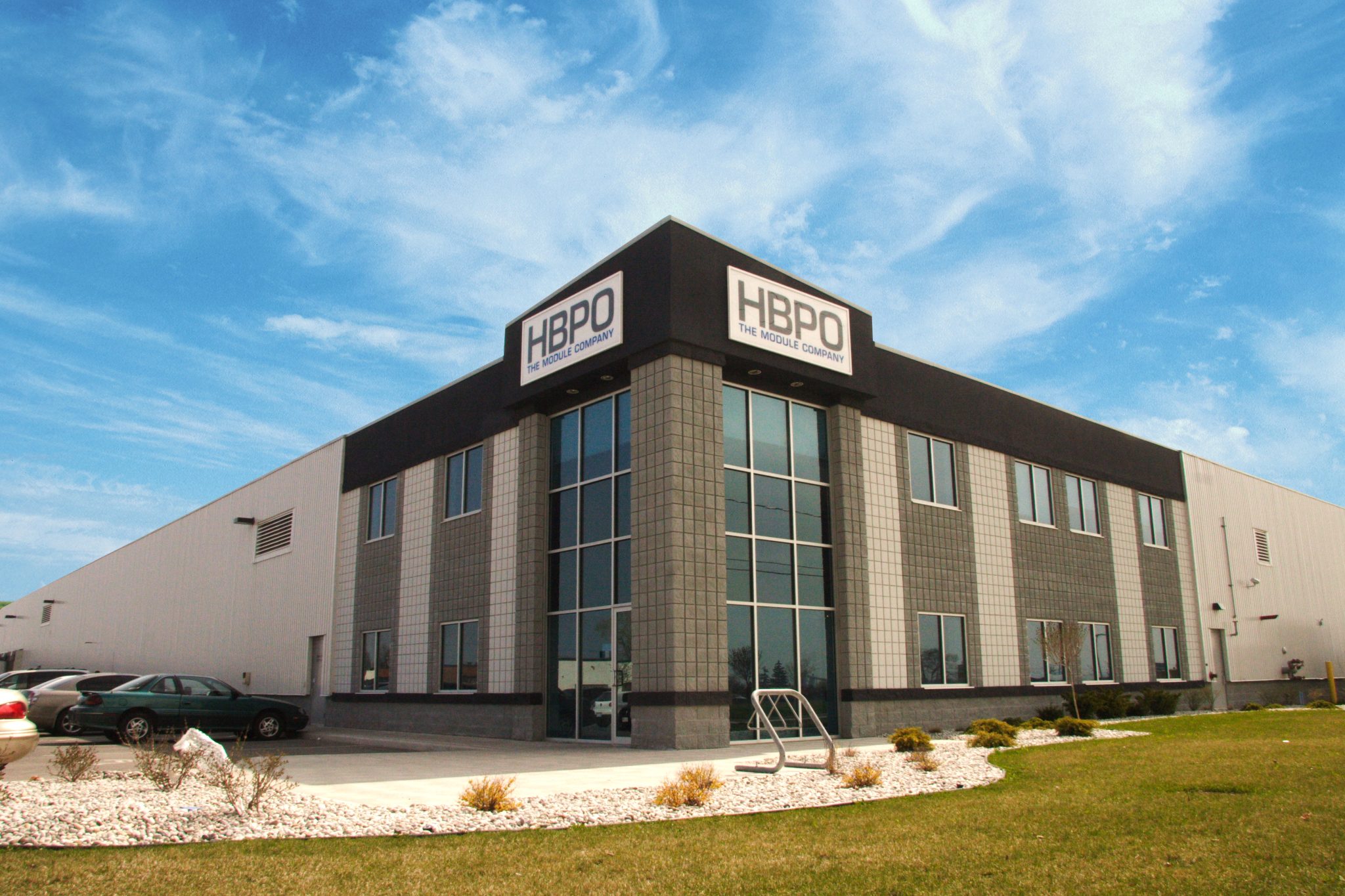 Customer Experiences
"Tony and Nick Rosati are great to deal with – it is like dealing with family. I would highly recommend them as they will ensure all is done in a timely manner and are very flexible meeting our crazy working schedules in the automotive industry. They go out of their way to ensure very little disruption occurs to our production of six days a week.."
Gary Poole
Plant Manager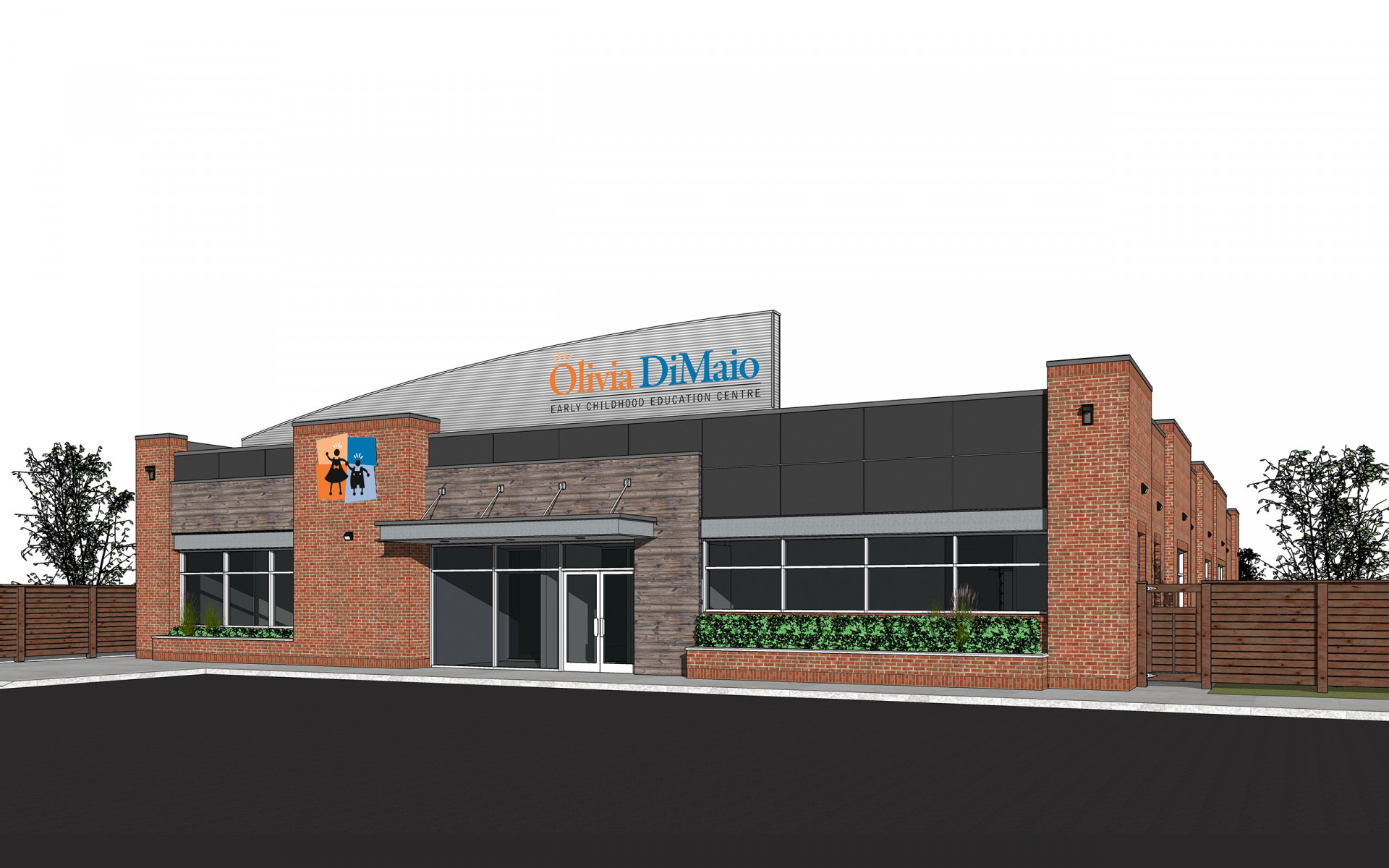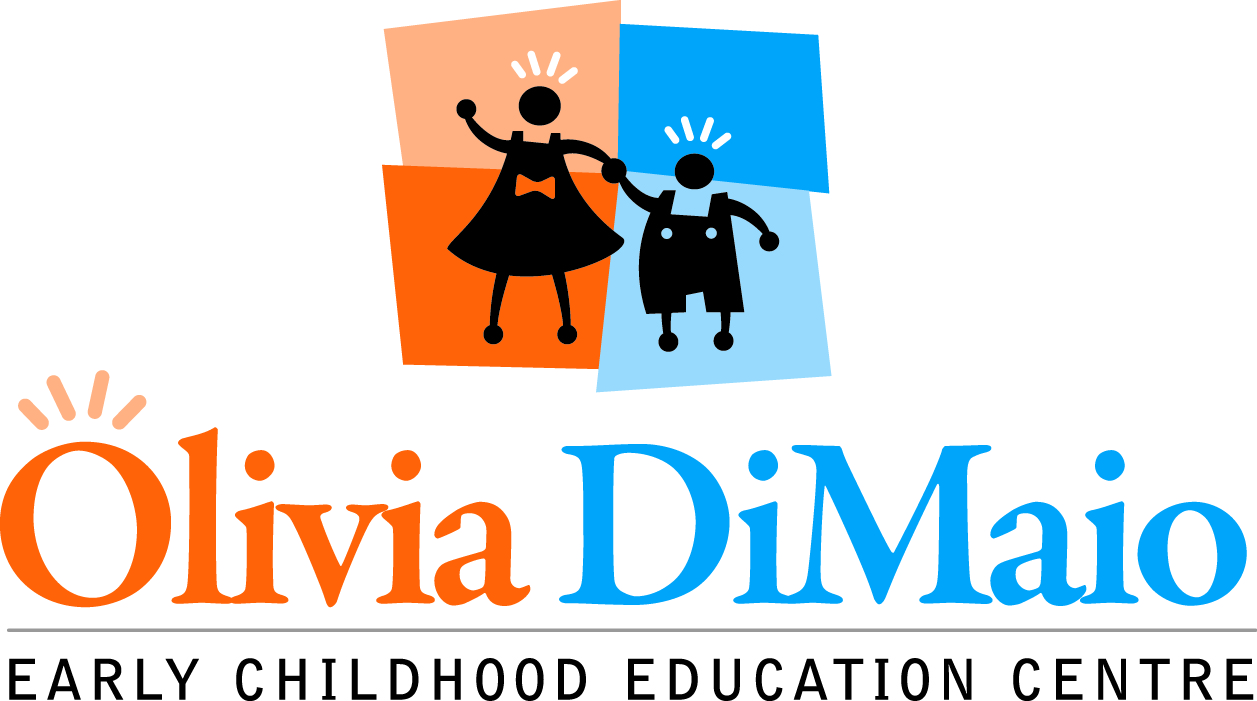 Customer Experiences
"I love working with Rosati. They always think of our needs first and do their best to make it happen. The design went very smoothly, even though we changed it many times using our experience with our other locations. Rosati is always very accommodating and I always know they will do it right.."
Michelle Saccucci
Owner