Since 1969, we have worked on over 2000 projects over multiple industries and have built over 15 million Square feet in Southwestern Ontario.
From new construction, to small additions and tenant leasehold improvements, there's no job too big or small. We take pride in every build, from concept to completion.
Click the filters below to sort by project type and scroll down to browse through our projects.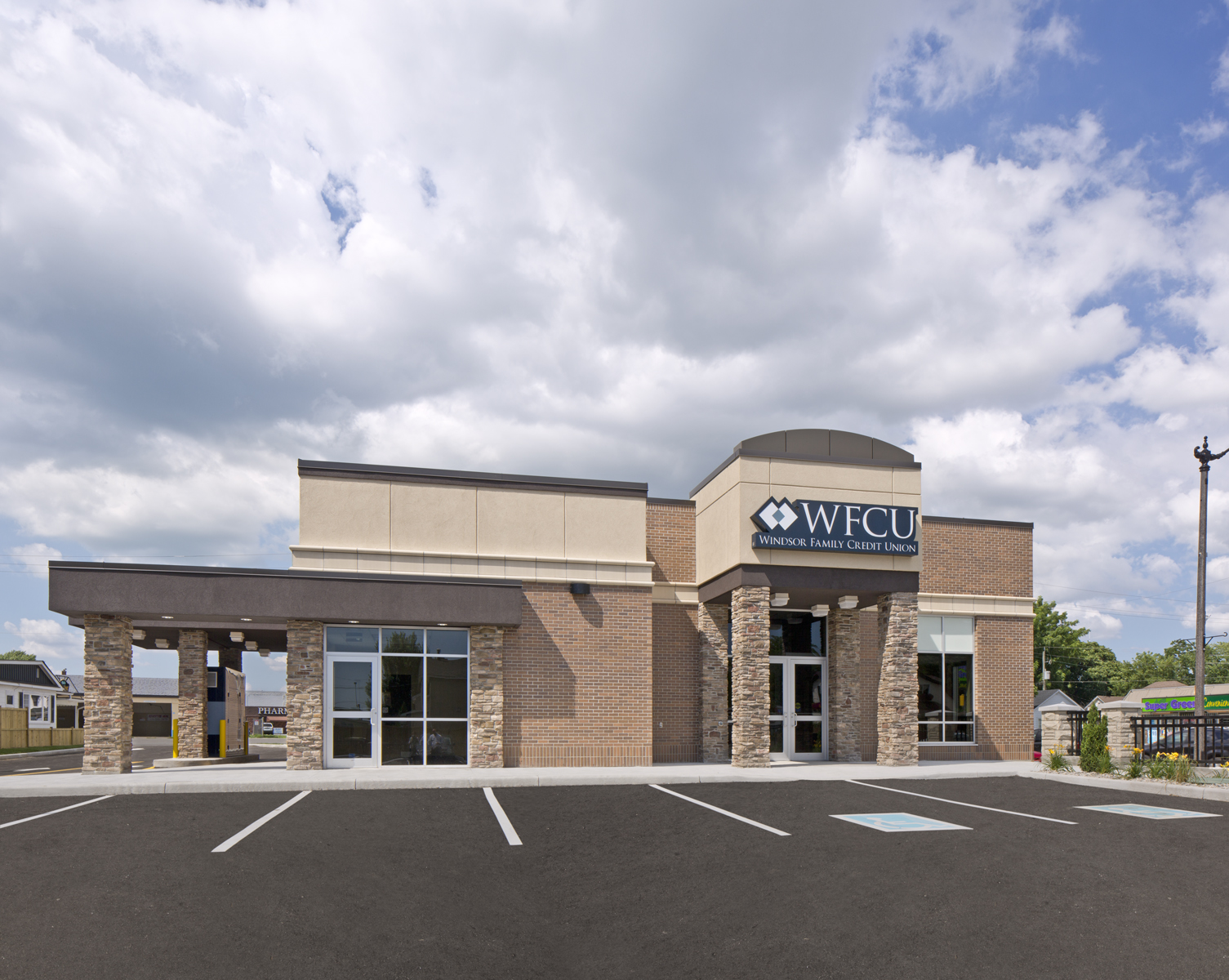 Customer Experiences
"Rosati was excellent to work with and, in partnership with ADA and WFCU, brought the project in on time and slightly below budget. WFCU would not hesitate to work with Rosati again under the proper set of circumstances, nor hesitate to recommend them to others. They made the entire project experience smooth and successful.."
Marty Komsa
President and CEO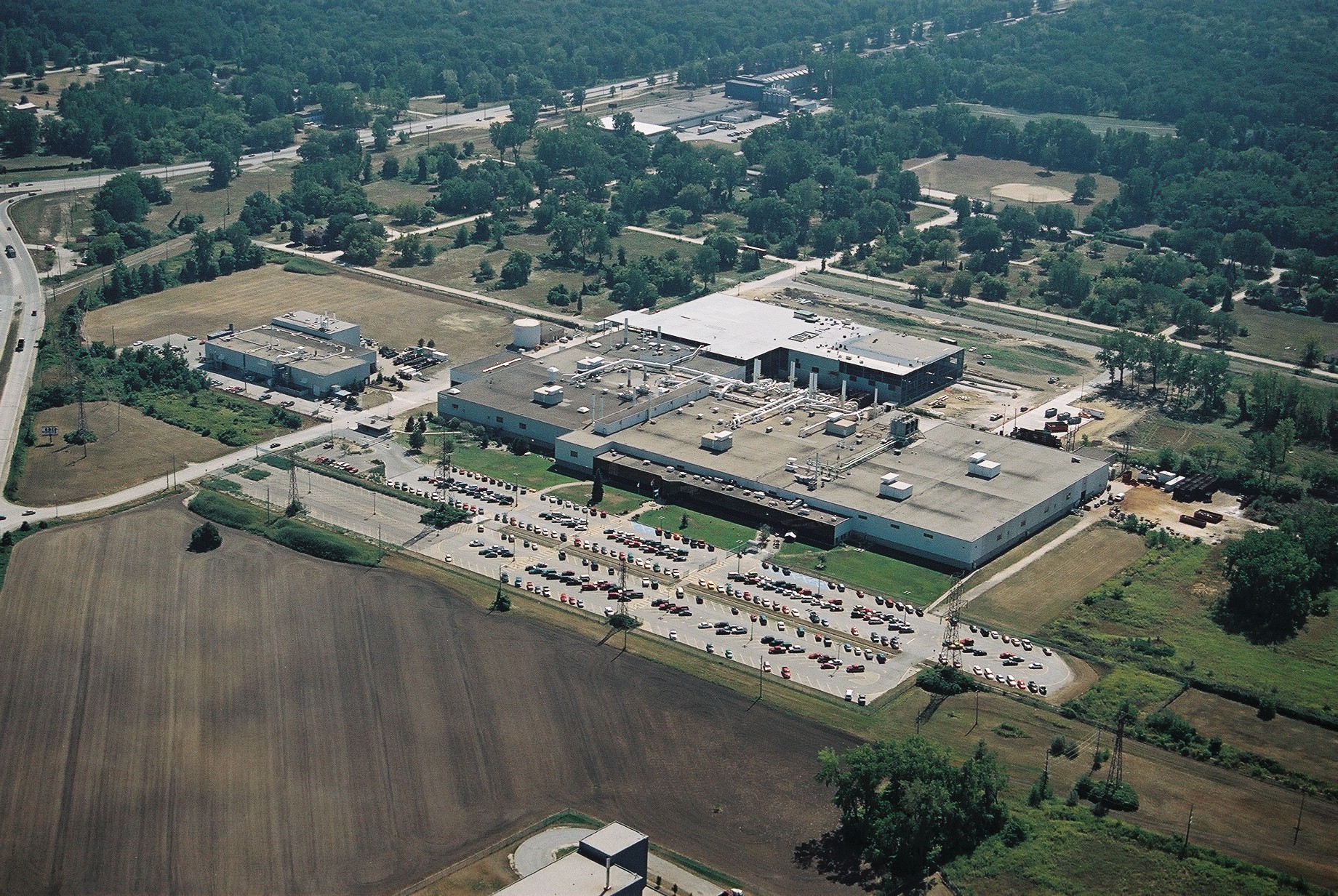 Customer Experiences
"Since the early 1990's, we have worked together on several different projects beginning with  the conception of the Ford Windsor Aluminum Plant many years ago through the construction of multiple projects.  From Minor renovations to full-scale construction, we have found you and your staff to consistently meet our high standards of quality and on-time completion.."
Kip Bonds
Launch Manager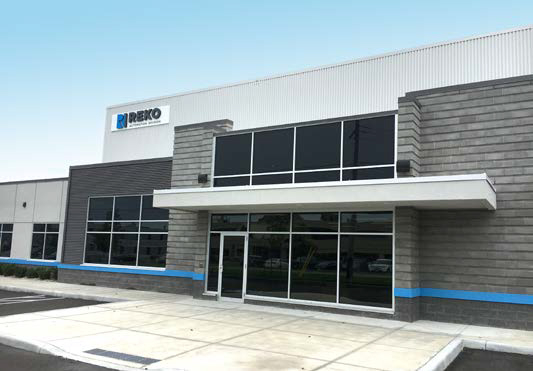 Customer Experiences
"We relied very heavily on Rosati's expertise and experience. They provided consultation and advice when we needed it. For example, we were lost deciding on a colour scheme for the interior. They came up with an excellent plan, and we are very happy with it. The construction quality has been great and they were very amenable when changes needed to be made.They manage projects very well.."
Diane Reko
CEO