Since 1969, we have worked on over 2000 projects over multiple industries and have built over 15 million Square feet in Southwestern Ontario.
From new construction, to small additions and tenant leasehold improvements, there's no job too big or small. We take pride in every build, from concept to completion.
Click the filters below to sort by project type and scroll down to browse through our projects.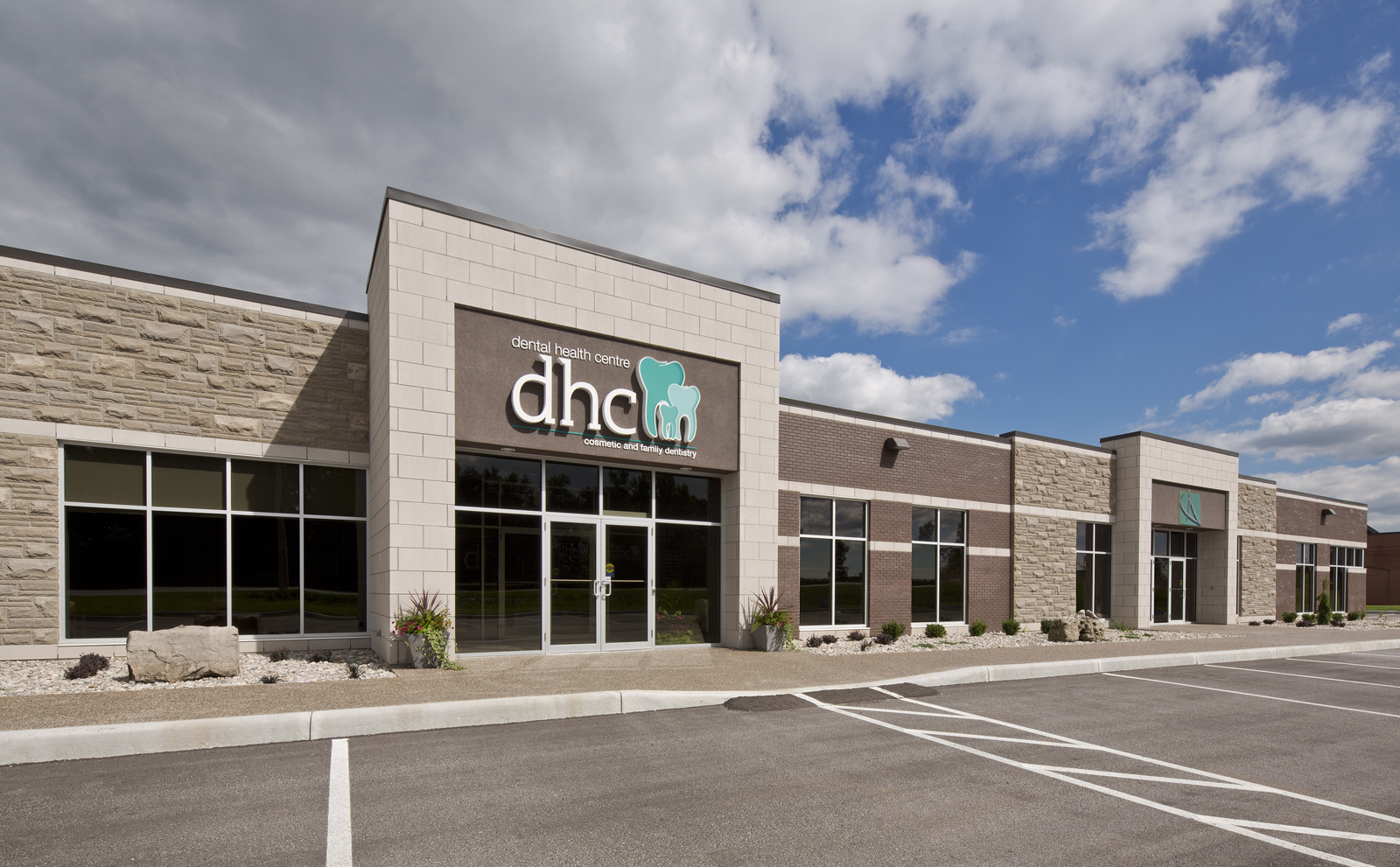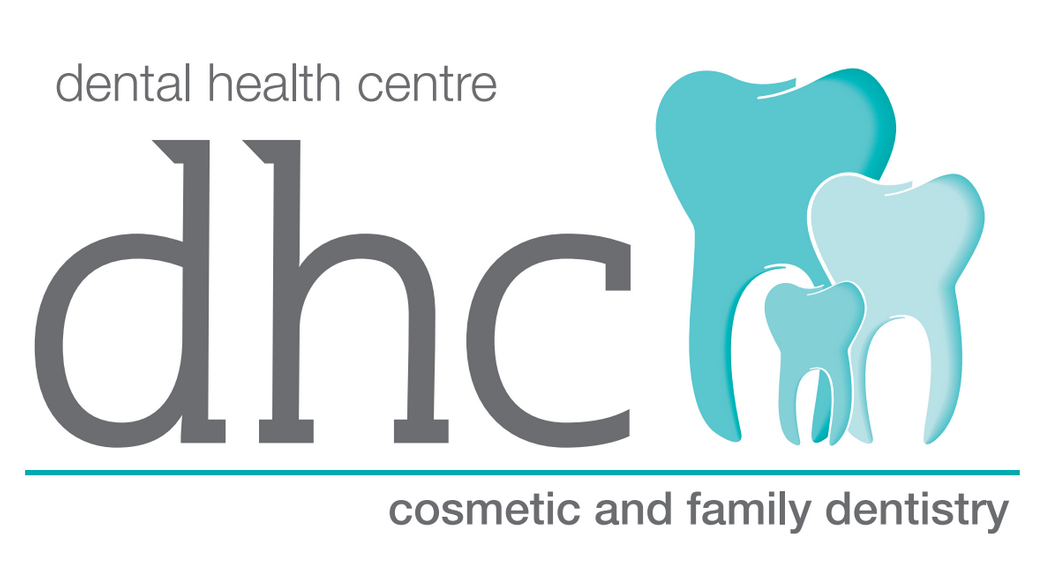 Customer Experiences
"From the design phase through construction, and even now in the maintenance phase, Rosati has gone above and beyond our expectations. Rosati most competently got our project completed when we needed it. Rosati's attention to detail complemented our own perfectionist tendencies. We would highly recommend Rosati and are very happy that we chose them for our project."
Dr. Jennifer Valente
Partner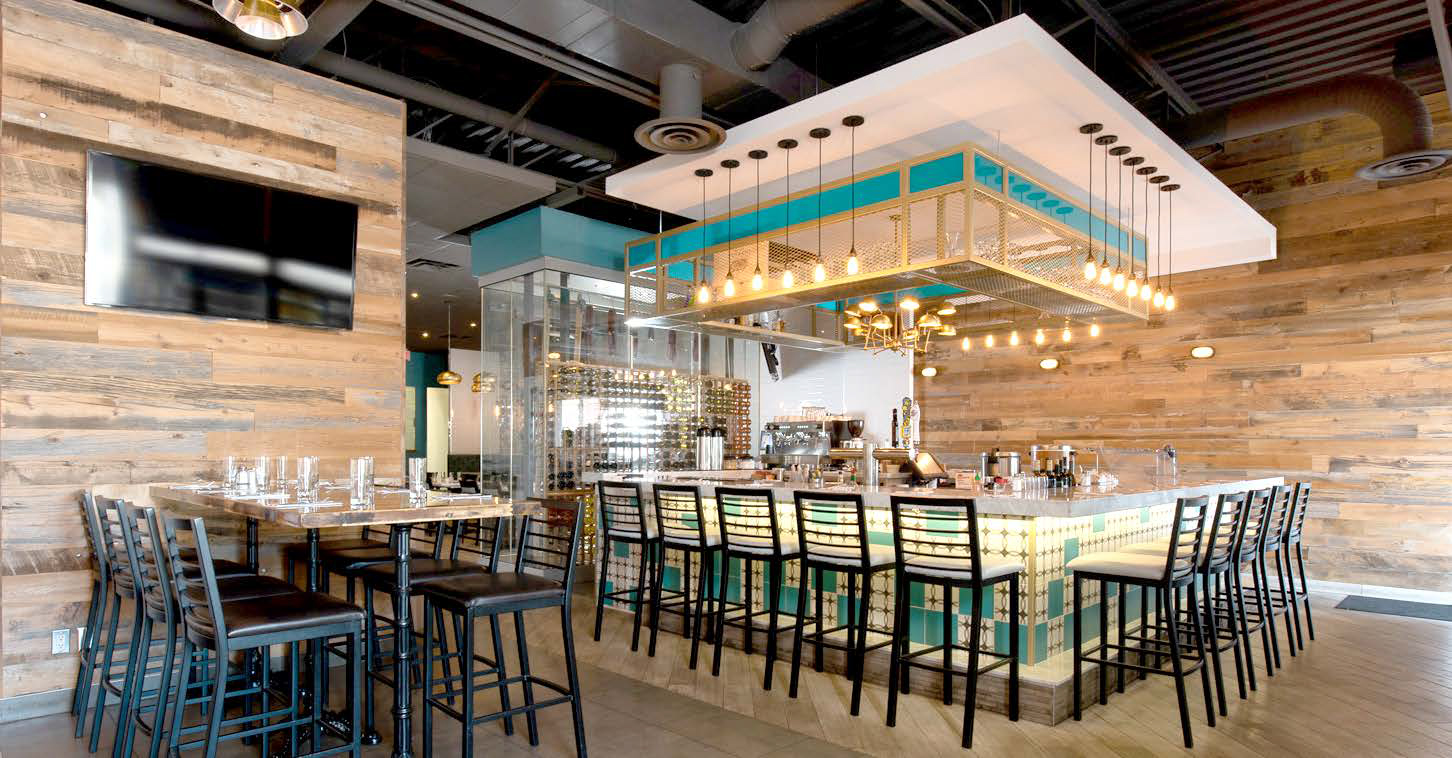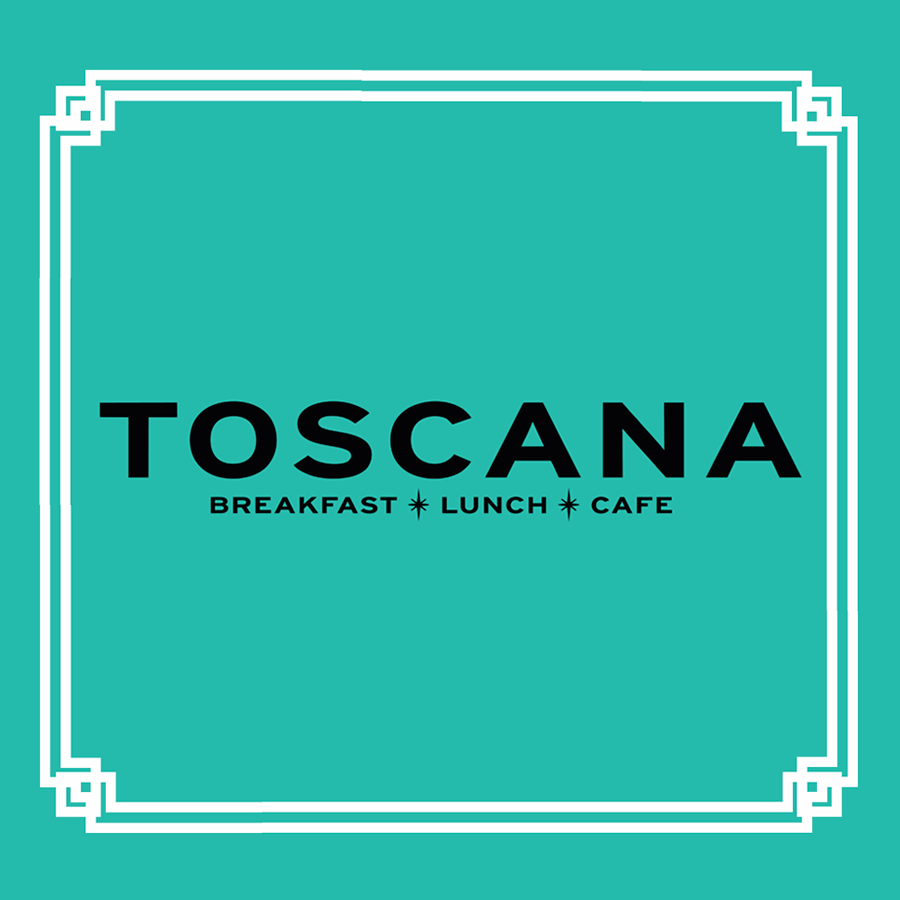 Customer Experiences
"Their attention to detail was unbelievable. They worked really well with the architect, and real teamwork is required for that. They're perfectionists, and I respect that. They sign their name to every job and they're not going to do that unless it's done right.."
Jonathan Reaume
Owner/Chef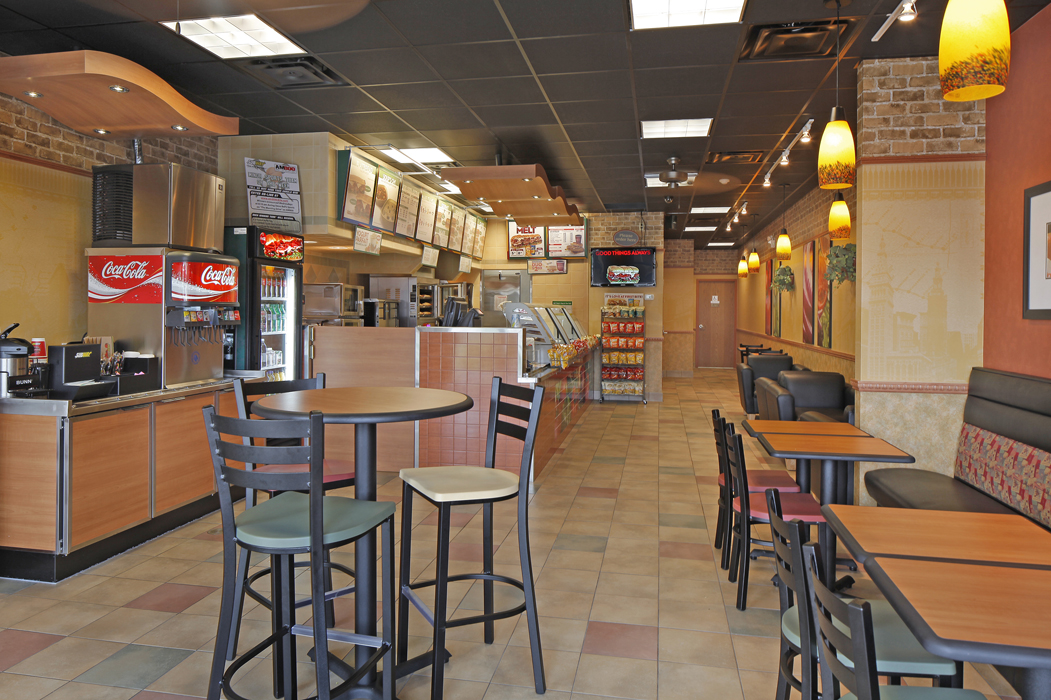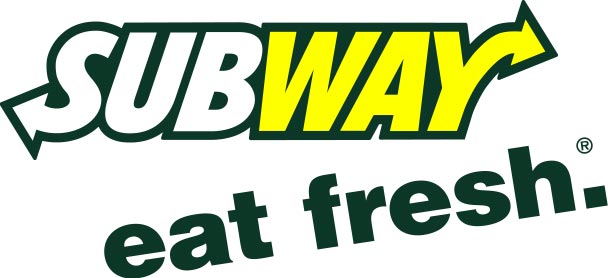 Customer Experiences
"We're probably one of Rosati's smaller clients, but they make you feel as if you're one of the biggest. They are always easy to reach. It's been a pleasure working with them. Subway outlets get updated and refreshed every seven years, and we're excited to update our existing stores to the new theme. We plan to use Rosati for that, as well as for future expansions of our chain.."
Chris Clarke
Franchisee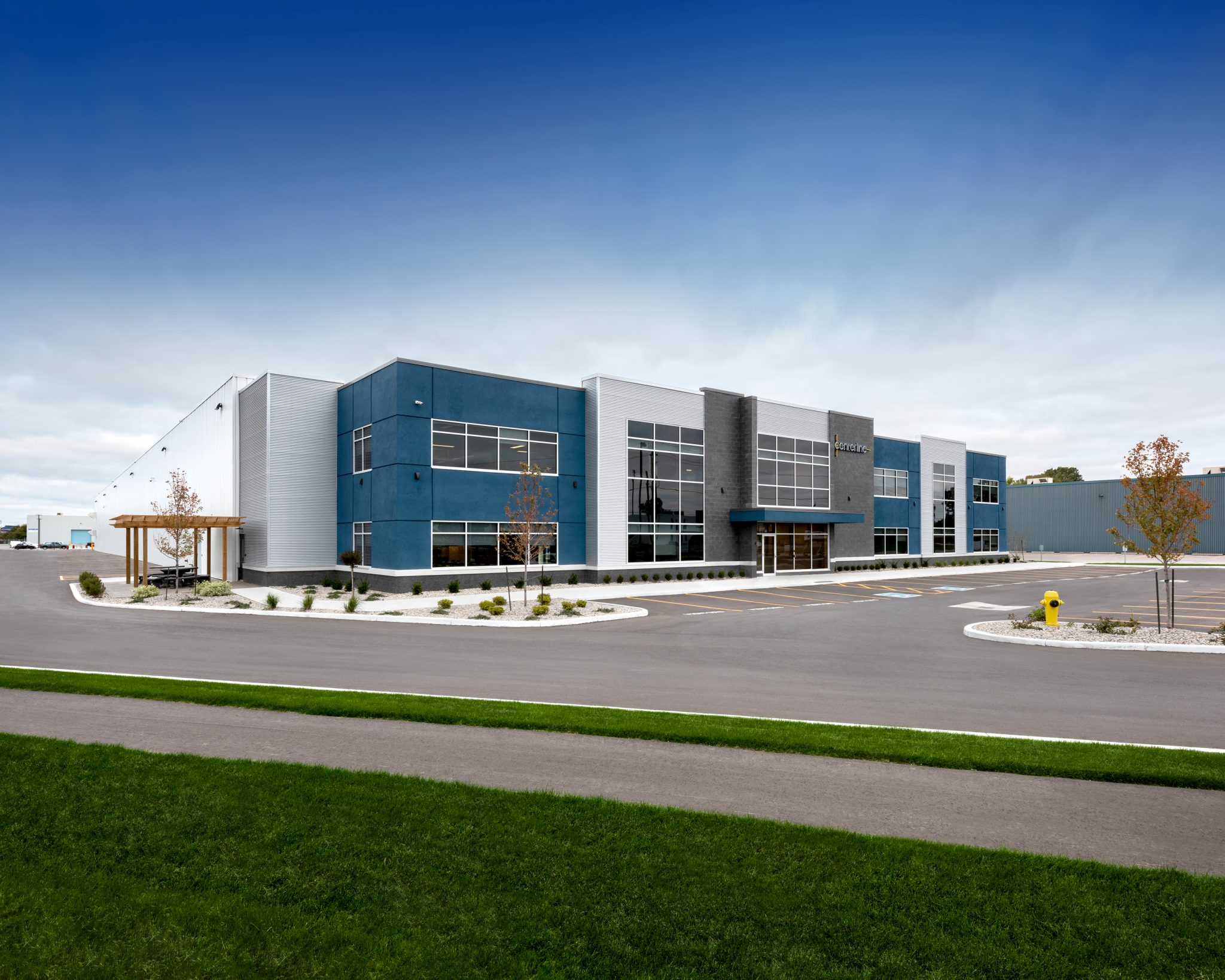 Customer Experiences
"Rosati was again a class act in executing a substantial construction project for Centerline this year, building a brand new plant facility. As with previous projects, they were extremely professional and always kept our business interests at the forefront."
Steve Renaud
Vice President of Operations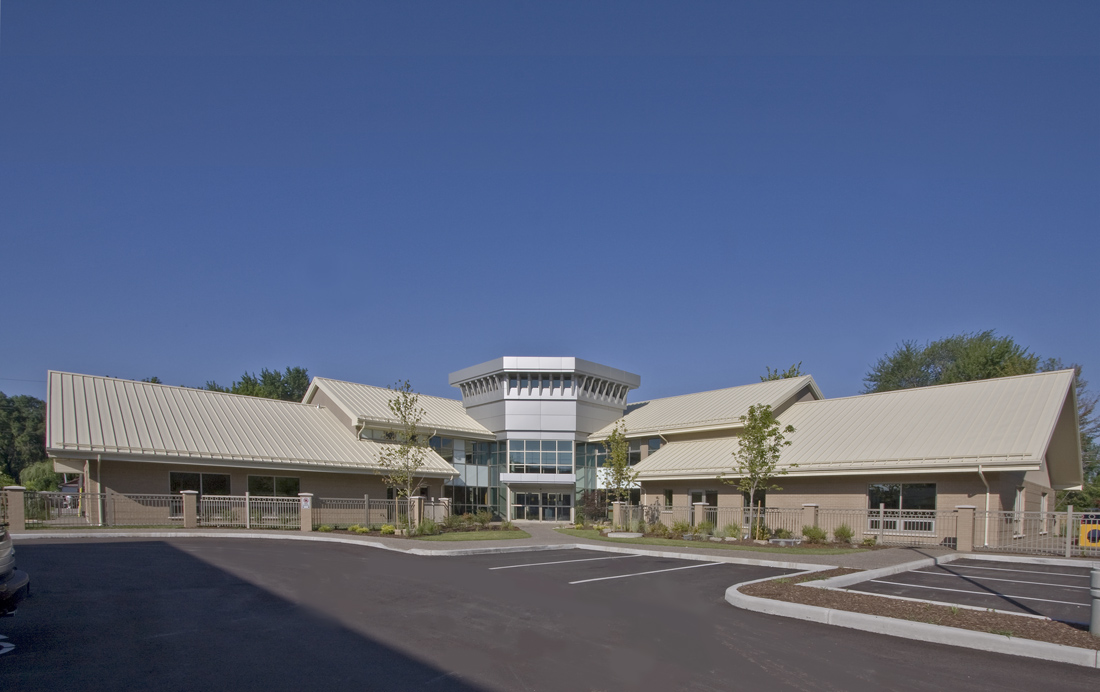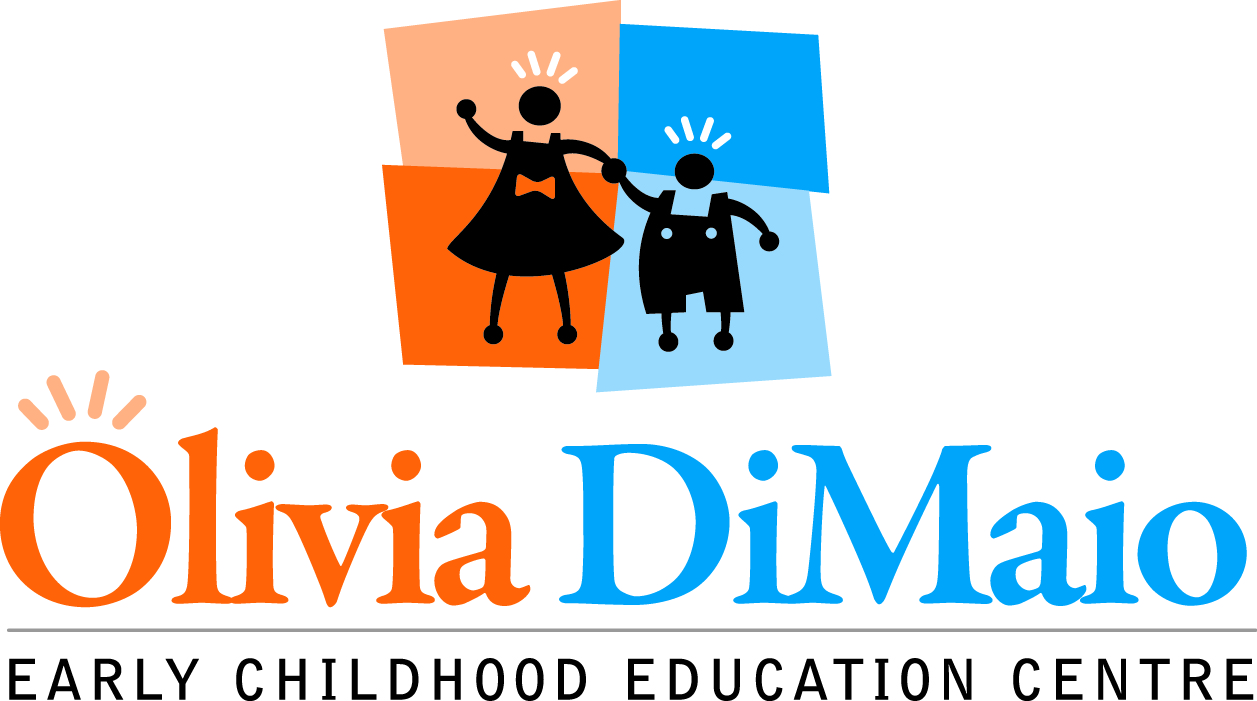 Customer Experiences
"I love working with Rosati. They always think of our needs first and do their best to make it happen. The design went very smoothly, even though we changed it many times using our experience with our other locations. Rosati is always very accommodating and I always know they will do it right.."
Michelle Saccucci
Owner