Rosati is committed to developing and managing best in class commercial industrial and multi-residential properties throughout Southwestern Ontario. Using a vertically-integrated approach for the development of real property, our in-house team handles the purchase of raw land through to the design and construction to create signature award-winning developments.
Below is our current inventory of available properties. Contact our team regarding any of the properties or development listed below.
Brokers welcomed and protected.
Featured Property
Location: Windsor, ON
Size: 38,034 Sq Ft
Status:
Details: Build to Suit and leaseback of anywhere from 7,000 to 21,000 Sq Ft in one storey. Many combinations available to suite your needs. In the prestigious Greenwood Centre fronting right on Deziel Dr bus route next to the Windsor Essex Real Estate Board offices. Parking for over 750 cars in the overall site and amenities including …
3200 Deziel Dr. Suite 1000 Read More »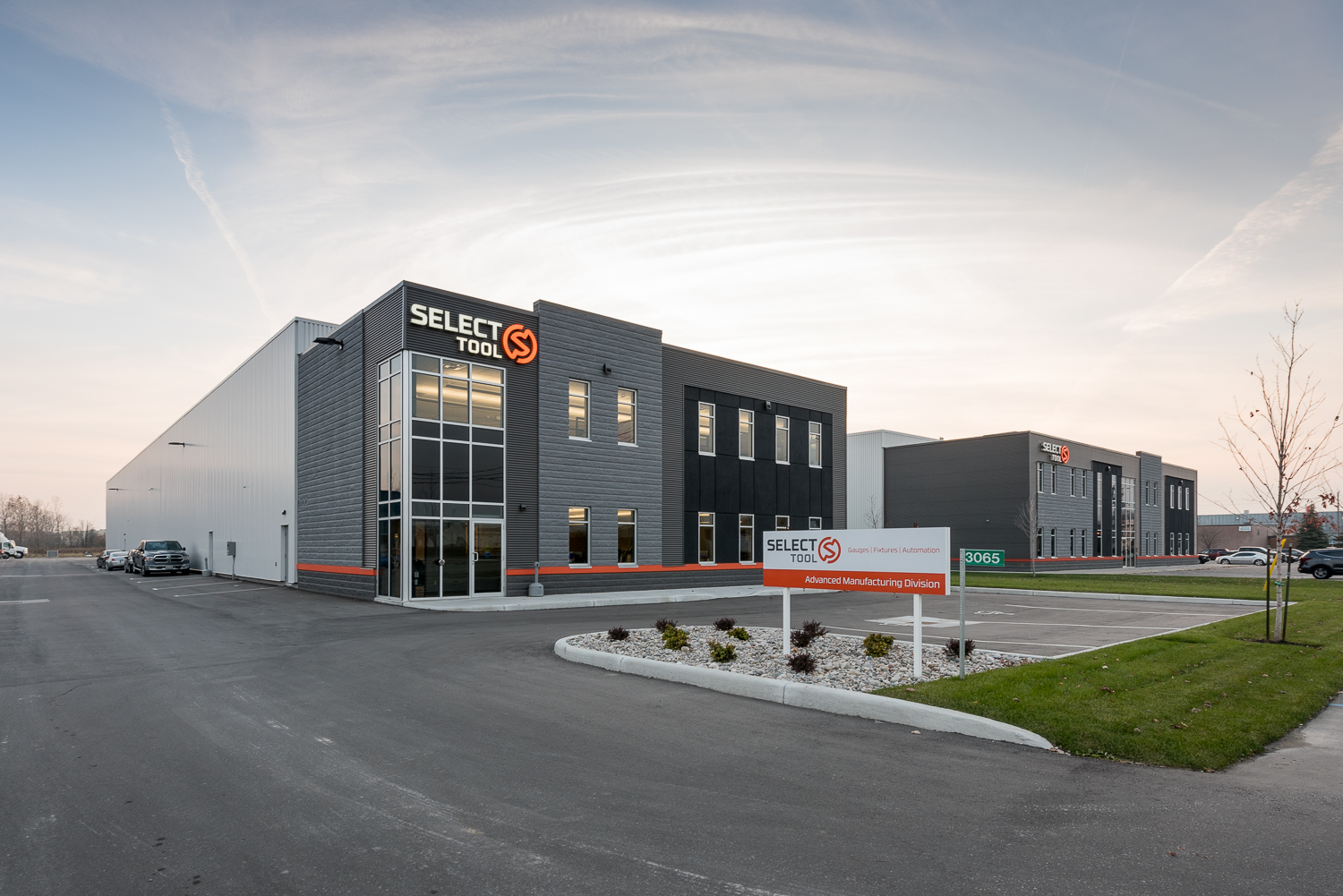 Customer Experiences
"With a capital-intensive business such as ours, it helps to have a partner like Rosati to facilitate the ability to grow our business. We were leasing another building, and the real driver was that Rosati was instrumental in securing the land for us for a new facility. Once we started into the details of the project, we found them to be very professional, knowledgeable, and timely with all the required deadlines.."
Dave Tomassi
Vice President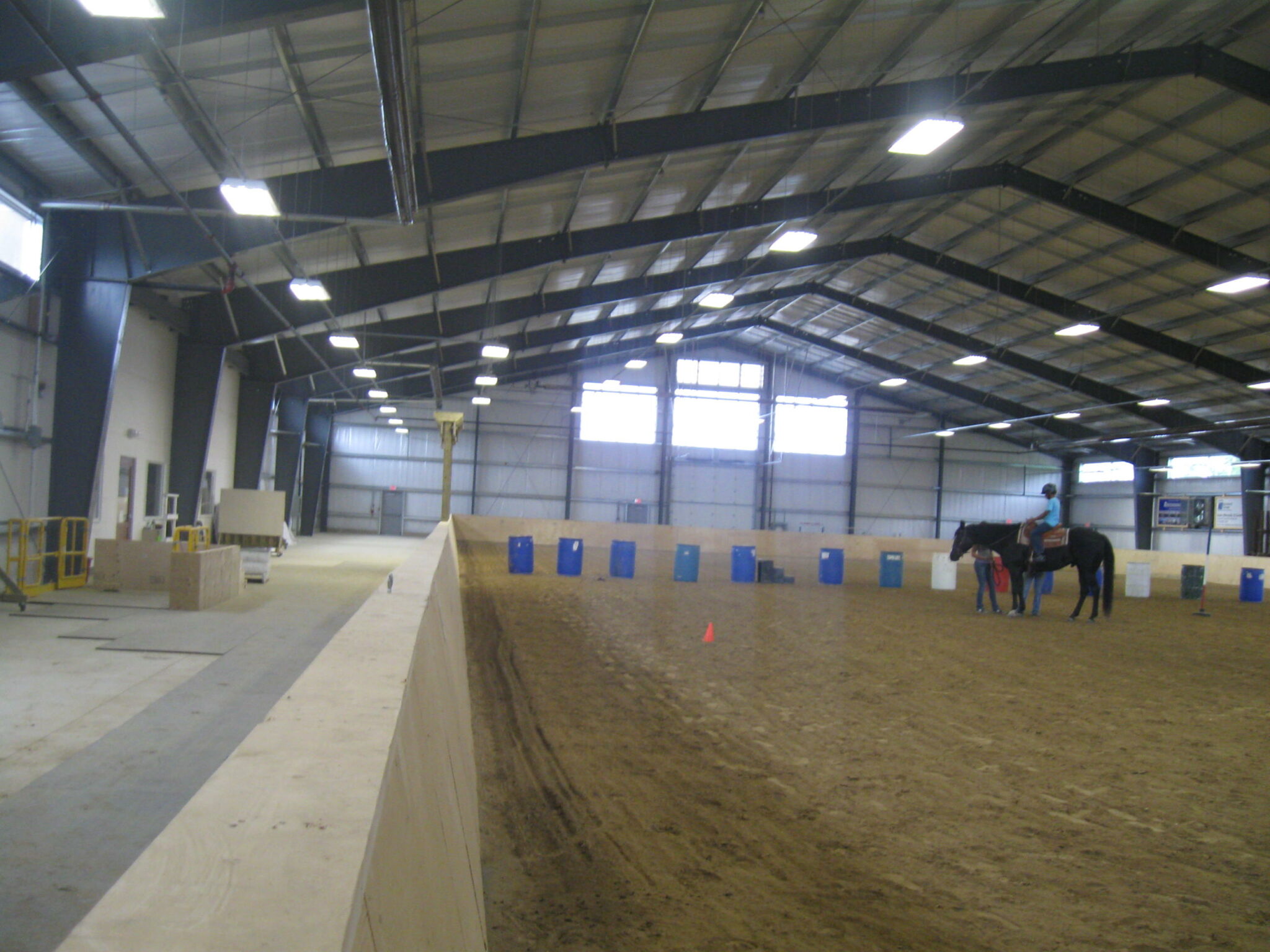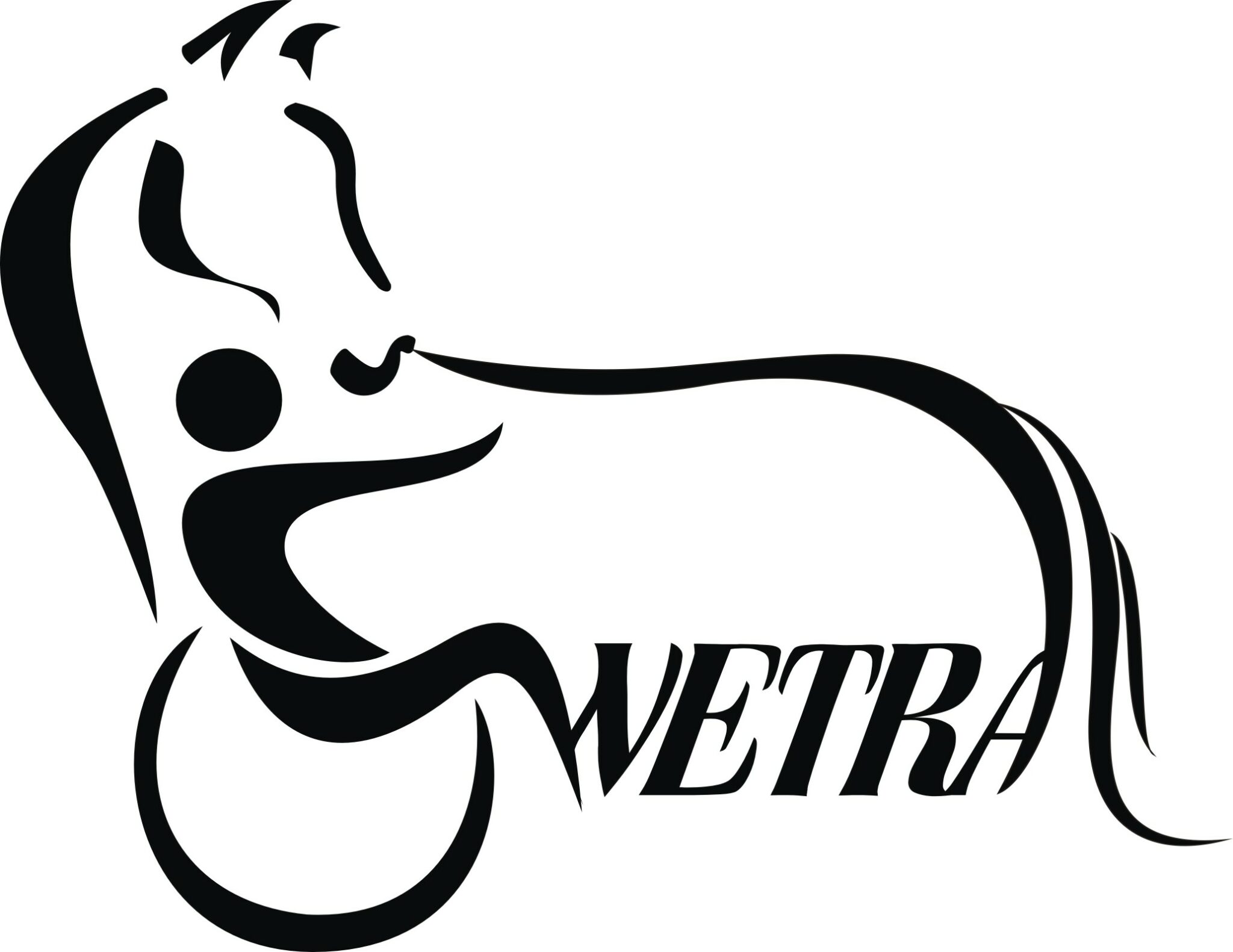 Customer Experiences
"We like our new place very much.  It's an amazing place it's beautiful.  We're very happy with the work Rosati did.  It exceeded our expectations.  We built very quickly despite problems with the weather, and we got in on deadline, for which we were very pleased.."
Sue Klotzer
Program Director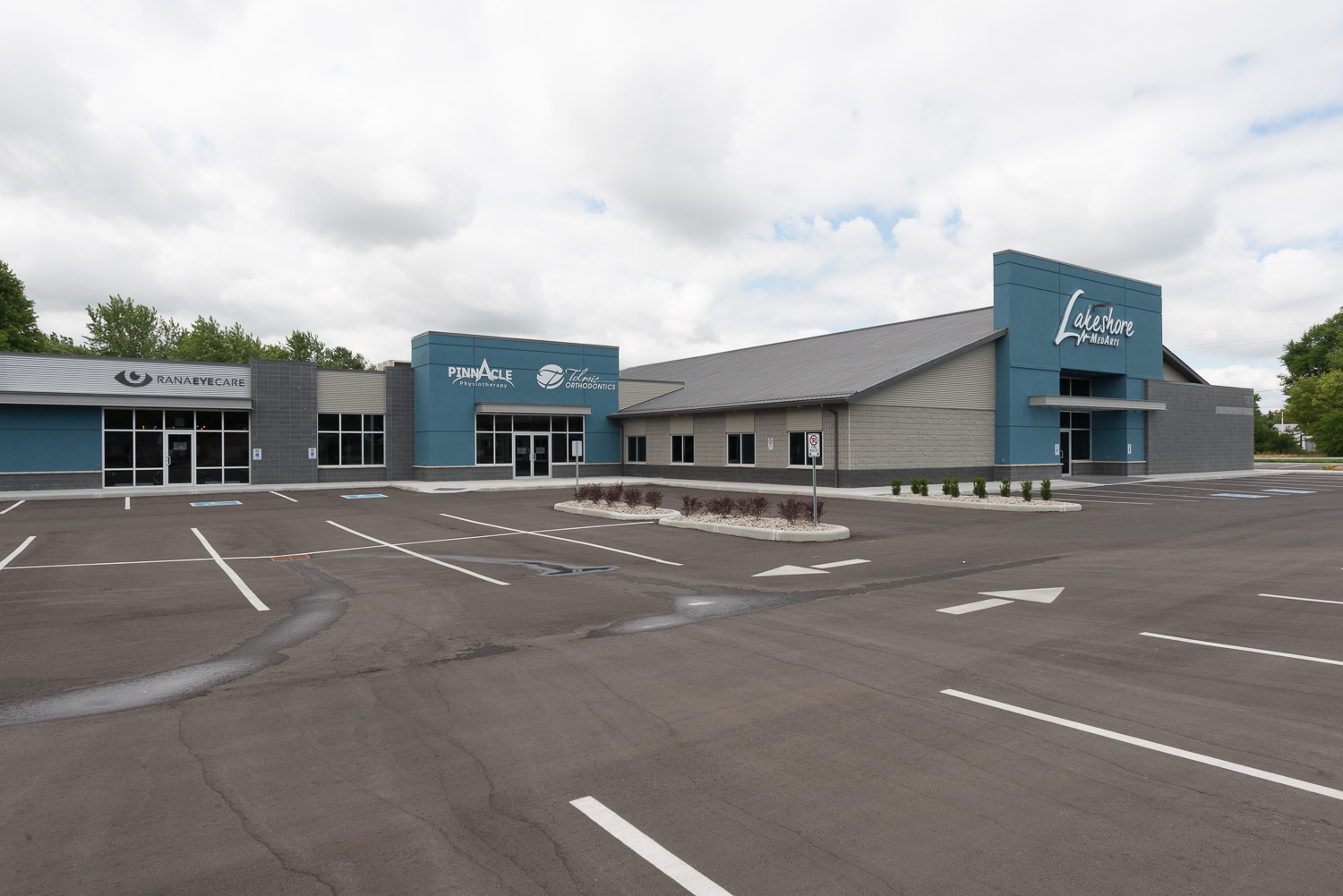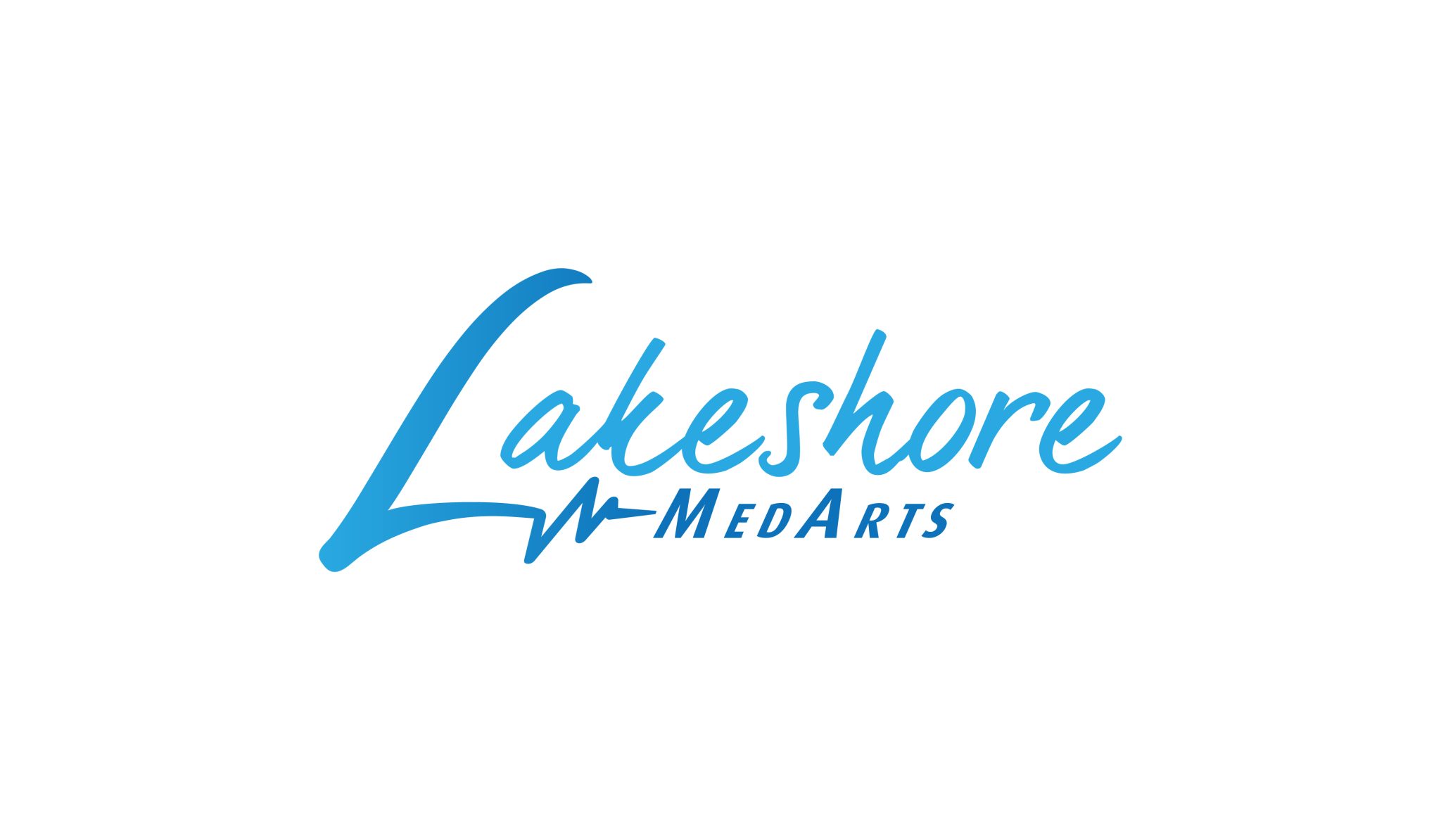 Customer Experiences
"Our family-run business Manz Contracting is no stranger to the Rosati family. We are proud to have cultivated a long-lasting relationship with the Rosati's, starting with founders Vince and Olivia nearly four decades ago. The key to success has always been to service your customers and build quality projects on time and within budget. This is why our family group at Lakeshore MedArts investigated several contractors. We feel we have picked the premiere local contracting firm in Rosati to build our facility, following the same tradition we will continue in our future business endeavors. It's actually been a lot of fun and it's been great to work with Rosati.  They have always responded to everything we needed in a very timely fashion.  Things can go south really quickly if you don't have the right people.  We give kudos to the people at Rosati.."
Dave Batten
Co-Owner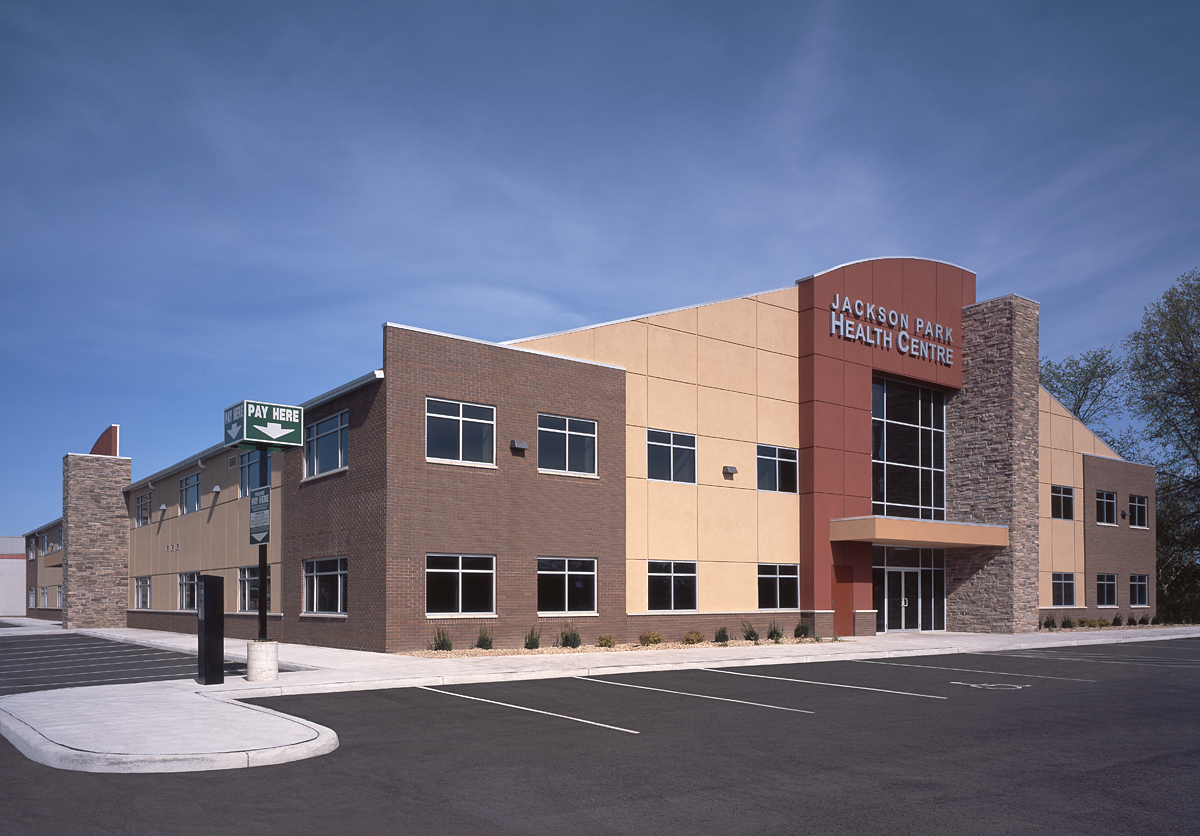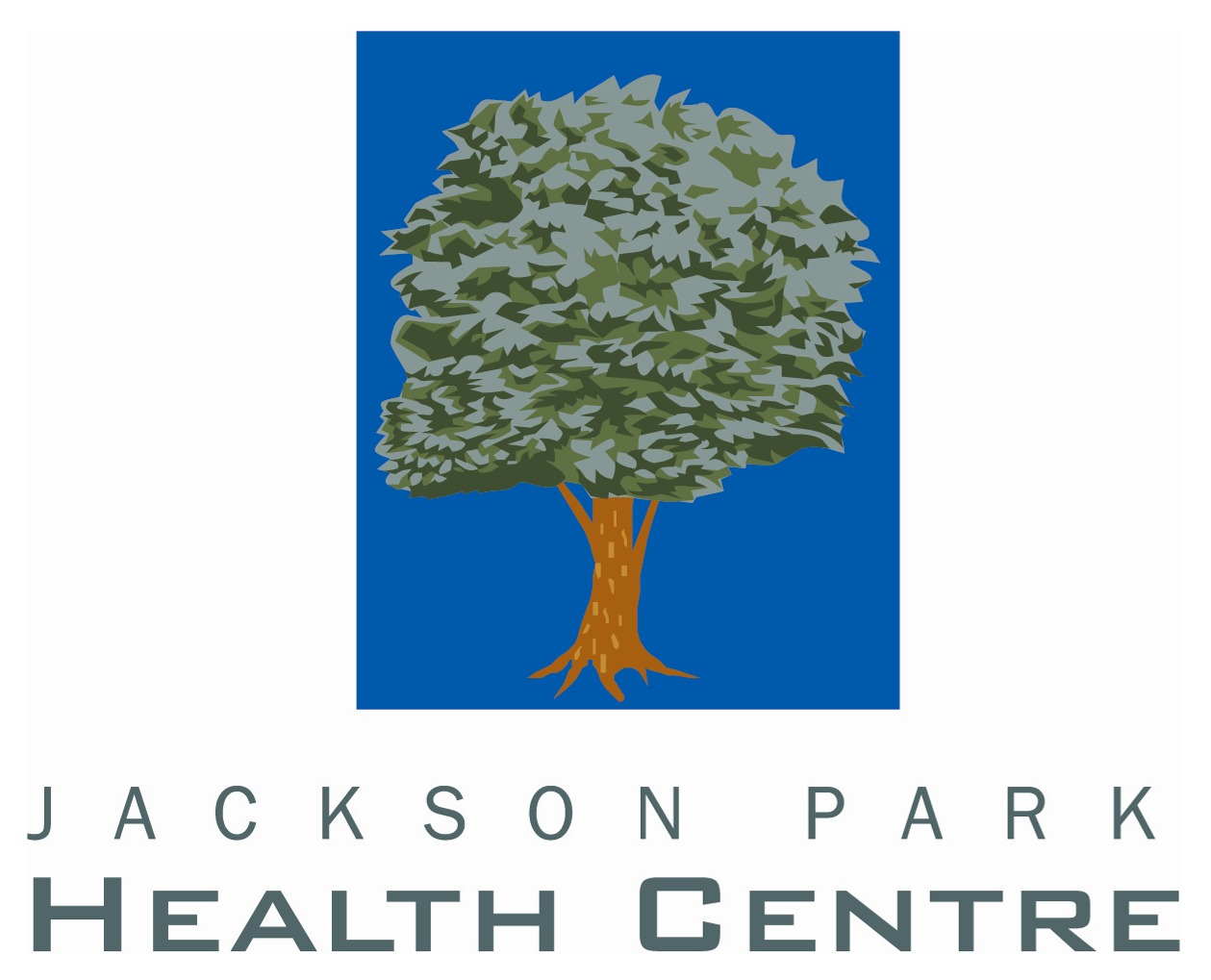 Customer Experiences
"I could not have chosen a better contractor to construct the Jackson Park Health Centre.  The Rosati group fully understood my desire to blend a fitness club with a medical centre in a signature building.  They helped me in careful negotiations and planning with doctors and other health professionals and completed the construction of "turn key" medical offices on time and within budget as I secured tenants.  We receive daily compliments on the beauty of the facility and the functionality of the space.."
tom Porter
Owner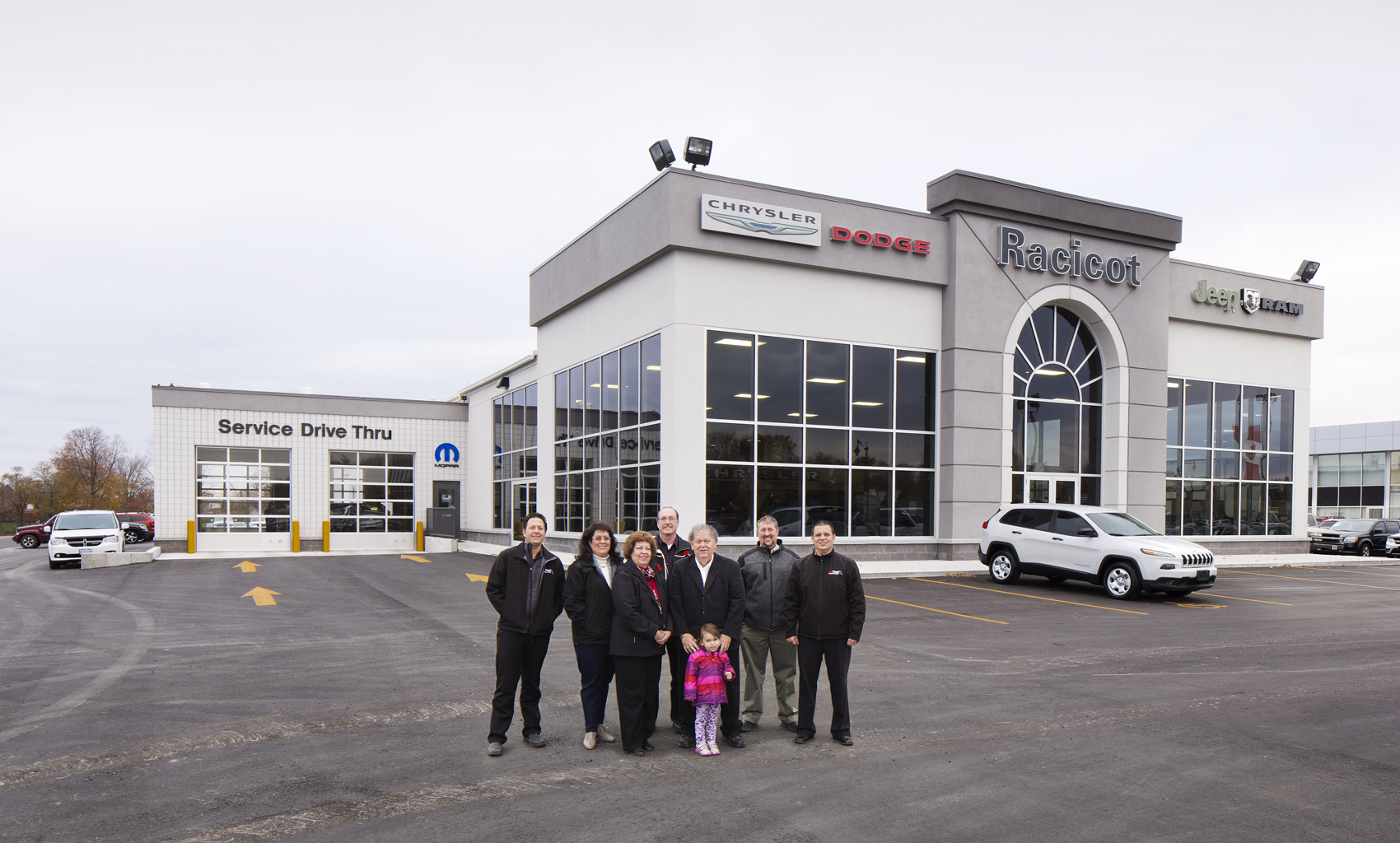 Customer Experiences
"We had heard Rosati did good work. Now, we're the ones who can tell others of our positive experience. We would definitely recommend Rosati – all the staff is great, from the office staff and the guys doing the work, to the administration and project managers. Everyone is very pleasant to deal with. They don't forget about you; they make you feel like your job is first and foremost.."
Denise Cascadden
Treasurer