Rosati is committed to developing and managing best in class commercial industrial and multi-residential properties throughout Southwestern Ontario. Using a vertically-integrated approach for the development of real property, our in-house team handles the purchase of raw land through to the design and construction to create signature award-winning developments.
Below is our current inventory of available properties. Contact our team regarding any of the properties or development listed below.
Brokers welcomed and protected.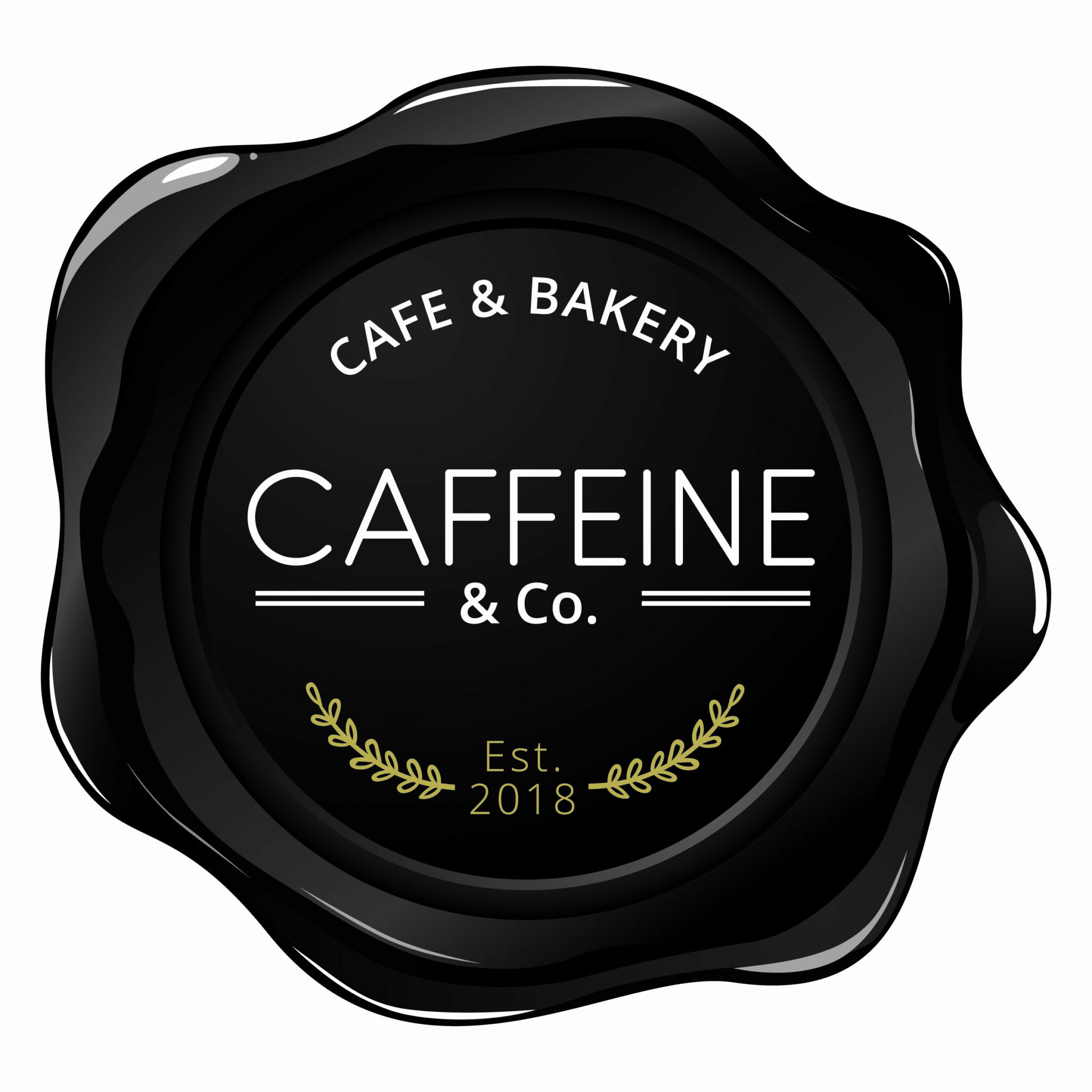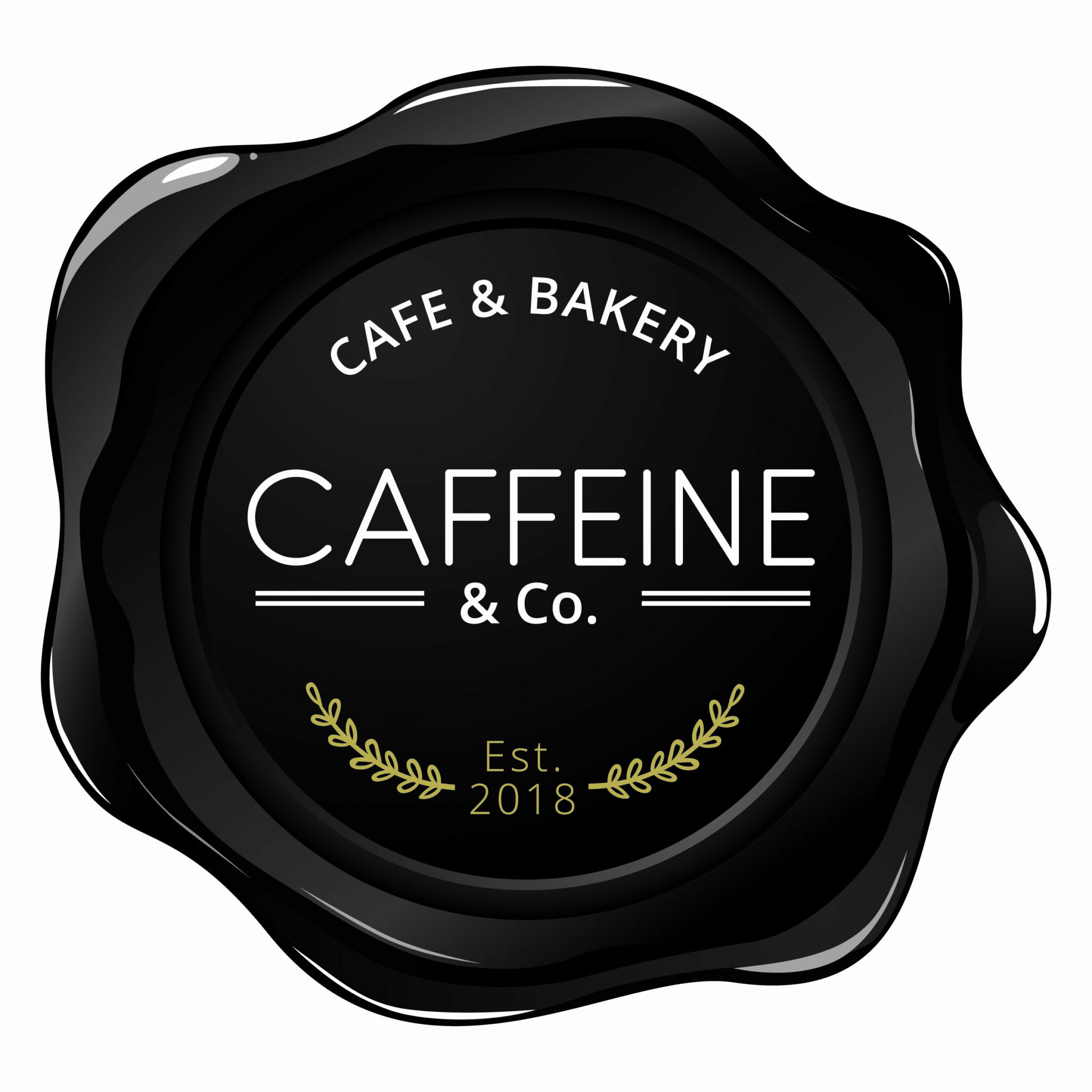 Customer Experiences
"There was never any question who we would hire to undertake this project with us. Rosati's reputation for excellence in the construction industry and the community alike made it an easy  choice. The entire experience with Rosati has been wonderful, and we are looking forward to opening our doors this summer for all of Essex County to experience and enjoy.."
Meghan Boschin and Mary Pacanins
Owners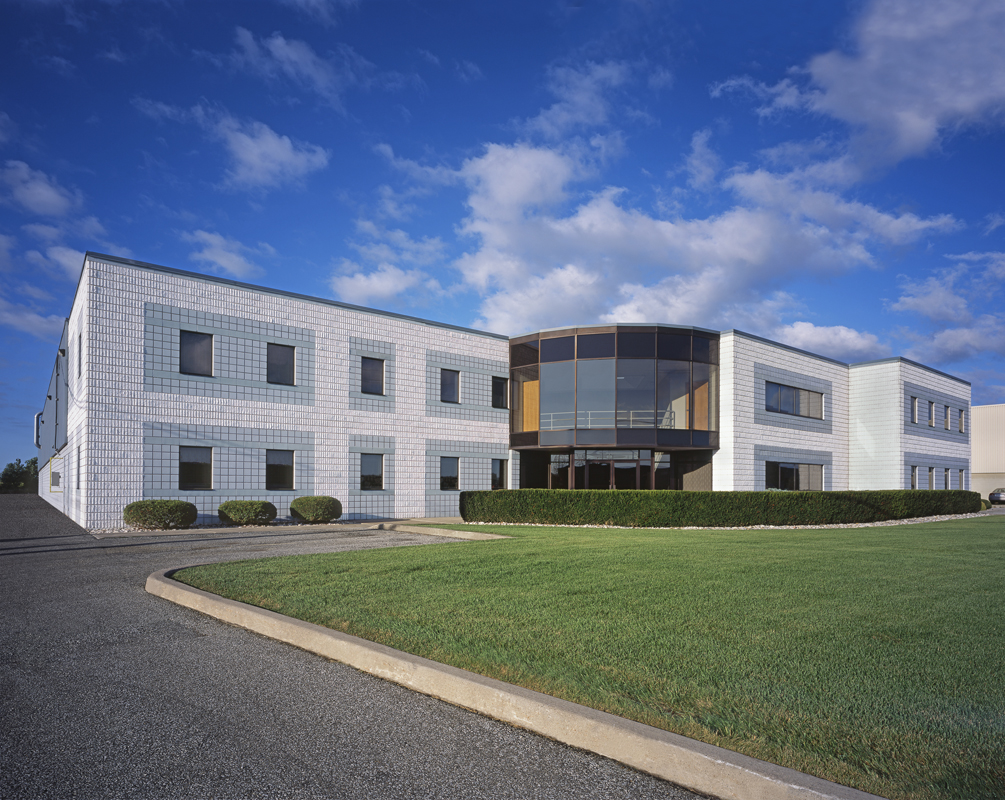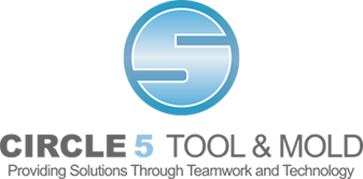 Customer Experiences
"Rosati is a quality bunch of guys. They know their stuff. They know our industry," said Circle 5 co-owner Keith Lavergne. "Hiring Rosati saved us from going to several sources to get several parts of the project done ourselves. Rosati is truly a one-stop shop for industrial expansions and machine foundations. Everything's on schedule and within budget. Rosati is a good company to work with."
Keith Lavergne
Co-owner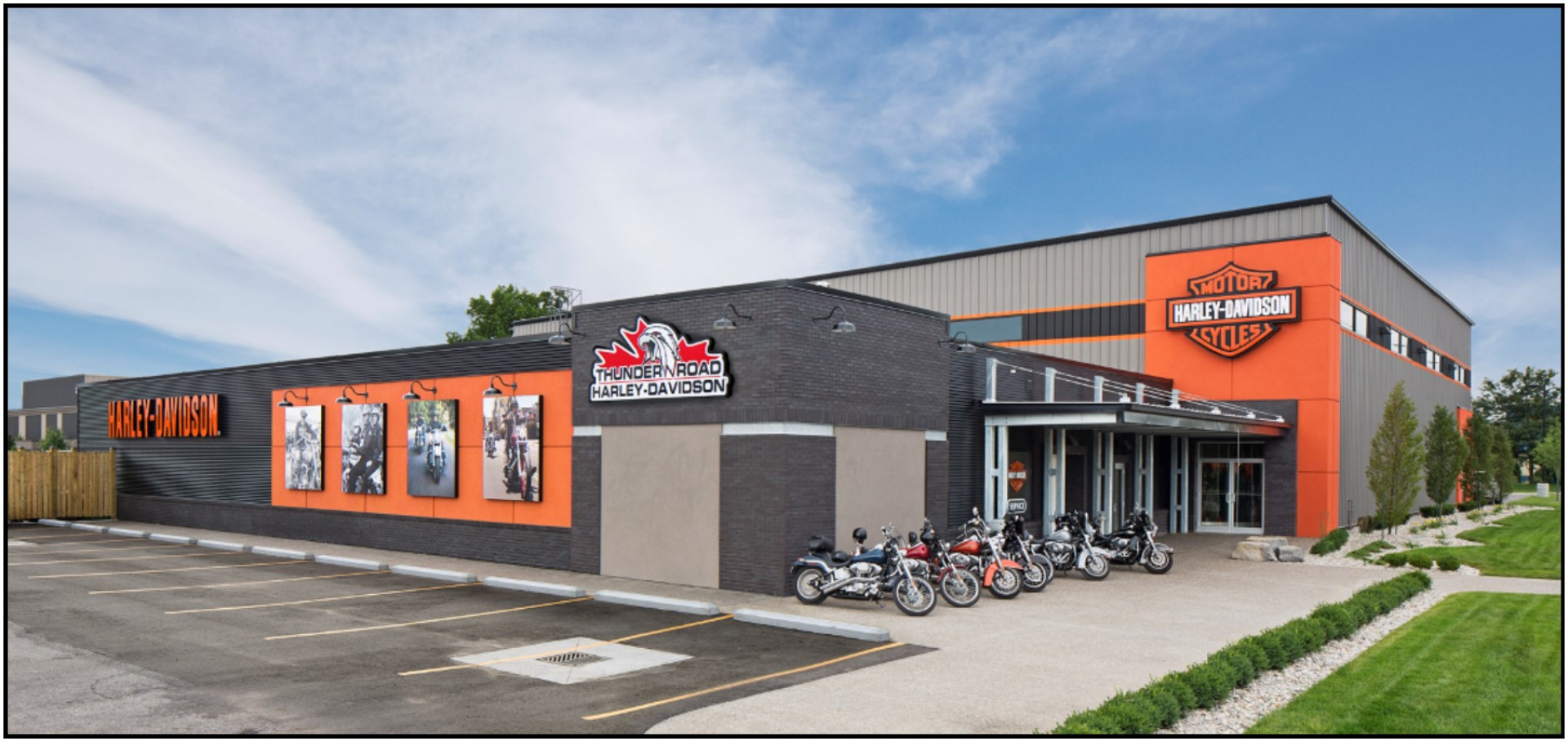 Customer Experiences
"We had construction meetings every two weeks. Rosati handled every problem professionally; they really look out for detail. There was never a 'no, we can't do that.' If we requested it, they did it. Rosati made building this dealership fun and stress-free. They are a great company to deal with and I'm glad I chose them. The interior looks fantastic and they did a great job on the exterior. My staff and I are proud of what was done here.."
Chris O'Neil
Owner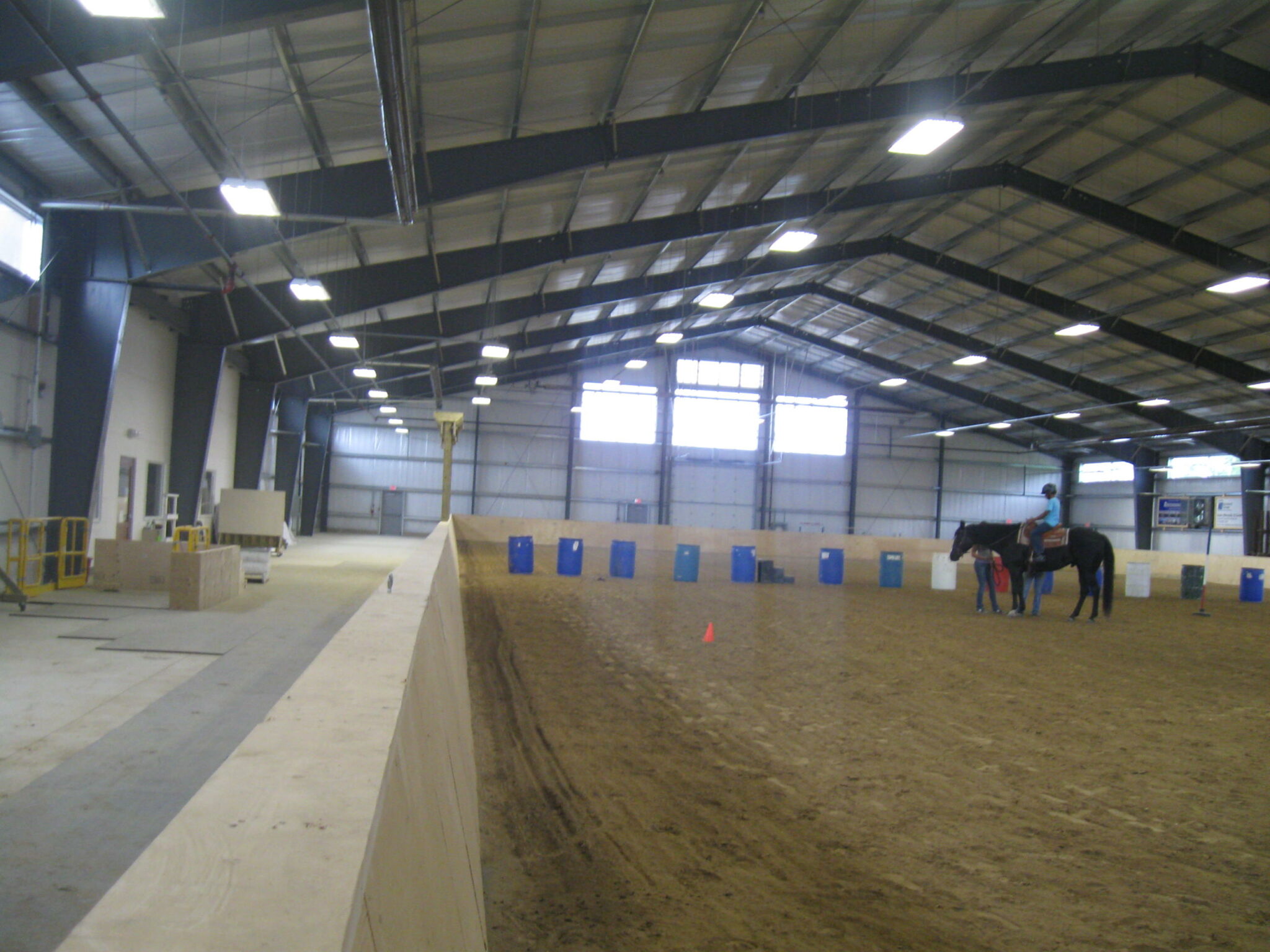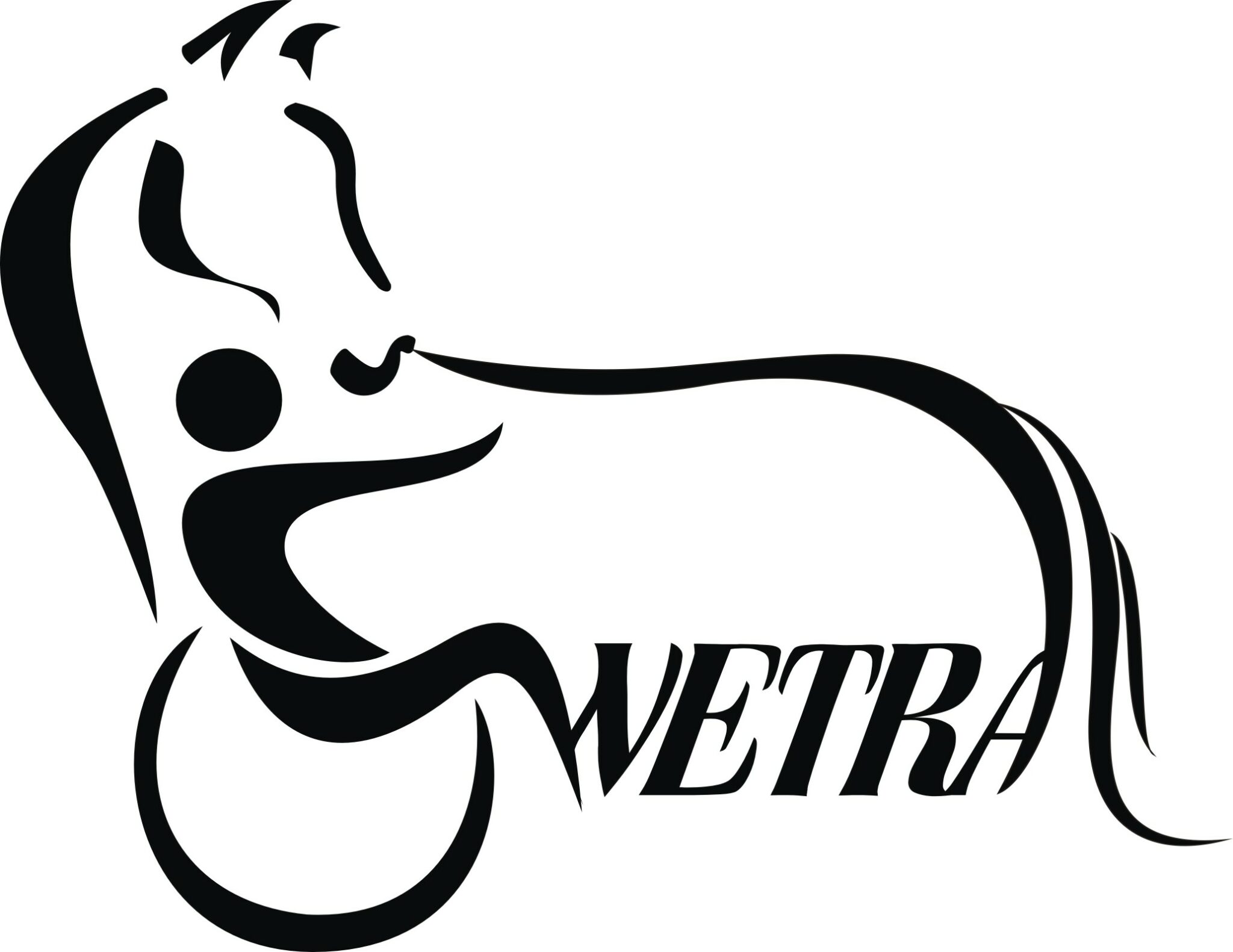 Customer Experiences
"We like our new place very much.  It's an amazing place it's beautiful.  We're very happy with the work Rosati did.  It exceeded our expectations.  We built very quickly despite problems with the weather, and we got in on deadline, for which we were very pleased.."
Sue Klotzer
Program Director