Rosati is committed to developing and managing best in class commercial industrial and multi-residential properties throughout Southwestern Ontario. Using a vertically-integrated approach for the development of real property, our in-house team handles the purchase of raw land through to the design and construction to create signature award-winning developments.
Below is our current inventory of available properties. Contact our team regarding any of the properties or development listed below.
Brokers welcomed and protected.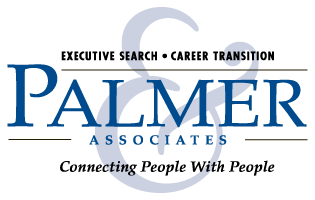 Customer Experiences
"Rosati's design-build expertise allowed them to take my ideas and put them on paper from a concept and then to a master plan. During any renovation there are always surprises, and this project was no different. When there was an issue, Rosati would tackle it right away, not only with what the problem was but also showing us different options on how to fix it with minimal delays.."
Jon Palmer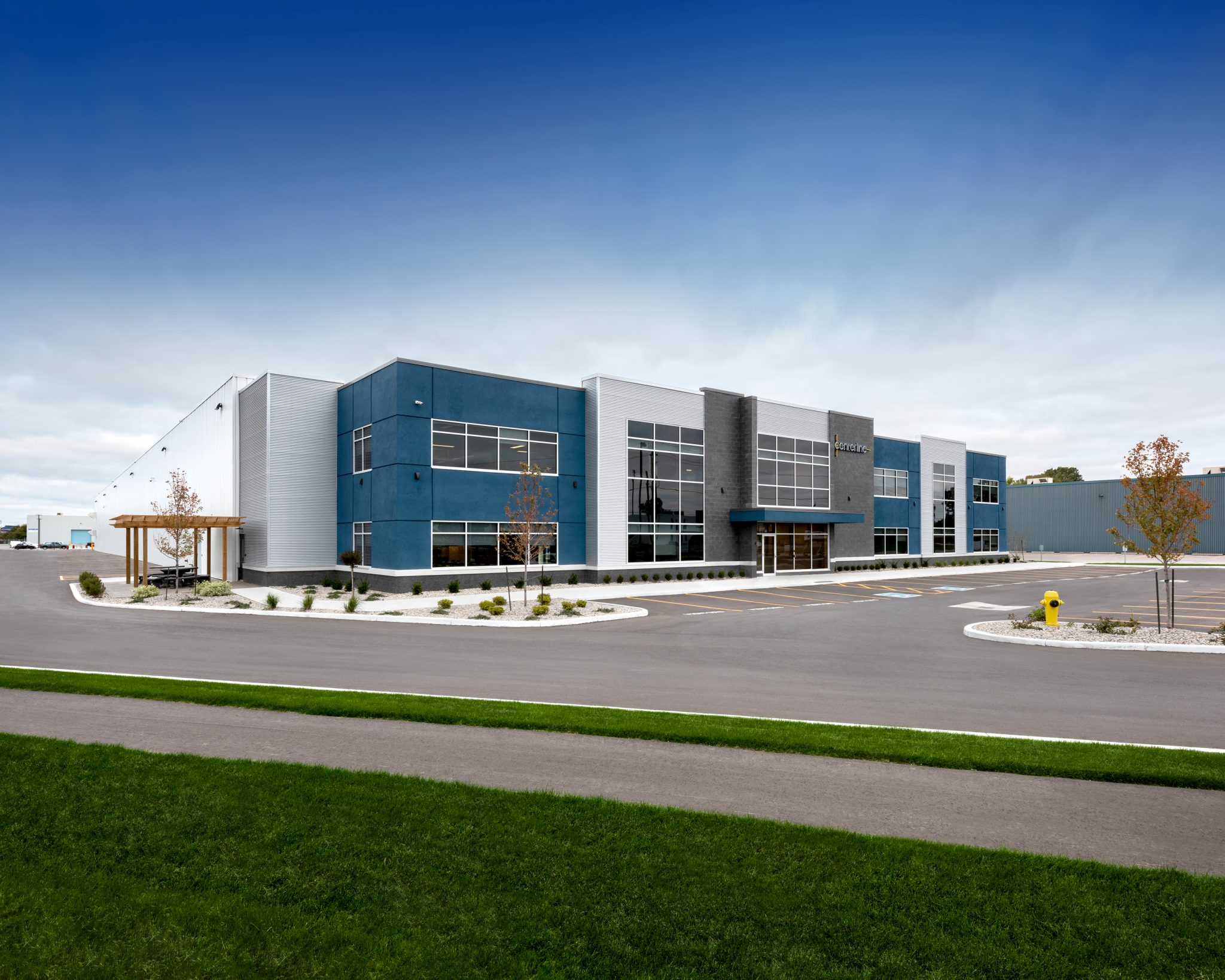 Customer Experiences
"After about seven projects with Rosati, we have a long-standing relationship.  They are very thorough, and they definitely understand our business needs and are good at coming up with solutions for us.  Rosati was very responsive in completing our building design, since we had a very tight timeline to work with. We are very satisfied with their delivery of projects, for sure.."
Steve Renaud
Vice President of Operations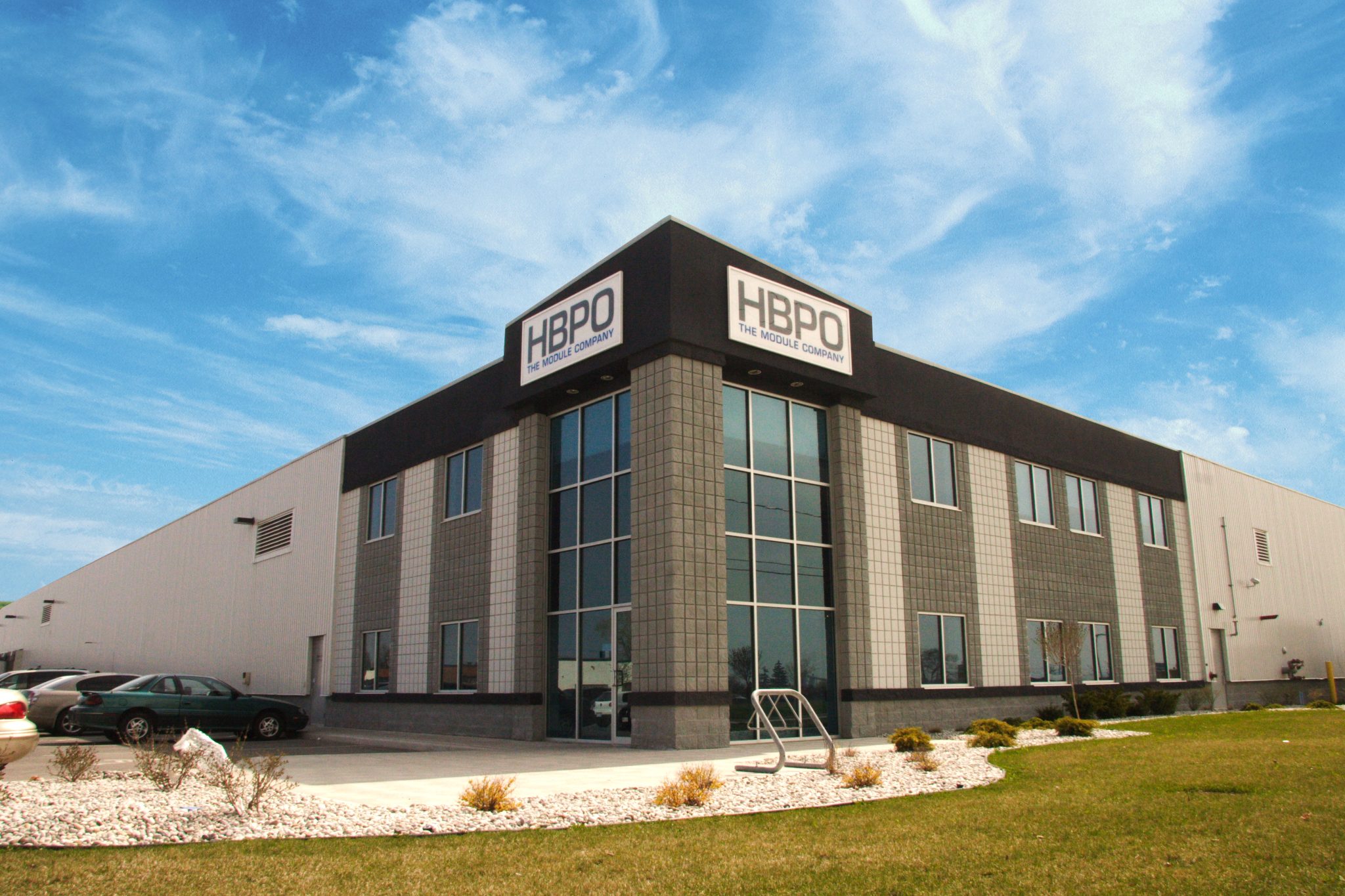 Customer Experiences
"Tony and Nick Rosati are great to deal with – it is like dealing with family. I would highly recommend them as they will ensure all is done in a timely manner and are very flexible meeting our crazy working schedules in the automotive industry. They go out of their way to ensure very little disruption occurs to our production of six days a week.."
Gary Poole
Plant Manager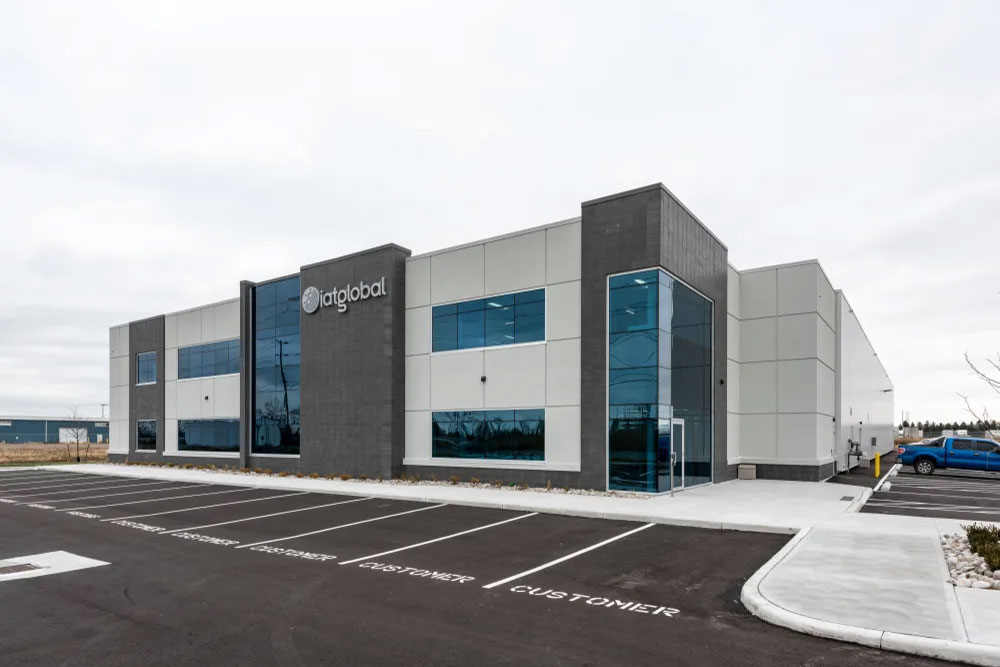 Customer Experiences
"We had gone through local knowledge and the Rosati name kept coming up. When we contracted them, they were very responsive, very knowledgeable and flexible. They showed us the history of what they have done in Windsor and it was extremely impressive. We were also very impressed by the speed with which they could get things done. I can't say enough good things about Rosati. They work quickly, diligently and effectively, always with the budget in mind. And since they really do have many in-house capabilities, they can move quicker than any other construction team we have ever worked with. We are very satisfied with the work so far.."
Aleem Ahamed
Managing Director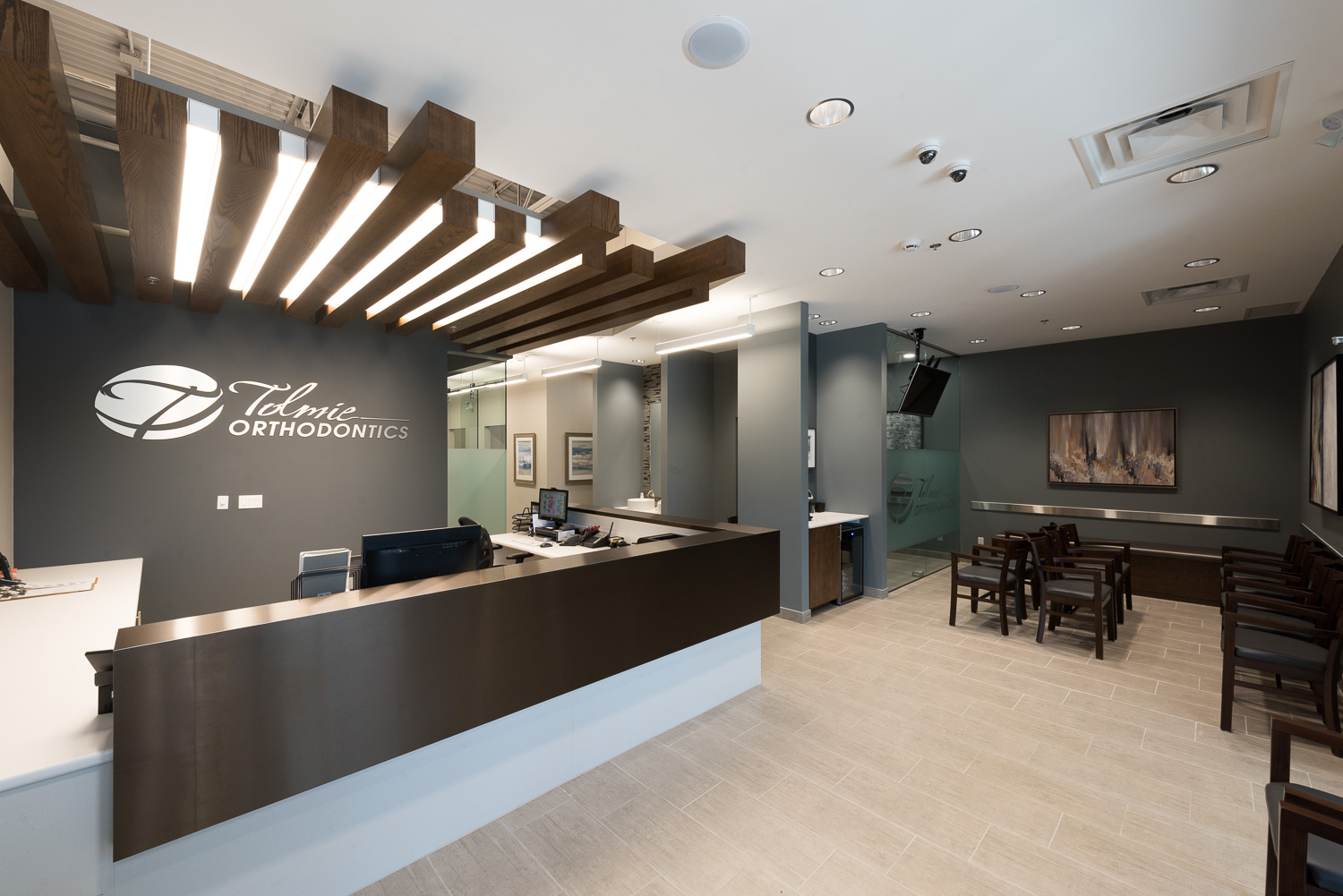 Customer Experiences
"Rosati is a great group of professionals, very thorough, very accommodating and accountable.  I am happy with the finish of the office and everyone who has toured it so far has been extremely impressed.  Multiple people have asked "who built this for you?"."
Dr. Greg Tolmie
Orthodontist