Rosati is committed to developing and managing best in class commercial industrial and multi-residential properties throughout Southwestern Ontario. Using a vertically-integrated approach for the development of real property, our in-house team handles the purchase of raw land through to the design and construction to create signature award-winning developments.
Below is our current inventory of available properties. Contact our team regarding any of the properties or development listed below.
Brokers welcomed and protected.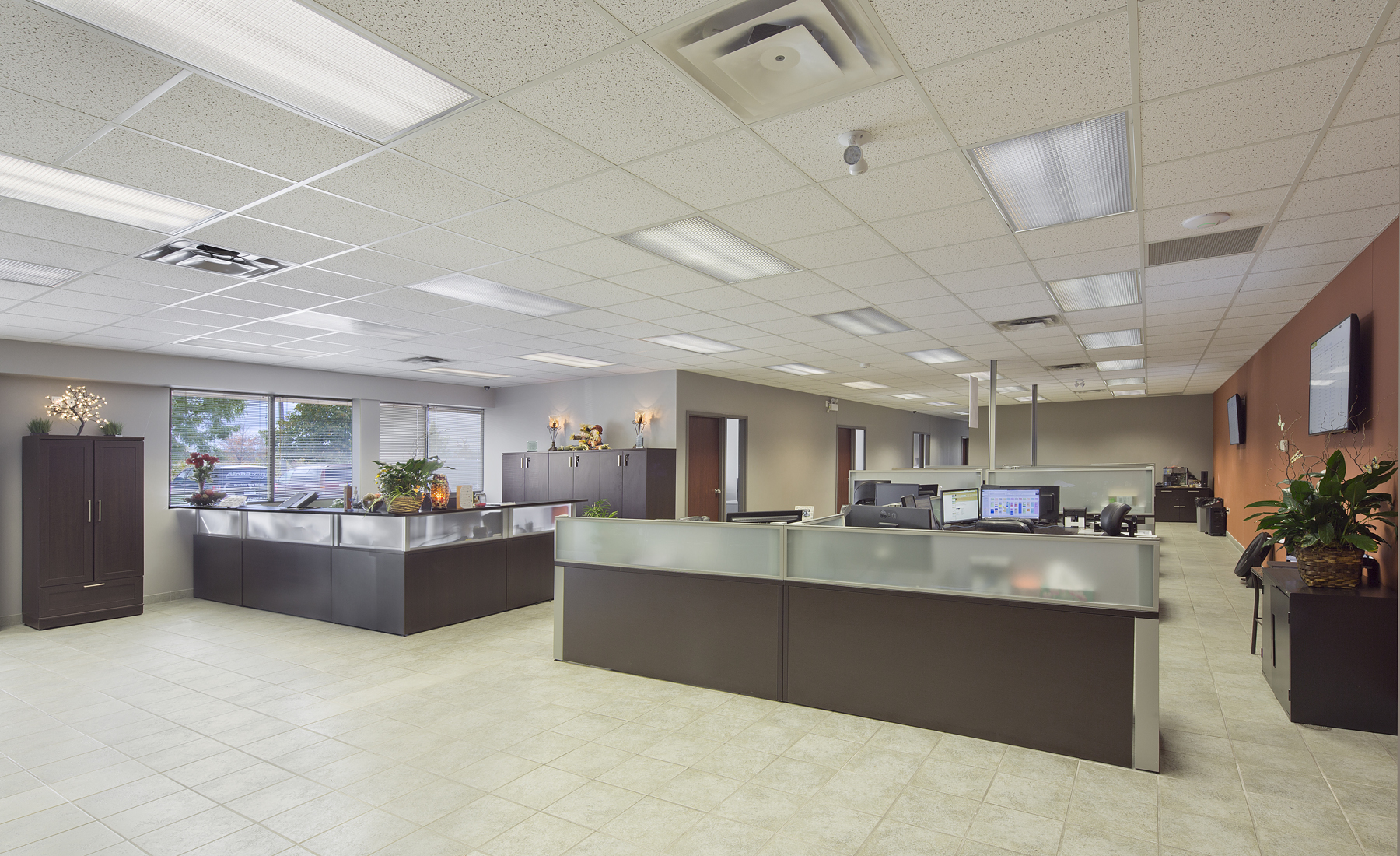 Customer Experiences
"Rosati is top-shelf to deal with. They paid attention to every little detail, so the entire process from construction to hand-off was very smooth. The Rosati team totally delivered on our vision with this project, and surpassed all expectations. We're very happy with the results.."
Frank Abbruzzese
President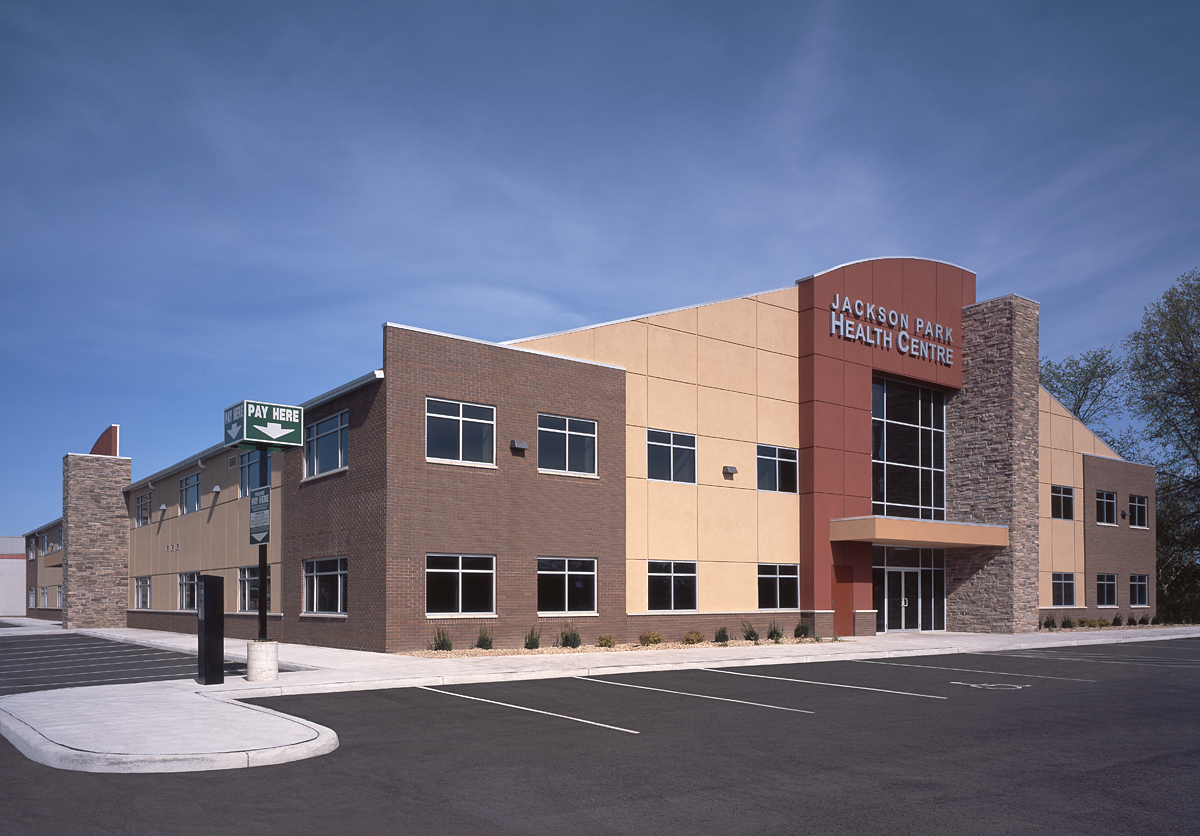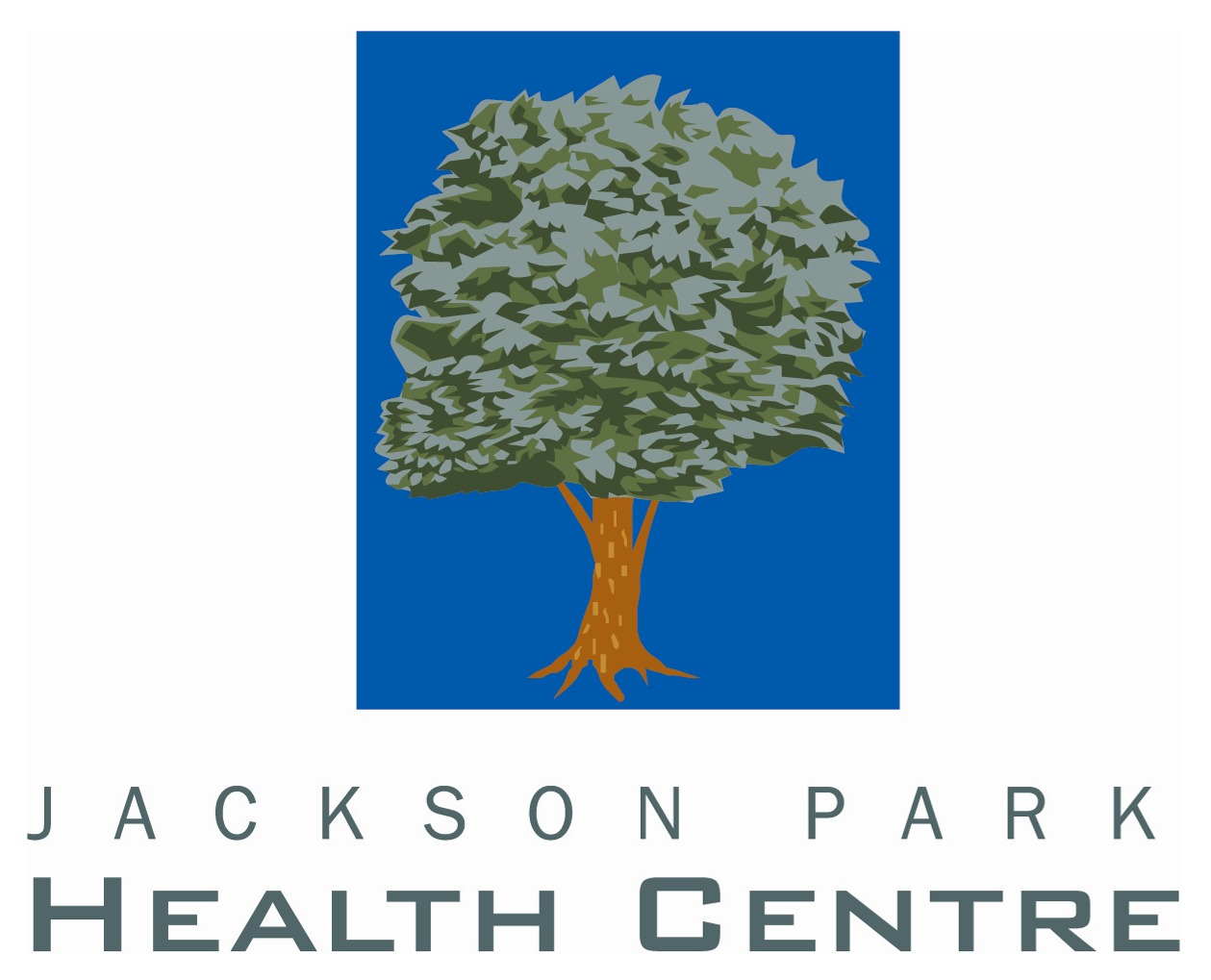 Customer Experiences
"I could not have chosen a better contractor to construct the Jackson Park Health Centre.  The Rosati group fully understood my desire to blend a fitness club with a medical centre in a signature building.  They helped me in careful negotiations and planning with doctors and other health professionals and completed the construction of "turn key" medical offices on time and within budget as I secured tenants.  We receive daily compliments on the beauty of the facility and the functionality of the space.."
tom Porter
Owner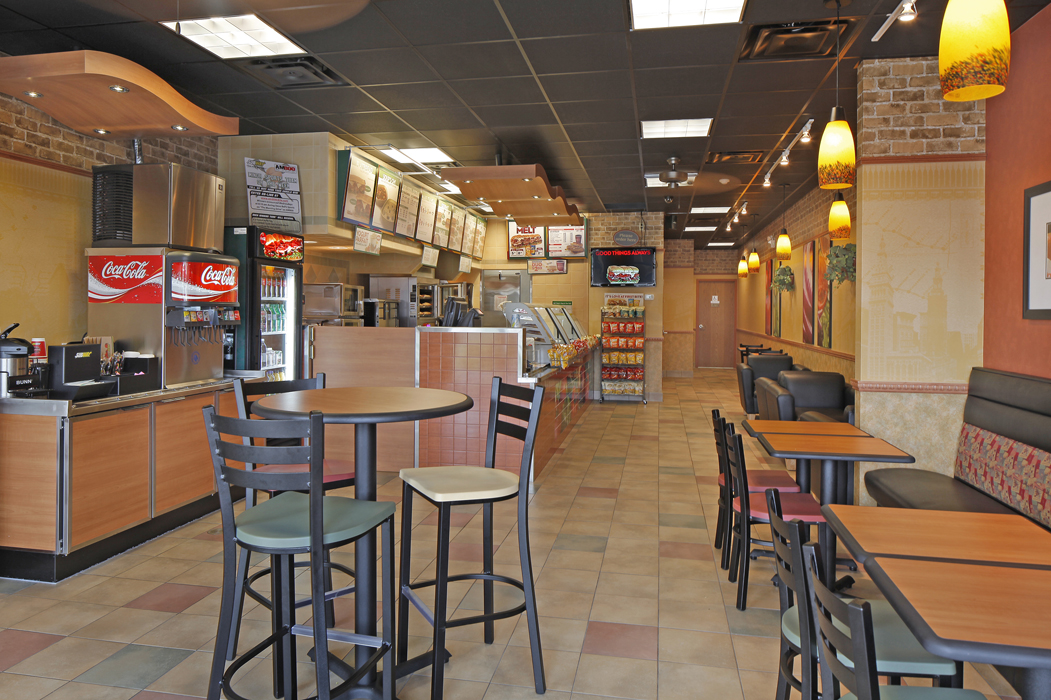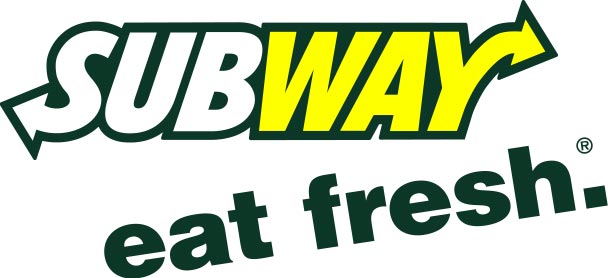 Customer Experiences
"We're probably one of Rosati's smaller clients, but they make you feel as if you're one of the biggest. They are always easy to reach. It's been a pleasure working with them. Subway outlets get updated and refreshed every seven years, and we're excited to update our existing stores to the new theme. We plan to use Rosati for that, as well as for future expansions of our chain.."
Chris Clarke
Franchisee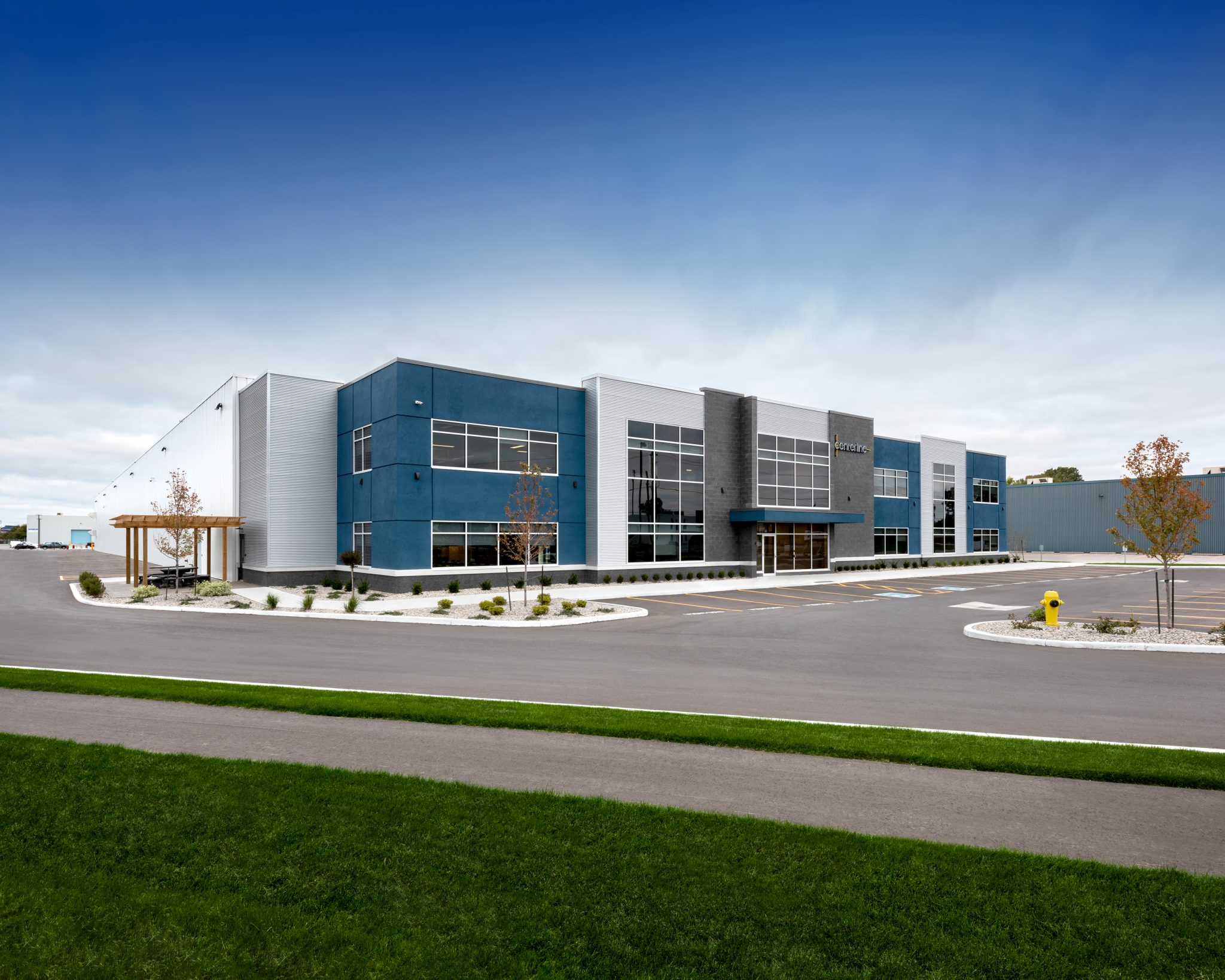 Customer Experiences
"After about seven projects with Rosati, we have a long-standing relationship.  They are very thorough, and they definitely understand our business needs and are good at coming up with solutions for us.  Rosati was very responsive in completing our building design, since we had a very tight timeline to work with. We are very satisfied with their delivery of projects, for sure.."
Steve Renaud
Vice President of Operations