In our 50 year history we've delivered countless projects that we're incredibly proud of. However, we're most proud of our deep involvement in giving back to the community. Over the years, we have supported and been directly involved with numerous charitable and not-for-profit groups including but not limited to Transition to Betterness, Windsor Lifeline Outreach, Italian-Canadian Handicapable Association, Windsor Goodfellows, St. Vincent De Paul, WETRA, W.E. Care For Kids, Habitat for Humanity, Windsor Girls Home, Spina Bifida Foundation, LaSalle Stompers Soccer Association, LaSalle Minor Hockey Association, and the Essex Region Conservation Foundation.
The Rosati Group truly believes in the Windsor/Essex community and strive to go above and beyond to help as many people as they possibly can.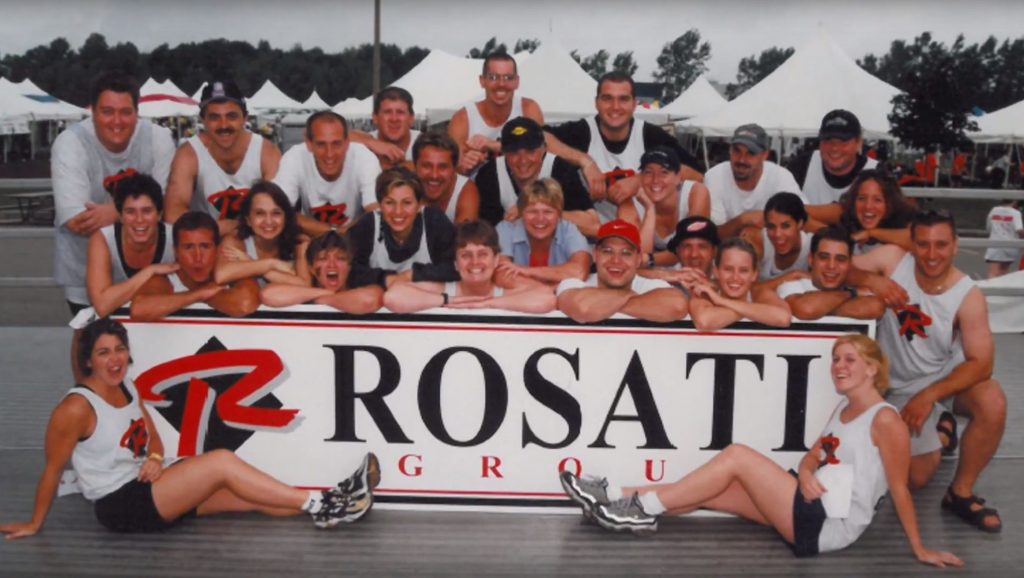 We owe most of our success to this incredible community that has embraced and supported us over the years. We are fortunate enough to be in position where we can give back to the community and intend to do so in every opportunity that presents itself.
The Rosati Family Foundation
Founded in 2006, Rosati Family Foundation was established to provide aide to other charitable groups and serve as the vehicle for The Rosati Family to channel our charitable efforts. One of the core beliefs of The Rosati Group, is that we have responsibility to serve our community and the people in it.
The Rosati Foundation affords us the opportunities to serve our community as effectively and efficiently as possible ensure we maximize the number of people who's lives we can impact.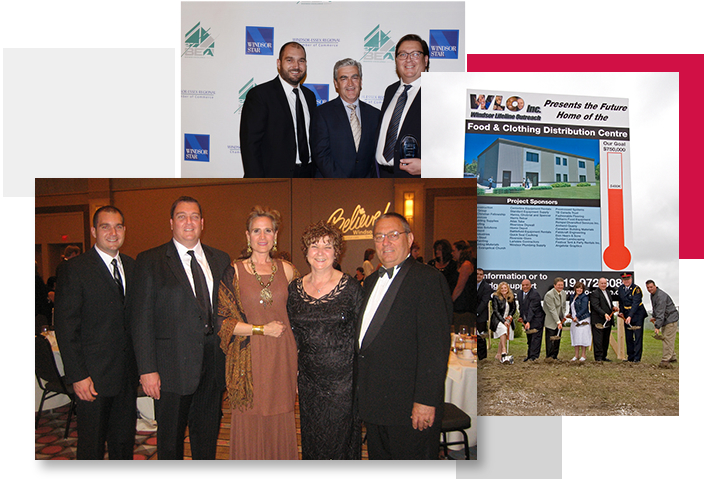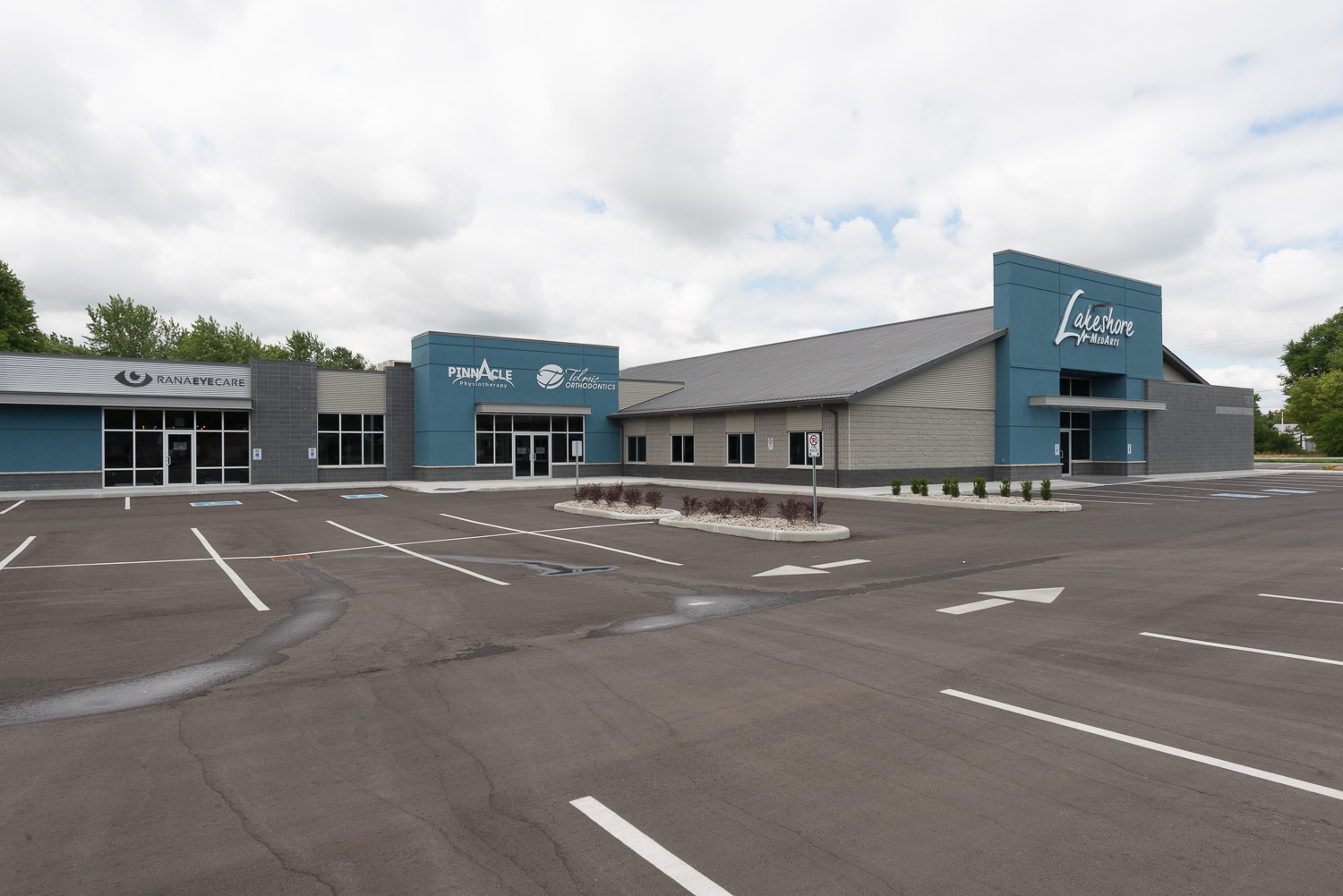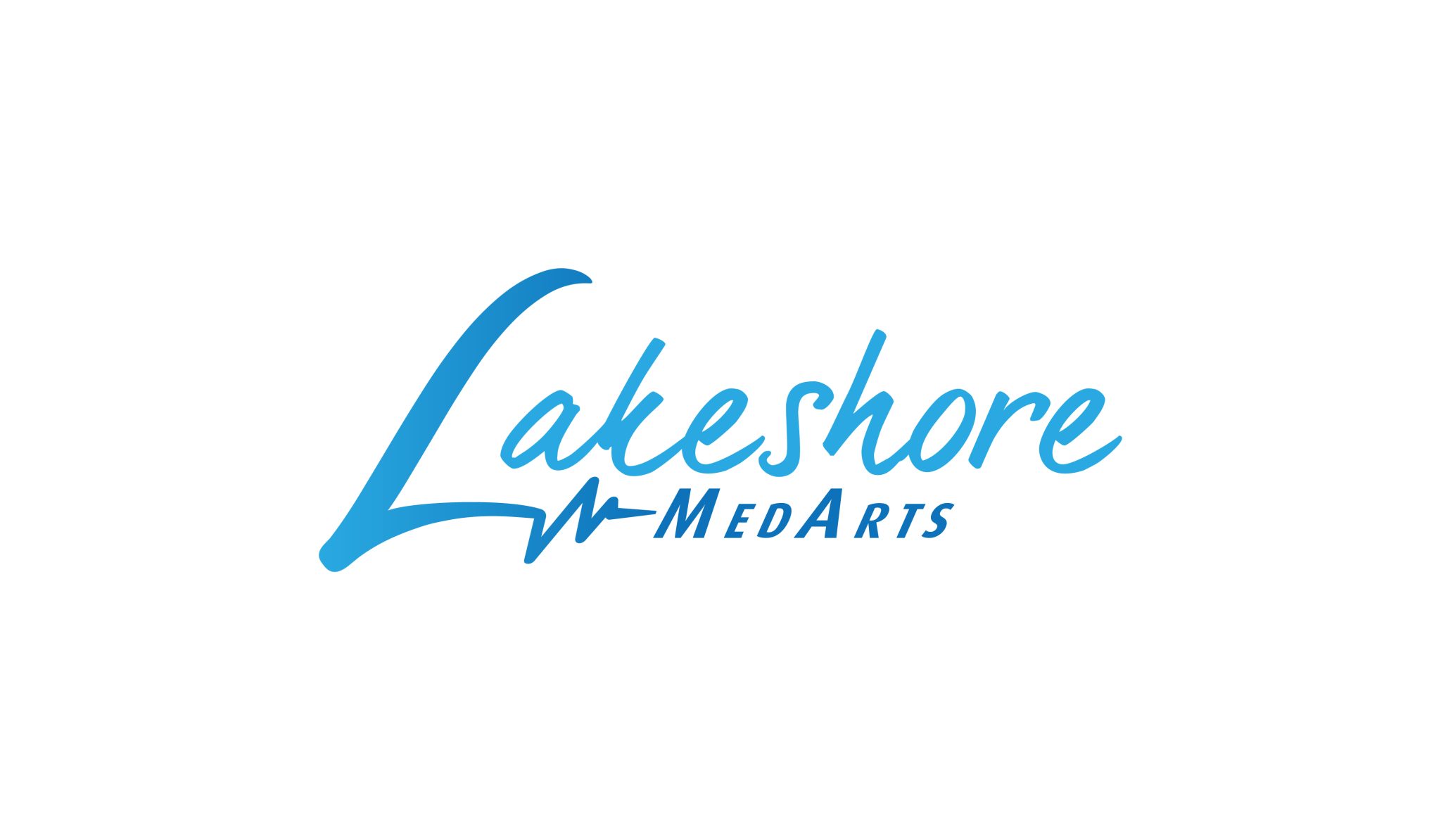 Customer Experiences
"Our family-run business Manz Contracting is no stranger to the Rosati family. We are proud to have cultivated a long-lasting relationship with the Rosati's, starting with founders Vince and Olivia nearly four decades ago. The key to success has always been to service your customers and build quality projects on time and within budget. This is why our family group at Lakeshore MedArts investigated several contractors. We feel we have picked the premiere local contracting firm in Rosati to build our facility, following the same tradition we will continue in our future business endeavors. It's actually been a lot of fun and it's been great to work with Rosati.  They have always responded to everything we needed in a very timely fashion.  Things can go south really quickly if you don't have the right people.  We give kudos to the people at Rosati.."
Dave Batten
Co-Owner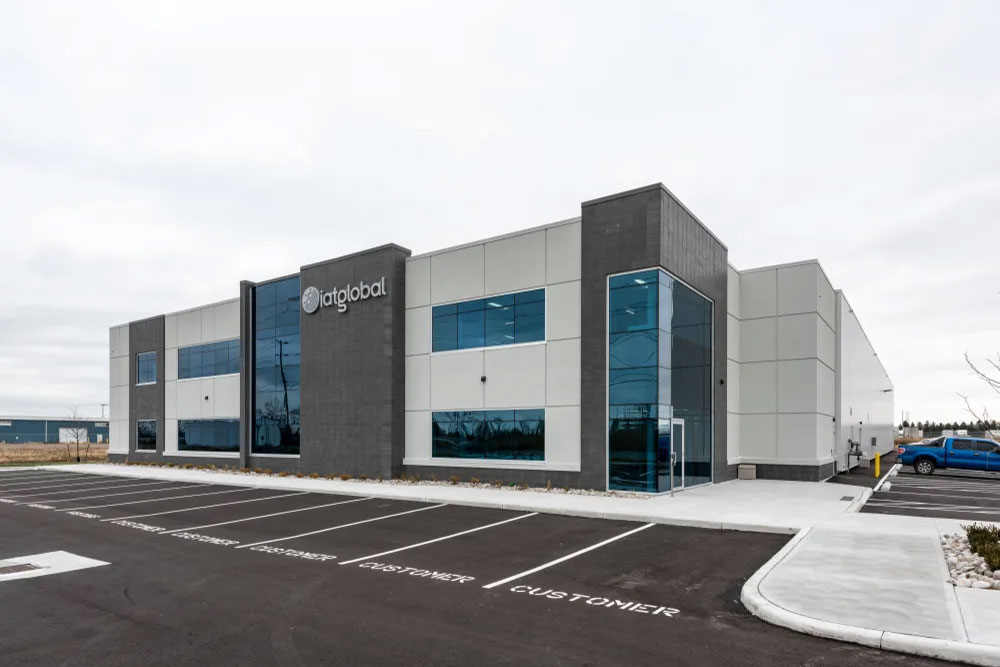 Customer Experiences
"We had gone through local knowledge and the Rosati name kept coming up. When we contracted them, they were very responsive, very knowledgeable and flexible. They showed us the history of what they have done in Windsor and it was extremely impressive. We were also very impressed by the speed with which they could get things done. I can't say enough good things about Rosati. They work quickly, diligently and effectively, always with the budget in mind. And since they really do have many in-house capabilities, they can move quicker than any other construction team we have ever worked with. We are very satisfied with the work so far.."
Aleem Ahamed
Managing Director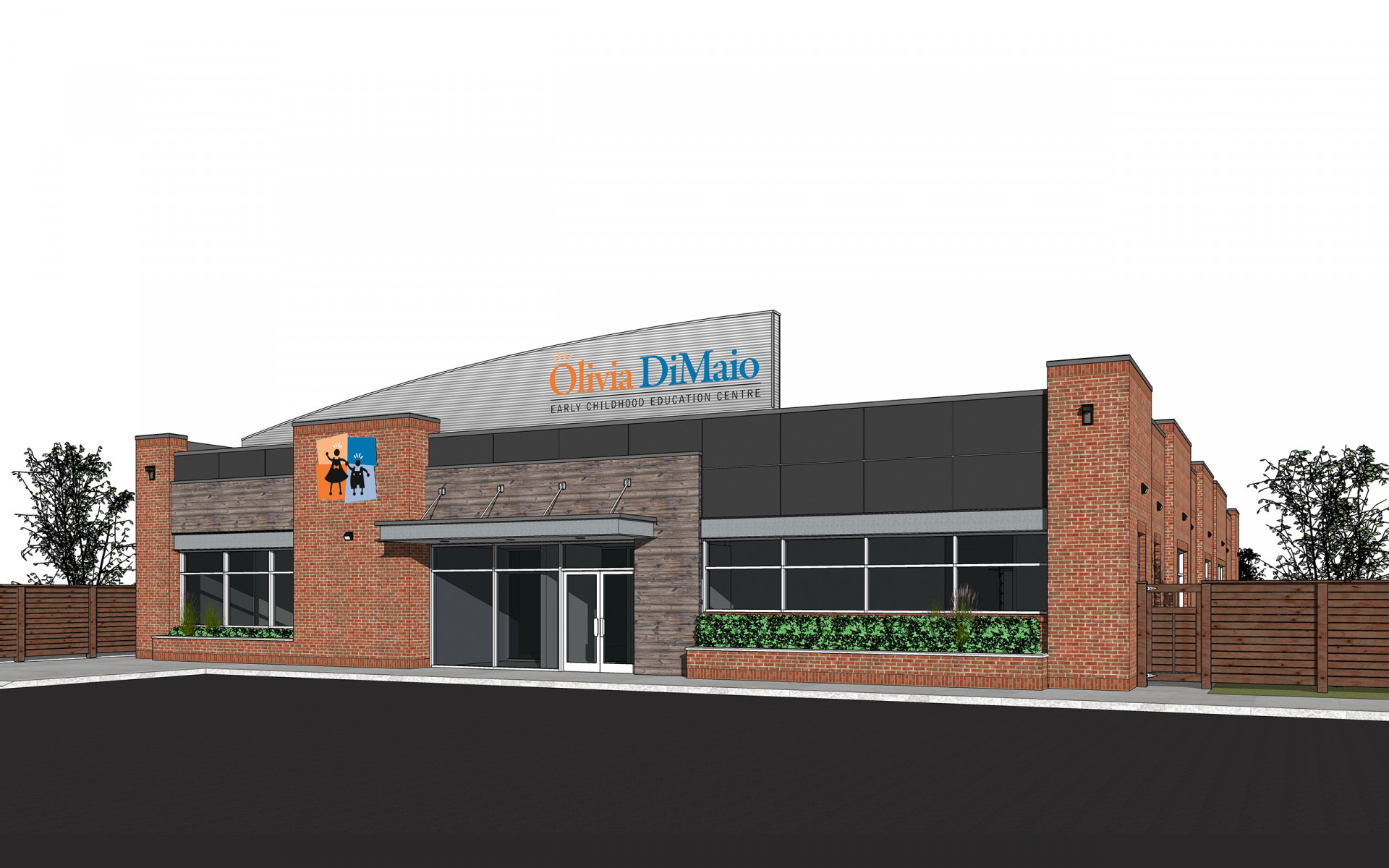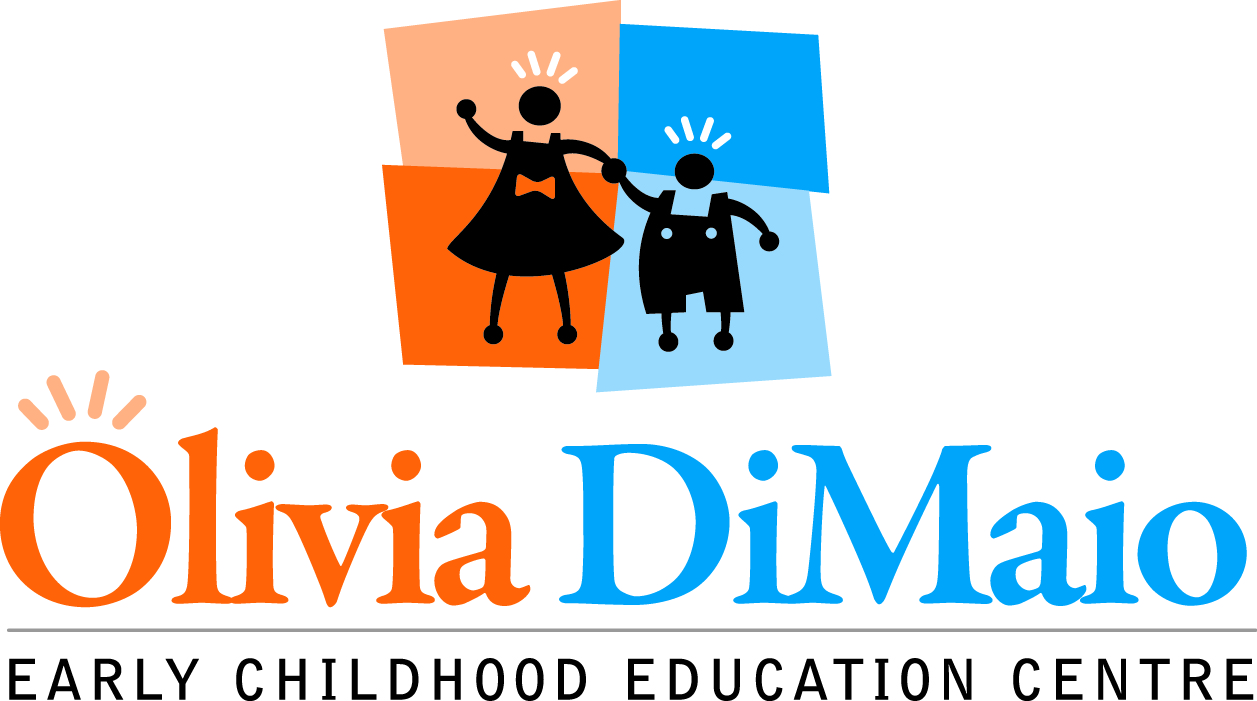 Customer Experiences
"I love working with Rosati. They always think of our needs first and do their best to make it happen. The design went very smoothly, even though we changed it many times using our experience with our other locations. Rosati is always very accommodating and I always know they will do it right.."
Michelle Saccucci
Owner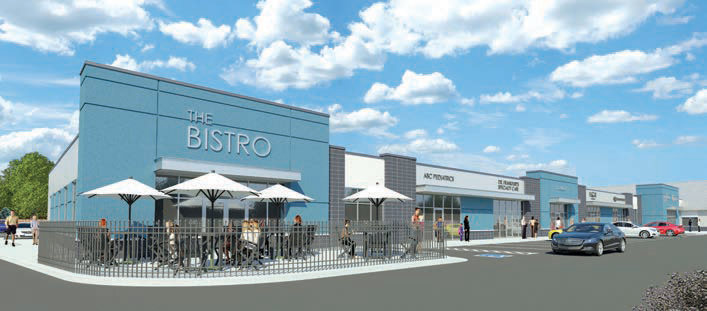 Customer Experiences
"We were very impressed with the quality of work on Phase I, and that Rosati was able to meet our tight timeline. This was important because some of the practitioners were just starting their practices. Rosati delivered, and we were impressed. There was no question we wanted to work with them again on Phase II.."
Andrew Tolmie
Partner