In our 50 year history we've delivered countless projects that we're incredibly proud of. However, we're most proud of our deep involvement in giving back to the community. Over the years, we have supported and been directly involved with numerous charitable and not-for-profit groups including but not limited to Transition to Betterness, Windsor Lifeline Outreach, Italian-Canadian Handicapable Association, Windsor Goodfellows, St. Vincent De Paul, WETRA, W.E. Care For Kids, Habitat for Humanity, Windsor Girls Home, Spina Bifida Foundation, LaSalle Stompers Soccer Association, LaSalle Minor Hockey Association, and the Essex Region Conservation Foundation.
The Rosati Group truly believes in the Windsor/Essex community and strive to go above and beyond to help as many people as they possibly can.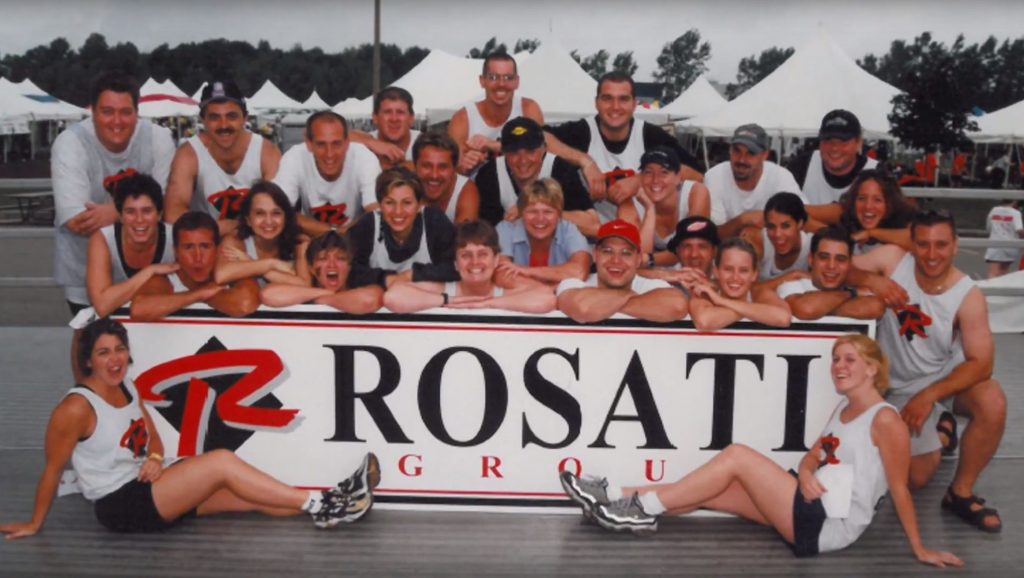 We owe most of our success to this incredible community that has embraced and supported us over the years. We are fortunate enough to be in position where we can give back to the community and intend to do so in every opportunity that presents itself.
The Rosati Family Foundation
Founded in 2006, Rosati Family Foundation was established to provide aide to other charitable groups and serve as the vehicle for The Rosati Family to channel our charitable efforts. One of the core beliefs of The Rosati Group, is that we have responsibility to serve our community and the people in it.
The Rosati Foundation affords us the opportunities to serve our community as effectively and efficiently as possible ensure we maximize the number of people who's lives we can impact.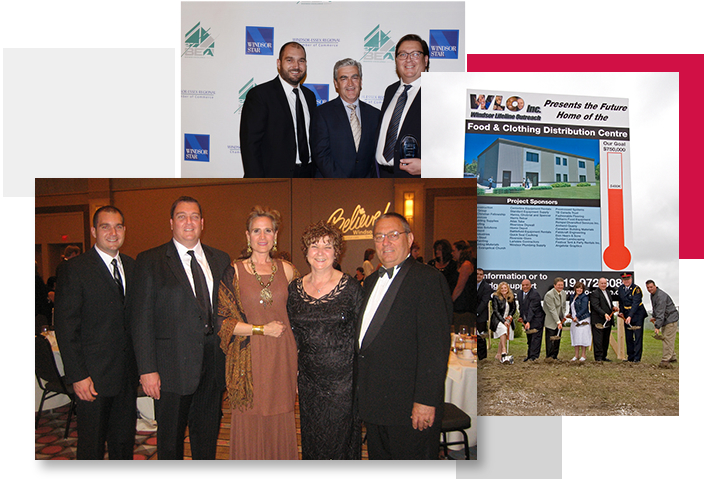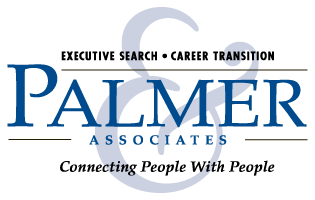 Customer Experiences
"Rosati's design-build expertise allowed them to take my ideas and put them on paper from a concept and then to a master plan. During any renovation there are always surprises, and this project was no different. When there was an issue, Rosati would tackle it right away, not only with what the problem was but also showing us different options on how to fix it with minimal delays.."
Jon Palmer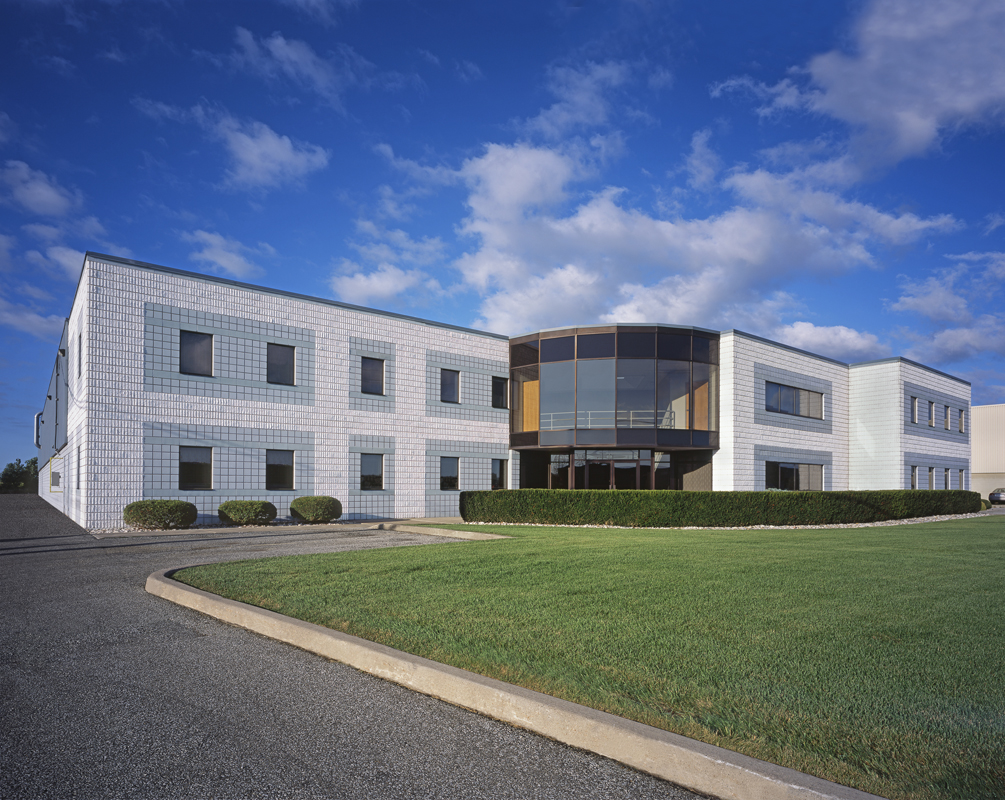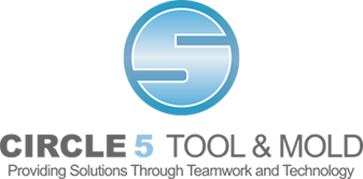 Customer Experiences
"Rosati is a quality bunch of guys. They know their stuff. They know our industry," said Circle 5 co-owner Keith Lavergne. "Hiring Rosati saved us from going to several sources to get several parts of the project done ourselves. Rosati is truly a one-stop shop for industrial expansions and machine foundations. Everything's on schedule and within budget. Rosati is a good company to work with."
Keith Lavergne
Co-owner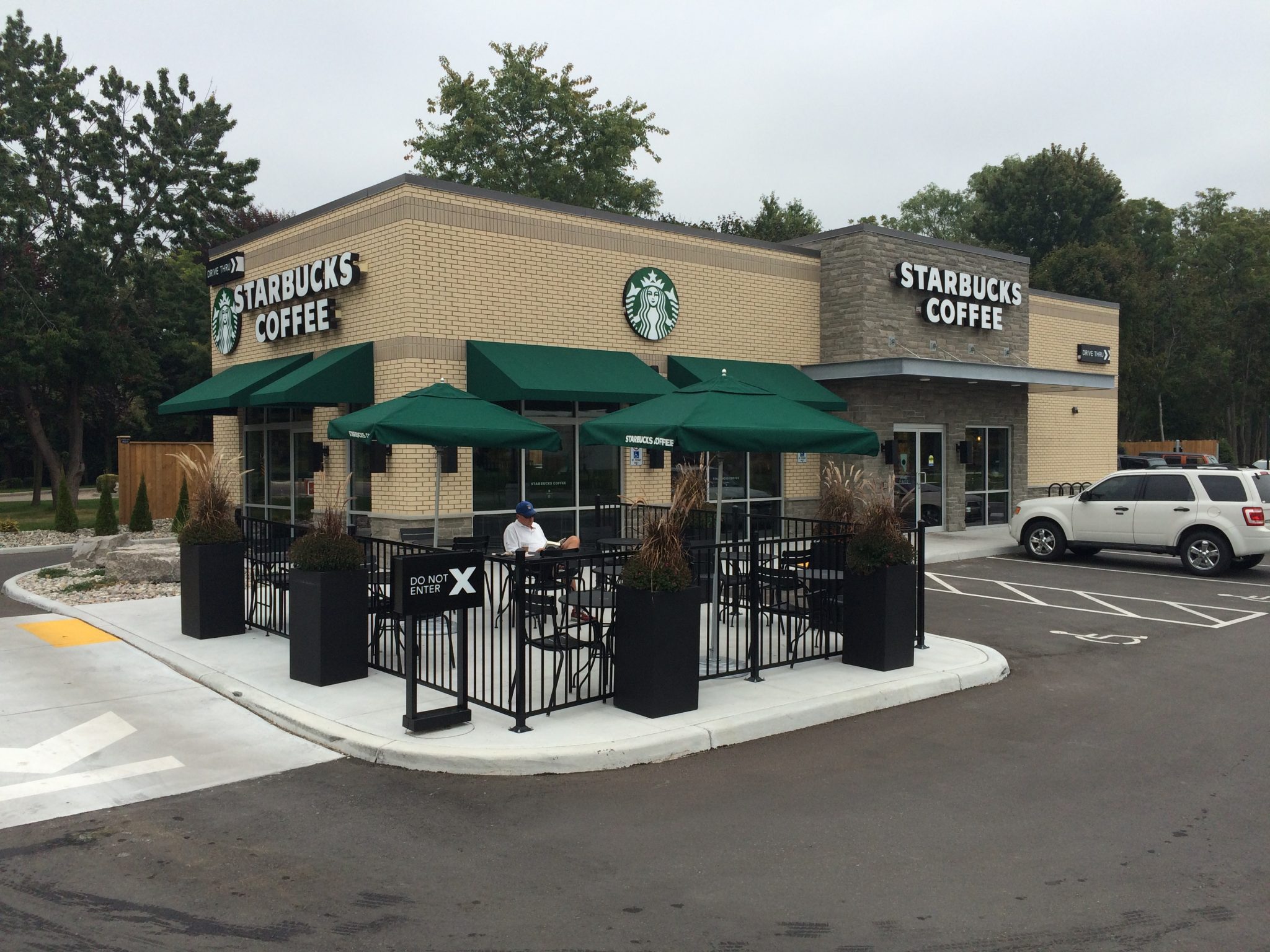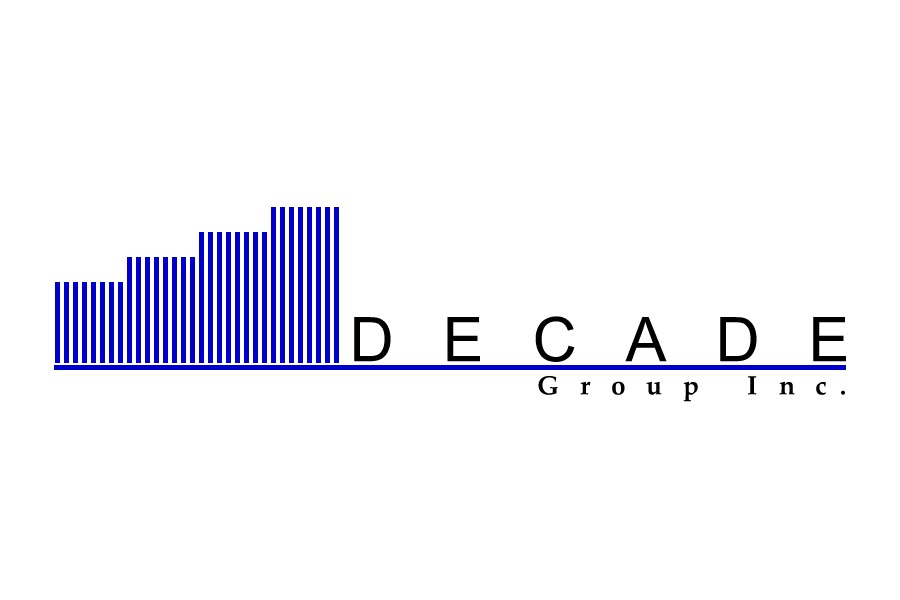 Customer Experiences
"We have an excellent team working with Rosati has been great to work with, as has the Town of LaSalle. We also built the WFCU branch in Amherstburg and Rosati was our contractor. Our working relationship has been over three to four years. Rosati is our contractor of choice for sure.."
Jeff Willick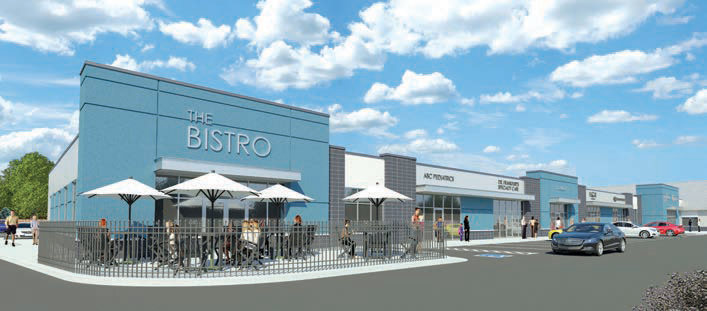 Customer Experiences
"We were very impressed with the quality of work on Phase I, and that Rosati was able to meet our tight timeline. This was important because some of the practitioners were just starting their practices. Rosati delivered, and we were impressed. There was no question we wanted to work with them again on Phase II.."
Andrew Tolmie
Partner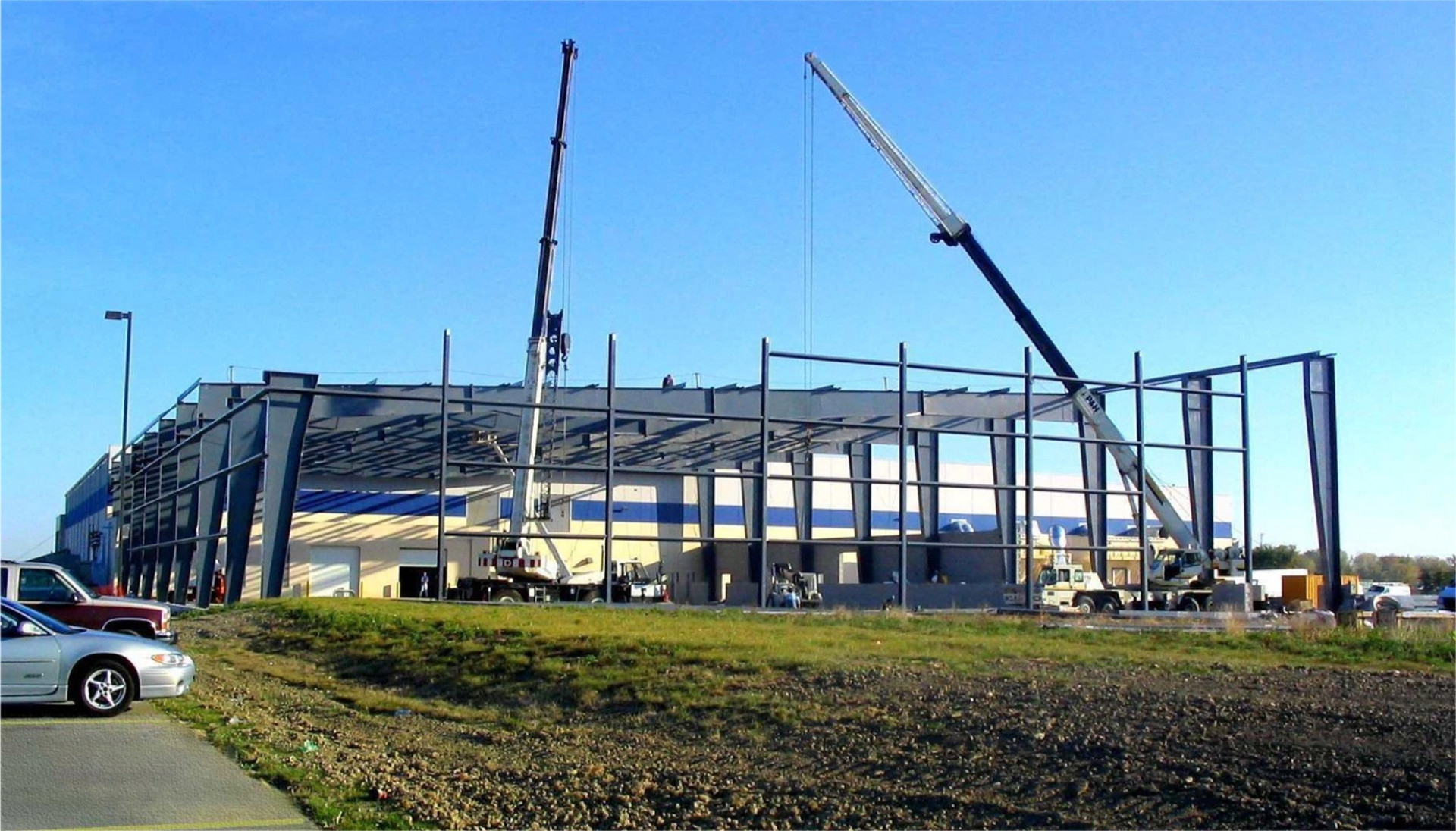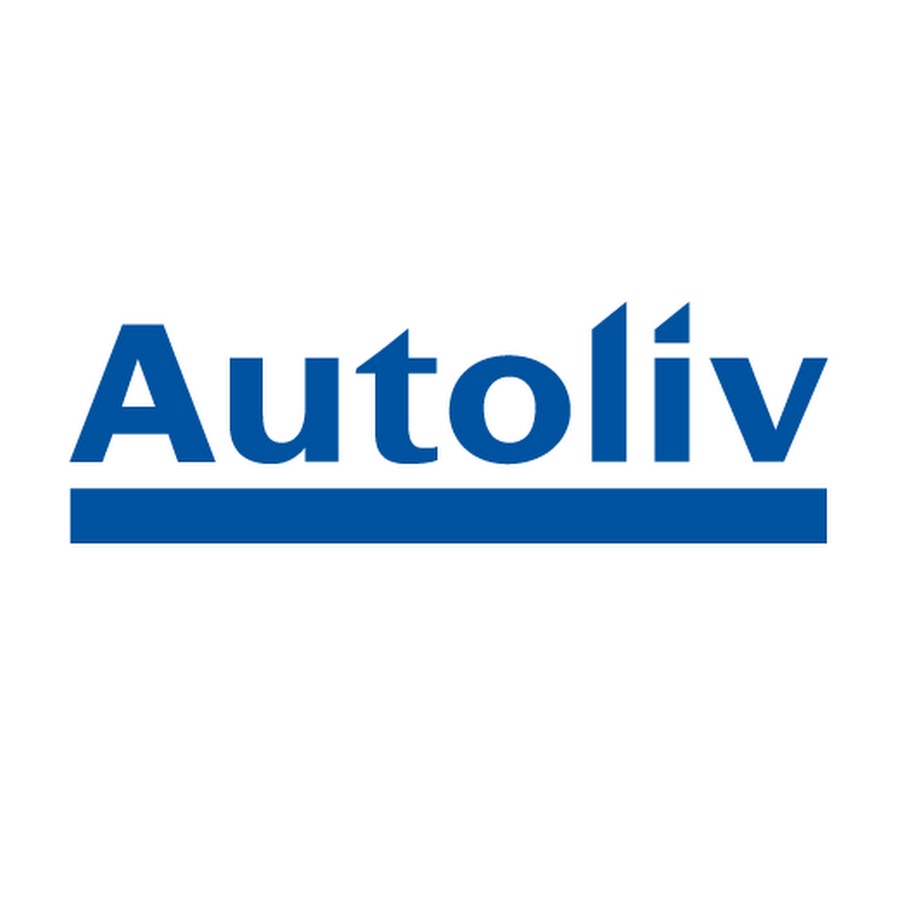 Customer Experiences
"Autoliv chose to work with Rosati Construction due to their ability to manage a project with the highest degree of attention to detail. It has always been our experience that Rosati construction leaves nothing to chance and ensures that schedules are maintained through tireless follow up and continuous communication with the customer.  As "change" is an inevitable component of any large project, Rosati approaches changes in stride and shows a high level of flexibility in reacting to them.."
Matt Stoyanovich
Technical/ Launch Manager-Manufacturing