In our 50 year history we've delivered countless projects that we're incredibly proud of. However, we're most proud of our deep involvement in giving back to the community. Over the years, we have supported and been directly involved with numerous charitable and not-for-profit groups including but not limited to Transition to Betterness, Windsor Lifeline Outreach, Italian-Canadian Handicapable Association, Windsor Goodfellows, St. Vincent De Paul, WETRA, W.E. Care For Kids, Habitat for Humanity, Windsor Girls Home, Spina Bifida Foundation, LaSalle Stompers Soccer Association, LaSalle Minor Hockey Association, and the Essex Region Conservation Foundation.
The Rosati Group truly believes in the Windsor/Essex community and strive to go above and beyond to help as many people as they possibly can.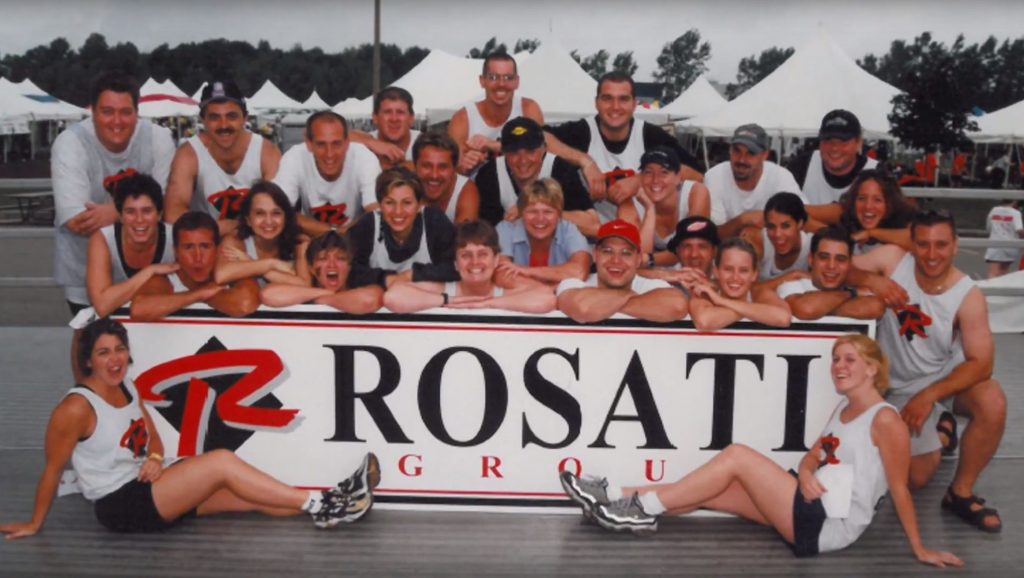 We owe most of our success to this incredible community that has embraced and supported us over the years. We are fortunate enough to be in position where we can give back to the community and intend to do so in every opportunity that presents itself.
The Rosati Family Foundation
Founded in 2006, Rosati Family Foundation was established to provide aide to other charitable groups and serve as the vehicle for The Rosati Family to channel our charitable efforts. One of the core beliefs of The Rosati Group, is that we have responsibility to serve our community and the people in it.
The Rosati Foundation affords us the opportunities to serve our community as effectively and efficiently as possible ensure we maximize the number of people who's lives we can impact.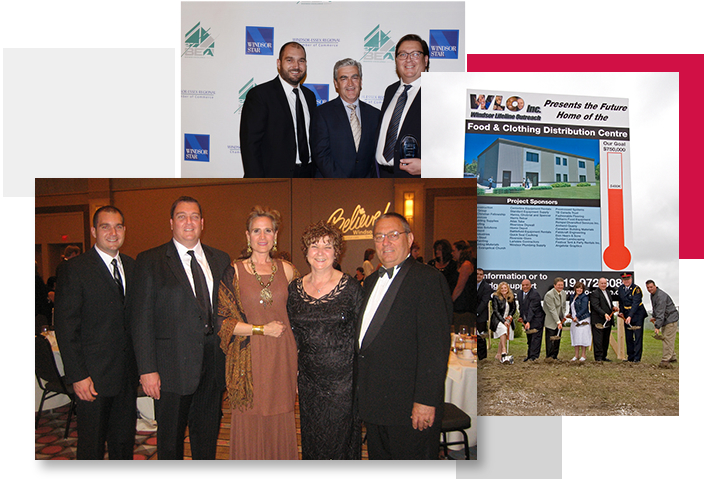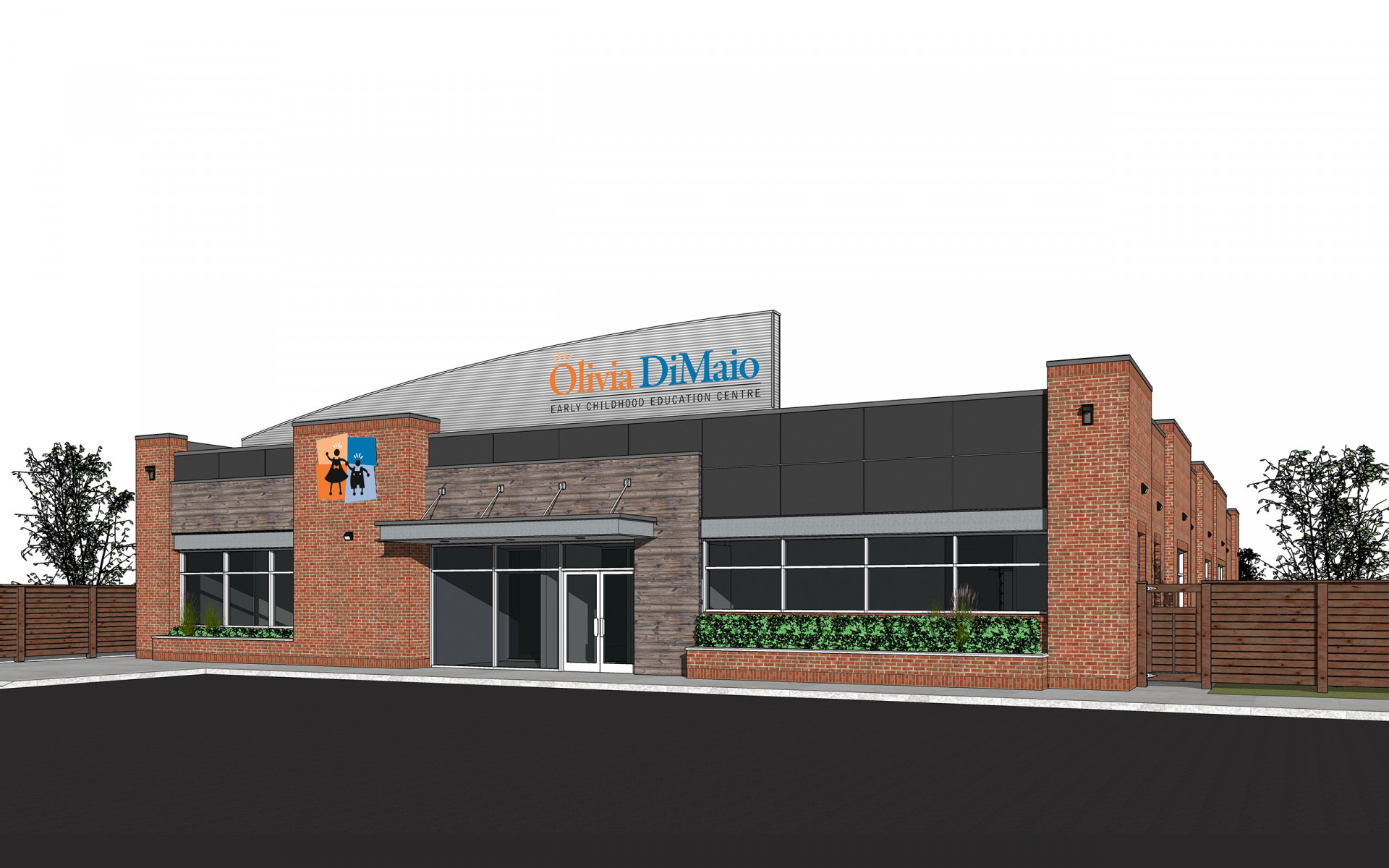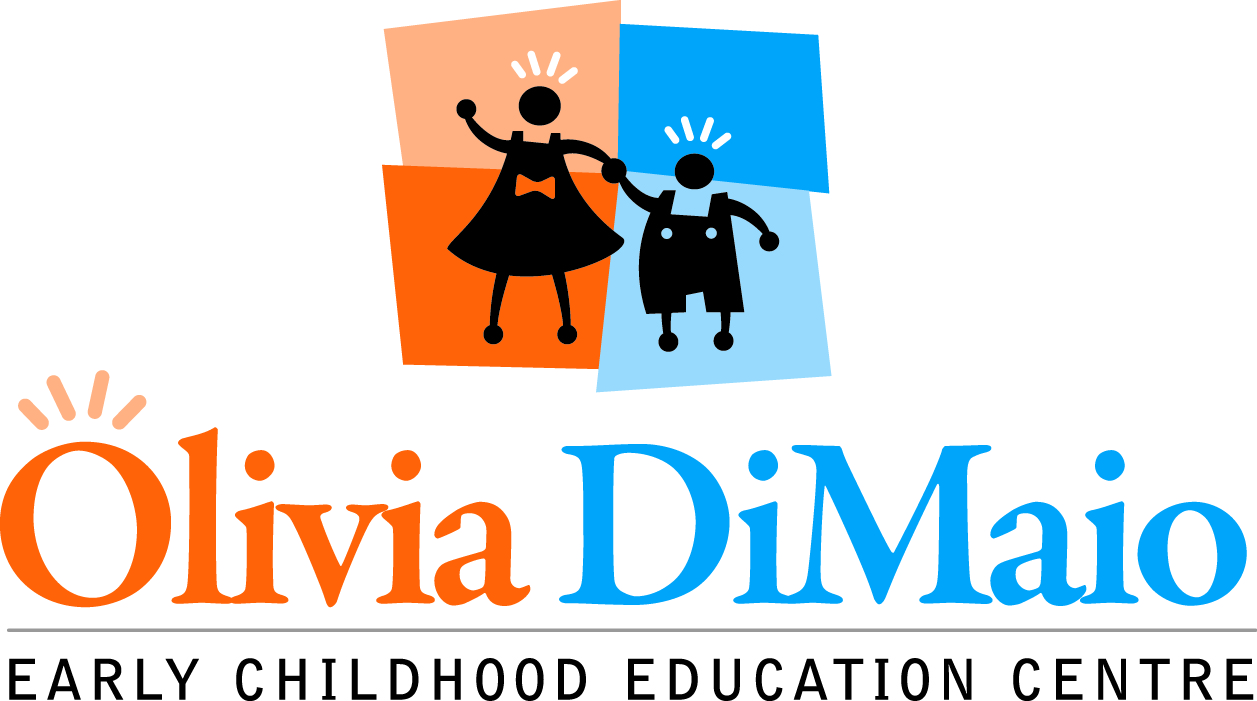 Customer Experiences
"I love working with Rosati. They always think of our needs first and do their best to make it happen. The design went very smoothly, even though we changed it many times using our experience with our other locations. Rosati is always very accommodating and I always know they will do it right.."
Michelle Saccucci
Owner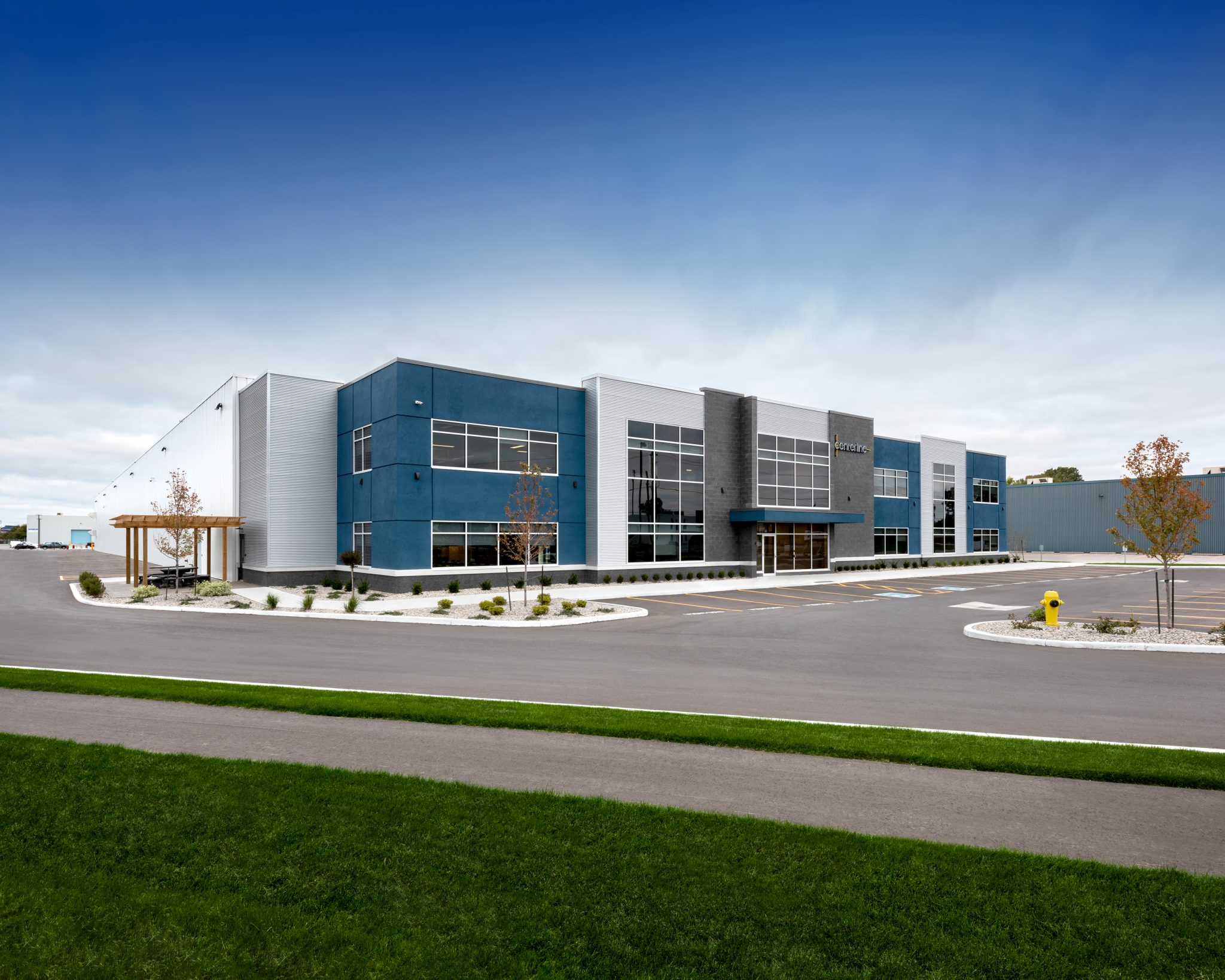 Customer Experiences
"After about seven projects with Rosati, we have a long-standing relationship.  They are very thorough, and they definitely understand our business needs and are good at coming up with solutions for us.  Rosati was very responsive in completing our building design, since we had a very tight timeline to work with. We are very satisfied with their delivery of projects, for sure.."
Steve Renaud
Vice President of Operations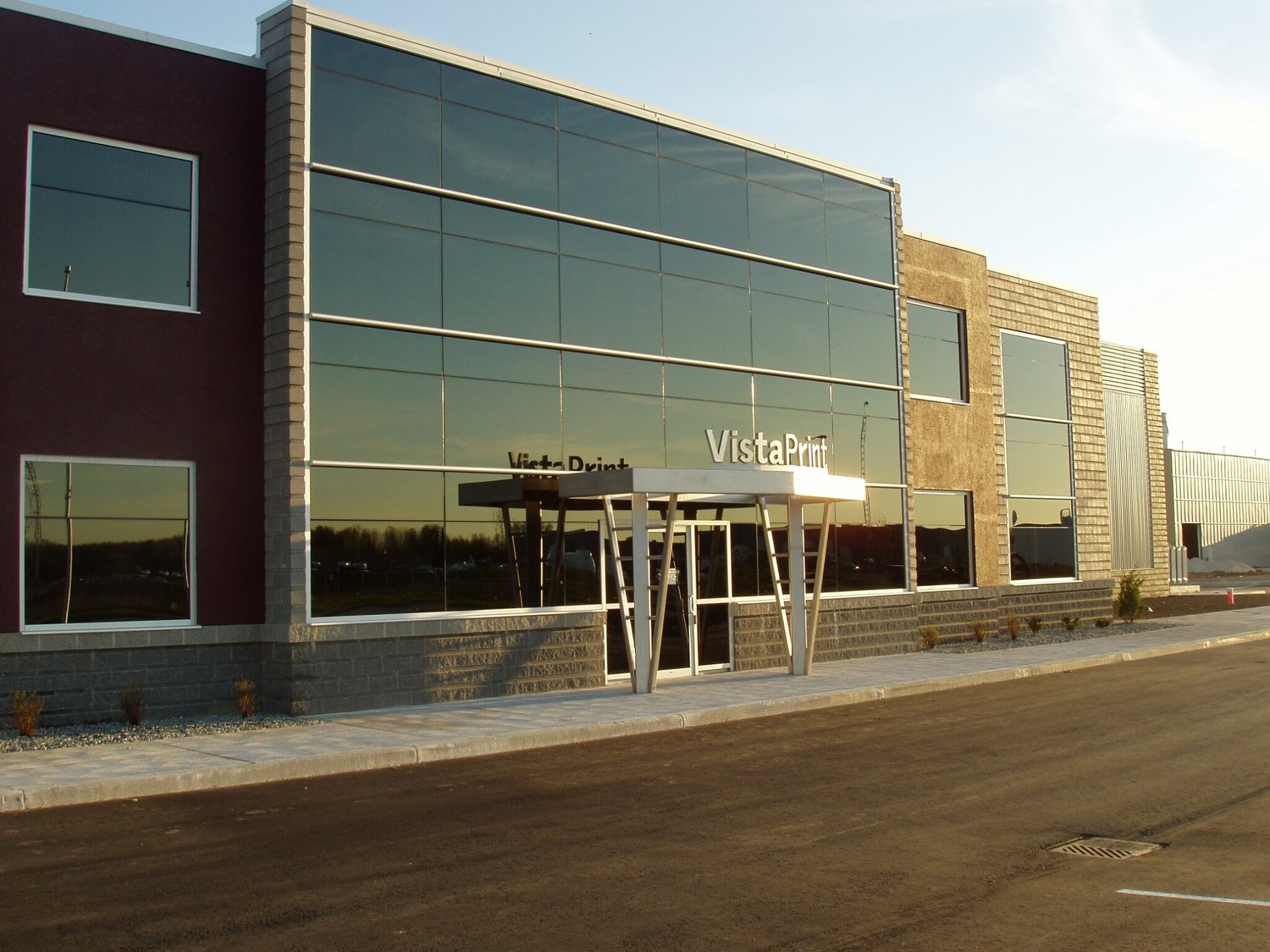 Customer Experiences
"From the initial introduction meeting we had a good feeling about the Rosati Group.  VistaPrint chose Rosati Group for the development of our plant in Windsor because of the company's reputation for speed, accuracy and professionalism.  Needless to say, they exceeded our expectations.."
Craig Fowler
Vice President Operations