In our 50 year history we've delivered countless projects that we're incredibly proud of. However, we're most proud of our deep involvement in giving back to the community. Over the years, we have supported and been directly involved with numerous charitable and not-for-profit groups including but not limited to Transition to Betterness, Windsor Lifeline Outreach, Italian-Canadian Handicapable Association, Windsor Goodfellows, St. Vincent De Paul, WETRA, W.E. Care For Kids, Habitat for Humanity, Windsor Girls Home, Spina Bifida Foundation, LaSalle Stompers Soccer Association, LaSalle Minor Hockey Association, and the Essex Region Conservation Foundation.
The Rosati Group truly believes in the Windsor/Essex community and strive to go above and beyond to help as many people as they possibly can.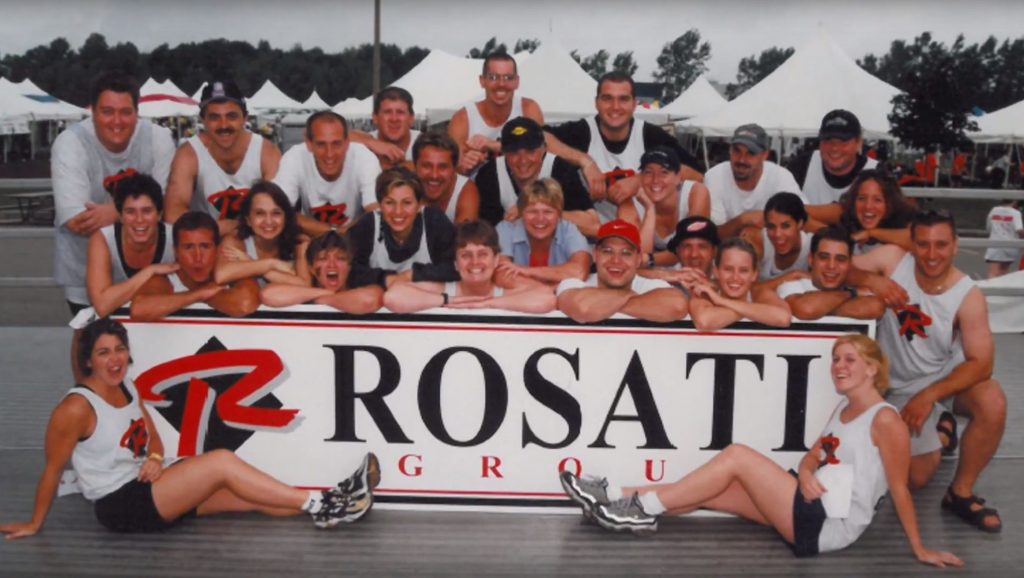 We owe most of our success to this incredible community that has embraced and supported us over the years. We are fortunate enough to be in position where we can give back to the community and intend to do so in every opportunity that presents itself.
The Rosati Family Foundation
Founded in 2006, Rosati Family Foundation was established to provide aide to other charitable groups and serve as the vehicle for The Rosati Family to channel our charitable efforts. One of the core beliefs of The Rosati Group, is that we have responsibility to serve our community and the people in it.
The Rosati Foundation affords us the opportunities to serve our community as effectively and efficiently as possible ensure we maximize the number of people who's lives we can impact.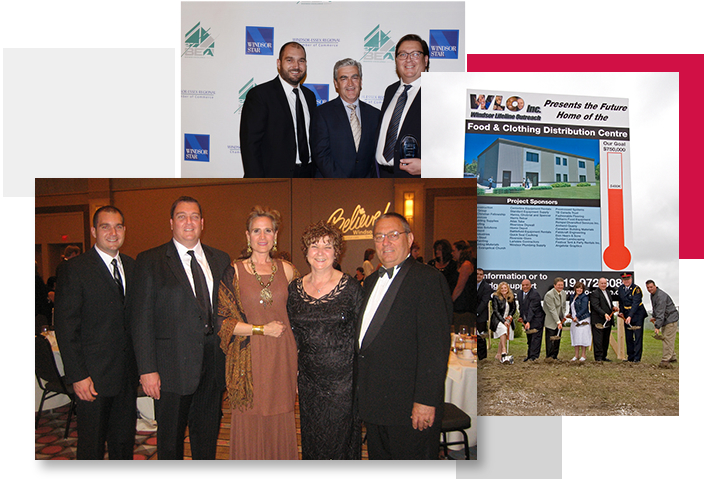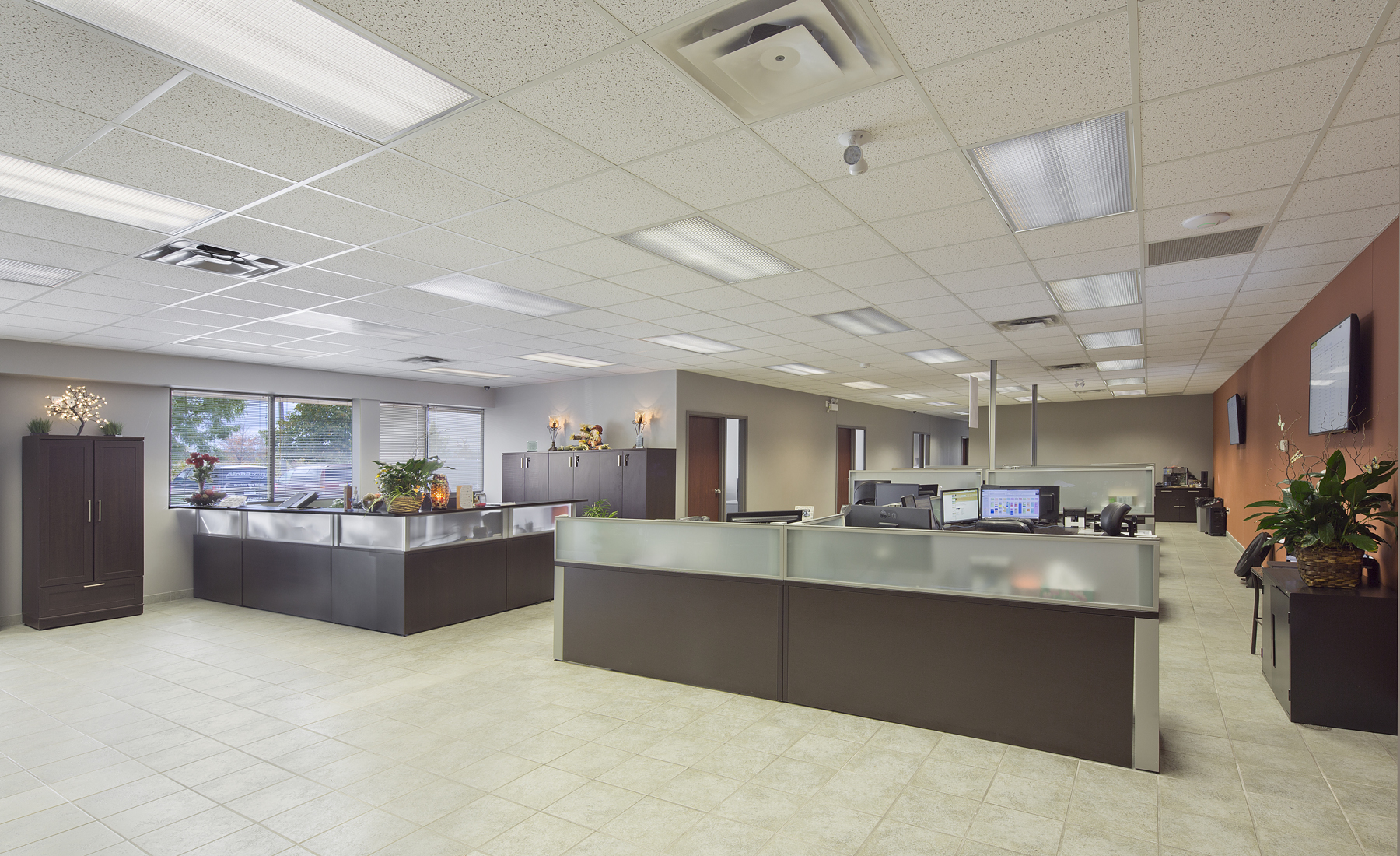 Customer Experiences
"Rosati is top-shelf to deal with. They paid attention to every little detail, so the entire process from construction to hand-off was very smooth. The Rosati team totally delivered on our vision with this project, and surpassed all expectations. We're very happy with the results.."
Frank Abbruzzese
President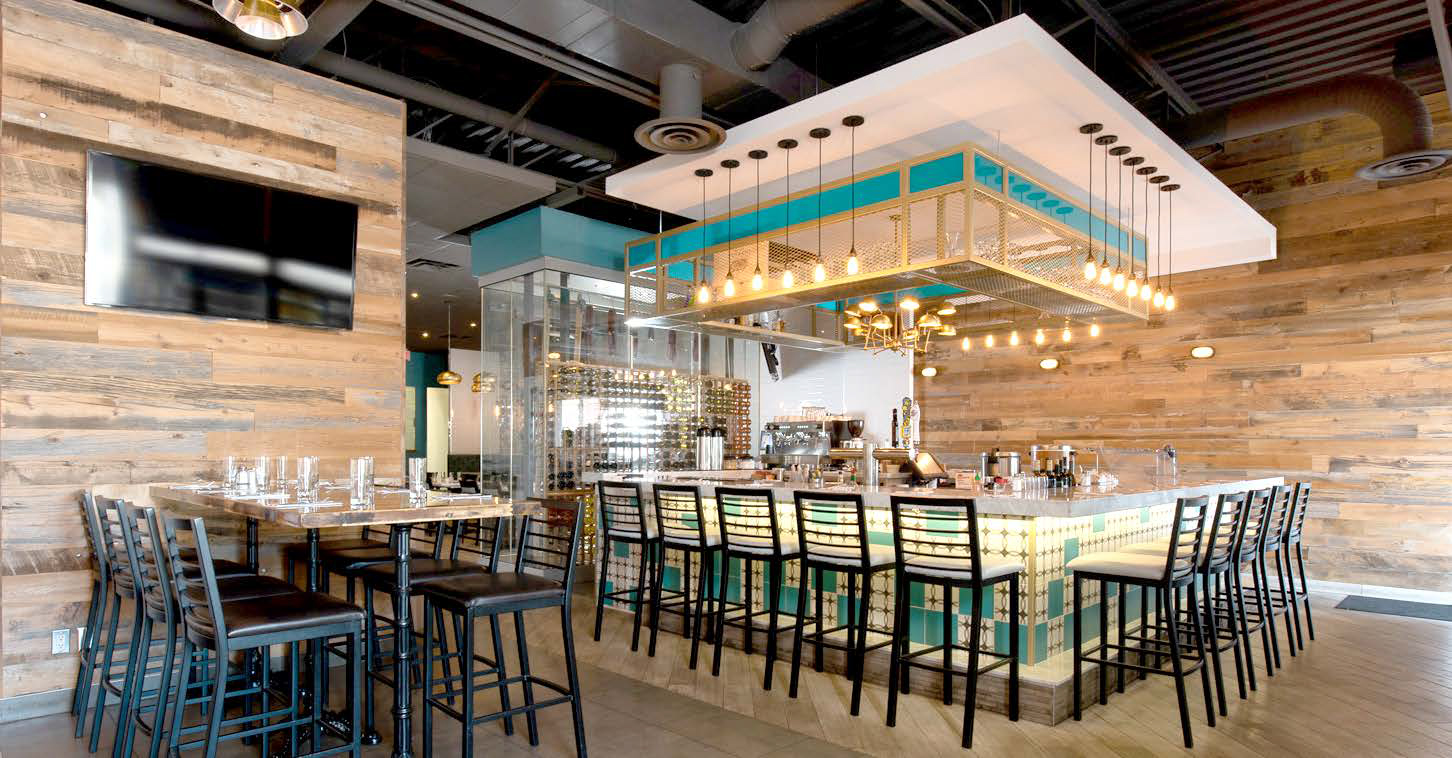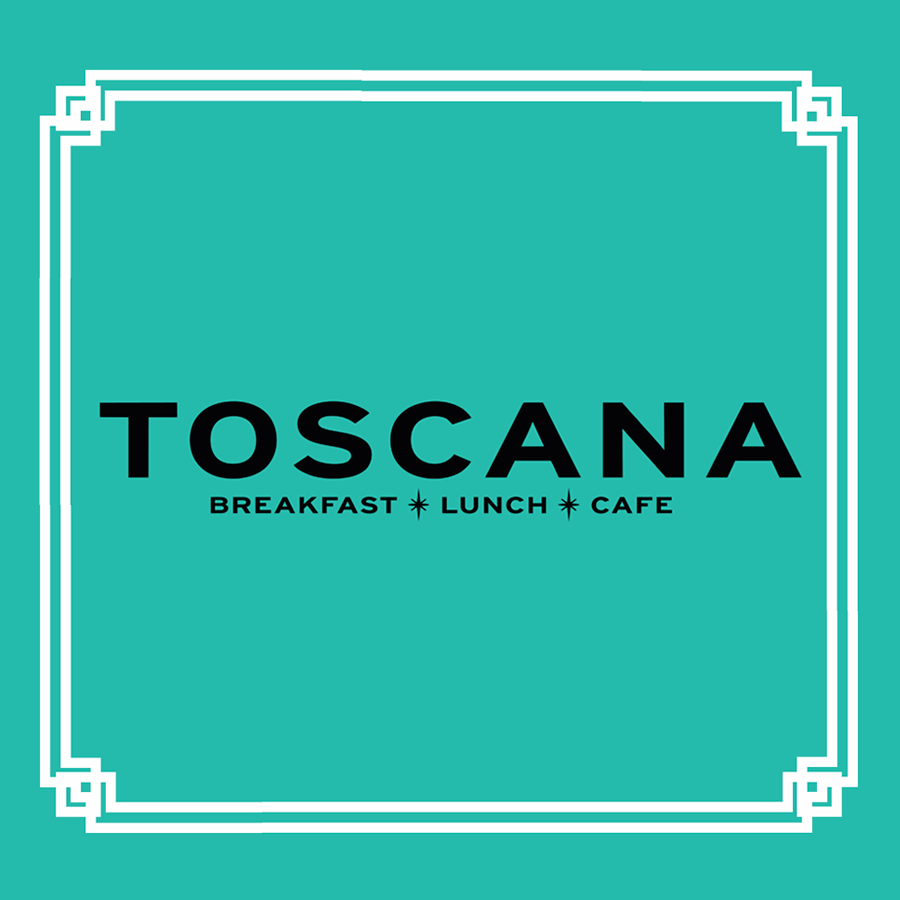 Customer Experiences
"Their attention to detail was unbelievable. They worked really well with the architect, and real teamwork is required for that. They're perfectionists, and I respect that. They sign their name to every job and they're not going to do that unless it's done right.."
Jonathan Reaume
Owner/Chef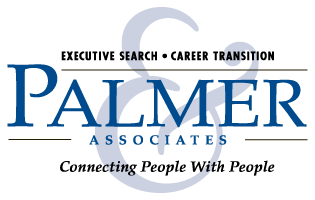 Customer Experiences
"Rosati's design-build expertise allowed them to take my ideas and put them on paper from a concept and then to a master plan. During any renovation there are always surprises, and this project was no different. When there was an issue, Rosati would tackle it right away, not only with what the problem was but also showing us different options on how to fix it with minimal delays.."
Jon Palmer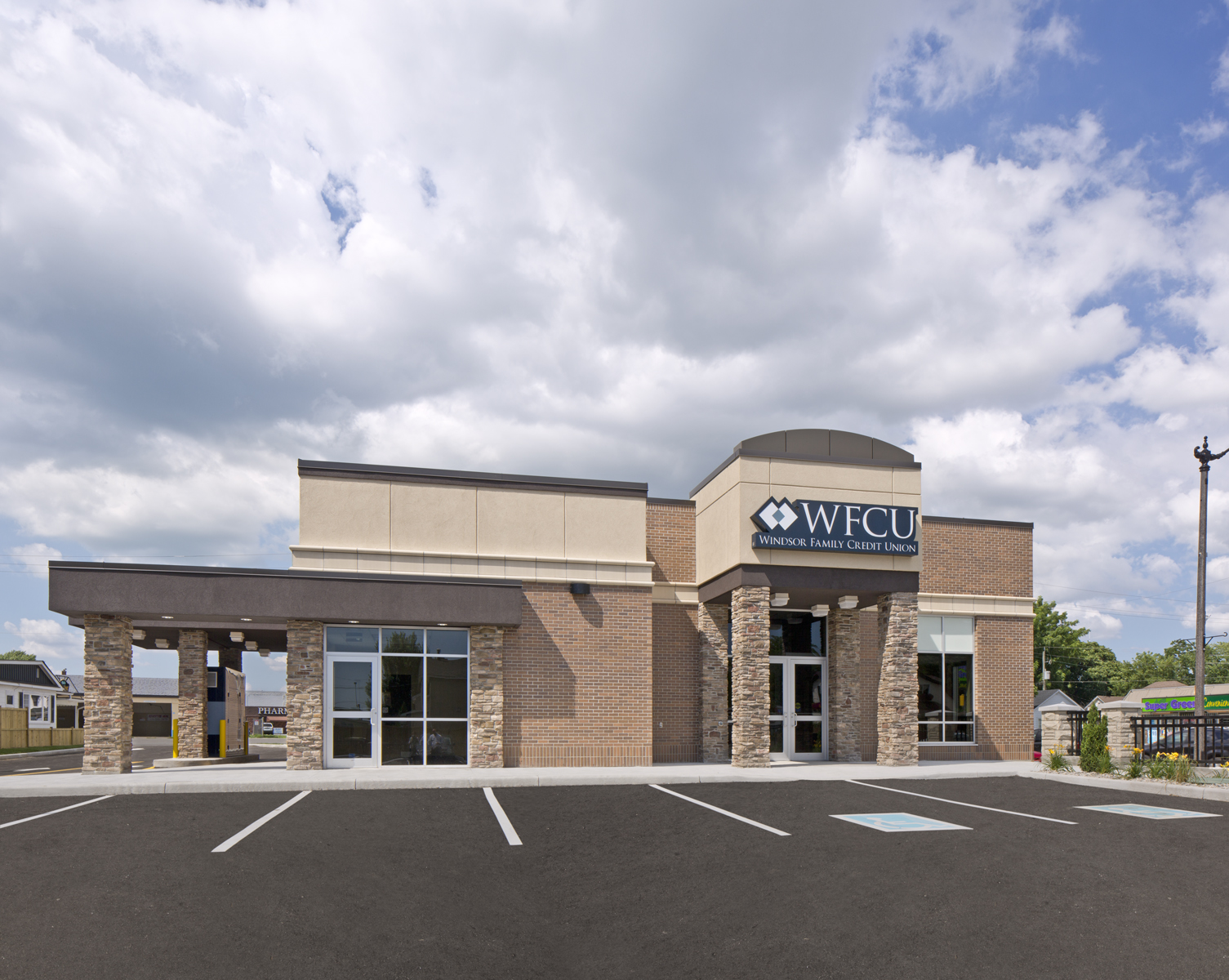 Customer Experiences
"Rosati was excellent to work with and, in partnership with ADA and WFCU, brought the project in on time and slightly below budget. WFCU would not hesitate to work with Rosati again under the proper set of circumstances, nor hesitate to recommend them to others. They made the entire project experience smooth and successful.."
Marty Komsa
President and CEO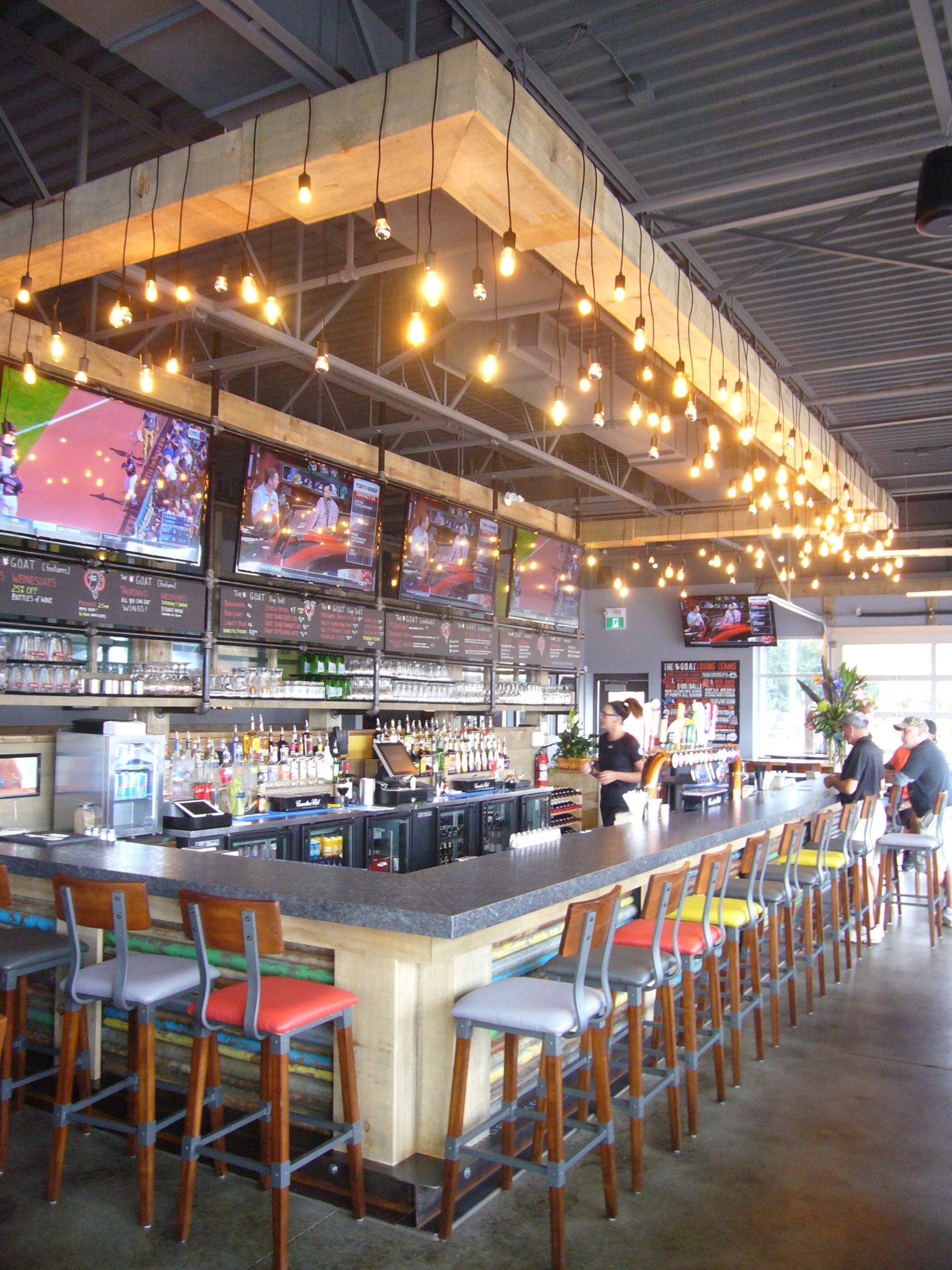 Customer Experiences
"This is our first time working with Rosati.  With their strong LaSalle presence and their amazing reputation, we felt it was a great opportunity to work with them.  We couldn't be more proud of the product they put out. This is different from our other properties; it's a new concept for us and definitely unique. Without a doubt we would work with Rosati again.."
Matt Komsa
Co-Owner