In our 50 year history we've delivered countless projects that we're incredibly proud of. However, we're most proud of our deep involvement in giving back to the community. Over the years, we have supported and been directly involved with numerous charitable and not-for-profit groups including but not limited to Transition to Betterness, Windsor Lifeline Outreach, Italian-Canadian Handicapable Association, Windsor Goodfellows, St. Vincent De Paul, WETRA, W.E. Care For Kids, Habitat for Humanity, Windsor Girls Home, Spina Bifida Foundation, LaSalle Stompers Soccer Association, LaSalle Minor Hockey Association, and the Essex Region Conservation Foundation.
The Rosati Group truly believes in the Windsor/Essex community and strive to go above and beyond to help as many people as they possibly can.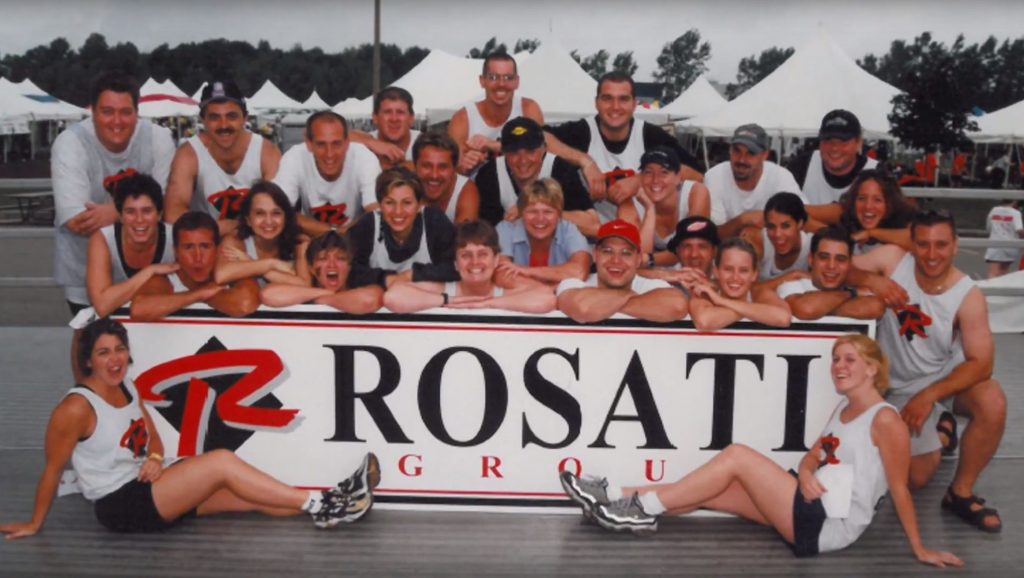 We owe most of our success to this incredible community that has embraced and supported us over the years. We are fortunate enough to be in position where we can give back to the community and intend to do so in every opportunity that presents itself.
The Rosati Family Foundation
Founded in 2006, Rosati Family Foundation was established to provide aide to other charitable groups and serve as the vehicle for The Rosati Family to channel our charitable efforts. One of the core beliefs of The Rosati Group, is that we have responsibility to serve our community and the people in it.
The Rosati Foundation affords us the opportunities to serve our community as effectively and efficiently as possible ensure we maximize the number of people who's lives we can impact.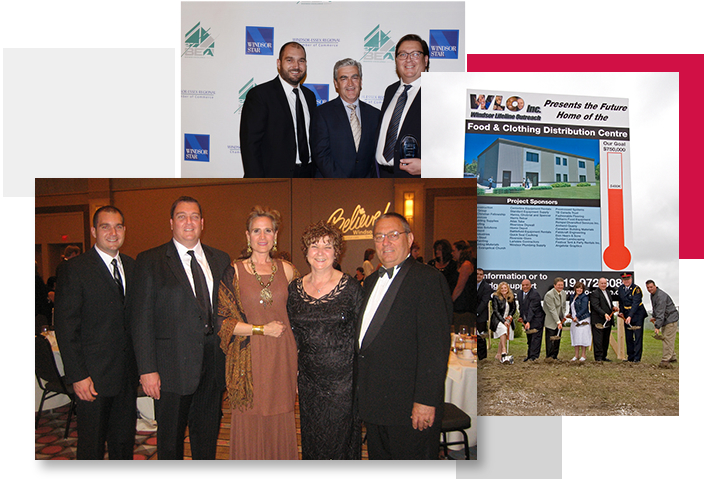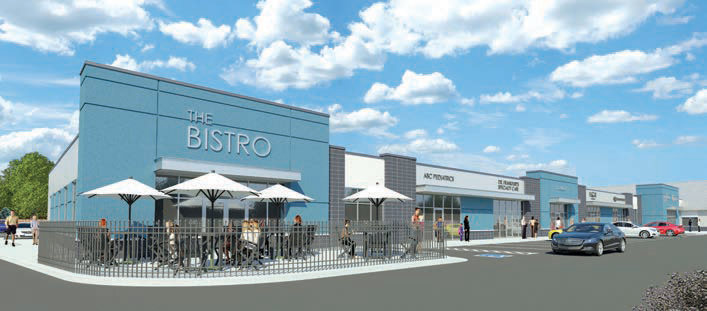 Customer Experiences
"We were very impressed with the quality of work on Phase I, and that Rosati was able to meet our tight timeline. This was important because some of the practitioners were just starting their practices. Rosati delivered, and we were impressed. There was no question we wanted to work with them again on Phase II.."
Andrew Tolmie
Partner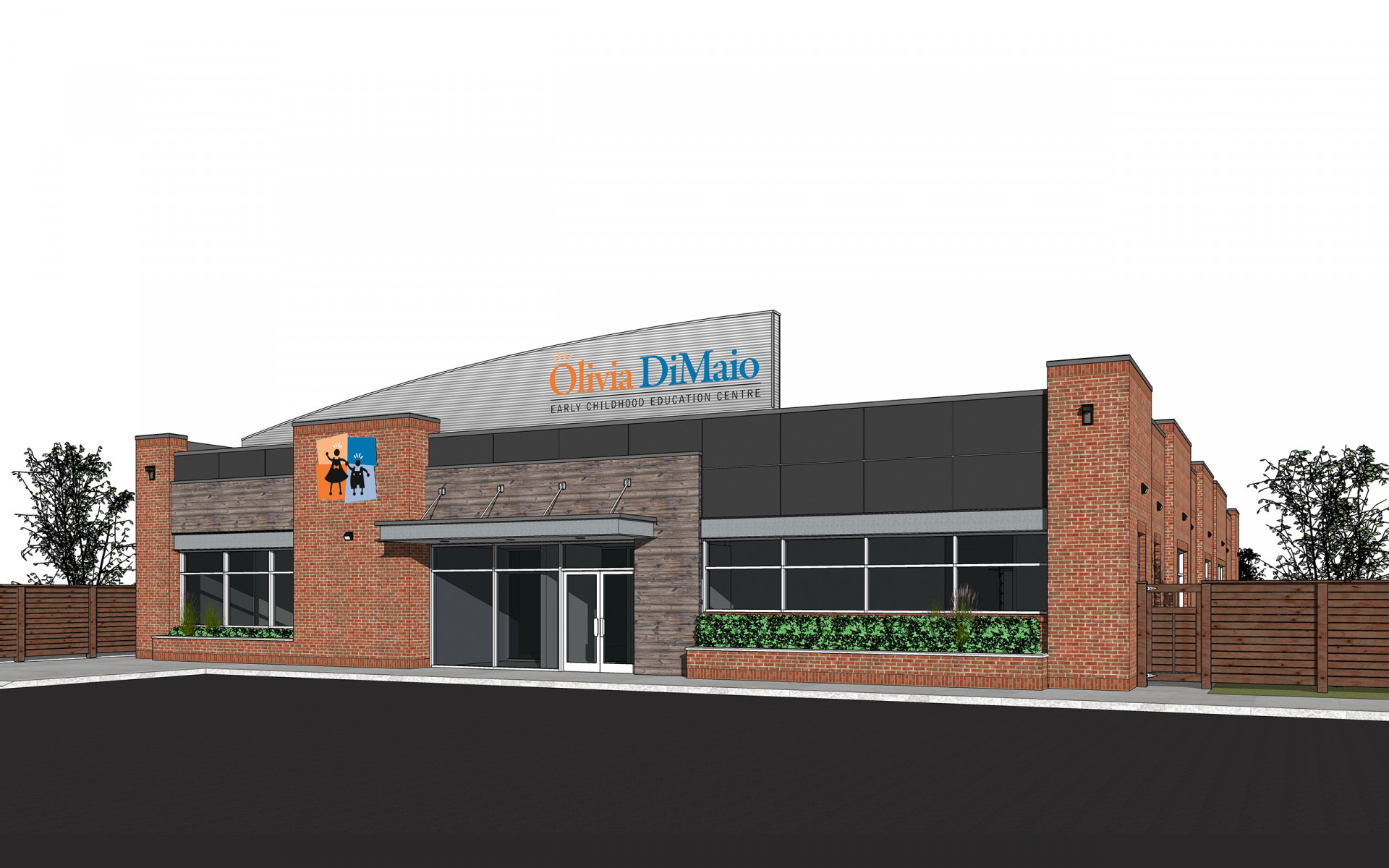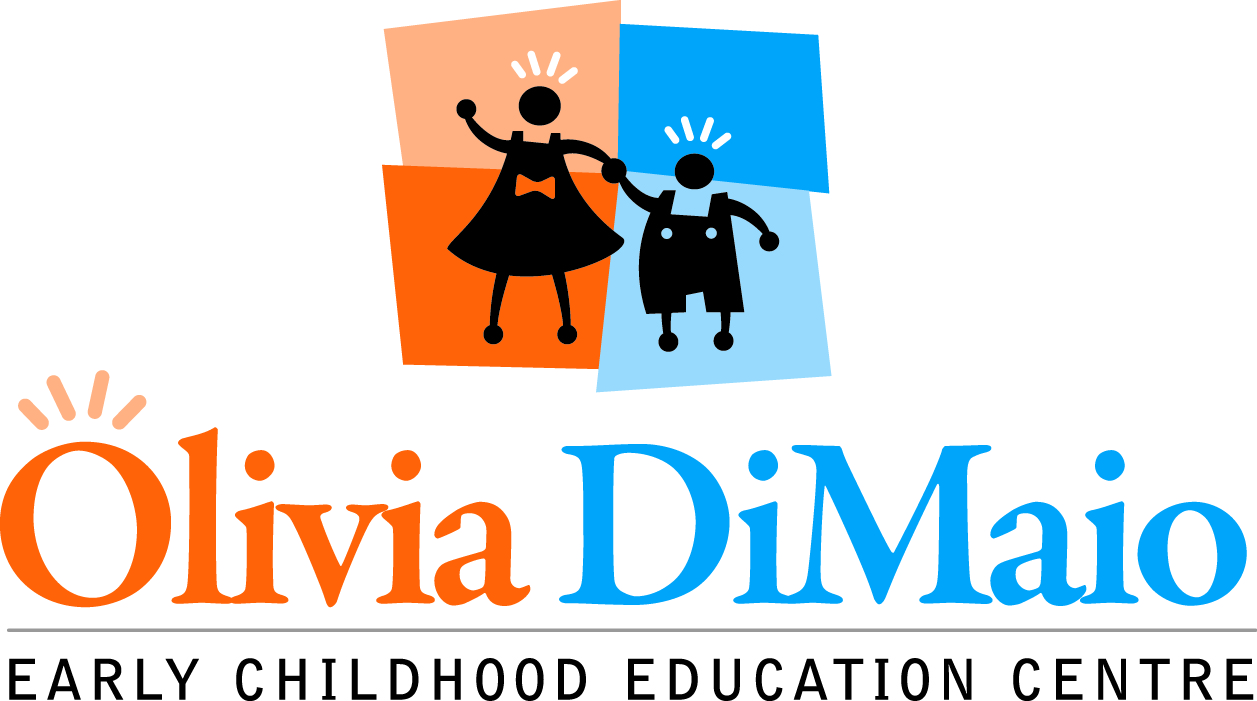 Customer Experiences
"I love working with Rosati. They always think of our needs first and do their best to make it happen. The design went very smoothly, even though we changed it many times using our experience with our other locations. Rosati is always very accommodating and I always know they will do it right.."
Michelle Saccucci
Owner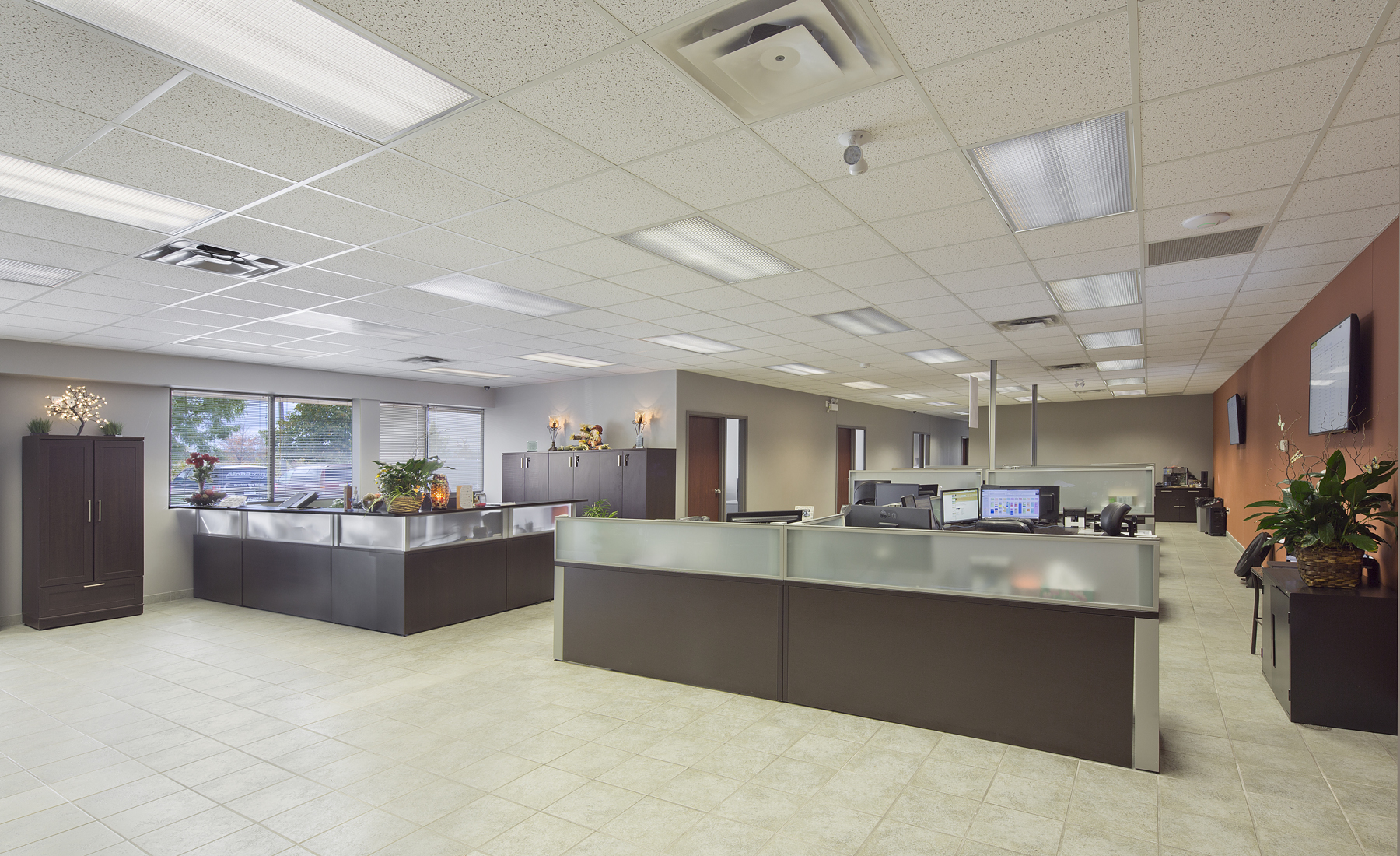 Customer Experiences
"Rosati is top-shelf to deal with. They paid attention to every little detail, so the entire process from construction to hand-off was very smooth. The Rosati team totally delivered on our vision with this project, and surpassed all expectations. We're very happy with the results.."
Frank Abbruzzese
President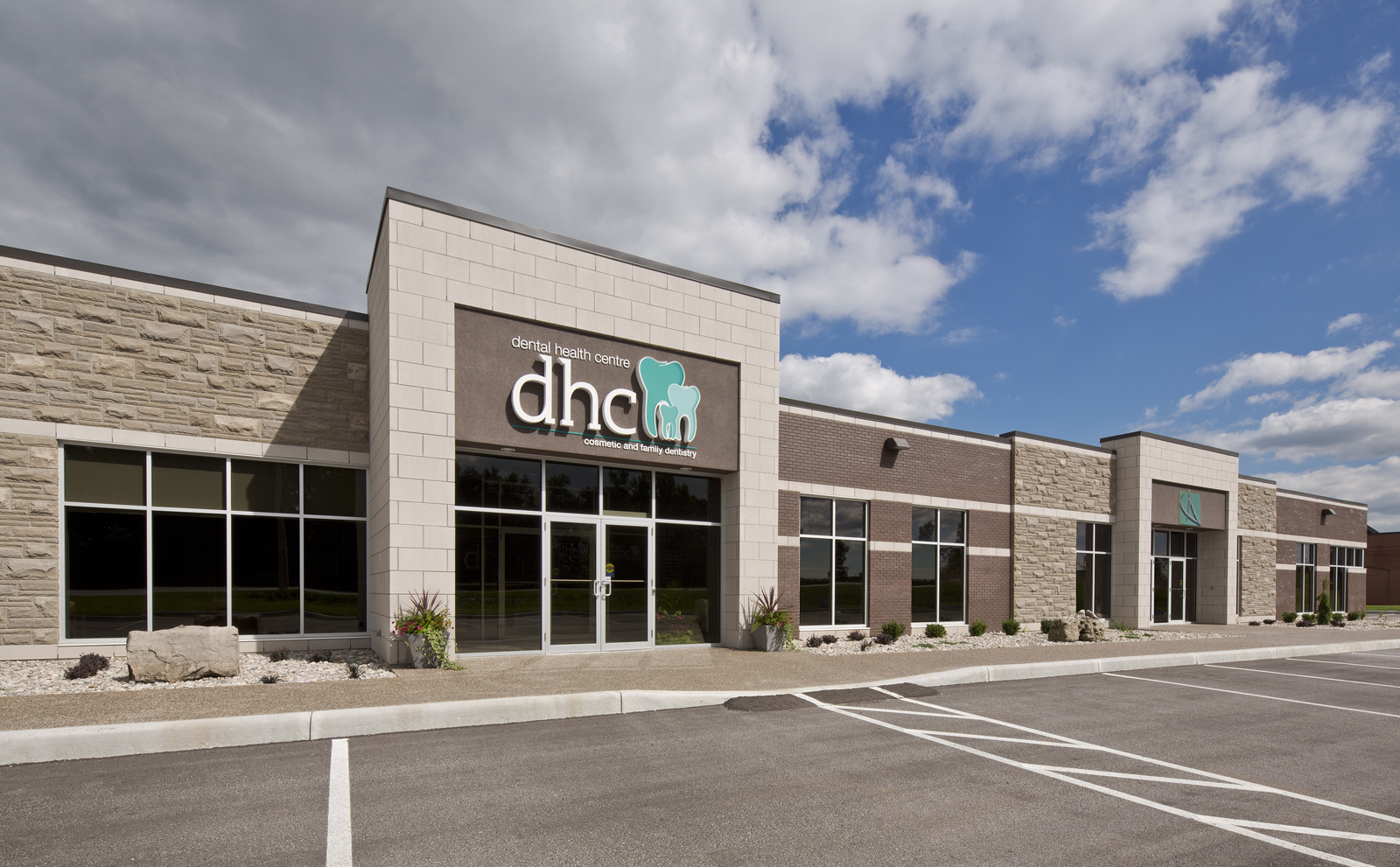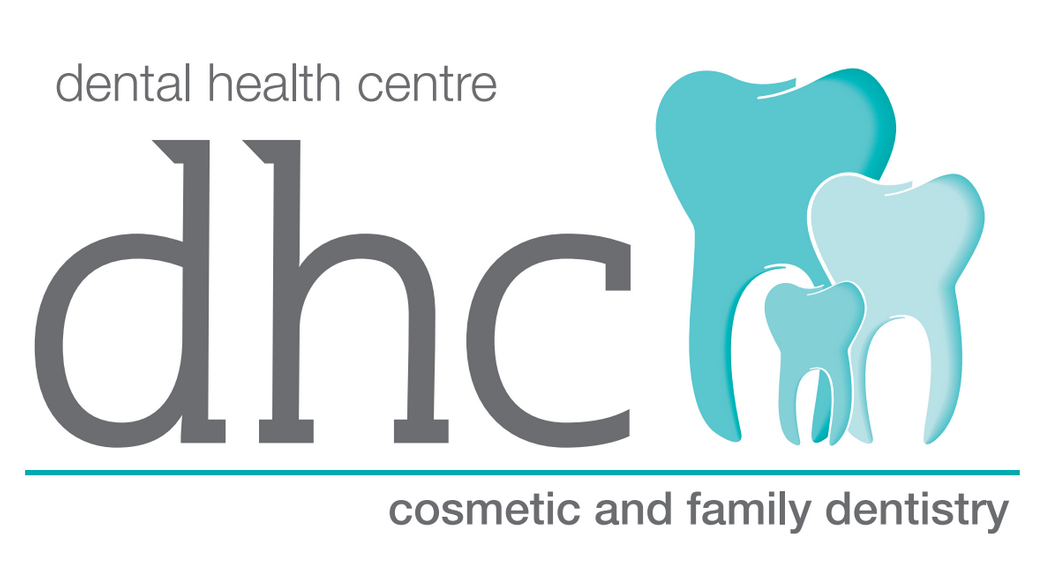 Customer Experiences
"From the design phase through construction, and even now in the maintenance phase, Rosati has gone above and beyond our expectations. Rosati most competently got our project completed when we needed it. Rosati's attention to detail complemented our own perfectionist tendencies. We would highly recommend Rosati and are very happy that we chose them for our project."
Dr. Jennifer Valente
Partner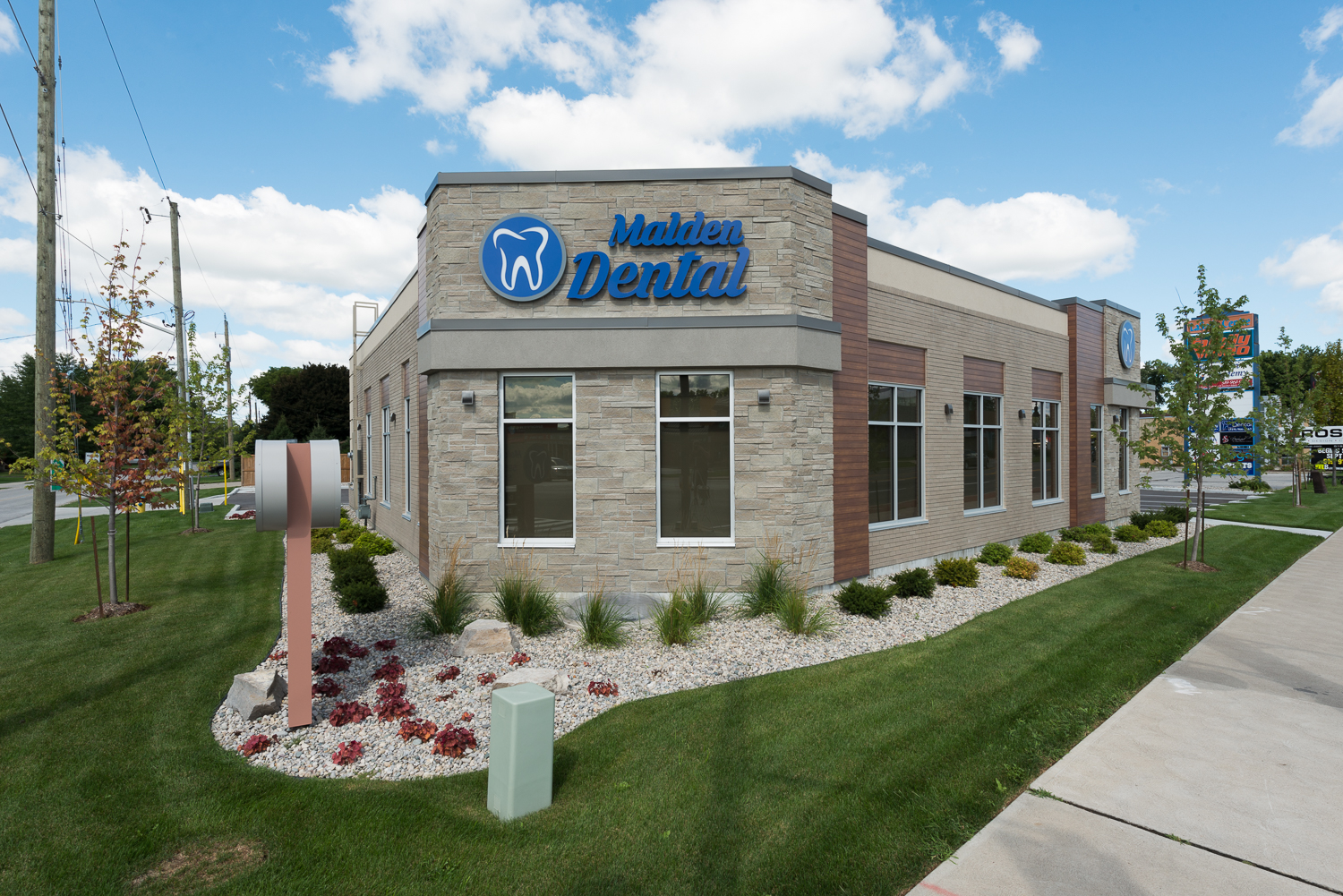 Customer Experiences
"We picked Roasti because they are tremendously experienced. Besides the advantage of working with a local contractor, they build awesome buildings and bring a level of detail that is hard to find. We were trying to customize every detail and we found a contractor with the same beliefs. The team we were privileged to work with has been instrumental in making the project as awesome as it turned out.."
Dr. Michael Jacobs
Co-Owner