Rosati is committed to developing and managing best in class commercial industrial and multi-residential properties throughout Southwestern Ontario. Using a vertically-integrated approach for the development of real property, our in-house team handles the purchase of raw land through to the design and construction to create signature award-winning developments.
Below is our current inventory of available properties. Contact our team regarding any of the properties or development listed below.
Brokers welcomed and protected.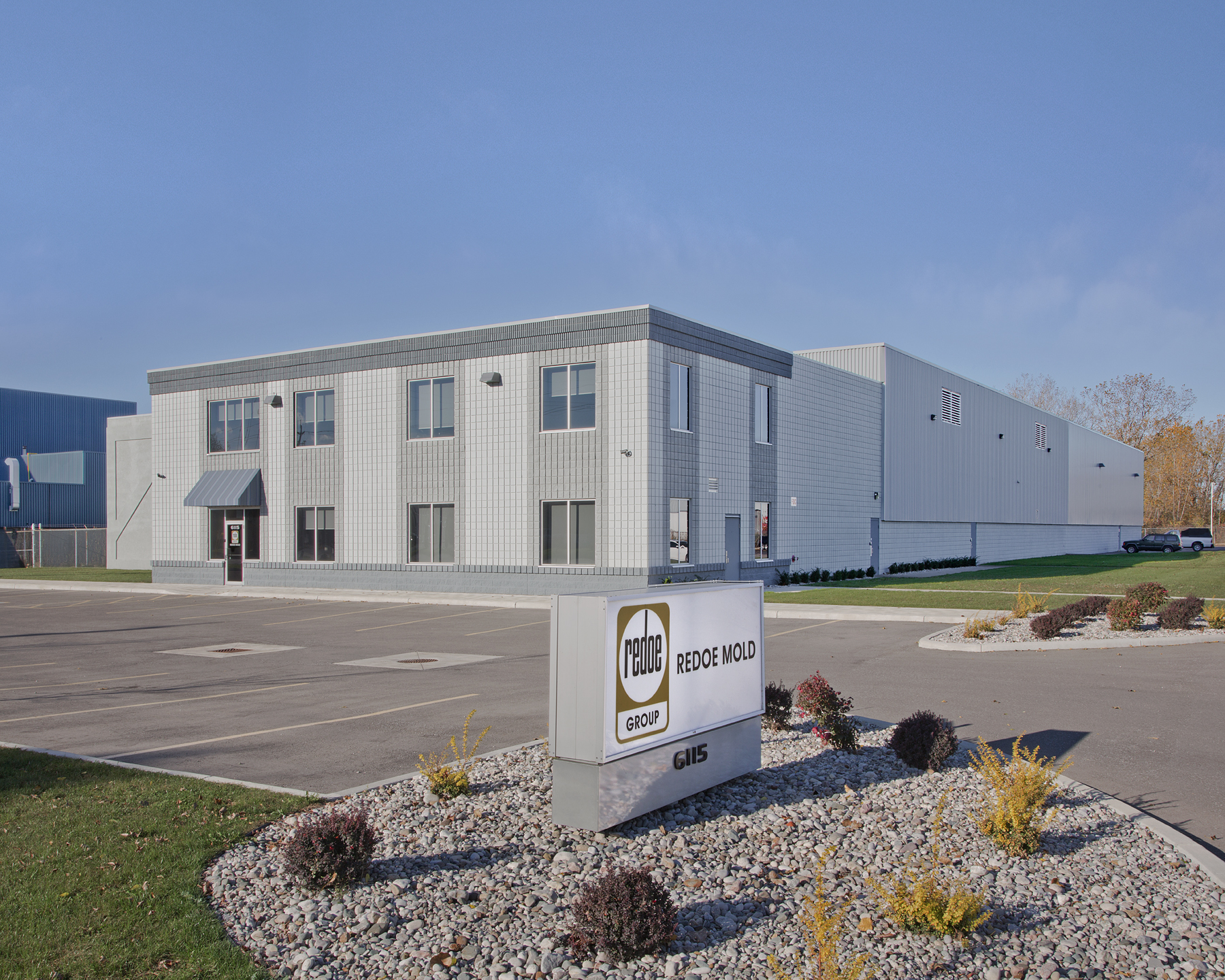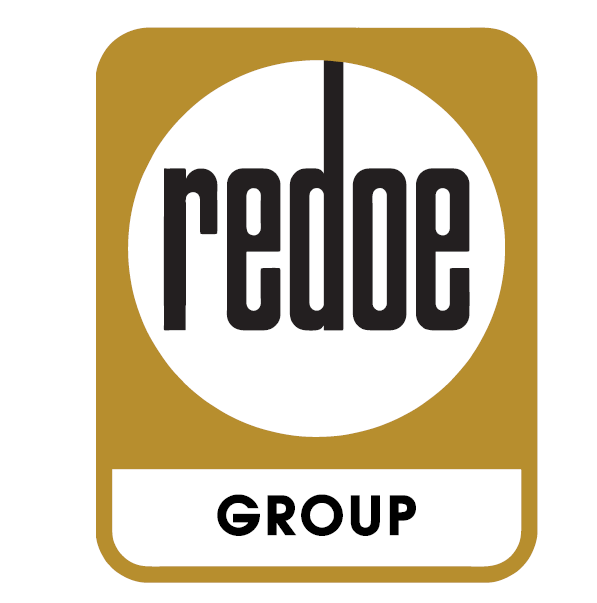 Customer Experiences
"Our experience with Rosati has been outstanding. Denis and Nick have kept us completely informed of the progress, in detail, throughout the project. They went out of their way to provide options and creative solutions for decisions that had to be made along the way.."
Dave Sanders
General Manager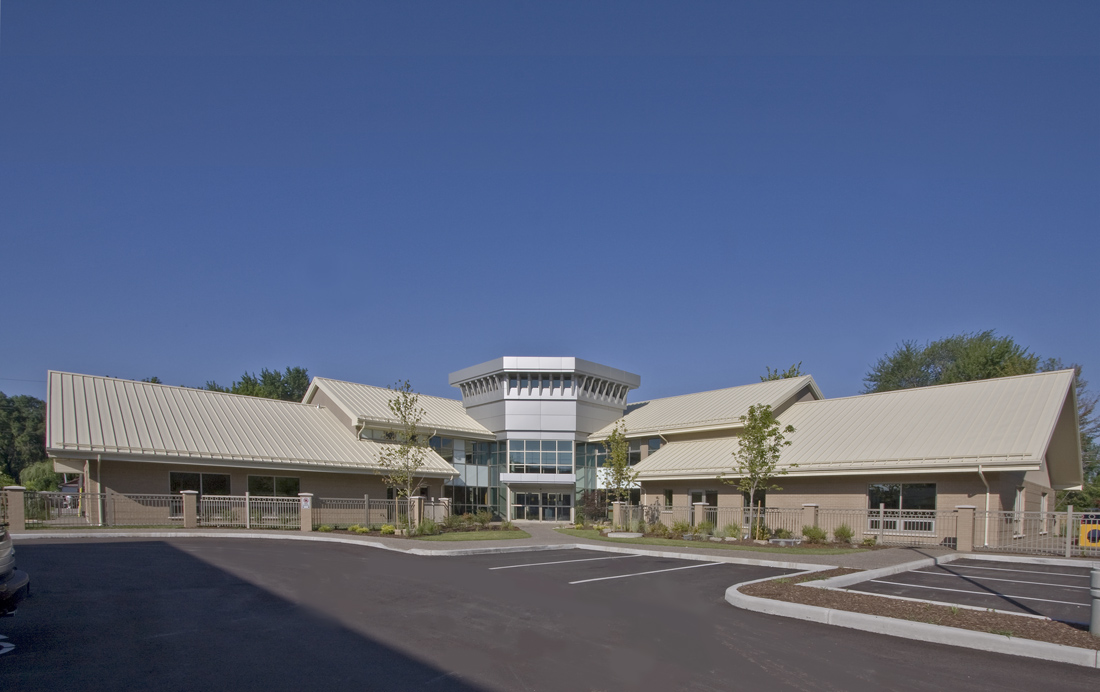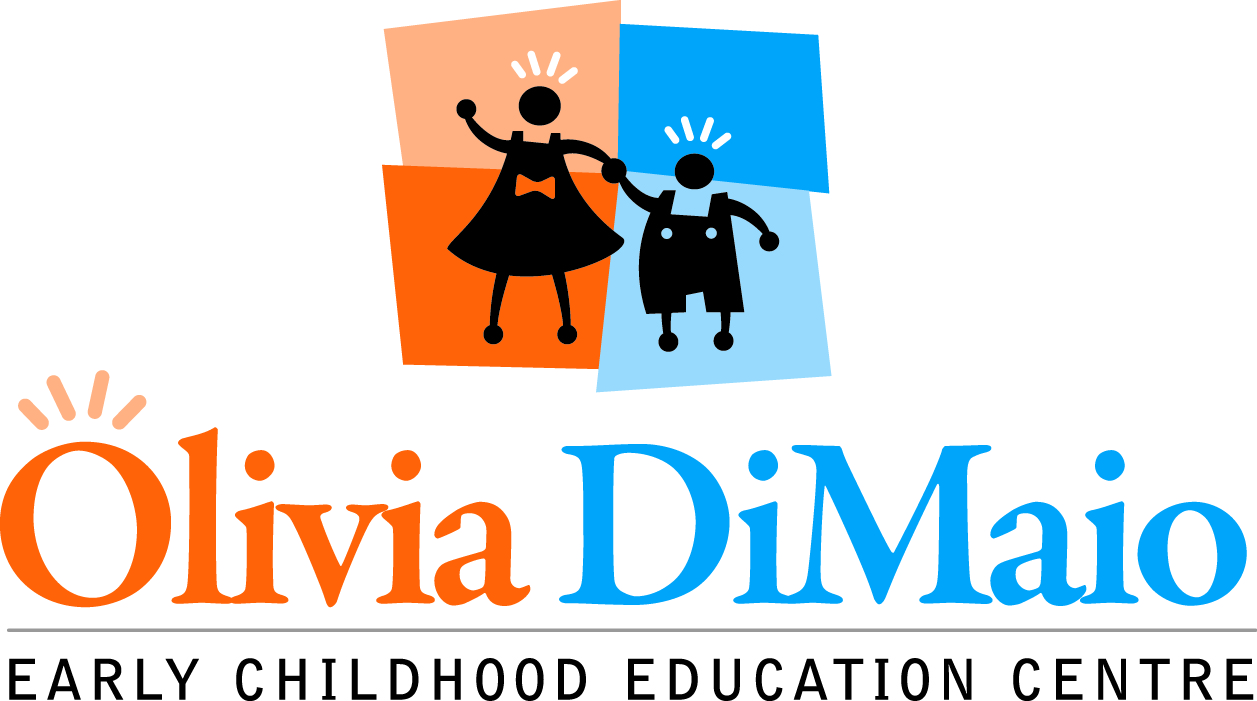 Customer Experiences
"I love working with Rosati. They always think of our needs first and do their best to make it happen. The design went very smoothly, even though we changed it many times using our experience with our other locations. Rosati is always very accommodating and I always know they will do it right.."
Michelle Saccucci
Owner