Rosati is committed to developing and managing best in class commercial industrial and multi-residential properties throughout Southwestern Ontario. Using a vertically-integrated approach for the development of real property, our in-house team handles the purchase of raw land through to the design and construction to create signature award-winning developments.
Below is our current inventory of available properties. Contact our team regarding any of the properties or development listed below.
Brokers welcomed and protected.
Featured Property
Location: Windsor, ON
Size: 38,034 Sq Ft
Status:
Details: Build to Suit and leaseback of anywhere from 7,000 to 21,000 Sq Ft in one storey. Many combinations available to suite your needs. In the prestigious Greenwood Centre fronting right on Deziel Dr bus route next to the Windsor Essex Real Estate Board offices. Parking for over 750 cars in the overall site and amenities including …
3200 Deziel Dr. Suite 1000 Read More »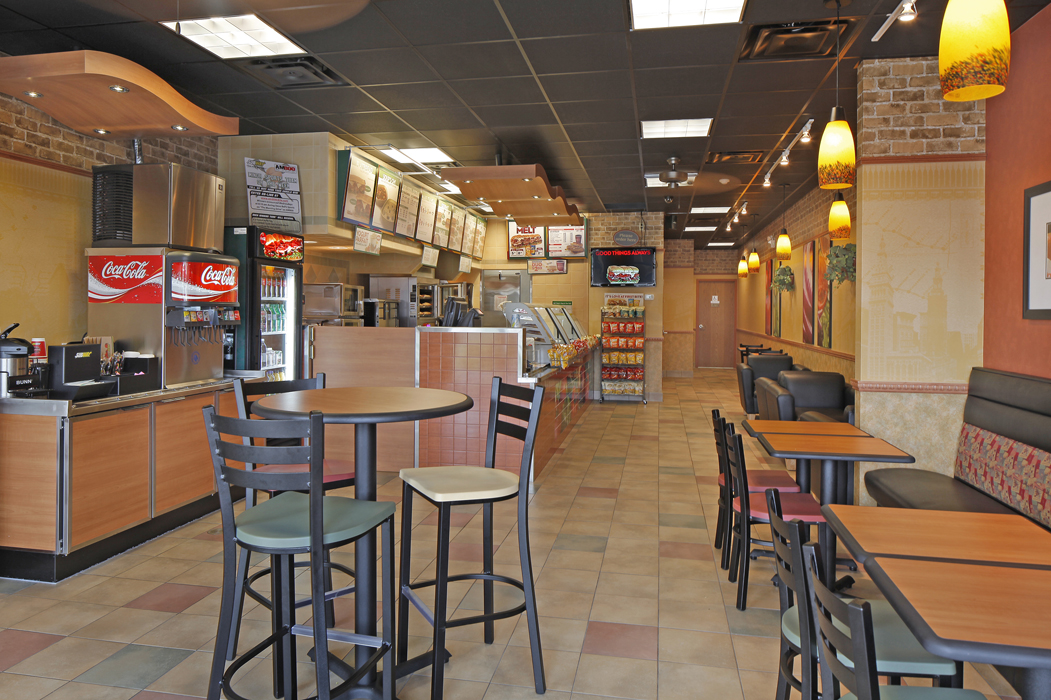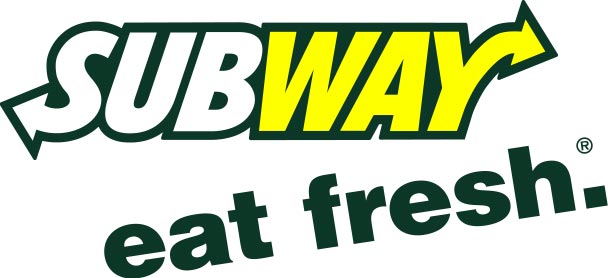 Customer Experiences
"We're probably one of Rosati's smaller clients, but they make you feel as if you're one of the biggest. They are always easy to reach. It's been a pleasure working with them. Subway outlets get updated and refreshed every seven years, and we're excited to update our existing stores to the new theme. We plan to use Rosati for that, as well as for future expansions of our chain.."
Chris Clarke
Franchisee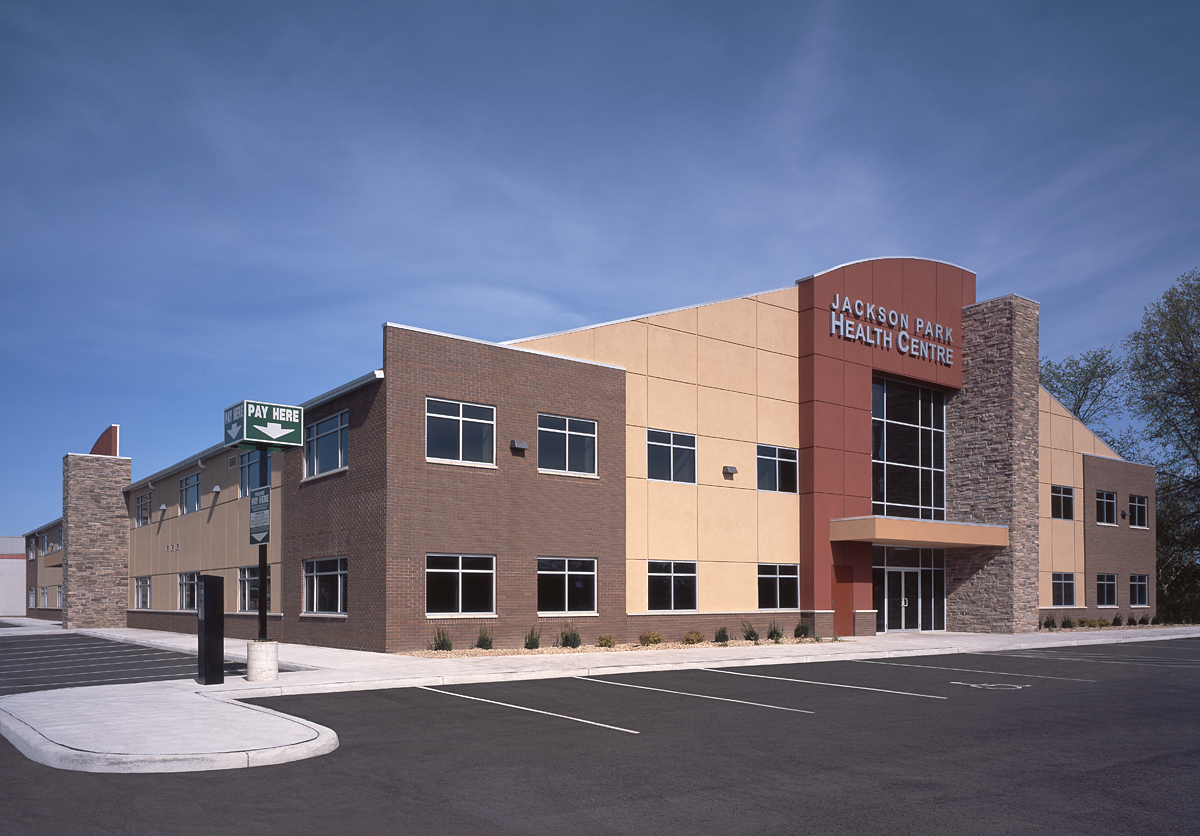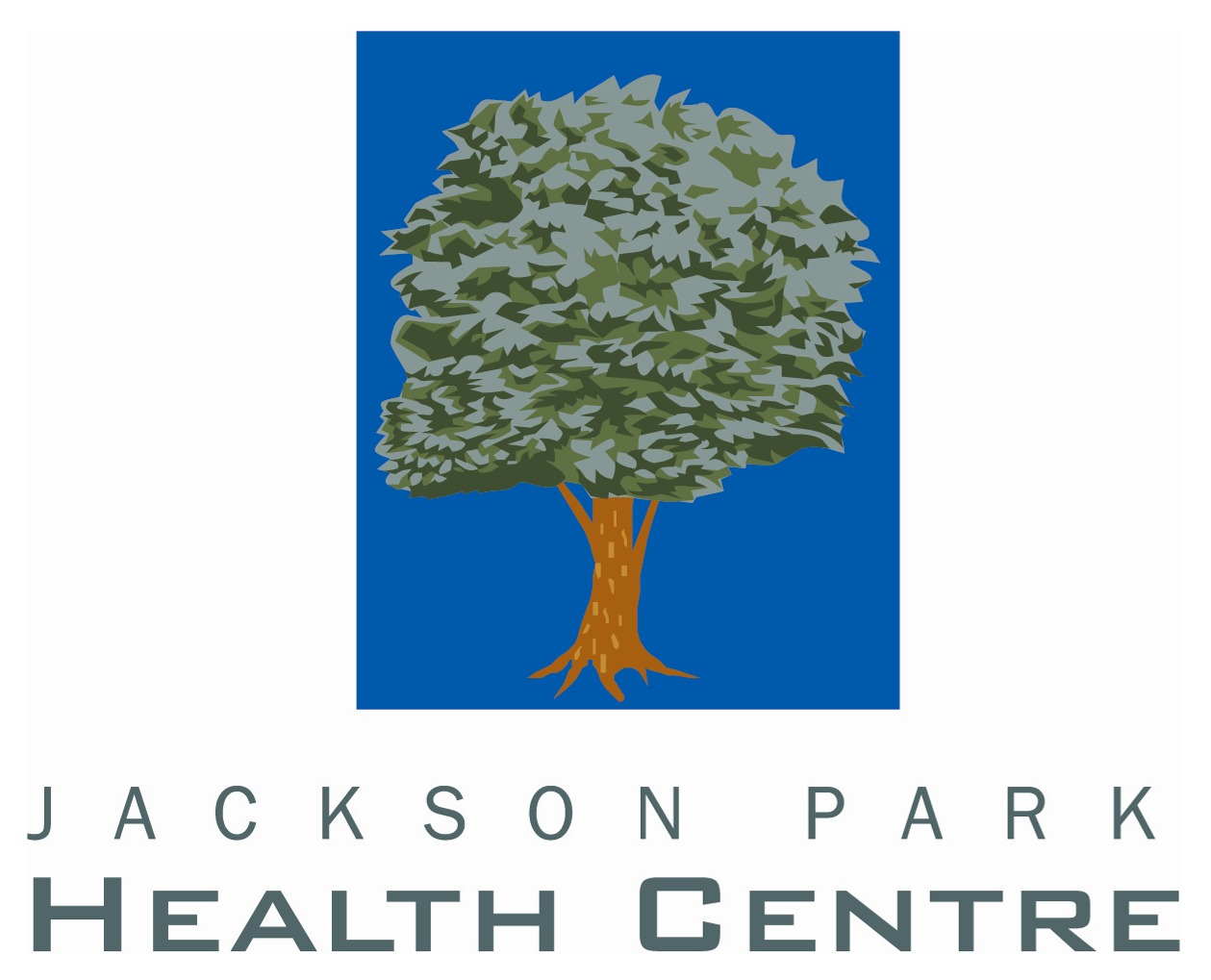 Customer Experiences
"I could not have chosen a better contractor to construct the Jackson Park Health Centre.  The Rosati group fully understood my desire to blend a fitness club with a medical centre in a signature building.  They helped me in careful negotiations and planning with doctors and other health professionals and completed the construction of "turn key" medical offices on time and within budget as I secured tenants.  We receive daily compliments on the beauty of the facility and the functionality of the space.."
tom Porter
Owner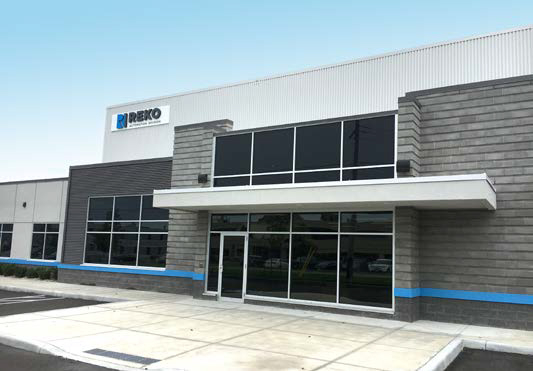 Customer Experiences
"We relied very heavily on Rosati's expertise and experience. They provided consultation and advice when we needed it. For example, we were lost deciding on a colour scheme for the interior. They came up with an excellent plan, and we are very happy with it. The construction quality has been great and they were very amenable when changes needed to be made.They manage projects very well.."
Diane Reko
CEO