Since 1969, Rosati Group has become one of the largest Design Build contractors/developers in Southwestern Ontario. We are uniquely positioned to ensure that your construction project will be a resounding success from concept to completion. We are accustomed to assisting our customers in the critical early stages of project development during which crucial schedule, quality and value decisions are made. Our company focuses on design, quality of materials, subcontractors and tight integration of these resources to create robust, service-free, award-winning buildings.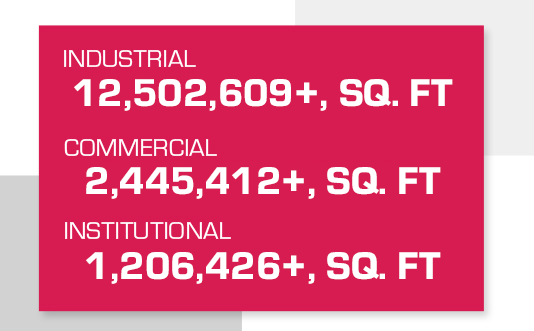 Design-Build
Design-Build
A growing number of customers are taking advantage of the skill, expertise and knowledge of Rosati Group's professional design build team. Our full-service "in-house" design team includes certified engineers, architects, estimators, space planners, and designers all striving for 100% customer satisfaction. Rosati Group is fully equipped to take your project from concept to completion.
General Contracting
General Contracting
We maintain our position as industry leader by being constantly in touch with all aspects of general construction, with architectural and engineering firms and the tendering process. As General Contractor, we work hand in hand with your architects or engineers to construct the building to their specifications. We coordinate the flow of all information to ensure that all individuals have a clear understanding of their responsibilities, as well as the level of performance required. We schedule our own forces, our suppliers and the sub-contractors so that all are allowed the time and space required to complete their work in an orderly fashion. Our many years of experience in this area allows your architects or engineers to rest assured knowing that their building project will be delivered on schedule and exactly as designed.
Construction Management
Construction Management
When we accept projects on a Construction Management basis, we work directly for the owner as the construction consultant. We assist in the selection of the best trades for the job at hand including all the bids and ensure that the scope of work quoted by all trades is identical. We continue to manage the work on the owner's behalf, approve the invoices submitted and be the owner's experienced professional on the construction site.
Land Development
Land Development
We have developed many sites from raw land to the finished product. We are always available to evaluate raw land for its suitability to be converted into serviced land and its marketability once it is available for sale. Rosati Group offers the co-ordination required in the development of Greenfield sites. By working closely with the consultants, solicitors and municipalities, Rosati Group can provide excellent solutions in either residential, commercial or industrial properties. In addition, excellent in-house marketing, sales and corporate counsel services are standards of this feature.
Butler Building Systems
Butler Building Systems
Rosati Group offers a complete range of pre-engineered buildings for commercial, industrial and institutional applications, and we are proud to associate ourselves with the quality building products that Butler Building Systems has to offer in conjunction with our design-build expertise.

Machine Foundations
Machine Foundations
Machine Foundations are not just "pits" as they are often referred to in the industry. They can be anything from a simple depressed slab to an extremely complex engineered precision foundation of piers, columns and structural beams. The Rosati Group understands the importance of properly built machine foundations. Our team is accustomed to working with machine manufacturers and owners to develop and design the appropriate building tolerances. Our flawless execution of this type of expert construction makes the Rosati Design-Build team your natural choice when planning your machine foundations.
Leasing
Leasing
Working with our design and legal departments, customers are able to design and lease buildings to their exact specifications. Our in-house corporate counsel is proficient at creating a lease to suit a customer's needs, even including an option to purchase if desired. This allows companies to use funds to their best advantage in the short term and to invest in the building at a later date.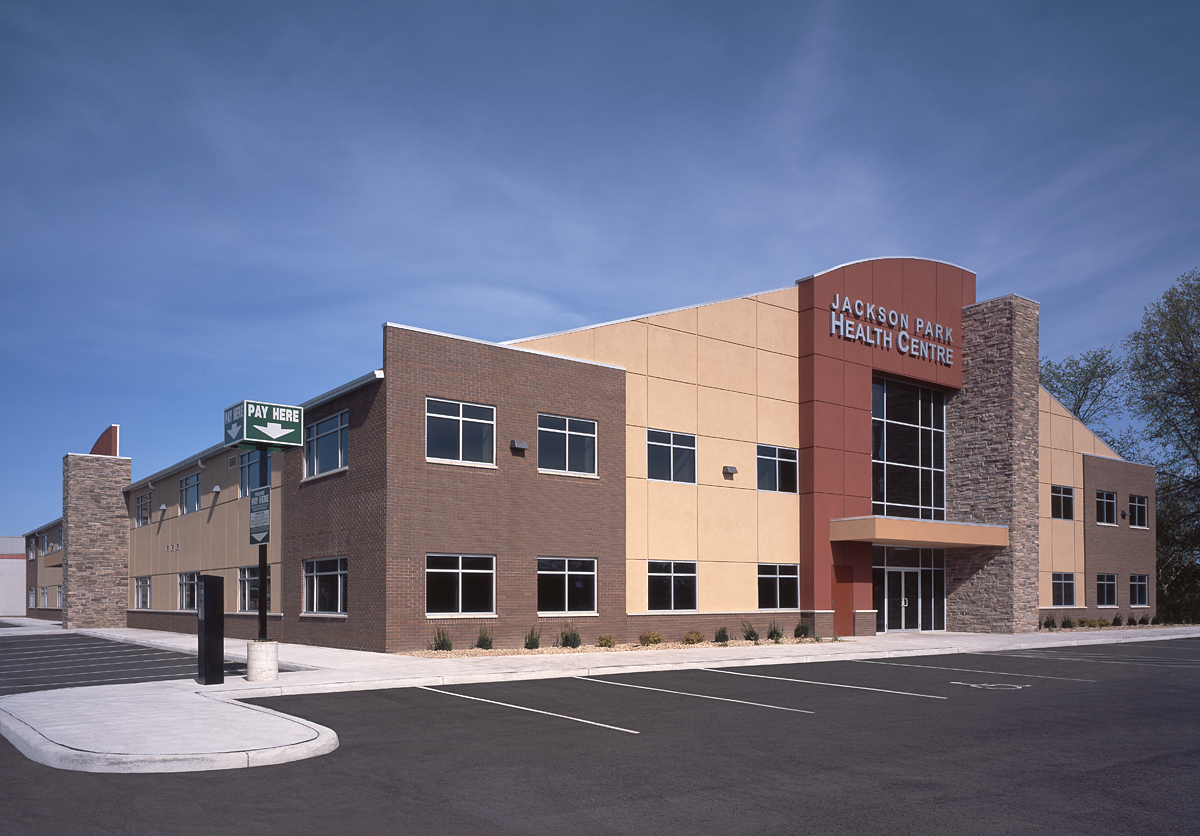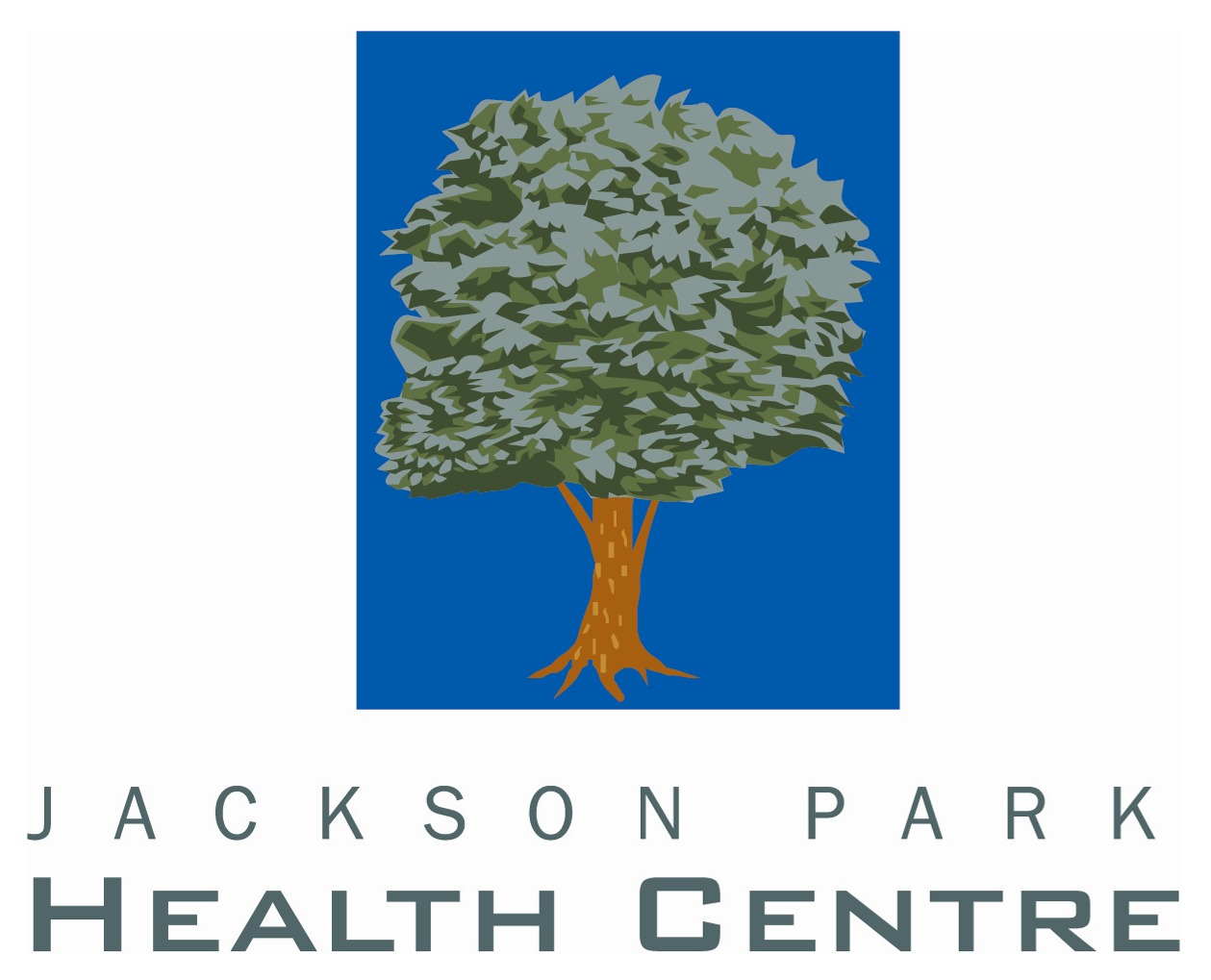 Customer Experiences
"I could not have chosen a better contractor to construct the Jackson Park Health Centre.  The Rosati group fully understood my desire to blend a fitness club with a medical centre in a signature building.  They helped me in careful negotiations and planning with doctors and other health professionals and completed the construction of "turn key" medical offices on time and within budget as I secured tenants.  We receive daily compliments on the beauty of the facility and the functionality of the space.."
tom Porter
Owner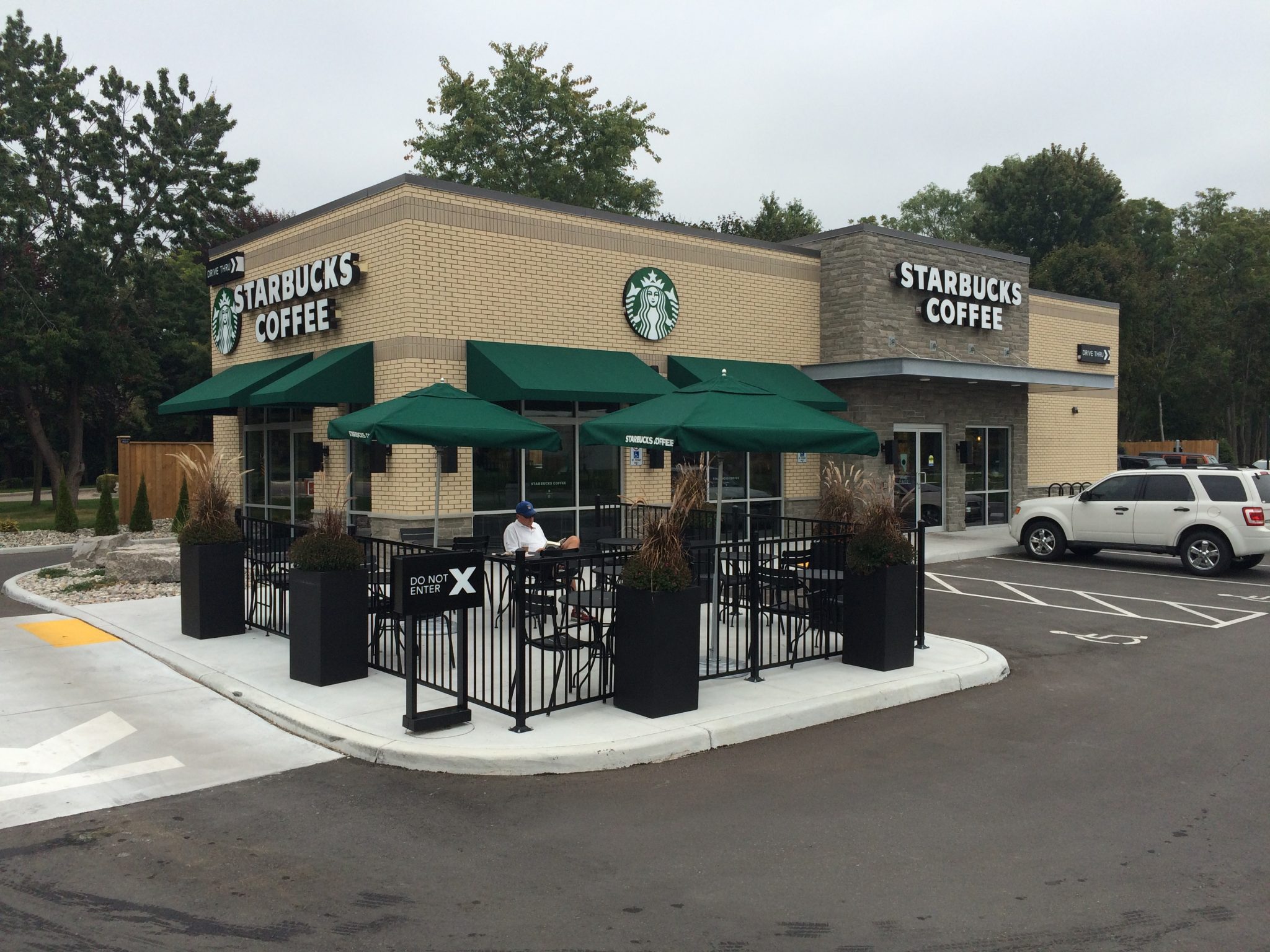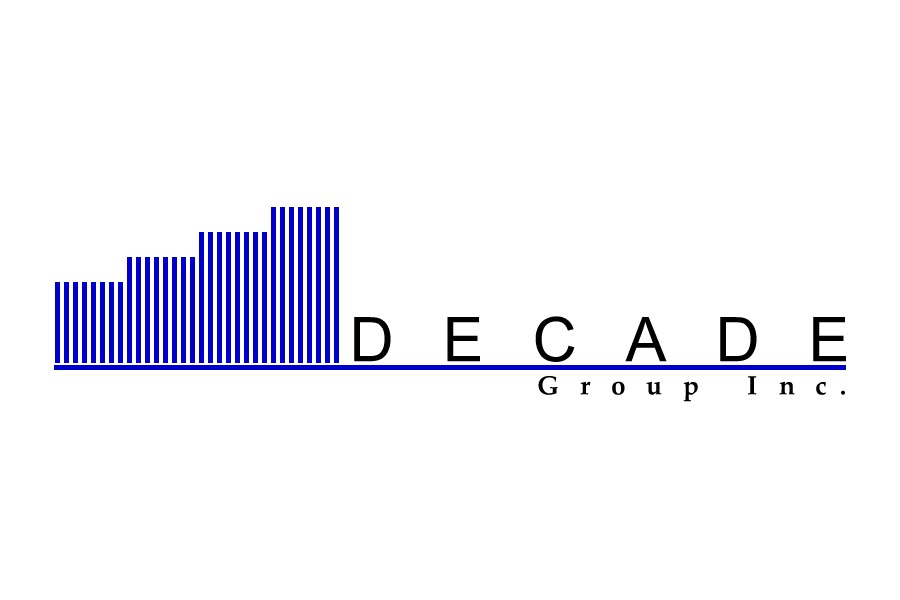 Customer Experiences
"We have an excellent team working with Rosati has been great to work with, as has the Town of LaSalle. We also built the WFCU branch in Amherstburg and Rosati was our contractor. Our working relationship has been over three to four years. Rosati is our contractor of choice for sure.."
Jeff Willick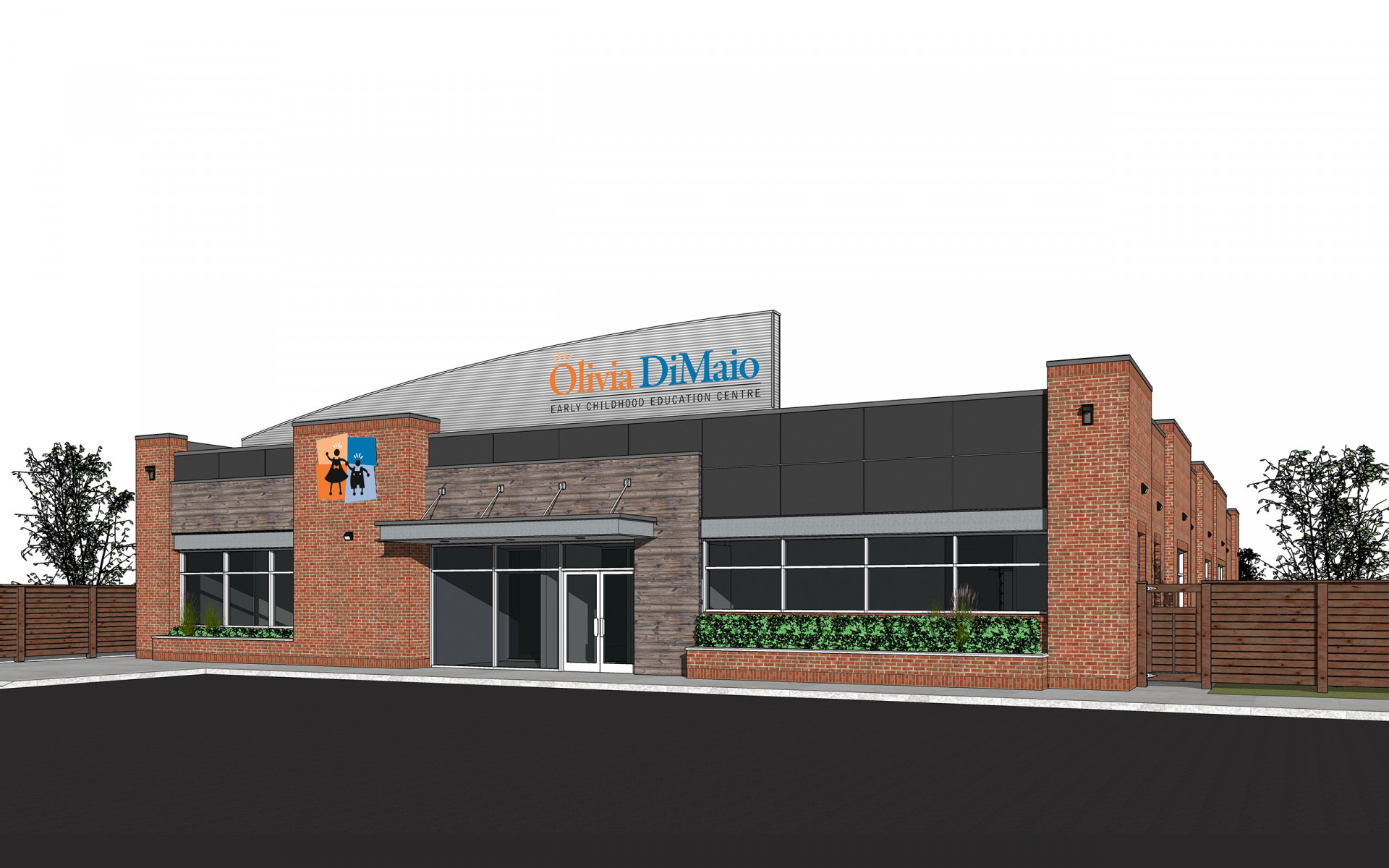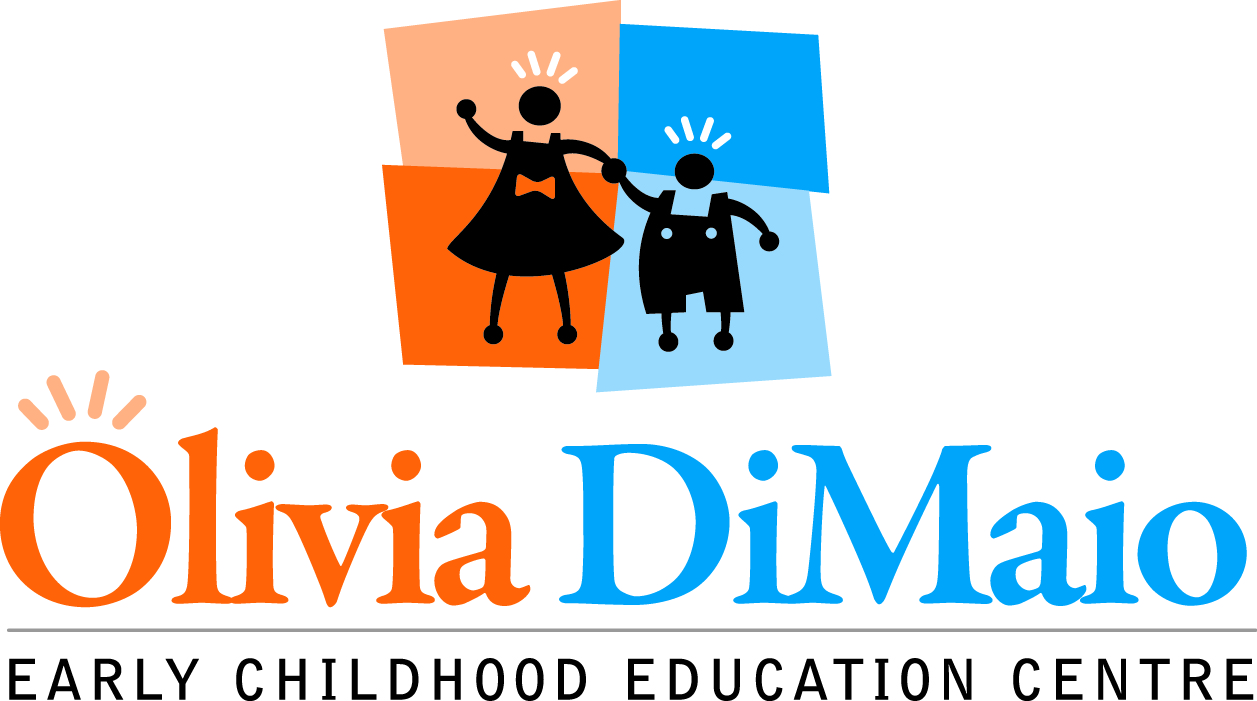 Customer Experiences
"I love working with Rosati. They always think of our needs first and do their best to make it happen. The design went very smoothly, even though we changed it many times using our experience with our other locations. Rosati is always very accommodating and I always know they will do it right.."
Michelle Saccucci
Owner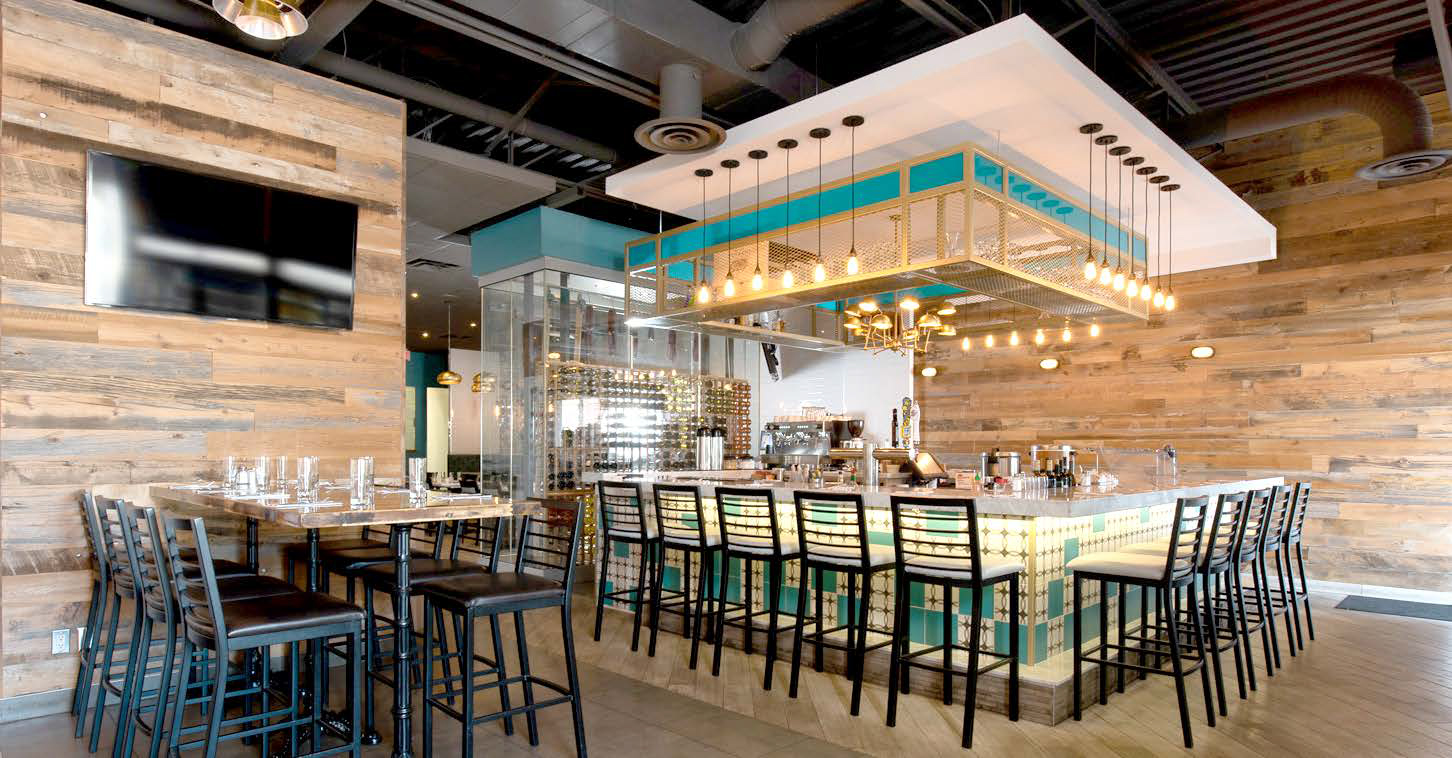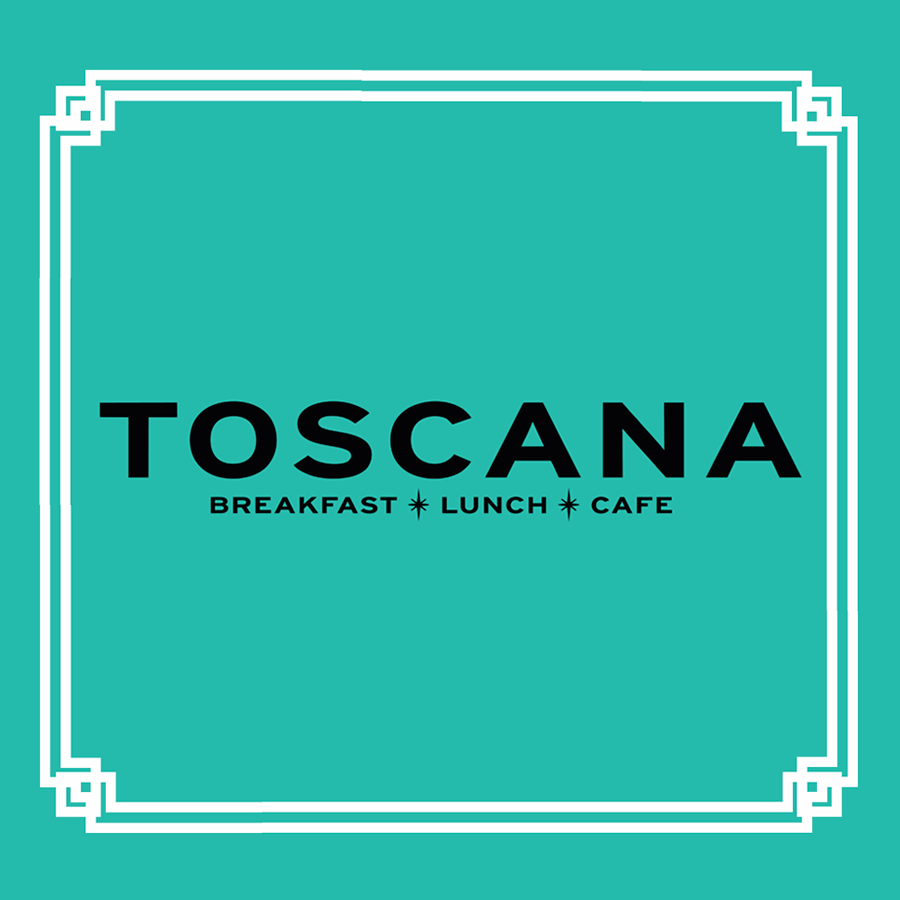 Customer Experiences
"Their attention to detail was unbelievable. They worked really well with the architect, and real teamwork is required for that. They're perfectionists, and I respect that. They sign their name to every job and they're not going to do that unless it's done right.."
Jonathan Reaume
Owner/Chef