Rosati is committed to developing and managing best in class commercial industrial and multi-residential properties throughout Southwestern Ontario. Using a vertically-integrated approach for the development of real property, our in-house team handles the purchase of raw land through to the design and construction to create signature award-winning developments.
Below is our current inventory of available properties. Contact our team regarding any of the properties or development listed below.
Brokers welcomed and protected.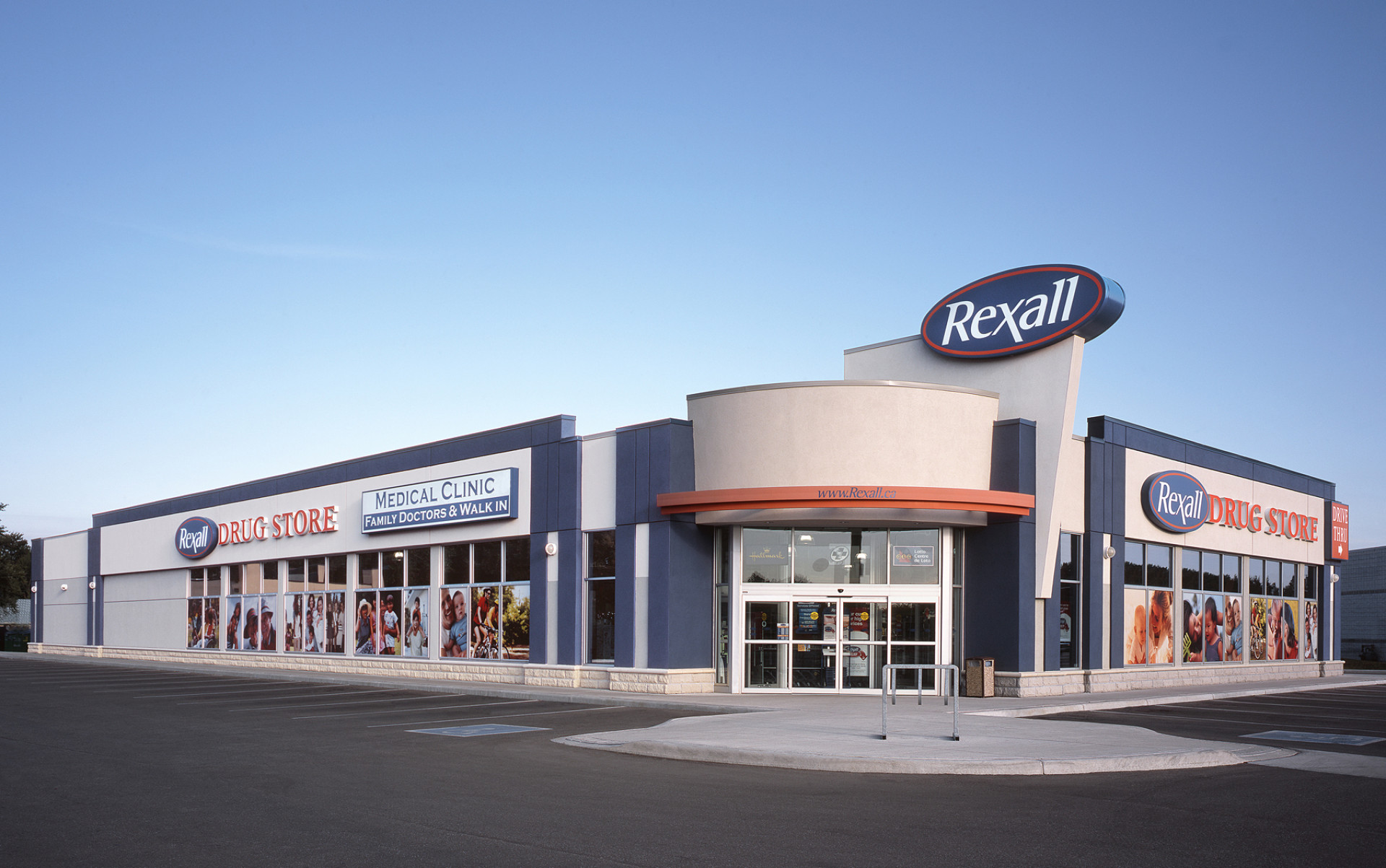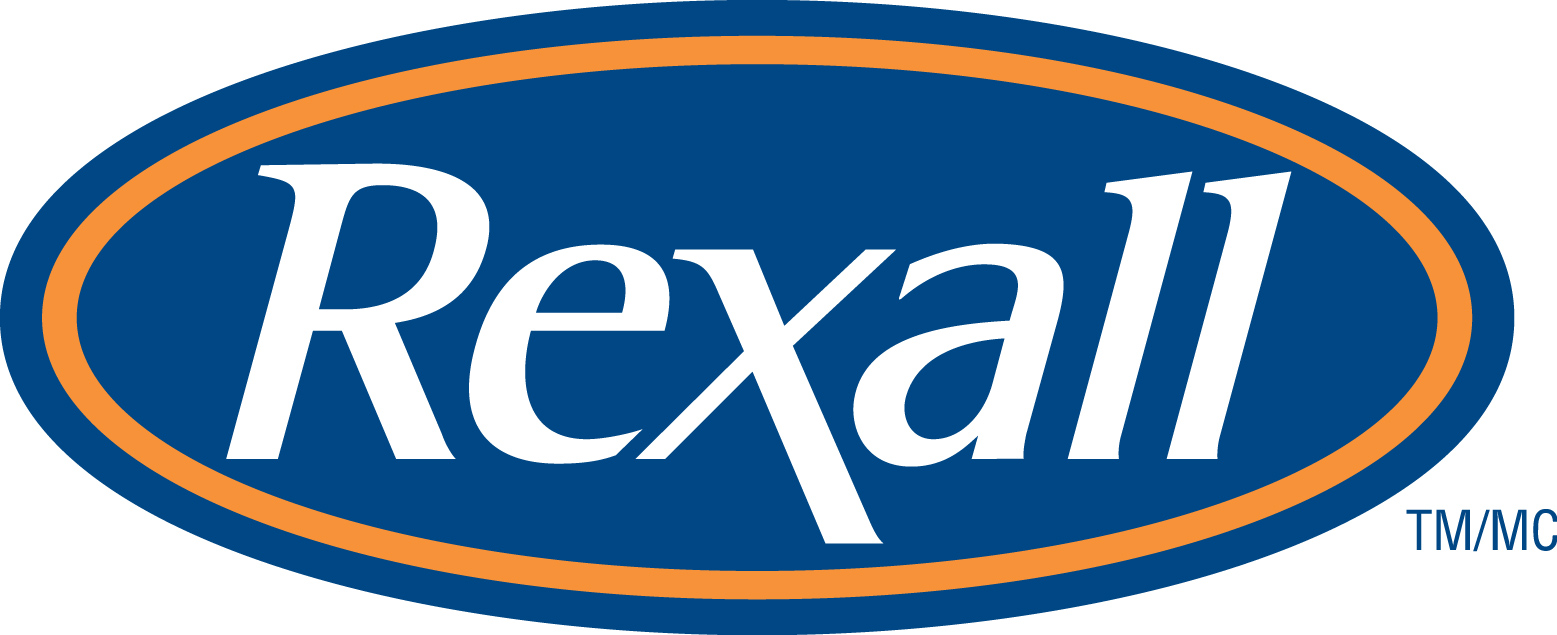 Customer Experiences
"The Rosati Group was extremely efficient in what they did.  Based on their quality workmanship, follow-up and their attention to detail, they are getting more opportunities to bid on our work and are now completing another store in Windsor for us.  It made my life a lot easier.  I look forward to working with them again.."
Jorge Sa
Construction Project Manager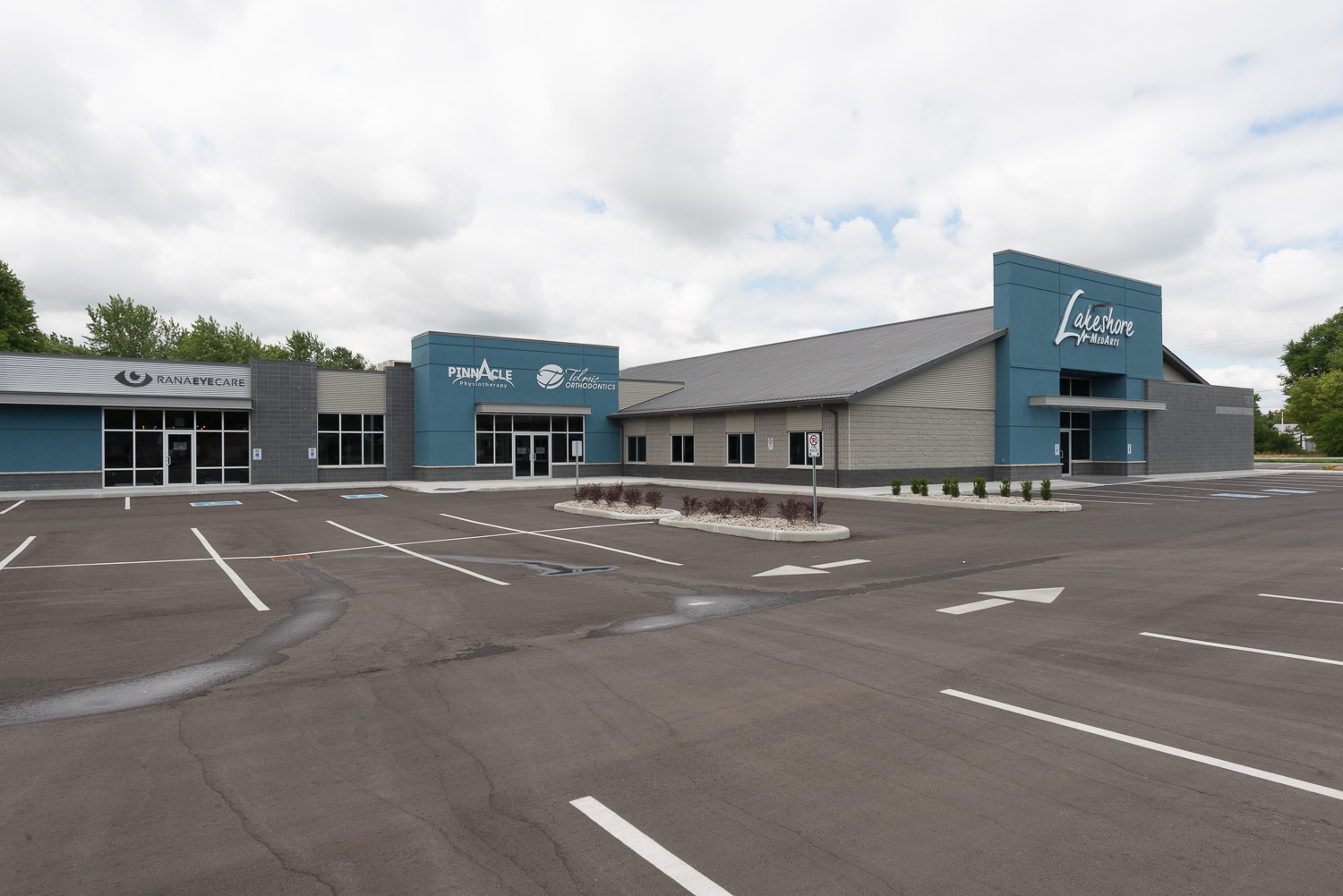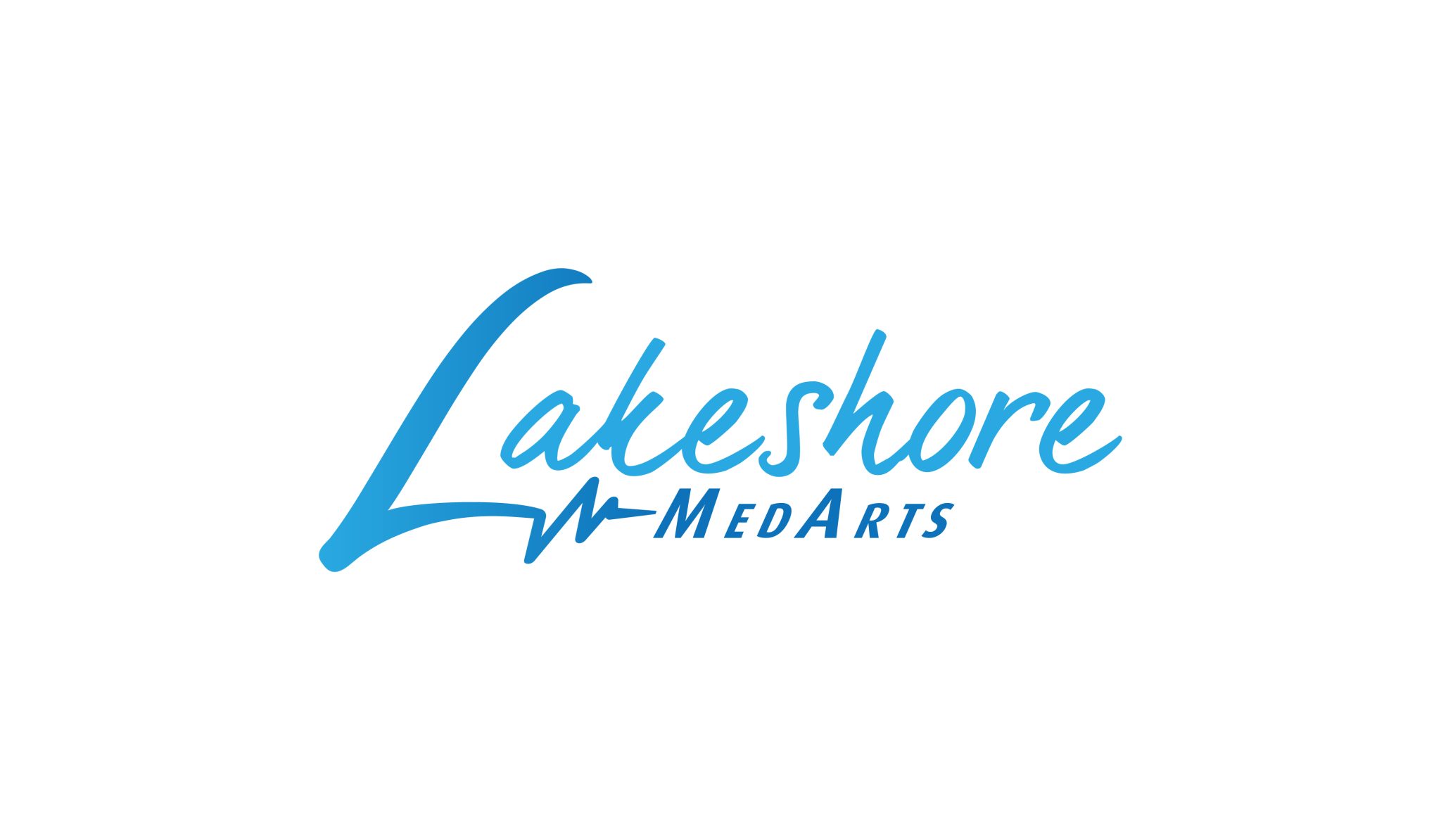 Customer Experiences
"Our family-run business Manz Contracting is no stranger to the Rosati family. We are proud to have cultivated a long-lasting relationship with the Rosati's, starting with founders Vince and Olivia nearly four decades ago. The key to success has always been to service your customers and build quality projects on time and within budget. This is why our family group at Lakeshore MedArts investigated several contractors. We feel we have picked the premiere local contracting firm in Rosati to build our facility, following the same tradition we will continue in our future business endeavors. It's actually been a lot of fun and it's been great to work with Rosati.  They have always responded to everything we needed in a very timely fashion.  Things can go south really quickly if you don't have the right people.  We give kudos to the people at Rosati.."
Dave Batten
Co-Owner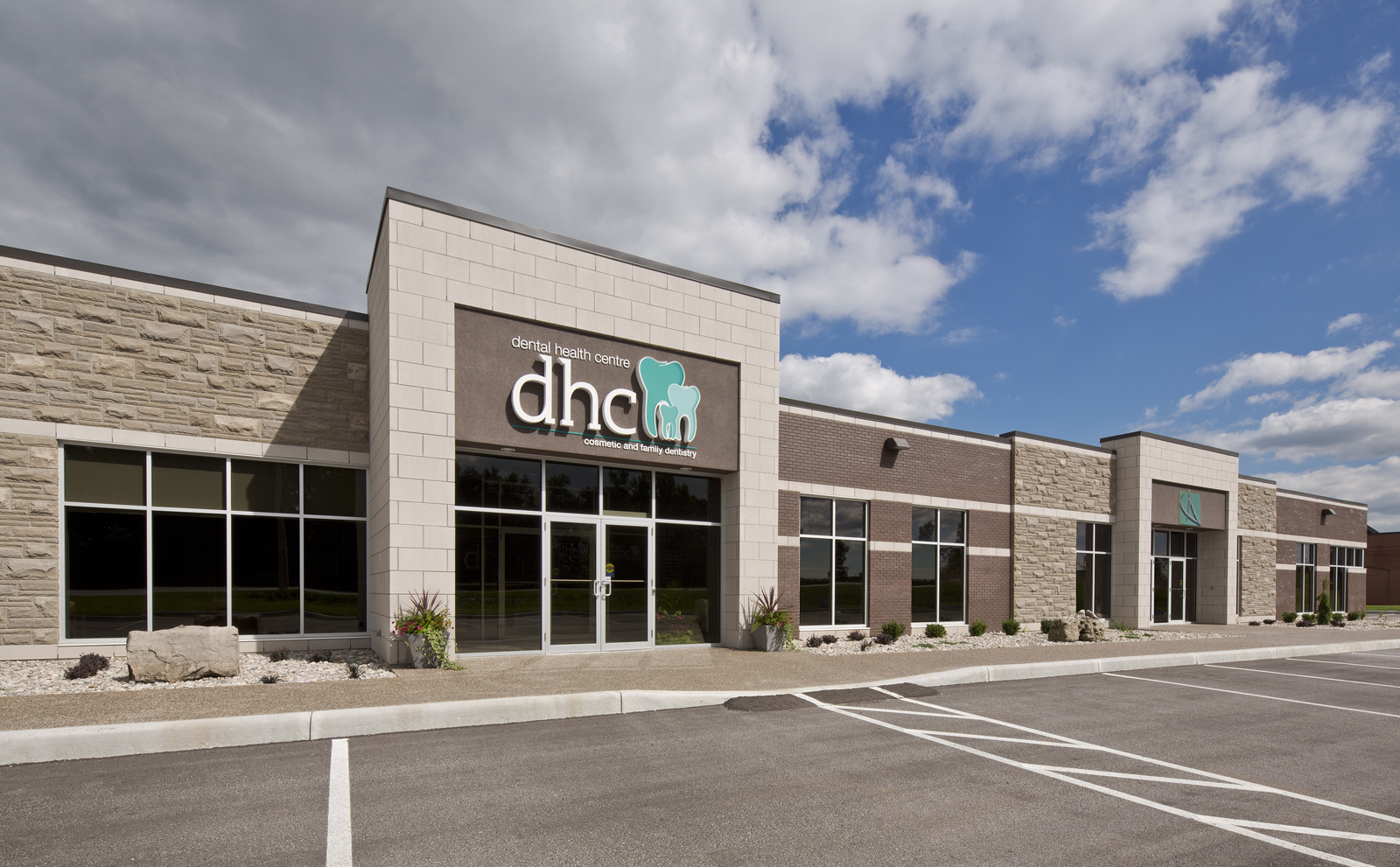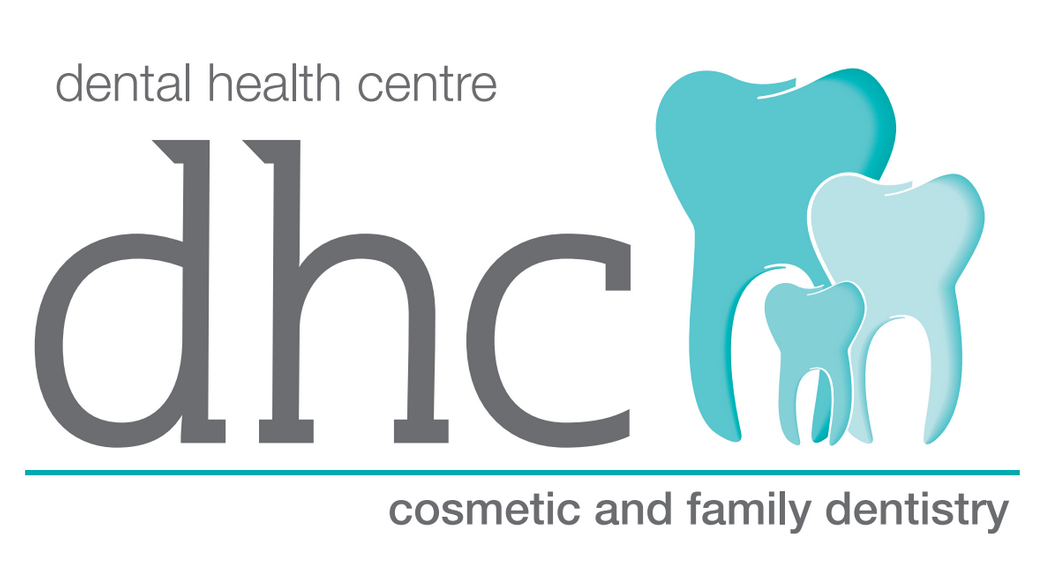 Customer Experiences
"From the design phase through construction, and even now in the maintenance phase, Rosati has gone above and beyond our expectations. Rosati most competently got our project completed when we needed it. Rosati's attention to detail complemented our own perfectionist tendencies. We would highly recommend Rosati and are very happy that we chose them for our project."
Dr. Jennifer Valente
Partner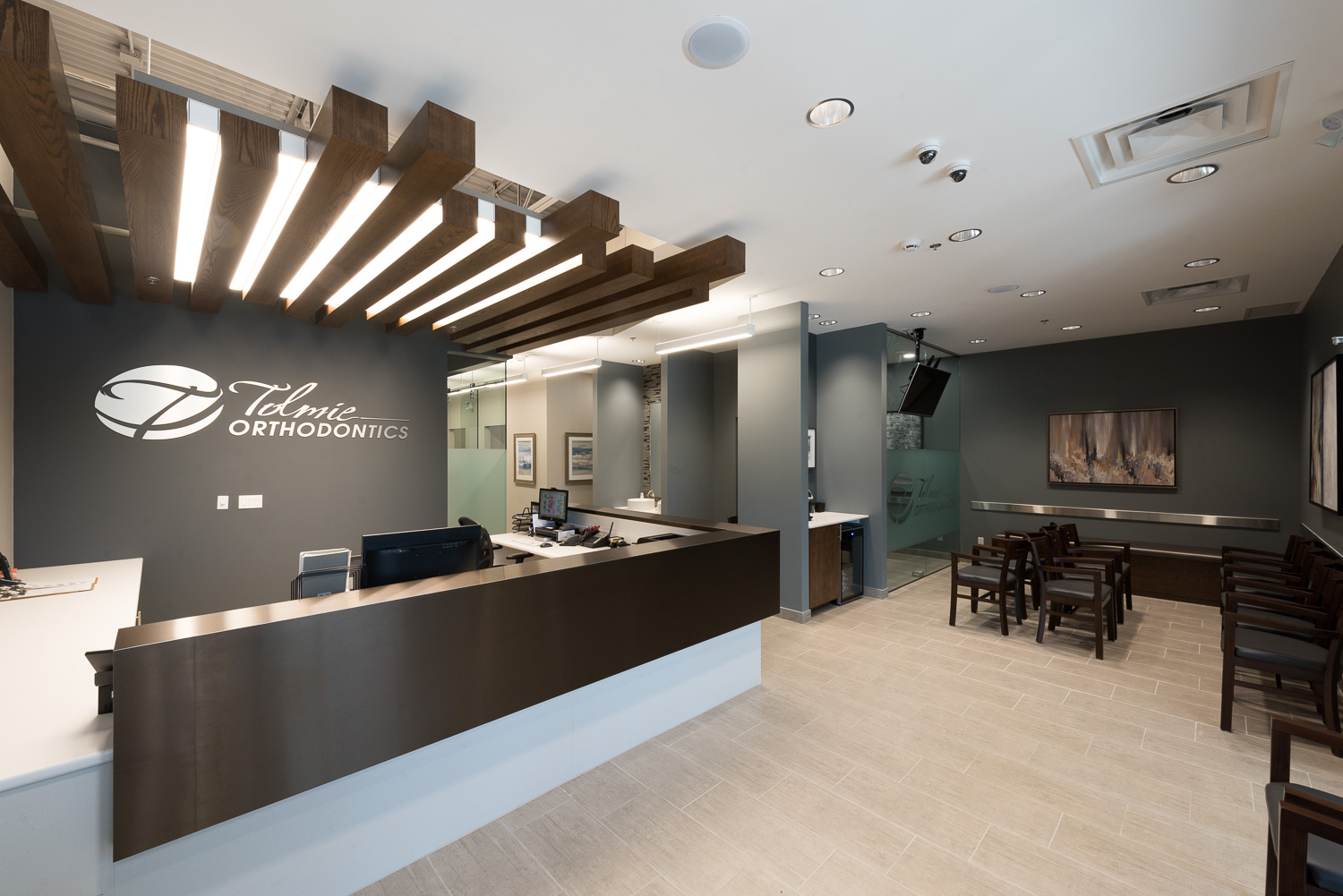 Customer Experiences
"Rosati is a great group of professionals, very thorough, very accommodating and accountable.  I am happy with the finish of the office and everyone who has toured it so far has been extremely impressed.  Multiple people have asked "who built this for you?"."
Dr. Greg Tolmie
Orthodontist