Rosati is committed to developing and managing best in class commercial industrial and multi-residential properties throughout Southwestern Ontario. Using a vertically-integrated approach for the development of real property, our in-house team handles the purchase of raw land through to the design and construction to create signature award-winning developments.
Below is our current inventory of available properties. Contact our team regarding any of the properties or development listed below.
Brokers welcomed and protected.
Featured Property
Location: Windsor, ON
Size: 38,034 Sq Ft
Status:
Details: Build to Suit and leaseback of anywhere from 7,000 to 21,000 Sq Ft in one storey. Many combinations available to suite your needs. In the prestigious Greenwood Centre fronting right on Deziel Dr bus route next to the Windsor Essex Real Estate Board offices. Parking for over 750 cars in the overall site and amenities including …
3200 Deziel Dr. Suite 1000 Read More »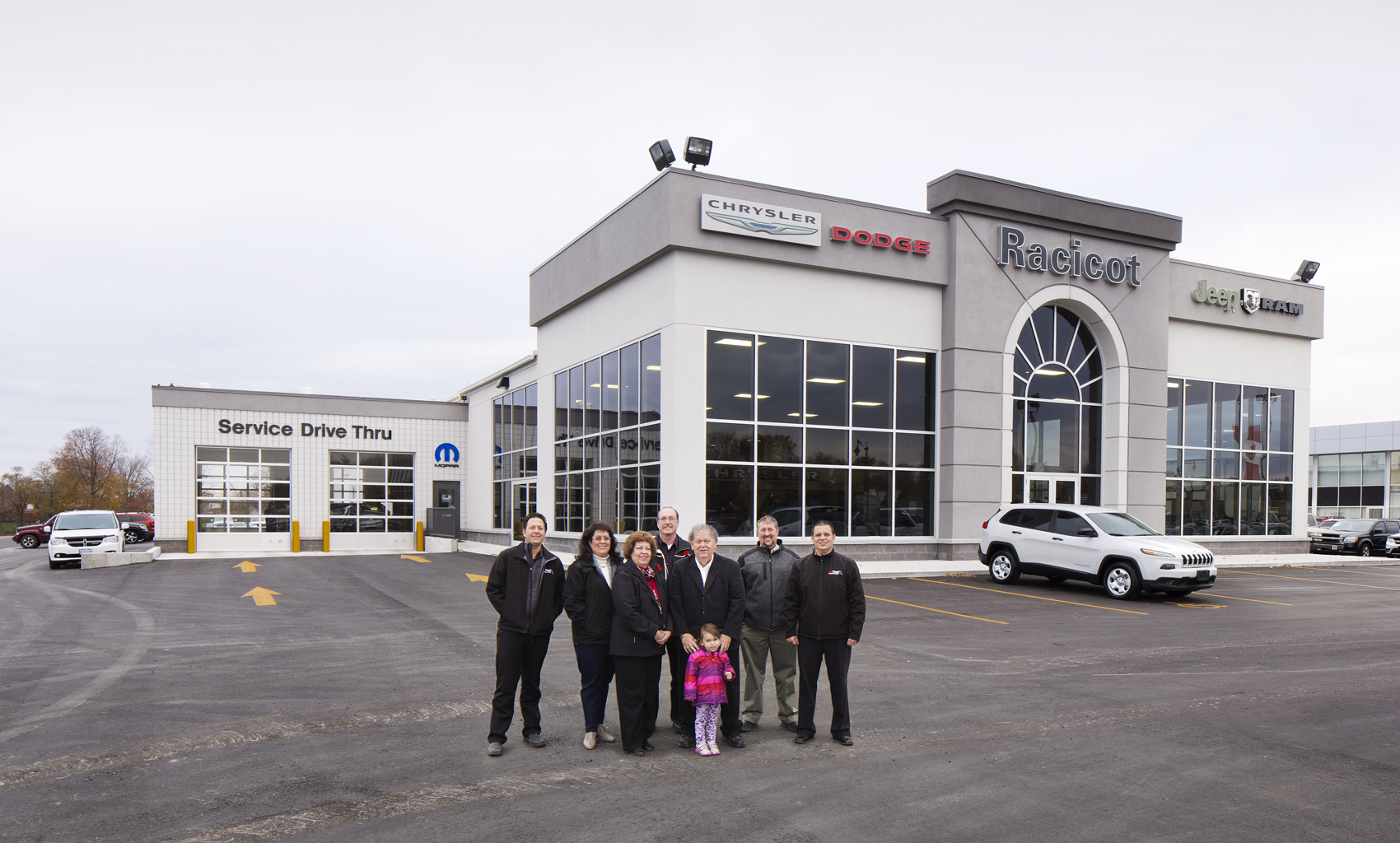 Customer Experiences
"We had heard Rosati did good work. Now, we're the ones who can tell others of our positive experience. We would definitely recommend Rosati – all the staff is great, from the office staff and the guys doing the work, to the administration and project managers. Everyone is very pleasant to deal with. They don't forget about you; they make you feel like your job is first and foremost.."
Denise Cascadden
Treasurer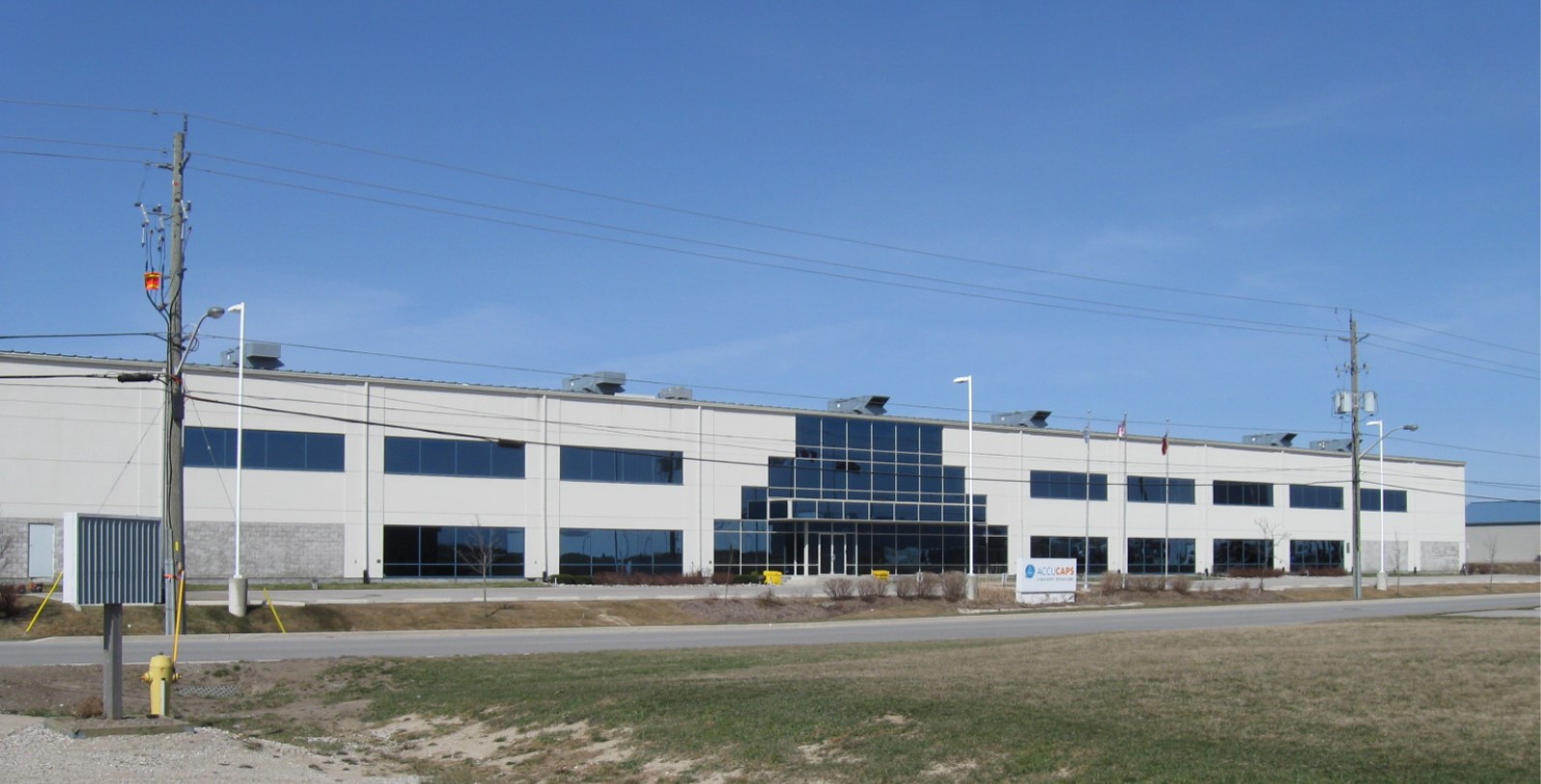 Customer Experiences
"We Chose the Rosati Group to work with after interviewing a number of potential construction companies.  Ultimately, we felt the Rosati Group offered us the best value and was the right company to partner with for our pharmaceutical expansion project.  We are very pleased with Rosati's attention to detail and overall project management approach.."
Tom Hawkeswood
Project Director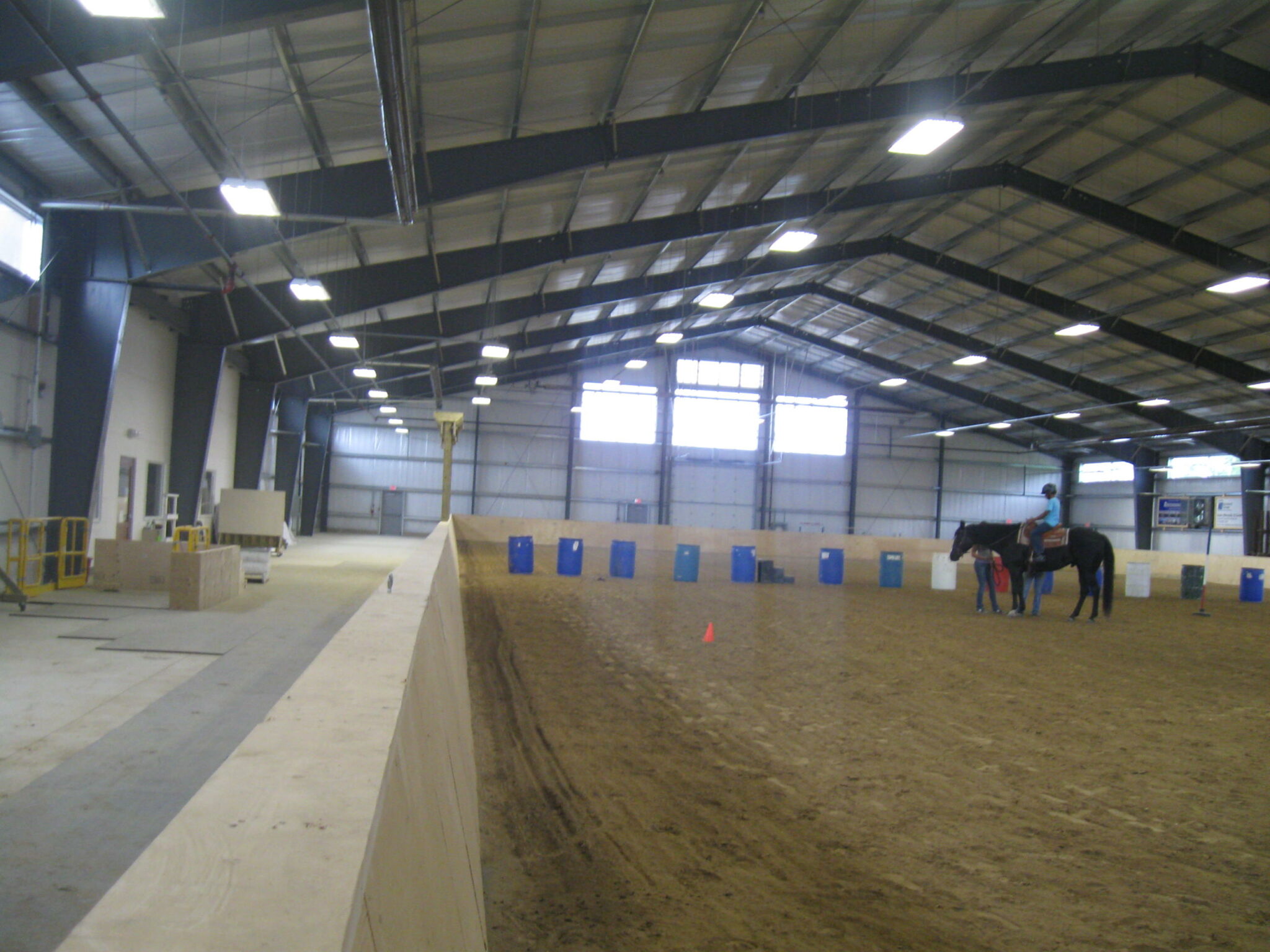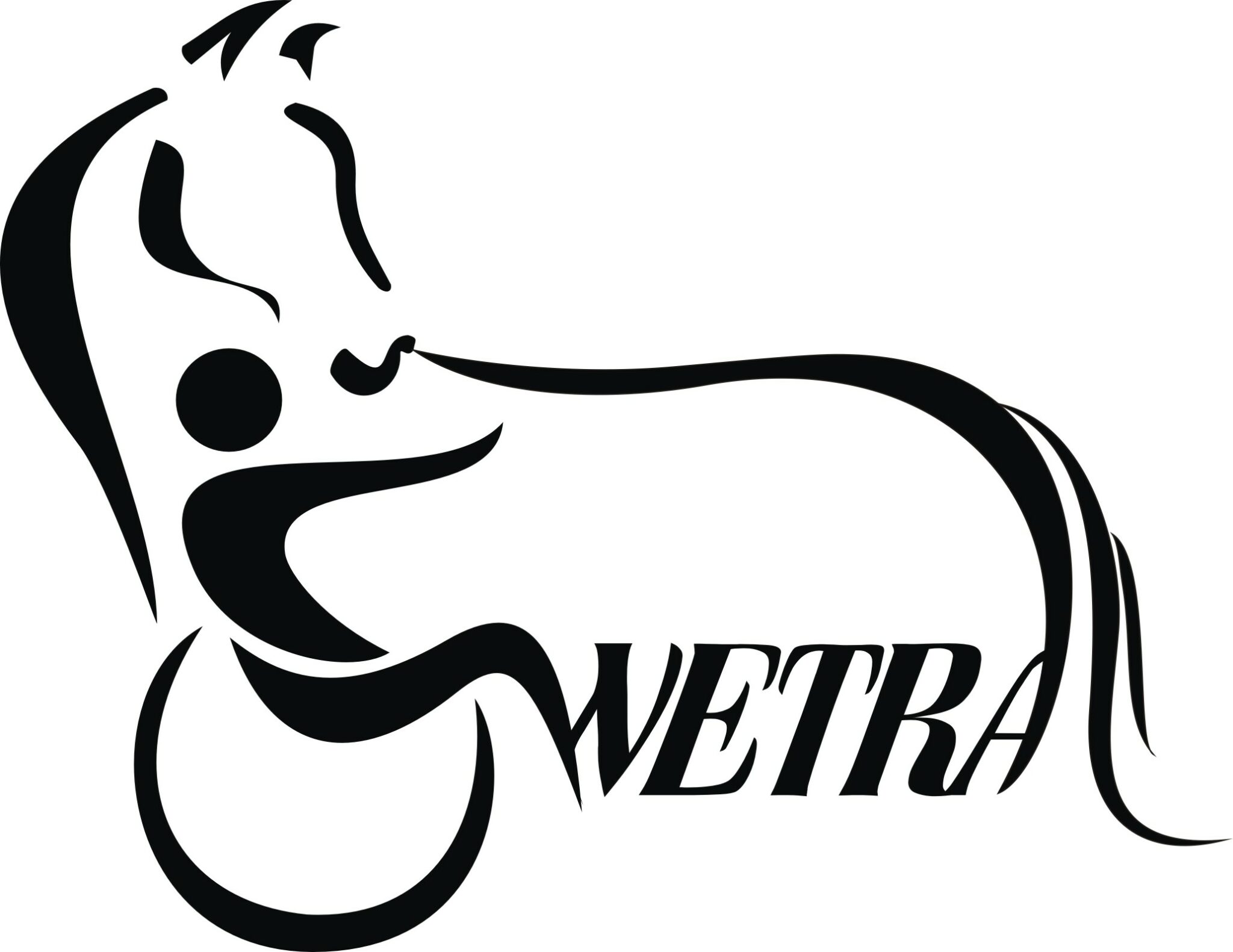 Customer Experiences
"We like our new place very much.  It's an amazing place it's beautiful.  We're very happy with the work Rosati did.  It exceeded our expectations.  We built very quickly despite problems with the weather, and we got in on deadline, for which we were very pleased.."
Sue Klotzer
Program Director