Rosati is committed to developing and managing best in class commercial industrial and multi-residential properties throughout Southwestern Ontario. Using a vertically-integrated approach for the development of real property, our in-house team handles the purchase of raw land through to the design and construction to create signature award-winning developments.
Below is our current inventory of available properties. Contact our team regarding any of the properties or development listed below.
Brokers welcomed and protected.
Featured Property
Location: Windsor, ON
Size: 38,034 Sq Ft
Status:
Details: Build to Suit and leaseback of anywhere from 7,000 to 21,000 Sq Ft in one storey. Many combinations available to suite your needs. In the prestigious Greenwood Centre fronting right on Deziel Dr bus route next to the Windsor Essex Real Estate Board offices. Parking for over 750 cars in the overall site and amenities including …
3200 Deziel Dr. Suite 1000 Read More »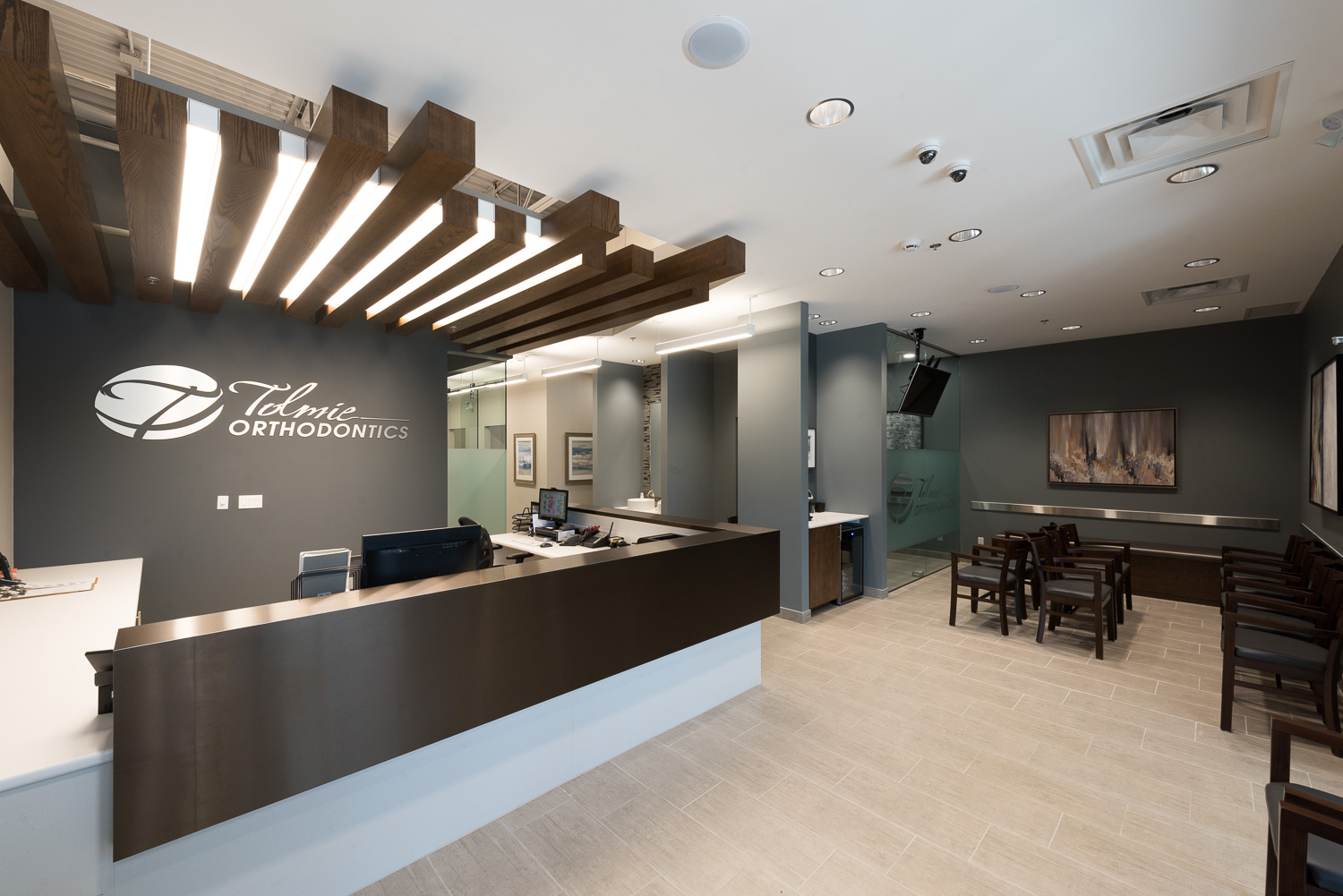 Customer Experiences
"Rosati is a great group of professionals, very thorough, very accommodating and accountable.  I am happy with the finish of the office and everyone who has toured it so far has been extremely impressed.  Multiple people have asked "who built this for you?"."
Dr. Greg Tolmie
Orthodontist

Customer Experiences
"We would like to publicly thank Nick and Tony and the Rosati team for an outstanding commitment to timing, cost, quality, workmanship and service.  They are their loyal sub-trades have created a space Valiant employees are extremely proud of and are excited about for the whole of the company.."
Marty Solcz
COO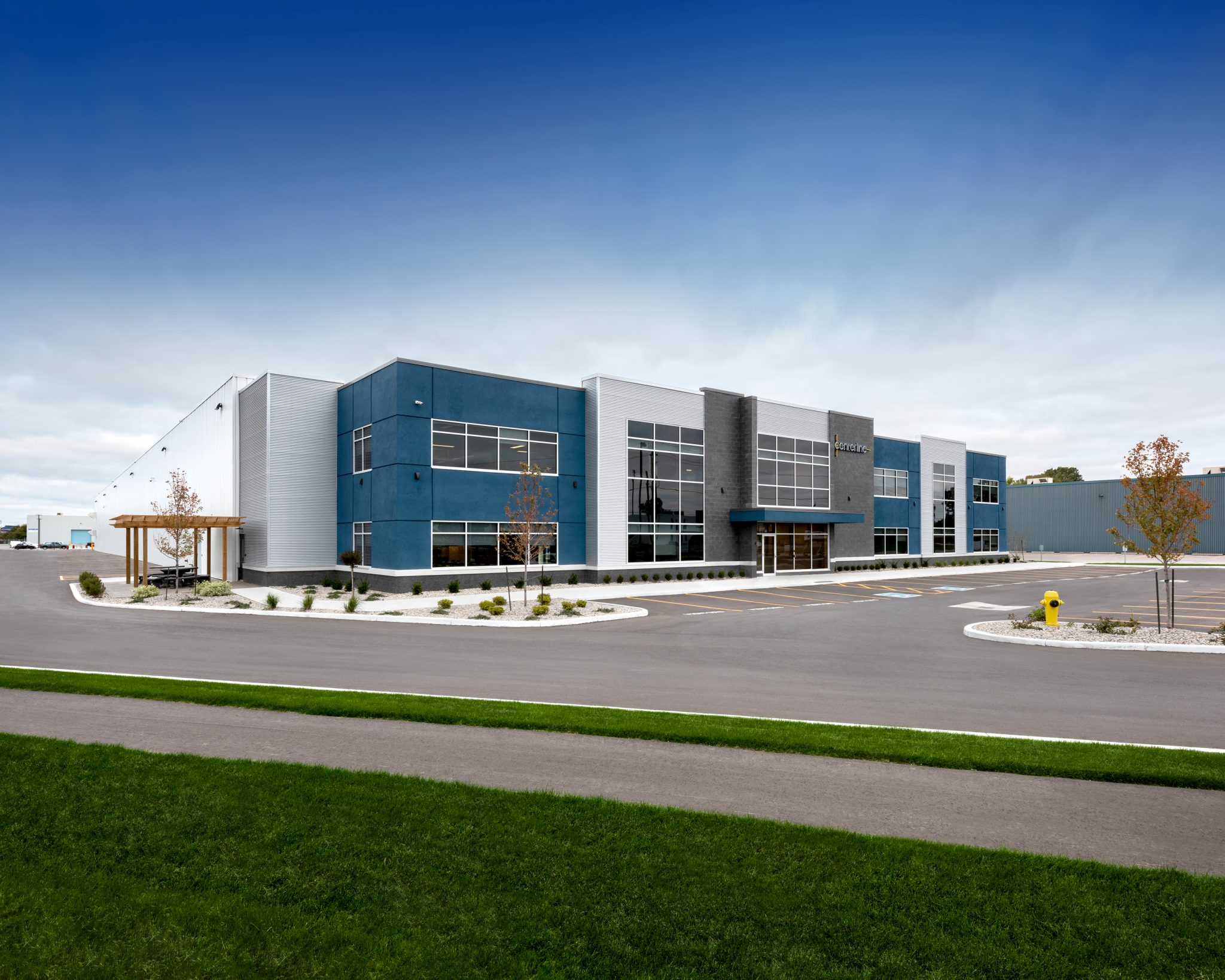 Customer Experiences
"Rosati was again a class act in executing a substantial construction project for Centerline this year, building a brand new plant facility. As with previous projects, they were extremely professional and always kept our business interests at the forefront."
Steve Renaud
Vice President of Operations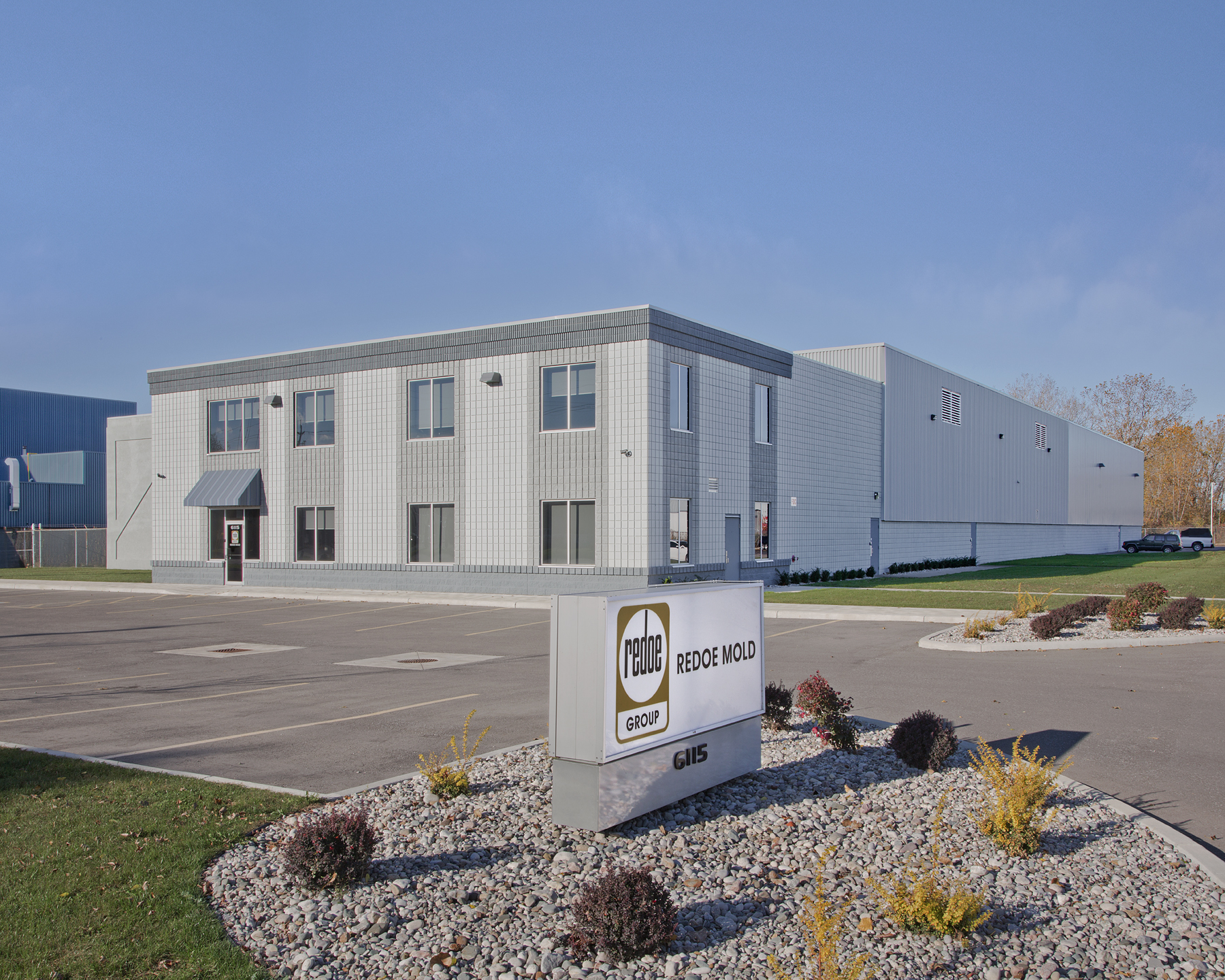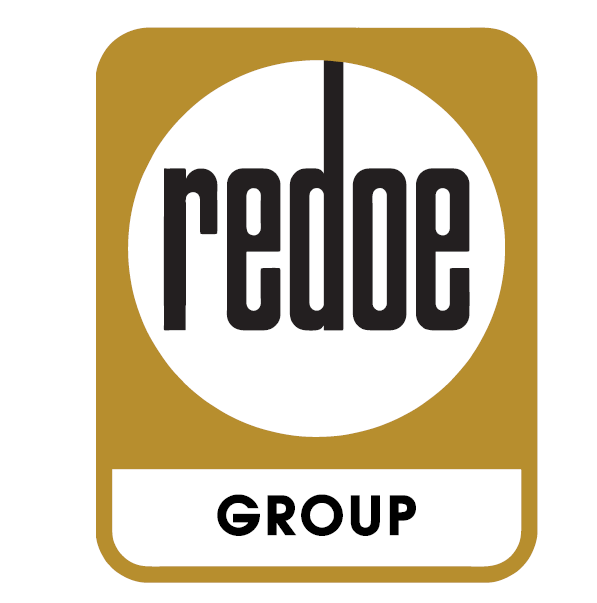 Customer Experiences
"Our experience with Rosati has been outstanding. Denis and Nick have kept us completely informed of the progress, in detail, throughout the project. They went out of their way to provide options and creative solutions for decisions that had to be made along the way.."
Dave Sanders
General Manager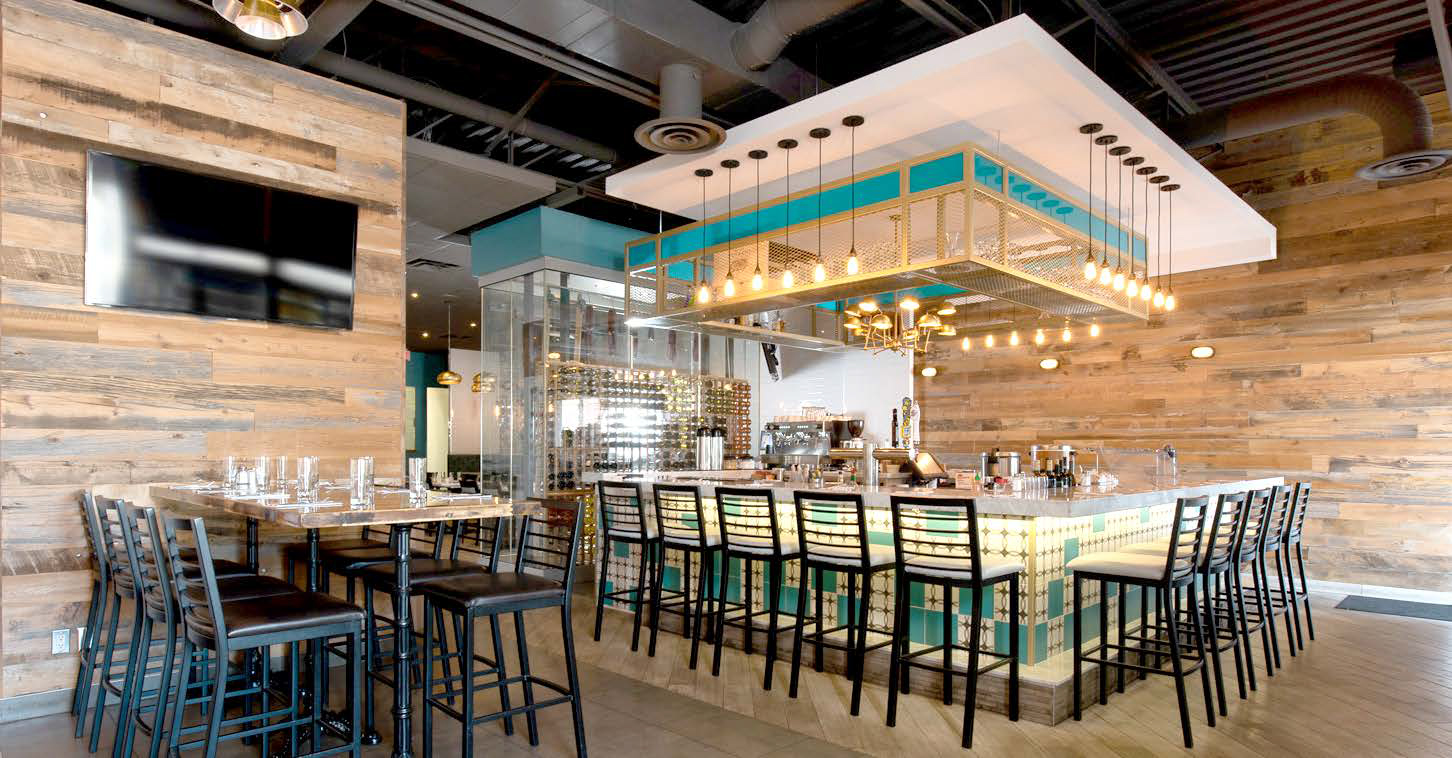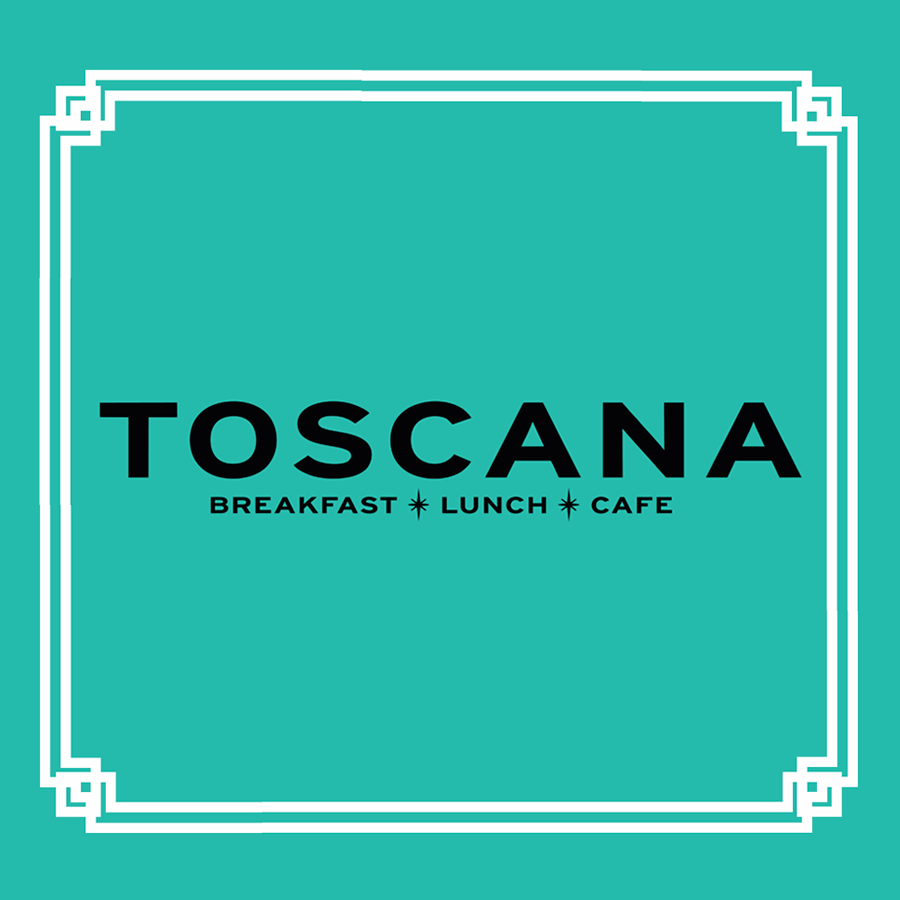 Customer Experiences
"Their attention to detail was unbelievable. They worked really well with the architect, and real teamwork is required for that. They're perfectionists, and I respect that. They sign their name to every job and they're not going to do that unless it's done right.."
Jonathan Reaume
Owner/Chef