Rosati is committed to developing and managing best in class commercial industrial and multi-residential properties throughout Southwestern Ontario. Using a vertically-integrated approach for the development of real property, our in-house team handles the purchase of raw land through to the design and construction to create signature award-winning developments.
Below is our current inventory of available properties. Contact our team regarding any of the properties or development listed below.
Brokers welcomed and protected.
Featured Property
Location: Windsor, ON
Size: 38,034 Sq Ft
Status:
Details: Build to Suit and leaseback of anywhere from 7,000 to 21,000 Sq Ft in one storey. Many combinations available to suite your needs. In the prestigious Greenwood Centre fronting right on Deziel Dr bus route next to the Windsor Essex Real Estate Board offices. Parking for over 750 cars in the overall site and amenities including …
3200 Deziel Dr. Suite 1000 Read More »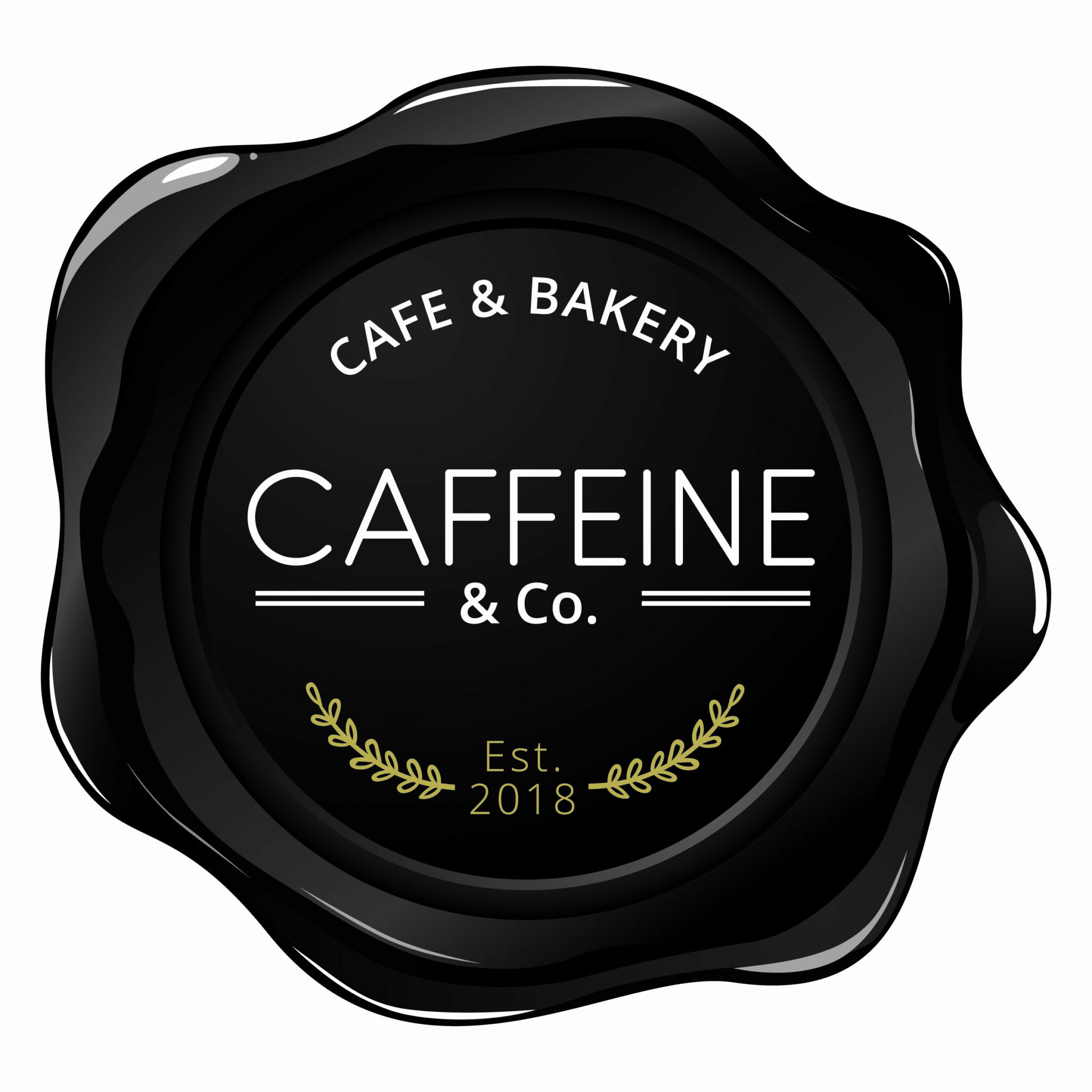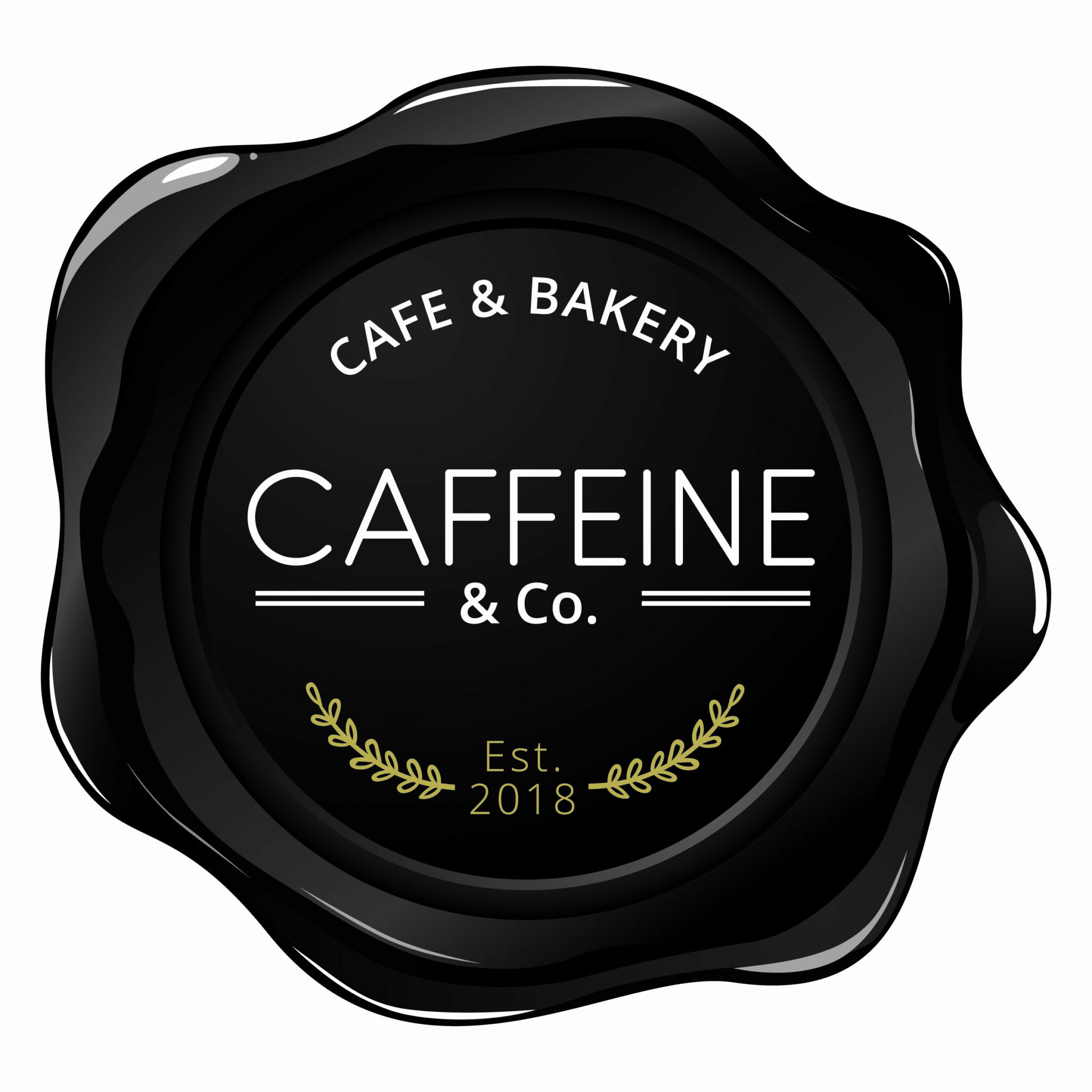 Customer Experiences
"There was never any question who we would hire to undertake this project with us. Rosati's reputation for excellence in the construction industry and the community alike made it an easy  choice. The entire experience with Rosati has been wonderful, and we are looking forward to opening our doors this summer for all of Essex County to experience and enjoy.."
Meghan Boschin and Mary Pacanins
Owners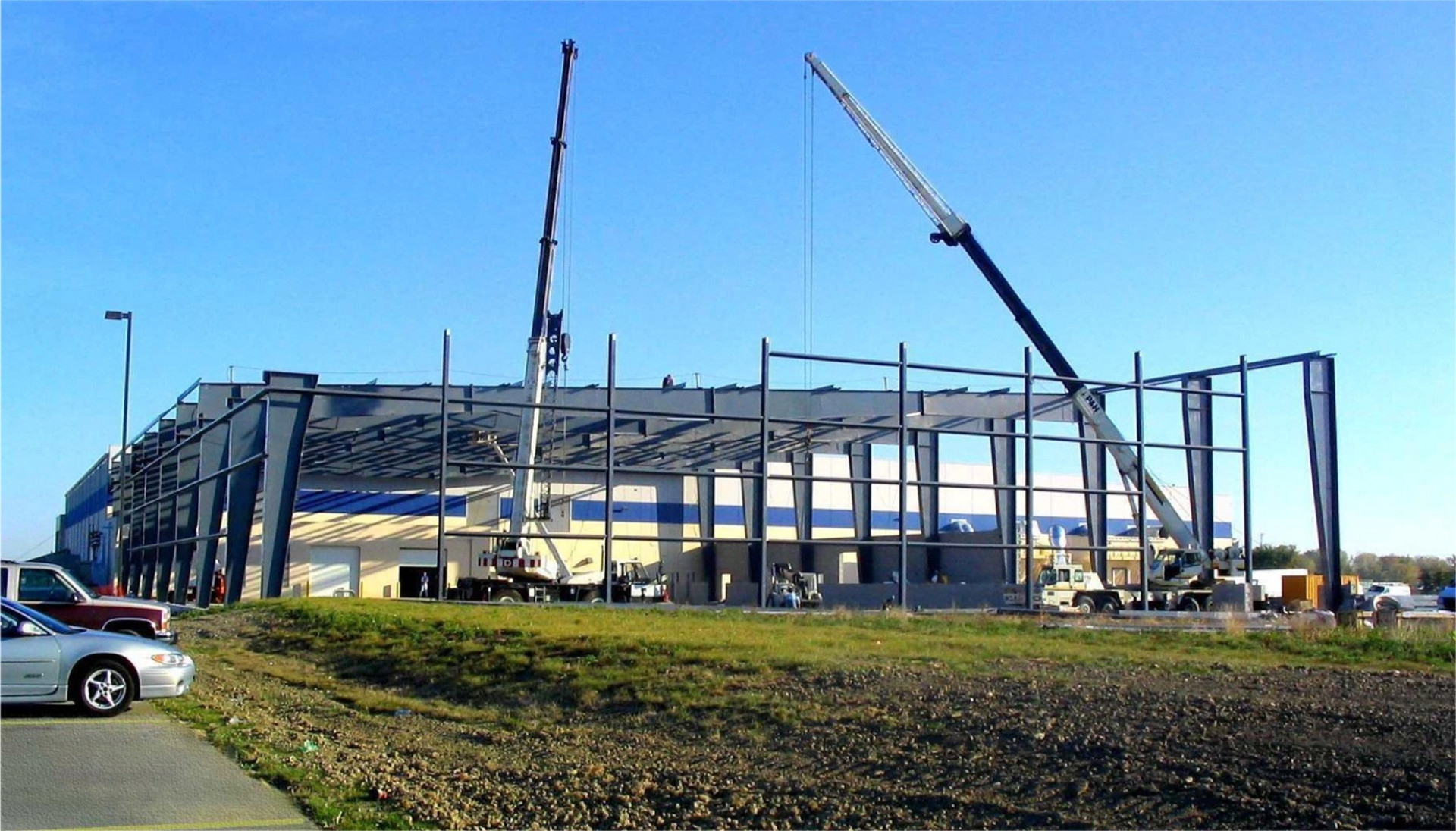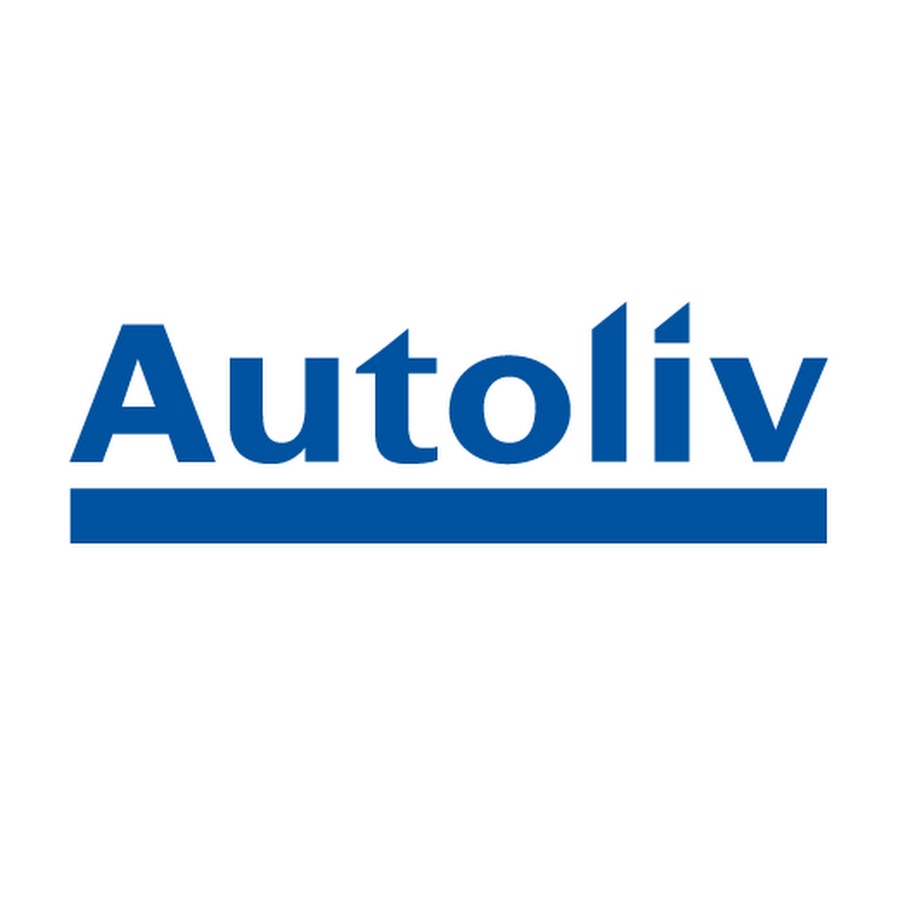 Customer Experiences
"Autoliv chose to work with Rosati Construction due to their ability to manage a project with the highest degree of attention to detail. It has always been our experience that Rosati construction leaves nothing to chance and ensures that schedules are maintained through tireless follow up and continuous communication with the customer.  As "change" is an inevitable component of any large project, Rosati approaches changes in stride and shows a high level of flexibility in reacting to them.."
Matt Stoyanovich
Technical/ Launch Manager-Manufacturing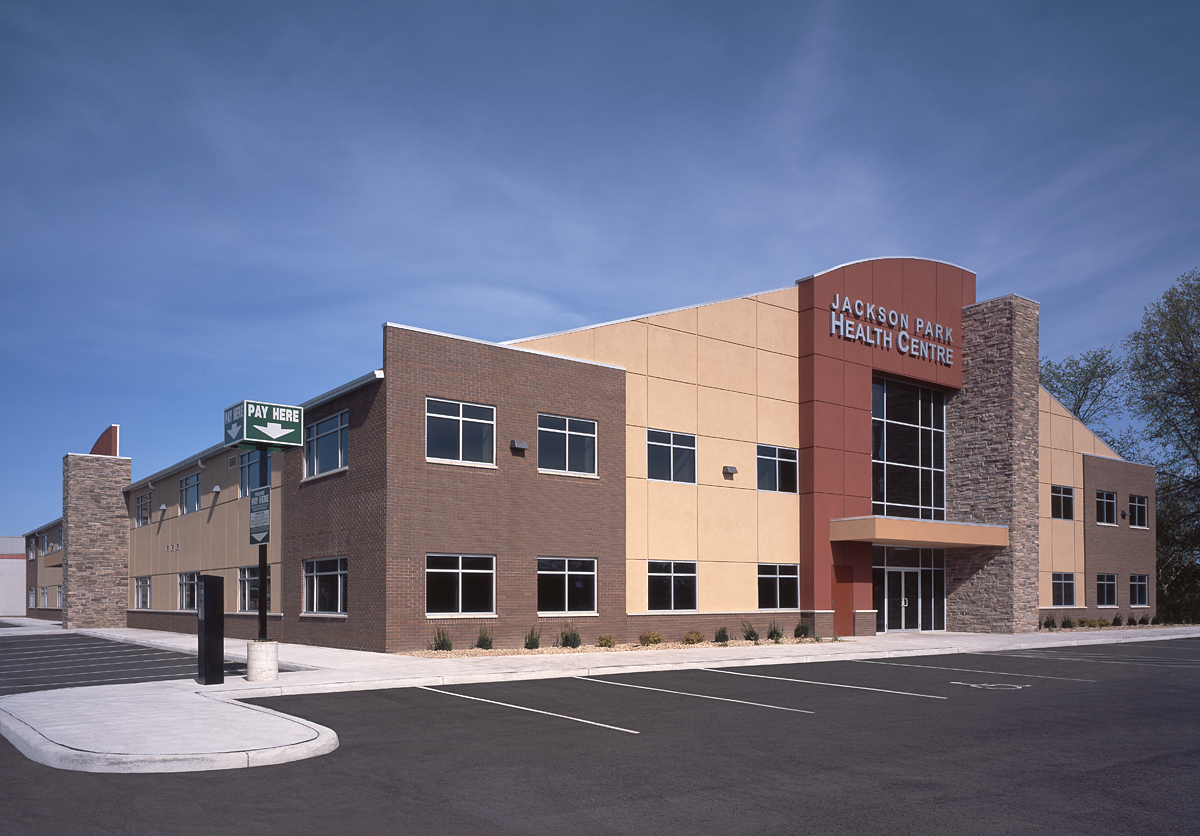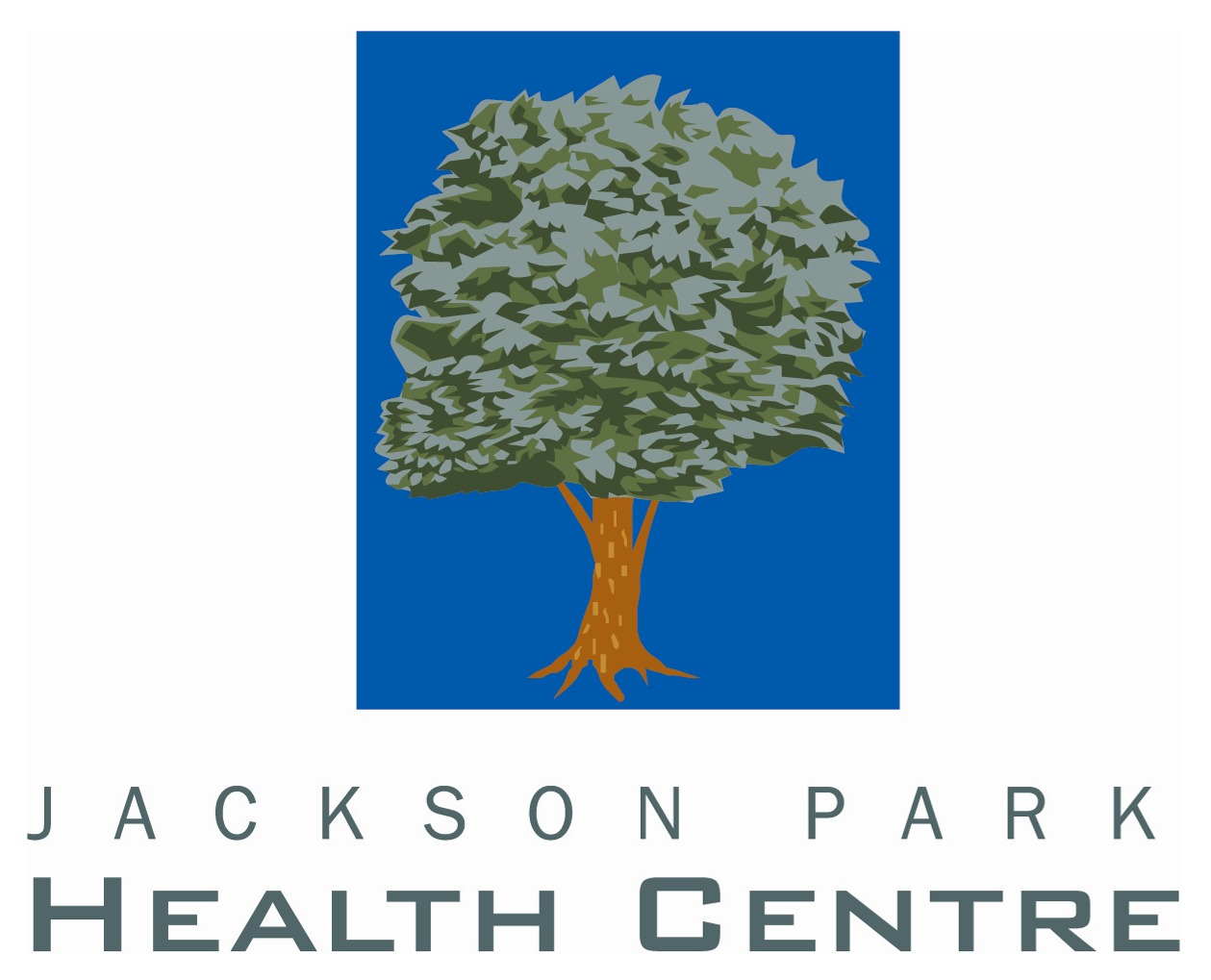 Customer Experiences
"I could not have chosen a better contractor to construct the Jackson Park Health Centre.  The Rosati group fully understood my desire to blend a fitness club with a medical centre in a signature building.  They helped me in careful negotiations and planning with doctors and other health professionals and completed the construction of "turn key" medical offices on time and within budget as I secured tenants.  We receive daily compliments on the beauty of the facility and the functionality of the space.."
tom Porter
Owner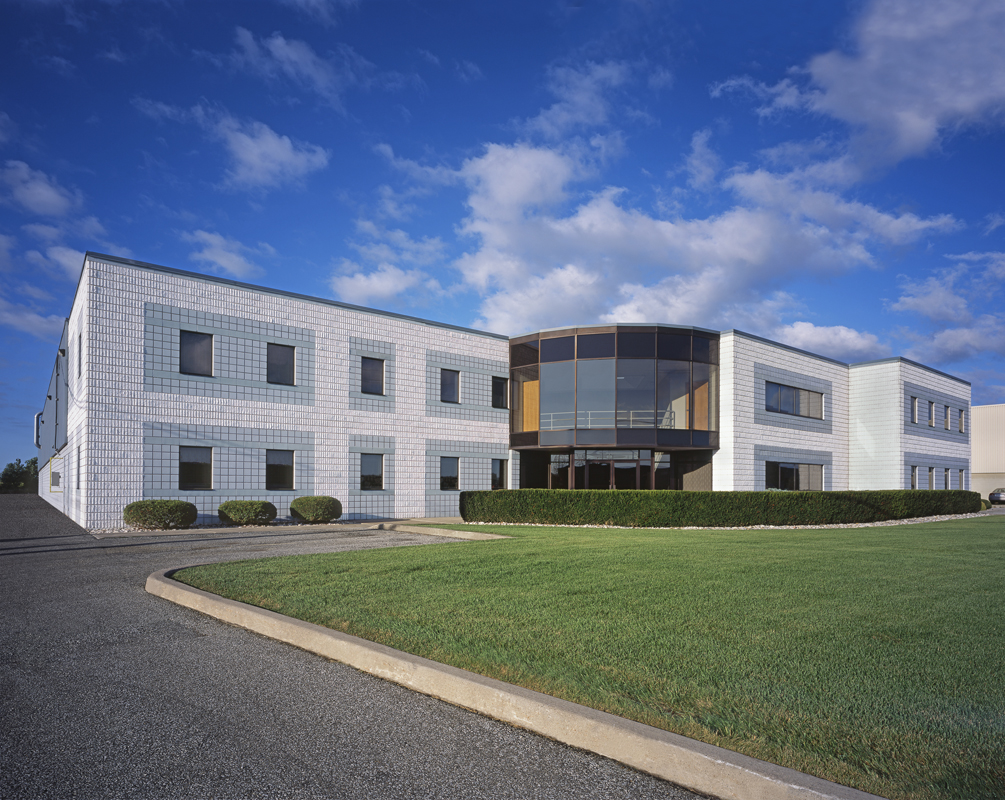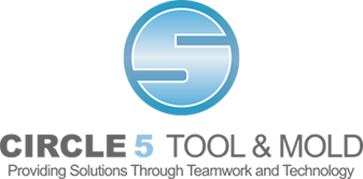 Customer Experiences
"Rosati is a quality bunch of guys. They know their stuff. They know our industry," said Circle 5 co-owner Keith Lavergne. "Hiring Rosati saved us from going to several sources to get several parts of the project done ourselves. Rosati is truly a one-stop shop for industrial expansions and machine foundations. Everything's on schedule and within budget. Rosati is a good company to work with."
Keith Lavergne
Co-owner