Rosati is committed to developing and managing best in class commercial industrial and multi-residential properties throughout Southwestern Ontario. Using a vertically-integrated approach for the development of real property, our in-house team handles the purchase of raw land through to the design and construction to create signature award-winning developments.
Below is our current inventory of available properties. Contact our team regarding any of the properties or development listed below.
Brokers welcomed and protected.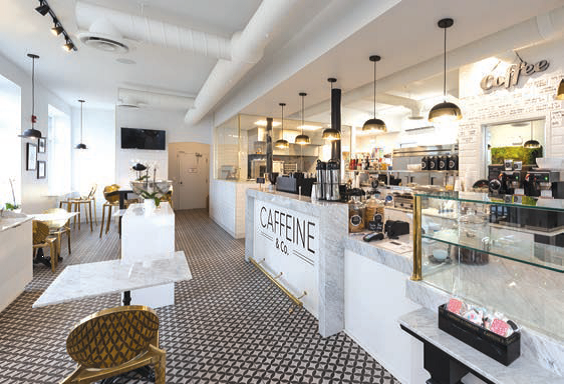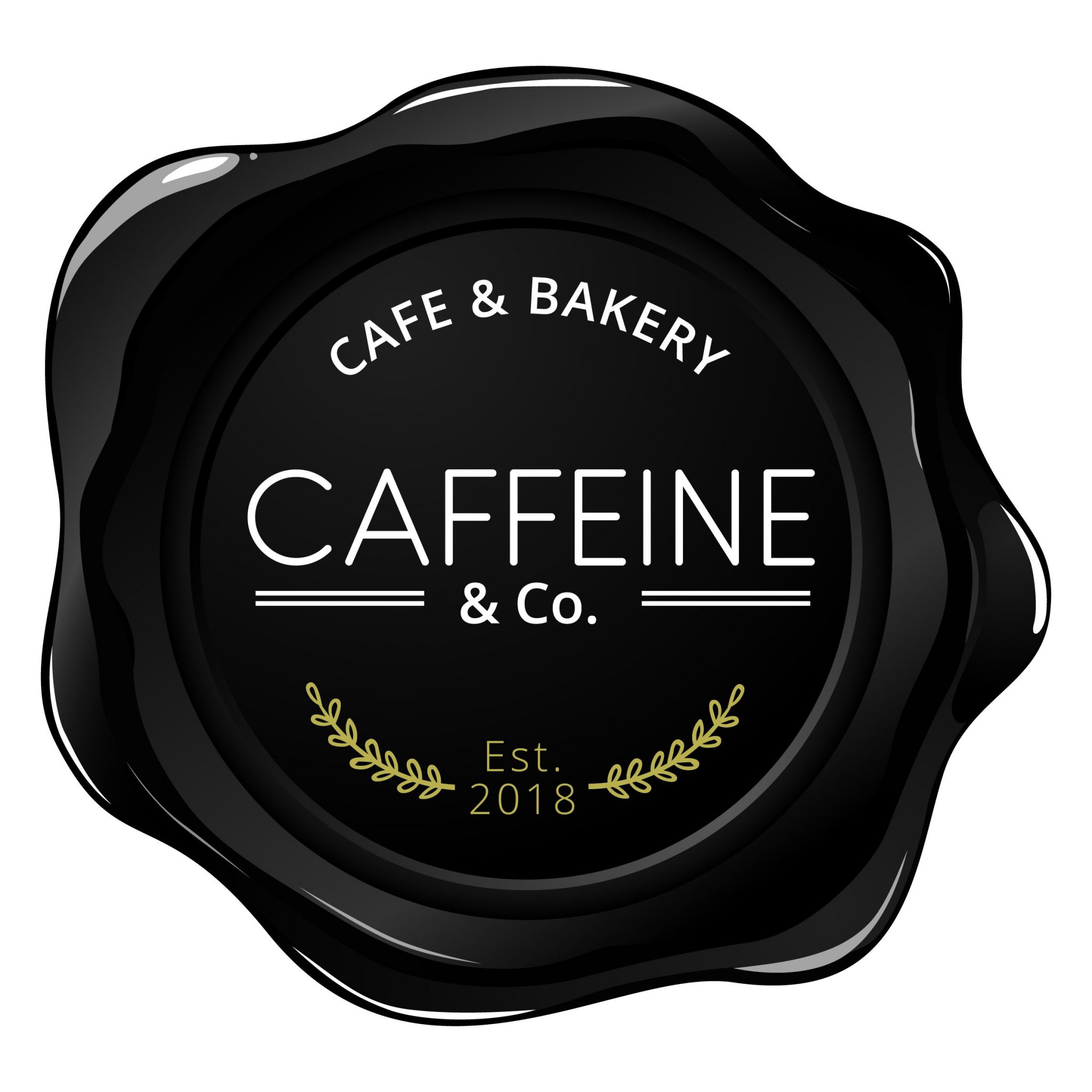 Customer Experiences
"There was never any question who we would hire to undertake this project with us. Rosati's reputation for excellence in the construction industry and the community alike made it an easy choice. The entire experience with Rosati has been wonderful, and we are looking forward to opening our doors this summer for all of Essex County to experience and enjoy.."
Meghan Boschin and Mary Pacanins
Owners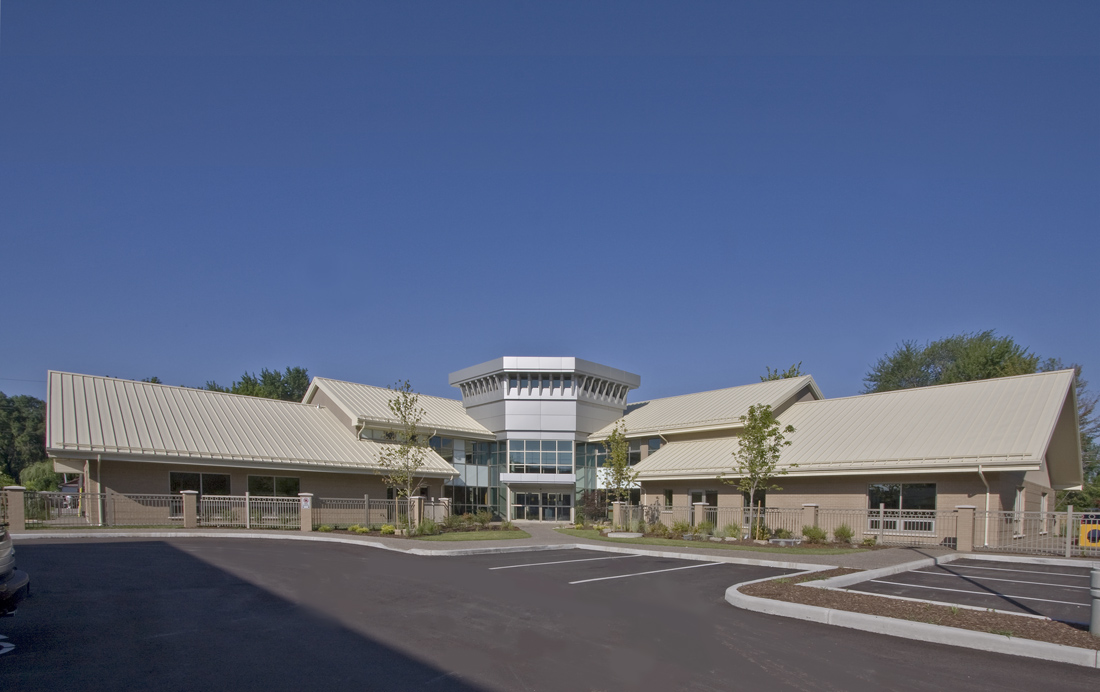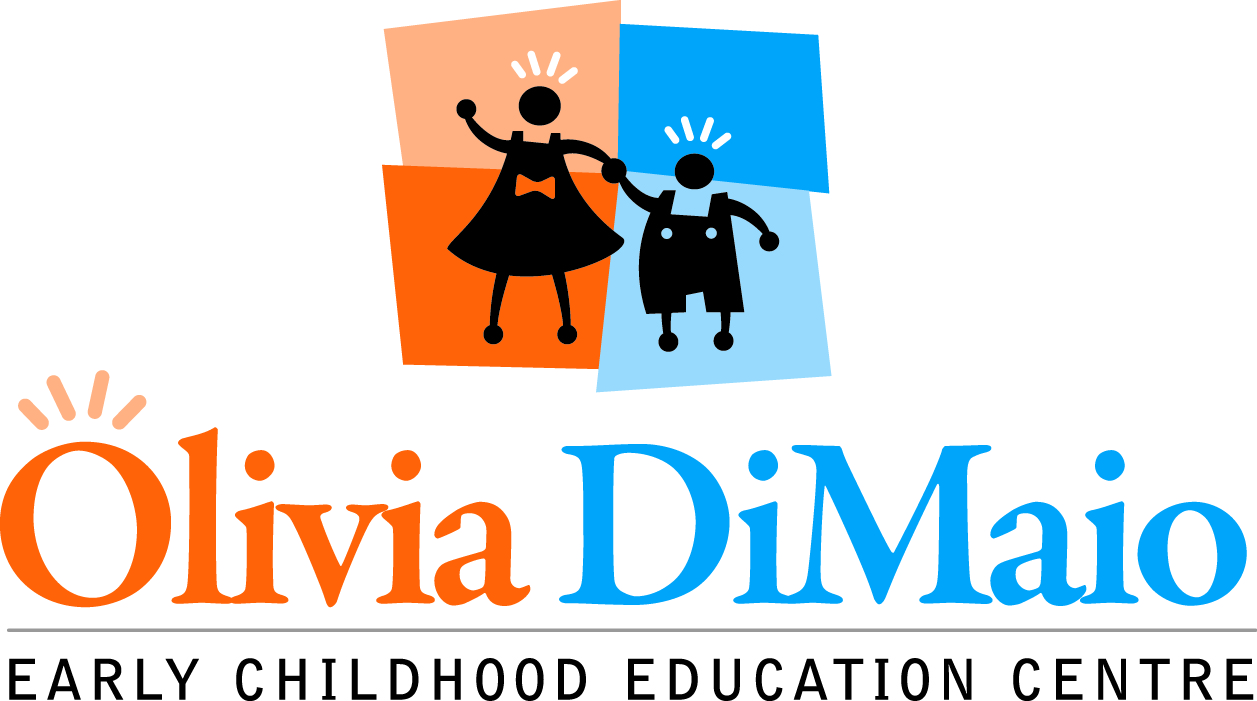 Customer Experiences
"I love working with Rosati. They always think of our needs first and do their best to make it happen. The design went very smoothly, even though we changed it many times using our experience with our other locations. Rosati is always very accommodating and I always know they will do it right.."
Michelle Saccucci
Owner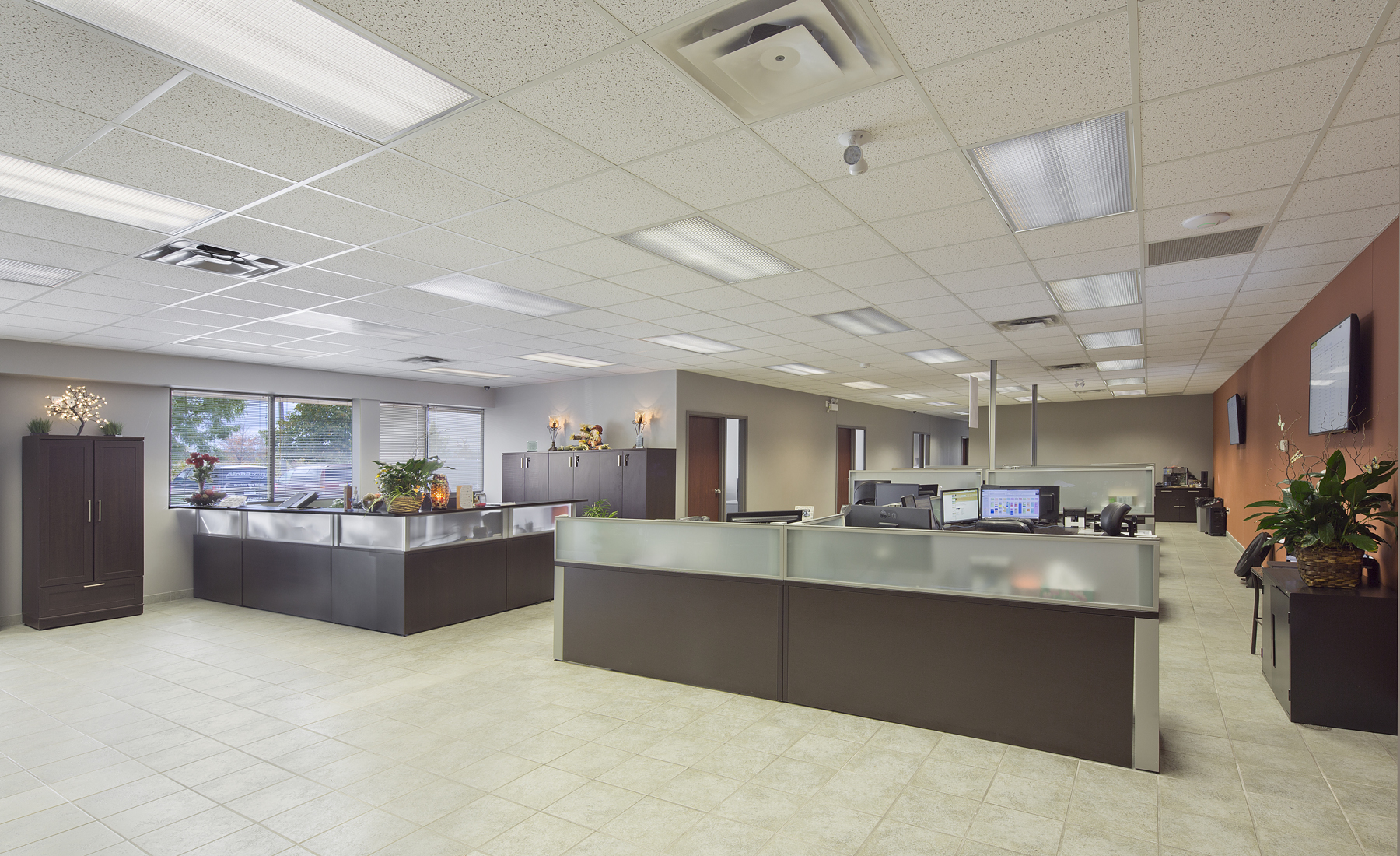 Customer Experiences
"Rosati is top-shelf to deal with. They paid attention to every little detail, so the entire process from construction to hand-off was very smooth. The Rosati team totally delivered on our vision with this project, and surpassed all expectations. We're very happy with the results.."
Frank Abbruzzese
President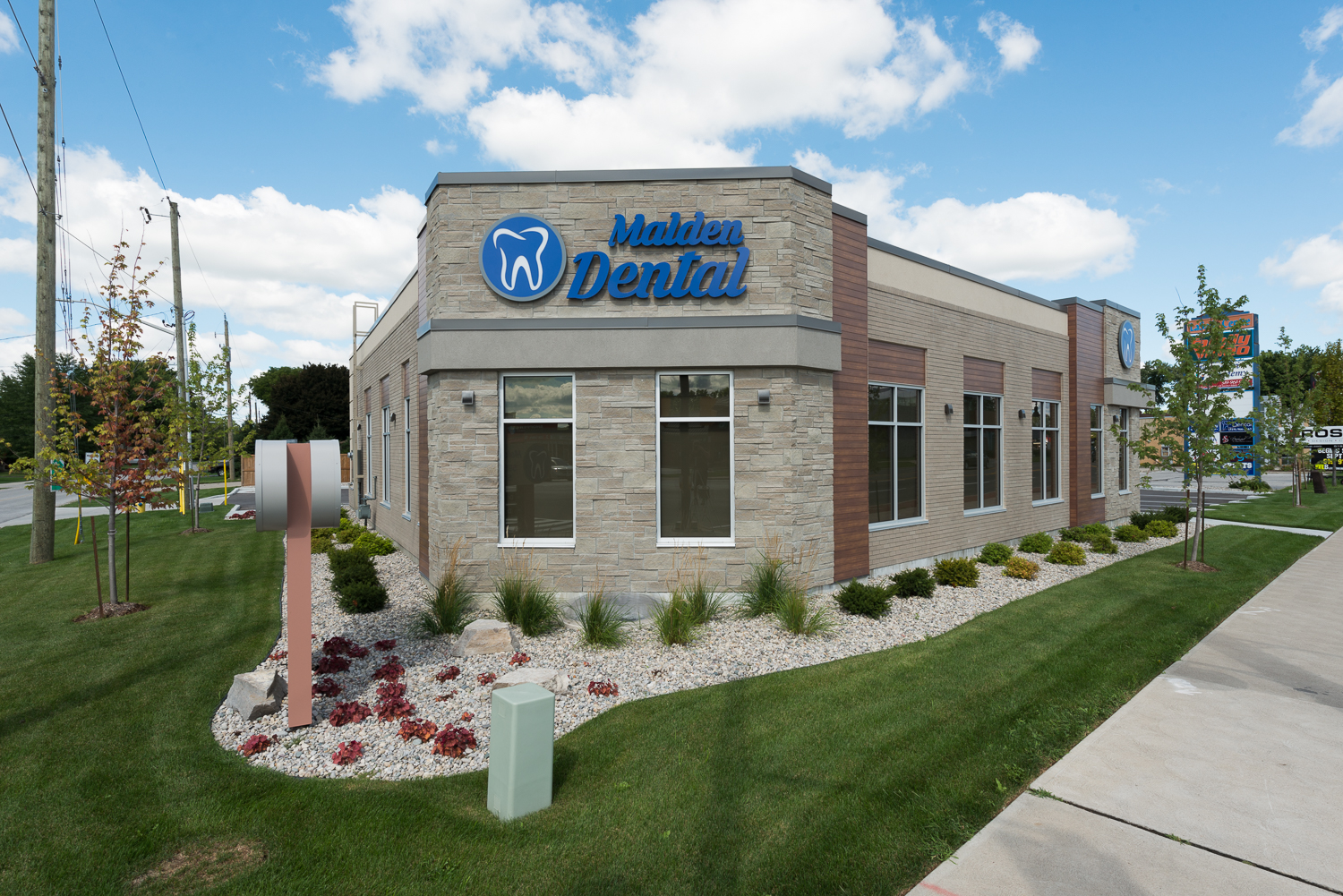 Customer Experiences
"We picked Roasti because they are tremendously experienced. Besides the advantage of working with a local contractor, they build awesome buildings and bring a level of detail that is hard to find. We were trying to customize every detail and we found a contractor with the same beliefs. The team we were privileged to work with has been instrumental in making the project as awesome as it turned out.."
Dr. Michael Jacobs
Co-Owner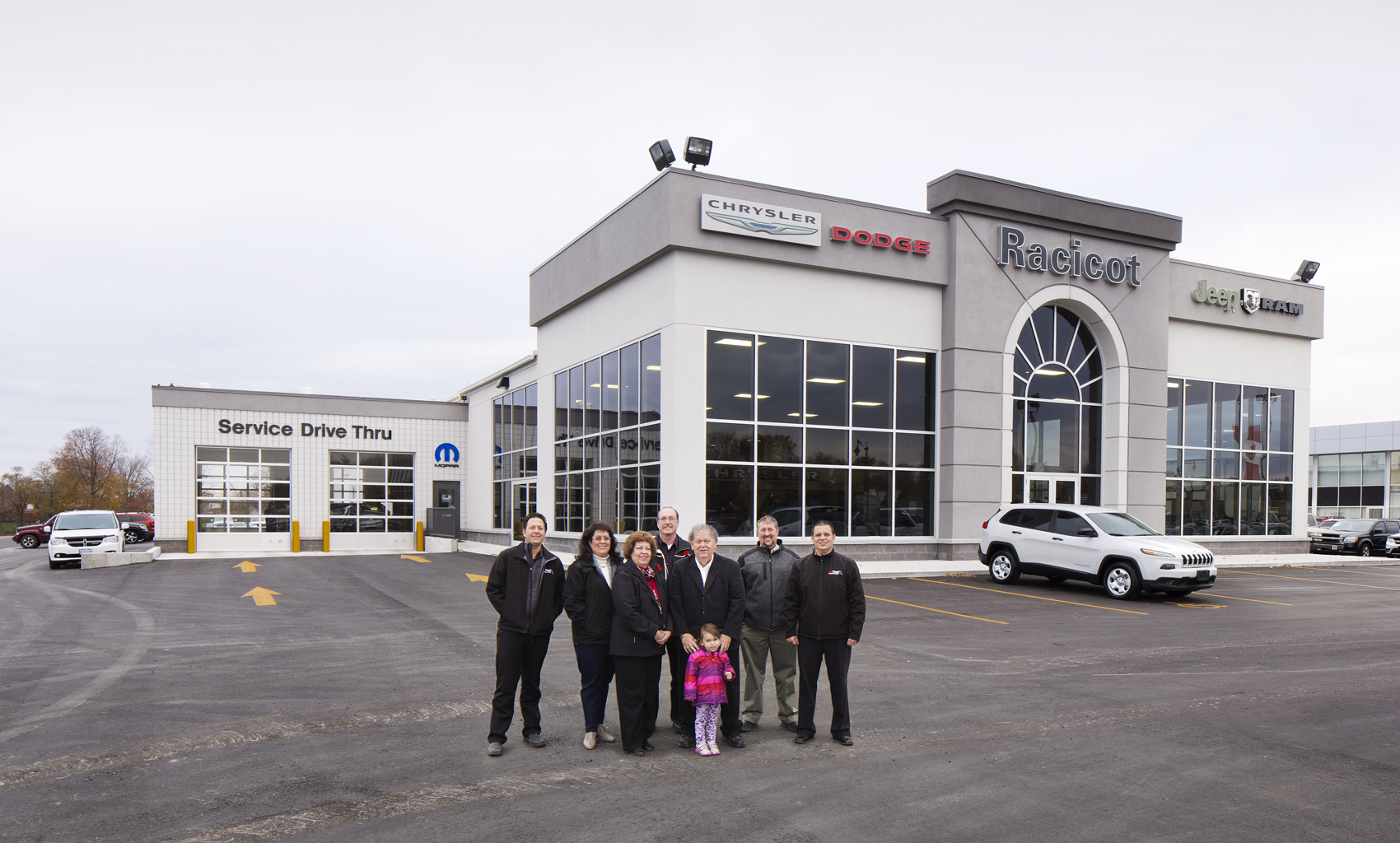 Customer Experiences
"We had heard Rosati did good work. Now, we're the ones who can tell others of our positive experience. We would definitely recommend Rosati – all the staff is great, from the office staff and the guys doing the work, to the administration and project managers. Everyone is very pleasant to deal with. They don't forget about you; they make you feel like your job is first and foremost.."
Denise Cascadden
Treasurer