Rosati is committed to developing and managing best in class commercial industrial and multi-residential properties throughout Southwestern Ontario. Using a vertically-integrated approach for the development of real property, our in-house team handles the purchase of raw land through to the design and construction to create signature award-winning developments.
Below is our current inventory of available properties. Contact our team regarding any of the properties or development listed below.
Brokers welcomed and protected.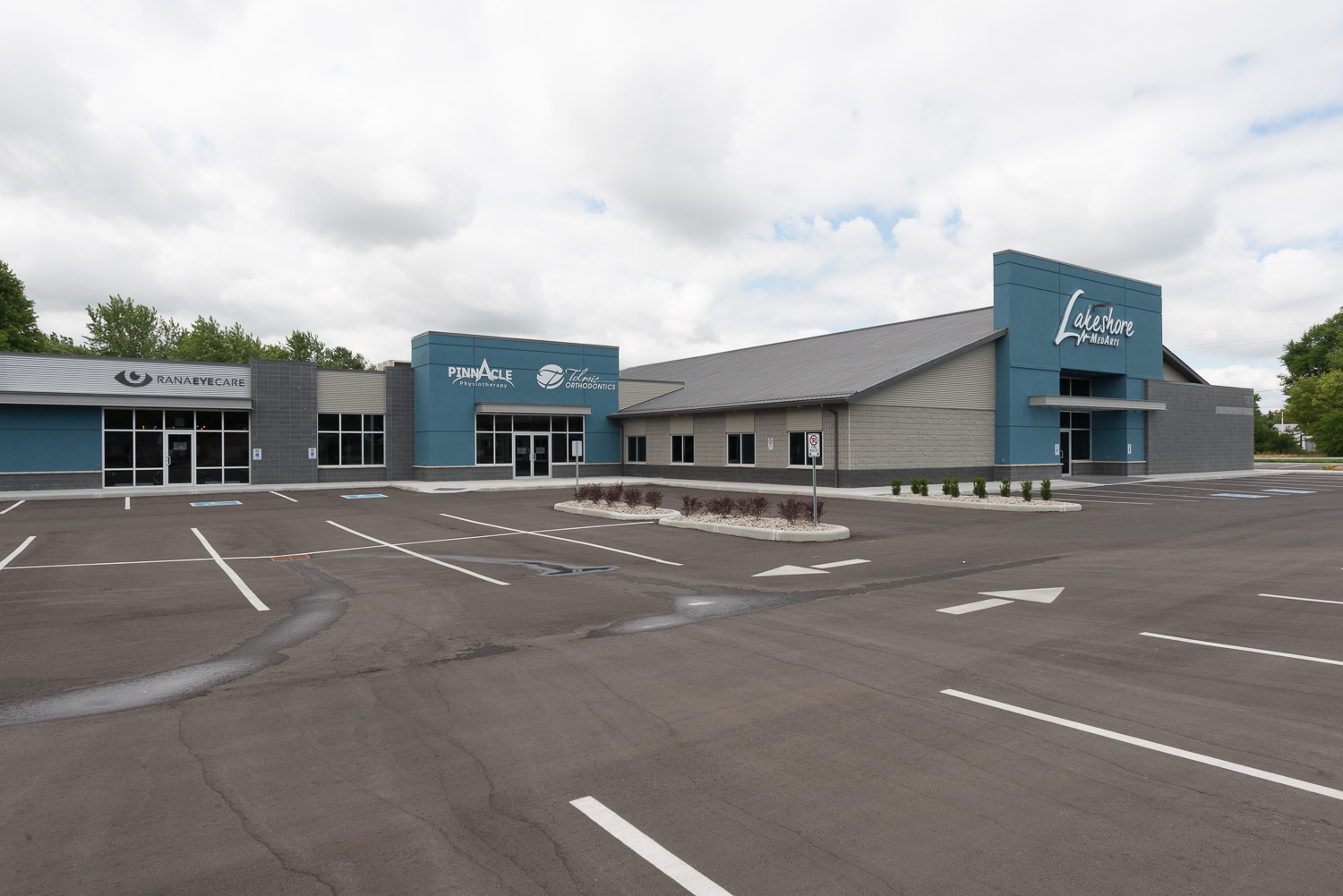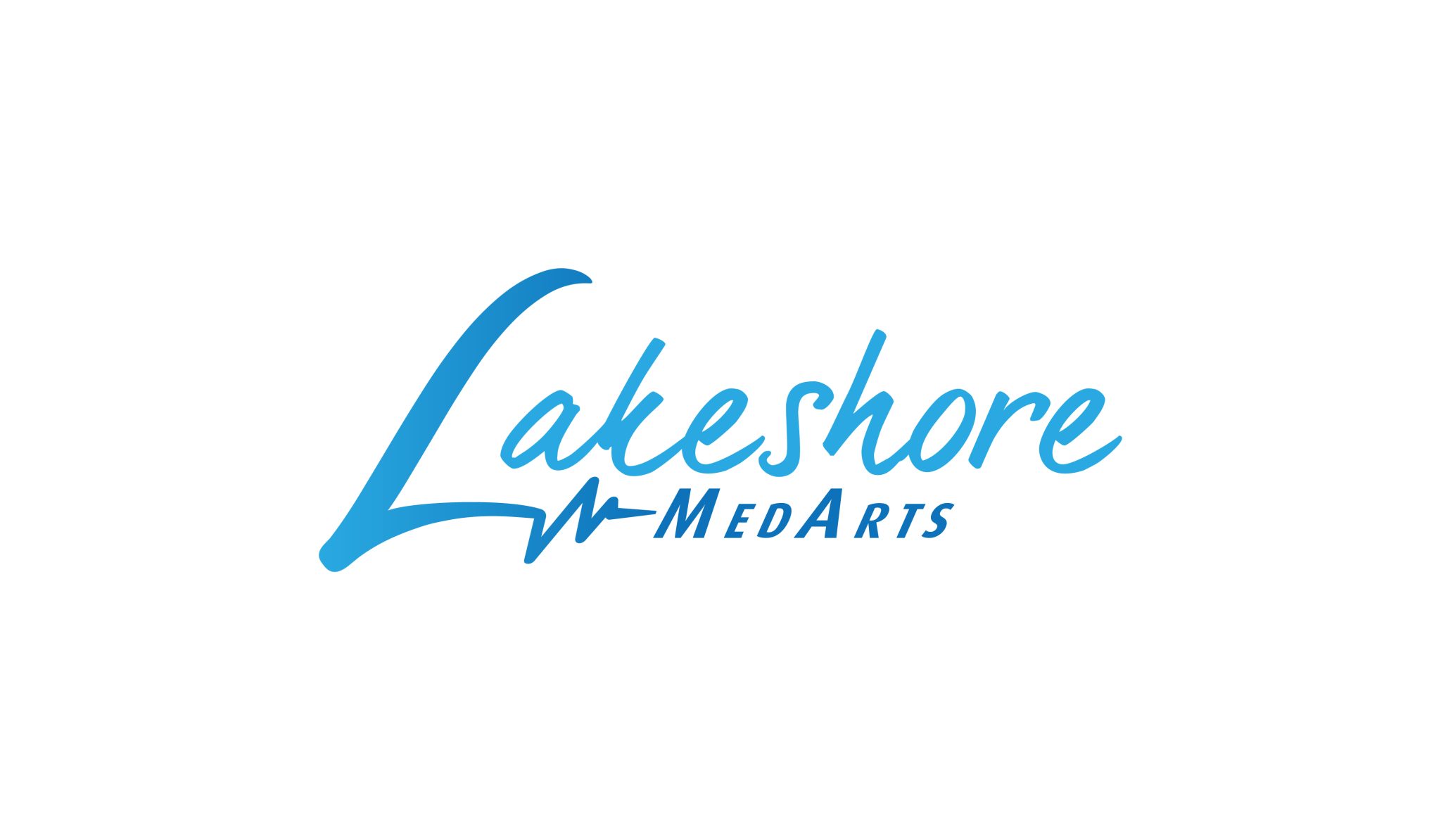 Customer Experiences
"Our family-run business Manz Contracting is no stranger to the Rosati family. We are proud to have cultivated a long-lasting relationship with the Rosati's, starting with founders Vince and Olivia nearly four decades ago. The key to success has always been to service your customers and build quality projects on time and within budget. This is why our family group at Lakeshore MedArts investigated several contractors. We feel we have picked the premiere local contracting firm in Rosati to build our facility, following the same tradition we will continue in our future business endeavors. It's actually been a lot of fun and it's been great to work with Rosati.  They have always responded to everything we needed in a very timely fashion.  Things can go south really quickly if you don't have the right people.  We give kudos to the people at Rosati.."
Dave Batten
Co-Owner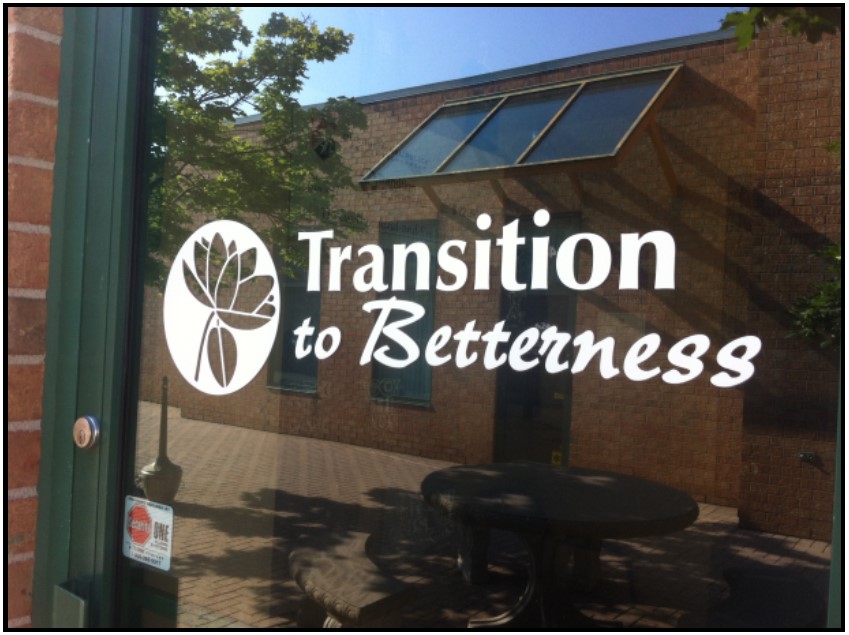 Customer Experiences
"With this donation, which equals about $250,000, the Rosati Group has made the largest donation we've ever received.  We're not paying rent, which allows us to put our money back into our programs.  It allows us to keep our local dollars where they belong, in our hospitals.  The Rosati's are very kind and generous people, and they really are leaders in our community.."
Kelly Bryan
Director of Operations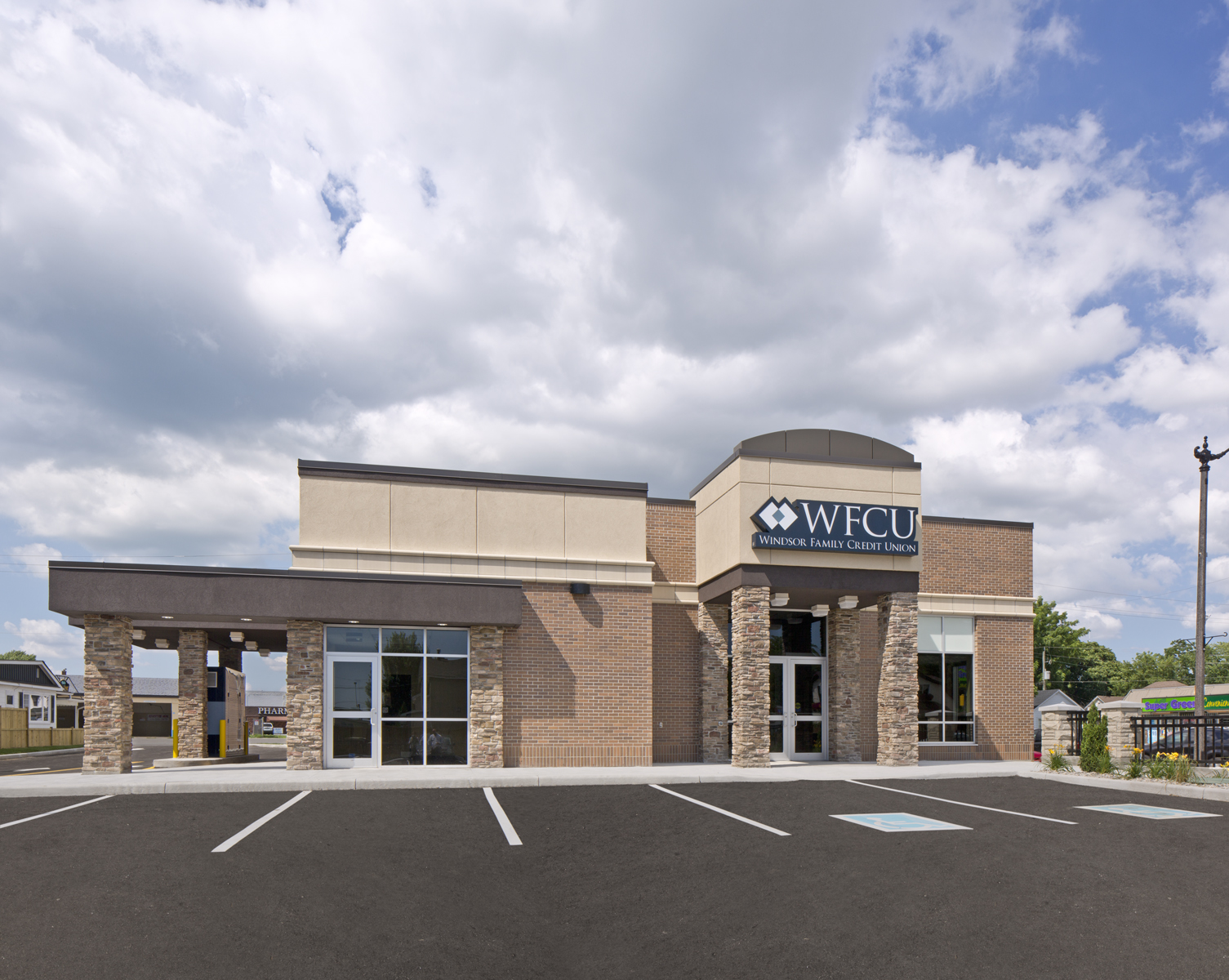 Customer Experiences
"Rosati was excellent to work with and, in partnership with ADA and WFCU, brought the project in on time and slightly below budget. WFCU would not hesitate to work with Rosati again under the proper set of circumstances, nor hesitate to recommend them to others. They made the entire project experience smooth and successful.."
Marty Komsa
President and CEO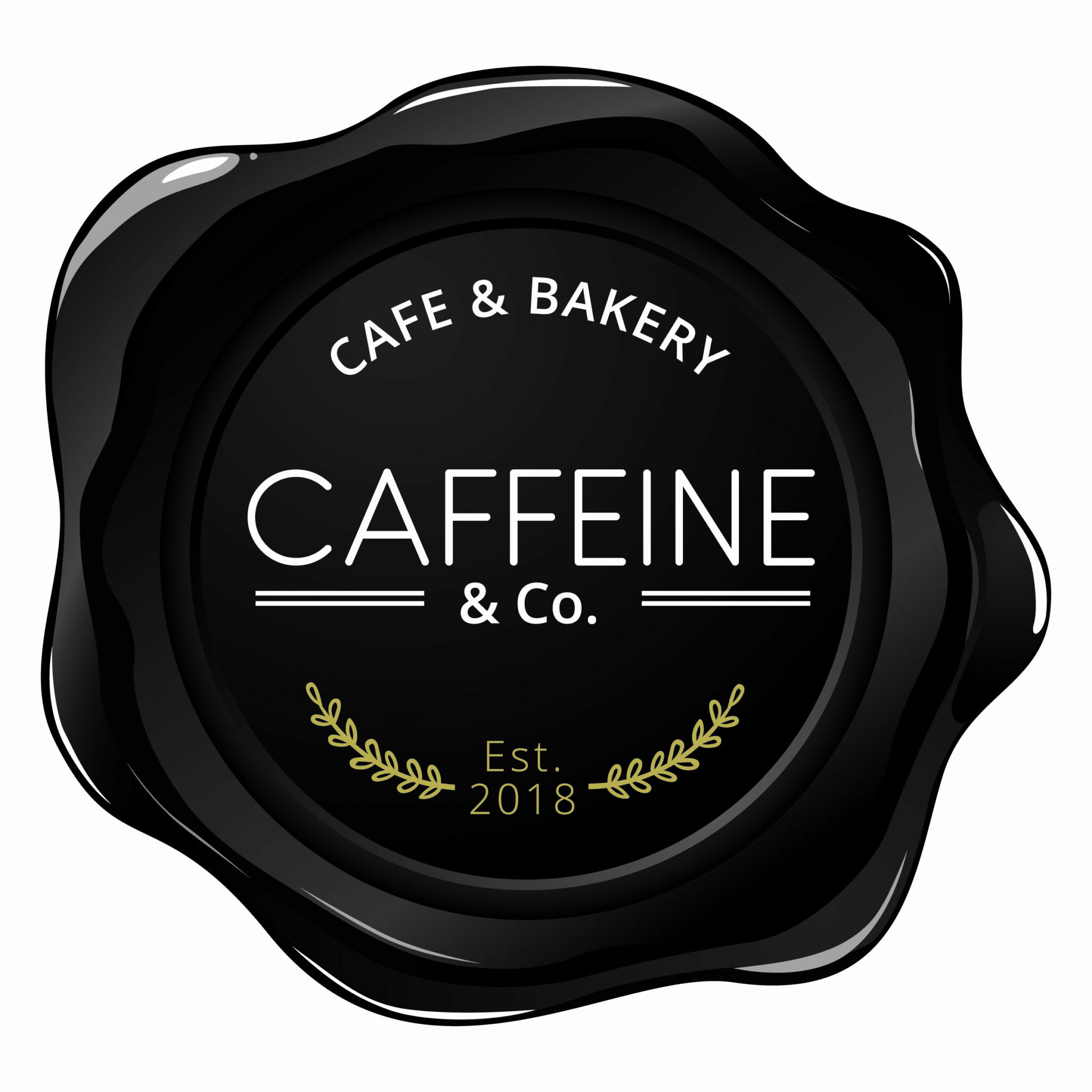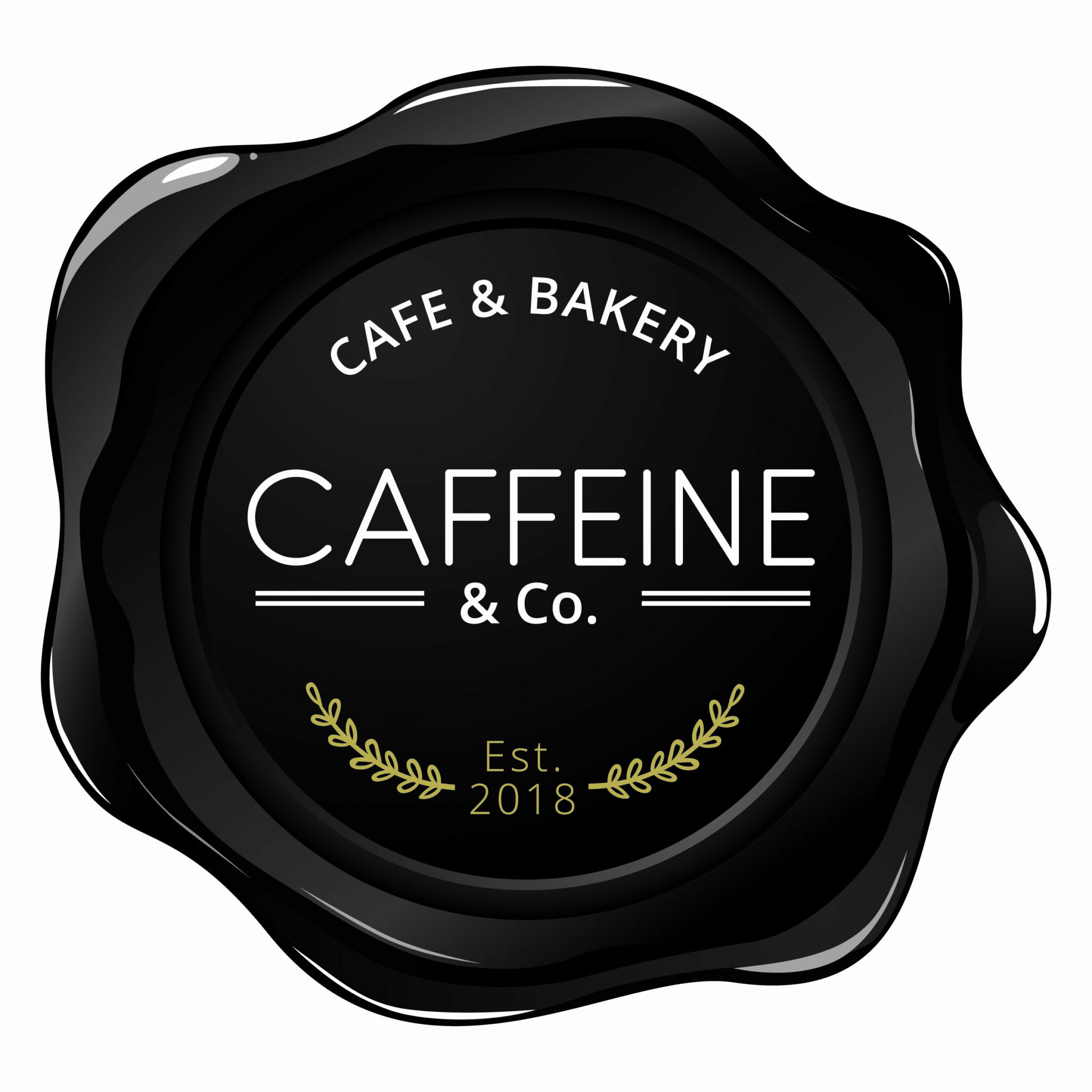 Customer Experiences
"There was never any question who we would hire to undertake this project with us. Rosati's reputation for excellence in the construction industry and the community alike made it an easy  choice. The entire experience with Rosati has been wonderful, and we are looking forward to opening our doors this summer for all of Essex County to experience and enjoy.."
Meghan Boschin and Mary Pacanins
Owners