Rosati is committed to developing and managing best in class commercial industrial and multi-residential properties throughout Southwestern Ontario. Using a vertically-integrated approach for the development of real property, our in-house team handles the purchase of raw land through to the design and construction to create signature award-winning developments.
Below is our current inventory of available properties. Contact our team regarding any of the properties or development listed below.
Brokers welcomed and protected.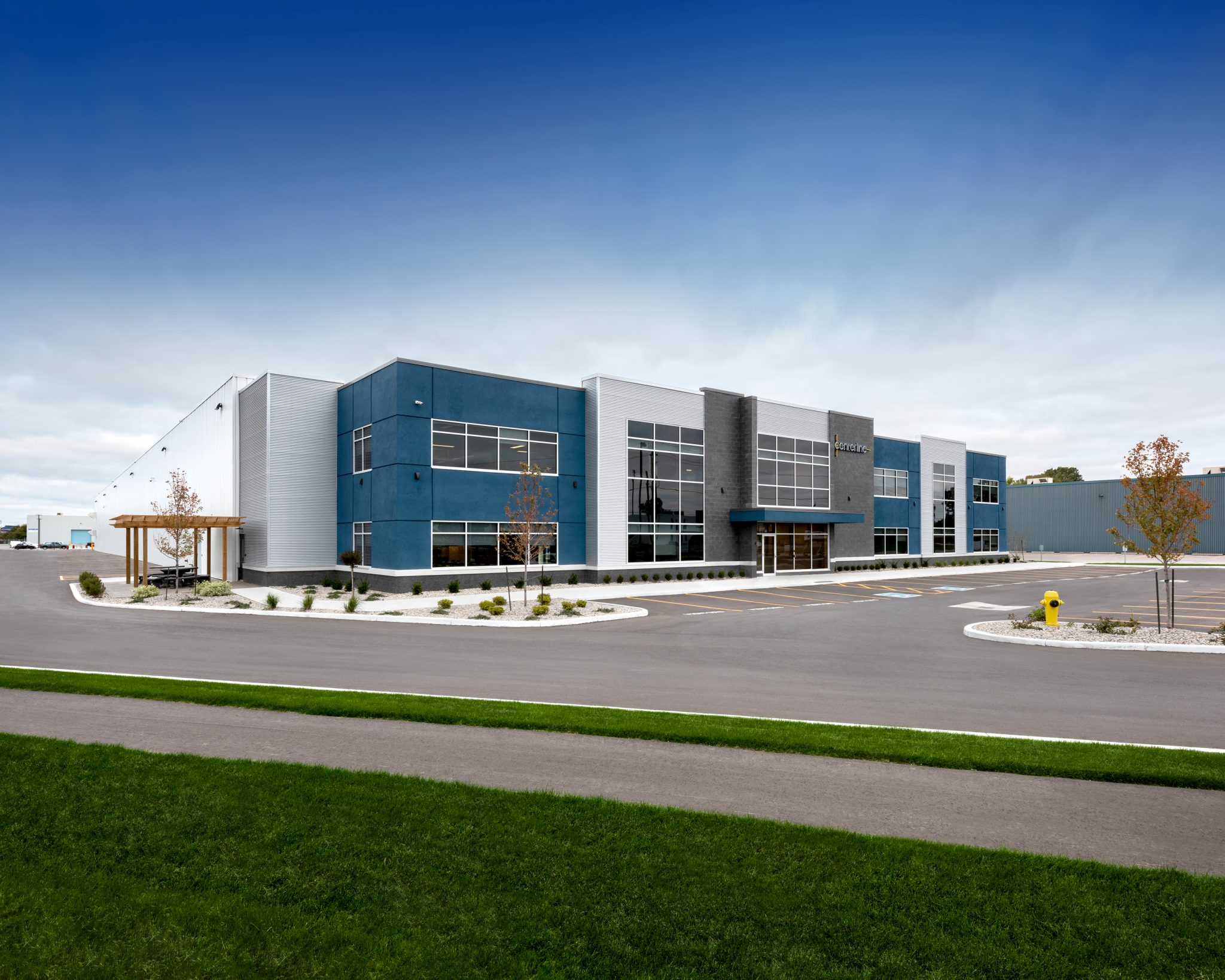 Customer Experiences
"Rosati was again a class act in executing a substantial construction project for Centerline this year, building a brand new plant facility. As with previous projects, they were extremely professional and always kept our business interests at the forefront."
Steve Renaud
Vice President of Operations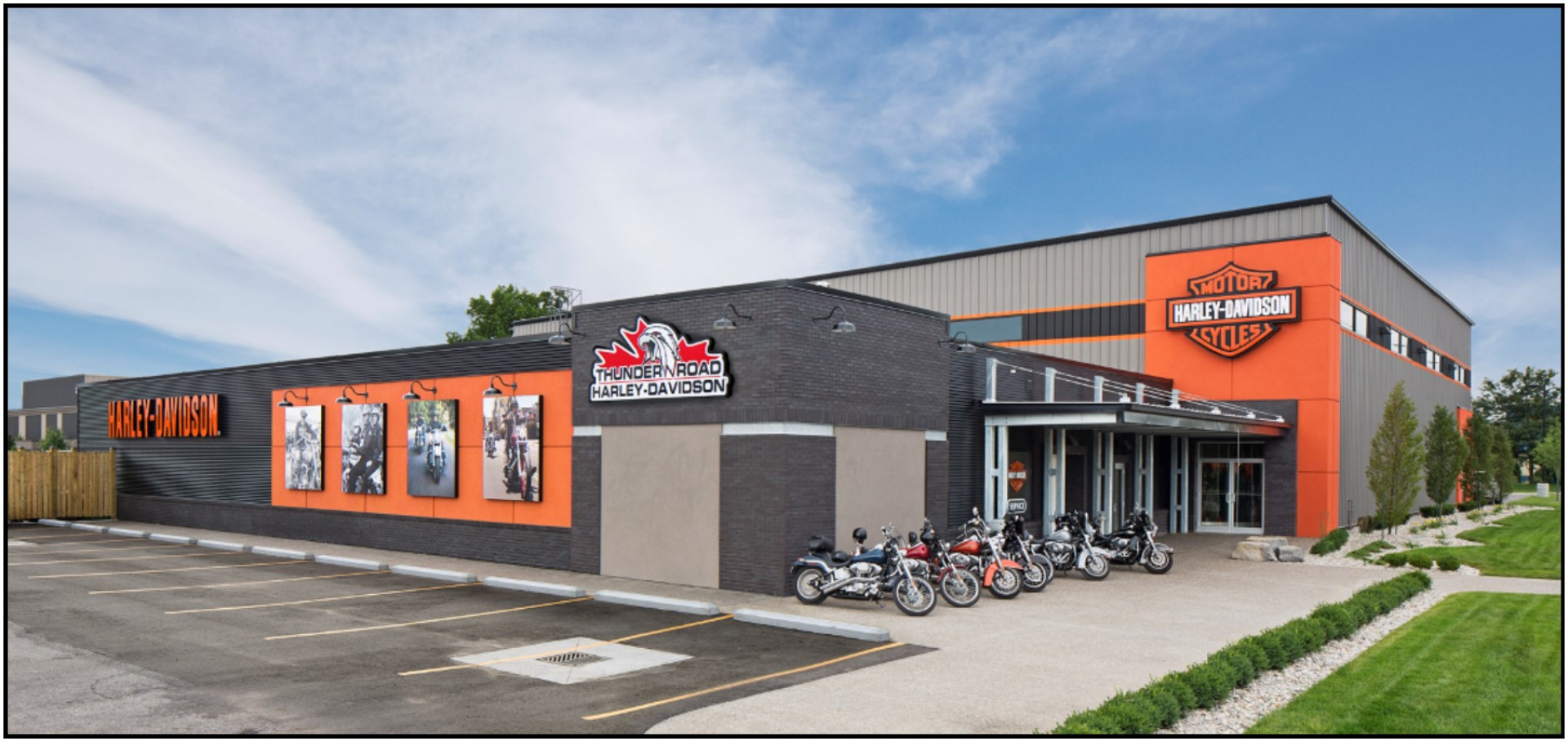 Customer Experiences
"We had construction meetings every two weeks. Rosati handled every problem professionally; they really look out for detail. There was never a 'no, we can't do that.' If we requested it, they did it. Rosati made building this dealership fun and stress-free. They are a great company to deal with and I'm glad I chose them. The interior looks fantastic and they did a great job on the exterior. My staff and I are proud of what was done here.."
Chris O'Neil
Owner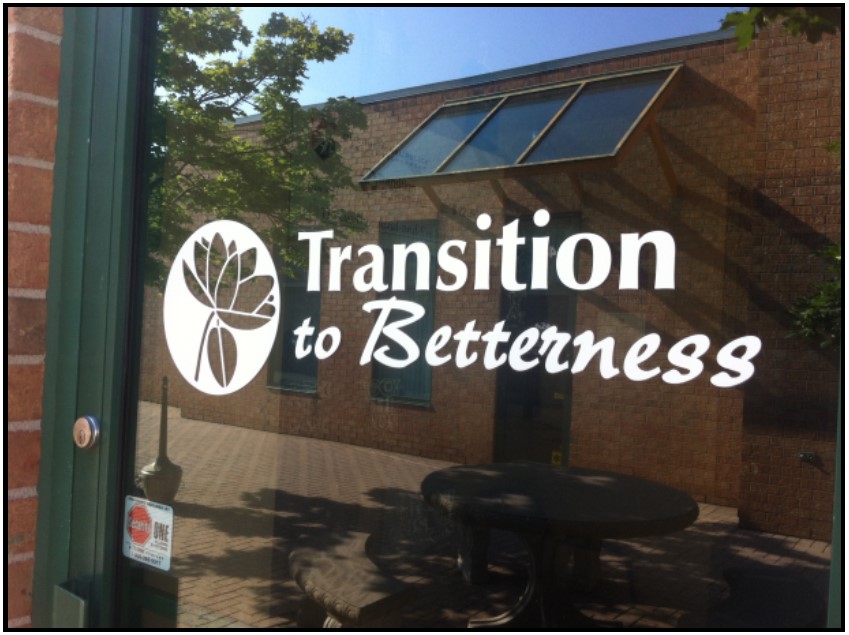 Customer Experiences
"With this donation, which equals about $250,000, the Rosati Group has made the largest donation we've ever received.  We're not paying rent, which allows us to put our money back into our programs.  It allows us to keep our local dollars where they belong, in our hospitals.  The Rosati's are very kind and generous people, and they really are leaders in our community.."
Kelly Bryan
Director of Operations