Since 1969, we have worked on over 2000 projects over multiple industries and have built over 15 million Square feet in Southwestern Ontario.
From new construction, to small additions and tenant leasehold improvements, there's no job too big or small. We take pride in every build, from concept to completion.
Click the filters below to sort by project type and scroll down to browse through our projects.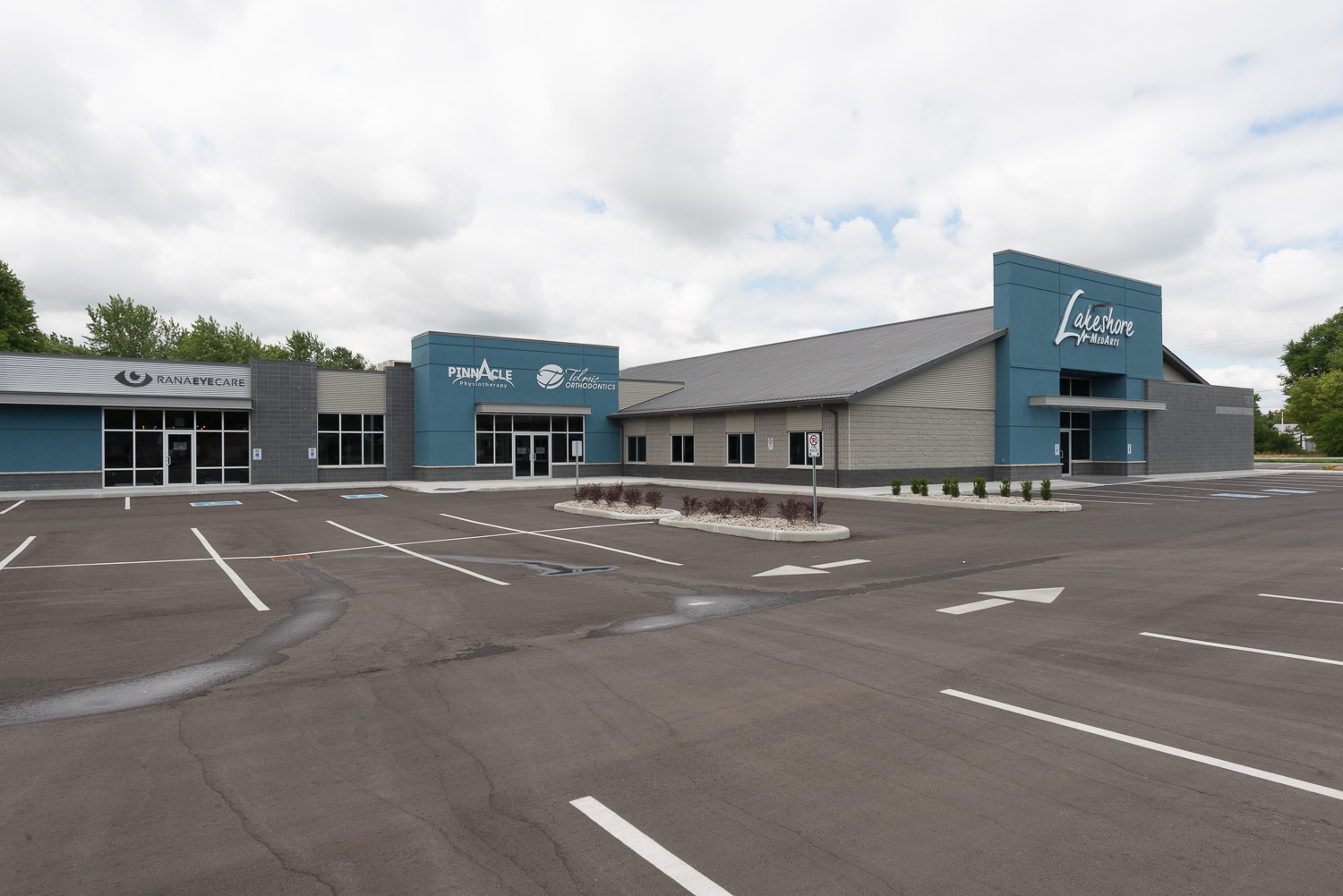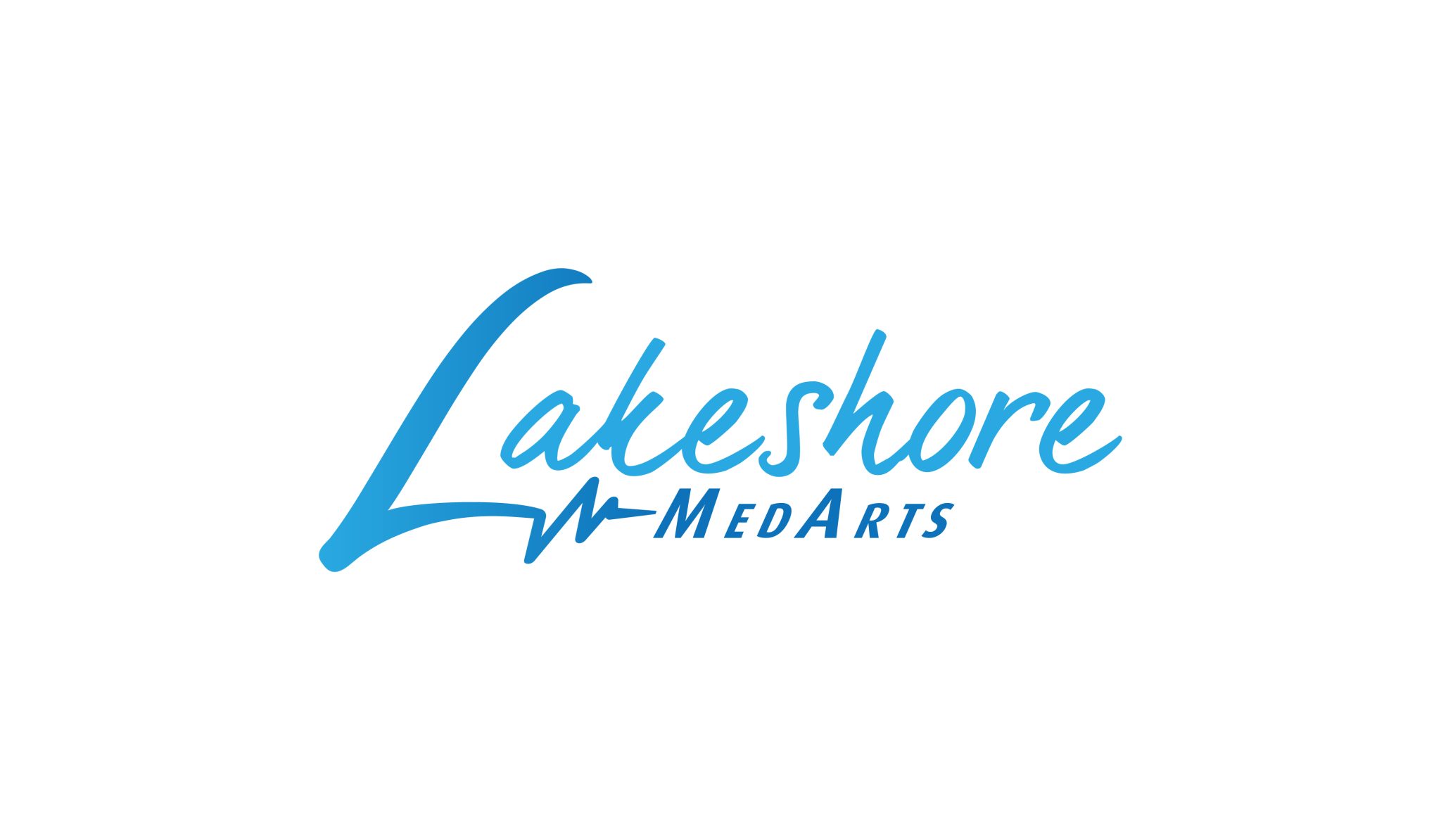 Customer Experiences
"Our family-run business Manz Contracting is no stranger to the Rosati family. We are proud to have cultivated a long-lasting relationship with the Rosati's, starting with founders Vince and Olivia nearly four decades ago. The key to success has always been to service your customers and build quality projects on time and within budget. This is why our family group at Lakeshore MedArts investigated several contractors. We feel we have picked the premiere local contracting firm in Rosati to build our facility, following the same tradition we will continue in our future business endeavors. It's actually been a lot of fun and it's been great to work with Rosati.  They have always responded to everything we needed in a very timely fashion.  Things can go south really quickly if you don't have the right people.  We give kudos to the people at Rosati.."
Dave Batten
Co-Owner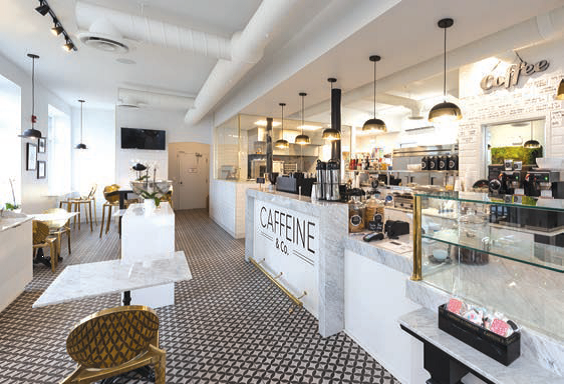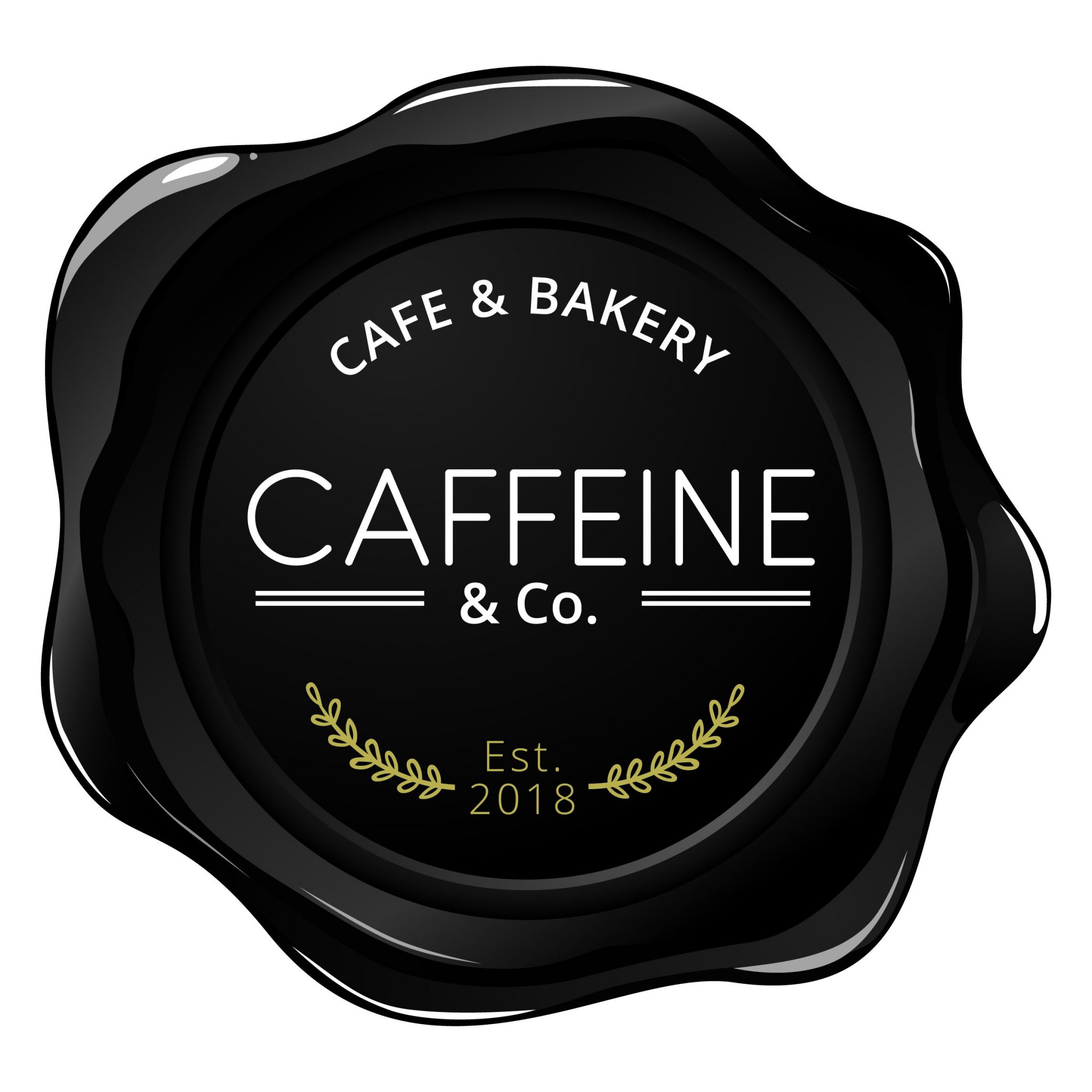 Customer Experiences
"There was never any question who we would hire to undertake this project with us. Rosati's reputation for excellence in the construction industry and the community alike made it an easy choice. The entire experience with Rosati has been wonderful, and we are looking forward to opening our doors this summer for all of Essex County to experience and enjoy.."
Meghan Boschin and Mary Pacanins
Owners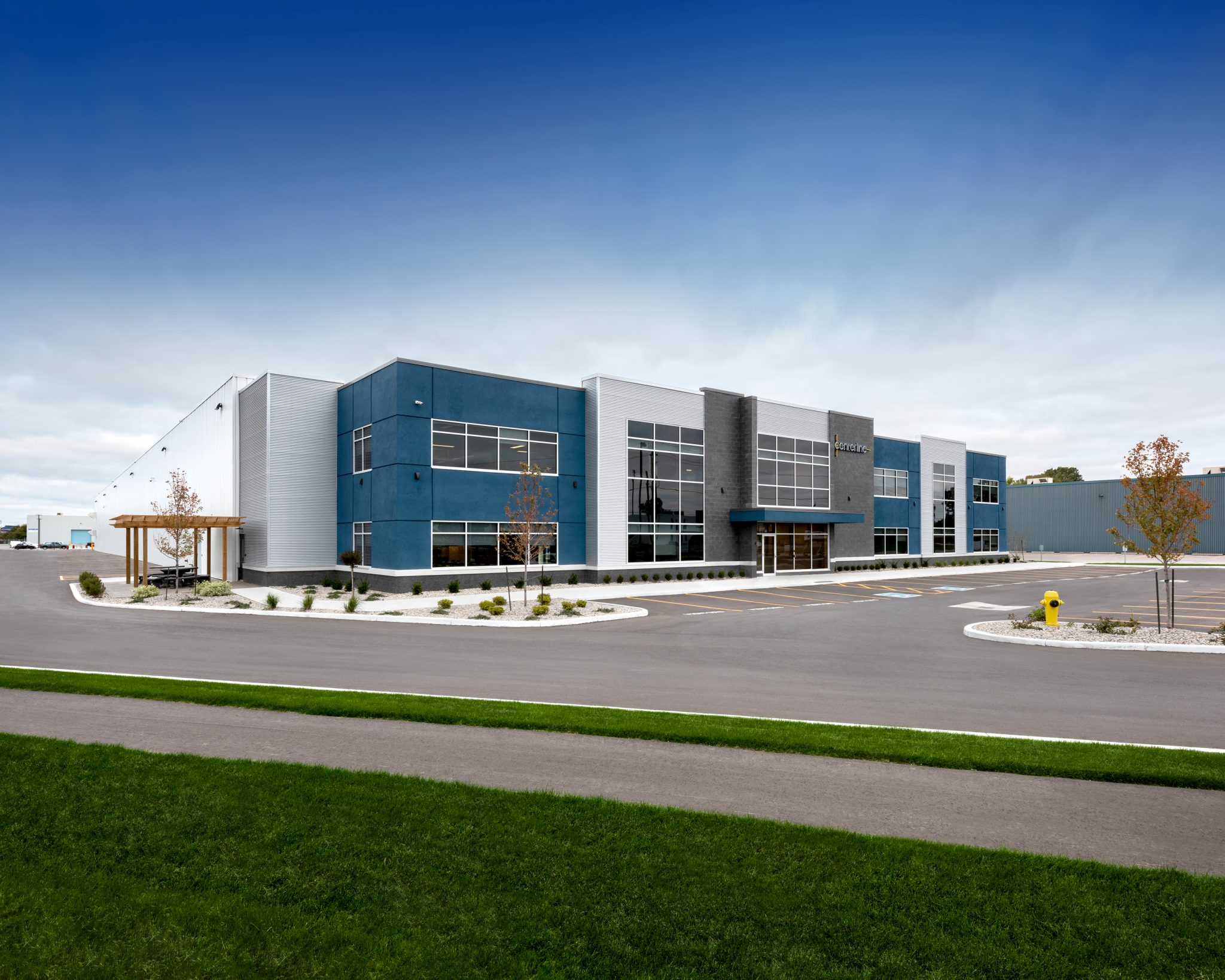 Customer Experiences
"Rosati was again a class act in executing a substantial construction project for Centerline this year, building a brand new plant facility. As with previous projects, they were extremely professional and always kept our business interests at the forefront."
Steve Renaud
Vice President of Operations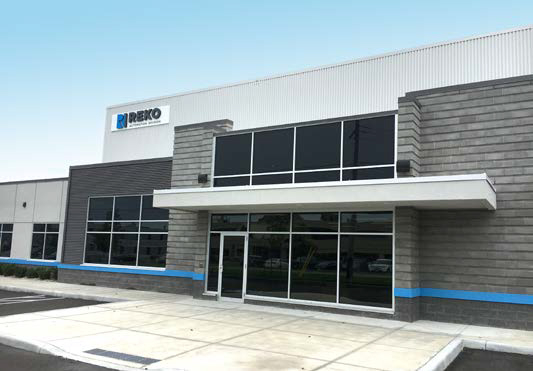 Customer Experiences
"We relied very heavily on Rosati's expertise and experience. They provided consultation and advice when we needed it. For example, we were lost deciding on a colour scheme for the interior. They came up with an excellent plan, and we are very happy with it. The construction quality has been great and they were very amenable when changes needed to be made.They manage projects very well.."
Diane Reko
CEO