Since 1969, we have worked on over 2000 projects over multiple industries and have built over 15 million Square feet in Southwestern Ontario.
From new construction, to small additions and tenant leasehold improvements, there's no job too big or small. We take pride in every build, from concept to completion.
Click the filters below to sort by project type and scroll down to browse through our projects.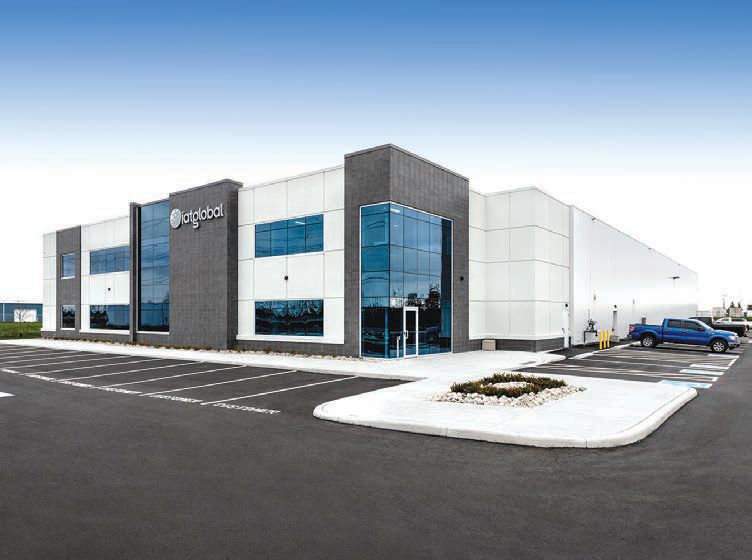 Customer Experiences
"It was a no brainer to approach Rosati, after having such a great experience with our first new build in Windsor, Rosati's turnkey approach to construction saved us time and money.  They helped us source the right land, design the building and ultimately built our new facility.   The facility with Rosati's quality touch will allow us to continue to grow and contribute back to the community of Chatham-Kent. Rosati provided us with options for changes that somehow find the rare combination of achieving our request and staying within a reasonable budget. They don't put forward just one solution; a spectrum of options allows us to make better decisions to balance design and budget. Rosati's work is top notch and their ability to manage a project – from design, to paperwork, to construction – is among the best we see across the country. ."
Aleem Ahamed
Managing Directory, Regency Group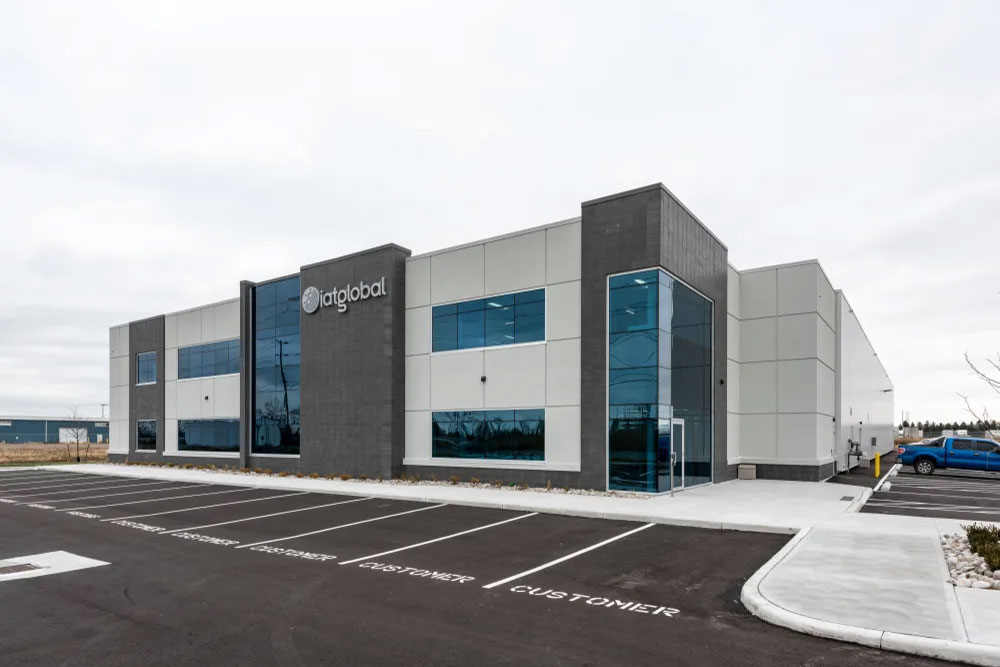 Customer Experiences
"We had gone through local knowledge and the Rosati name kept coming up. When we contracted them, they were very responsive, very knowledgeable and flexible. They showed us the history of what they have done in Windsor and it was extremely impressive. We were also very impressed by the speed with which they could get things done. I can't say enough good things about Rosati. They work quickly, diligently and effectively, always with the budget in mind. And since they really do have many in-house capabilities, they can move quicker than any other construction team we have ever worked with. We are very satisfied with the work so far.."
Aleem Ahamed
Managing Director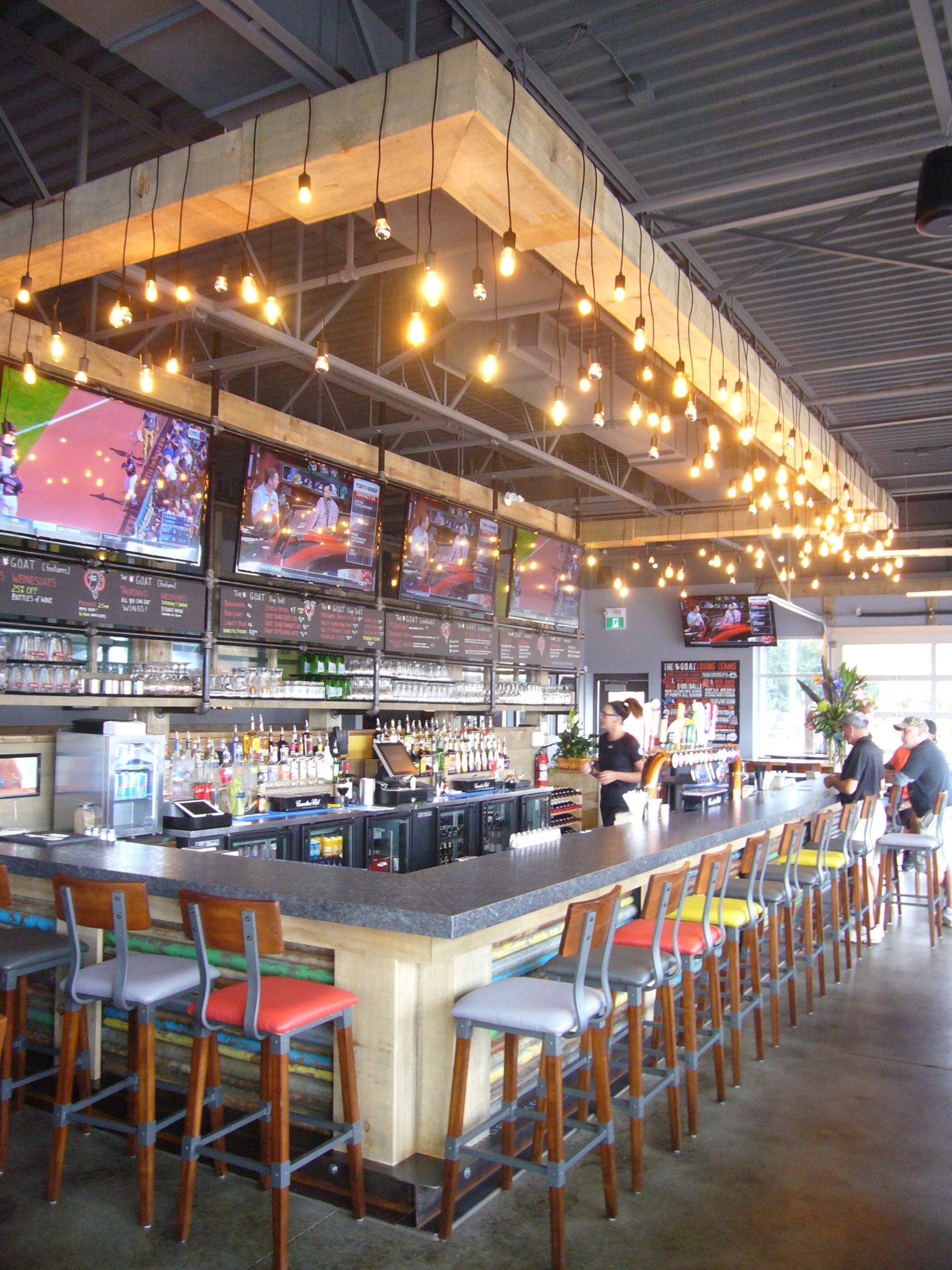 Customer Experiences
"This is our first time working with Rosati.  With their strong LaSalle presence and their amazing reputation, we felt it was a great opportunity to work with them.  We couldn't be more proud of the product they put out. This is different from our other properties; it's a new concept for us and definitely unique. Without a doubt we would work with Rosati again.."
Matt Komsa
Co-Owner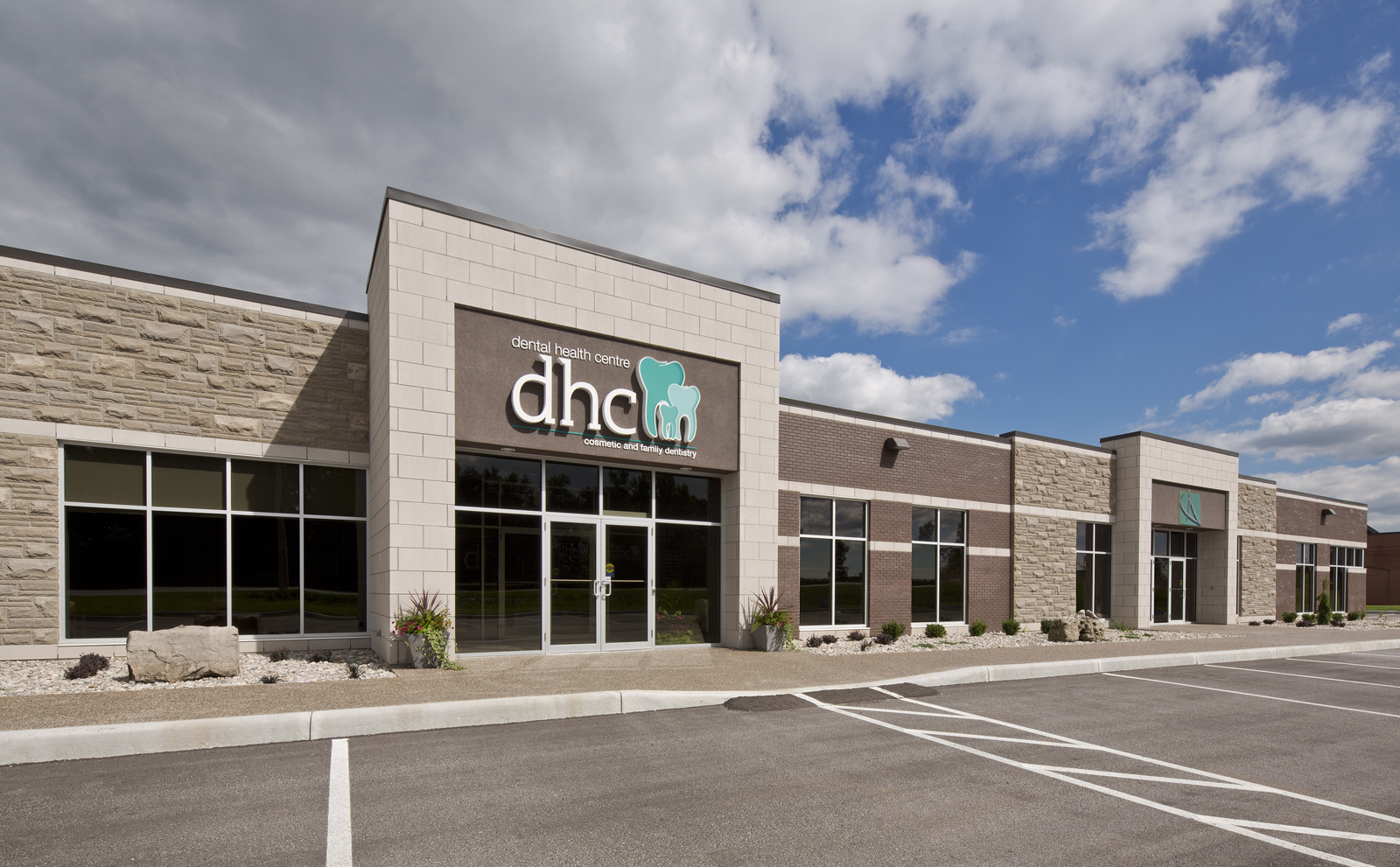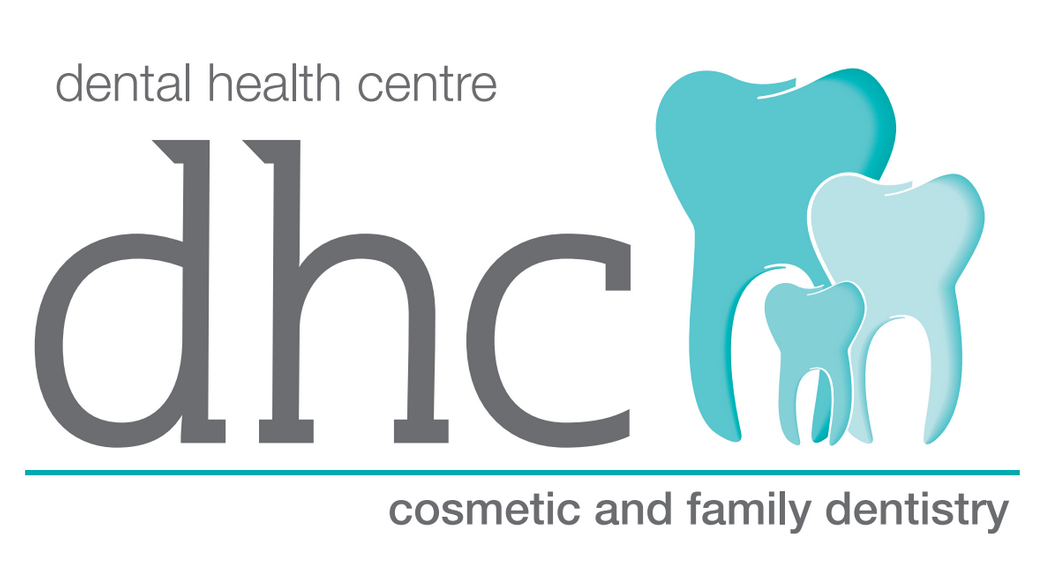 Customer Experiences
"From the design phase through construction, and even now in the maintenance phase, Rosati has gone above and beyond our expectations. Rosati most competently got our project completed when we needed it. Rosati's attention to detail complemented our own perfectionist tendencies. We would highly recommend Rosati and are very happy that we chose them for our project."
Dr. Jennifer Valente
Partner