Since 1969, we have worked on over 2000 projects over multiple industries and have built over 16 million Square feet in Southwestern Ontario.
From new construction, to small additions and tenant leasehold improvements, there's no job too big or small. We take pride in every build, from concept to completion.
Click the filters below to sort by project type and scroll down to browse through our projects.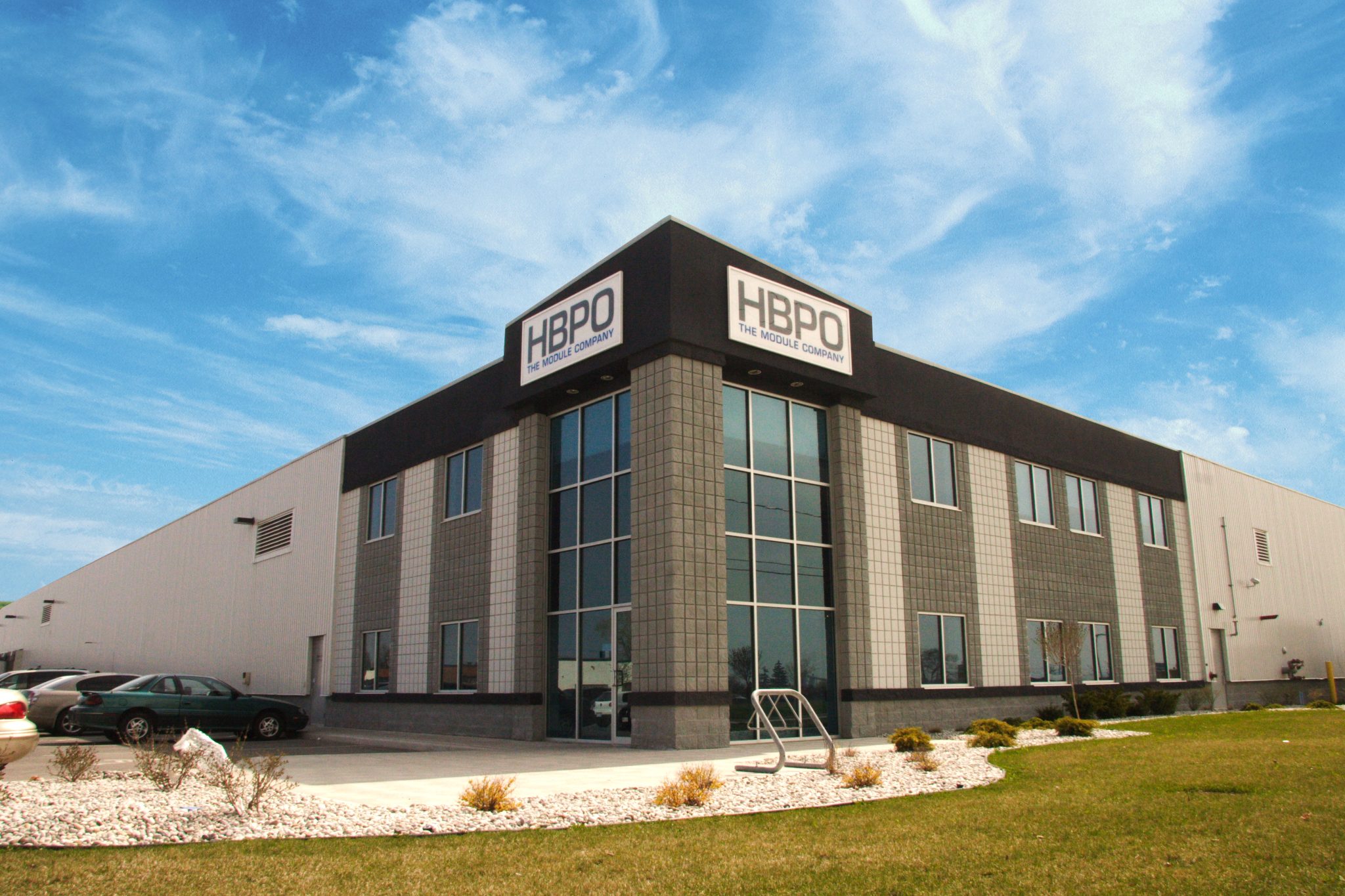 Customer Experiences
"Tony and Nick Rosati are great to deal with – it is like dealing with family. I would highly recommend them as they will ensure all is done in a timely manner and are very flexible meeting our crazy working schedules in the automotive industry. They go out of their way to ensure very little disruption occurs to our production of six days a week.."
Gary Poole
Plant Manager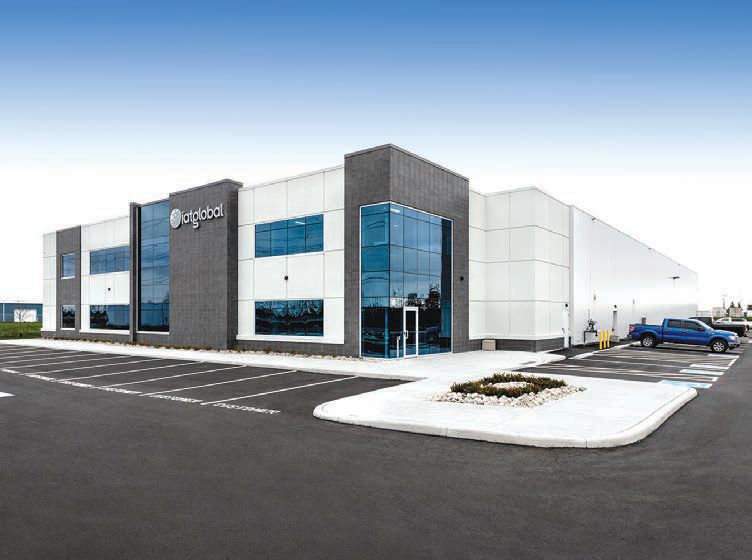 Customer Experiences
"It was a no brainer to approach Rosati, after having such a great experience with our first new build in Windsor, Rosati's turnkey approach to construction saved us time and money.  They helped us source the right land, design the building and ultimately built our new facility.   The facility with Rosati's quality touch will allow us to continue to grow and contribute back to the community of Chatham-Kent. Rosati provided us with options for changes that somehow find the rare combination of achieving our request and staying within a reasonable budget. They don't put forward just one solution; a spectrum of options allows us to make better decisions to balance design and budget. Rosati's work is top notch and their ability to manage a project – from design, to paperwork, to construction – is among the best we see across the country. ."
Aleem Ahamed
Managing Directory, Regency Group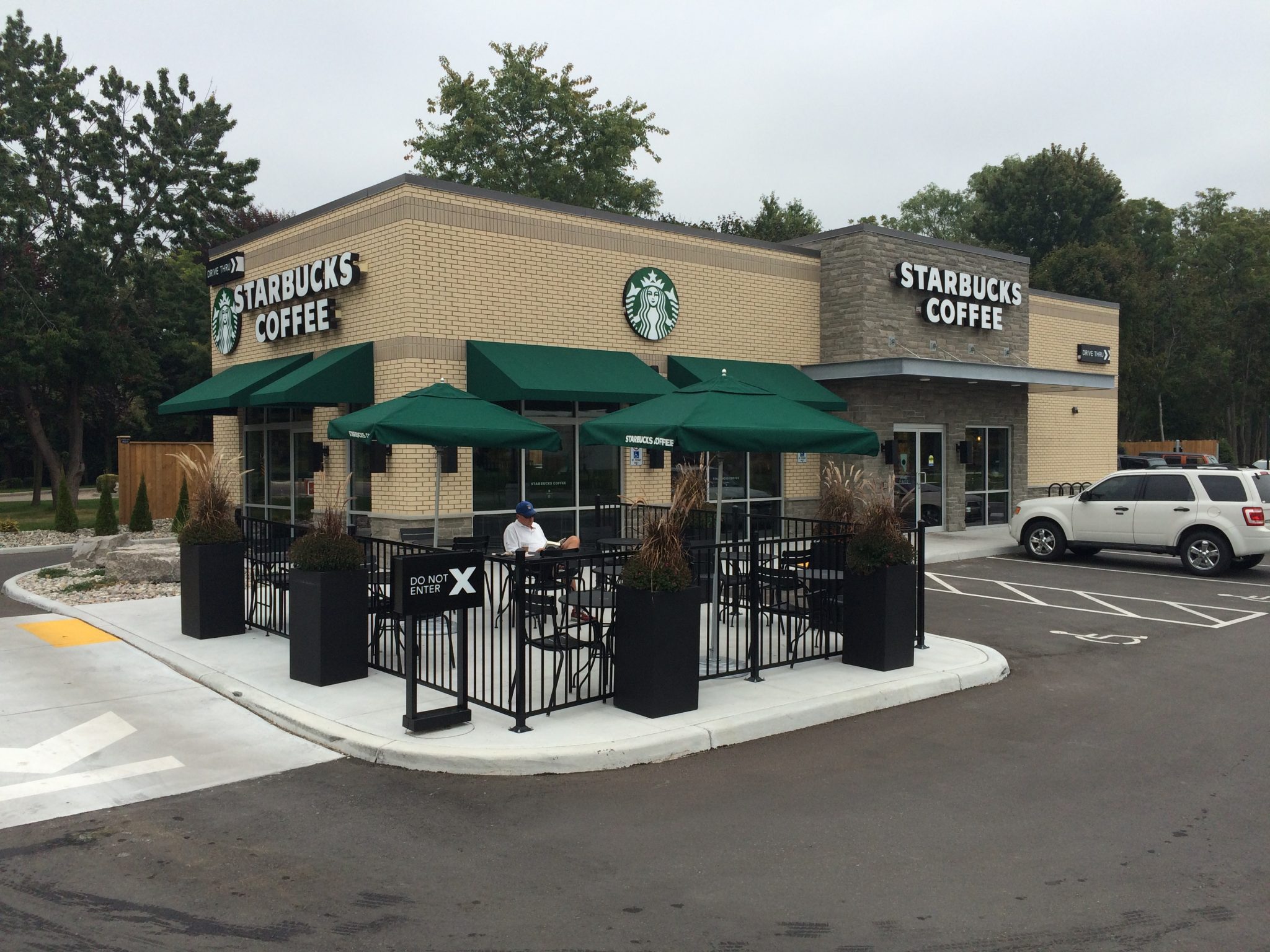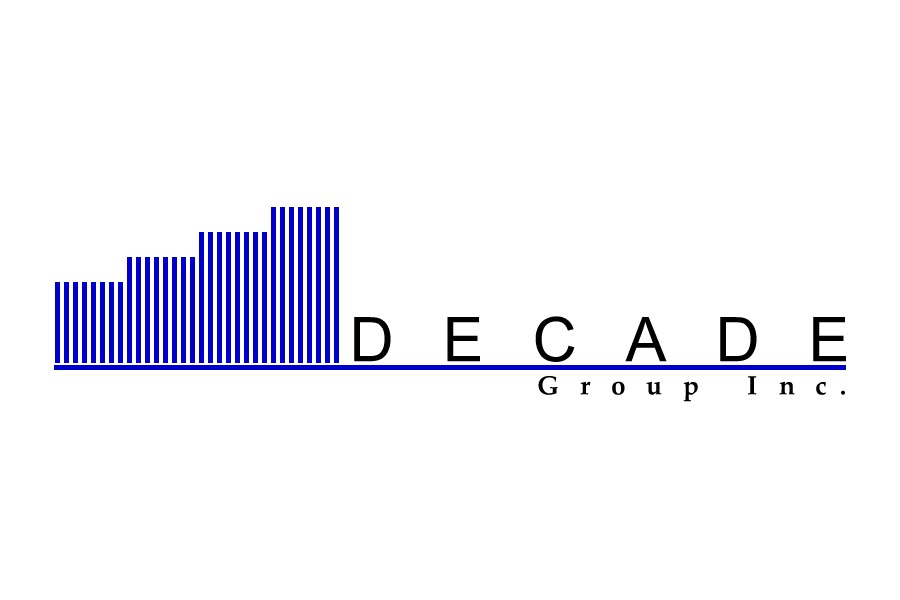 Customer Experiences
"We would like to thank Rosati once again; they have been assisting us on our builds from inception. Their well-laid plans, schedules and great quality of finished product continue to please all. It remains a pleasure to deal with them and their high level of professionalism.."
Jeff Willick
Developer