Since 1969, we have worked on over 2000 projects over multiple industries and have built over 15 million Square feet in Southwestern Ontario.
From new construction, to small additions and tenant leasehold improvements, there's no job too big or small. We take pride in every build, from concept to completion.
Click the filters below to sort by project type and scroll down to browse through our projects.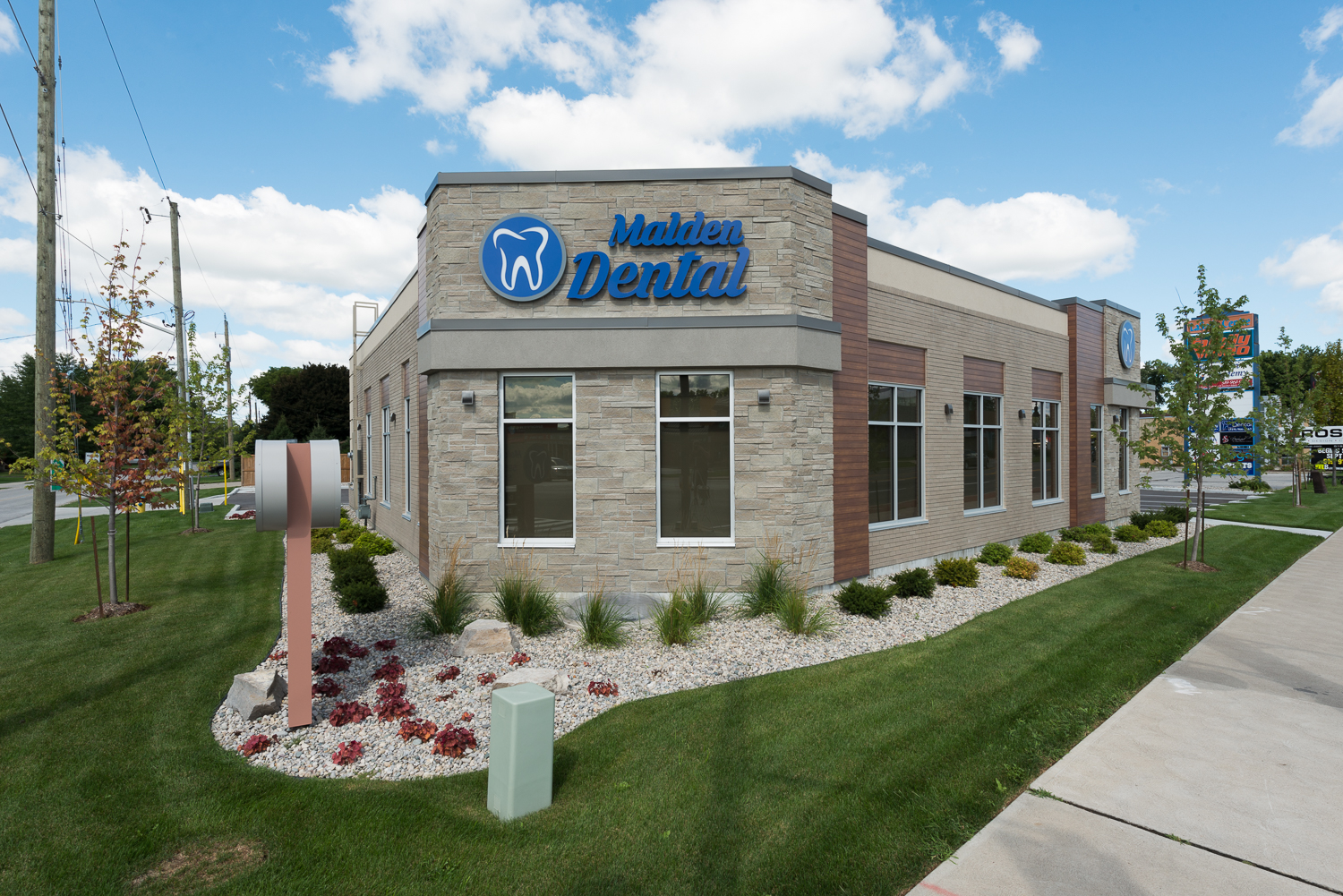 Customer Experiences
"We picked Roasti because they are tremendously experienced. Besides the advantage of working with a local contractor, they build awesome buildings and bring a level of detail that is hard to find. We were trying to customize every detail and we found a contractor with the same beliefs. The team we were privileged to work with has been instrumental in making the project as awesome as it turned out.."
Dr. Michael Jacobs
Co-Owner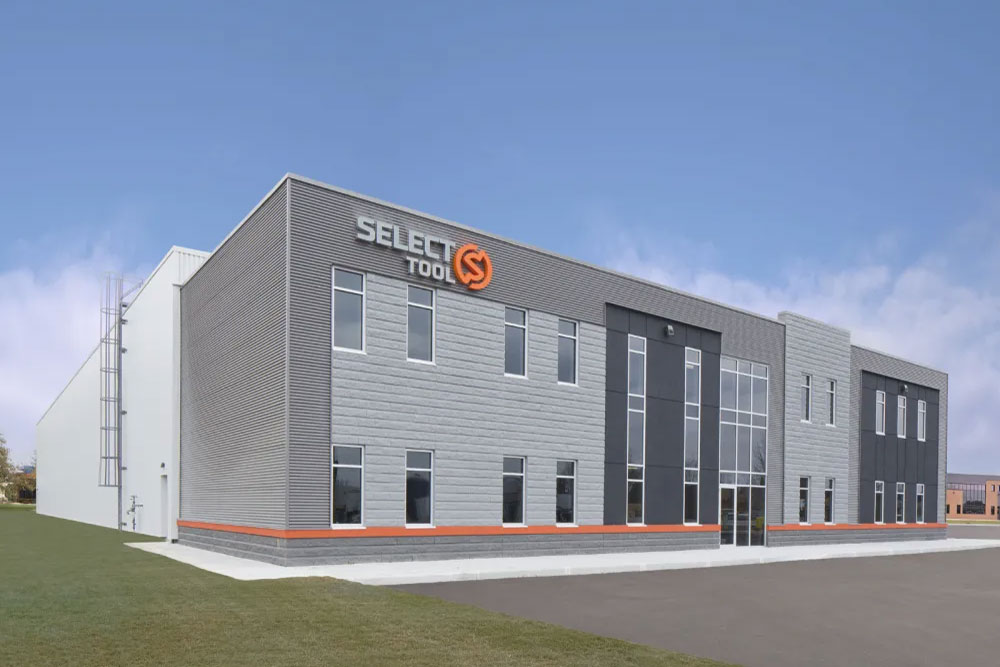 Customer Experiences
"We went back to Rosati due to the ease of working with them. Because they were willing to partner with us again, it also made it easy, and we felt very positive about the Rosati Partnership Program.  They were able to facilitate the property and add the building next door, which was ideal as well. Our customers have been very impressed.."
Dave Tomassi
Vice President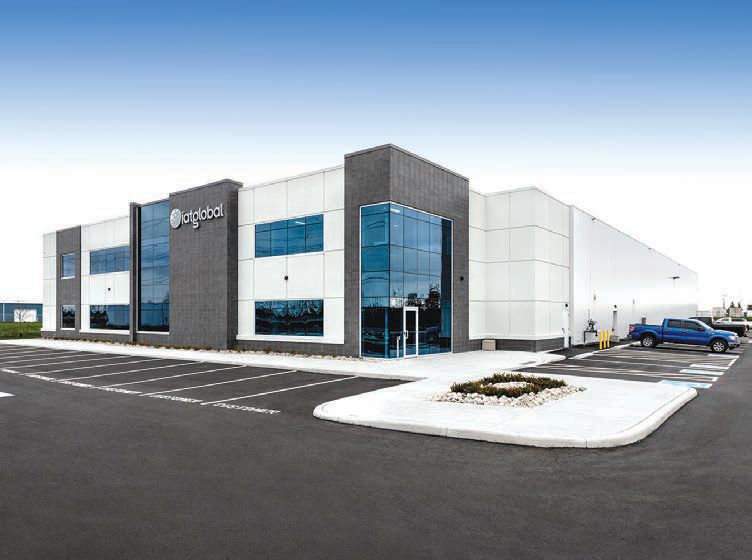 Customer Experiences
"It was a no brainer to approach Rosati, after having such a great experience with our first new build in Windsor, Rosati's turnkey approach to construction saved us time and money.  They helped us source the right land, design the building and ultimately built our new facility.   The facility with Rosati's quality touch will allow us to continue to grow and contribute back to the community of Chatham-Kent. Rosati provided us with options for changes that somehow find the rare combination of achieving our request and staying within a reasonable budget. They don't put forward just one solution; a spectrum of options allows us to make better decisions to balance design and budget. Rosati's work is top notch and their ability to manage a project – from design, to paperwork, to construction – is among the best we see across the country. ."
Aleem Ahamed
Managing Directory, Regency Group