Rosati is committed to developing and managing best in class commercial industrial and multi-residential properties throughout Southwestern Ontario. Using a vertically-integrated approach for the development of real property, our in-house team handles the purchase of raw land through to the design and construction to create signature award-winning developments.
Below is our current inventory of available properties. Contact our team regarding any of the properties or development listed below.
Brokers welcomed and protected.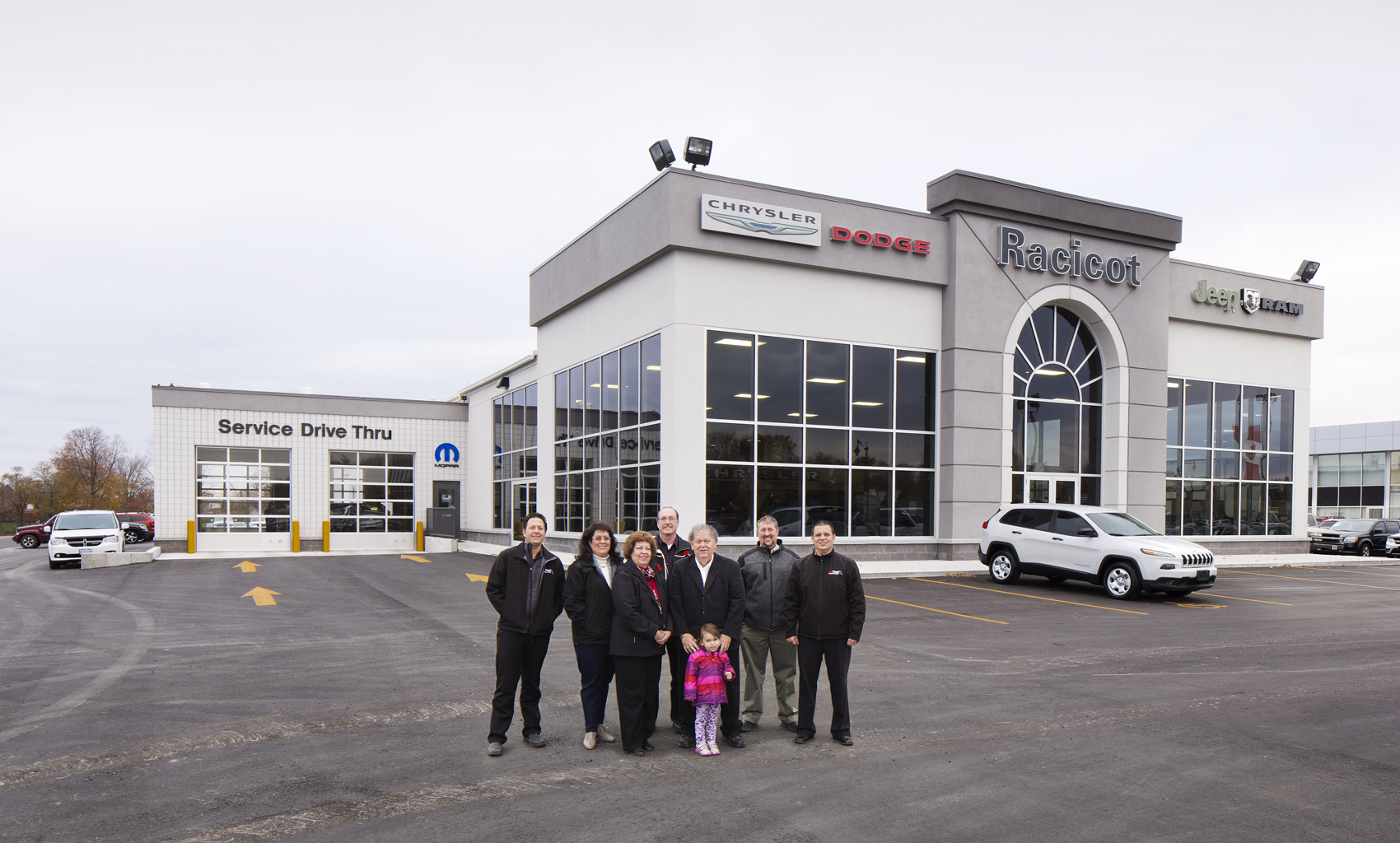 Customer Experiences
"We had heard Rosati did good work. Now, we're the ones who can tell others of our positive experience. We would definitely recommend Rosati – all the staff is great, from the office staff and the guys doing the work, to the administration and project managers. Everyone is very pleasant to deal with. They don't forget about you; they make you feel like your job is first and foremost.."
Denise Cascadden
Treasurer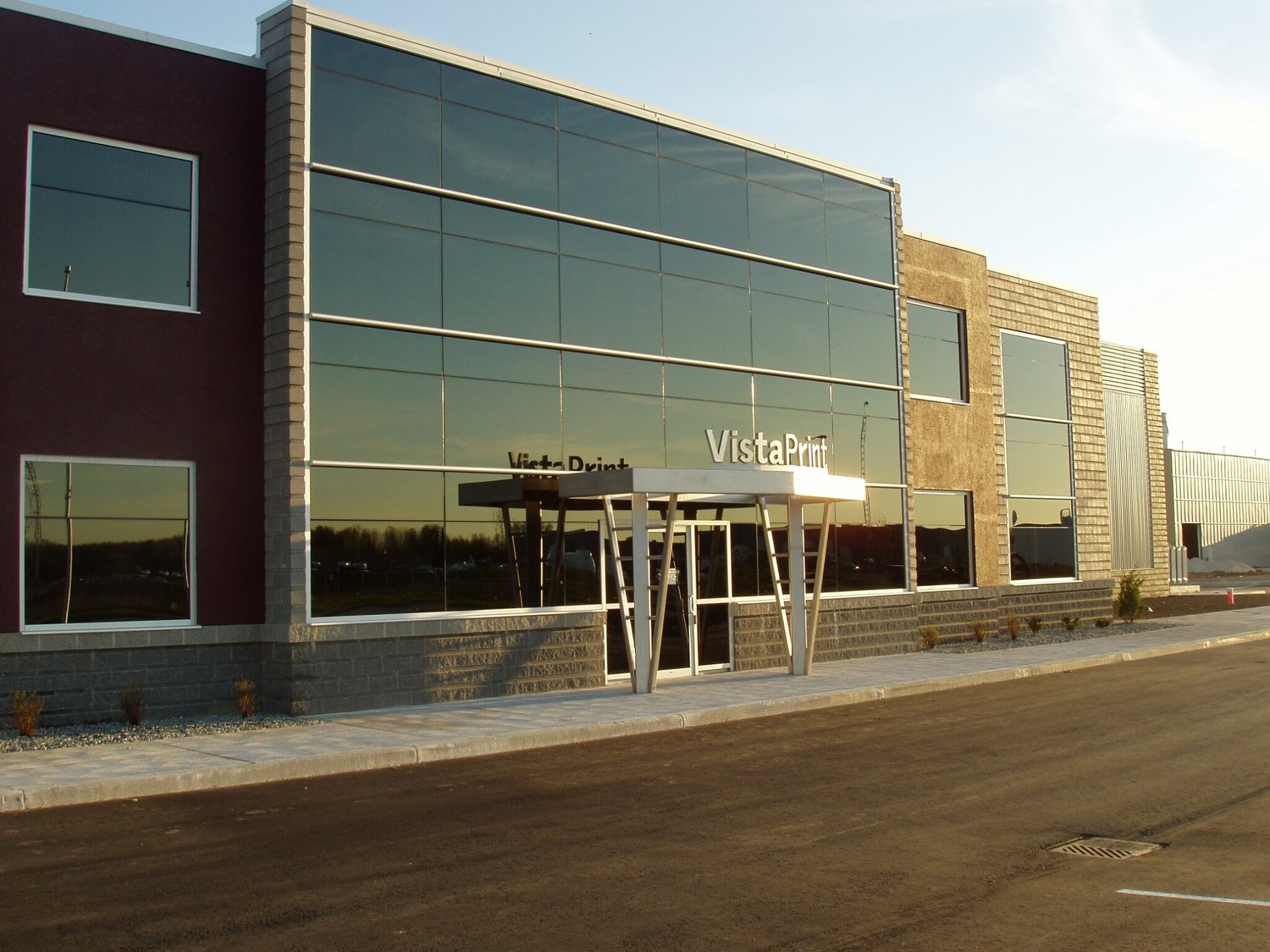 Customer Experiences
"From the initial introduction meeting we had a good feeling about the Rosati Group.  VistaPrint chose Rosati Group for the development of our plant in Windsor because of the company's reputation for speed, accuracy and professionalism.  Needless to say, they exceeded our expectations.."
Craig Fowler
Vice President Operations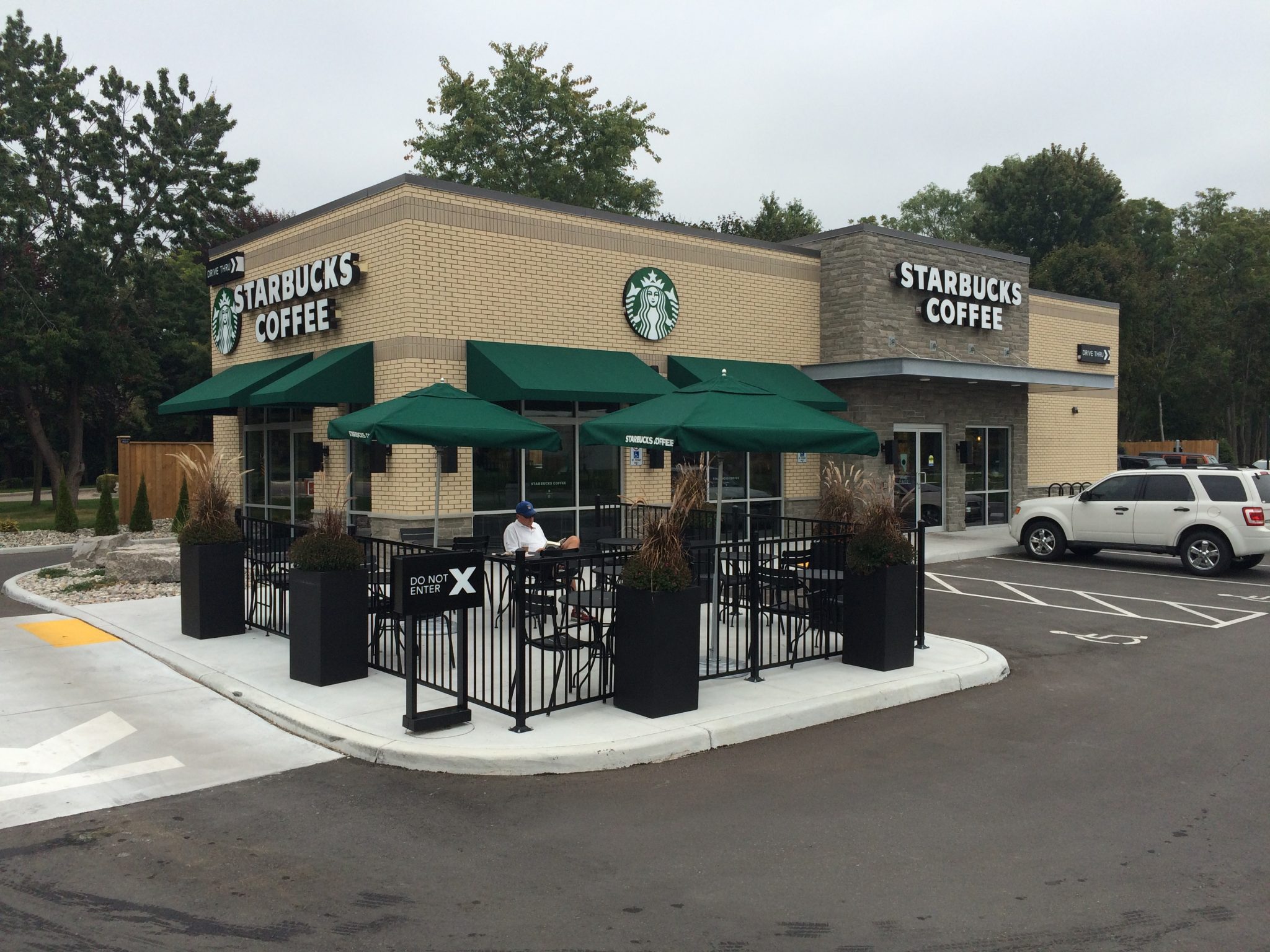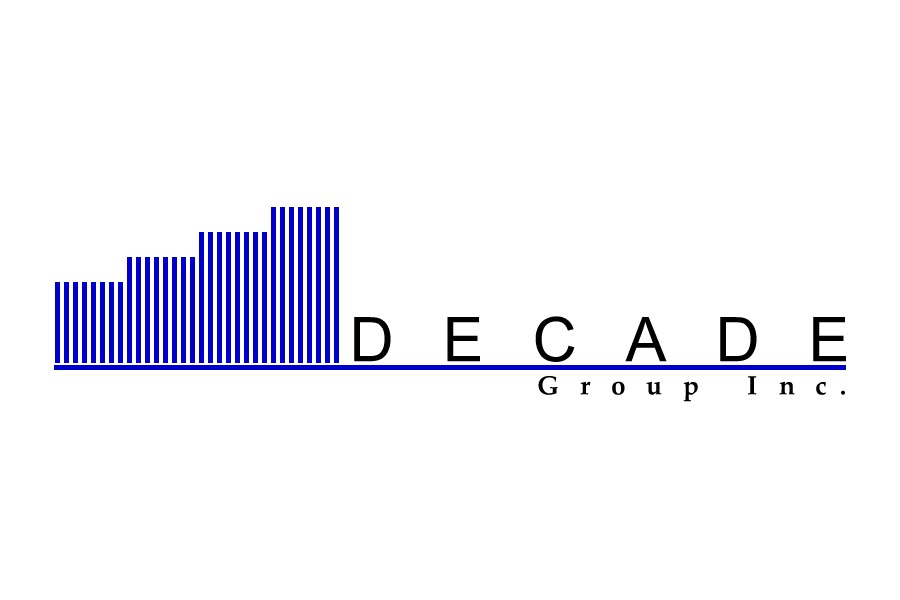 Customer Experiences
"We would like to thank Rosati once again; they have been assisting us on our builds from inception. Their well-laid plans, schedules and great quality of finished product continue to please all. It remains a pleasure to deal with them and their high level of professionalism.."
Jeff Willick
Developer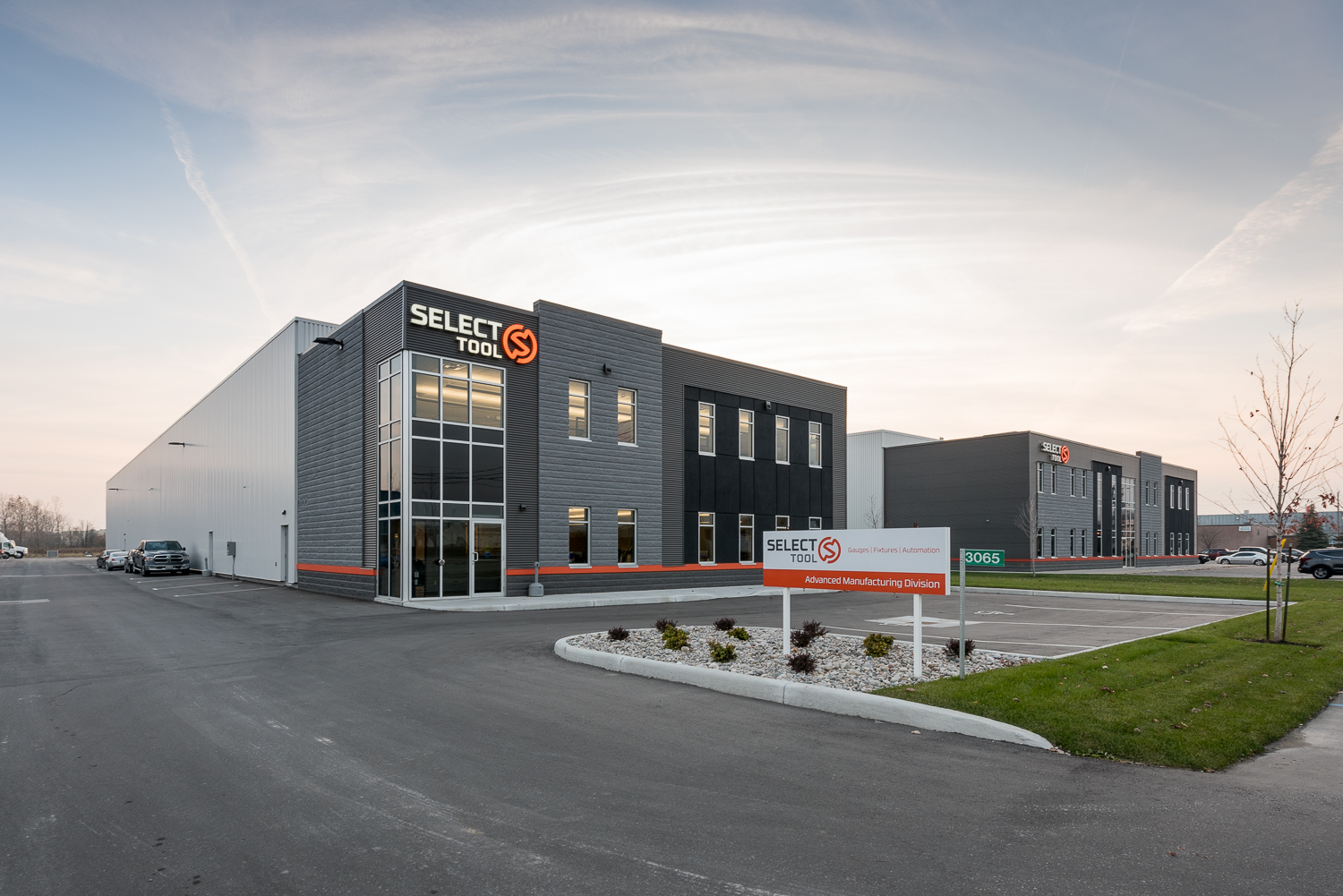 Customer Experiences
"With a capital-intensive business such as ours, it helps to have a partner like Rosati to facilitate the ability to grow our business. We were leasing another building, and the real driver was that Rosati was instrumental in securing the land for us for a new facility. Once we started into the details of the project, we found them to be very professional, knowledgeable, and timely with all the required deadlines.."
Dave Tomassi
Vice President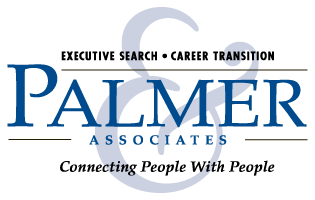 Customer Experiences
"Rosati's design-build expertise allowed them to take my ideas and put them on paper from a concept and then to a master plan. During any renovation there are always surprises, and this project was no different. When there was an issue, Rosati would tackle it right away, not only with what the problem was but also showing us different options on how to fix it with minimal delays.."
Jon Palmer