Rosati is committed to developing and managing best in class commercial industrial and multi-residential properties throughout Southwestern Ontario. Using a vertically-integrated approach for the development of real property, our in-house team handles the purchase of raw land through to the design and construction to create signature award-winning developments.
Below is our current inventory of available properties. Contact our team regarding any of the properties or development listed below.
Brokers welcomed and protected.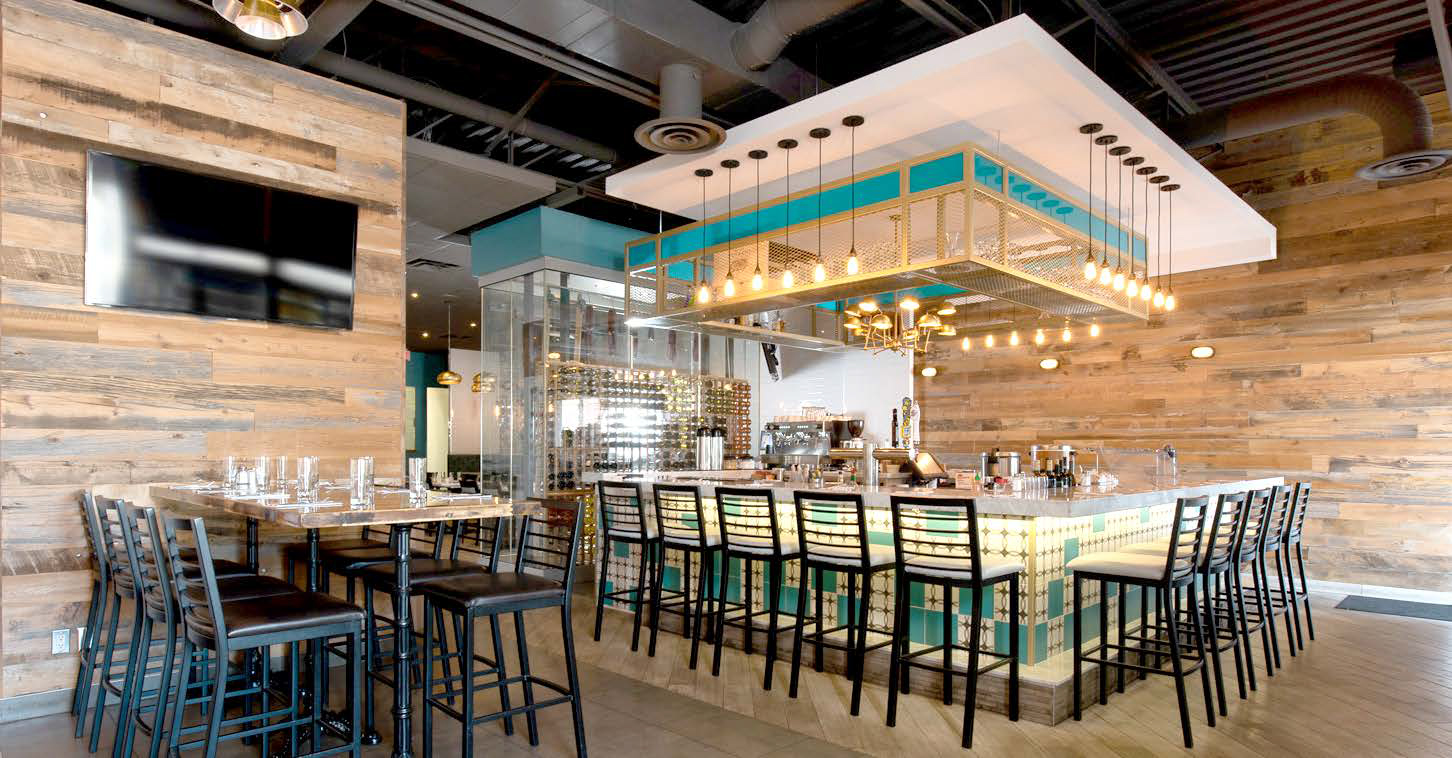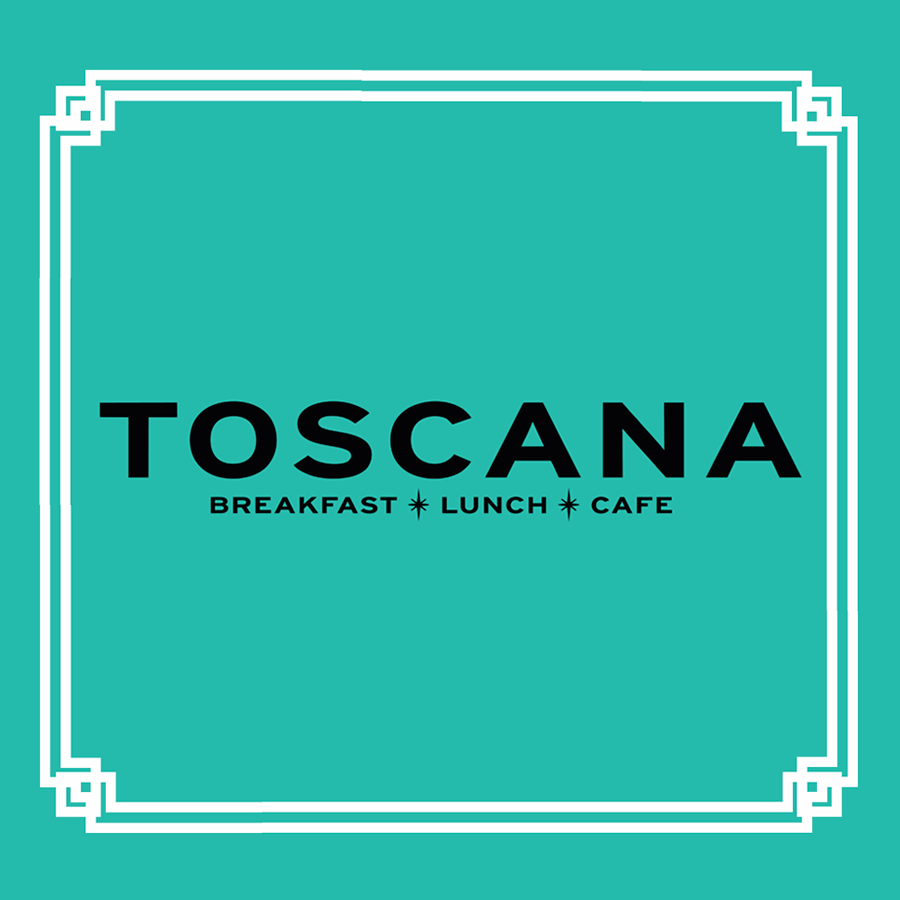 Customer Experiences
"Their attention to detail was unbelievable. They worked really well with the architect, and real teamwork is required for that. They're perfectionists, and I respect that. They sign their name to every job and they're not going to do that unless it's done right.."
Jonathan Reaume
Owner/Chef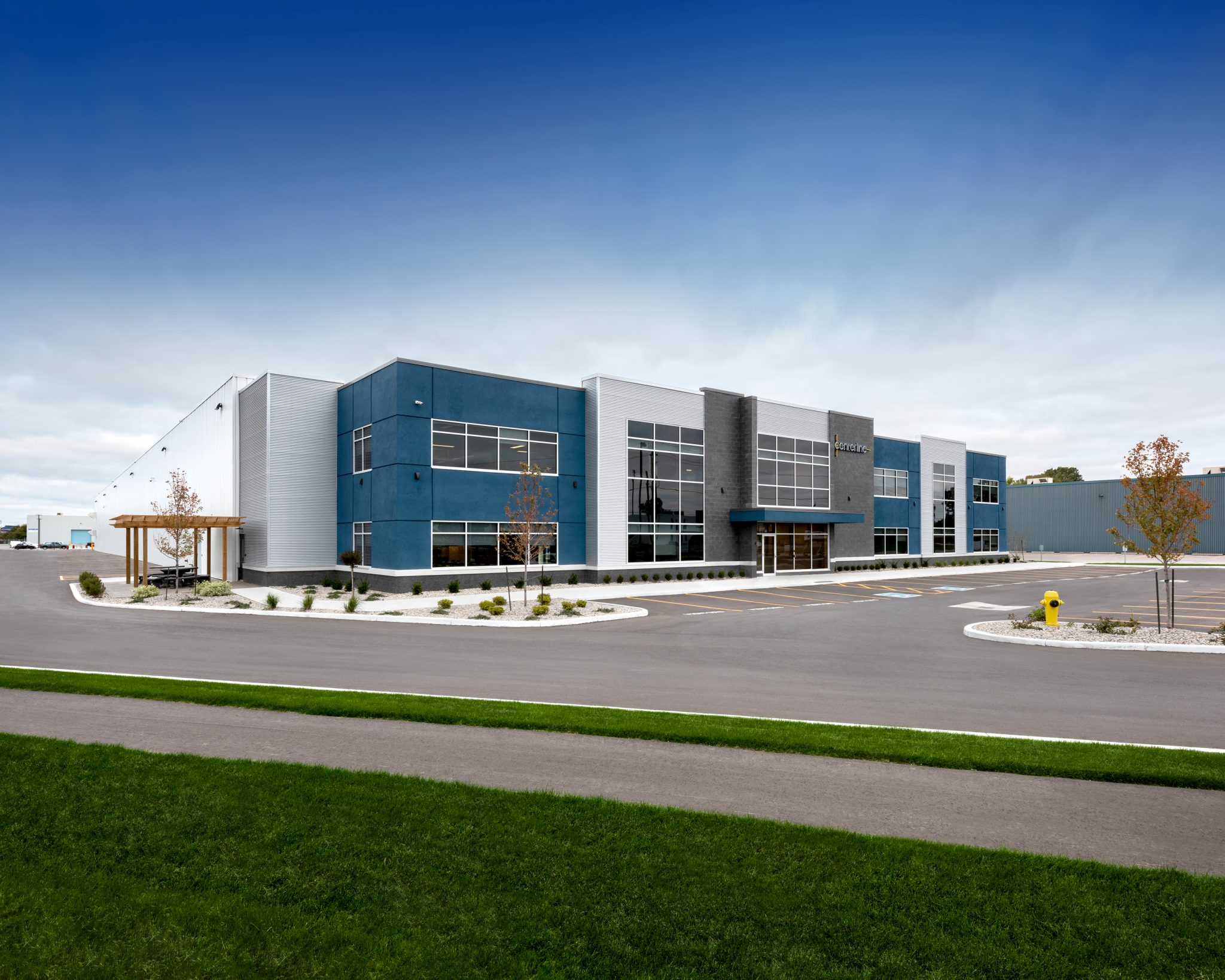 Customer Experiences
"Rosati was again a class act in executing a substantial construction project for Centerline this year, building a brand new plant facility. As with previous projects, they were extremely professional and always kept our business interests at the forefront."
Steve Renaud
Vice President of Operations


Customer Experiences
"We have worked with Rosati before. They have tremendous attention to detail and stick to their timelines, something we were concerned about. We had a firm deadline when we had to be out of our previous office. Rosati knew that and went the extra mile to make sure we had no issues. They did a very good job. Every day when I walk through the doors, I'm happy. Even more importantly, staff members are very happy.."
Jay Strosberg
Partner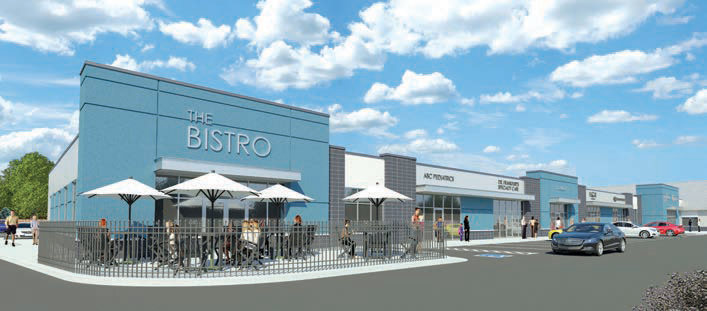 Customer Experiences
"We were very impressed with the quality of work on Phase I, and that Rosati was able to meet our tight timeline. This was important because some of the practitioners were just starting their practices. Rosati delivered, and we were impressed. There was no question we wanted to work with them again on Phase II.."
Andrew Tolmie
Partner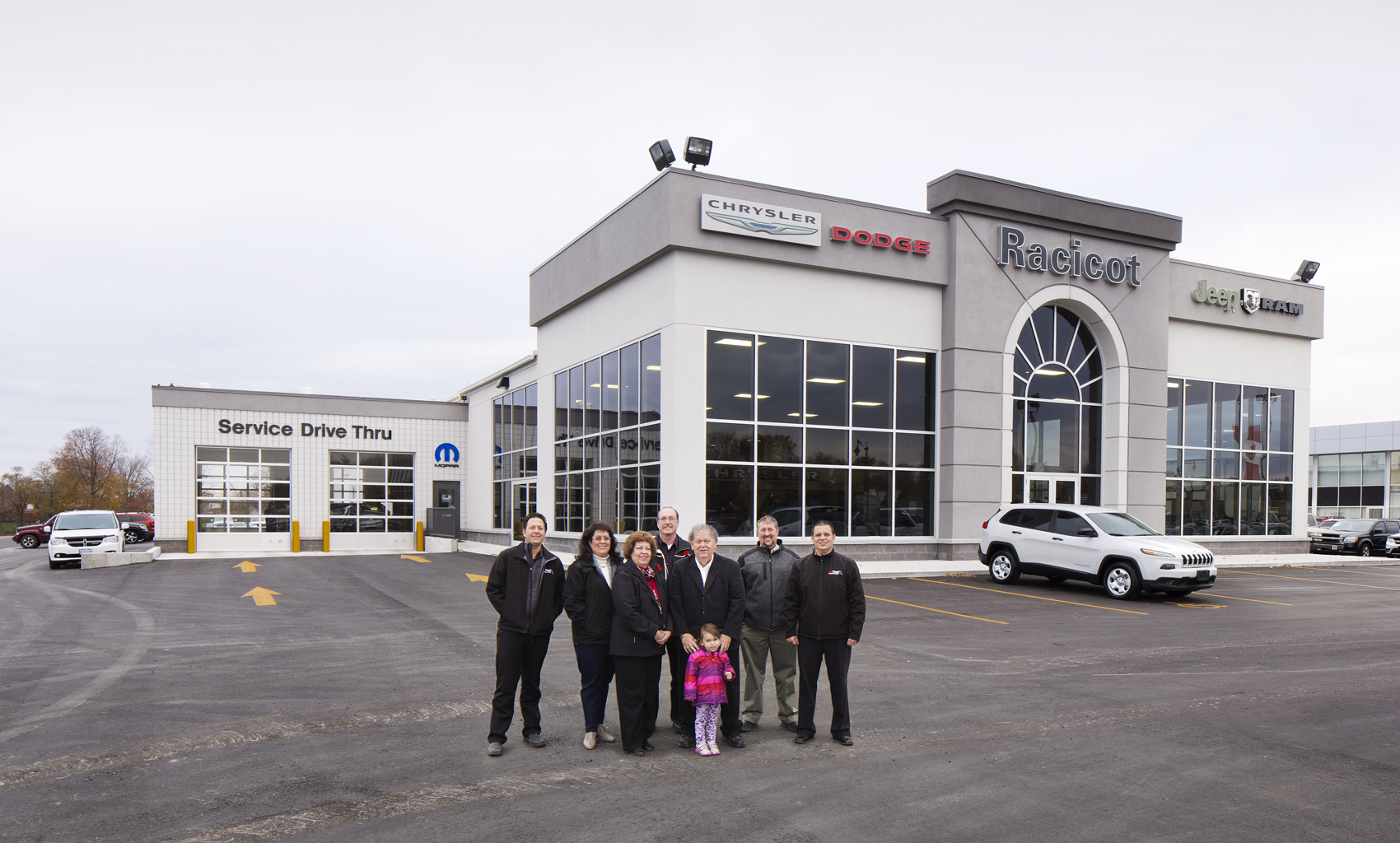 Customer Experiences
"We had heard Rosati did good work. Now, we're the ones who can tell others of our positive experience. We would definitely recommend Rosati – all the staff is great, from the office staff and the guys doing the work, to the administration and project managers. Everyone is very pleasant to deal with. They don't forget about you; they make you feel like your job is first and foremost.."
Denise Cascadden
Treasurer