Rosati is committed to developing and managing best in class commercial industrial and multi-residential properties throughout Southwestern Ontario. Using a vertically-integrated approach for the development of real property, our in-house team handles the purchase of raw land through to the design and construction to create signature award-winning developments.
Below is our current inventory of available properties. Contact our team regarding any of the properties or development listed below.
Brokers welcomed and protected.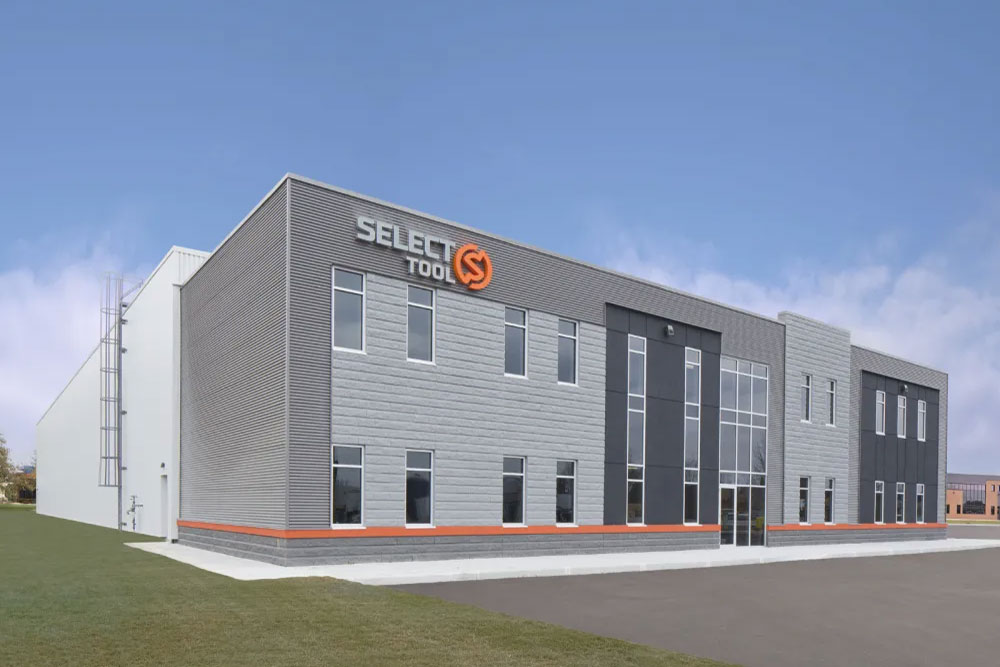 Customer Experiences
"We went back to Rosati due to the ease of working with them. Because they were willing to partner with us again, it also made it easy, and we felt very positive about the Rosati Partnership Program.  They were able to facilitate the property and add the building next door, which was ideal as well. Our customers have been very impressed.."
Dave Tomassi
Vice President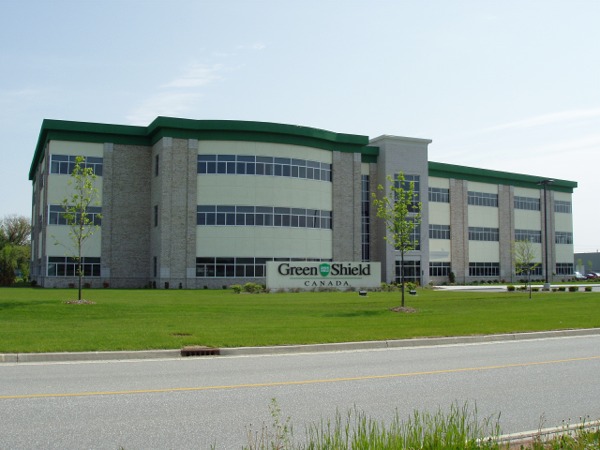 Customer Experiences
"We choose Rosati Construction for this project because of its step by step expertise and resources.  Rosati's array of in-house services, including design/build capabilities makes the project as risk free and stress free as possible for us.  We were also impressed by the fact that Rosati was able to come in under the budget we had established.."
Dave Garner
Chief Operating Officer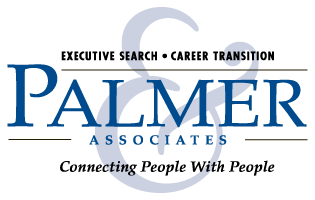 Customer Experiences
"Rosati's design-build expertise allowed them to take my ideas and put them on paper from a concept and then to a master plan. During any renovation there are always surprises, and this project was no different. When there was an issue, Rosati would tackle it right away, not only with what the problem was but also showing us different options on how to fix it with minimal delays.."
Jon Palmer