Rosati is committed to developing and managing best in class commercial industrial and multi-residential properties throughout Southwestern Ontario. Using a vertically-integrated approach for the development of real property, our in-house team handles the purchase of raw land through to the design and construction to create signature award-winning developments.
Below is our current inventory of available properties. Contact our team regarding any of the properties or development listed below.
Brokers welcomed and protected.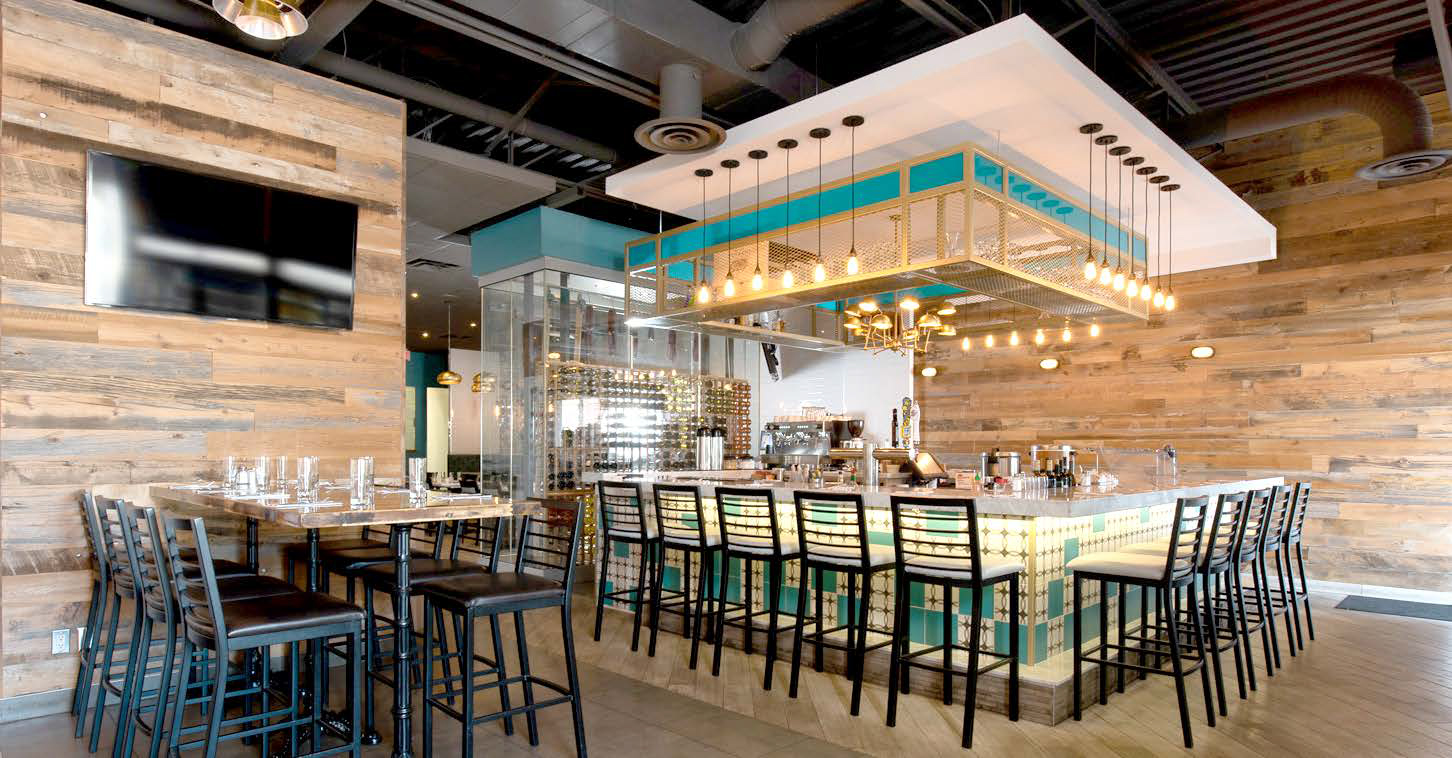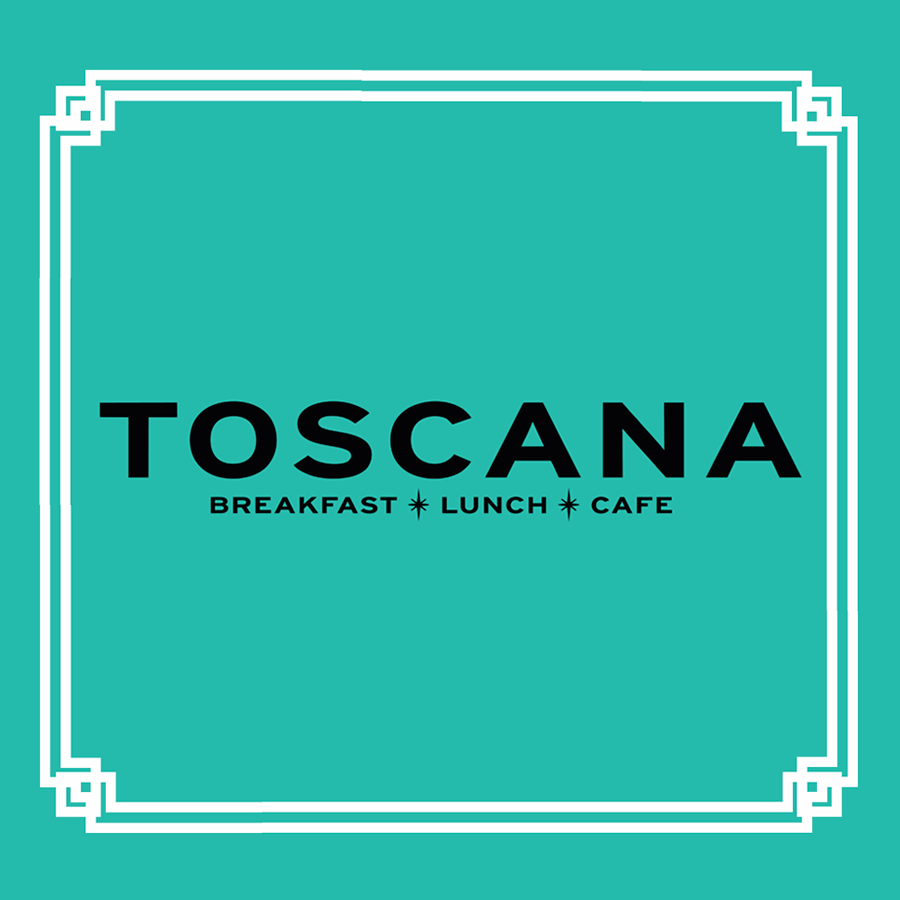 Customer Experiences
"Their attention to detail was unbelievable. They worked really well with the architect, and real teamwork is required for that. They're perfectionists, and I respect that. They sign their name to every job and they're not going to do that unless it's done right.."
Jonathan Reaume
Owner/Chef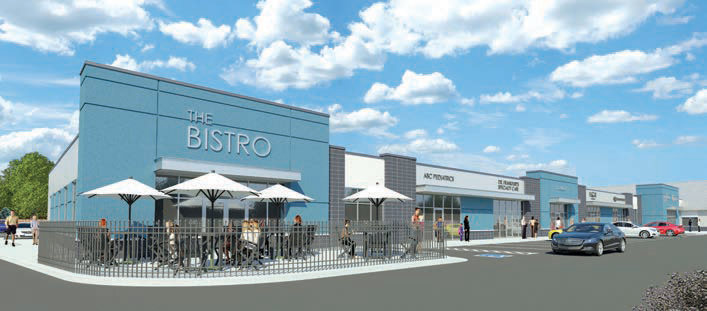 Customer Experiences
"We were very impressed with the quality of work on Phase I, and that Rosati was able to meet our tight timeline. This was important because some of the practitioners were just starting their practices. Rosati delivered, and we were impressed. There was no question we wanted to work with them again on Phase II.."
Andrew Tolmie
Partner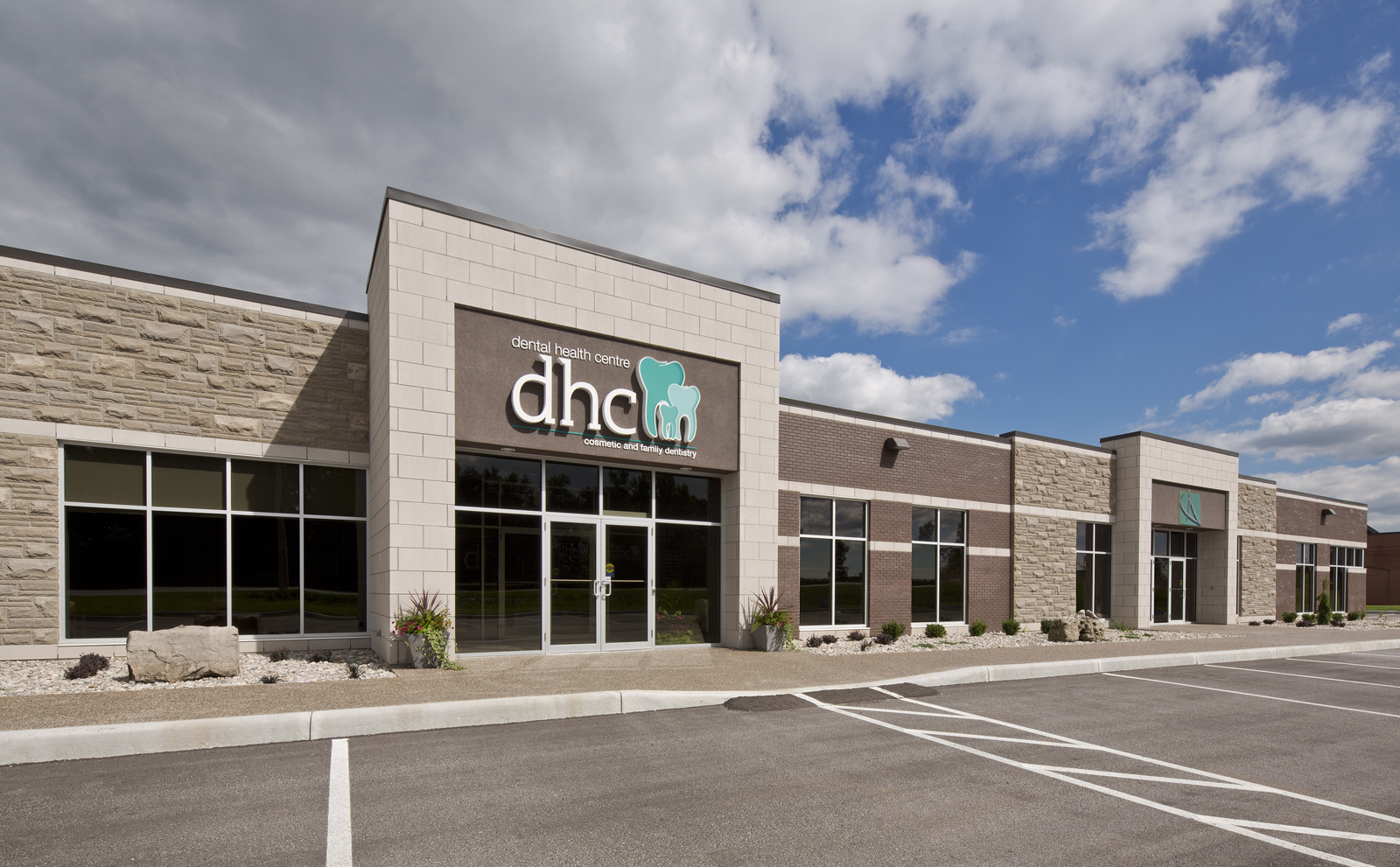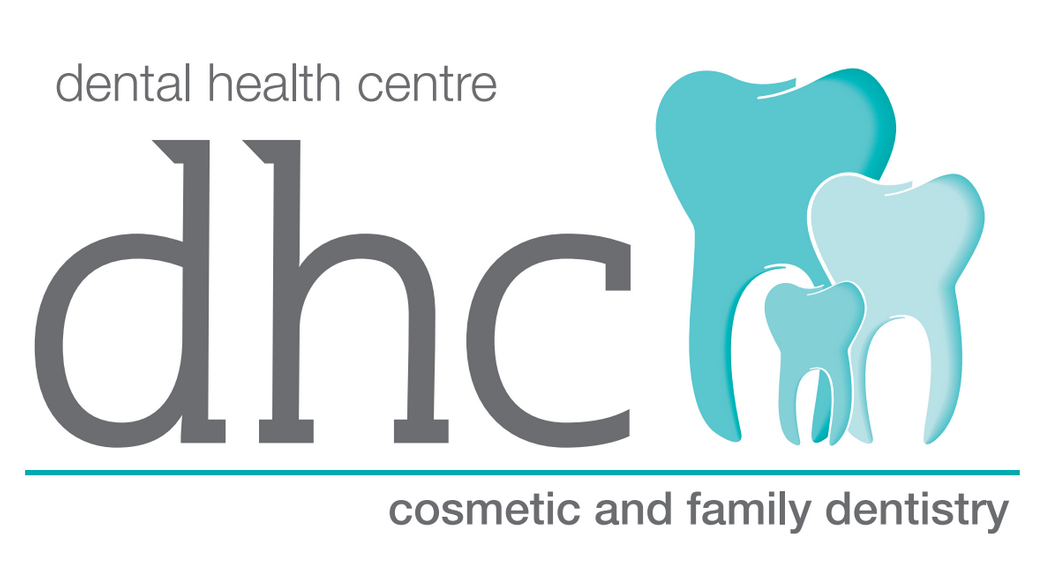 Customer Experiences
"From the design phase through construction, and even now in the maintenance phase, Rosati has gone above and beyond our expectations. Rosati most competently got our project completed when we needed it. Rosati's attention to detail complemented our own perfectionist tendencies. We would highly recommend Rosati and are very happy that we chose them for our project."
Dr. Jennifer Valente
Partner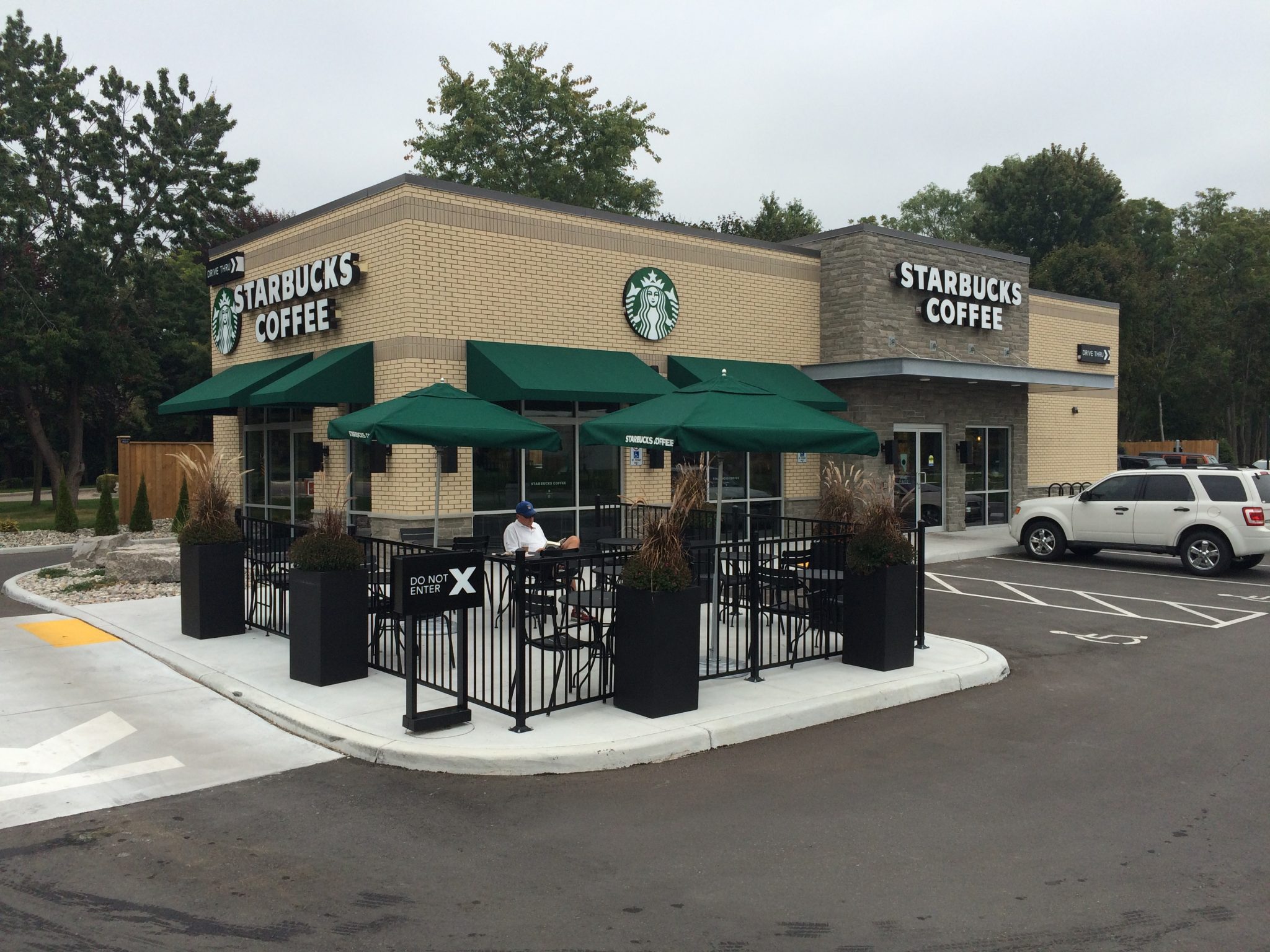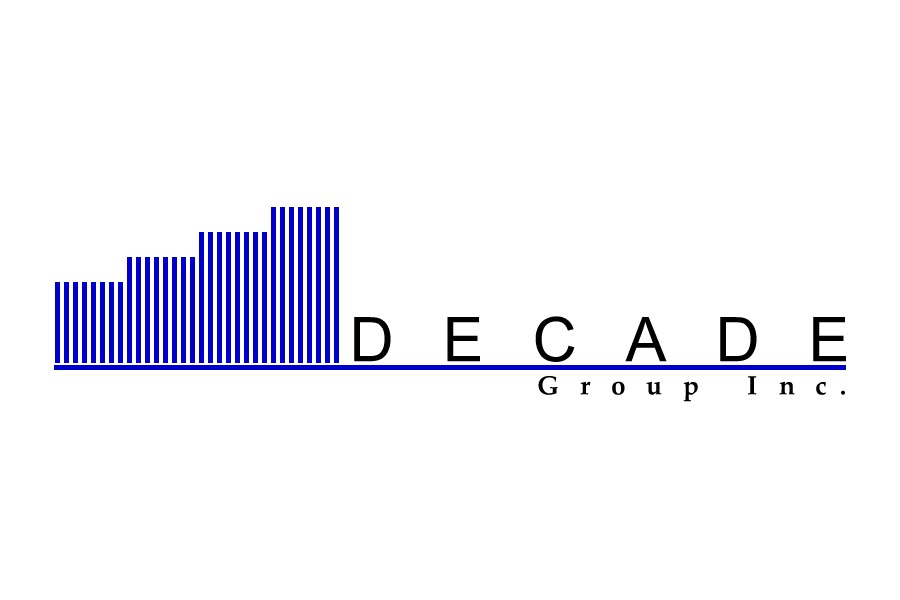 Customer Experiences
"We would like to thank Rosati once again; they have been assisting us on our builds from inception. Their well-laid plans, schedules and great quality of finished product continue to please all. It remains a pleasure to deal with them and their high level of professionalism.."
Jeff Willick
Developer