Since 1969, we have worked on over 2000 projects over multiple industries and have built over 15 million Square feet in Southwestern Ontario.
From new construction, to small additions and tenant leasehold improvements, there's no job too big or small. We take pride in every build, from concept to completion.
Click the filters below to sort by project type and scroll down to browse through our projects.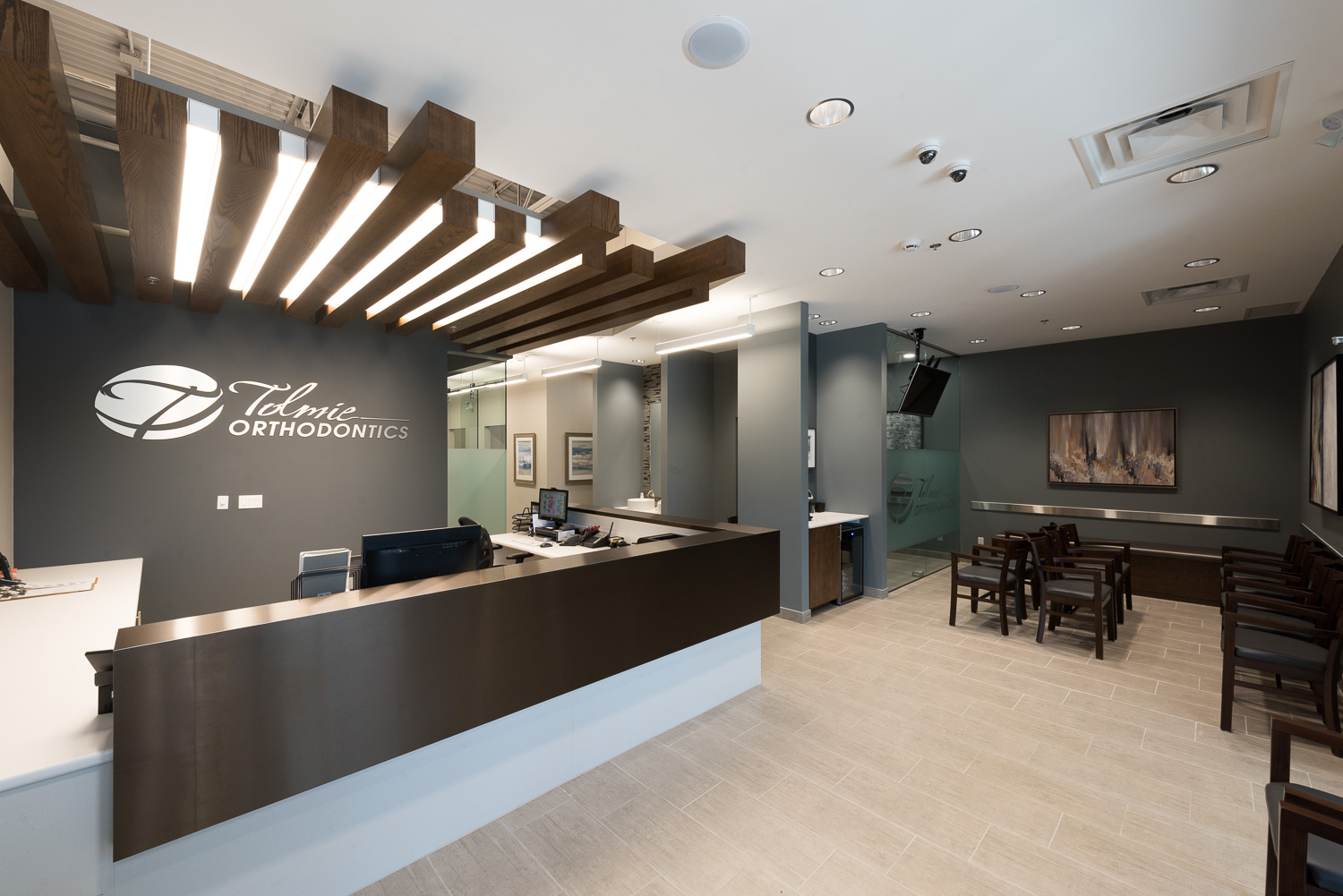 Customer Experiences
"Rosati is a great group of professionals, very thorough, very accommodating and accountable.  I am happy with the finish of the office and everyone who has toured it so far has been extremely impressed.  Multiple people have asked "who built this for you?"."
Dr. Greg Tolmie
Orthodontist

Customer Experiences
"We would like to publicly thank Nick and Tony and the Rosati team for an outstanding commitment to timing, cost, quality, workmanship and service.  They are their loyal sub-trades have created a space Valiant employees are extremely proud of and are excited about for the whole of the company.."
Marty Solcz
COO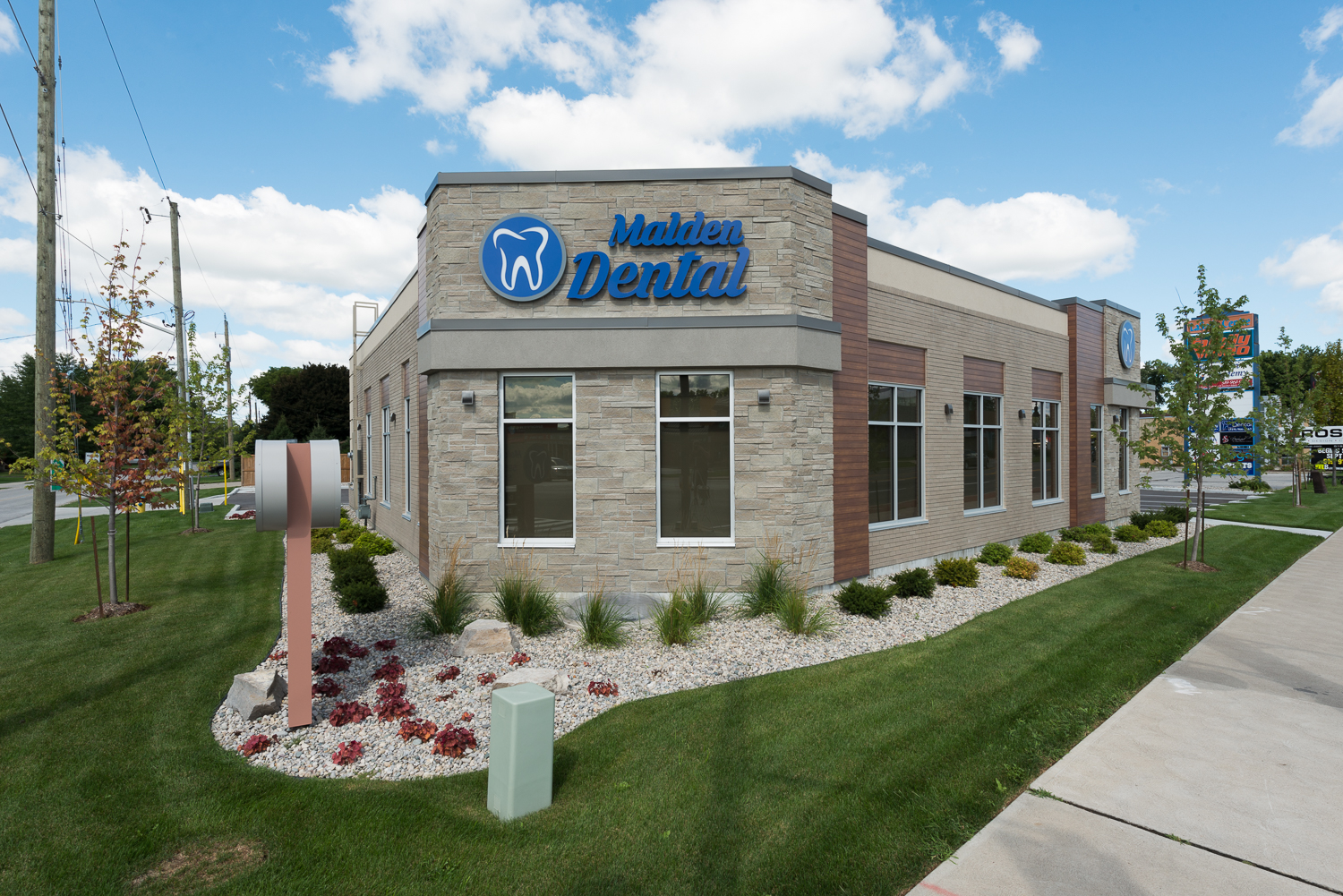 Customer Experiences
"We picked Roasti because they are tremendously experienced. Besides the advantage of working with a local contractor, they build awesome buildings and bring a level of detail that is hard to find. We were trying to customize every detail and we found a contractor with the same beliefs. The team we were privileged to work with has been instrumental in making the project as awesome as it turned out.."
Dr. Michael Jacobs
Co-Owner