Since 1969, we have worked on over 2000 projects over multiple industries and have built over 15 million Square feet in Southwestern Ontario.
From new construction, to small additions and tenant leasehold improvements, there's no job too big or small. We take pride in every build, from concept to completion.
Click the filters below to sort by project type and scroll down to browse through our projects.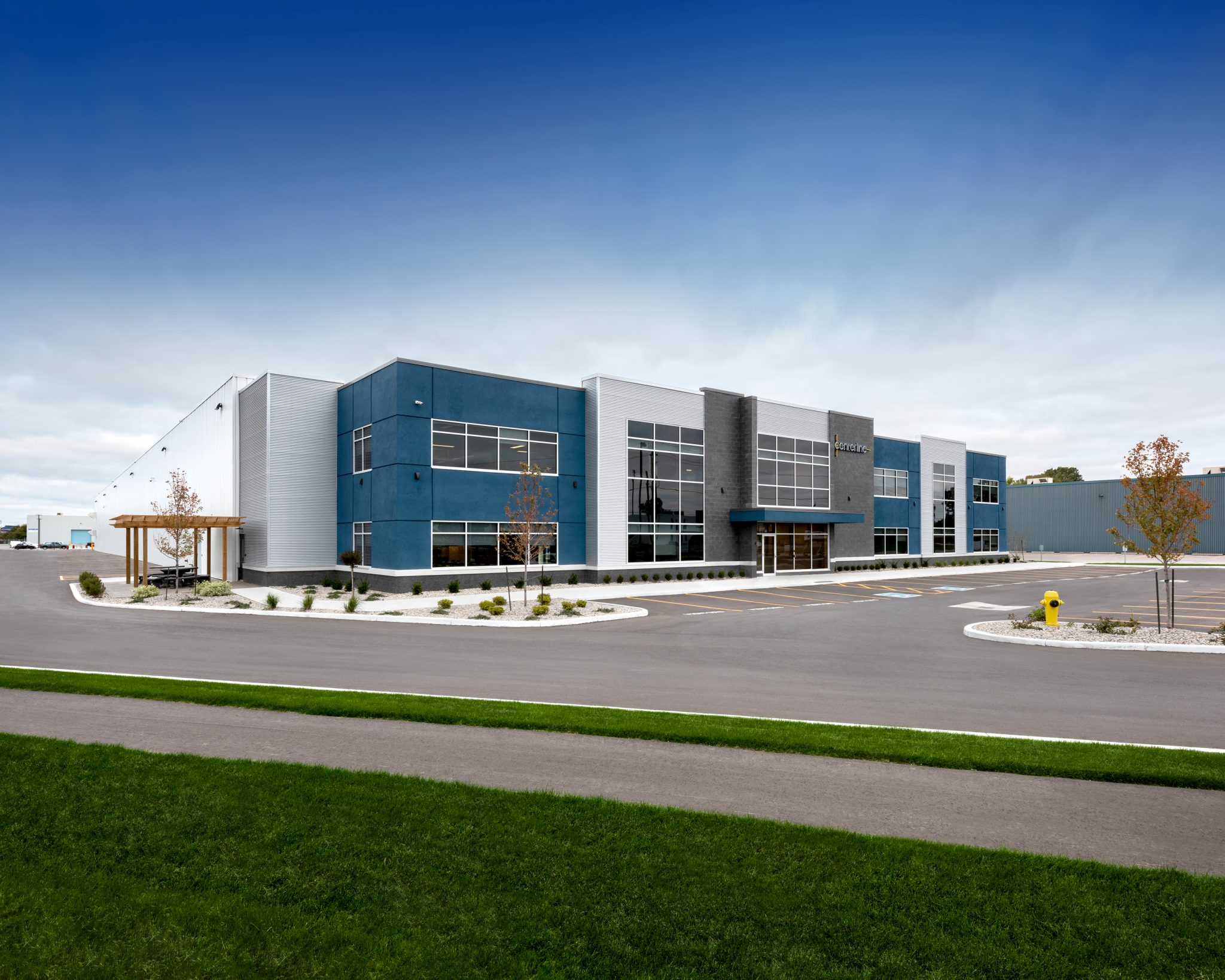 Customer Experiences
"Rosati was again a class act in executing a substantial construction project for Centerline this year, building a brand new plant facility. As with previous projects, they were extremely professional and always kept our business interests at the forefront."
Steve Renaud
Vice President of Operations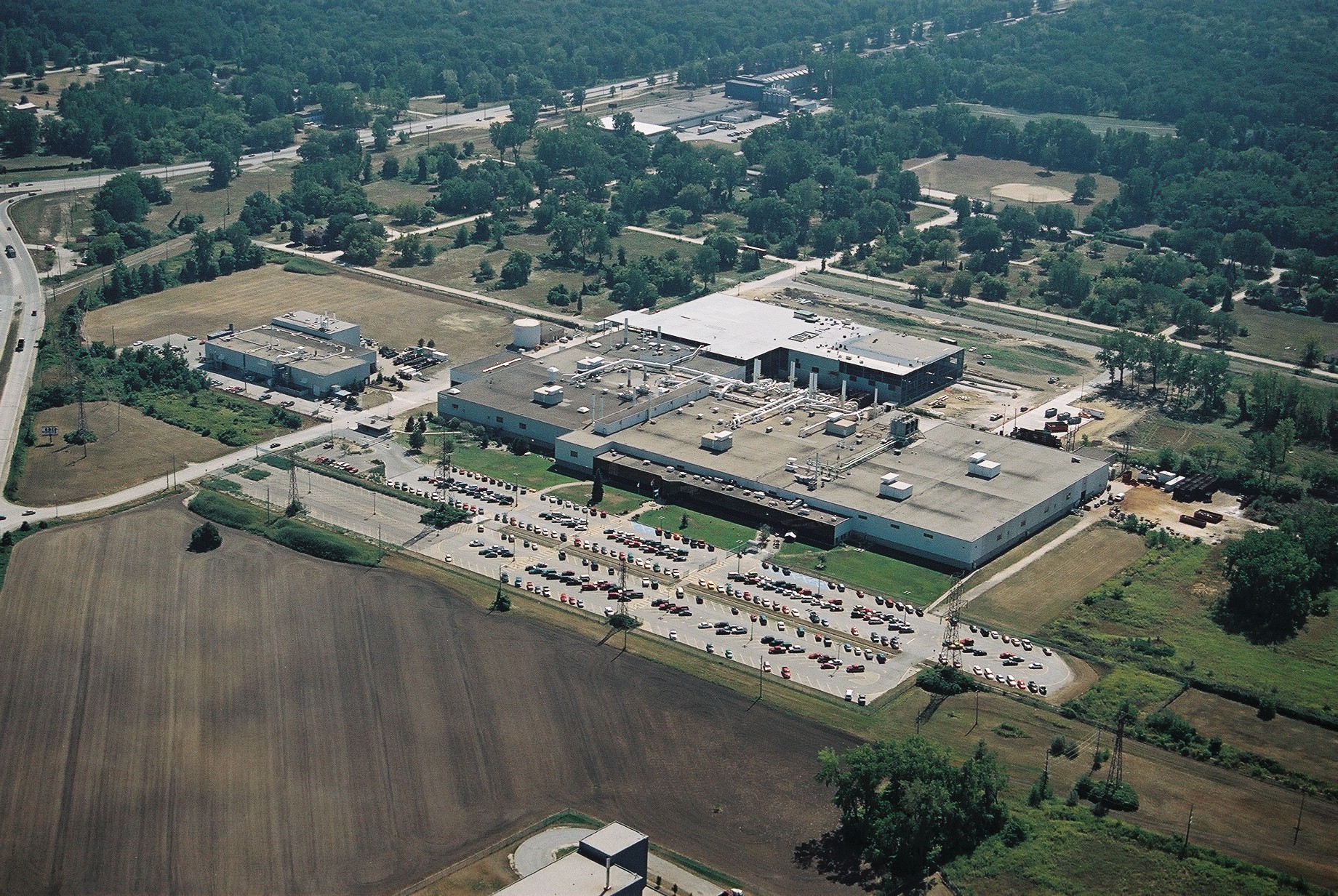 Customer Experiences
"Since the early 1990's, we have worked together on several different projects beginning with  the conception of the Ford Windsor Aluminum Plant many years ago through the construction of multiple projects.  From Minor renovations to full-scale construction, we have found you and your staff to consistently meet our high standards of quality and on-time completion.."
Kip Bonds
Launch Manager


Customer Experiences
"We have worked with Rosati before. They have tremendous attention to detail and stick to their timelines, something we were concerned about. We had a firm deadline when we had to be out of our previous office. Rosati knew that and went the extra mile to make sure we had no issues. They did a very good job. Every day when I walk through the doors, I'm happy. Even more importantly, staff members are very happy.."
Jay Strosberg
Partner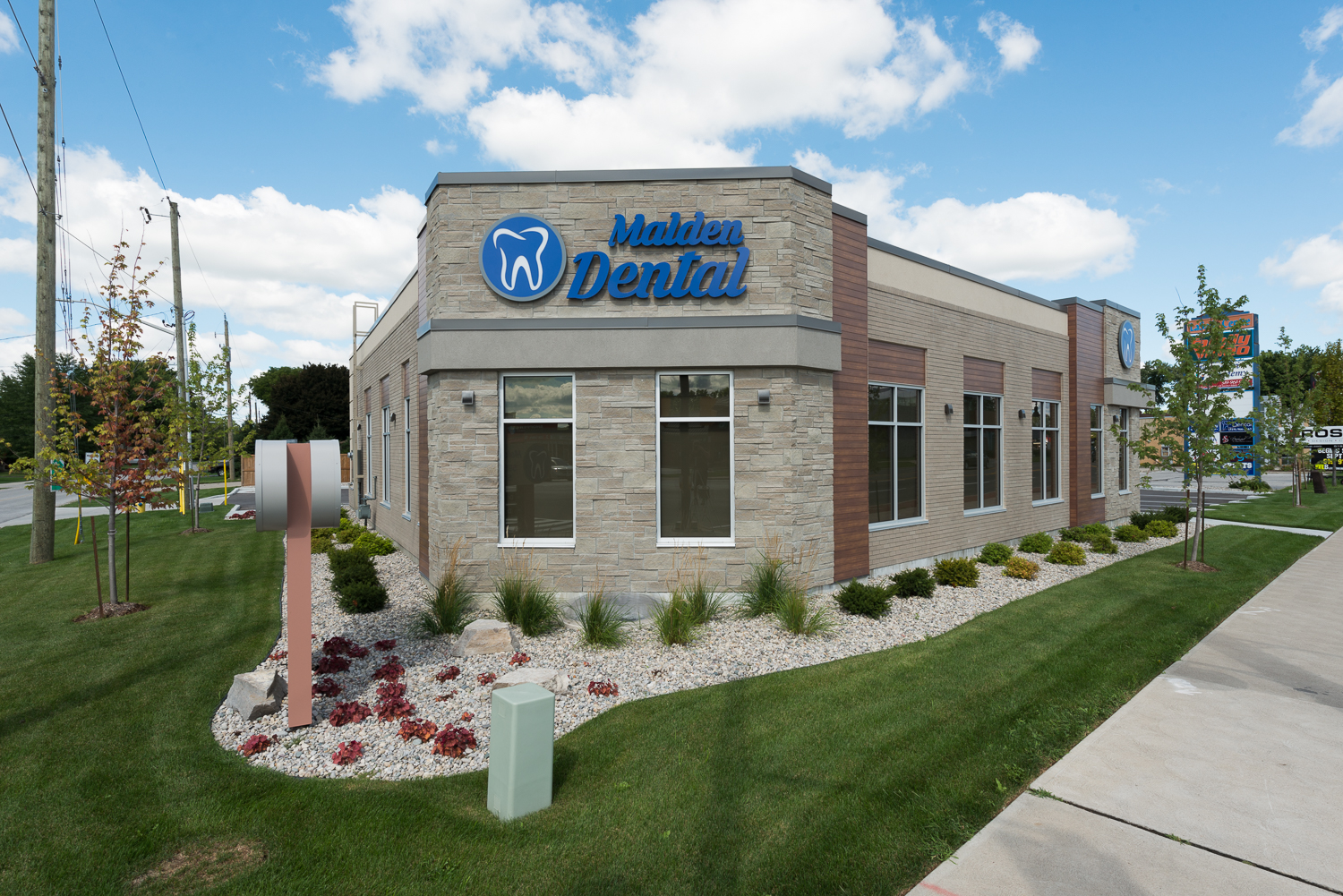 Customer Experiences
"We picked Roasti because they are tremendously experienced. Besides the advantage of working with a local contractor, they build awesome buildings and bring a level of detail that is hard to find. We were trying to customize every detail and we found a contractor with the same beliefs. The team we were privileged to work with has been instrumental in making the project as awesome as it turned out.."
Dr. Michael Jacobs
Co-Owner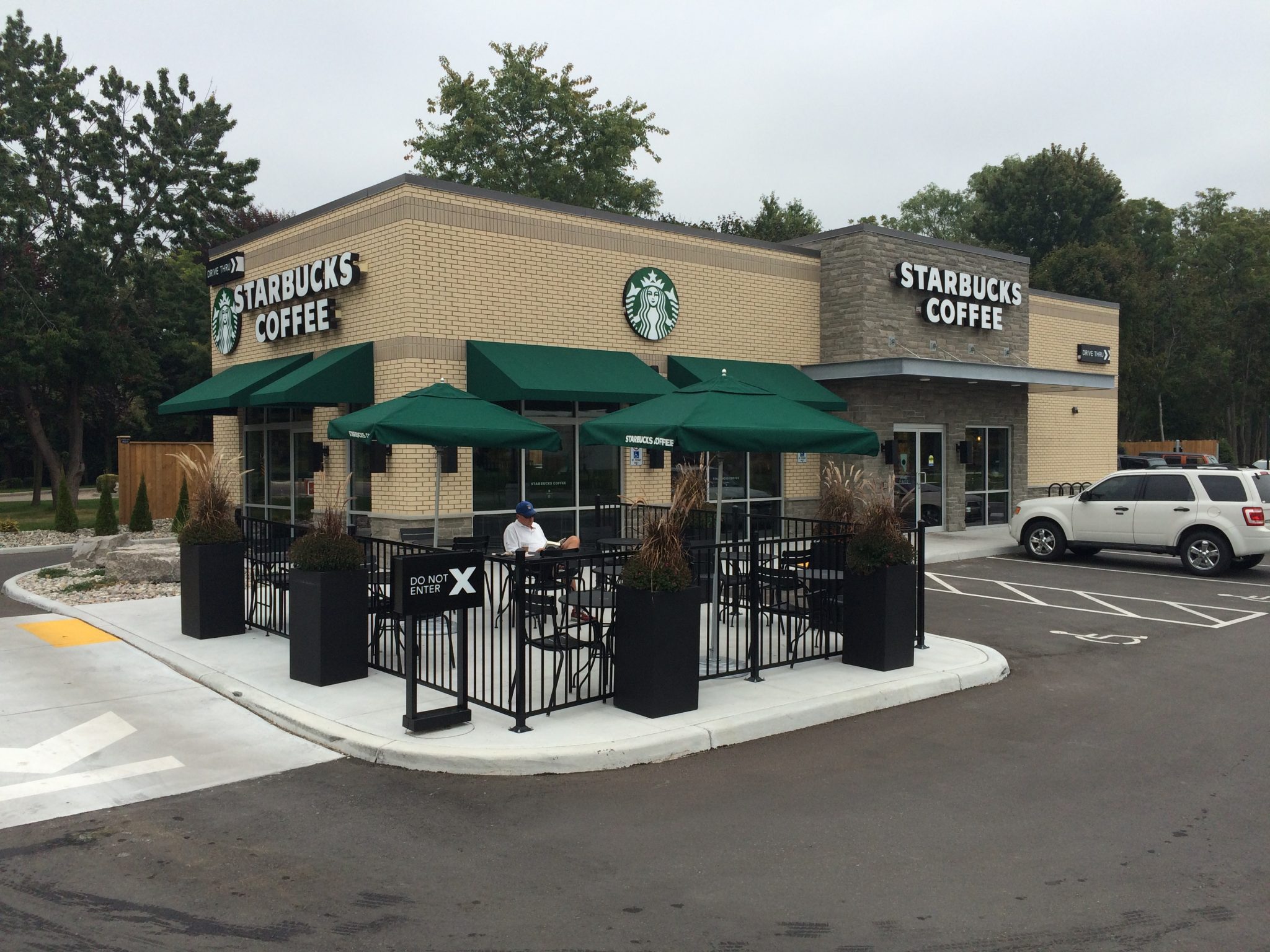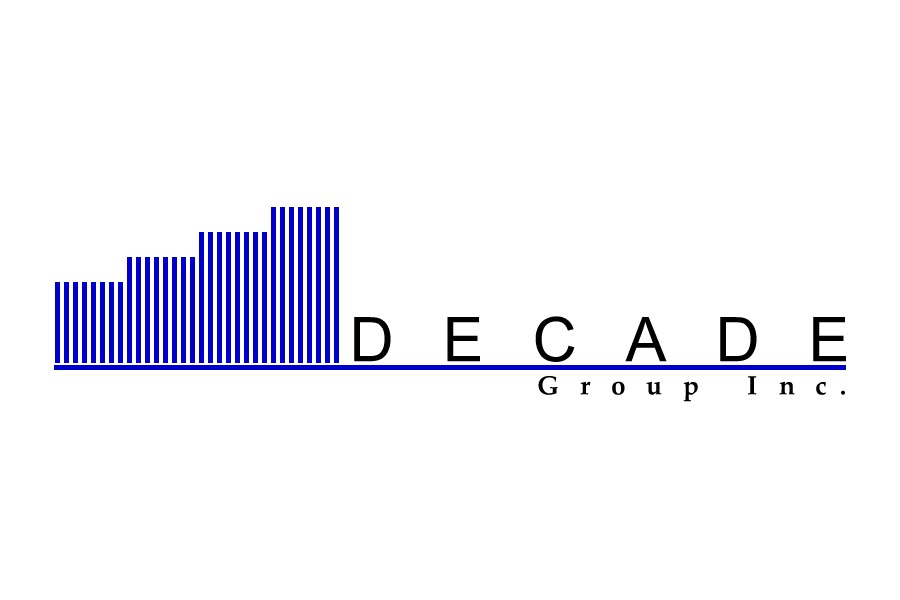 Customer Experiences
"We would like to thank Rosati once again; they have been assisting us on our builds from inception. Their well-laid plans, schedules and great quality of finished product continue to please all. It remains a pleasure to deal with them and their high level of professionalism.."
Jeff Willick
Developer