Since 1969, we have worked on over 2000 projects over multiple industries and have built over 15 million Square feet in Southwestern Ontario.
From new construction, to small additions and tenant leasehold improvements, there's no job too big or small. We take pride in every build, from concept to completion.
Click the filters below to sort by project type and scroll down to browse through our projects.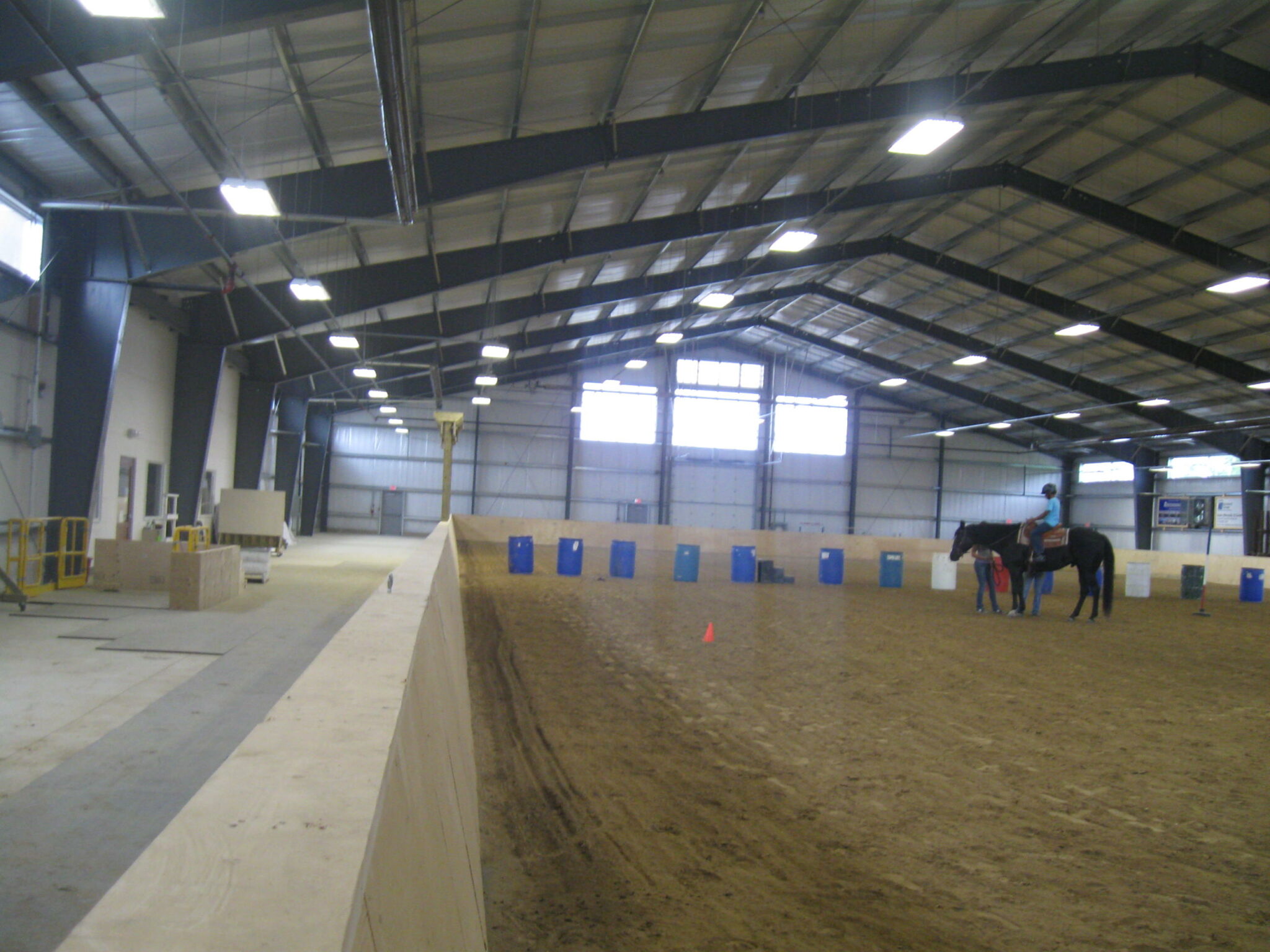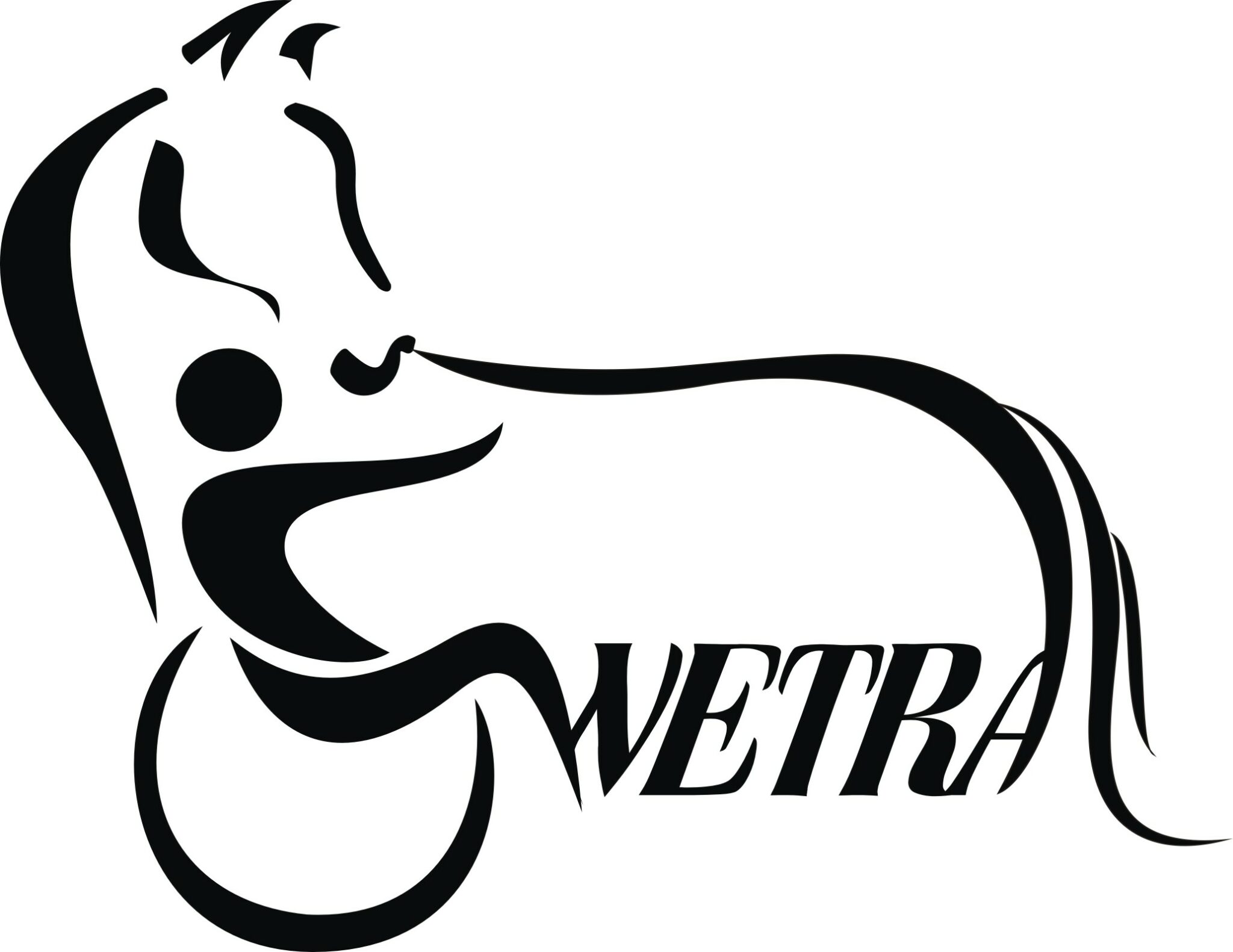 Customer Experiences
"We like our new place very much.  It's an amazing place it's beautiful.  We're very happy with the work Rosati did.  It exceeded our expectations.  We built very quickly despite problems with the weather, and we got in on deadline, for which we were very pleased.."
Sue Klotzer
Program Director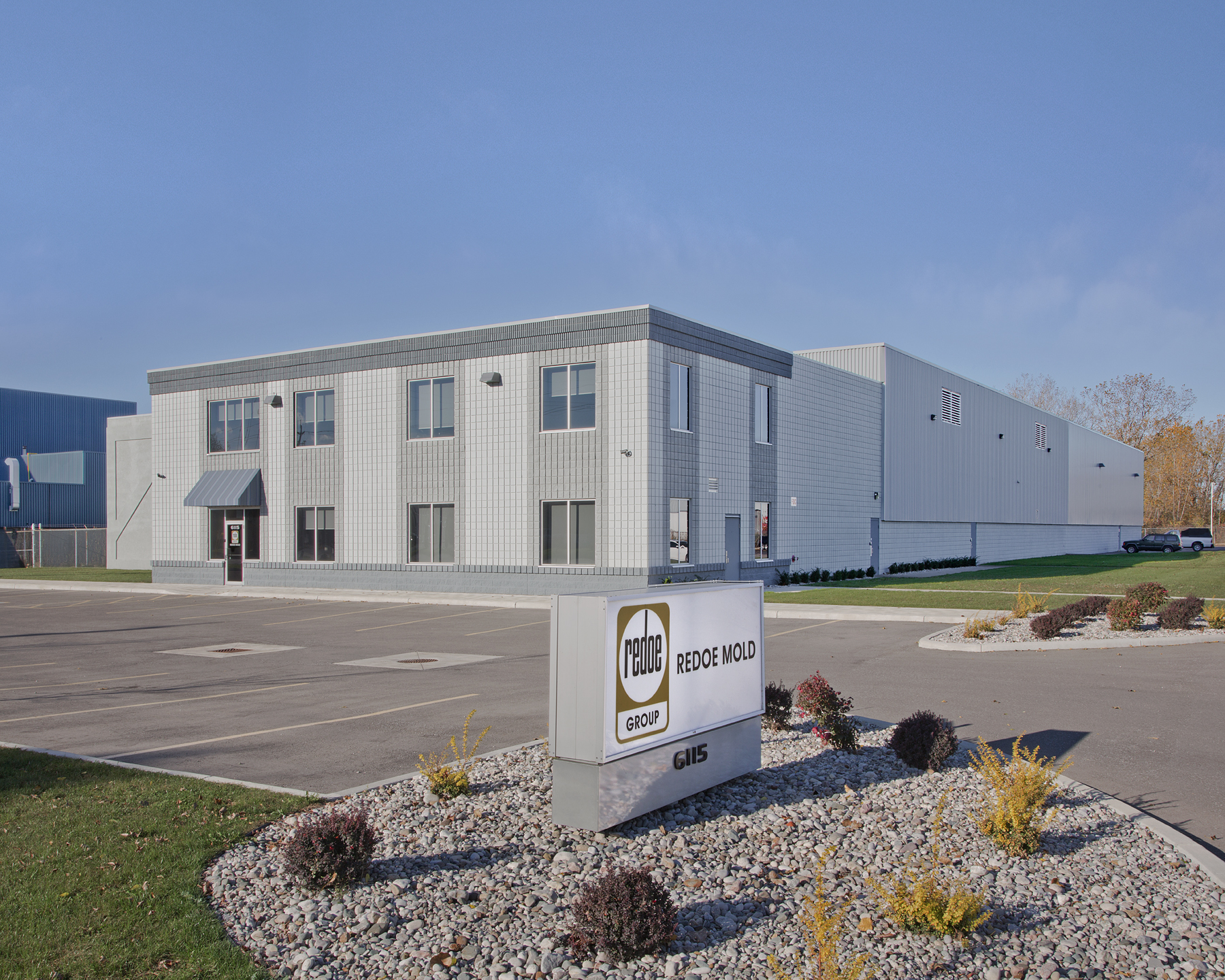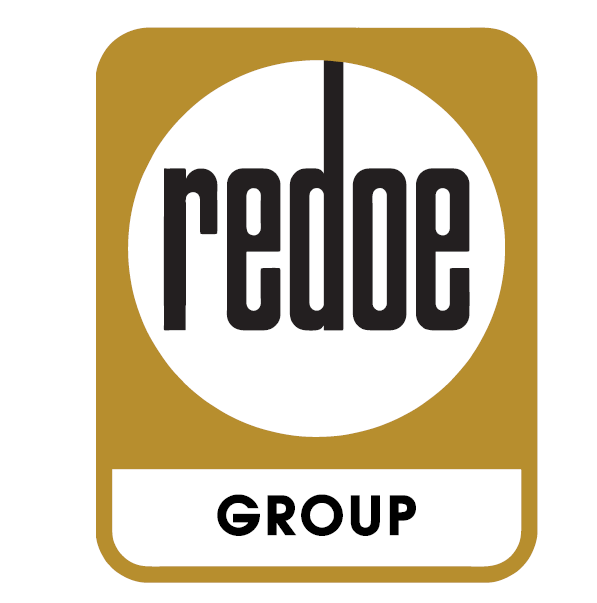 Customer Experiences
"Our experience with Rosati has been outstanding. Denis and Nick have kept us completely informed of the progress, in detail, throughout the project. They went out of their way to provide options and creative solutions for decisions that had to be made along the way.."
Dave Sanders
General Manager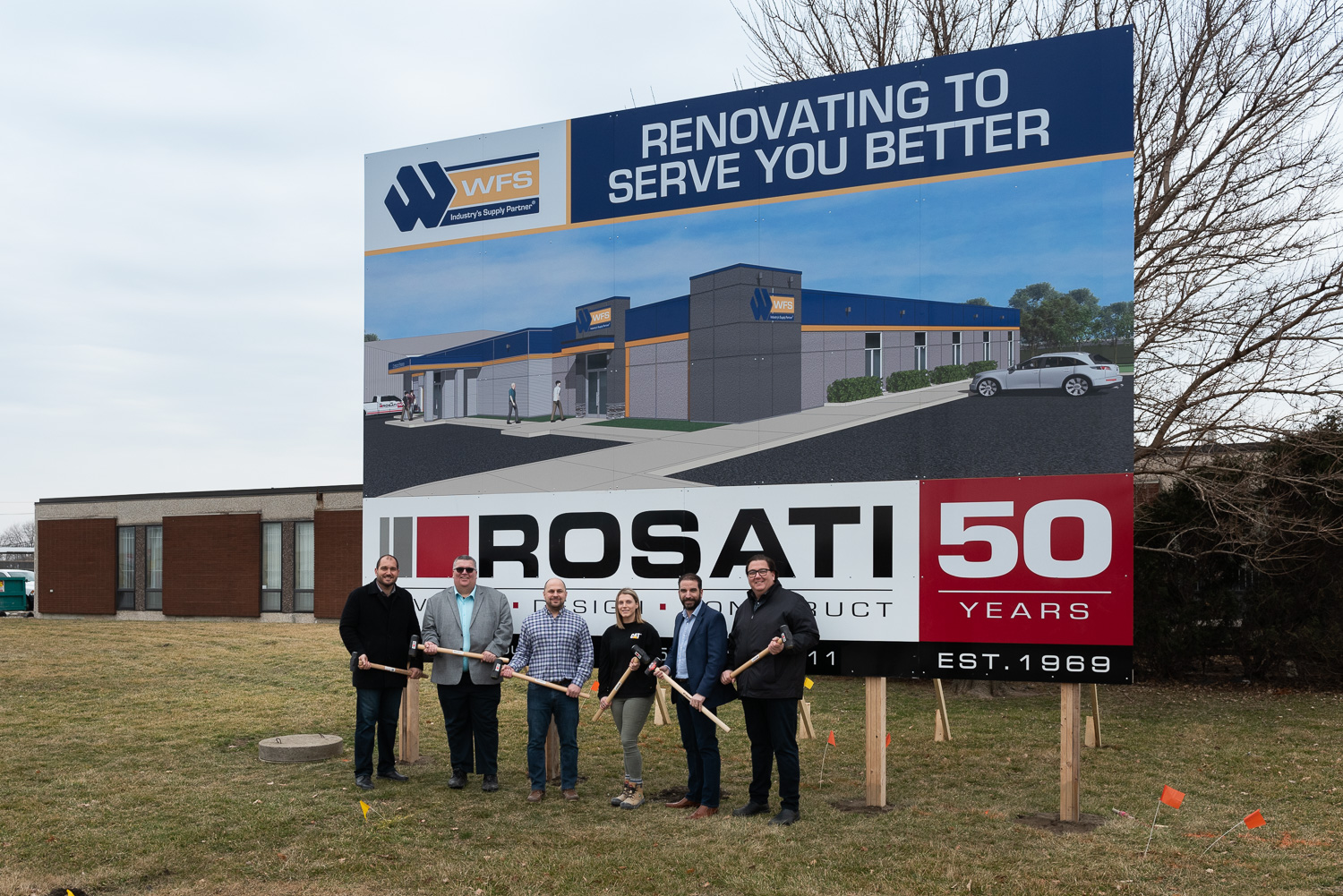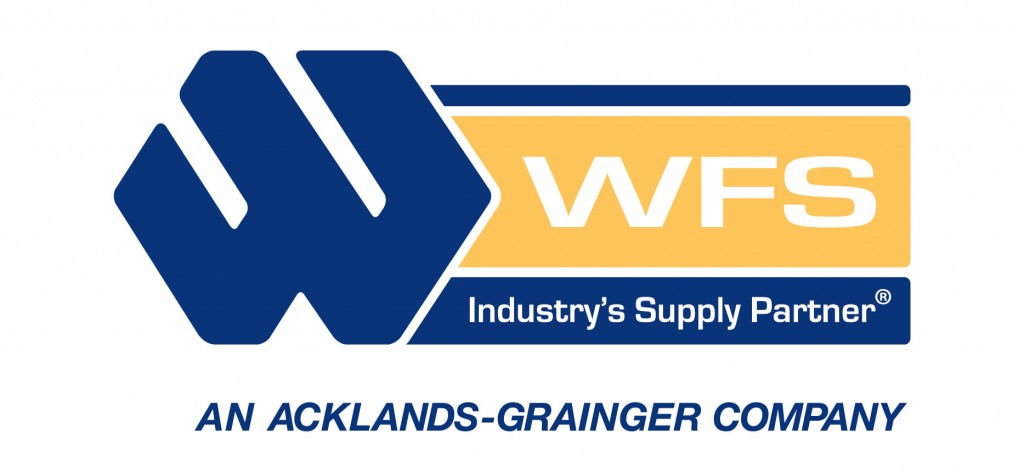 Customer Experiences
"When we were planning our renovation project we wanted to partner with an organization that has a similar understanding and care for their customers.  The decision to select Rosati was an easy one.  The Rosati name carries a great reputation for experience, knowledge, quality, customer service and professionalism, which aligns perfectly with WFS' core values.."
Victor Milosevski
Branch Manager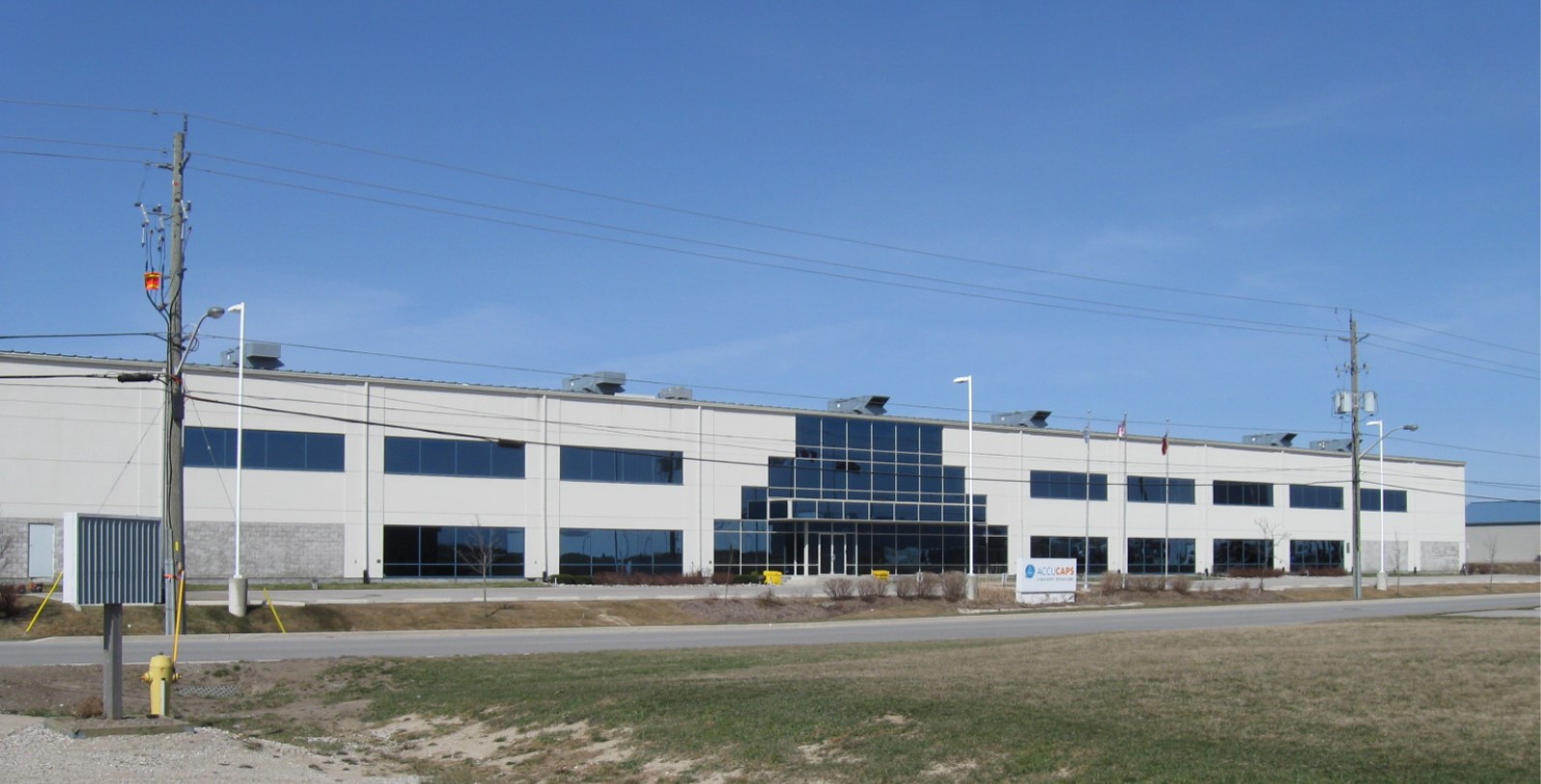 Customer Experiences
"We Chose the Rosati Group to work with after interviewing a number of potential construction companies.  Ultimately, we felt the Rosati Group offered us the best value and was the right company to partner with for our pharmaceutical expansion project.  We are very pleased with Rosati's attention to detail and overall project management approach.."
Tom Hawkeswood
Project Director