Rosati is committed to developing and managing best in class commercial industrial and multi-residential properties throughout Southwestern Ontario. Using a vertically-integrated approach for the development of real property, our in-house team handles the purchase of raw land through to the design and construction to create signature award-winning developments.
Below is our current inventory of available properties. Contact our team regarding any of the properties or development listed below.
Brokers welcomed and protected.
Featured Property
Location: Windsor, ON
Size: 38,034 Sq Ft
Status:
Details: Build to Suit and leaseback of anywhere from 7,000 to 21,000 Sq Ft in one storey. Many combinations available to suite your needs. In the prestigious Greenwood Centre fronting right on Deziel Dr bus route next to the Windsor Essex Real Estate Board offices. Parking for over 750 cars in the overall site and amenities including …
3200 Deziel Dr. Suite 1000 Read More »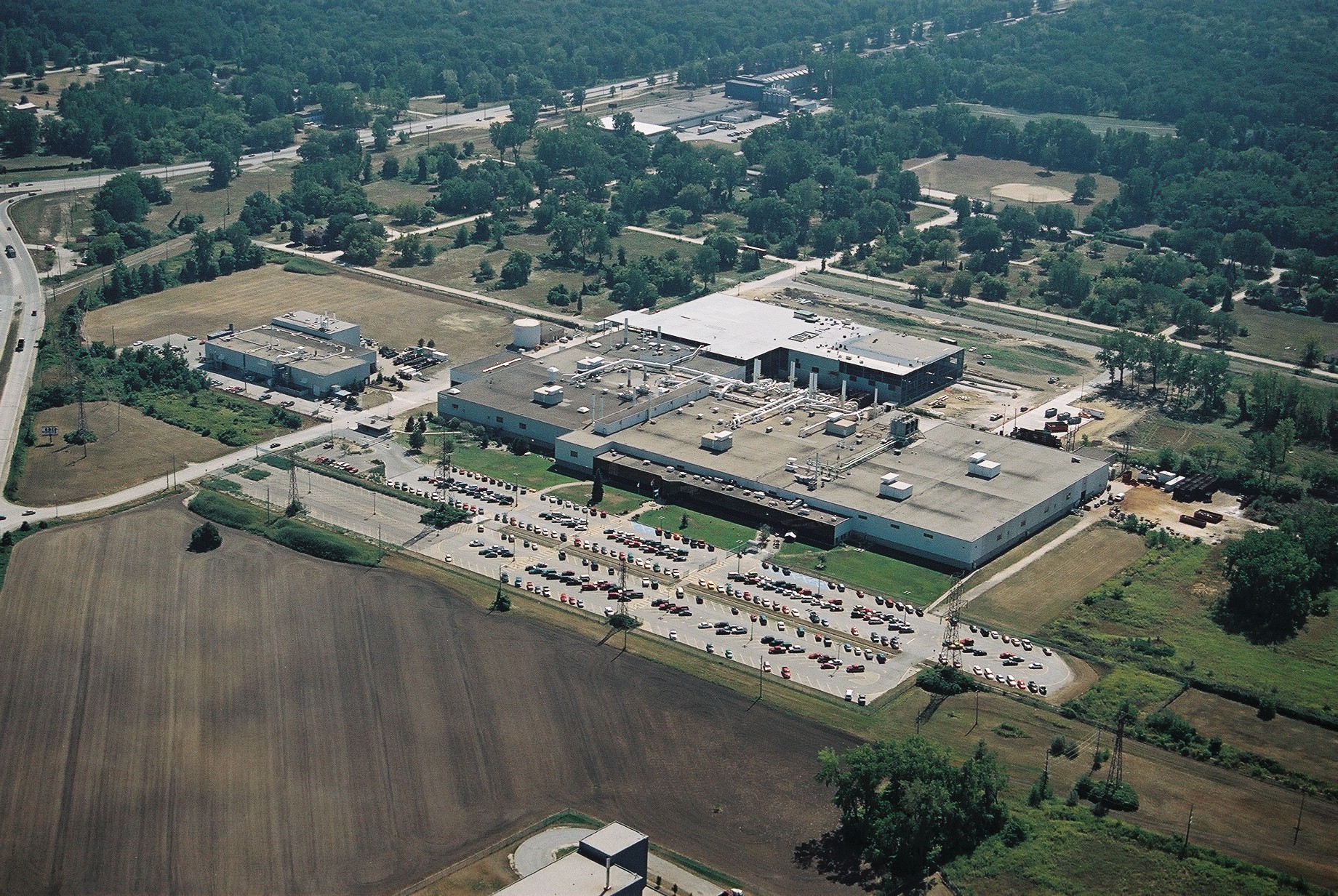 Customer Experiences
"Since the early 1990's, we have worked together on several different projects beginning with  the conception of the Ford Windsor Aluminum Plant many years ago through the construction of multiple projects.  From Minor renovations to full-scale construction, we have found you and your staff to consistently meet our high standards of quality and on-time completion.."
Kip Bonds
Launch Manager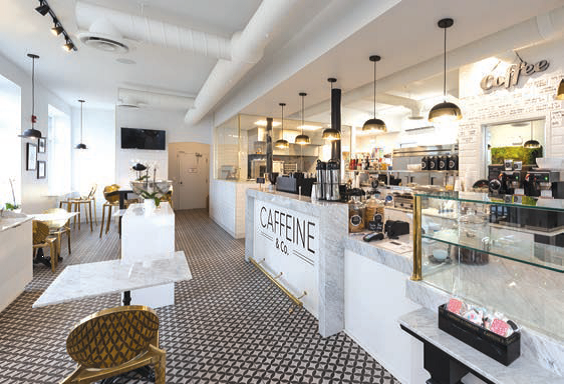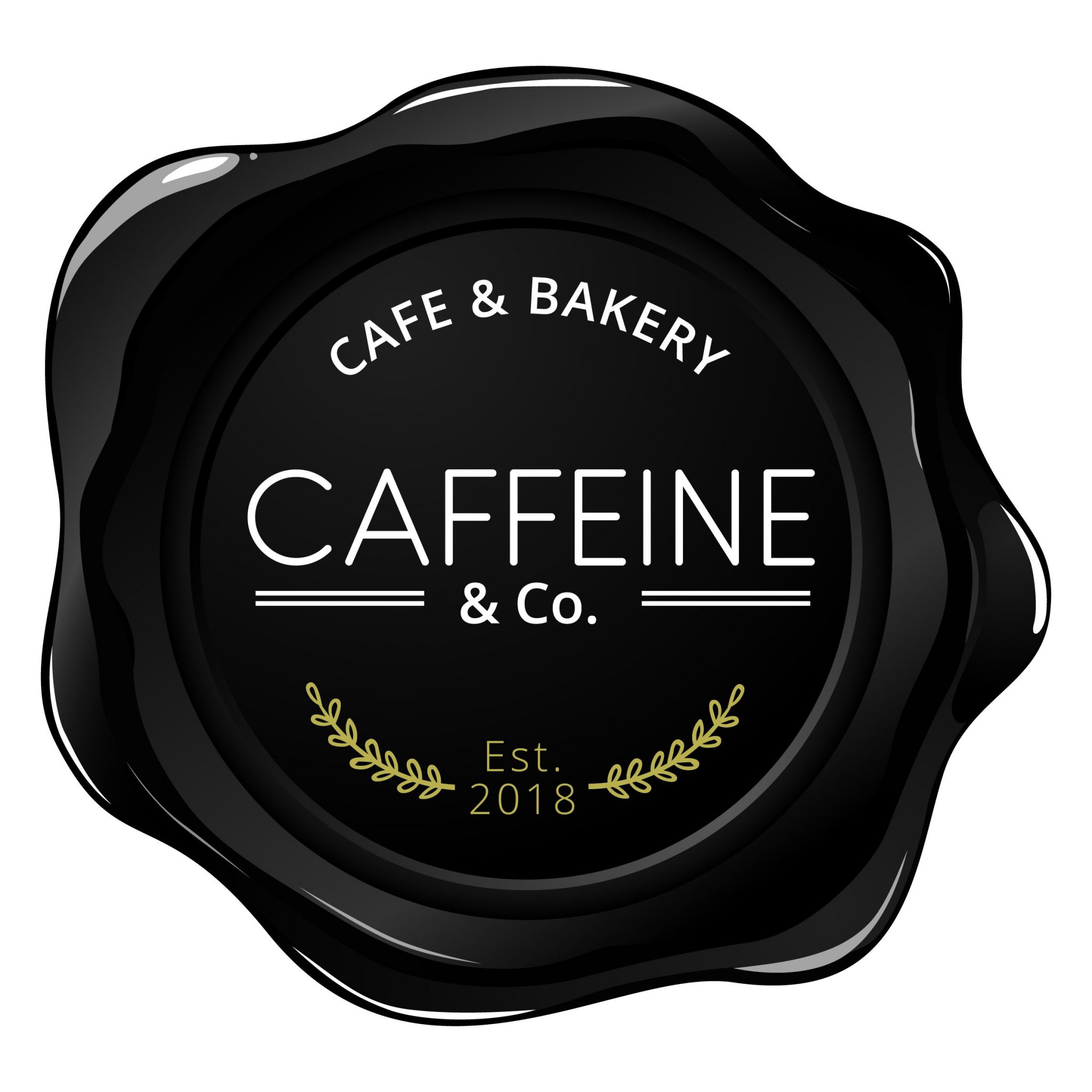 Customer Experiences
"There was never any question who we would hire to undertake this project with us. Rosati's reputation for excellence in the construction industry and the community alike made it an easy choice. The entire experience with Rosati has been wonderful, and we are looking forward to opening our doors this summer for all of Essex County to experience and enjoy.."
Meghan Boschin and Mary Pacanins
Owners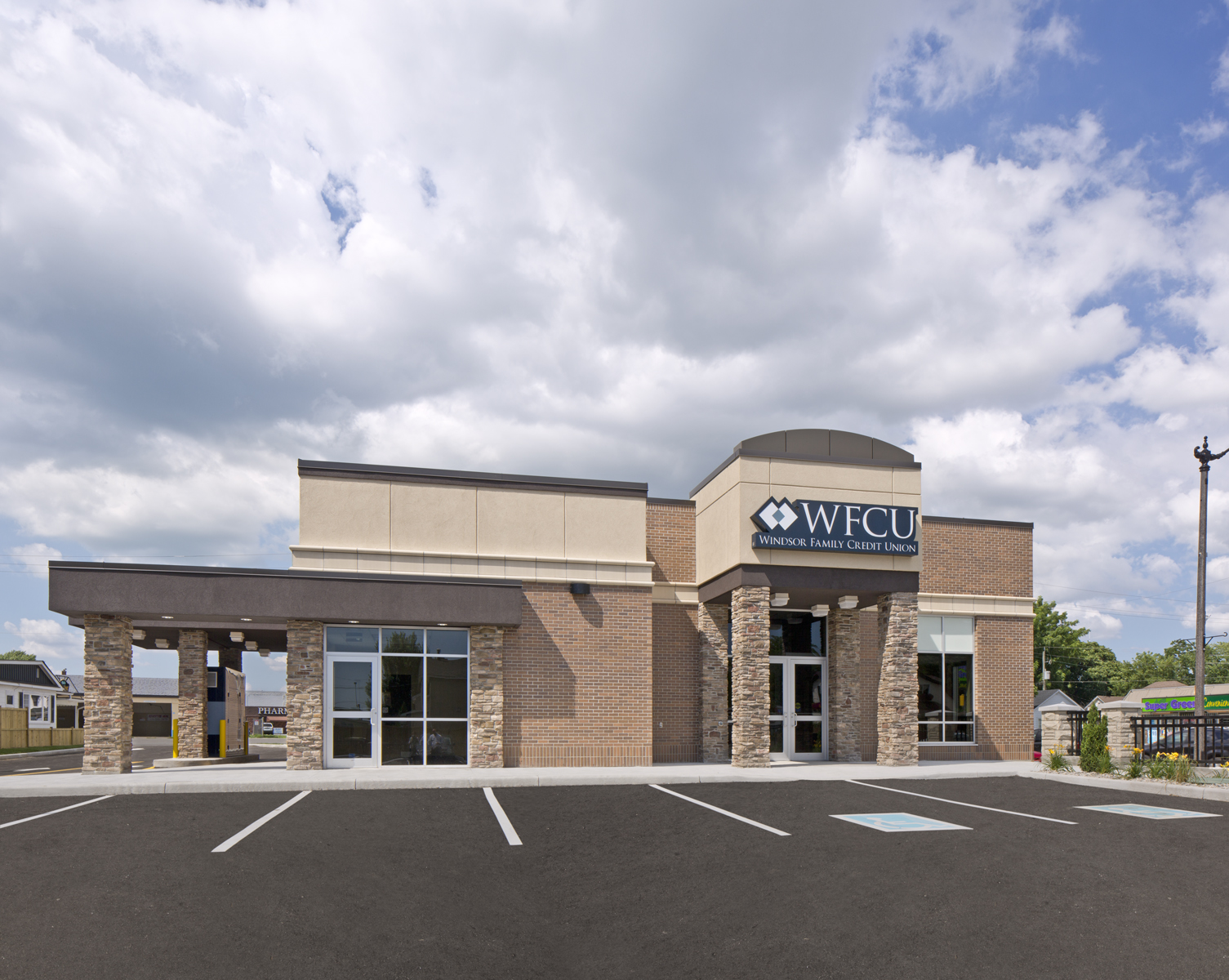 Customer Experiences
"Rosati was excellent to work with and, in partnership with ADA and WFCU, brought the project in on time and slightly below budget. WFCU would not hesitate to work with Rosati again under the proper set of circumstances, nor hesitate to recommend them to others. They made the entire project experience smooth and successful.."
Marty Komsa
President and CEO


Customer Experiences
"We have worked with Rosati before. They have tremendous attention to detail and stick to their timelines, something we were concerned about. We had a firm deadline when we had to be out of our previous office. Rosati knew that and went the extra mile to make sure we had no issues. They did a very good job. Every day when I walk through the doors, I'm happy. Even more importantly, staff members are very happy.."
Jay Strosberg
Partner