Rosati is committed to developing and managing best in class commercial industrial and multi-residential properties throughout Southwestern Ontario. Using a vertically-integrated approach for the development of real property, our in-house team handles the purchase of raw land through to the design and construction to create signature award-winning developments.
Below is our current inventory of available properties. Contact our team regarding any of the properties or development listed below.
Brokers welcomed and protected.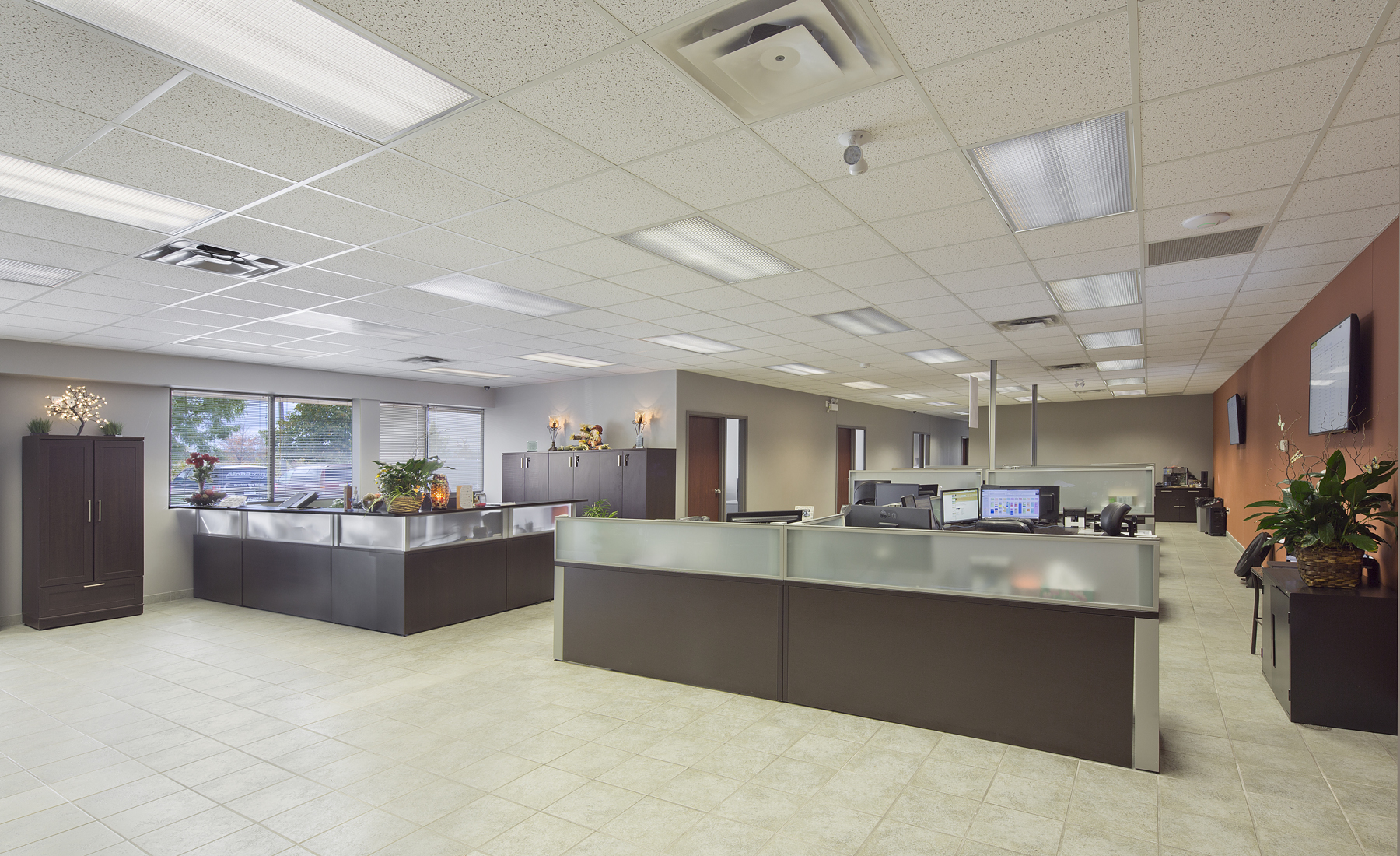 Customer Experiences
"Rosati is top-shelf to deal with. They paid attention to every little detail, so the entire process from construction to hand-off was very smooth. The Rosati team totally delivered on our vision with this project, and surpassed all expectations. We're very happy with the results.."
Frank Abbruzzese
President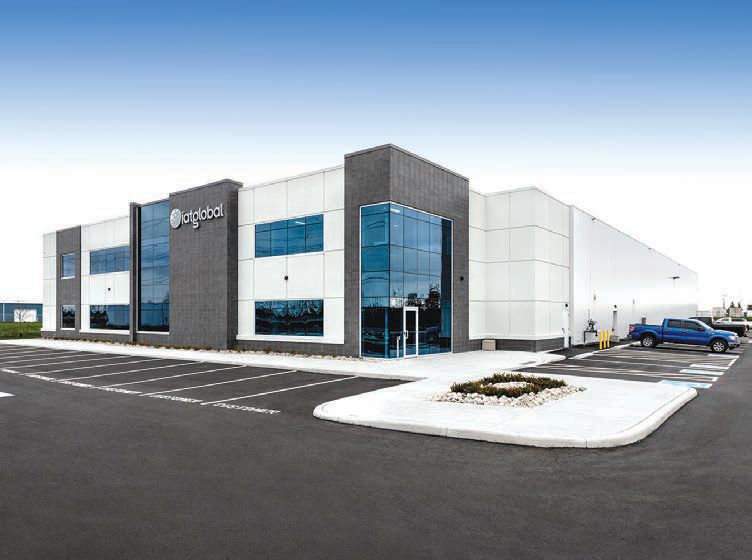 Customer Experiences
"The facility with Rosati's quality touch will allow us to continue to grow and contribute back to the community of Chatham-Kent. Rosati provides us with options for changes that somehow find the rare combination of achieving our request and staying within a reasonable budget. They don't put forward just one solution; a spectrum of options allows us to make better decisions to balance design and budget. Rosati's work is top notch and their ability to manage a project – from design, to paperwork, to construction – is among the best we see across the country.."
Aleem Ahamed
Managing Directory, Regency Group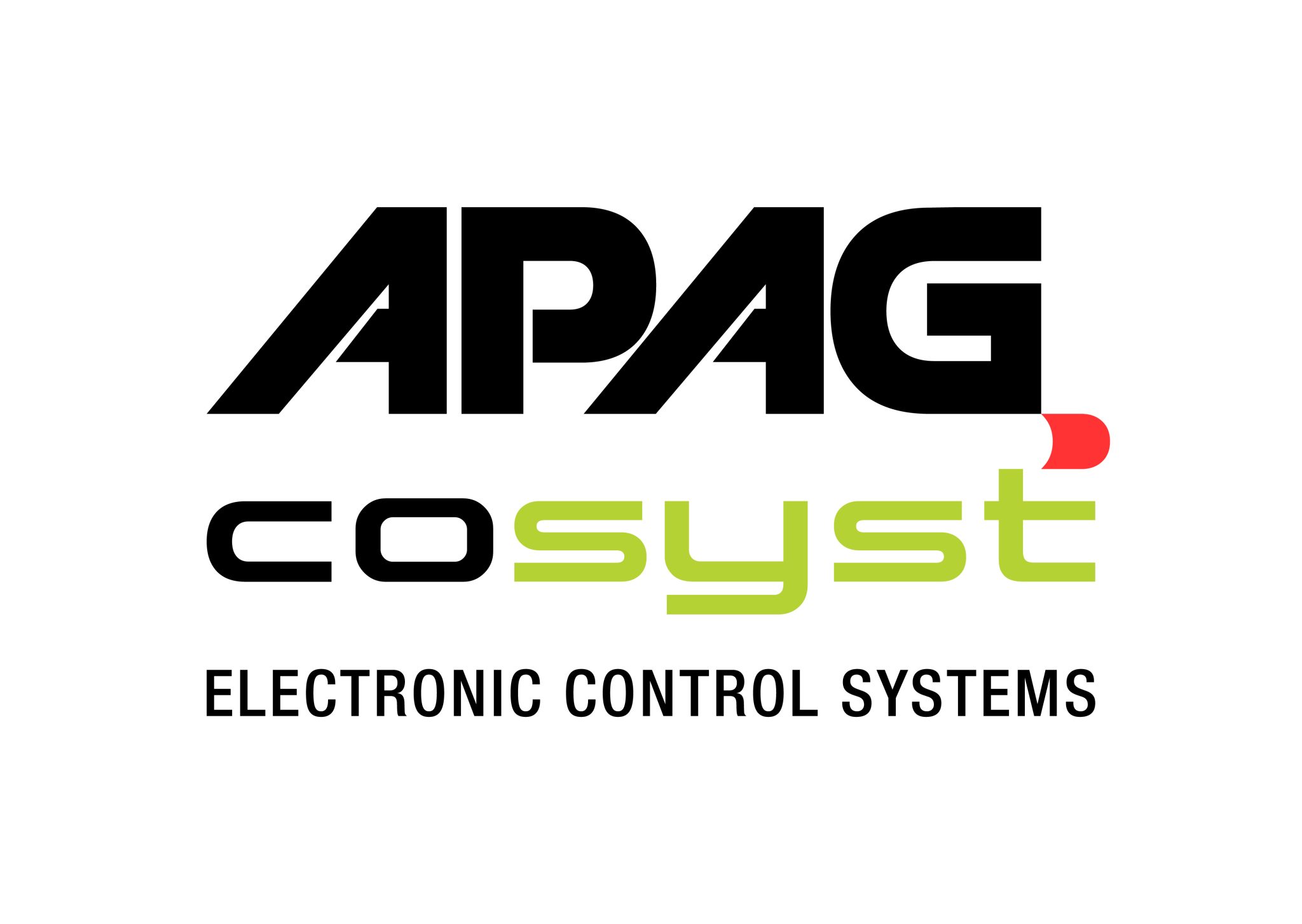 Customer Experiences
"We appreciate Rosati's high professionalism in keeping to deadlines, keeping promises, and also being flexible. When you're starting your process you see things that need to be done differently, and they quickly respond to any changes we require from them. They will try to accomplish everything to keep within the timelines and budget, and come up with solutions quickly for every challenge.."
Mariusz Olszowik
North America Operations Launch Manager