Rosati is committed to developing and managing best in class commercial industrial and multi-residential properties throughout Southwestern Ontario. Using a vertically-integrated approach for the development of real property, our in-house team handles the purchase of raw land through to the design and construction to create signature award-winning developments.
Below is our current inventory of available properties. Contact our team regarding any of the properties or development listed below.
Brokers welcomed and protected.
Featured Property
Location: Windsor, ON
Size: 38,034 Sq Ft
Status:
Details: Build to Suit and leaseback of anywhere from 7,000 to 21,000 Sq Ft in one storey. Many combinations available to suite your needs. In the prestigious Greenwood Centre fronting right on Deziel Dr bus route next to the Windsor Essex Real Estate Board offices. Parking for over 750 cars in the overall site and amenities including …
3200 Deziel Dr. Suite 1000 Read More »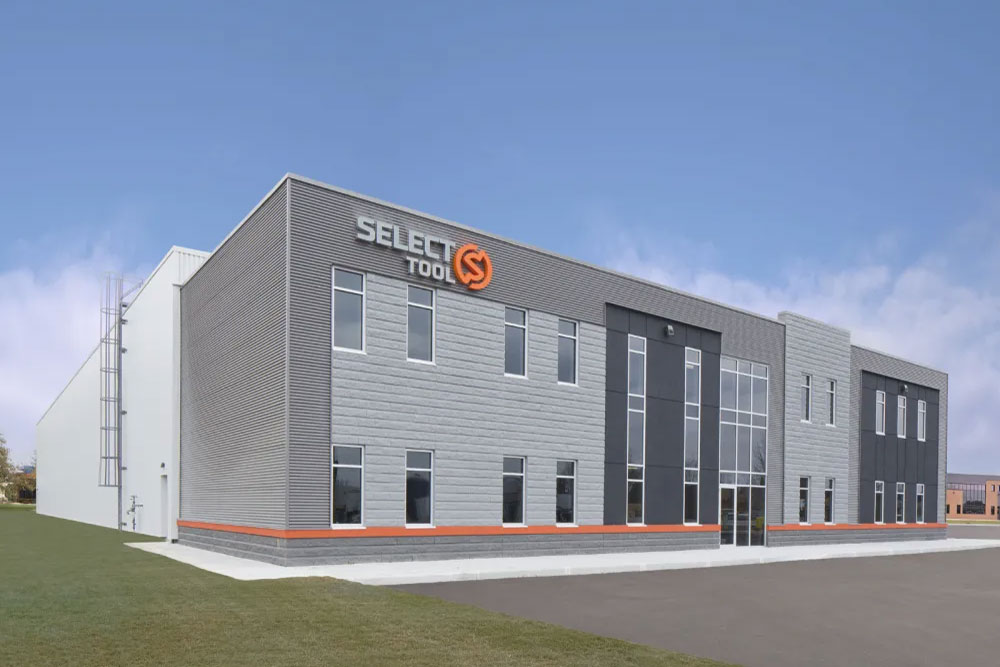 Customer Experiences
"We went back to Rosati due to the ease of working with them. Because they were willing to partner with us again, it also made it easy, and we felt very positive about the Rosati Partnership Program.  They were able to facilitate the property and add the building next door, which was ideal as well. Our customers have been very impressed.."
Dave Tomassi
Vice President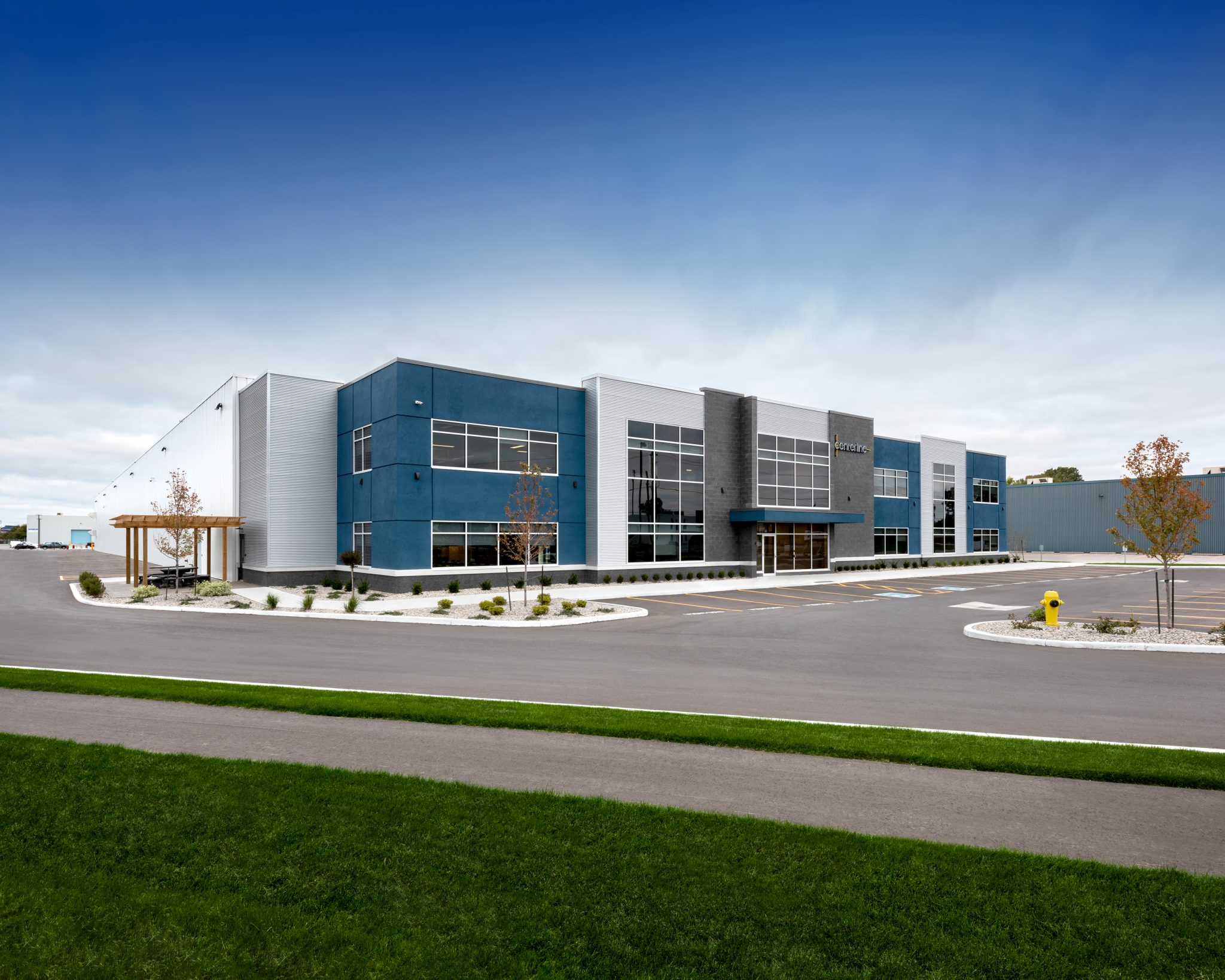 Customer Experiences
"Rosati was again a class act in executing a substantial construction project for Centerline this year, building a brand new plant facility. As with previous projects, they were extremely professional and always kept our business interests at the forefront."
Steve Renaud
Vice President of Operations