Since 1969, we have worked on over 2000 projects over multiple industries and have built over 16 million Square feet in Southwestern Ontario.
From new construction, to small additions and tenant leasehold improvements, there's no job too big or small. We take pride in every build, from concept to completion.
Click the filters below to sort by project type and scroll down to browse through our projects.

Customer Experiences
"We would like to publicly thank Nick and Tony and the Rosati team for an outstanding commitment to timing, cost, quality, workmanship and service.  They are their loyal sub-trades have created a space Valiant employees are extremely proud of and are excited about for the whole of the company.."
Marty Solcz
COO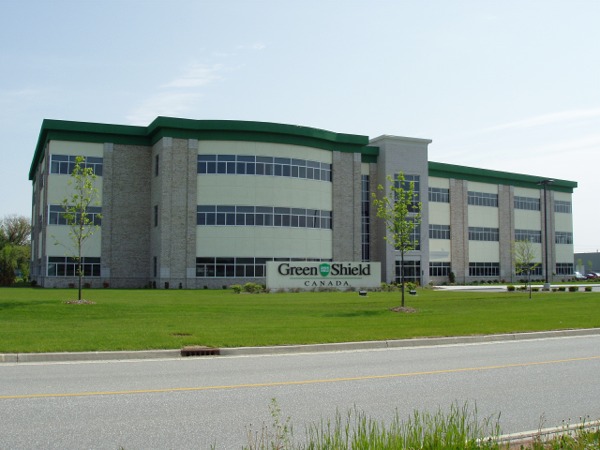 Customer Experiences
"We choose Rosati Construction for this project because of its step by step expertise and resources.  Rosati's array of in-house services, including design/build capabilities makes the project as risk free and stress free as possible for us.  We were also impressed by the fact that Rosati was able to come in under the budget we had established.."
Dave Garner
Chief Operating Officer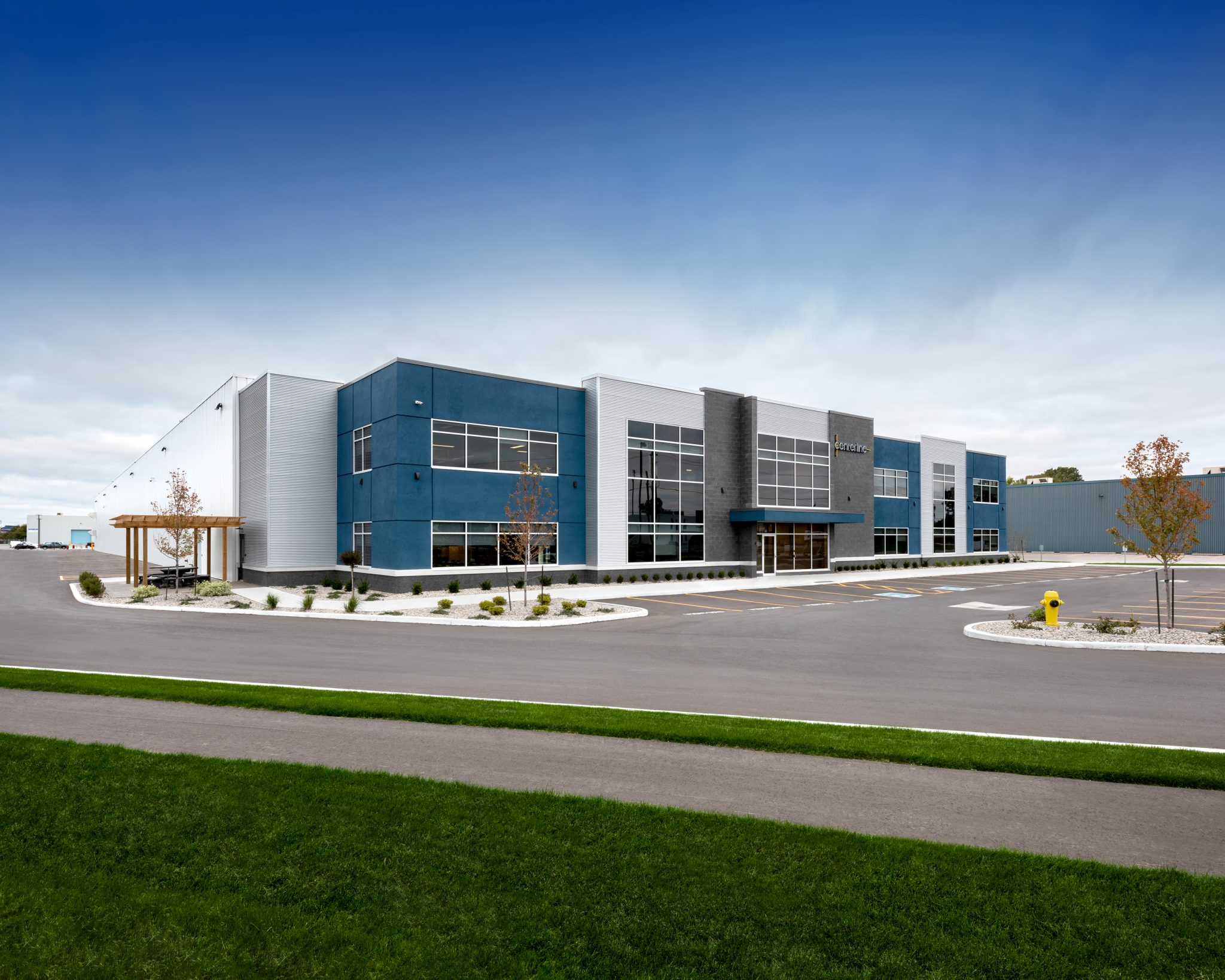 Customer Experiences
"After about seven projects with Rosati, we have a long-standing relationship.  They are very thorough, and they definitely understand our business needs and are good at coming up with solutions for us.  Rosati was very responsive in completing our building design, since we had a very tight timeline to work with. We are very satisfied with their delivery of projects, for sure.."
Steve Renaud
Vice President of Operations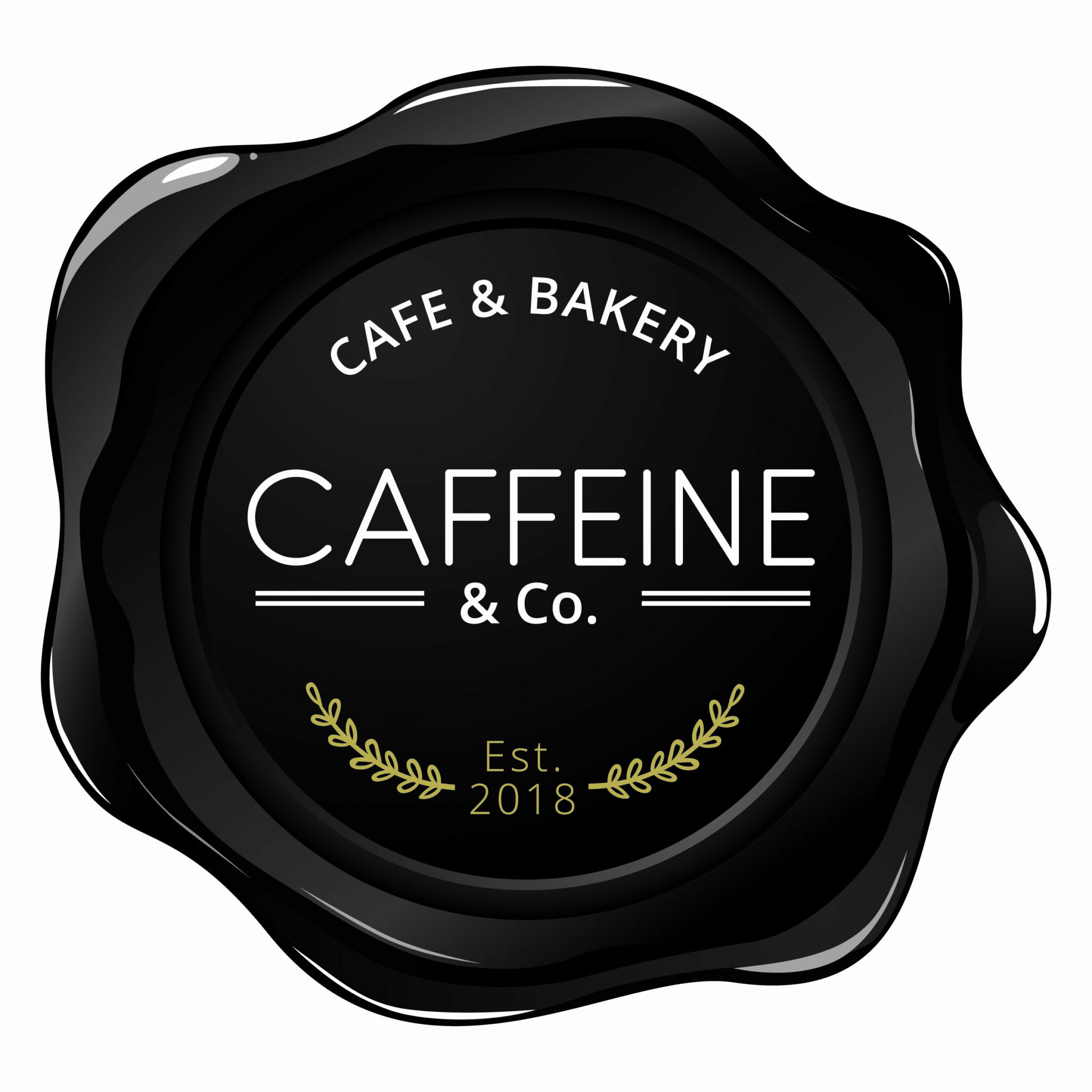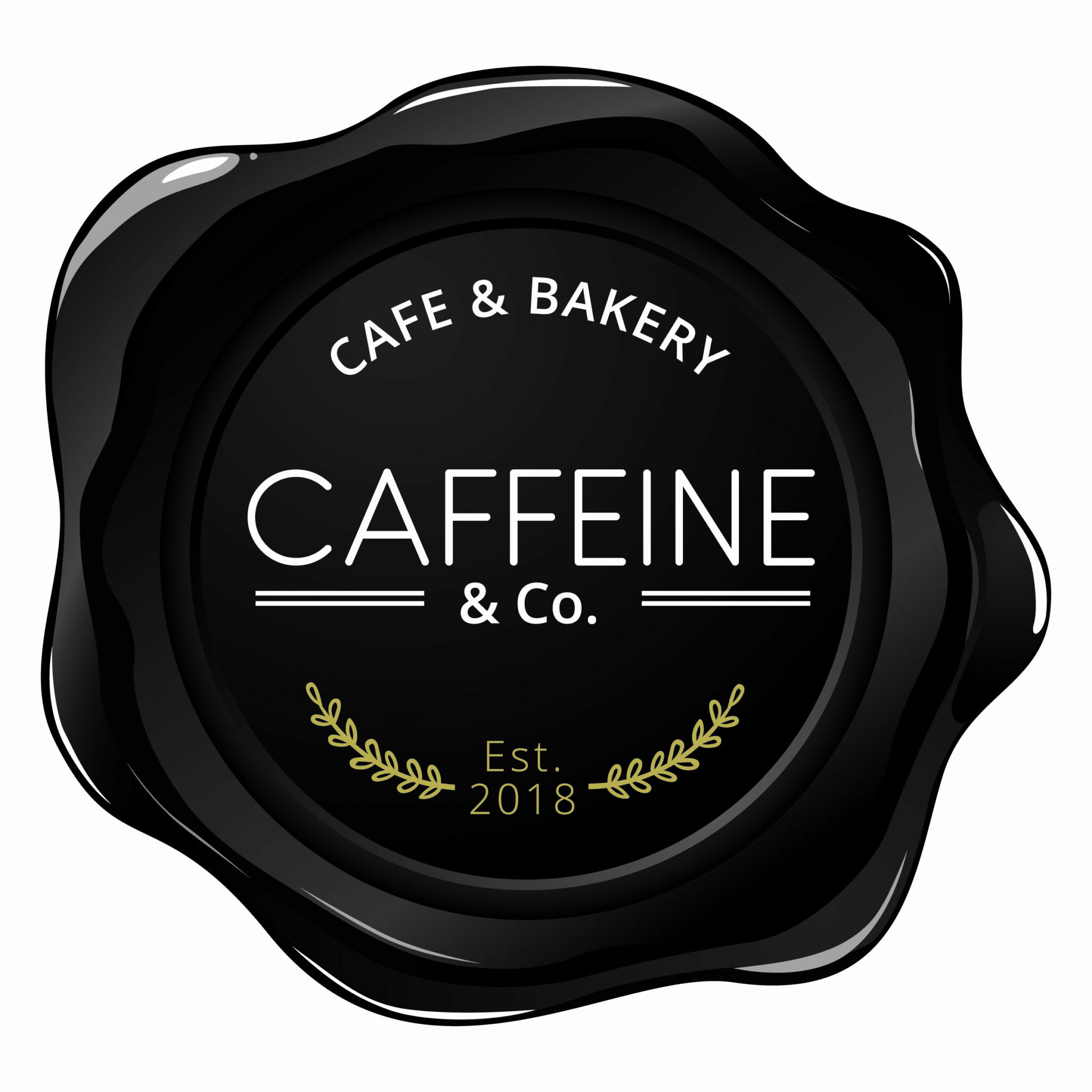 Customer Experiences
"There was never any question who we would hire to undertake this project with us. Rosati's reputation for excellence in the construction industry and the community alike made it an easy  choice. The entire experience with Rosati has been wonderful, and we are looking forward to opening our doors this summer for all of Essex County to experience and enjoy.."
Meghan Boschin and Mary Pacanins
Owners