Since 1969, we have worked on over 2000 projects over multiple industries and have built over 15 million Square feet in Southwestern Ontario.
From new construction, to small additions and tenant leasehold improvements, there's no job too big or small. We take pride in every build, from concept to completion.
Click the filters below to sort by project type and scroll down to browse through our projects.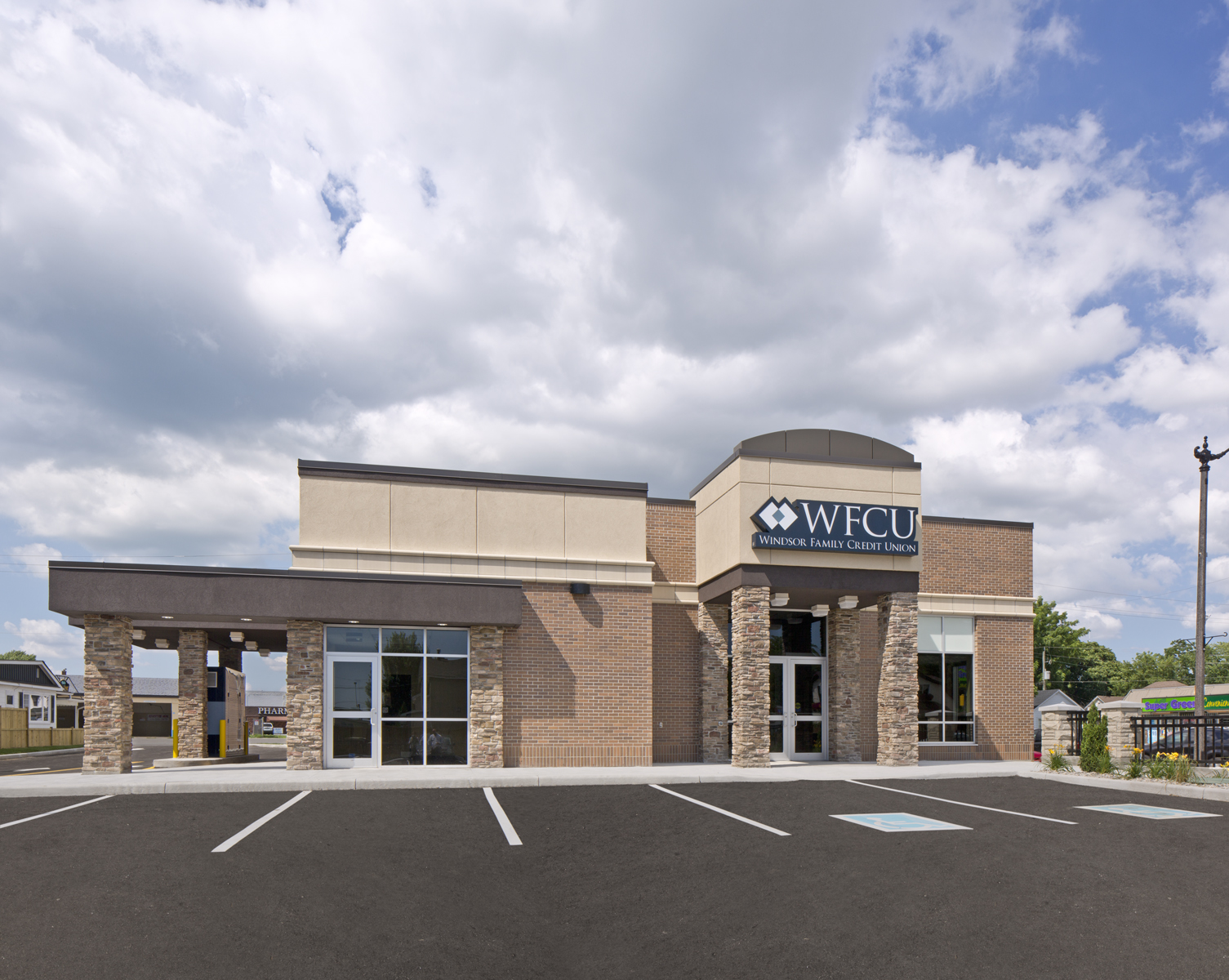 Customer Experiences
"Rosati was excellent to work with and, in partnership with ADA and WFCU, brought the project in on time and slightly below budget. WFCU would not hesitate to work with Rosati again under the proper set of circumstances, nor hesitate to recommend them to others. They made the entire project experience smooth and successful.."
Marty Komsa
President and CEO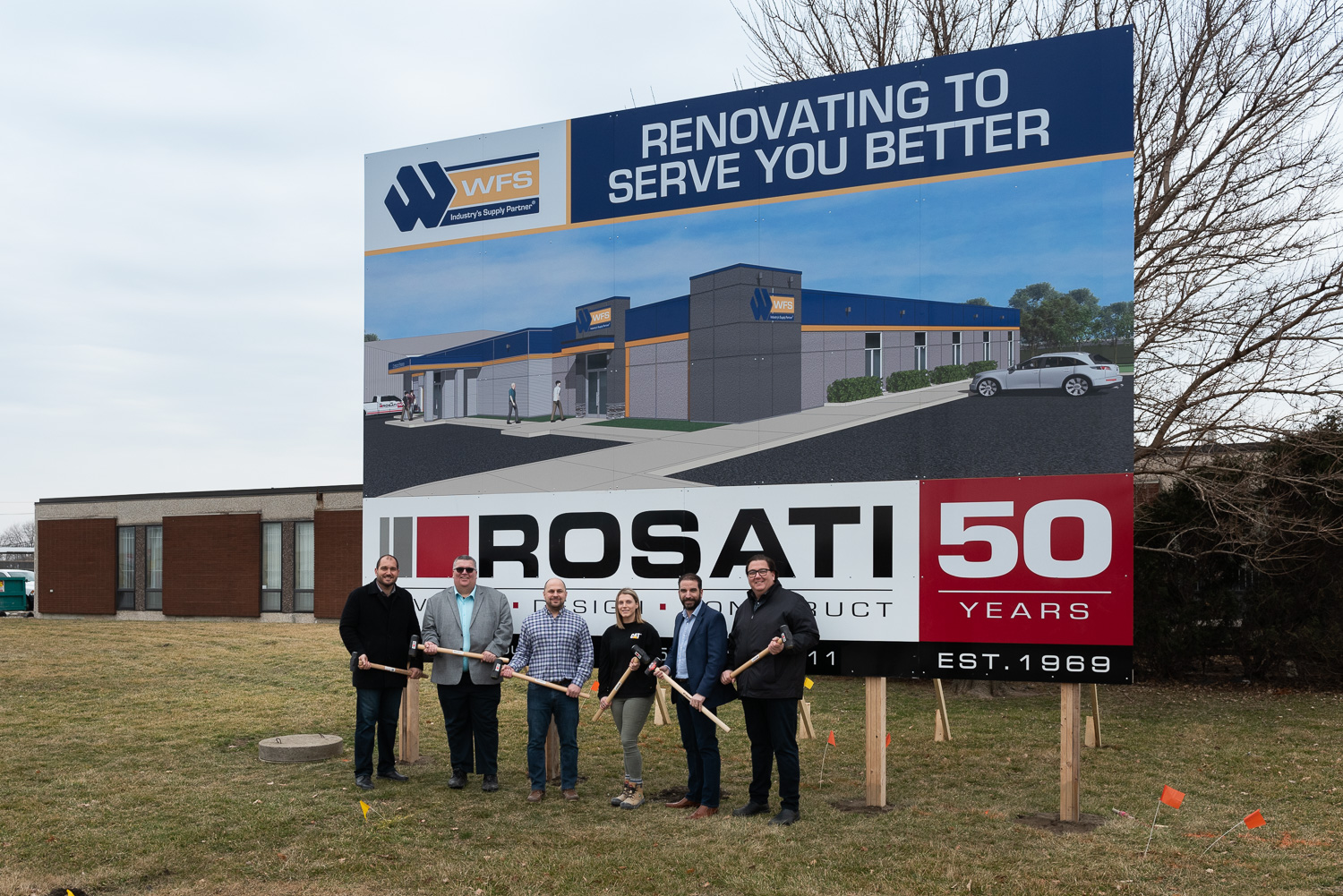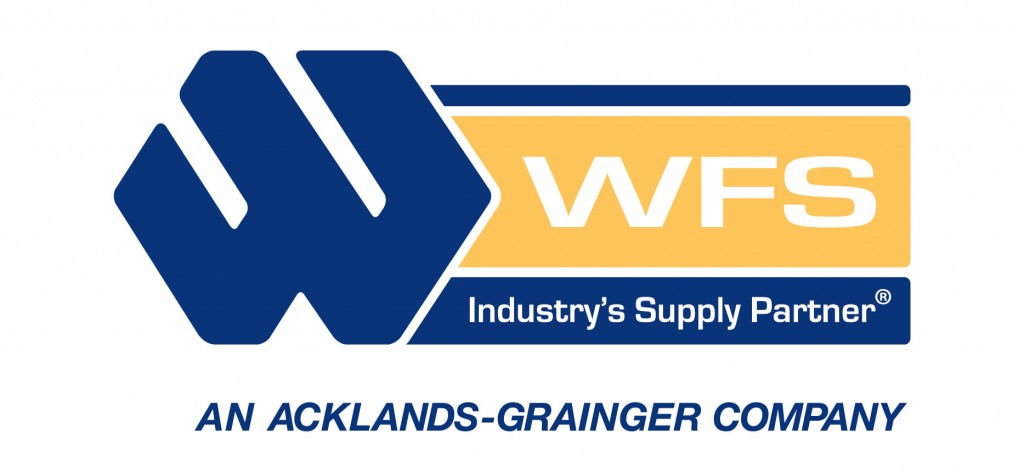 Customer Experiences
"When we were planning our renovation project we wanted to partner with an organization that has a similar understanding and care for their customers.  The decision to select Rosati was an easy one.  The Rosati name carries a great reputation for experience, knowledge, quality, customer service and professionalism, which aligns perfectly with WFS' core values.."
Victor Milosevski
Branch Manager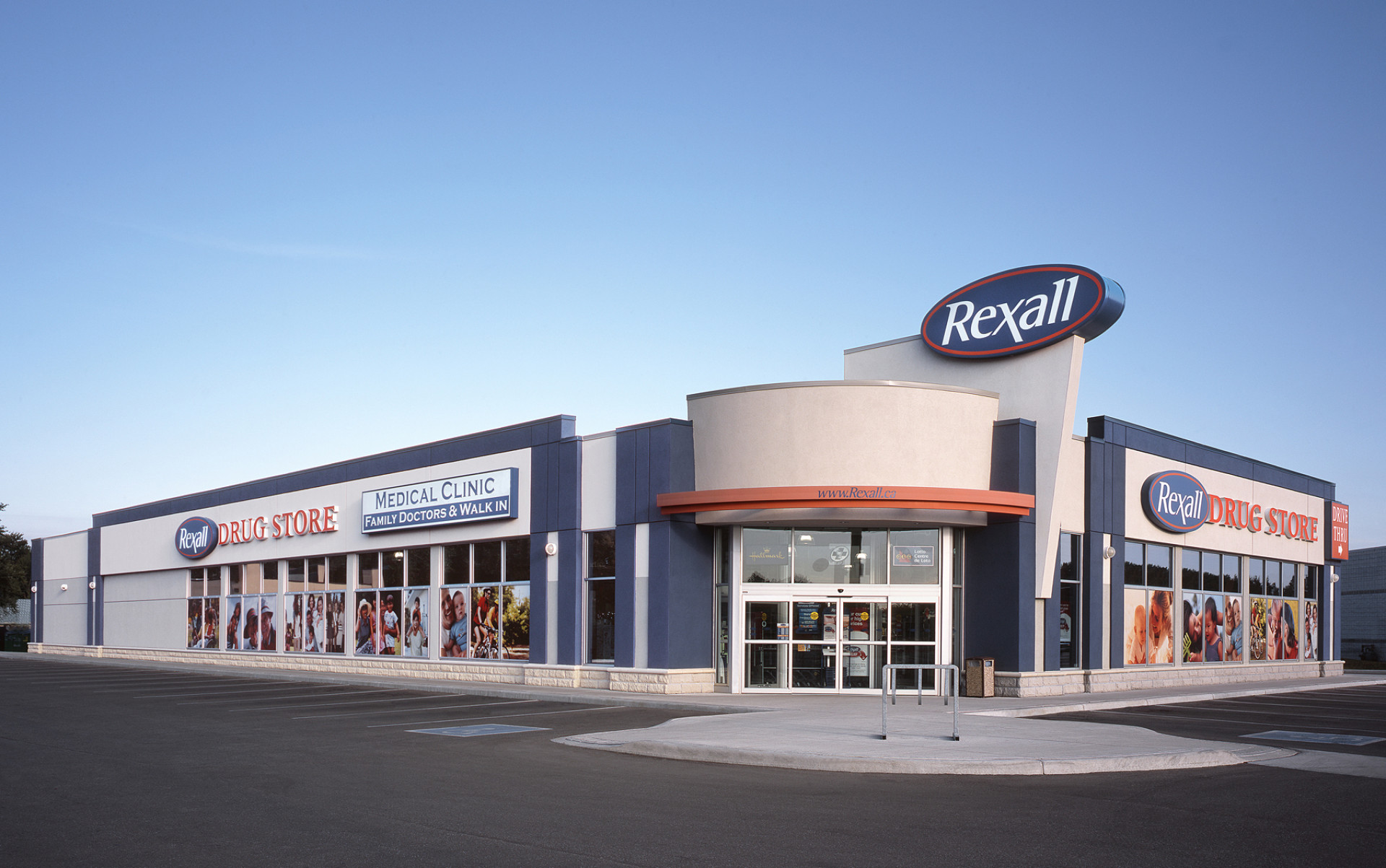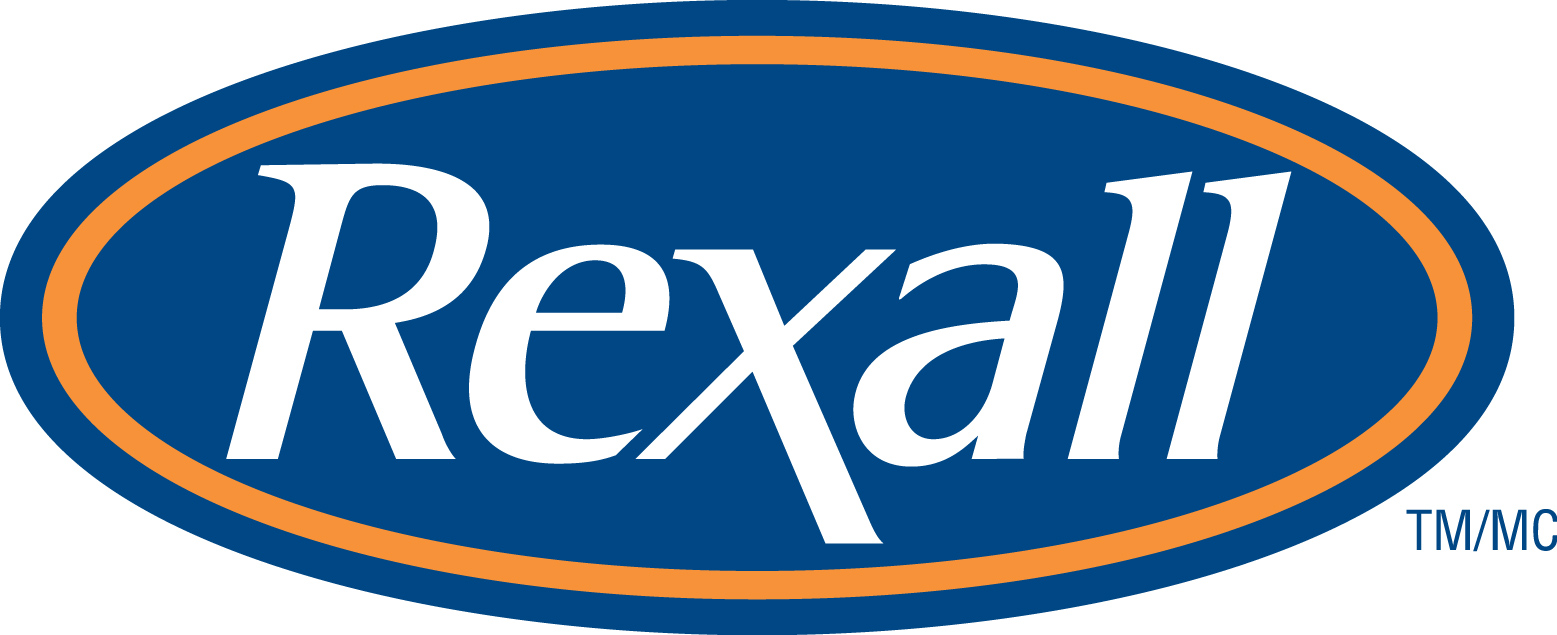 Customer Experiences
"The Rosati Group was extremely efficient in what they did.  Based on their quality workmanship, follow-up and their attention to detail, they are getting more opportunities to bid on our work and are now completing another store in Windsor for us.  It made my life a lot easier.  I look forward to working with them again.."
Jorge Sa
Construction Project Manager