Since 1969, we have worked on over 2000 projects over multiple industries and have built over 15 million Square feet in Southwestern Ontario.
From new construction, to small additions and tenant leasehold improvements, there's no job too big or small. We take pride in every build, from concept to completion.
Click the filters below to sort by project type and scroll down to browse through our projects.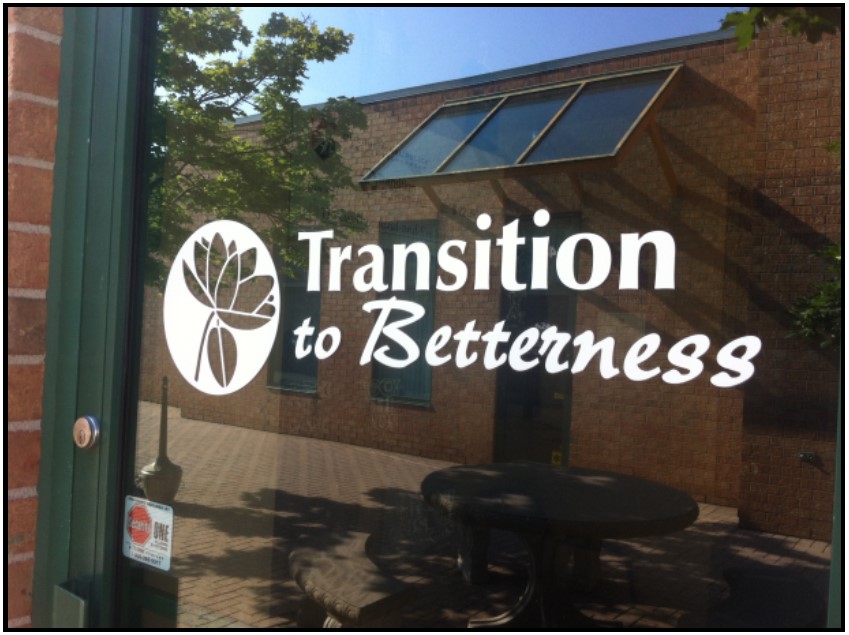 Customer Experiences
"With this donation, which equals about $250,000, the Rosati Group has made the largest donation we've ever received.  We're not paying rent, which allows us to put our money back into our programs.  It allows us to keep our local dollars where they belong, in our hospitals.  The Rosati's are very kind and generous people, and they really are leaders in our community.."
Kelly Bryan
Director of Operations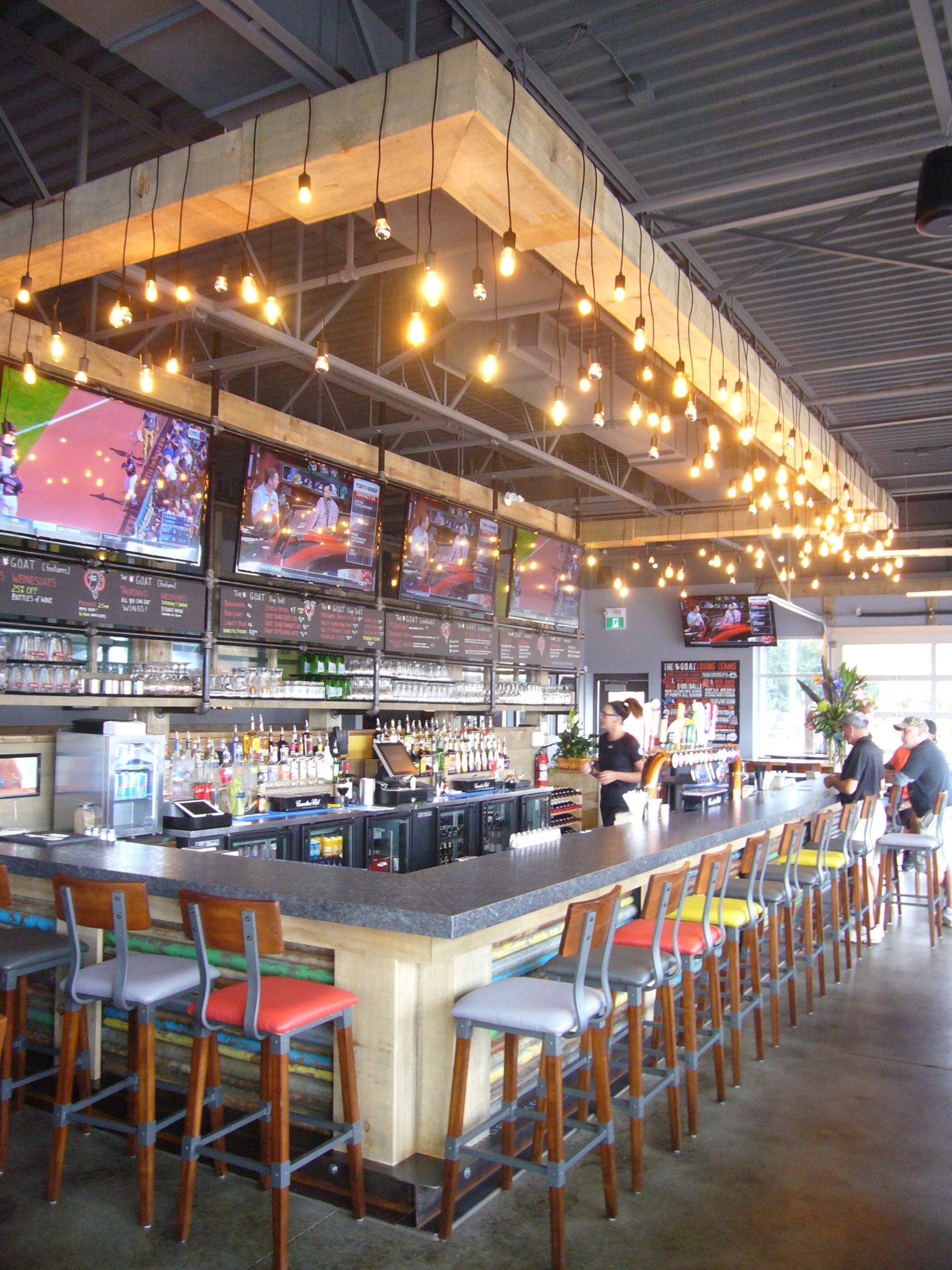 Customer Experiences
"This is our first time working with Rosati.  With their strong LaSalle presence and their amazing reputation, we felt it was a great opportunity to work with them.  We couldn't be more proud of the product they put out. This is different from our other properties; it's a new concept for us and definitely unique. Without a doubt we would work with Rosati again.."
Matt Komsa
Co-Owner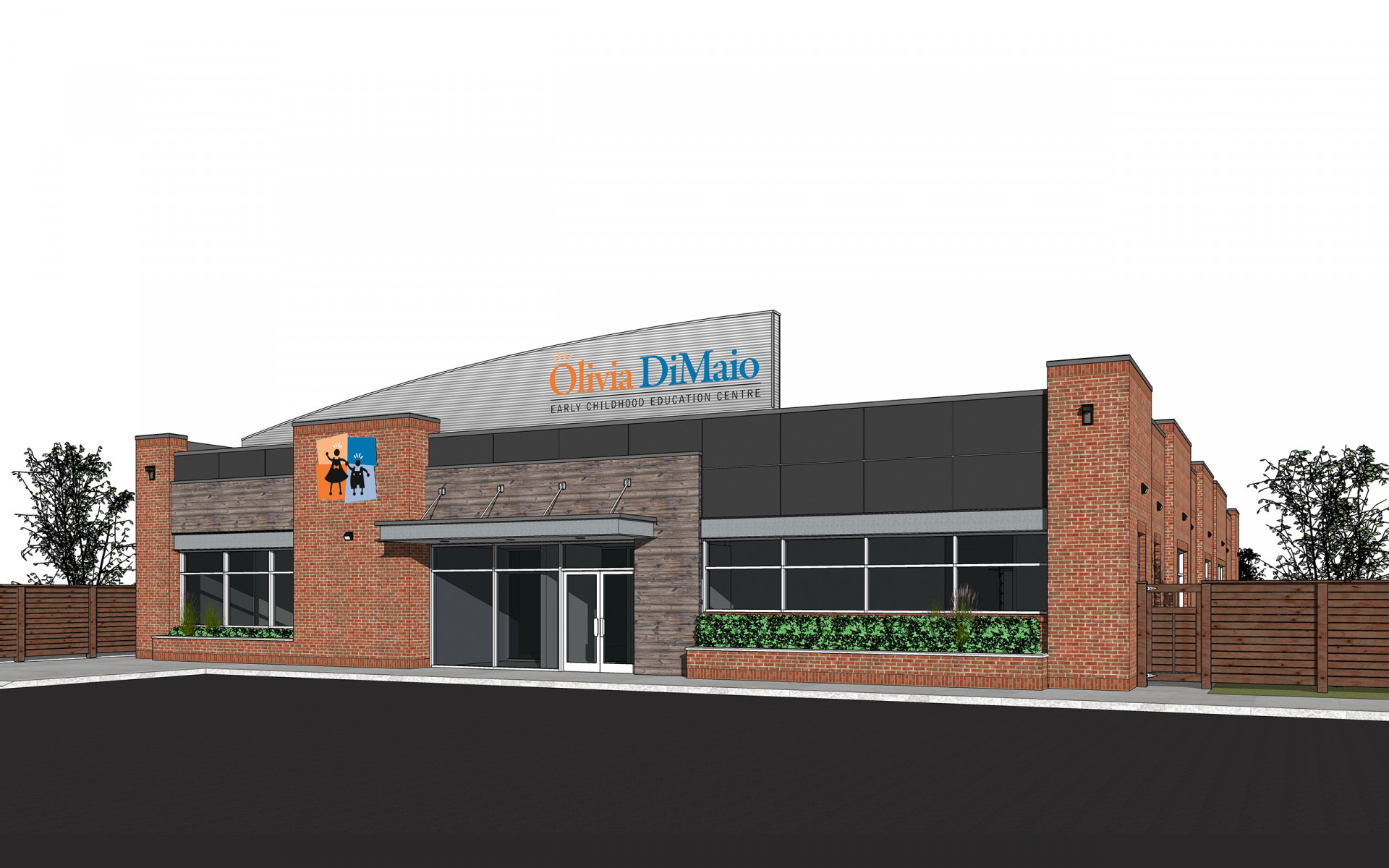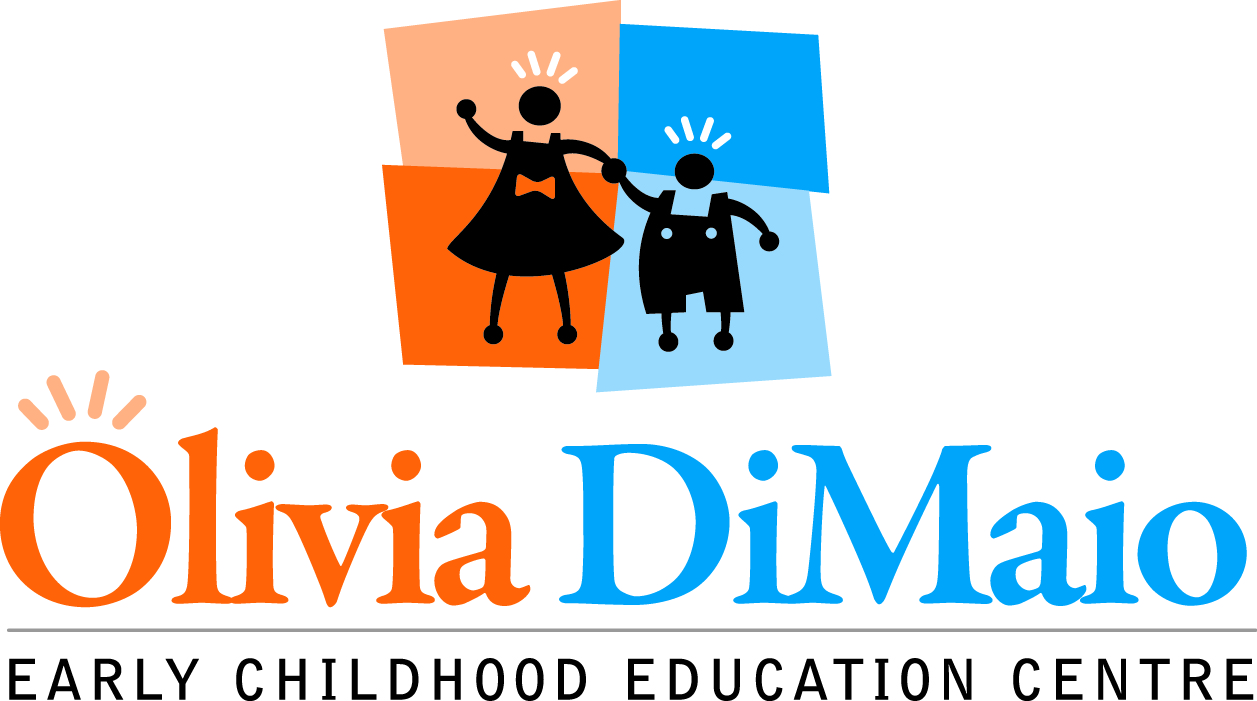 Customer Experiences
"I love working with Rosati. They always think of our needs first and do their best to make it happen. The design went very smoothly, even though we changed it many times using our experience with our other locations. Rosati is always very accommodating and I always know they will do it right.."
Michelle Saccucci
Owner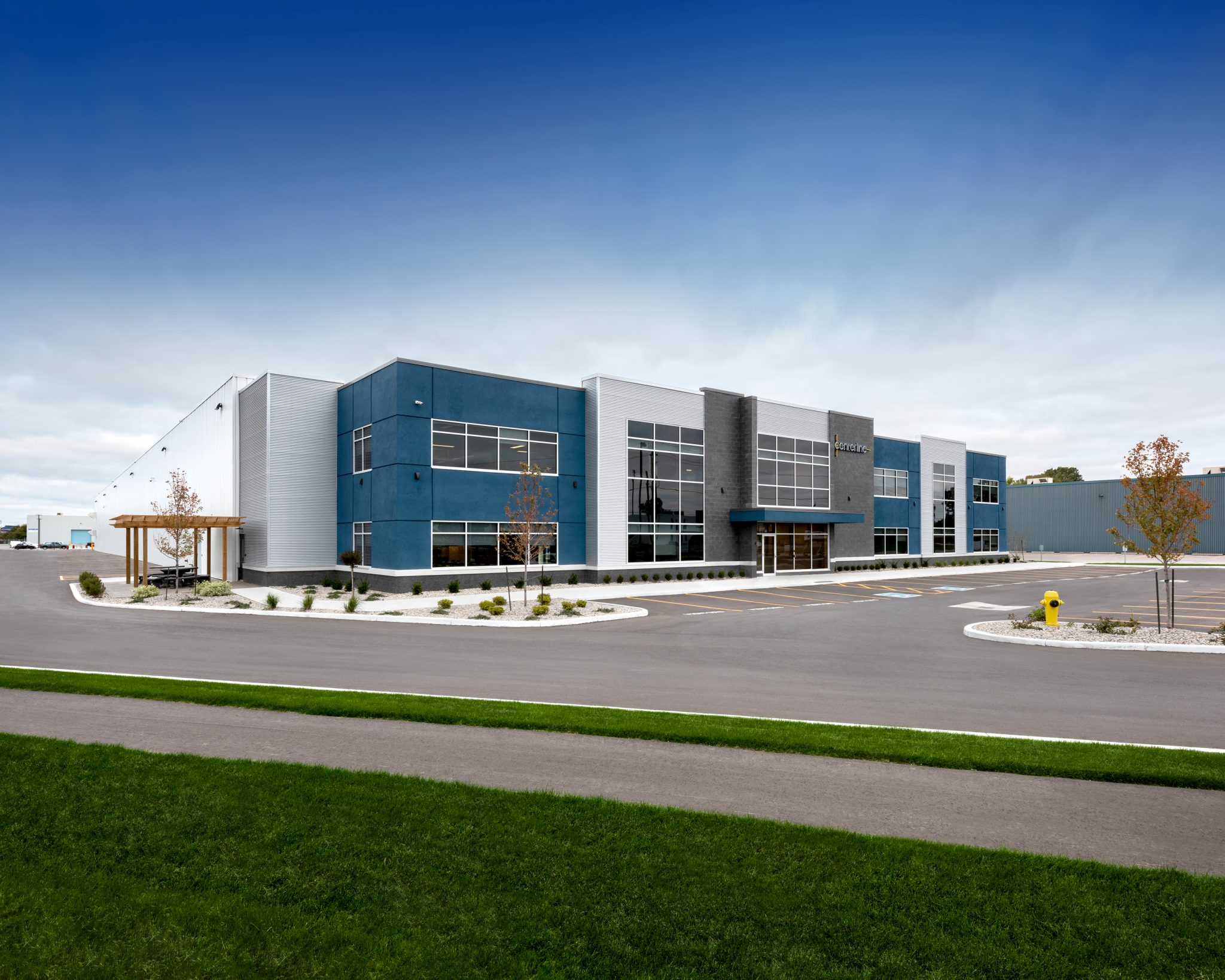 Customer Experiences
"Rosati was again a class act in executing a substantial construction project for Centerline this year, building a brand new plant facility. As with previous projects, they were extremely professional and always kept our business interests at the forefront."
Steve Renaud
Vice President of Operations