Since 1969, we have worked on over 2000 projects over multiple industries and have built over 15 million Square feet in Southwestern Ontario.
From new construction, to small additions and tenant leasehold improvements, there's no job too big or small. We take pride in every build, from concept to completion.
Click the filters below to sort by project type and scroll down to browse through our projects.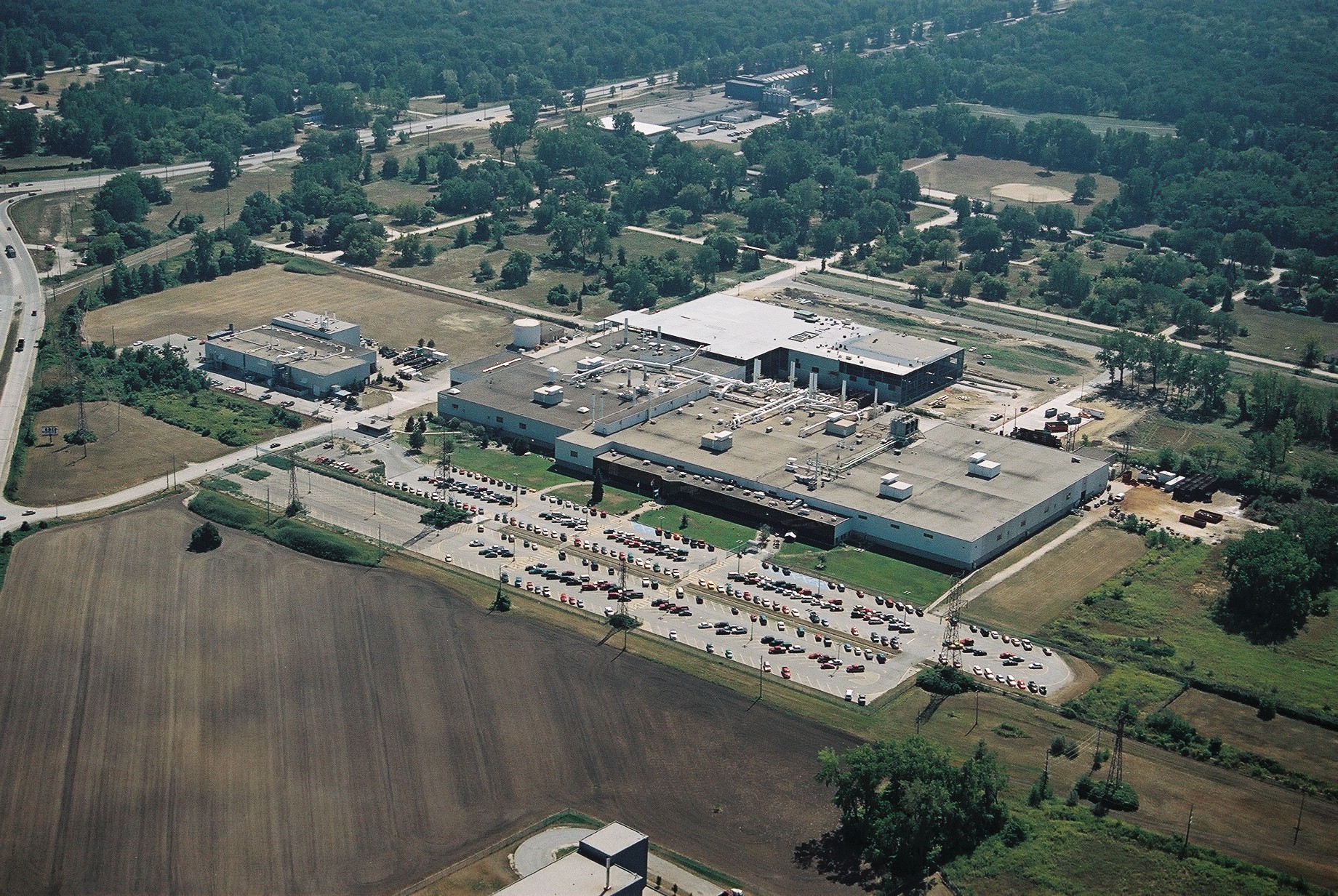 Customer Experiences
"Since the early 1990's, we have worked together on several different projects beginning with  the conception of the Ford Windsor Aluminum Plant many years ago through the construction of multiple projects.  From Minor renovations to full-scale construction, we have found you and your staff to consistently meet our high standards of quality and on-time completion.."
Kip Bonds
Launch Manager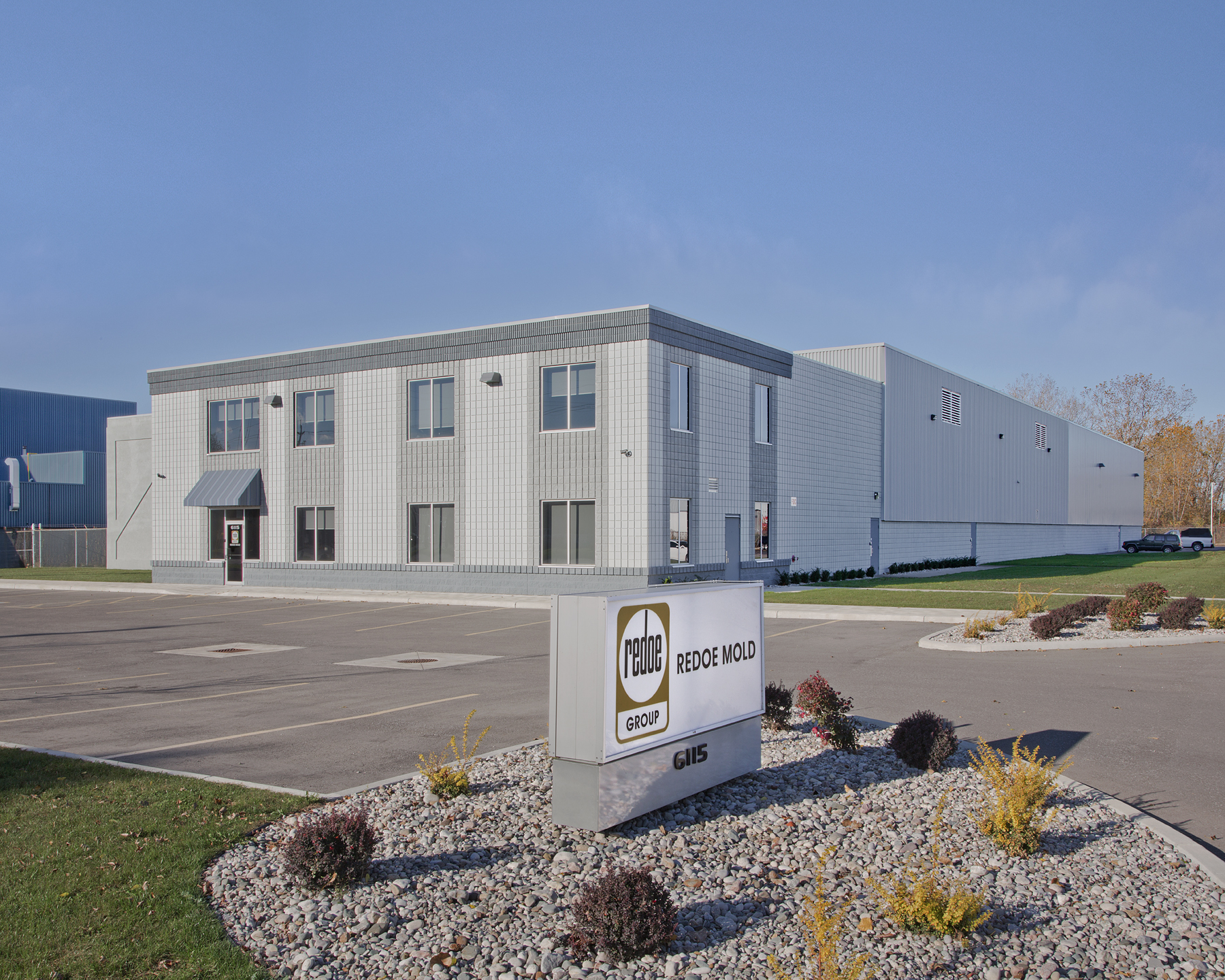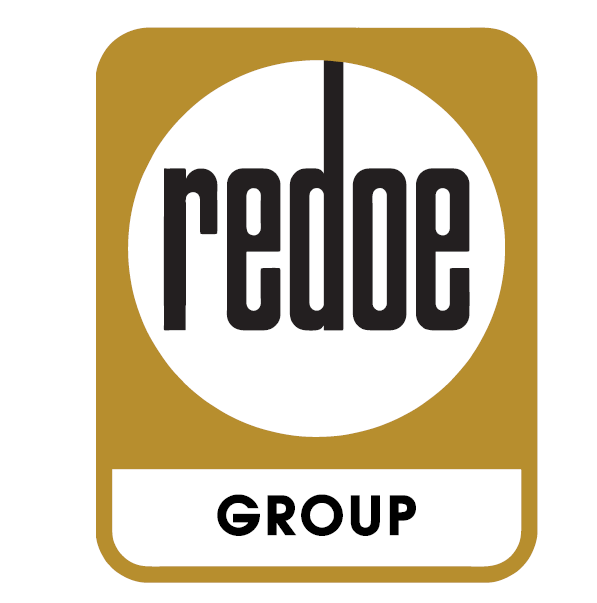 Customer Experiences
"Our experience with Rosati has been outstanding. Denis and Nick have kept us completely informed of the progress, in detail, throughout the project. They went out of their way to provide options and creative solutions for decisions that had to be made along the way.."
Dave Sanders
General Manager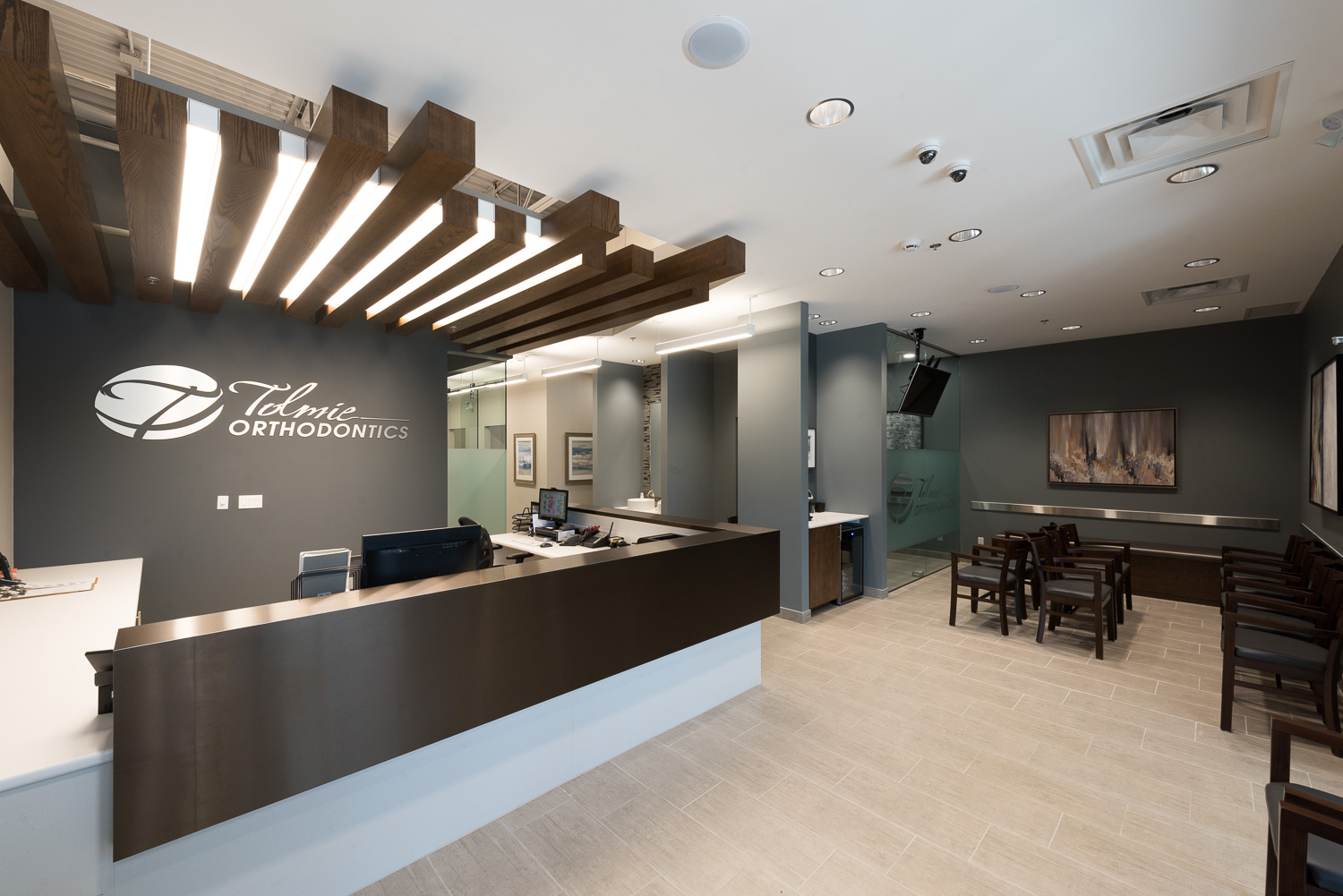 Customer Experiences
"Rosati is a great group of professionals, very thorough, very accommodating and accountable.  I am happy with the finish of the office and everyone who has toured it so far has been extremely impressed.  Multiple people have asked "who built this for you?"."
Dr. Greg Tolmie
Orthodontist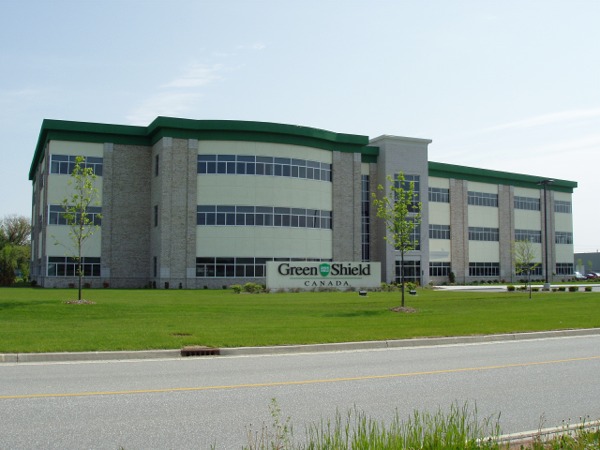 Customer Experiences
"We choose Rosati Construction for this project because of its step by step expertise and resources.  Rosati's array of in-house services, including design/build capabilities makes the project as risk free and stress free as possible for us.  We were also impressed by the fact that Rosati was able to come in under the budget we had established.."
Dave Garner
Chief Operating Officer