Since 1969, we have worked on over 2000 projects over multiple industries and have built over 15 million Square feet in Southwestern Ontario.
From new construction, to small additions and tenant leasehold improvements, there's no job too big or small. We take pride in every build, from concept to completion.
Click the filters below to sort by project type and scroll down to browse through our projects.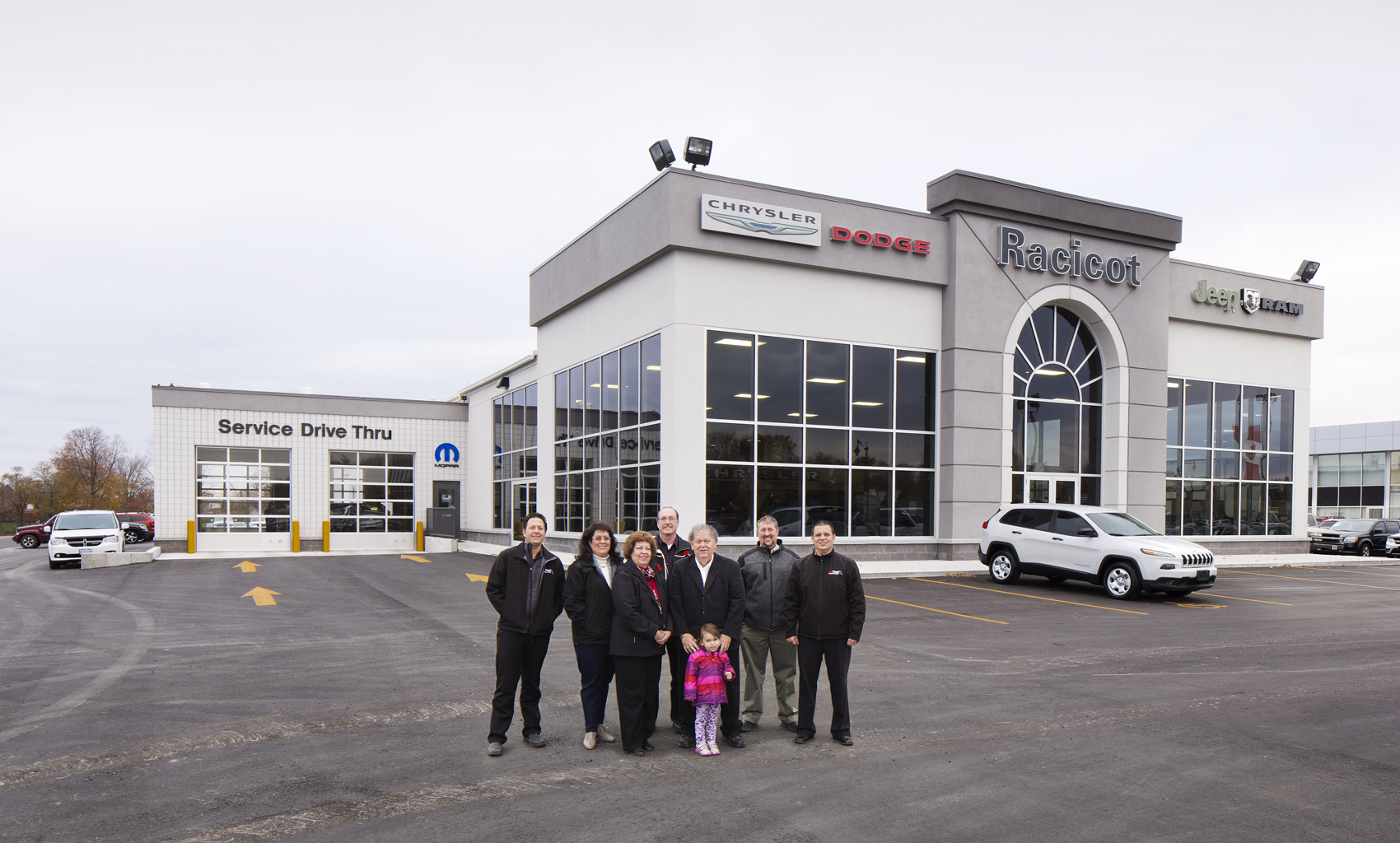 Customer Experiences
"We had heard Rosati did good work. Now, we're the ones who can tell others of our positive experience. We would definitely recommend Rosati – all the staff is great, from the office staff and the guys doing the work, to the administration and project managers. Everyone is very pleasant to deal with. They don't forget about you; they make you feel like your job is first and foremost.."
Denise Cascadden
Treasurer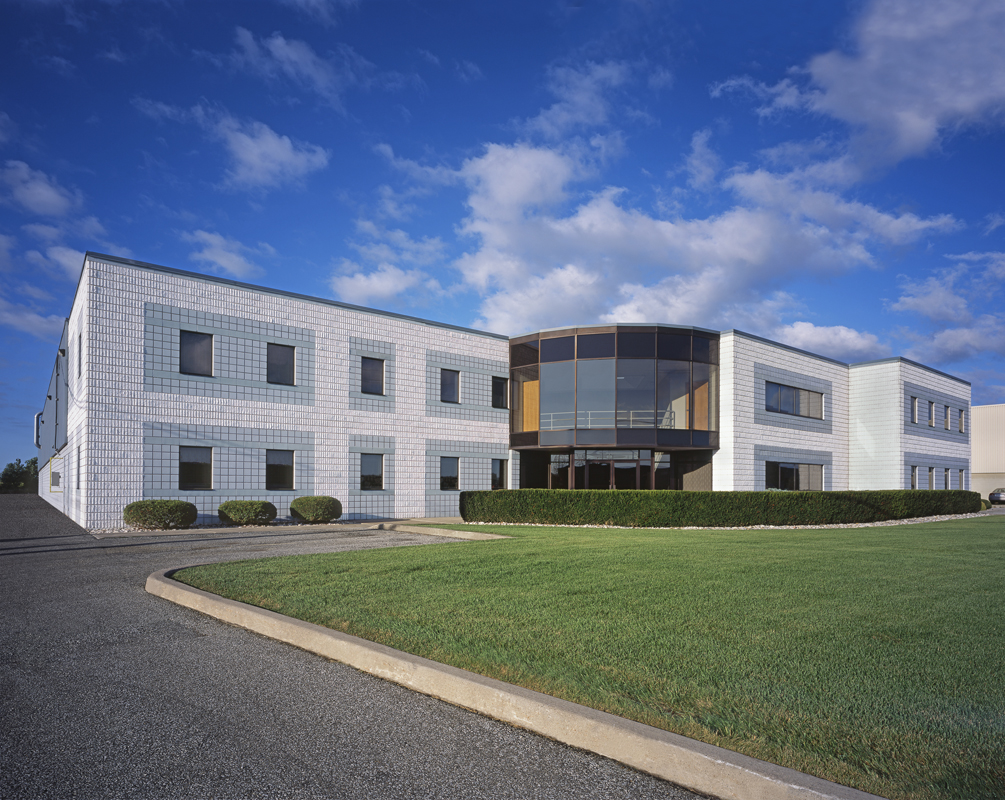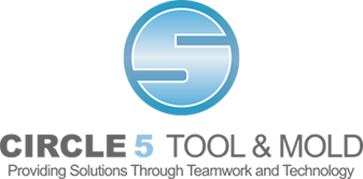 Customer Experiences
"Rosati is a quality bunch of guys. They know their stuff. They know our industry," said Circle 5 co-owner Keith Lavergne. "Hiring Rosati saved us from going to several sources to get several parts of the project done ourselves. Rosati is truly a one-stop shop for industrial expansions and machine foundations. Everything's on schedule and within budget. Rosati is a good company to work with."
Keith Lavergne
Co-owner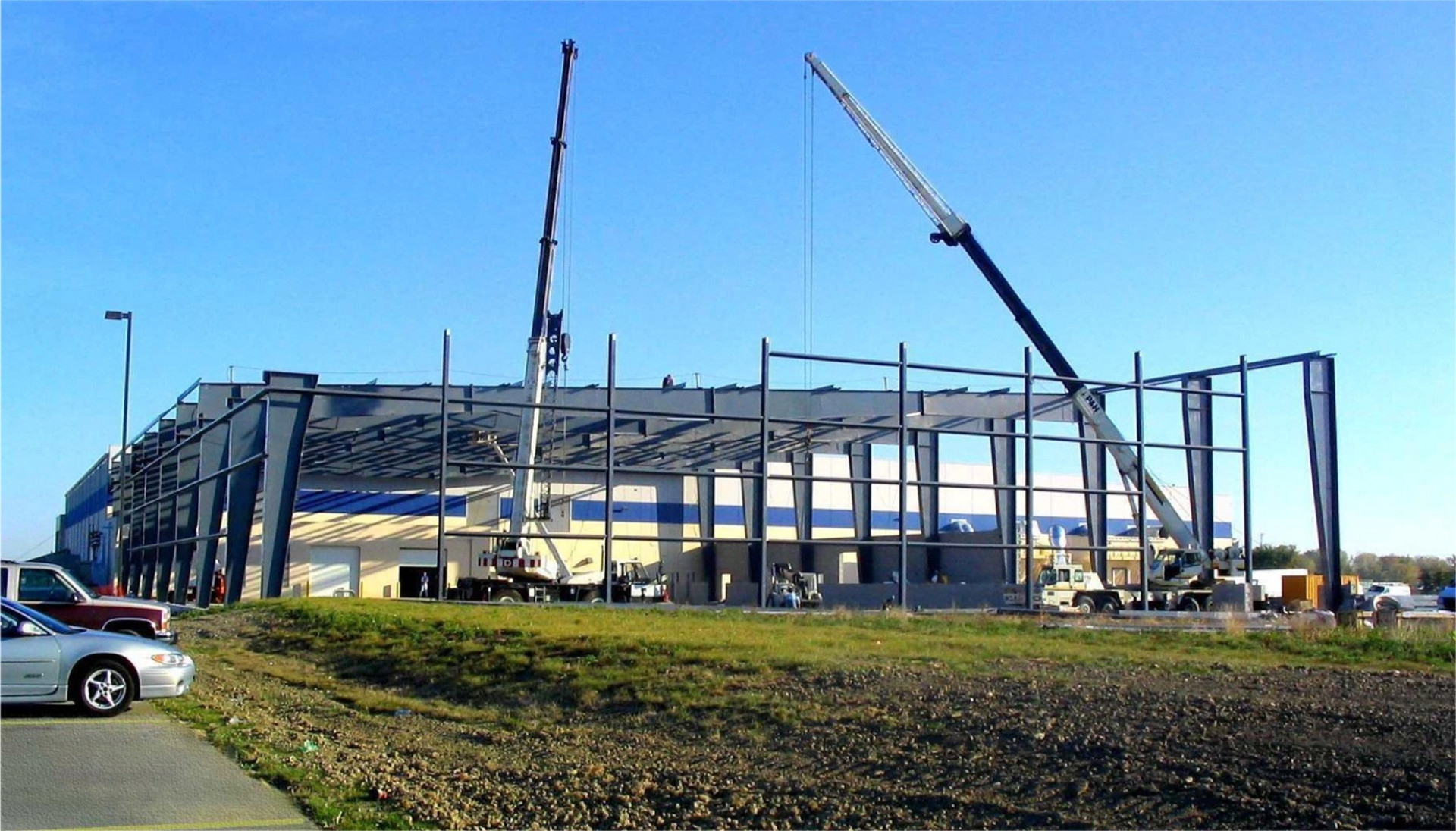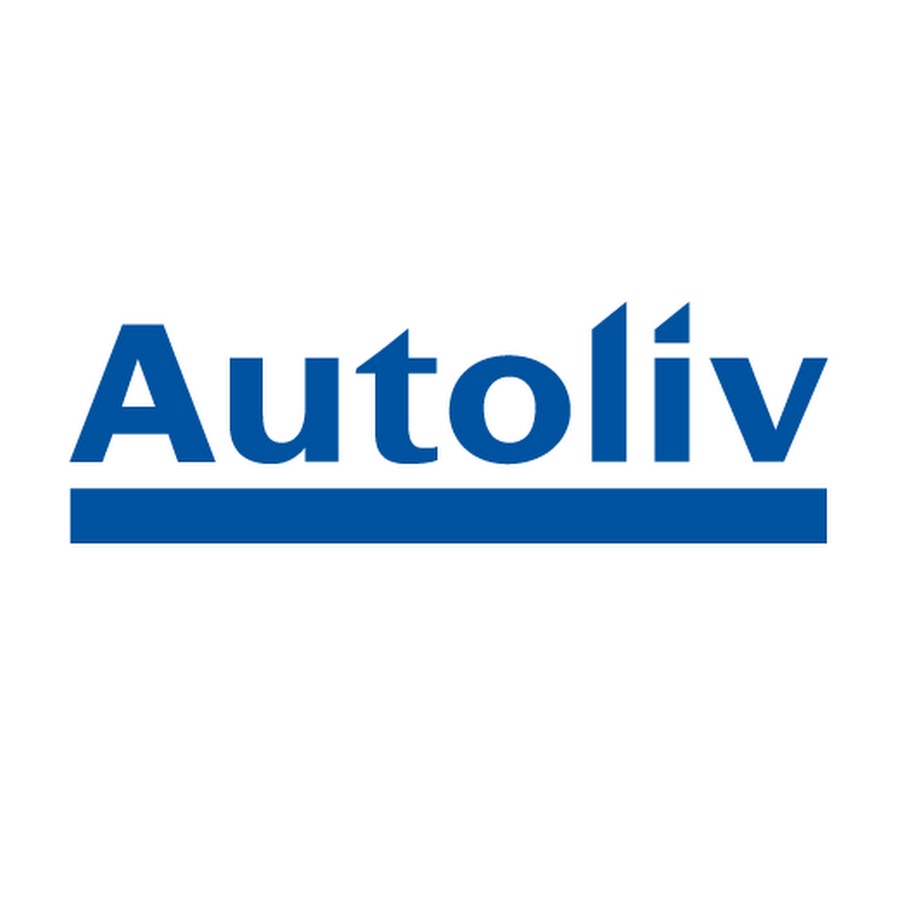 Customer Experiences
"Autoliv chose to work with Rosati Construction due to their ability to manage a project with the highest degree of attention to detail. It has always been our experience that Rosati construction leaves nothing to chance and ensures that schedules are maintained through tireless follow up and continuous communication with the customer.  As "change" is an inevitable component of any large project, Rosati approaches changes in stride and shows a high level of flexibility in reacting to them.."
Matt Stoyanovich
Technical/ Launch Manager-Manufacturing


Customer Experiences
"We have worked with Rosati before. They have tremendous attention to detail and stick to their timelines, something we were concerned about. We had a firm deadline when we had to be out of our previous office. Rosati knew that and went the extra mile to make sure we had no issues. They did a very good job. Every day when I walk through the doors, I'm happy. Even more importantly, staff members are very happy.."
Jay Strosberg
Partner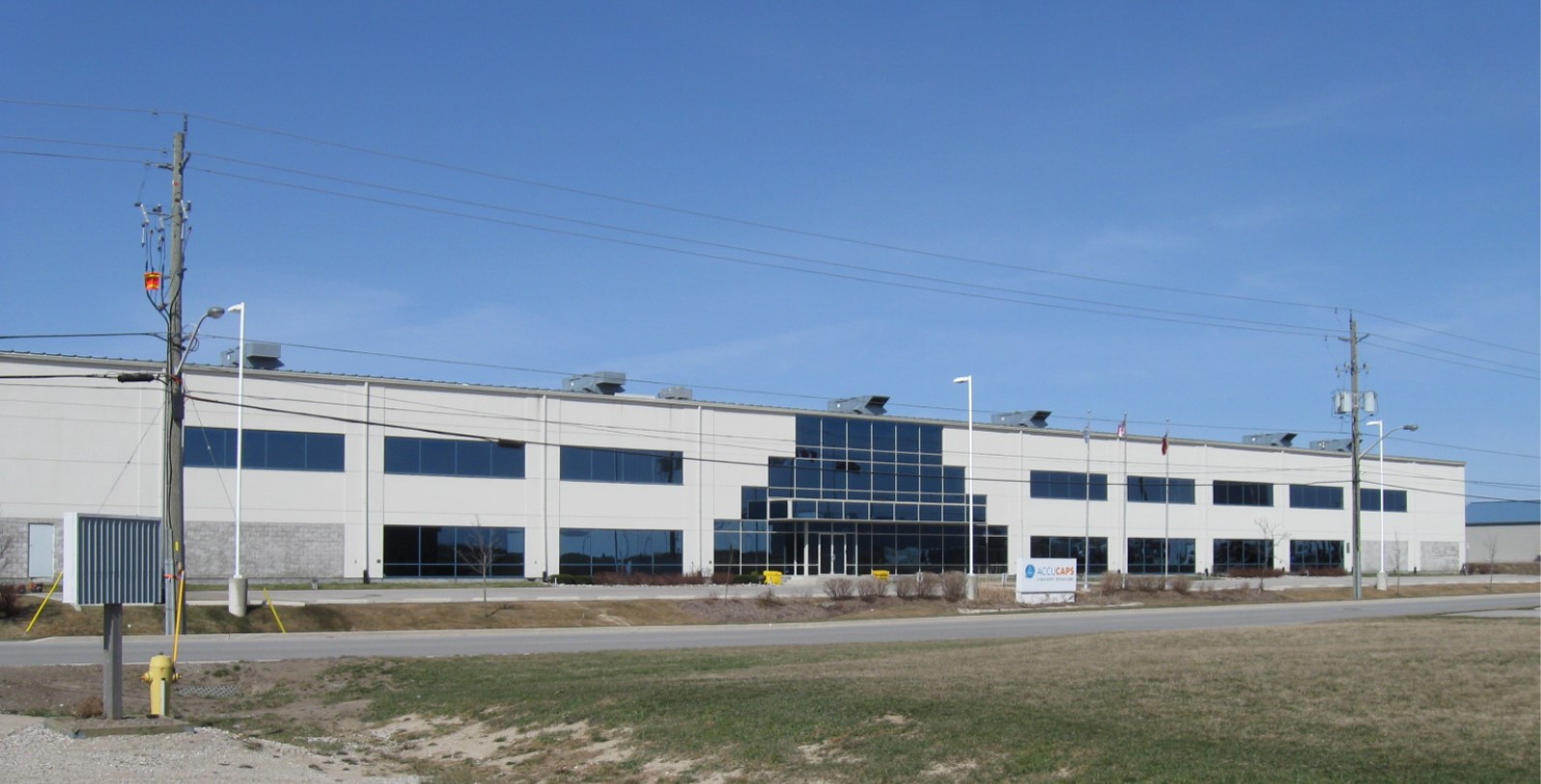 Customer Experiences
"We Chose the Rosati Group to work with after interviewing a number of potential construction companies.  Ultimately, we felt the Rosati Group offered us the best value and was the right company to partner with for our pharmaceutical expansion project.  We are very pleased with Rosati's attention to detail and overall project management approach.."
Tom Hawkeswood
Project Director