Since 1969, we have worked on over 2000 projects over multiple industries and have built over 15 million Square feet in Southwestern Ontario.
From new construction, to small additions and tenant leasehold improvements, there's no job too big or small. We take pride in every build, from concept to completion.
Click the filters below to sort by project type and scroll down to browse through our projects.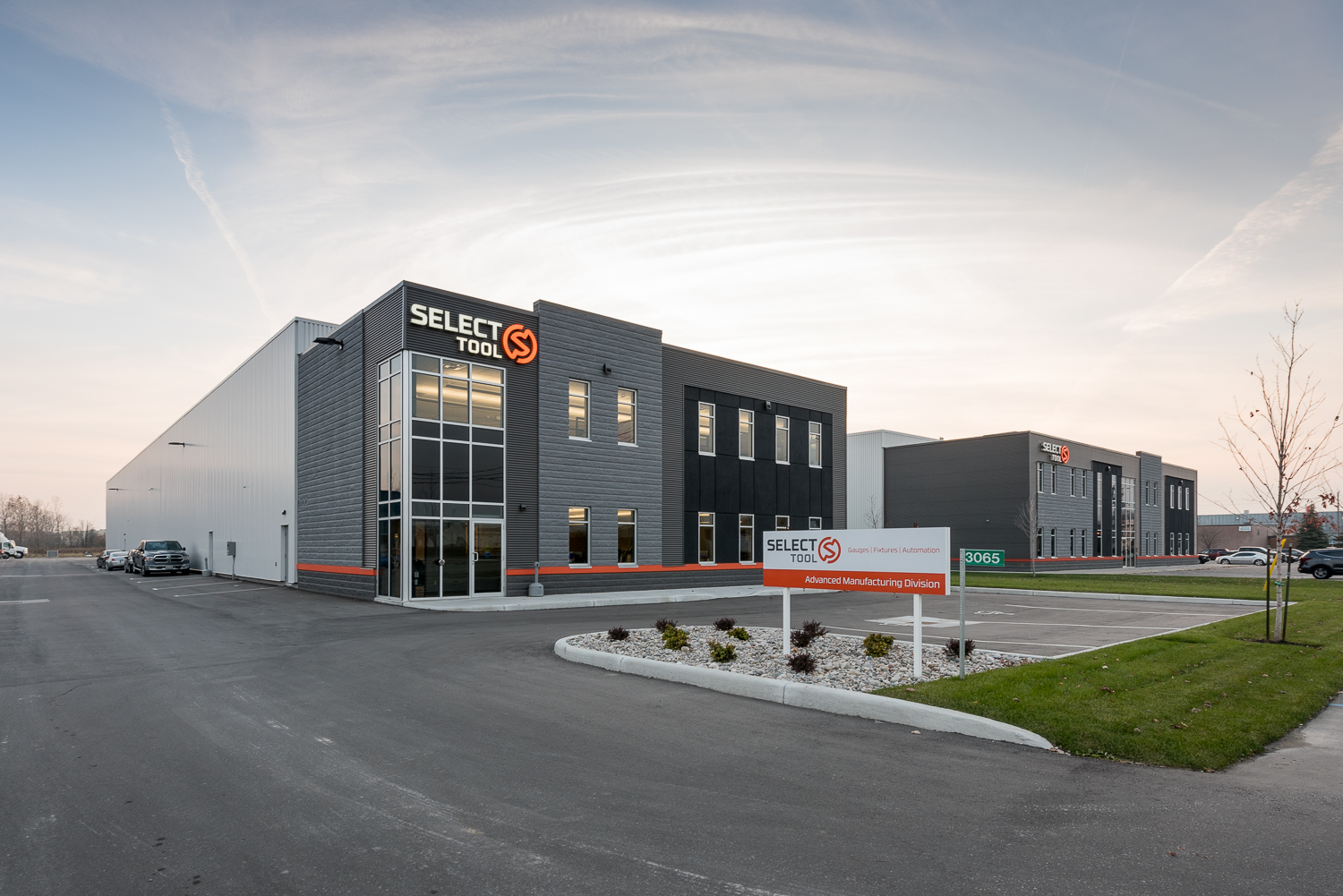 Customer Experiences
"With a capital-intensive business such as ours, it helps to have a partner like Rosati to facilitate the ability to grow our business. We were leasing another building, and the real driver was that Rosati was instrumental in securing the land for us for a new facility. Once we started into the details of the project, we found them to be very professional, knowledgeable, and timely with all the required deadlines.."
Dave Tomassi
Vice President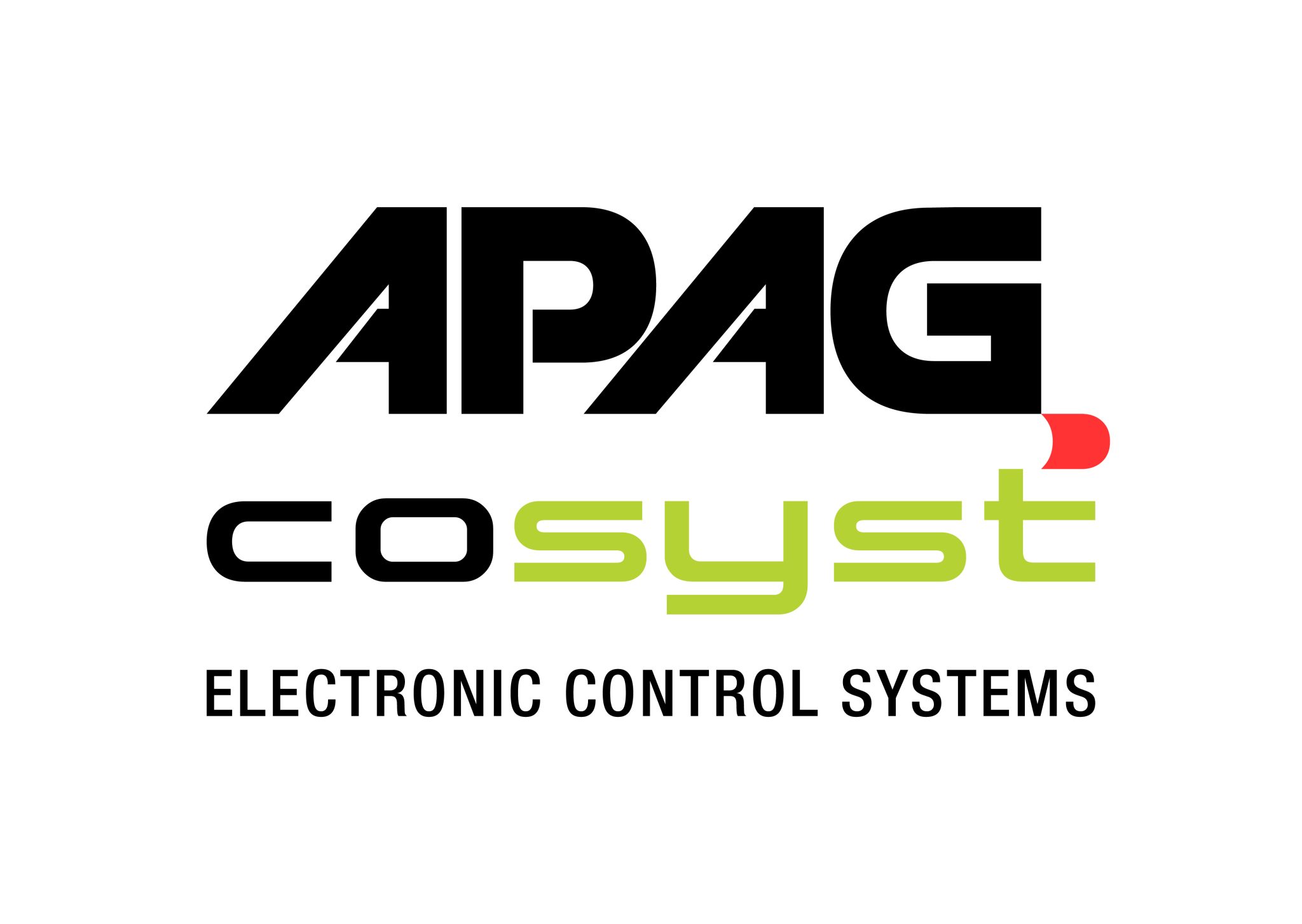 Customer Experiences
"We appreciate Rosati's high professionalism in keeping to deadlines, keeping promises, and also being flexible. When you're starting your process you see things that need to be done differently, and they quickly respond to any changes we require from them. They will try to accomplish everything to keep within the timelines and budget, and come up with solutions quickly for every challenge.."
Mariusz Olszowik
North America Operations Launch Manager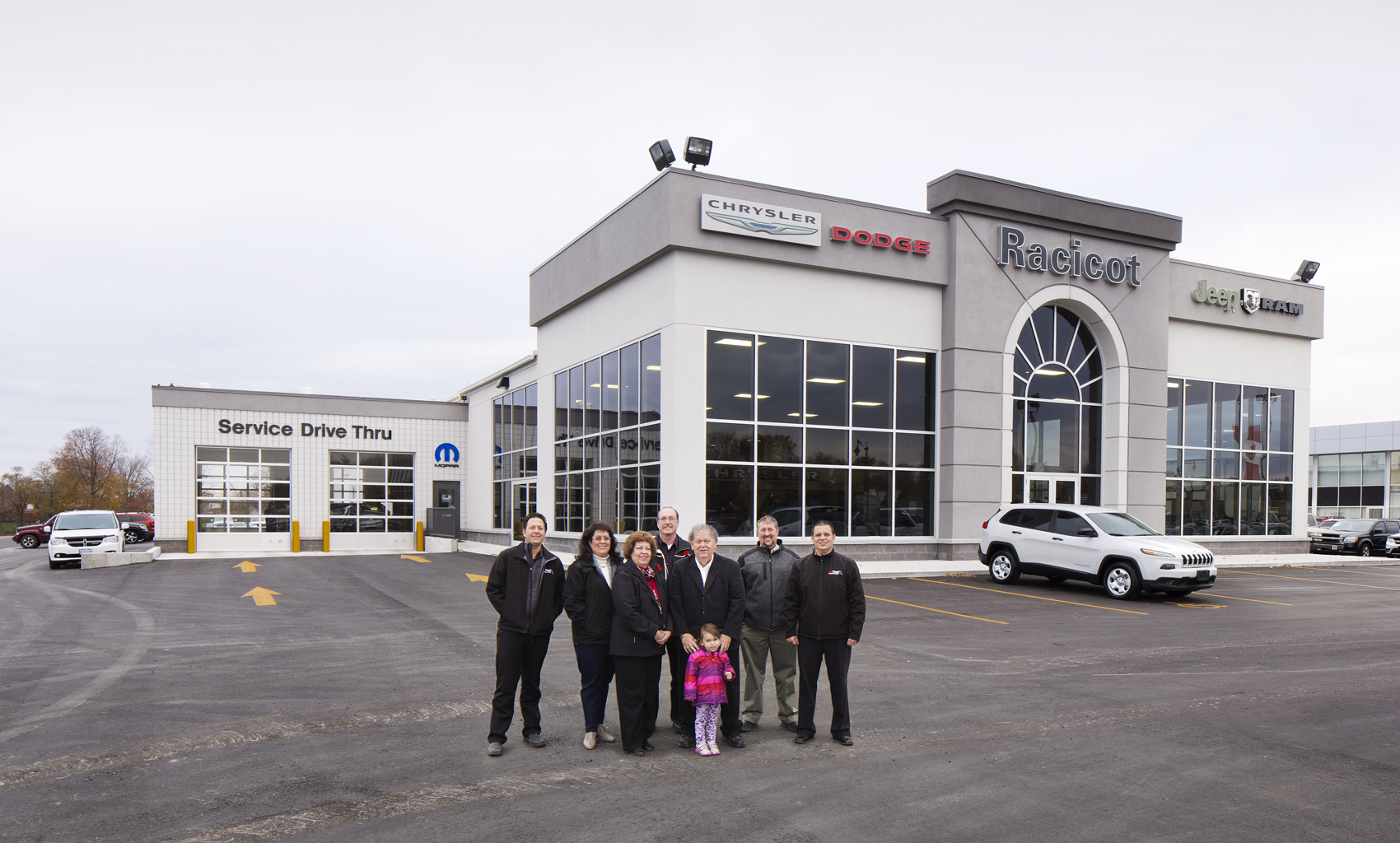 Customer Experiences
"We had heard Rosati did good work. Now, we're the ones who can tell others of our positive experience. We would definitely recommend Rosati – all the staff is great, from the office staff and the guys doing the work, to the administration and project managers. Everyone is very pleasant to deal with. They don't forget about you; they make you feel like your job is first and foremost.."
Denise Cascadden
Treasurer