Since 1969, we have worked on over 2000 projects over multiple industries and have built over 16 million Square feet in Southwestern Ontario.
From new construction, to small additions and tenant leasehold improvements, there's no job too big or small. We take pride in every build, from concept to completion.
Click the filters below to sort by project type and scroll down to browse through our projects.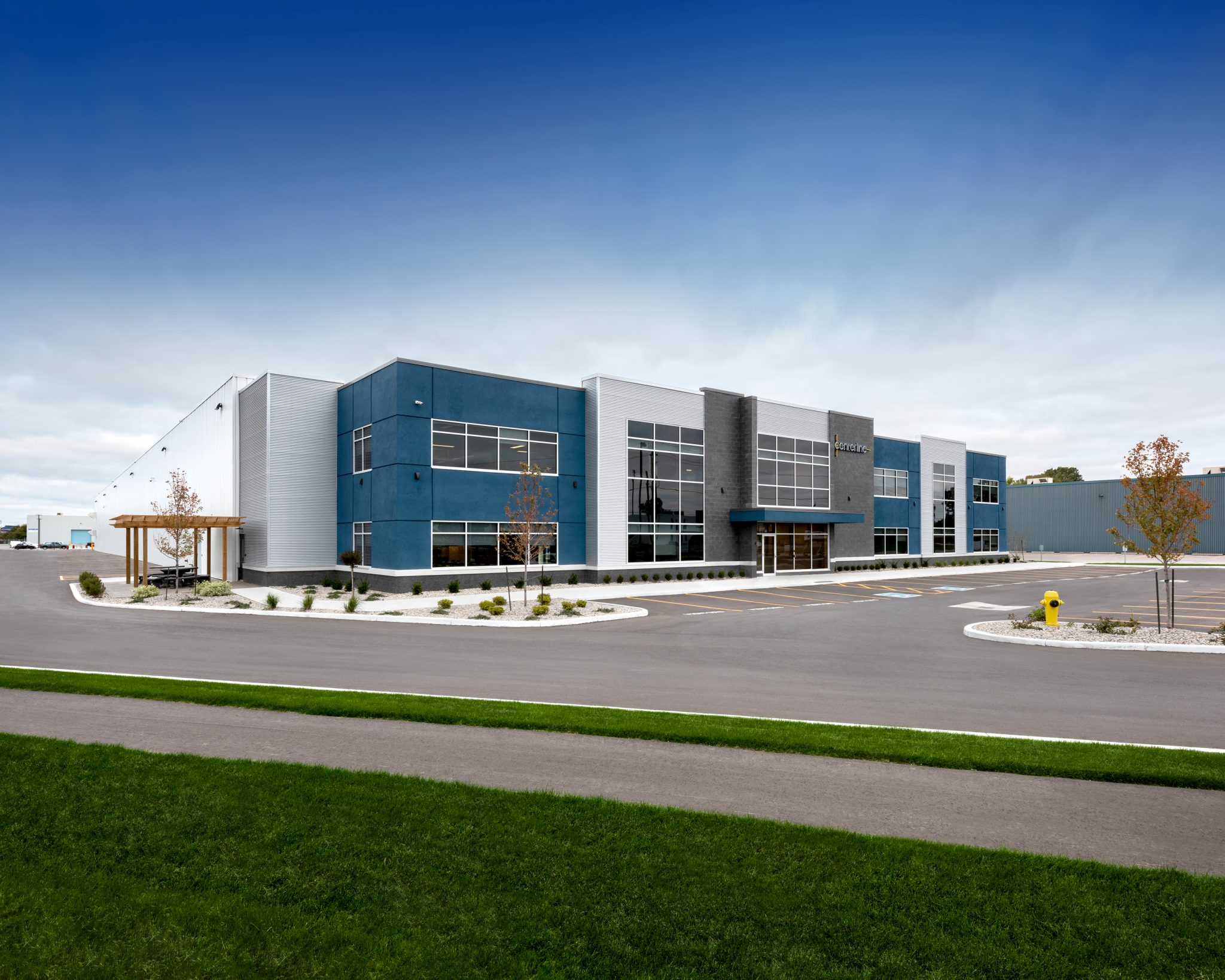 Customer Experiences
"After about seven projects with Rosati, we have a long-standing relationship.  They are very thorough, and they definitely understand our business needs and are good at coming up with solutions for us.  Rosati was very responsive in completing our building design, since we had a very tight timeline to work with. We are very satisfied with their delivery of projects, for sure.."
Steve Renaud
Vice President of Operations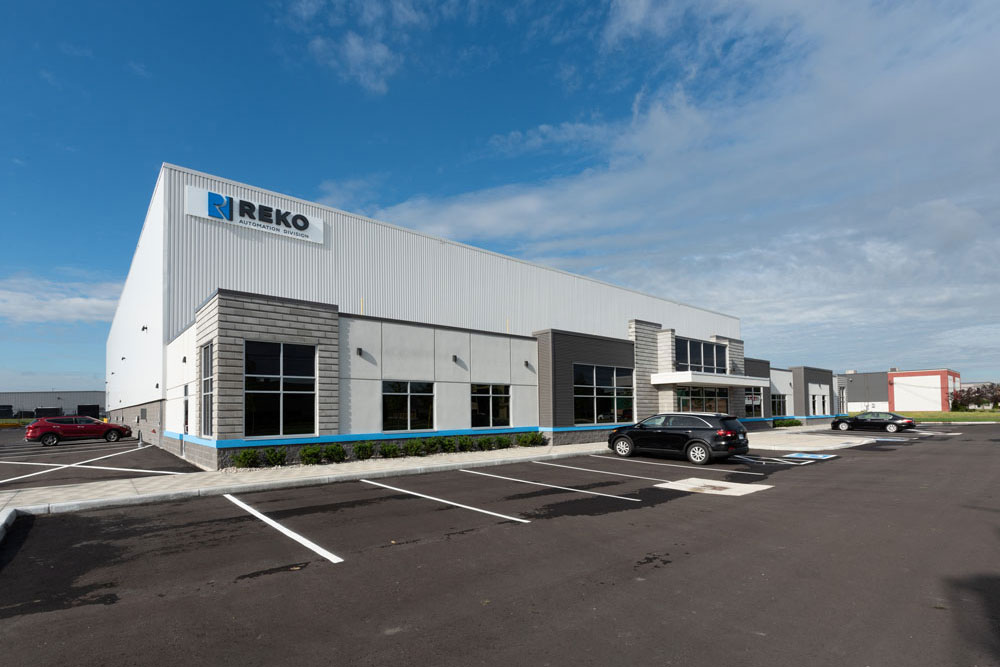 Customer Experiences
"Rosati was not only the most competitive bid, but they are also proven performers. They are very thorough, and very good with respect to managing their projects. They give advice where advice is needed, and we have leaned on their expertise for a lot of decisions.."
Diane Reko
CEO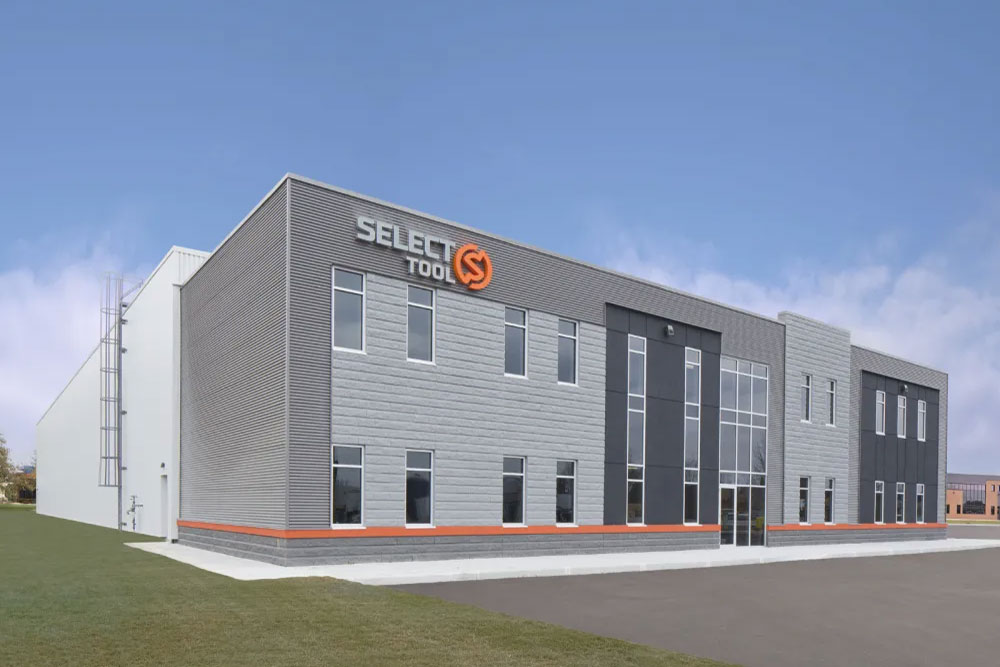 Customer Experiences
"We went back to Rosati due to the ease of working with them. Because they were willing to partner with us again, it also made it easy, and we felt very positive about the Rosati Partnership Program.  They were able to facilitate the property and add the building next door, which was ideal as well. Our customers have been very impressed.."
Dave Tomassi
Vice President