Since 1969, we have worked on over 2000 projects over multiple industries and have built over 15 million Square feet in Southwestern Ontario.
From new construction, to small additions and tenant leasehold improvements, there's no job too big or small. We take pride in every build, from concept to completion.
Click the filters below to sort by project type and scroll down to browse through our projects.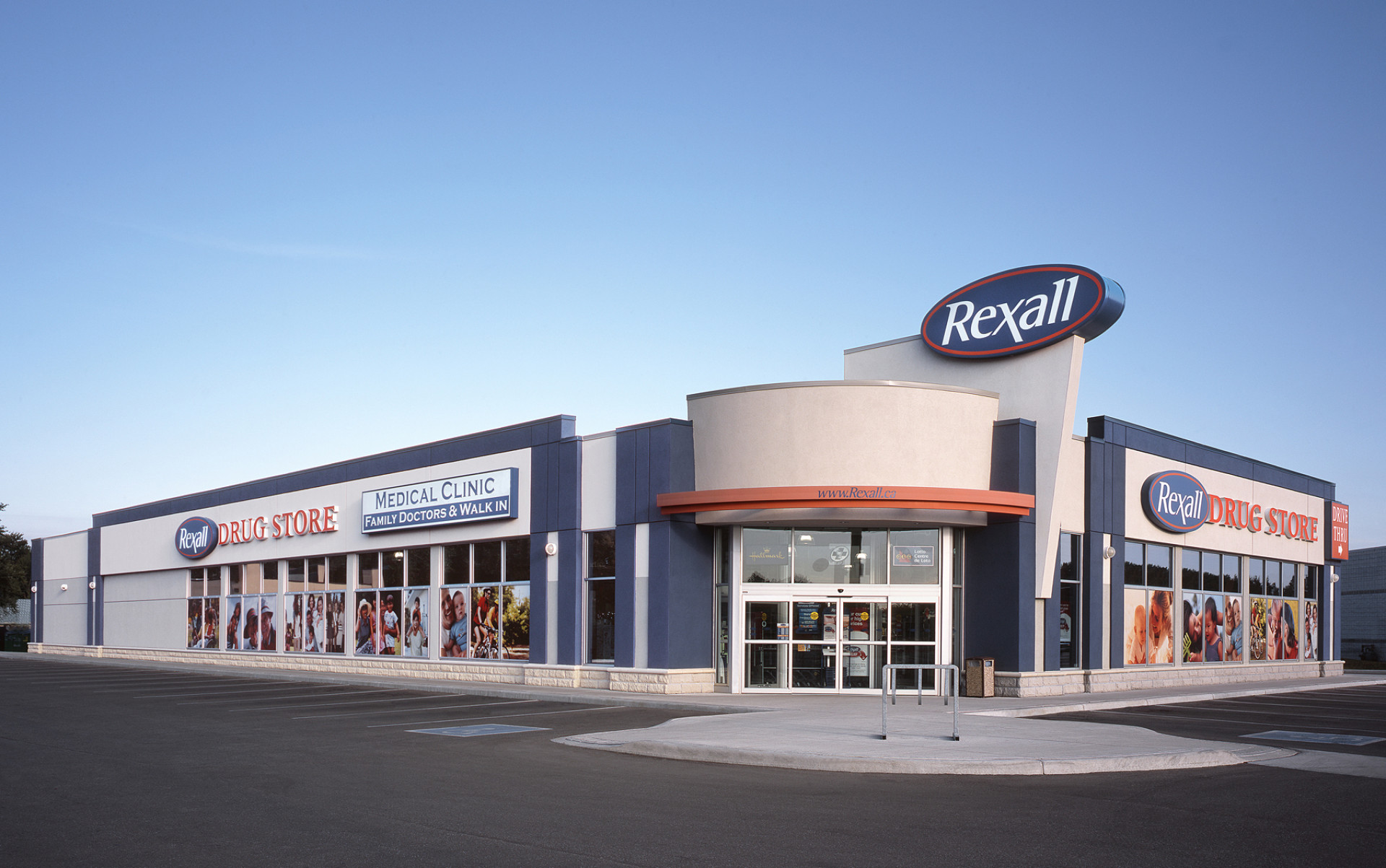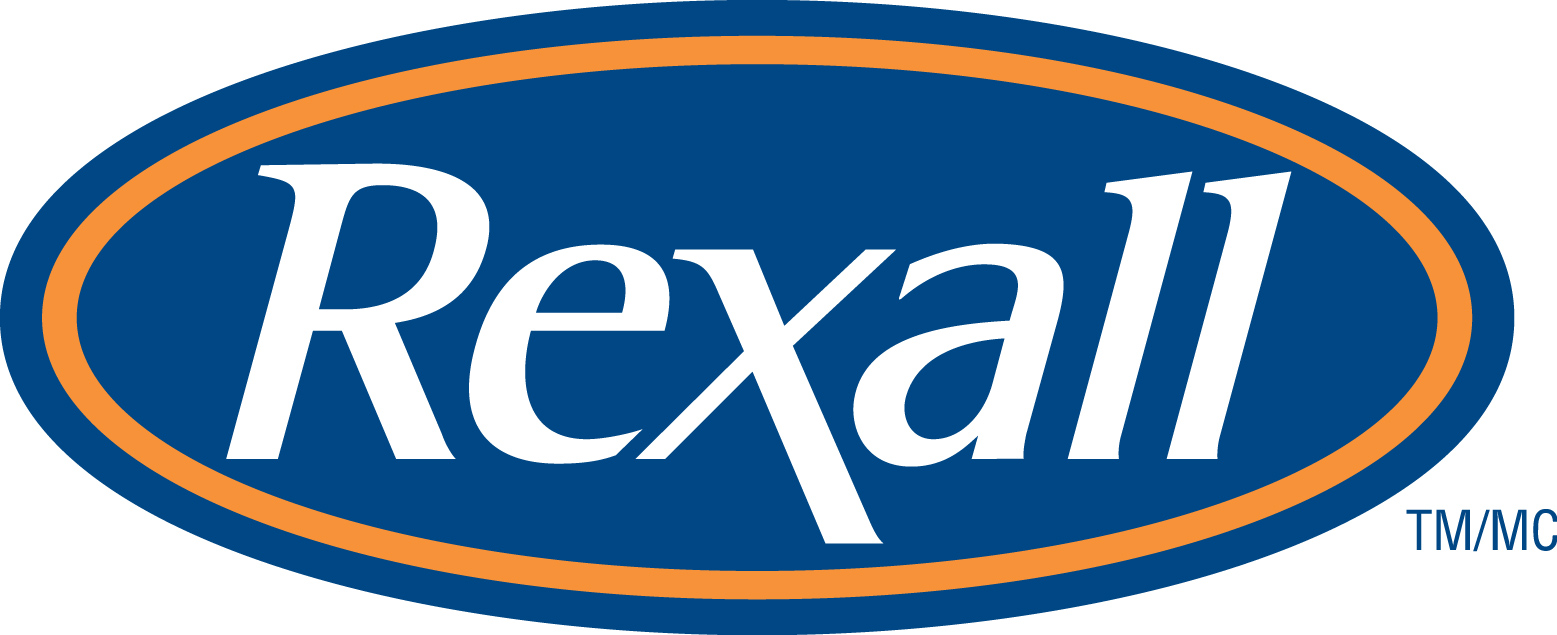 Customer Experiences
"The Rosati Group was extremely efficient in what they did.  Based on their quality workmanship, follow-up and their attention to detail, they are getting more opportunities to bid on our work and are now completing another store in Windsor for us.  It made my life a lot easier.  I look forward to working with them again.."
Jorge Sa
Construction Project Manager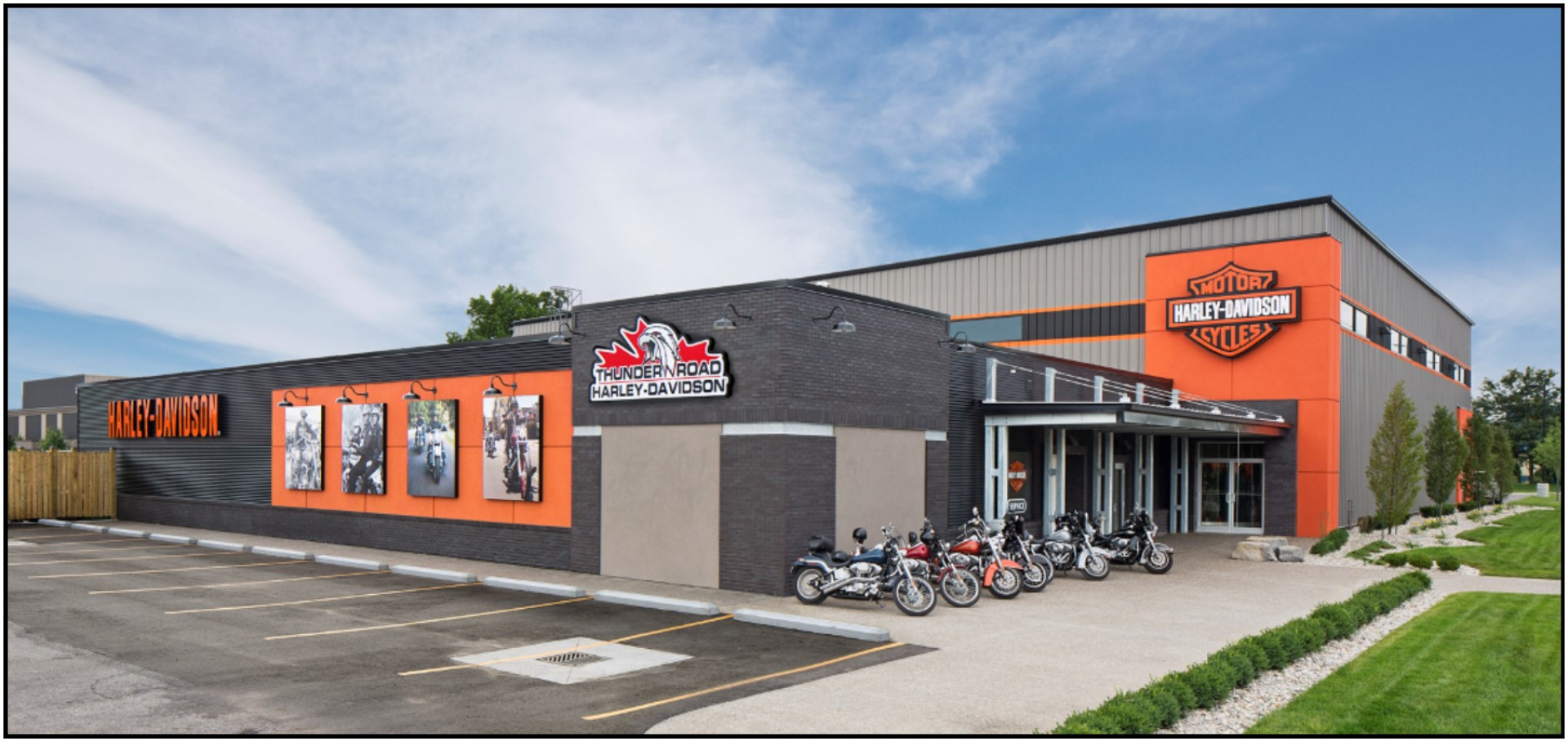 Customer Experiences
"We had construction meetings every two weeks. Rosati handled every problem professionally; they really look out for detail. There was never a 'no, we can't do that.' If we requested it, they did it. Rosati made building this dealership fun and stress-free. They are a great company to deal with and I'm glad I chose them. The interior looks fantastic and they did a great job on the exterior. My staff and I are proud of what was done here.."
Chris O'Neil
Owner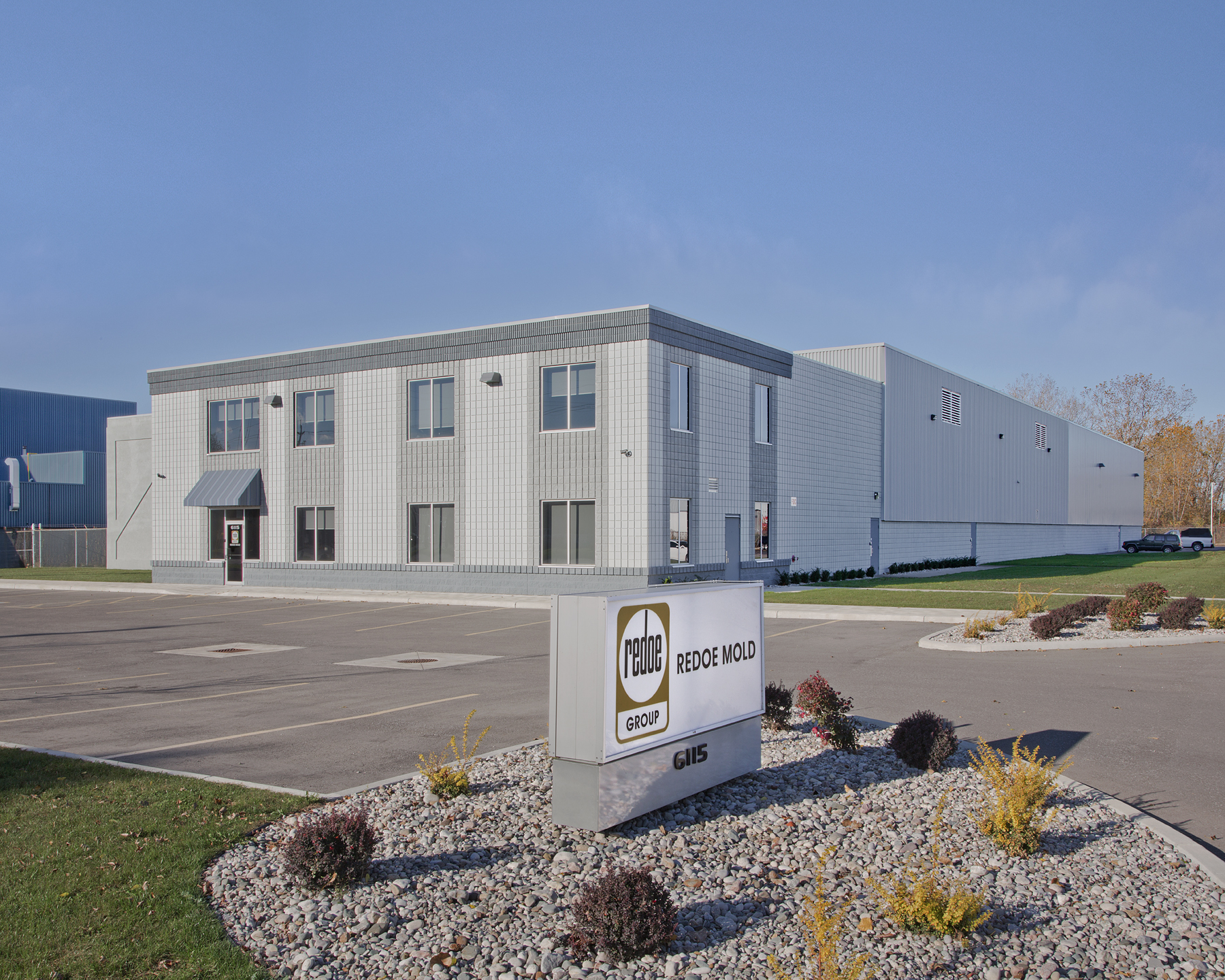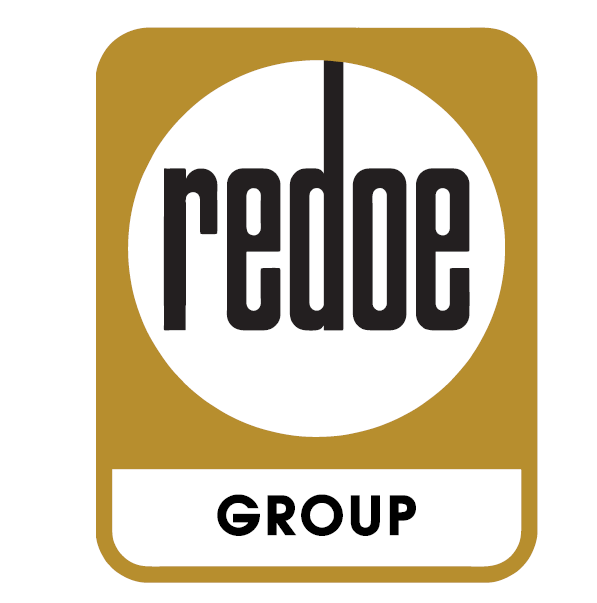 Customer Experiences
"Our experience with Rosati has been outstanding. Denis and Nick have kept us completely informed of the progress, in detail, throughout the project. They went out of their way to provide options and creative solutions for decisions that had to be made along the way.."
Dave Sanders
General Manager

Customer Experiences
"We would like to publicly thank Nick and Tony and the Rosati team for an outstanding commitment to timing, cost, quality, workmanship and service.  They are their loyal sub-trades have created a space Valiant employees are extremely proud of and are excited about for the whole of the company.."
Marty Solcz
COO