Since 1969, we have worked on over 2000 projects over multiple industries and have built over 15 million Square feet in Southwestern Ontario.
From new construction, to small additions and tenant leasehold improvements, there's no job too big or small. We take pride in every build, from concept to completion.
Click the filters below to sort by project type and scroll down to browse through our projects.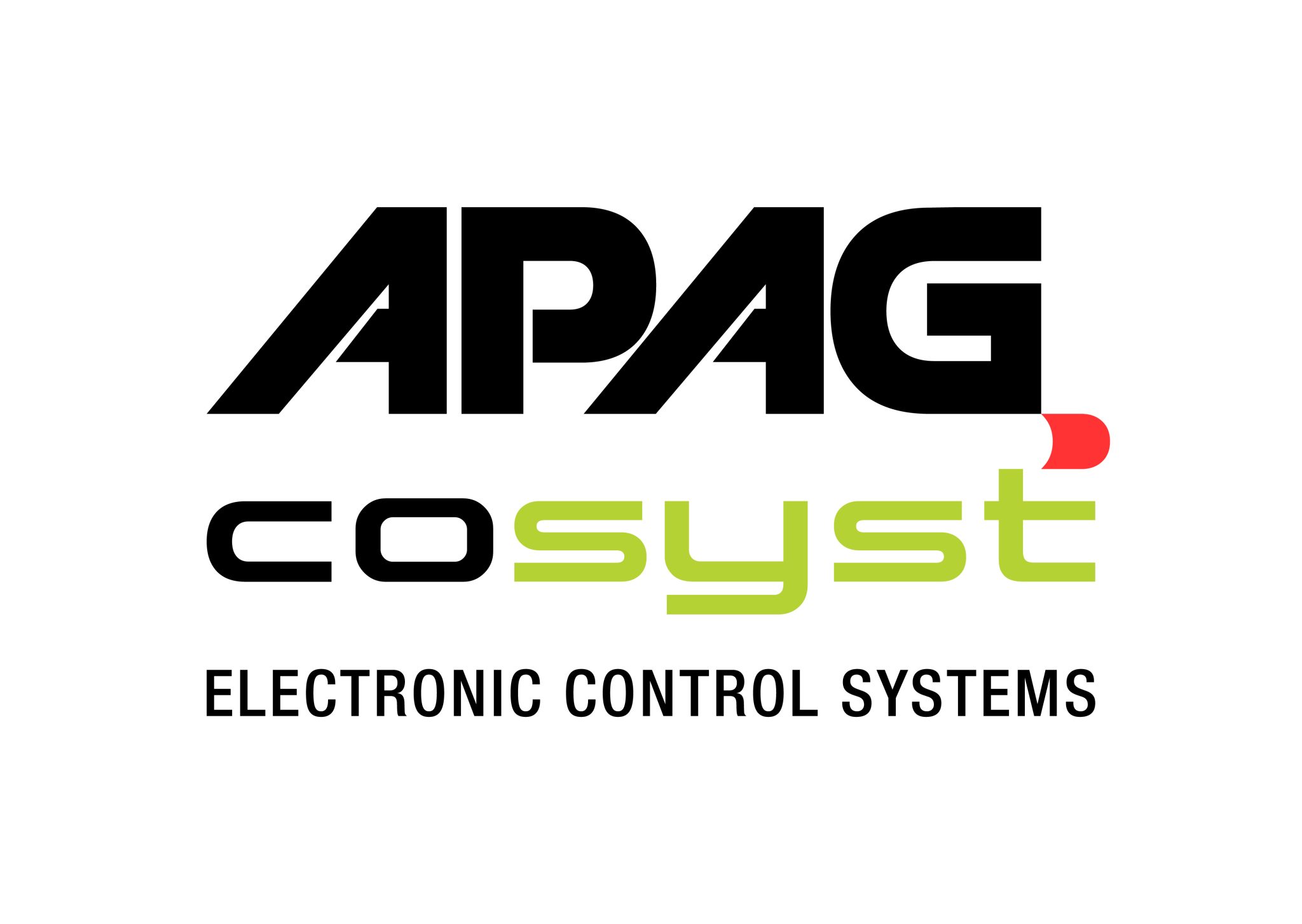 Customer Experiences
"We appreciate Rosati's high professionalism in keeping to deadlines, keeping promises, and also being flexible. When you're starting your process you see things that need to be done differently, and they quickly respond to any changes we require from them. They will try to accomplish everything to keep within the timelines and budget, and come up with solutions quickly for every challenge.."
Mariusz Olszowik
North America Operations Launch Manager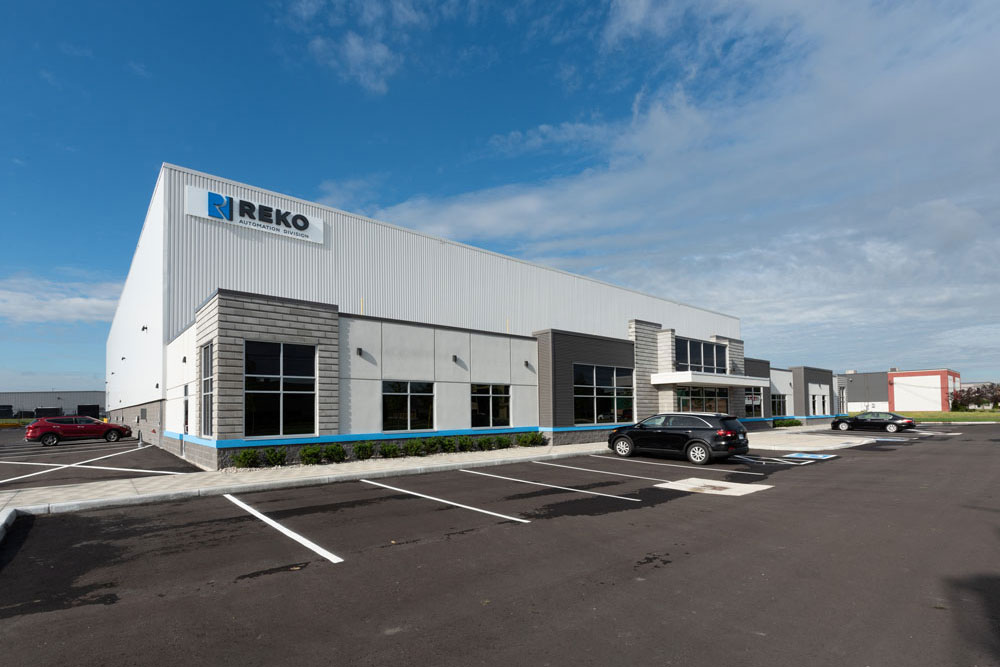 Customer Experiences
"Rosati was not only the most competitive bid, but they are also proven performers. They are very thorough, and very good with respect to managing their projects. They give advice where advice is needed, and we have leaned on their expertise for a lot of decisions.."
Diane Reko
CEO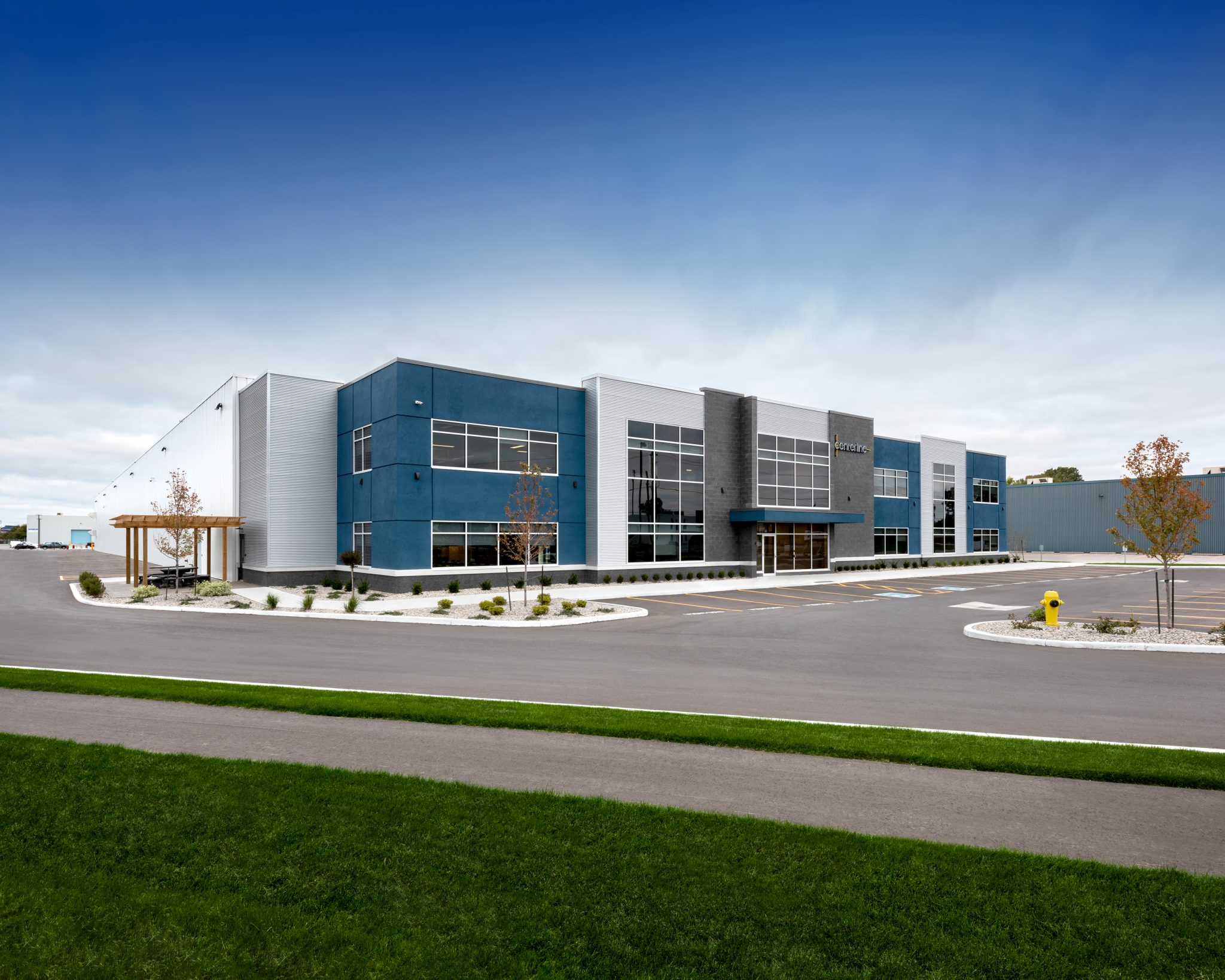 Customer Experiences
"Rosati was again a class act in executing a substantial construction project for Centerline this year, building a brand new plant facility. As with previous projects, they were extremely professional and always kept our business interests at the forefront."
Steve Renaud
Vice President of Operations