Since 1969, we have worked on over 2000 projects over multiple industries and have built over 15 million Square feet in Southwestern Ontario.
From new construction, to small additions and tenant leasehold improvements, there's no job too big or small. We take pride in every build, from concept to completion.
Click the filters below to sort by project type and scroll down to browse through our projects.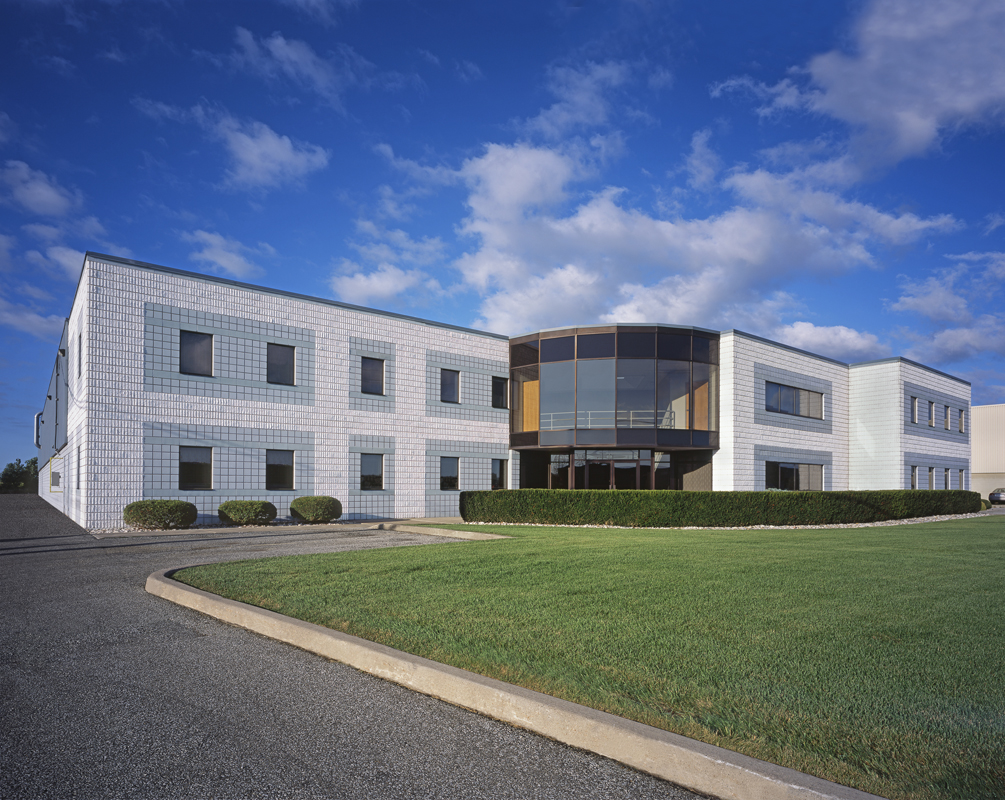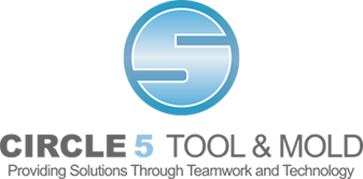 Customer Experiences
"Rosati is a quality bunch of guys. They know their stuff. They know our industry," said Circle 5 co-owner Keith Lavergne. "Hiring Rosati saved us from going to several sources to get several parts of the project done ourselves. Rosati is truly a one-stop shop for industrial expansions and machine foundations. Everything's on schedule and within budget. Rosati is a good company to work with."
Keith Lavergne
Co-owner

Customer Experiences
"We would like to publicly thank Nick and Tony and the Rosati team for an outstanding commitment to timing, cost, quality, workmanship and service.  They are their loyal sub-trades have created a space Valiant employees are extremely proud of and are excited about for the whole of the company.."
Marty Solcz
COO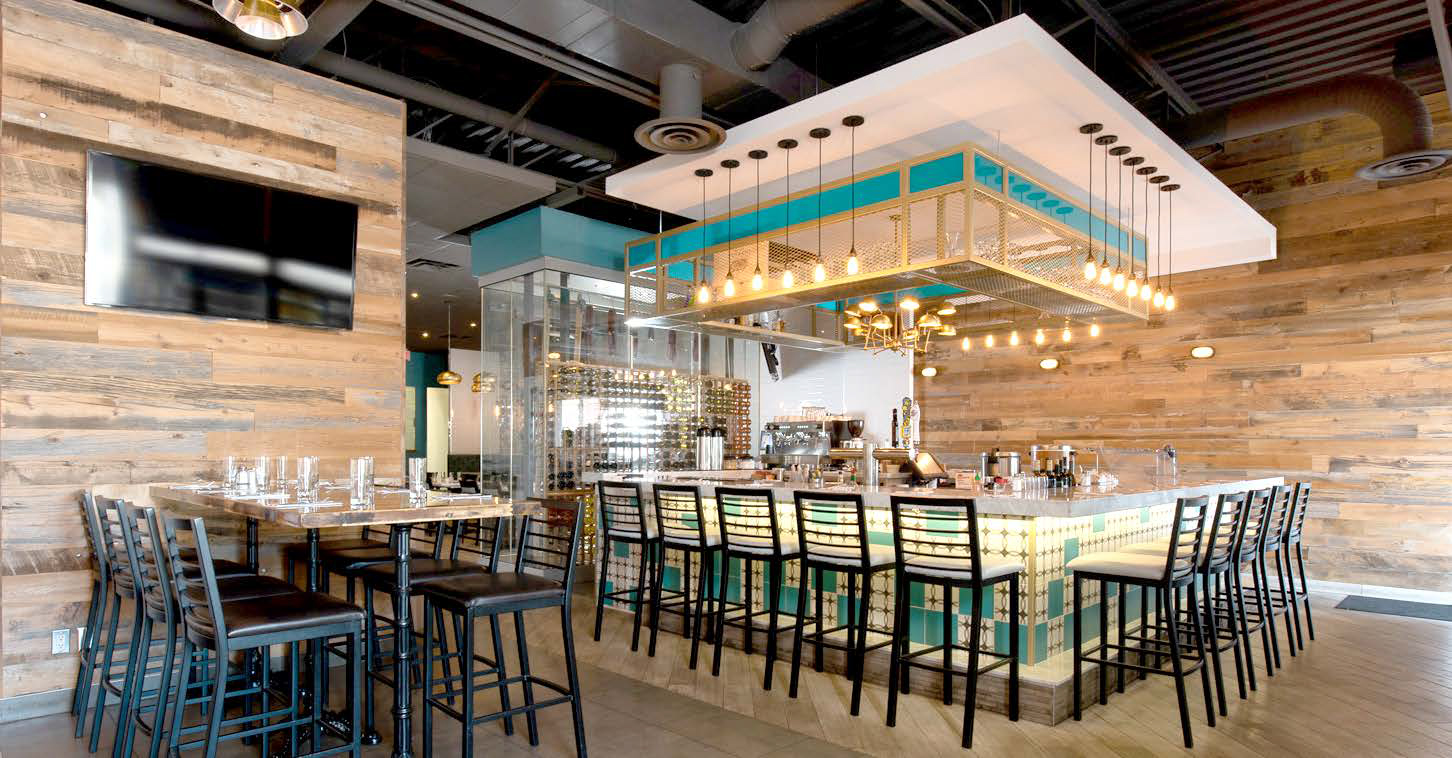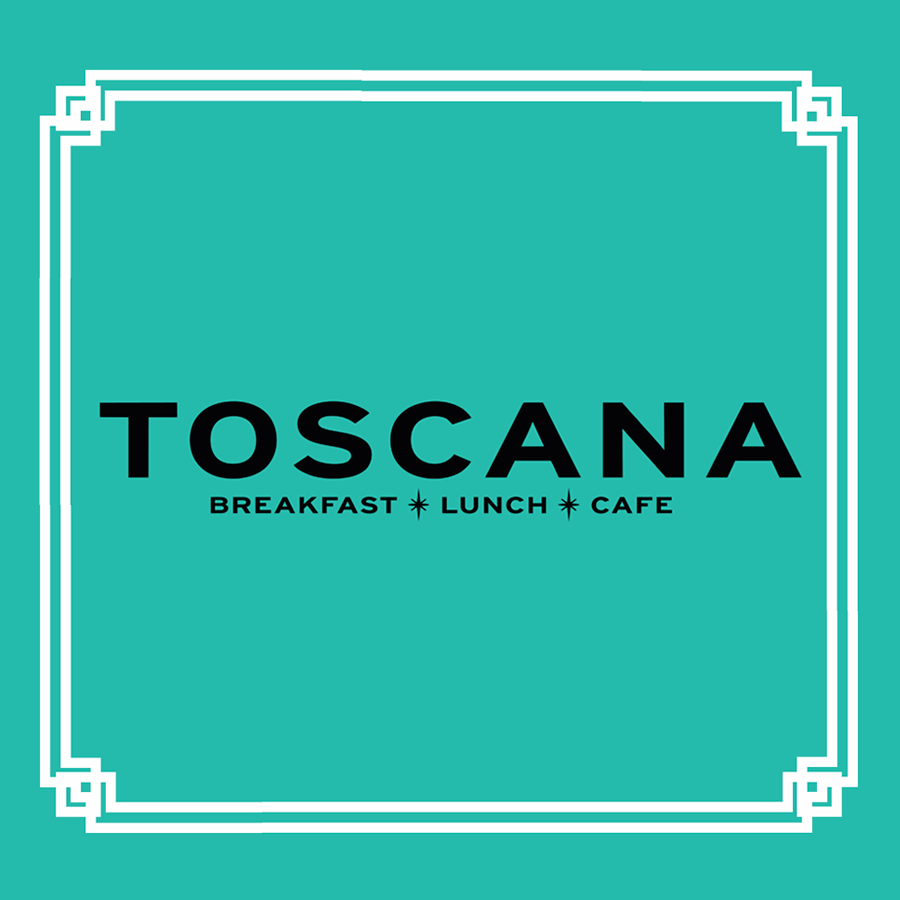 Customer Experiences
"Their attention to detail was unbelievable. They worked really well with the architect, and real teamwork is required for that. They're perfectionists, and I respect that. They sign their name to every job and they're not going to do that unless it's done right.."
Jonathan Reaume
Owner/Chef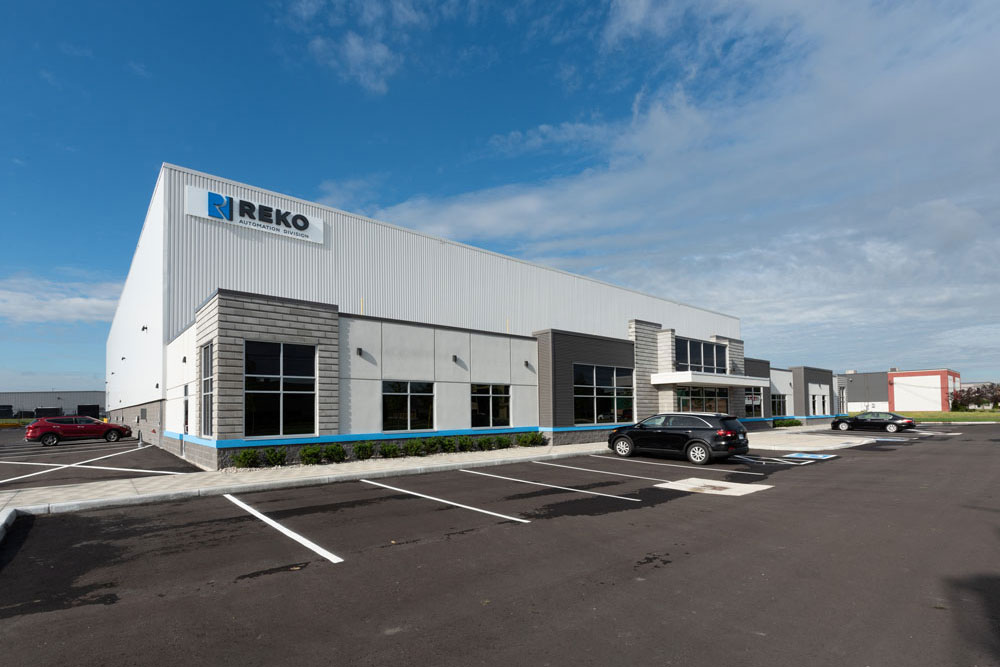 Customer Experiences
"Rosati was not only the most competitive bid, but they are also proven performers. They are very thorough, and very good with respect to managing their projects. They give advice where advice is needed, and we have leaned on their expertise for a lot of decisions.."
Diane Reko
CEO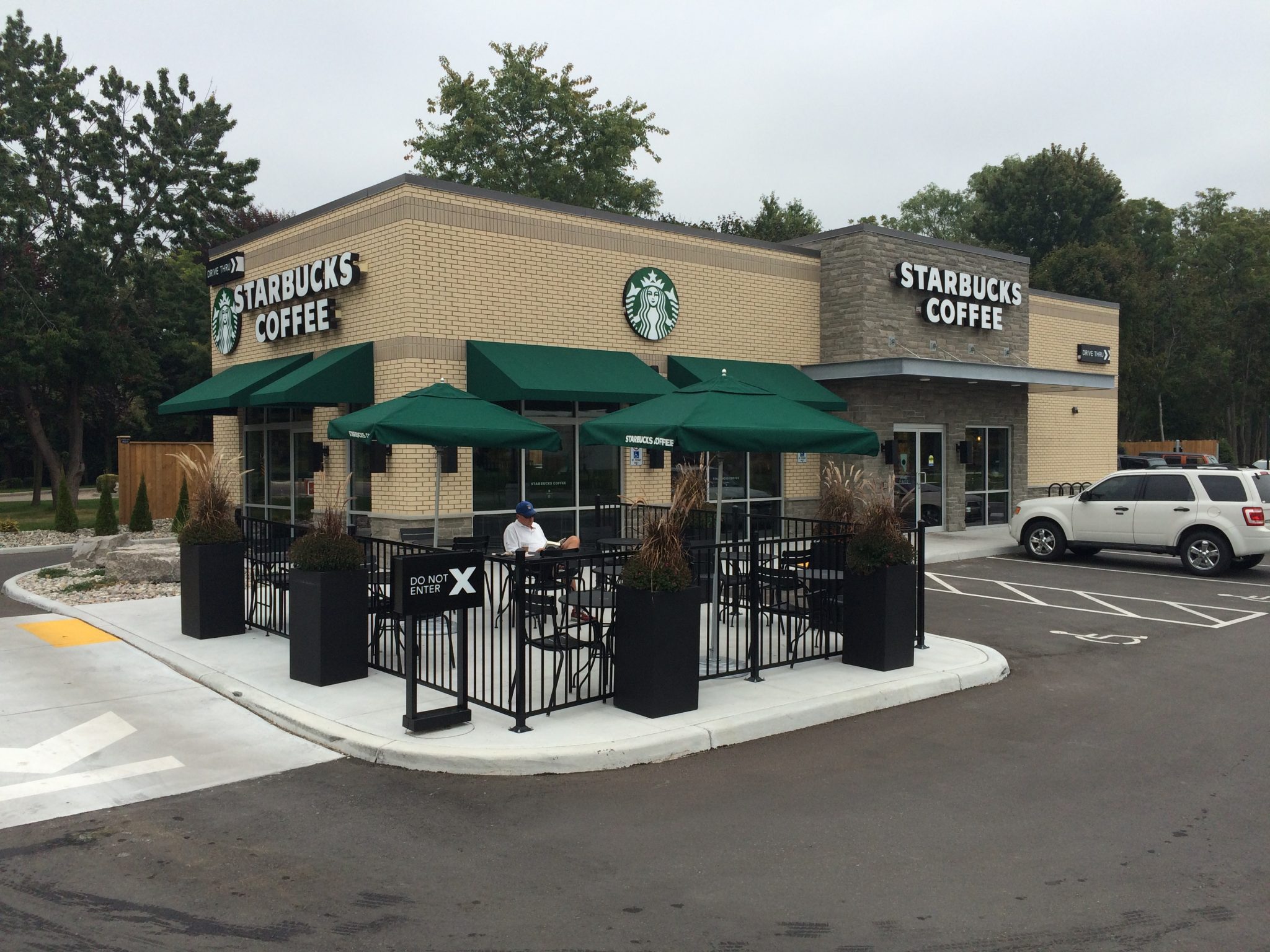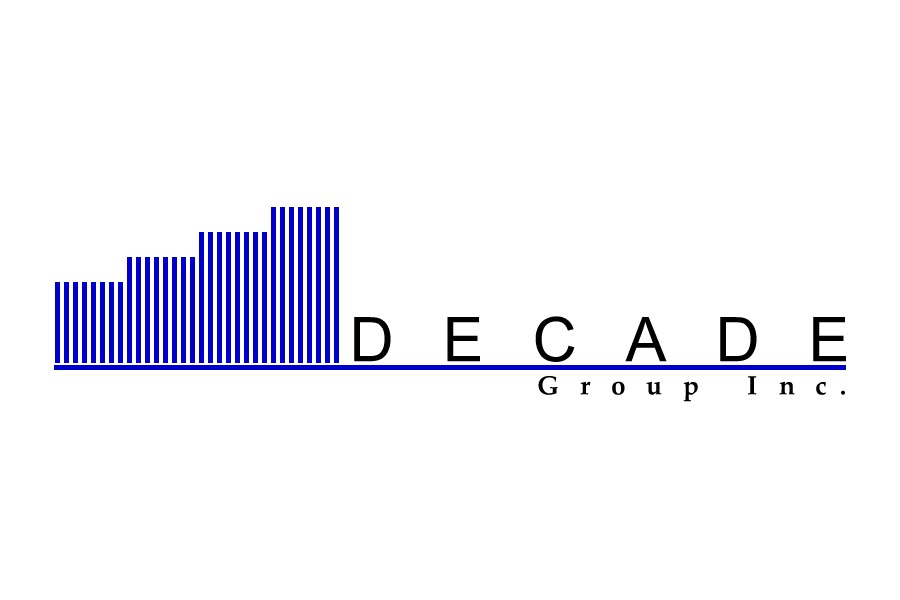 Customer Experiences
"We would like to thank Rosati once again; they have been assisting us on our builds from inception. Their well-laid plans, schedules and great quality of finished product continue to please all. It remains a pleasure to deal with them and their high level of professionalism.."
Jeff Willick
Developer