Since 1969, we have worked on over 2000 projects over multiple industries and have built over 15 million Square feet in Southwestern Ontario.
From new construction, to small additions and tenant leasehold improvements, there's no job too big or small. We take pride in every build, from concept to completion.
Click the filters below to sort by project type and scroll down to browse through our projects.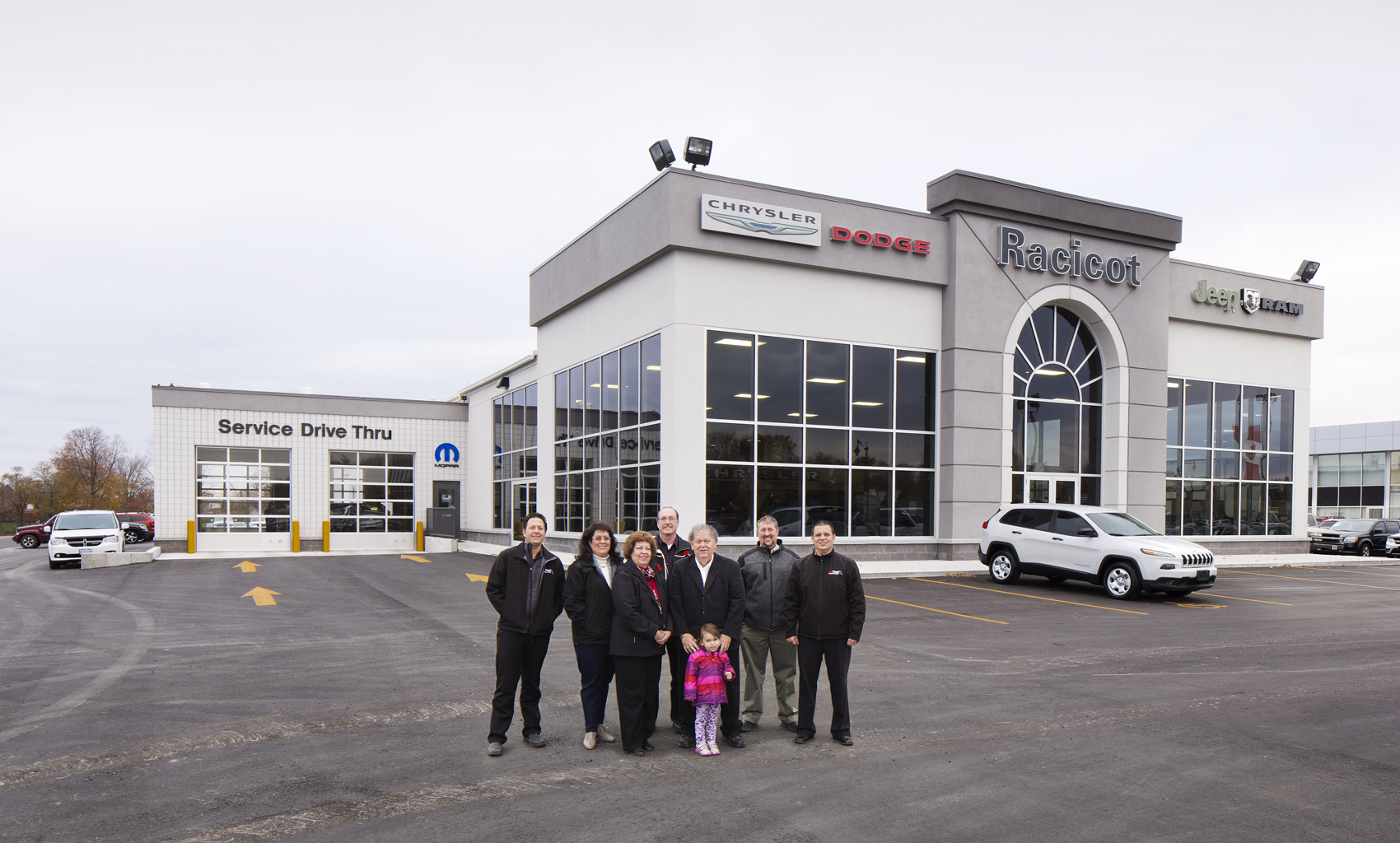 Customer Experiences
"We had heard Rosati did good work. Now, we're the ones who can tell others of our positive experience. We would definitely recommend Rosati – all the staff is great, from the office staff and the guys doing the work, to the administration and project managers. Everyone is very pleasant to deal with. They don't forget about you; they make you feel like your job is first and foremost.."
Denise Cascadden
Treasurer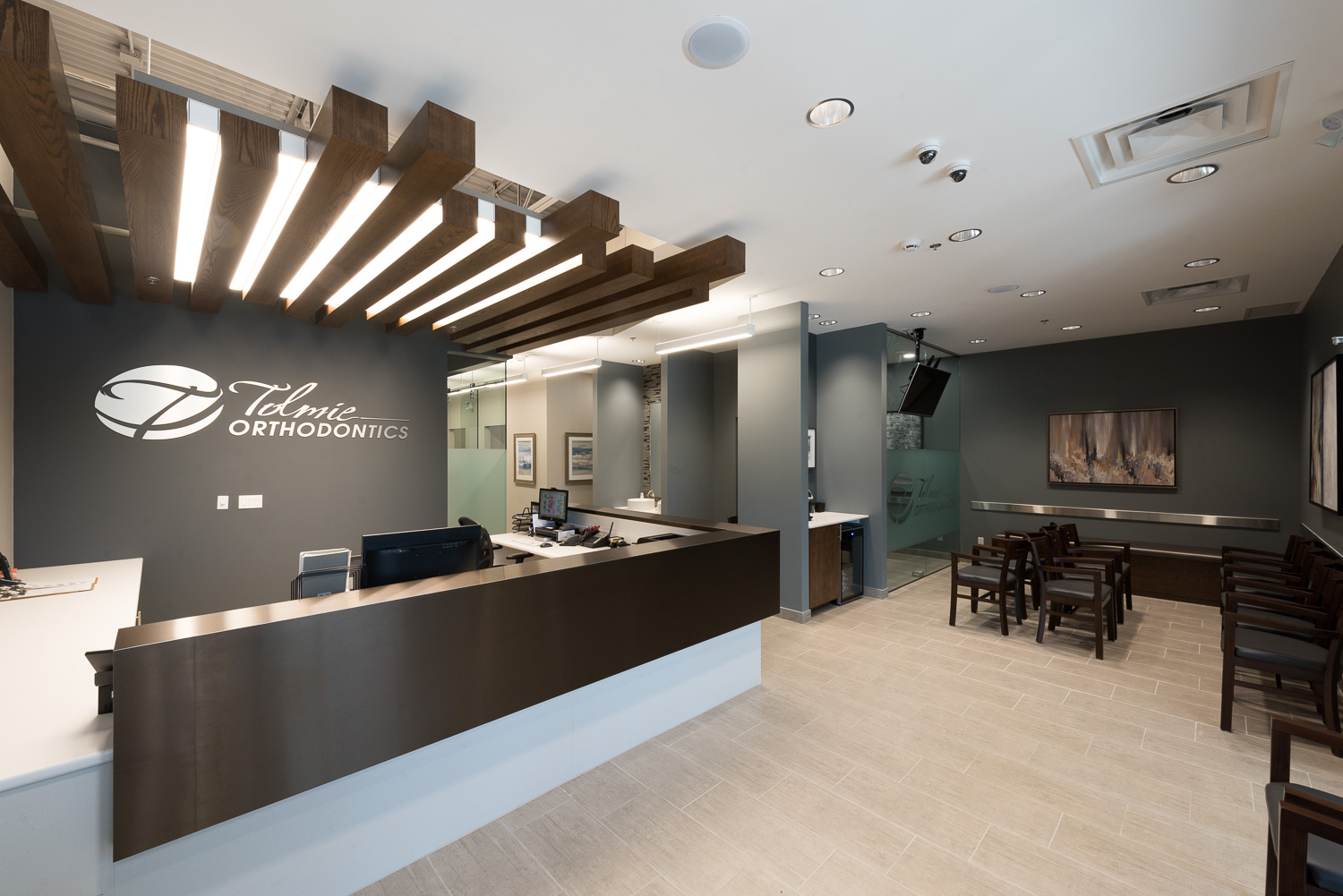 Customer Experiences
"Rosati is a great group of professionals, very thorough, very accommodating and accountable.  I am happy with the finish of the office and everyone who has toured it so far has been extremely impressed.  Multiple people have asked "who built this for you?"."
Dr. Greg Tolmie
Orthodontist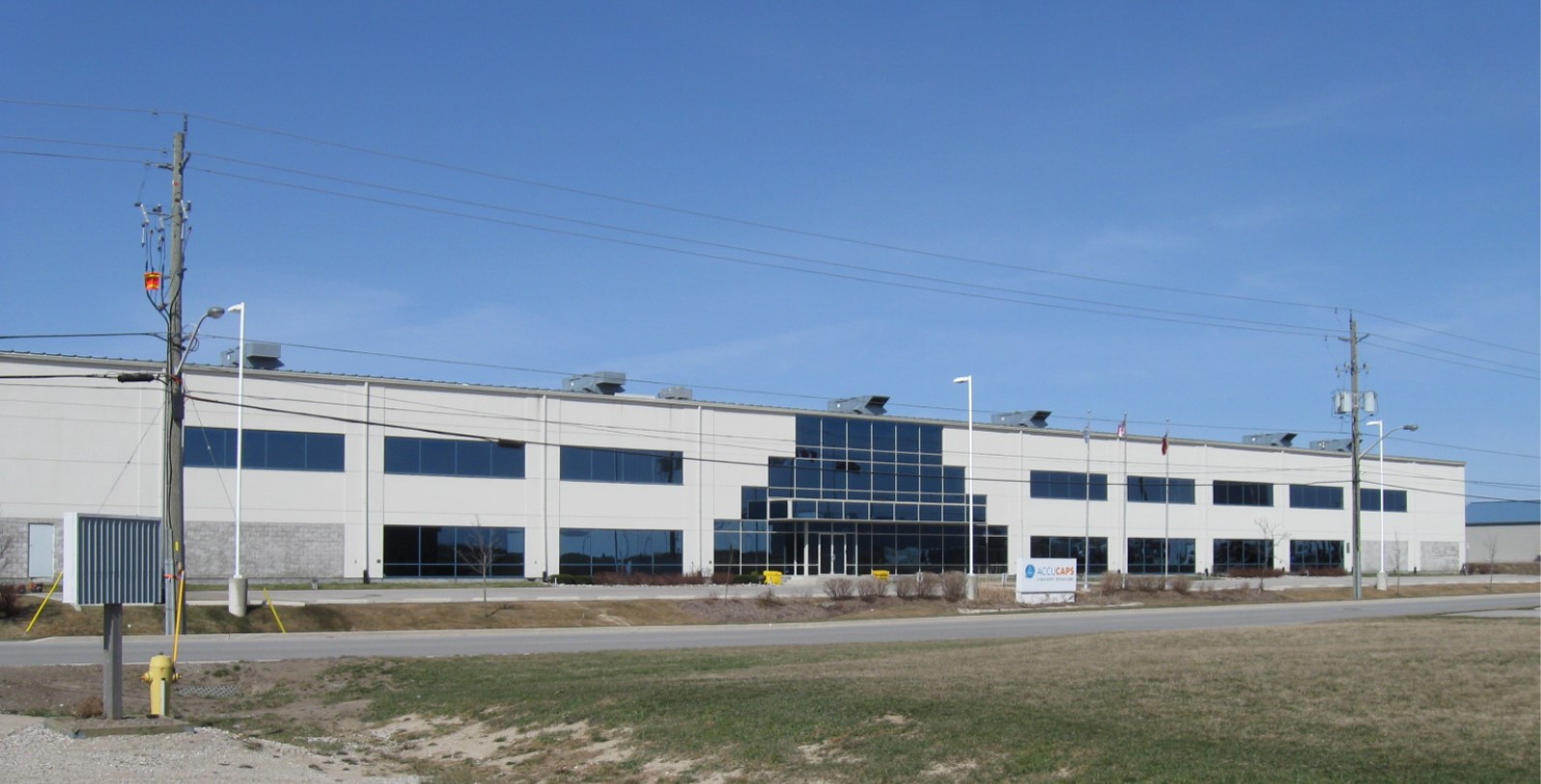 Customer Experiences
"We Chose the Rosati Group to work with after interviewing a number of potential construction companies.  Ultimately, we felt the Rosati Group offered us the best value and was the right company to partner with for our pharmaceutical expansion project.  We are very pleased with Rosati's attention to detail and overall project management approach.."
Tom Hawkeswood
Project Director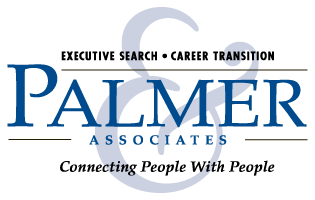 Customer Experiences
"Rosati's design-build expertise allowed them to take my ideas and put them on paper from a concept and then to a master plan. During any renovation there are always surprises, and this project was no different. When there was an issue, Rosati would tackle it right away, not only with what the problem was but also showing us different options on how to fix it with minimal delays.."
Jon Palmer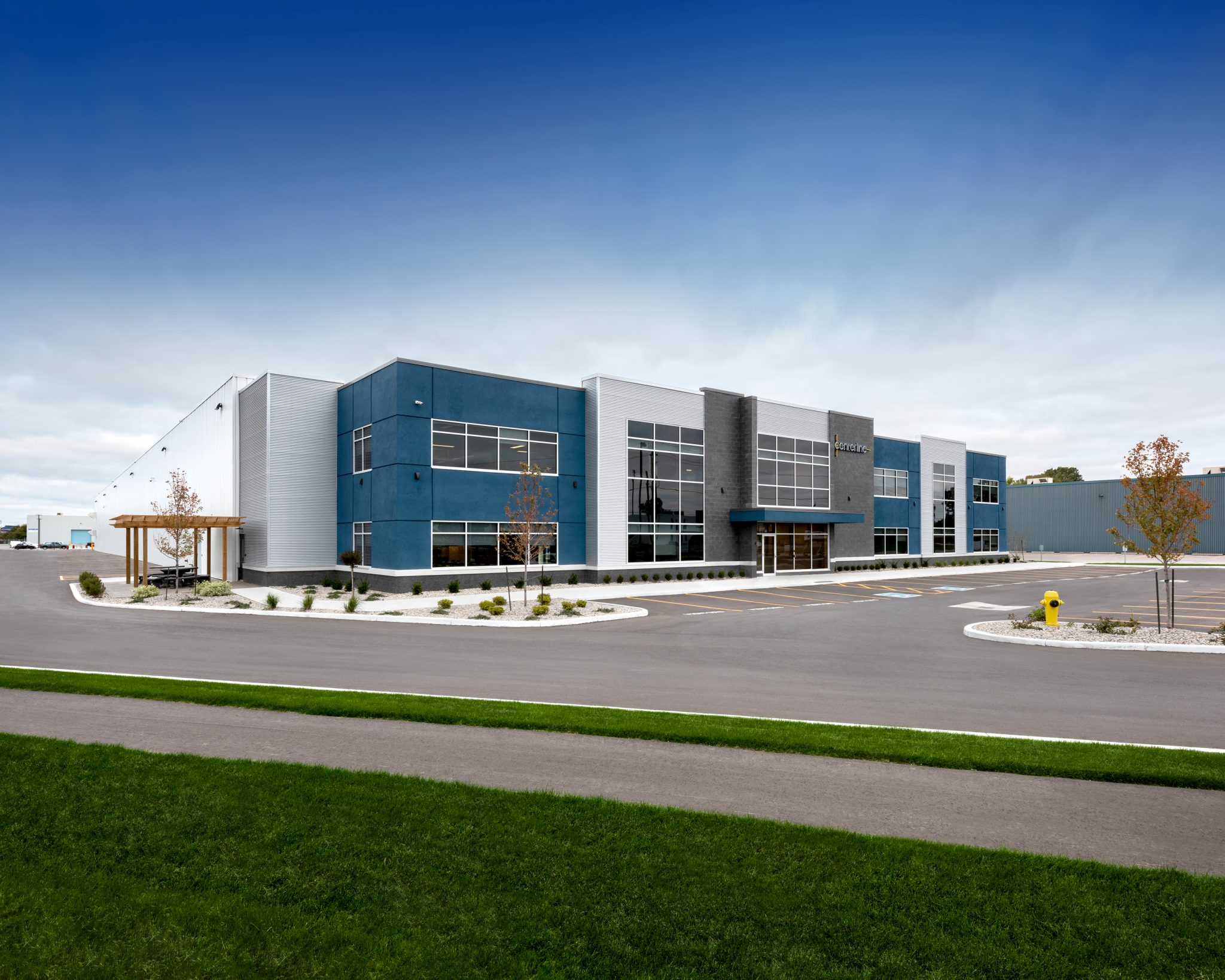 Customer Experiences
"After about seven projects with Rosati, we have a long-standing relationship.  They are very thorough, and they definitely understand our business needs and are good at coming up with solutions for us.  Rosati was very responsive in completing our building design, since we had a very tight timeline to work with. We are very satisfied with their delivery of projects, for sure.."
Steve Renaud
Vice President of Operations