Since 1969, we have worked on over 2000 projects over multiple industries and have built over 15 million Square feet in Southwestern Ontario.
From new construction, to small additions and tenant leasehold improvements, there's no job too big or small. We take pride in every build, from concept to completion.
Click the filters below to sort by project type and scroll down to browse through our projects.


Customer Experiences
"We have worked with Rosati before. They have tremendous attention to detail and stick to their timelines, something we were concerned about. We had a firm deadline when we had to be out of our previous office. Rosati knew that and went the extra mile to make sure we had no issues. They did a very good job. Every day when I walk through the doors, I'm happy. Even more importantly, staff members are very happy.."
Jay Strosberg
Partner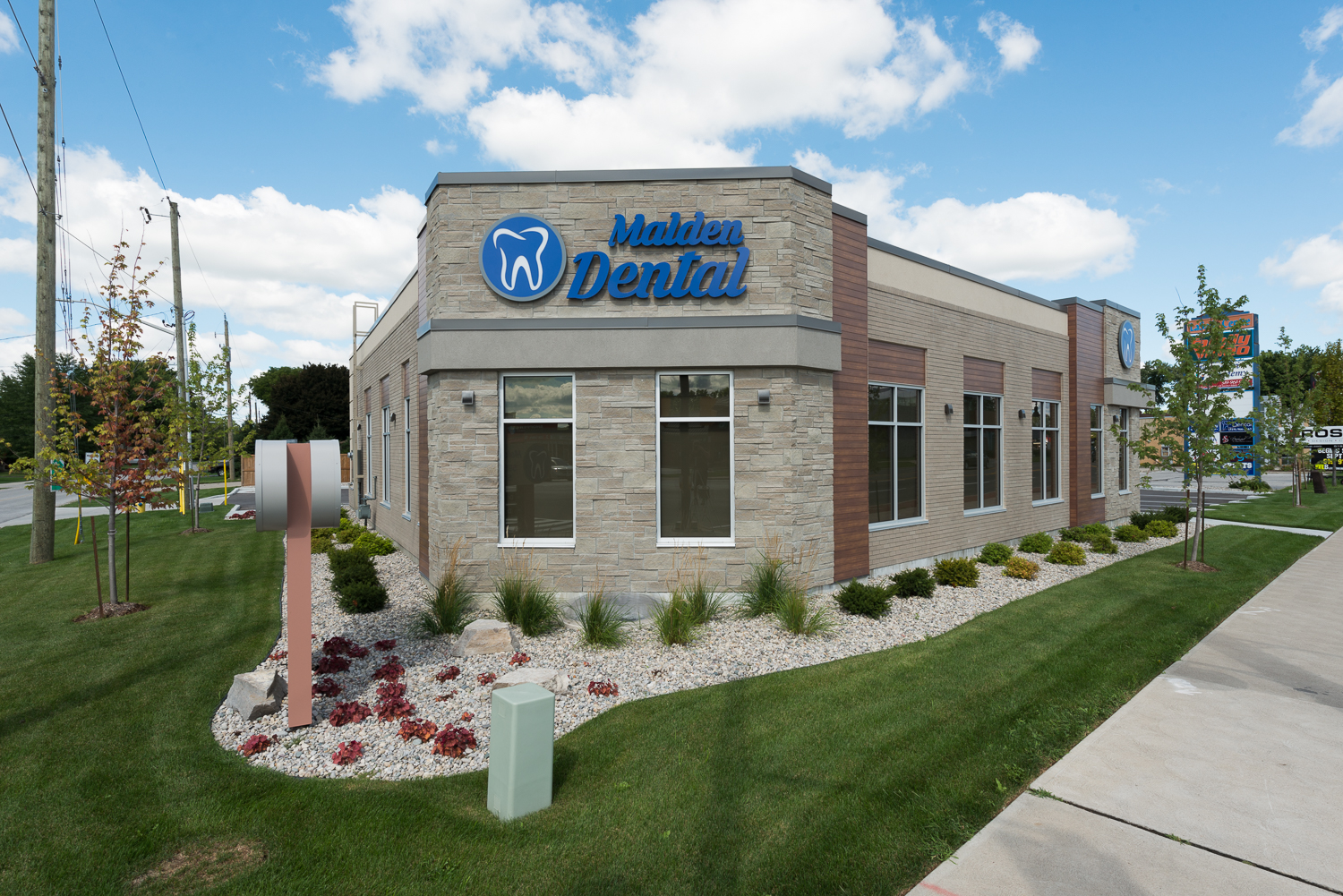 Customer Experiences
"We picked Roasti because they are tremendously experienced. Besides the advantage of working with a local contractor, they build awesome buildings and bring a level of detail that is hard to find. We were trying to customize every detail and we found a contractor with the same beliefs. The team we were privileged to work with has been instrumental in making the project as awesome as it turned out.."
Dr. Michael Jacobs
Co-Owner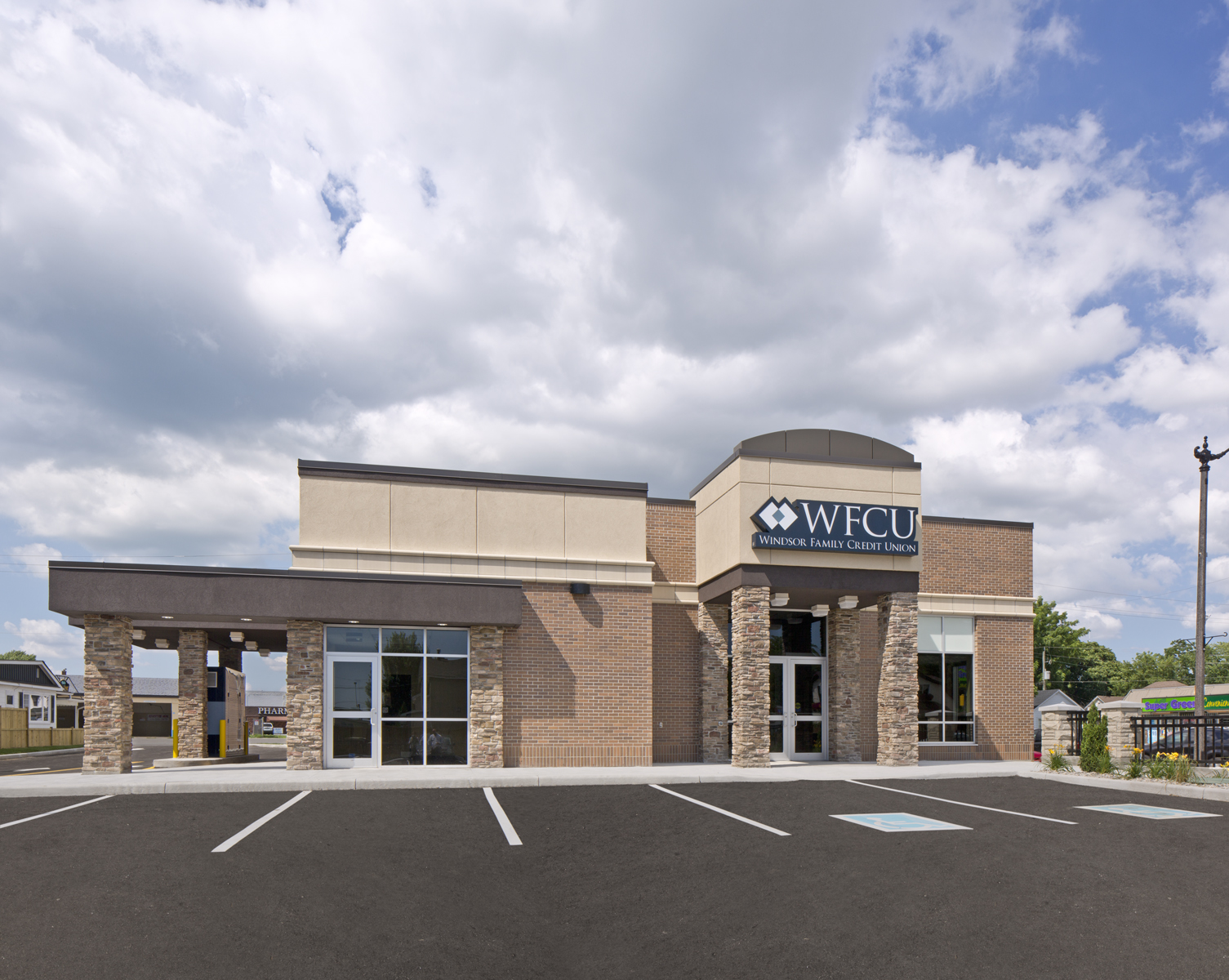 Customer Experiences
"Rosati was excellent to work with and, in partnership with ADA and WFCU, brought the project in on time and slightly below budget. WFCU would not hesitate to work with Rosati again under the proper set of circumstances, nor hesitate to recommend them to others. They made the entire project experience smooth and successful.."
Marty Komsa
President and CEO