Since 1969, we have worked on over 2000 projects over multiple industries and have built over 15 million Square feet in Southwestern Ontario.
From new construction, to small additions and tenant leasehold improvements, there's no job too big or small. We take pride in every build, from concept to completion.
Click the filters below to sort by project type and scroll down to browse through our projects.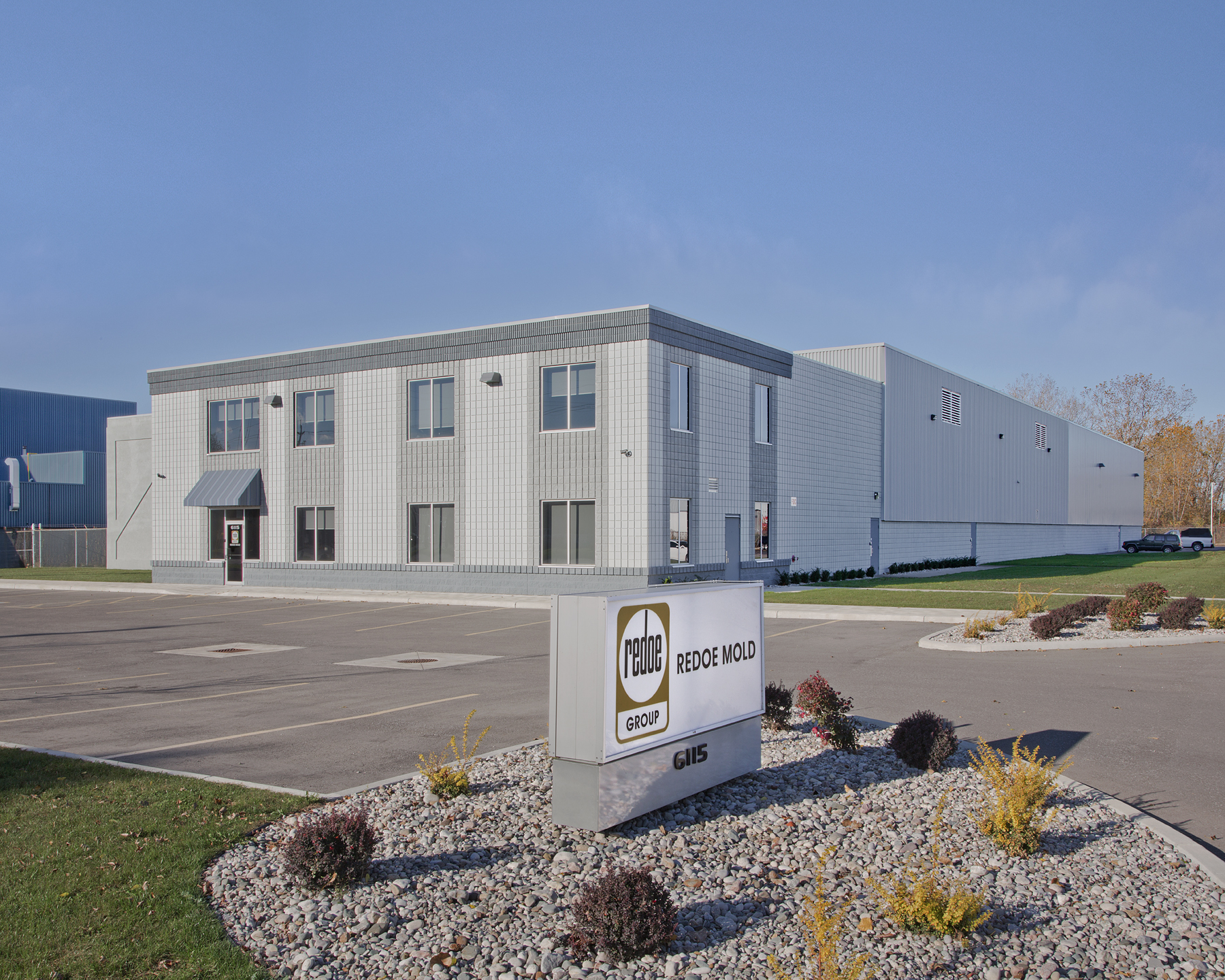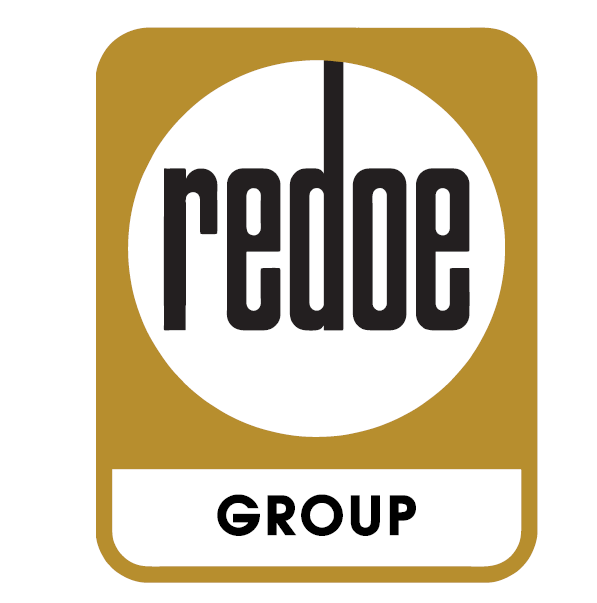 Customer Experiences
"Our experience with Rosati has been outstanding. Denis and Nick have kept us completely informed of the progress, in detail, throughout the project. They went out of their way to provide options and creative solutions for decisions that had to be made along the way.."
Dave Sanders
General Manager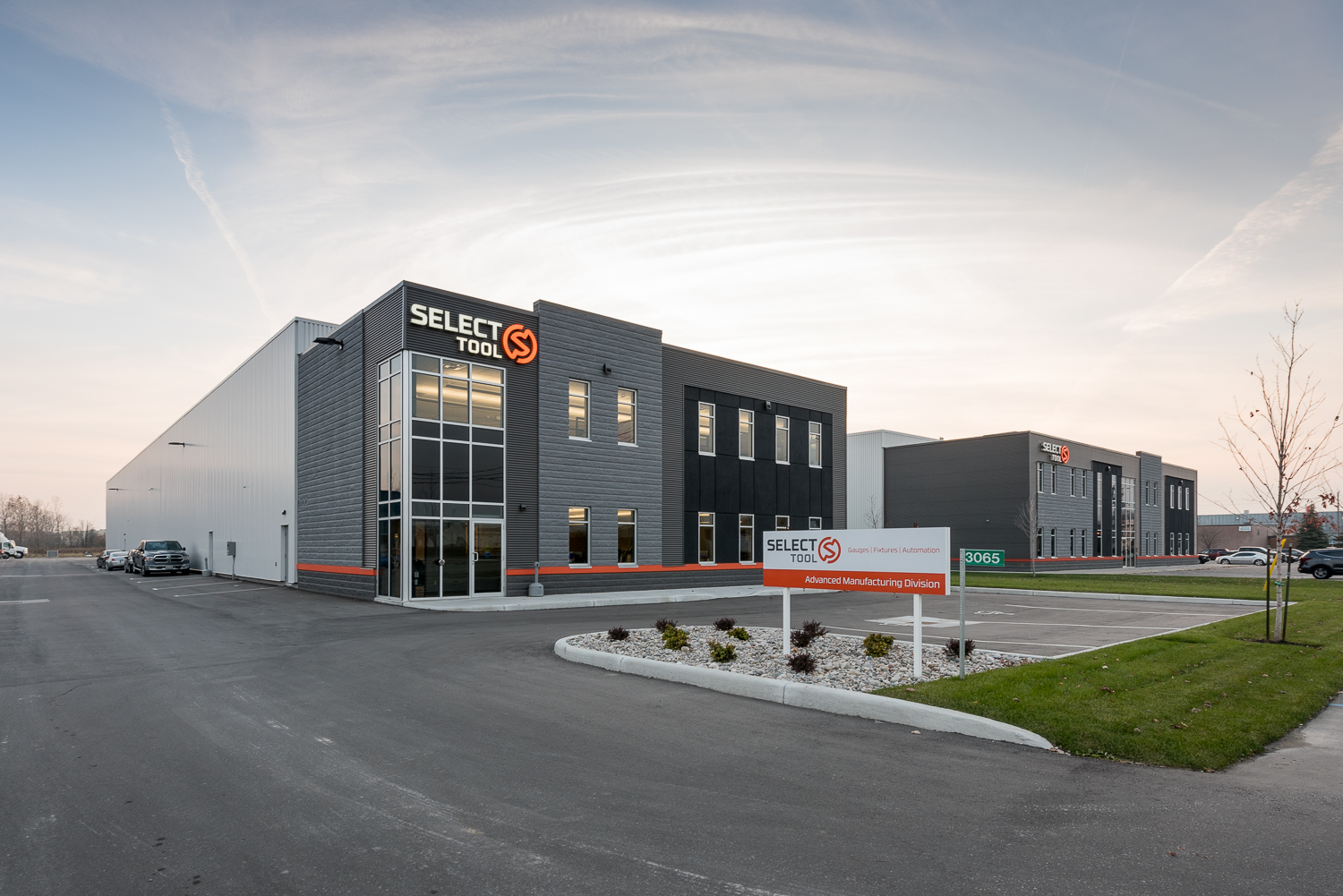 Customer Experiences
"With a capital-intensive business such as ours, it helps to have a partner like Rosati to facilitate the ability to grow our business. We were leasing another building, and the real driver was that Rosati was instrumental in securing the land for us for a new facility. Once we started into the details of the project, we found them to be very professional, knowledgeable, and timely with all the required deadlines.."
Dave Tomassi
Vice President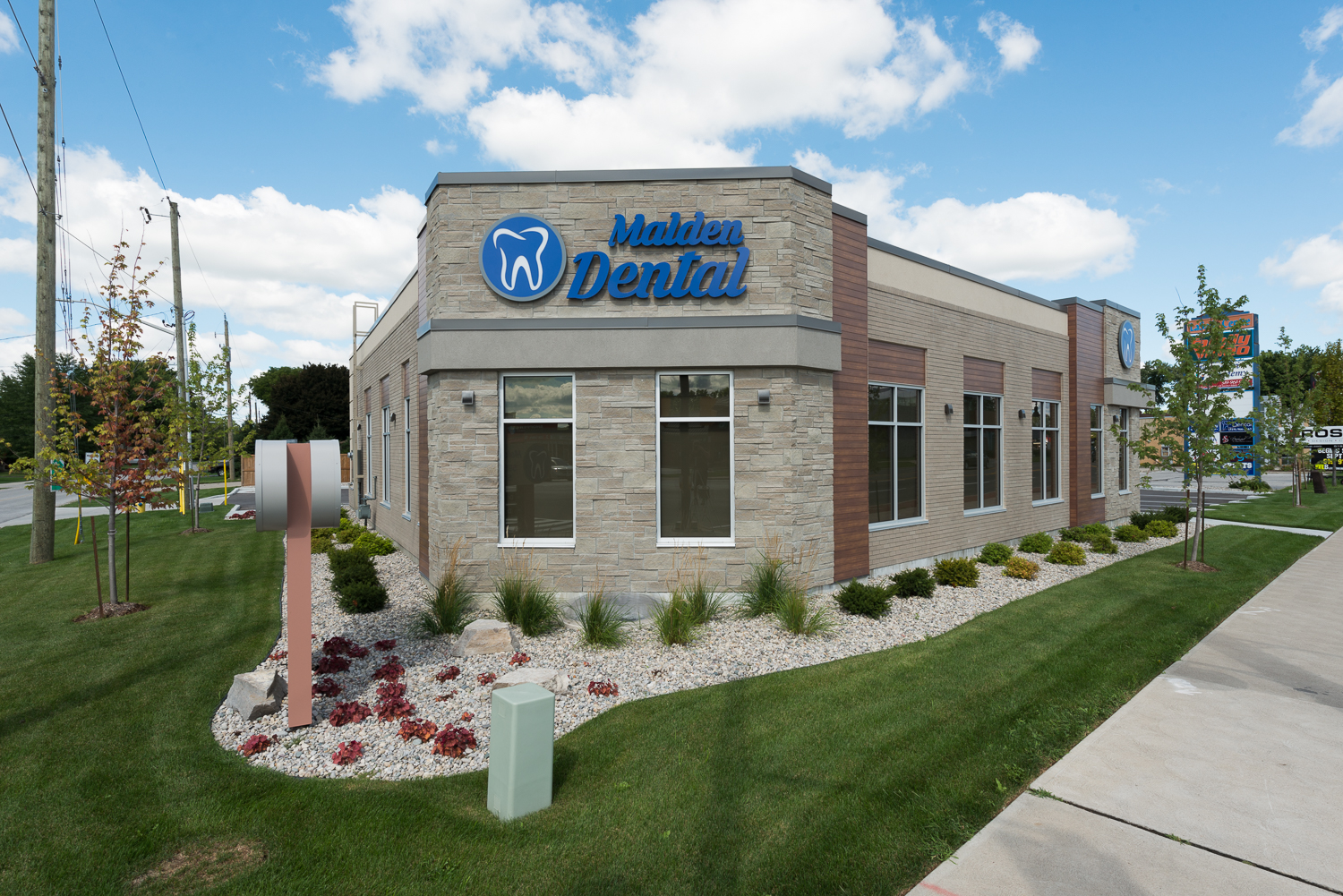 Customer Experiences
"We picked Roasti because they are tremendously experienced. Besides the advantage of working with a local contractor, they build awesome buildings and bring a level of detail that is hard to find. We were trying to customize every detail and we found a contractor with the same beliefs. The team we were privileged to work with has been instrumental in making the project as awesome as it turned out.."
Dr. Michael Jacobs
Co-Owner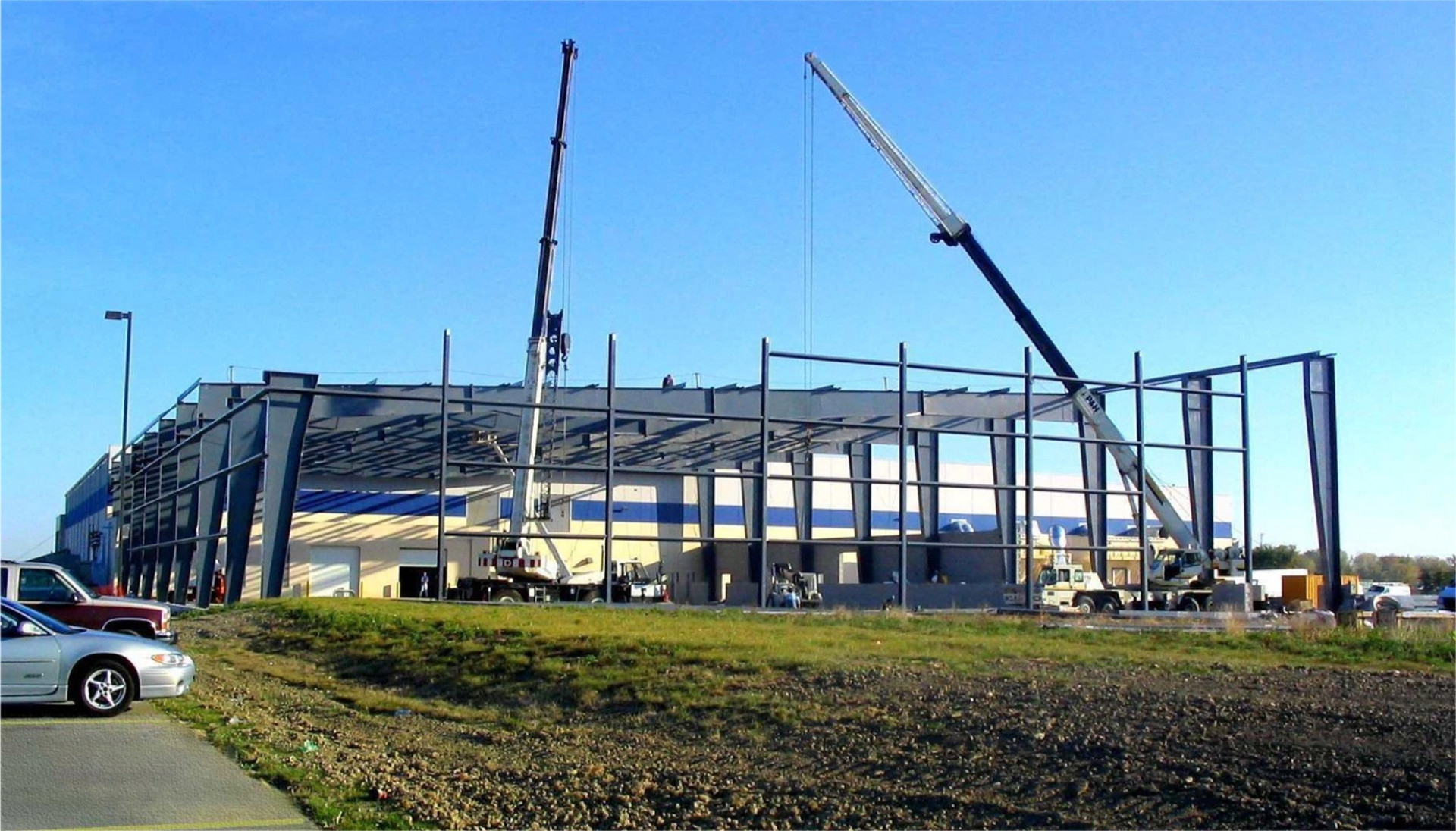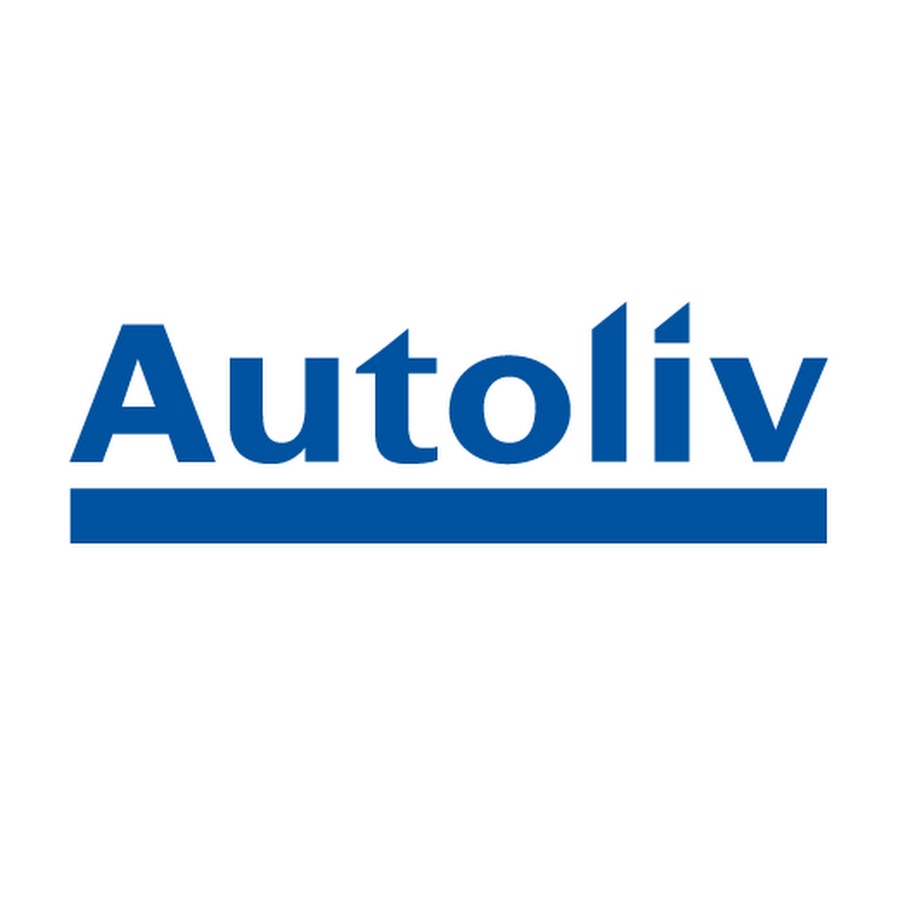 Customer Experiences
"Autoliv chose to work with Rosati Construction due to their ability to manage a project with the highest degree of attention to detail. It has always been our experience that Rosati construction leaves nothing to chance and ensures that schedules are maintained through tireless follow up and continuous communication with the customer.  As "change" is an inevitable component of any large project, Rosati approaches changes in stride and shows a high level of flexibility in reacting to them.."
Matt Stoyanovich
Technical/ Launch Manager-Manufacturing