Since 1969, we have worked on over 2000 projects over multiple industries and have built over 15 million Square feet in Southwestern Ontario.
From new construction, to small additions and tenant leasehold improvements, there's no job too big or small. We take pride in every build, from concept to completion.
Click the filters below to sort by project type and scroll down to browse through our projects.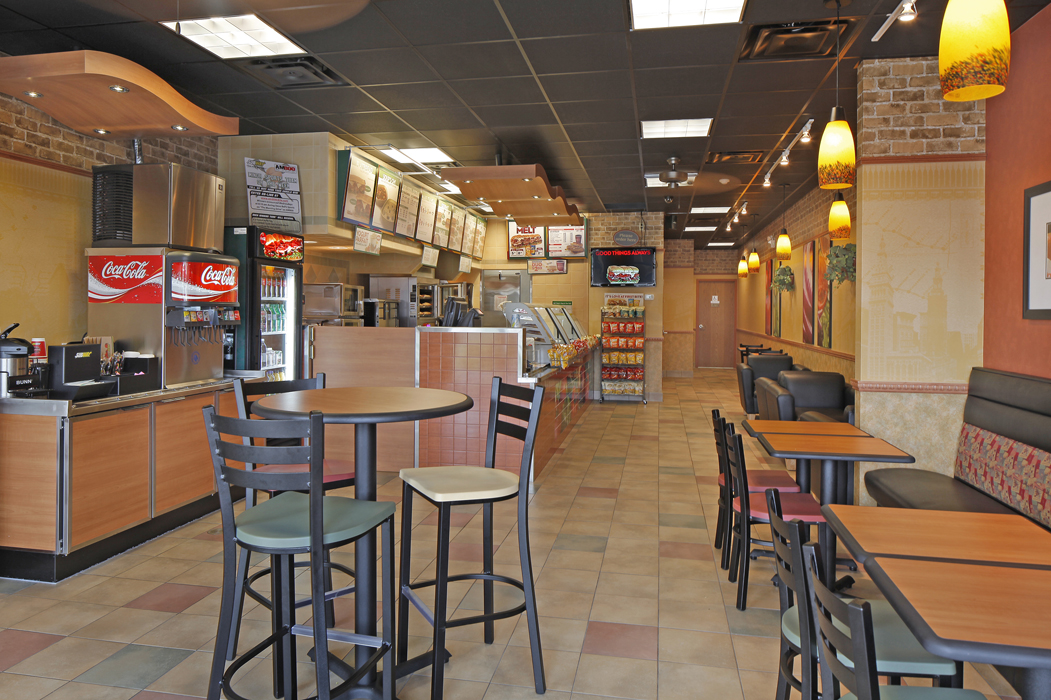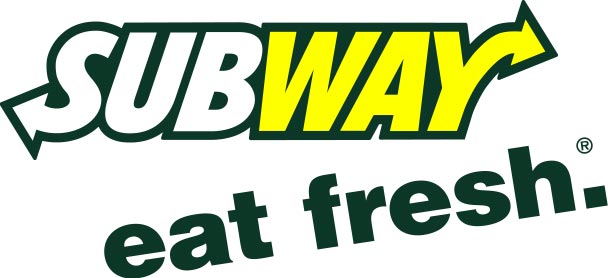 Customer Experiences
"We're probably one of Rosati's smaller clients, but they make you feel as if you're one of the biggest. They are always easy to reach. It's been a pleasure working with them. Subway outlets get updated and refreshed every seven years, and we're excited to update our existing stores to the new theme. We plan to use Rosati for that, as well as for future expansions of our chain.."
Chris Clarke
Franchisee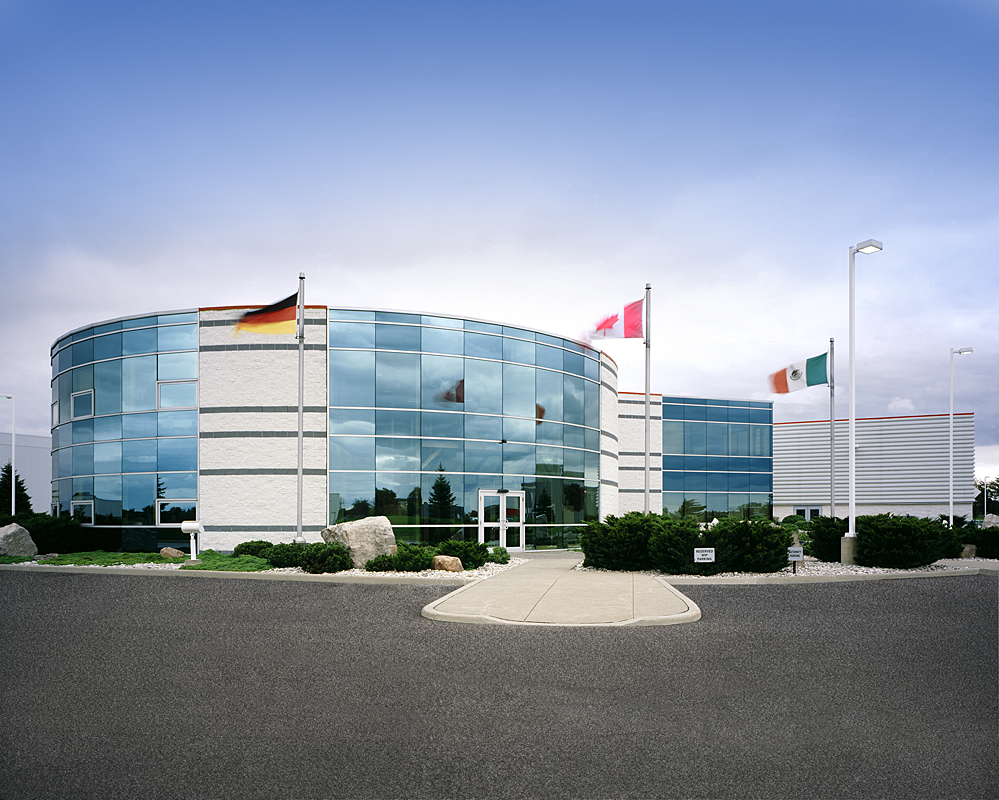 Customer Experiences
"Rosati Construction was selected based on their reputation to meet budget and timing.  Their group's ability in all areas of the project, resulting in the completion of out 72,000 sq ft. facility to house our North American technical centre and headquarters in under six months.  I believe this to be an impressive accomplishment by any measure.."
Rob Colja
Director of Operations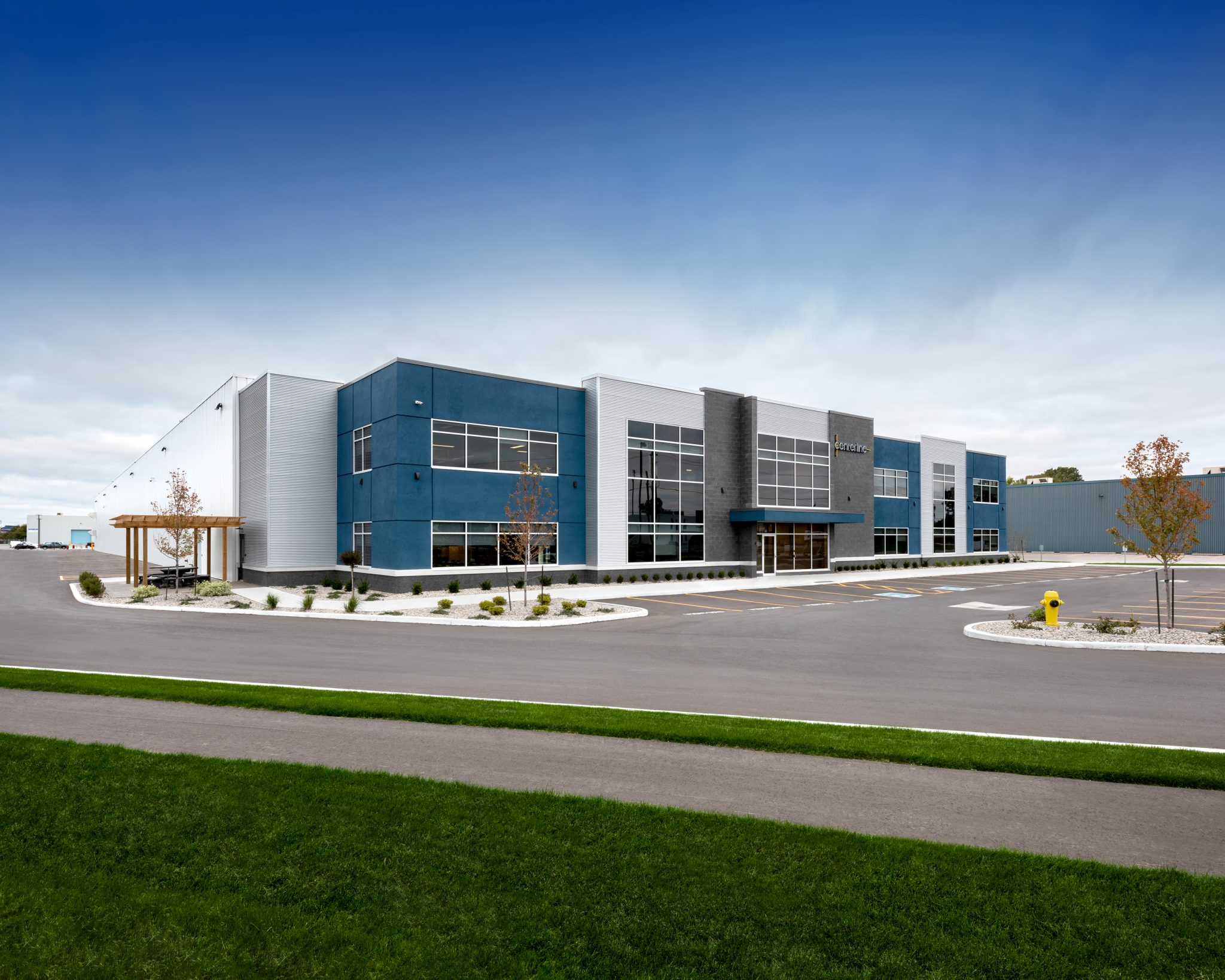 Customer Experiences
"Rosati was again a class act in executing a substantial construction project for Centerline this year, building a brand new plant facility. As with previous projects, they were extremely professional and always kept our business interests at the forefront."
Steve Renaud
Vice President of Operations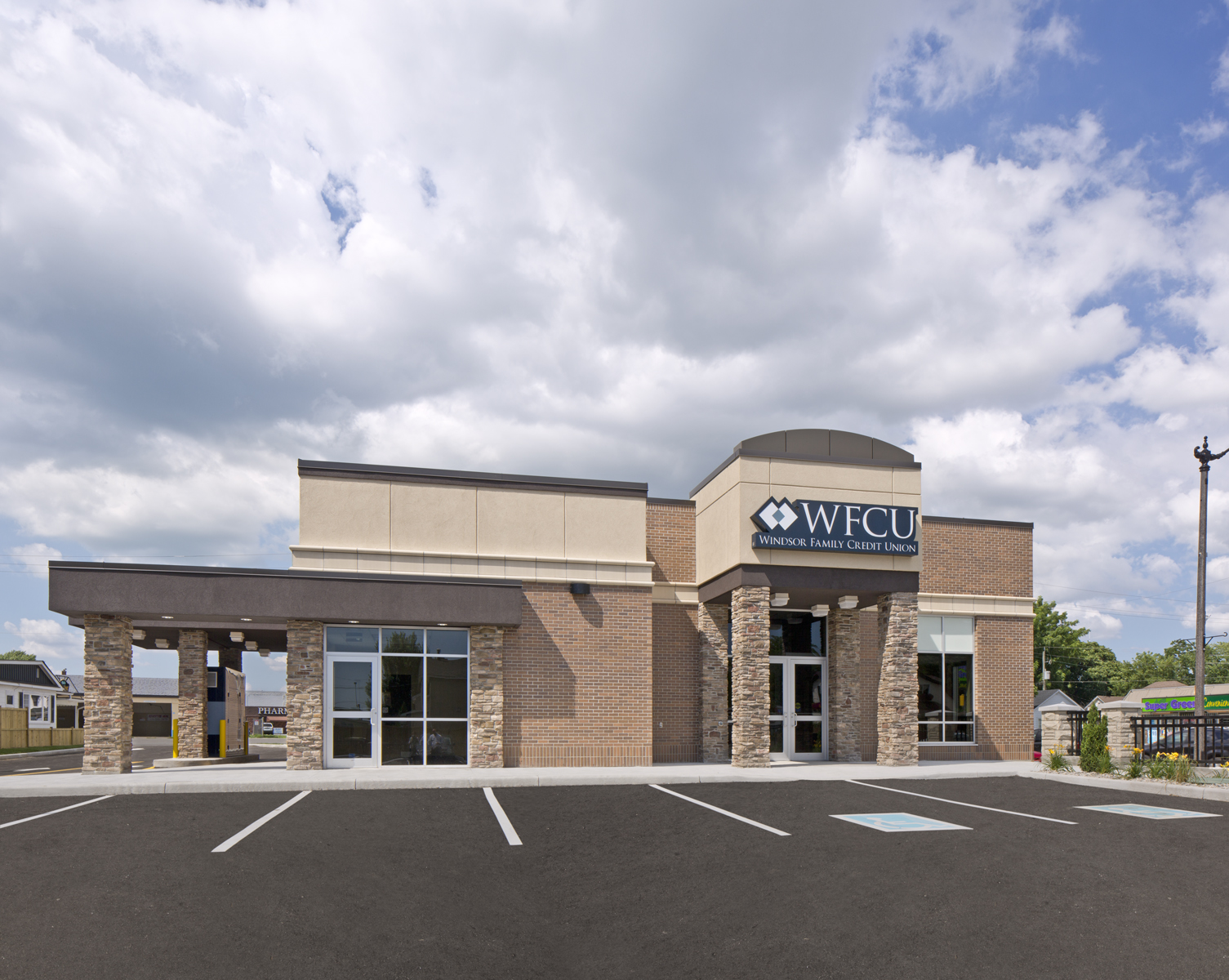 Customer Experiences
"Rosati was excellent to work with and, in partnership with ADA and WFCU, brought the project in on time and slightly below budget. WFCU would not hesitate to work with Rosati again under the proper set of circumstances, nor hesitate to recommend them to others. They made the entire project experience smooth and successful.."
Marty Komsa
President and CEO