Since 1969, we have worked on over 2000 projects over multiple industries and have built over 15 million Square feet in Southwestern Ontario.
From new construction, to small additions and tenant leasehold improvements, there's no job too big or small. We take pride in every build, from concept to completion.
Click the filters below to sort by project type and scroll down to browse through our projects.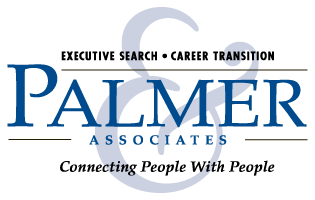 Customer Experiences
"Rosati's design-build expertise allowed them to take my ideas and put them on paper from a concept and then to a master plan. During any renovation there are always surprises, and this project was no different. When there was an issue, Rosati would tackle it right away, not only with what the problem was but also showing us different options on how to fix it with minimal delays.."
Jon Palmer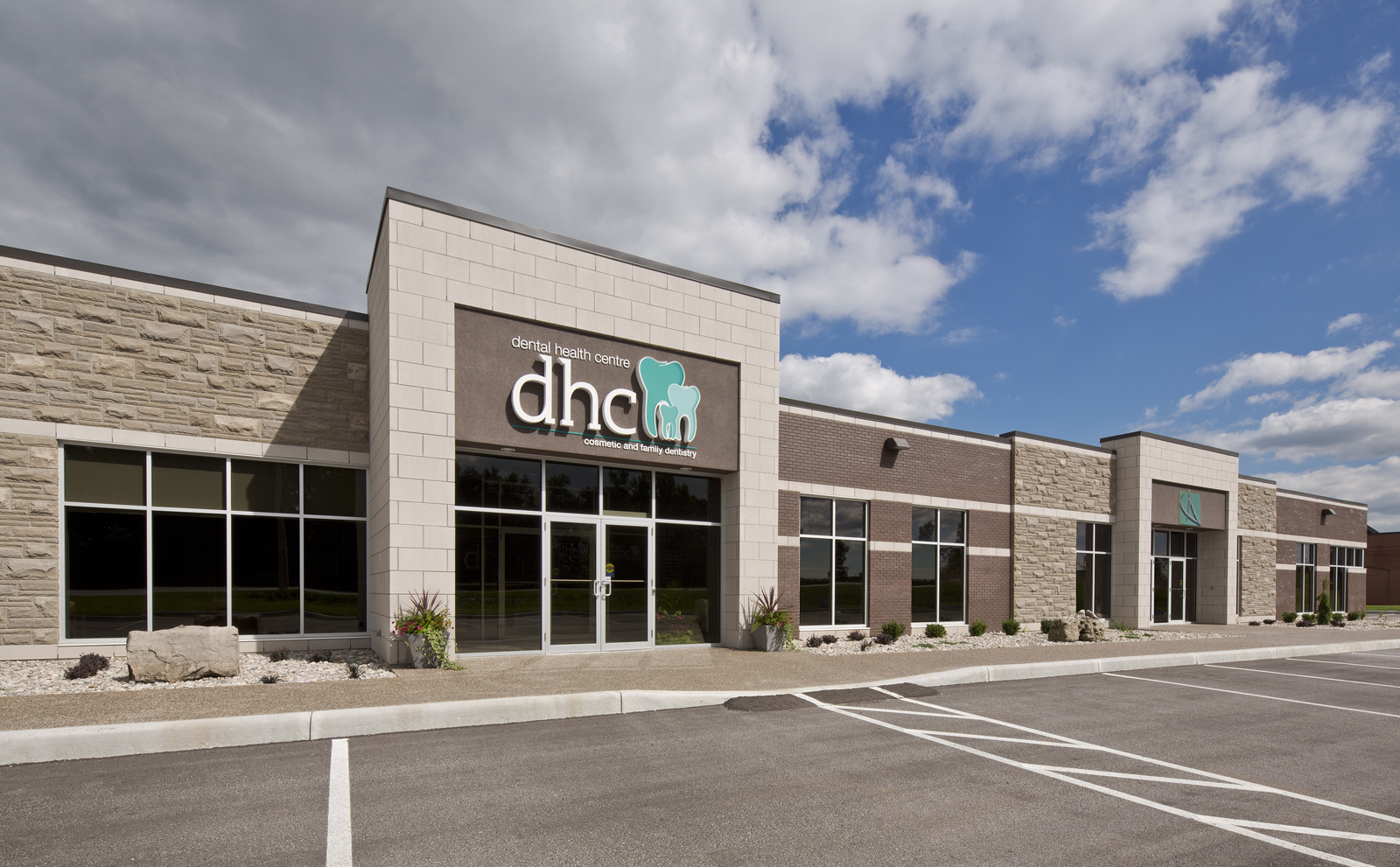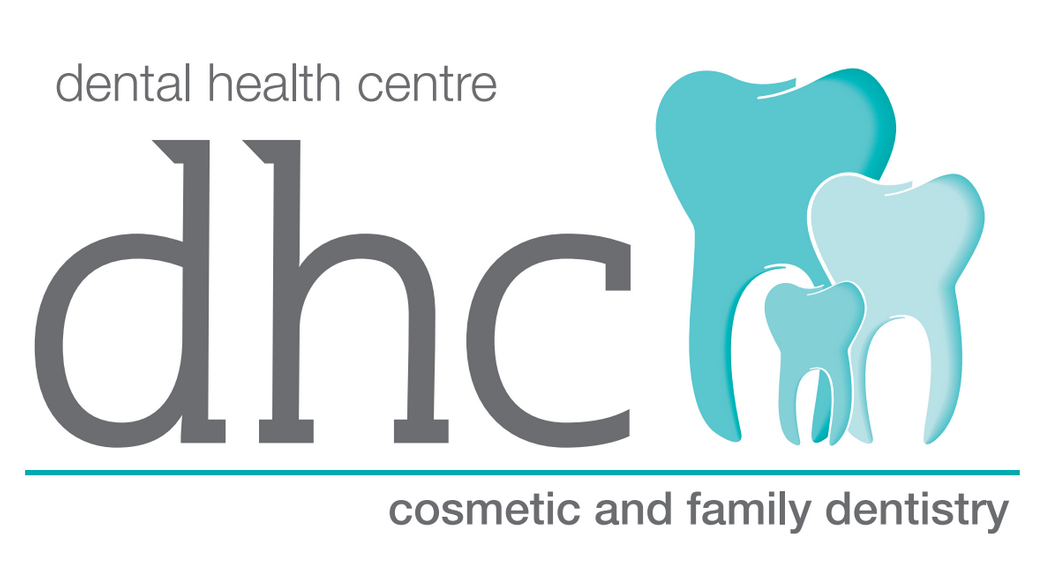 Customer Experiences
"From the design phase through construction, and even now in the maintenance phase, Rosati has gone above and beyond our expectations. Rosati most competently got our project completed when we needed it. Rosati's attention to detail complemented our own perfectionist tendencies. We would highly recommend Rosati and are very happy that we chose them for our project."
Dr. Jennifer Valente
Partner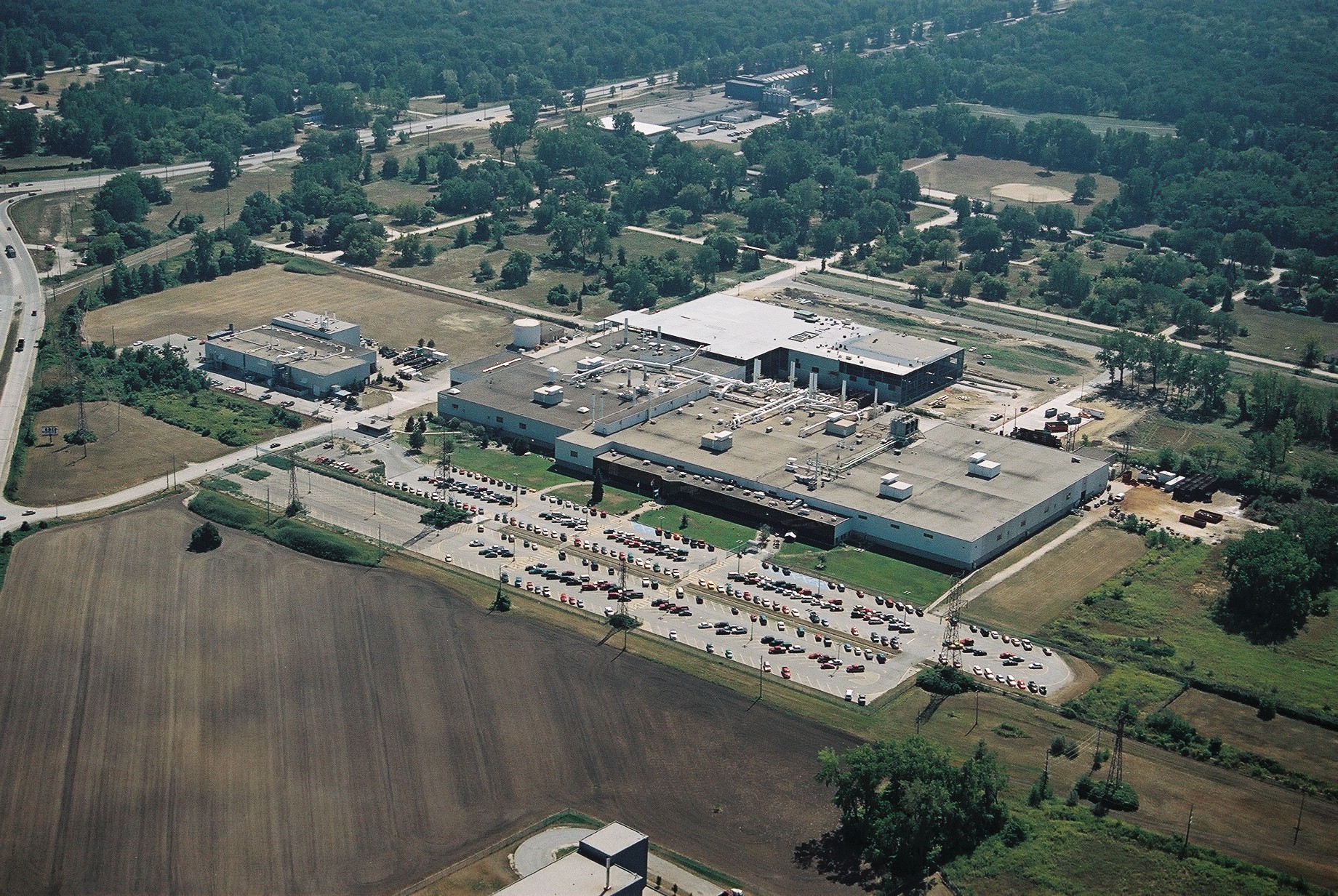 Customer Experiences
"Since the early 1990's, we have worked together on several different projects beginning with  the conception of the Ford Windsor Aluminum Plant many years ago through the construction of multiple projects.  From Minor renovations to full-scale construction, we have found you and your staff to consistently meet our high standards of quality and on-time completion.."
Kip Bonds
Launch Manager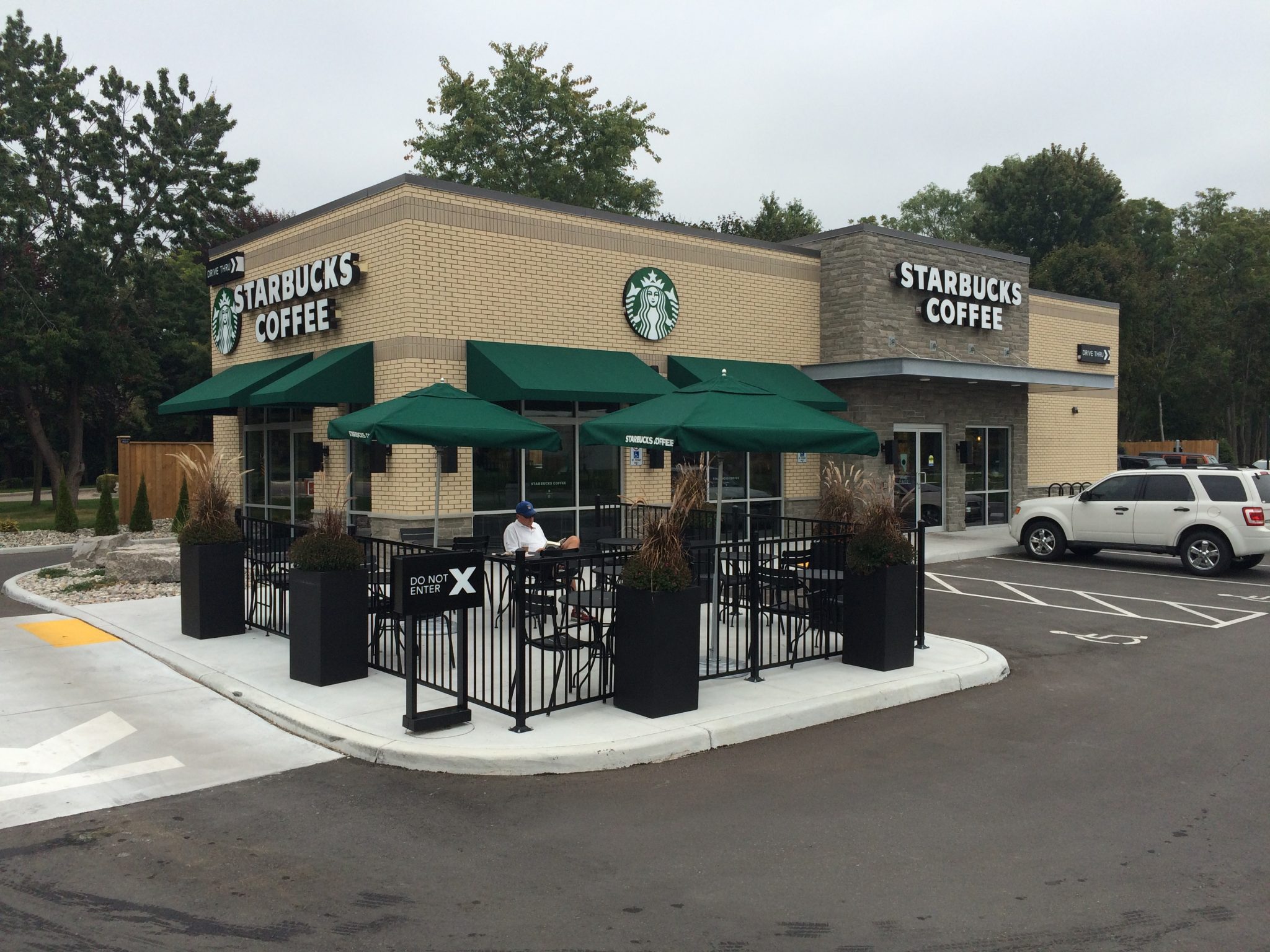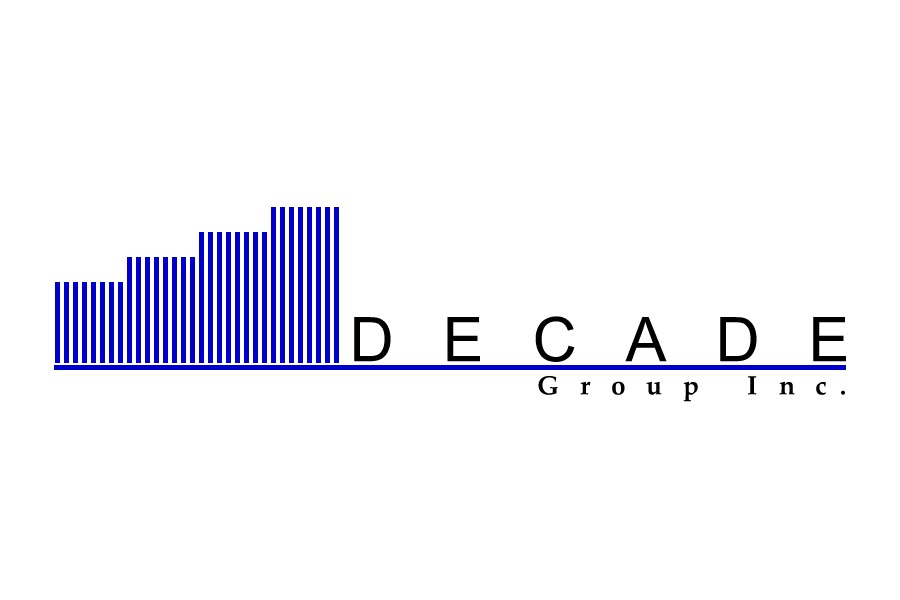 Customer Experiences
"We would like to thank Rosati once again; they have been assisting us on our builds from inception. Their well-laid plans, schedules and great quality of finished product continue to please all. It remains a pleasure to deal with them and their high level of professionalism.."
Jeff Willick
Developer