Since 1969, we have worked on over 2000 projects over multiple industries and have built over 16 million Square feet in Southwestern Ontario.
From new construction, to small additions and tenant leasehold improvements, there's no job too big or small. We take pride in every build, from concept to completion.
Click the filters below to sort by project type and scroll down to browse through our projects.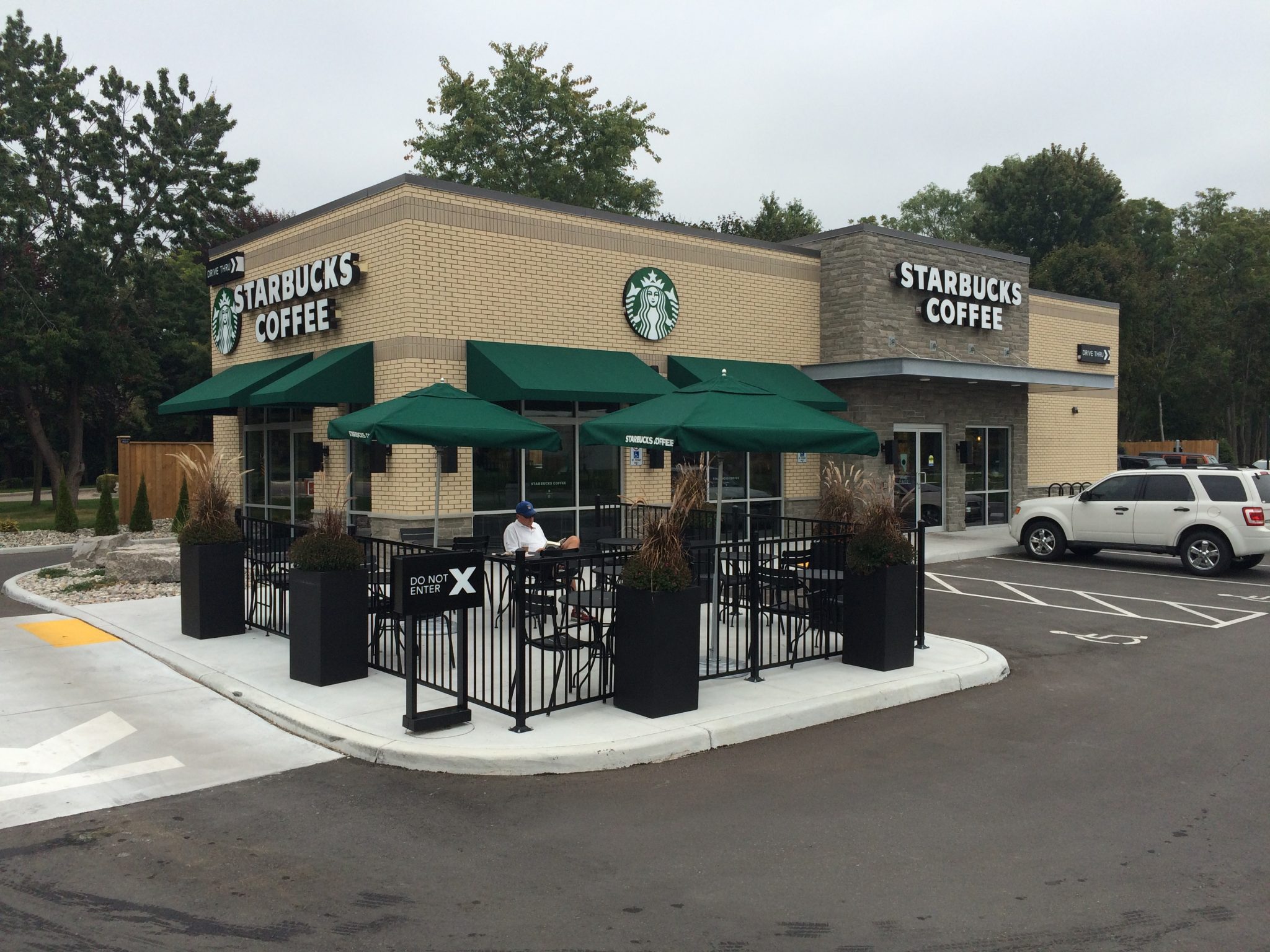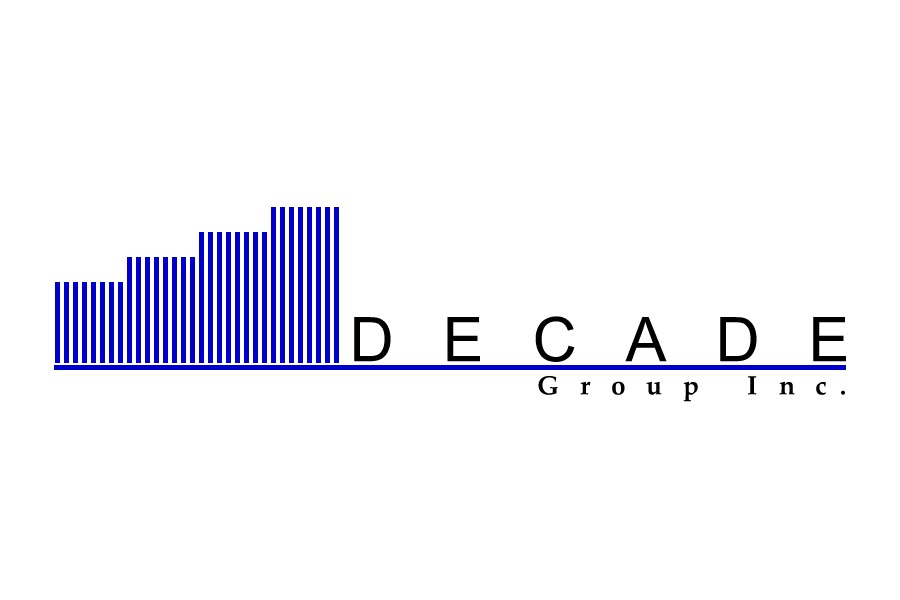 Customer Experiences
"We have an excellent team working with Rosati has been great to work with, as has the Town of LaSalle. We also built the WFCU branch in Amherstburg and Rosati was our contractor. Our working relationship has been over three to four years. Rosati is our contractor of choice for sure.."
Jeff Willick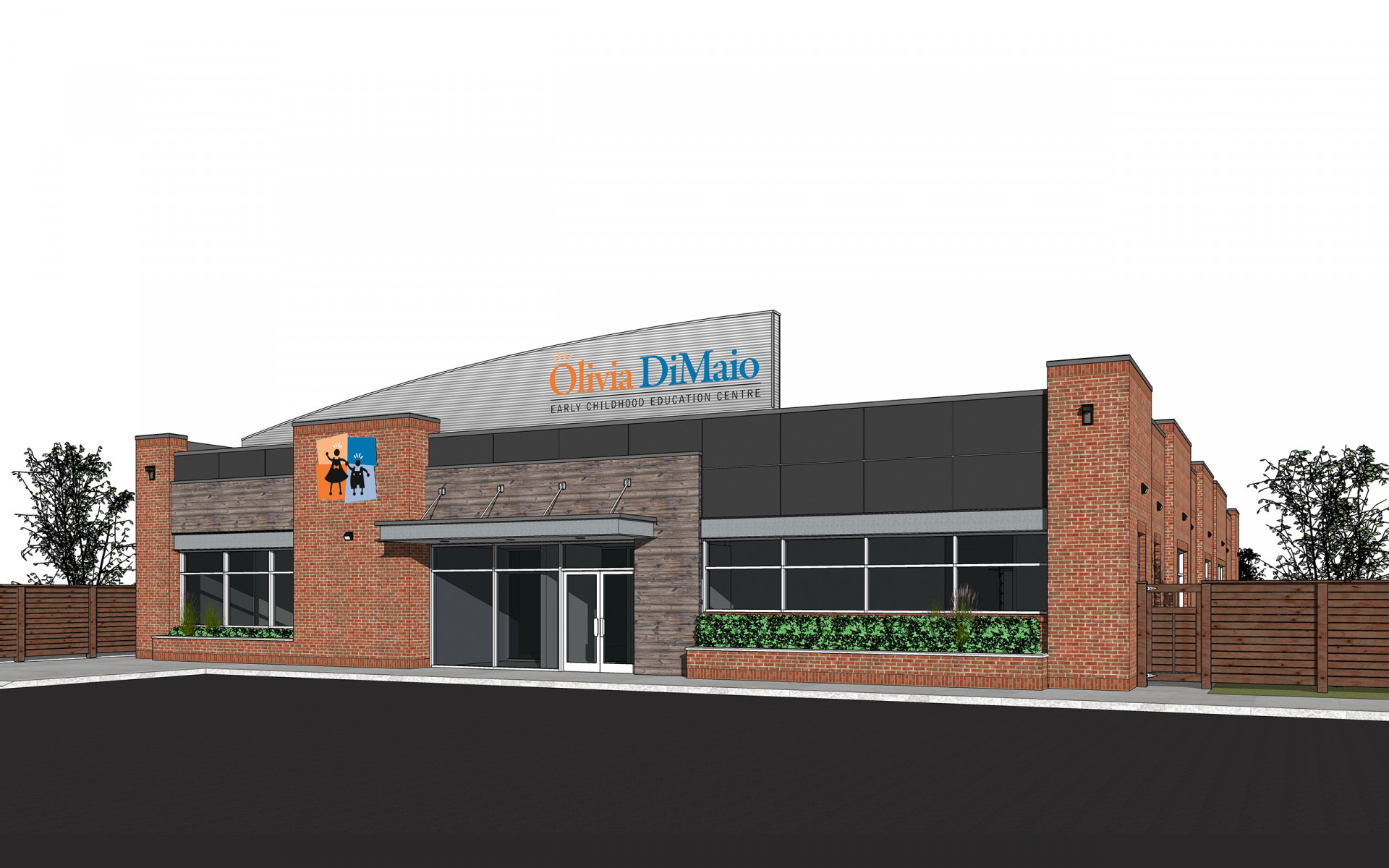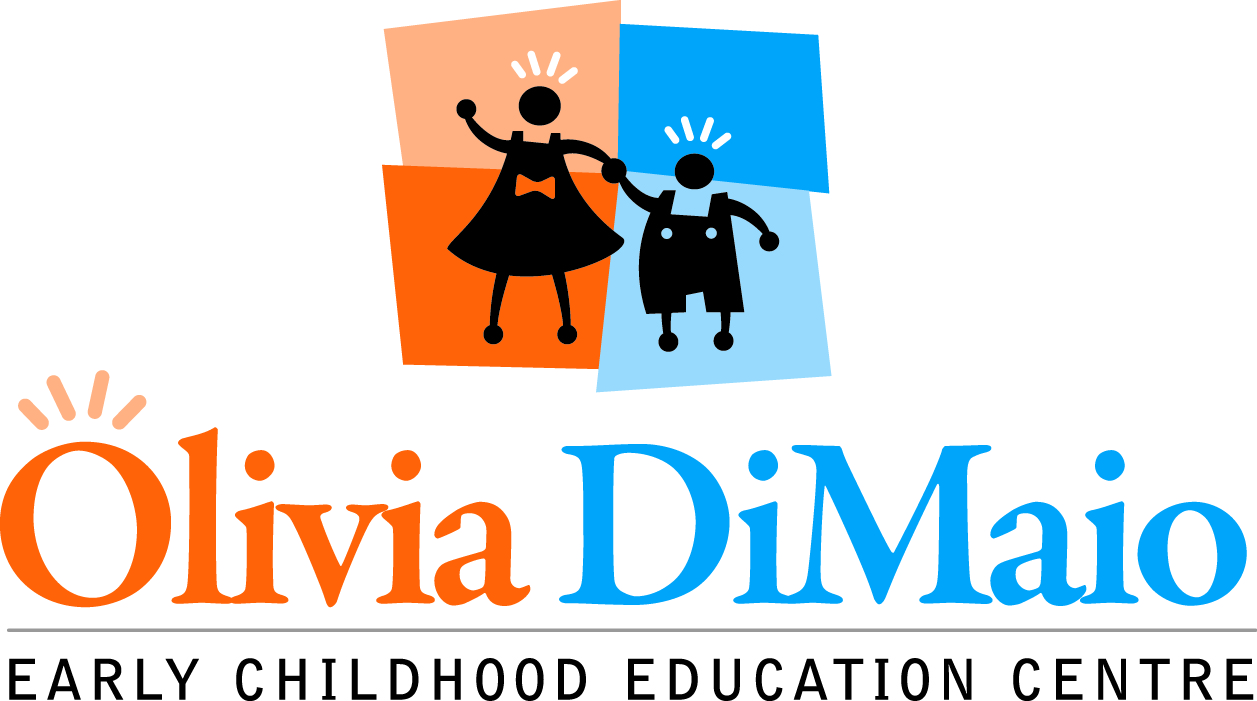 Customer Experiences
"I love working with Rosati. They always think of our needs first and do their best to make it happen. The design went very smoothly, even though we changed it many times using our experience with our other locations. Rosati is always very accommodating and I always know they will do it right.."
Michelle Saccucci
Owner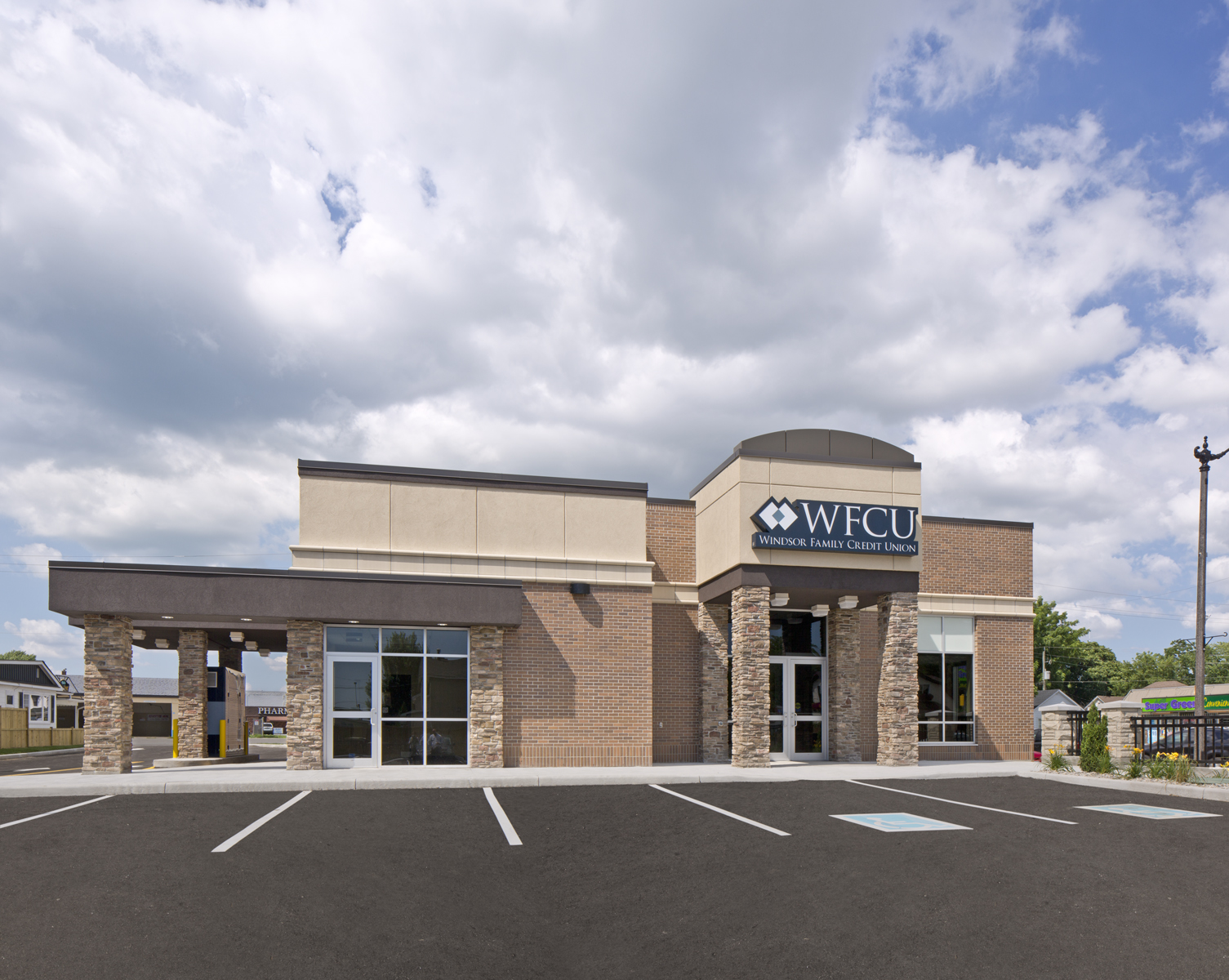 Customer Experiences
"Rosati was excellent to work with and, in partnership with ADA and WFCU, brought the project in on time and slightly below budget. WFCU would not hesitate to work with Rosati again under the proper set of circumstances, nor hesitate to recommend them to others. They made the entire project experience smooth and successful.."
Marty Komsa
President and CEO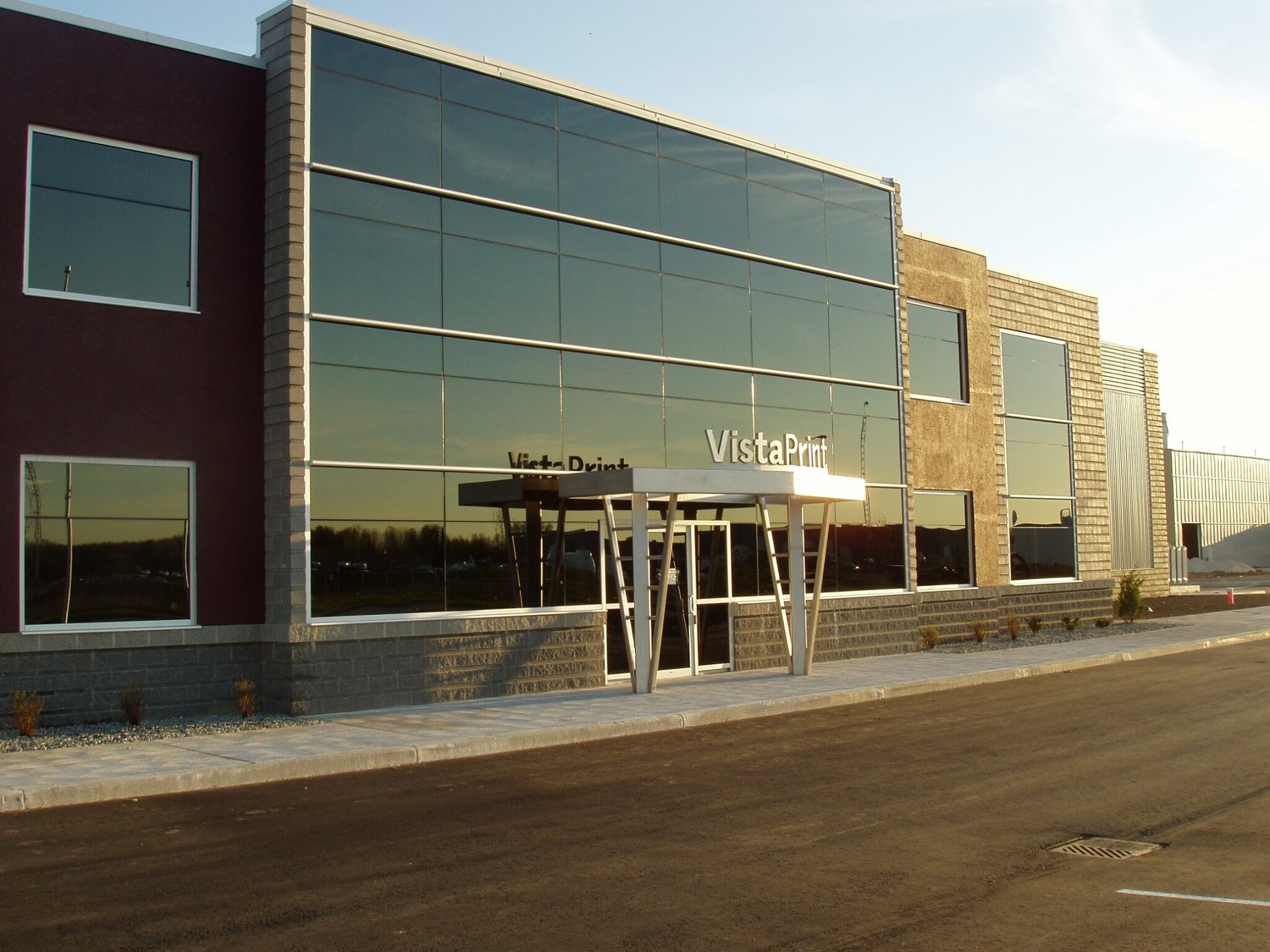 Customer Experiences
"From the initial introduction meeting we had a good feeling about the Rosati Group.  VistaPrint chose Rosati Group for the development of our plant in Windsor because of the company's reputation for speed, accuracy and professionalism.  Needless to say, they exceeded our expectations.."
Craig Fowler
Vice President Operations