Since 1969, we have worked on over 2000 projects over multiple industries and have built over 15 million Square feet in Southwestern Ontario.
From new construction, to small additions and tenant leasehold improvements, there's no job too big or small. We take pride in every build, from concept to completion.
Click the filters below to sort by project type and scroll down to browse through our projects.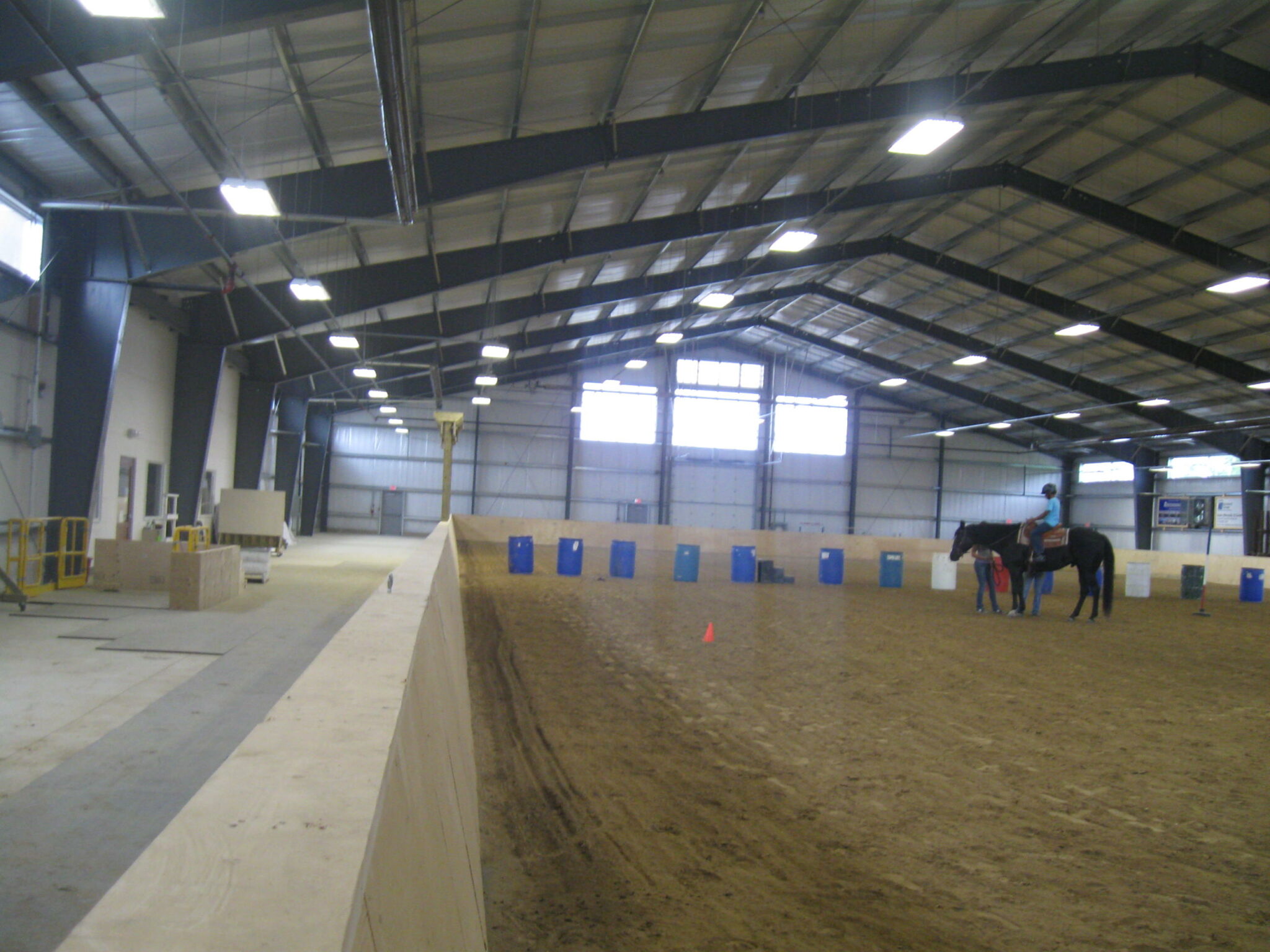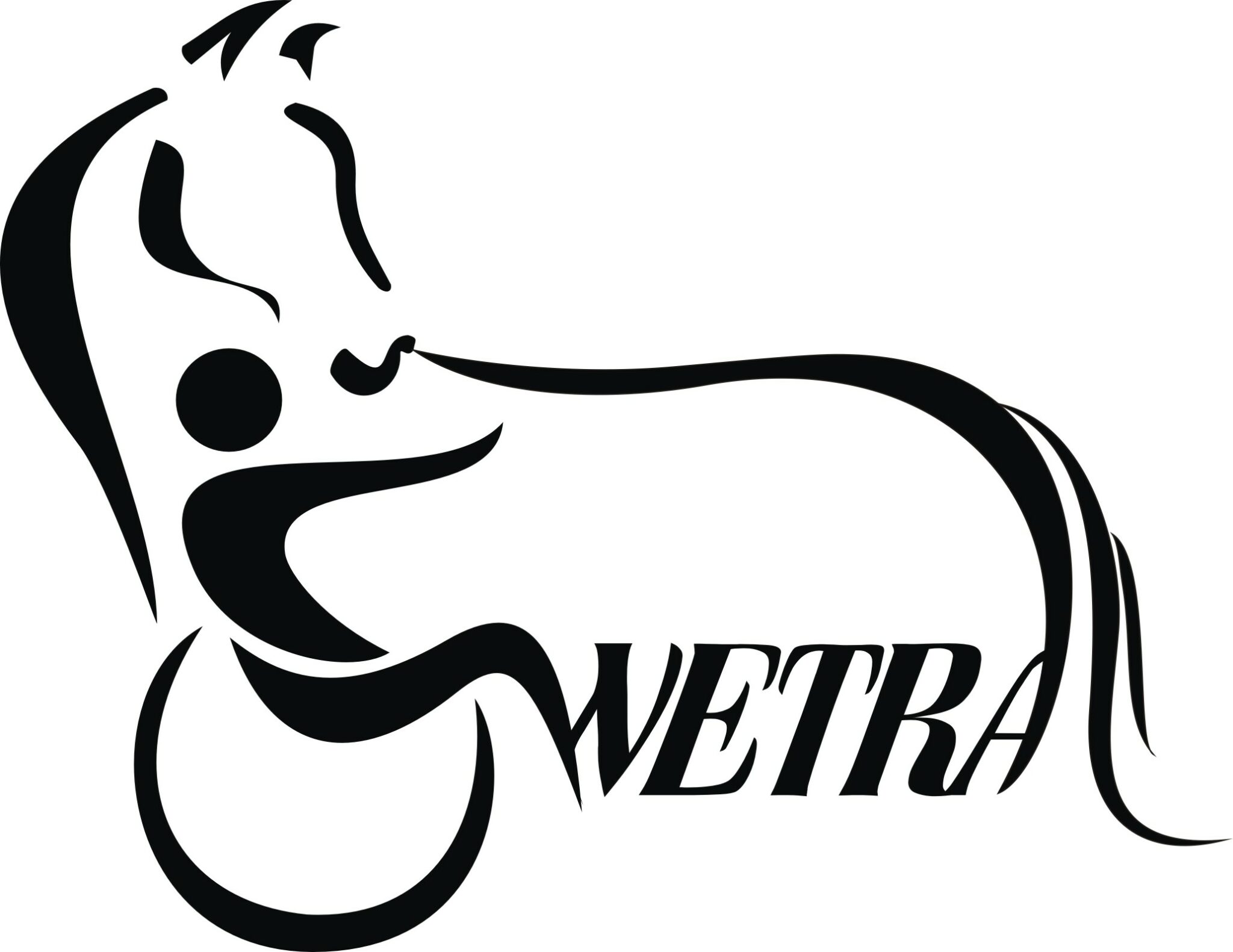 Customer Experiences
"We like our new place very much.  It's an amazing place it's beautiful.  We're very happy with the work Rosati did.  It exceeded our expectations.  We built very quickly despite problems with the weather, and we got in on deadline, for which we were very pleased.."
Sue Klotzer
Program Director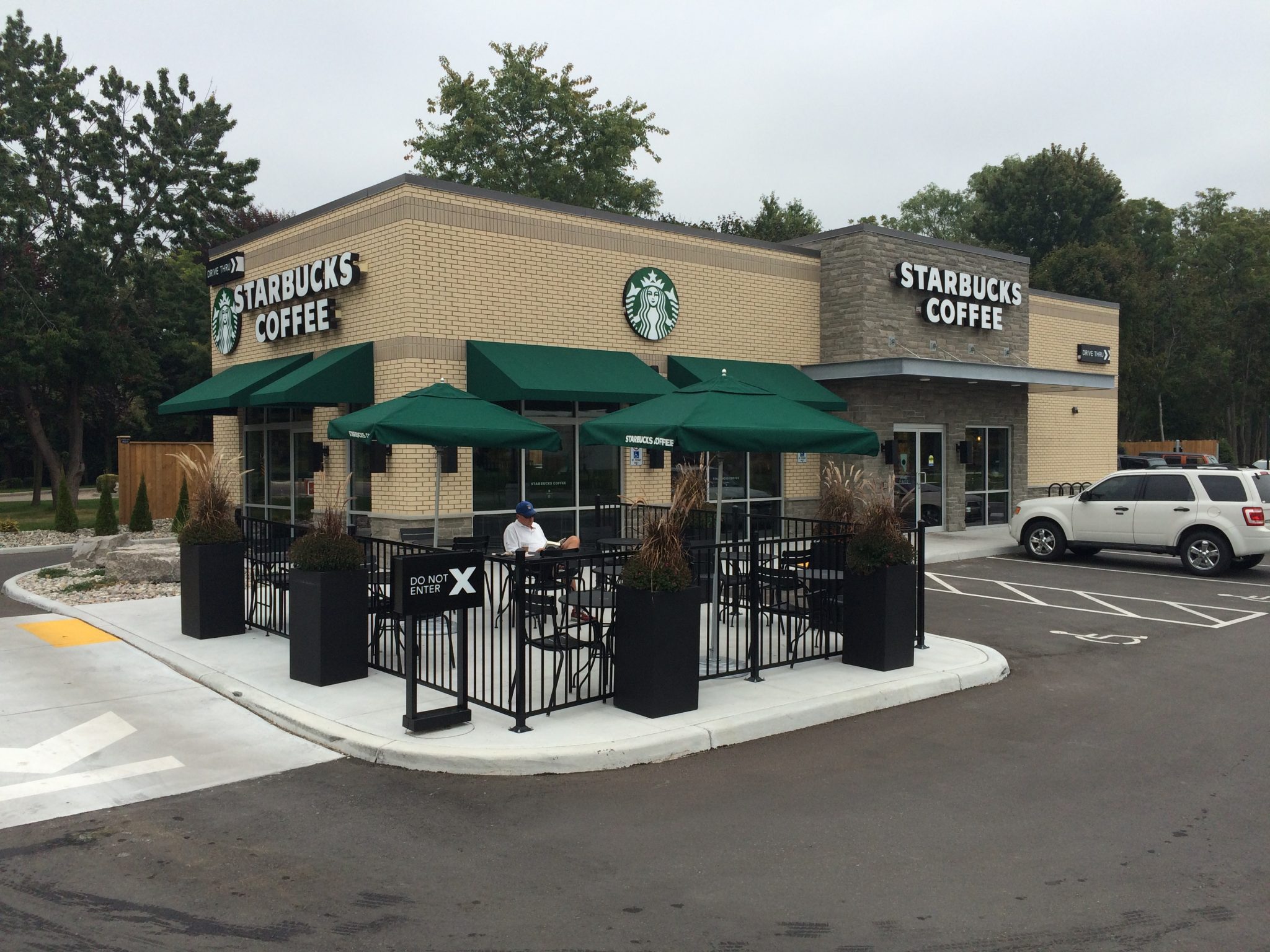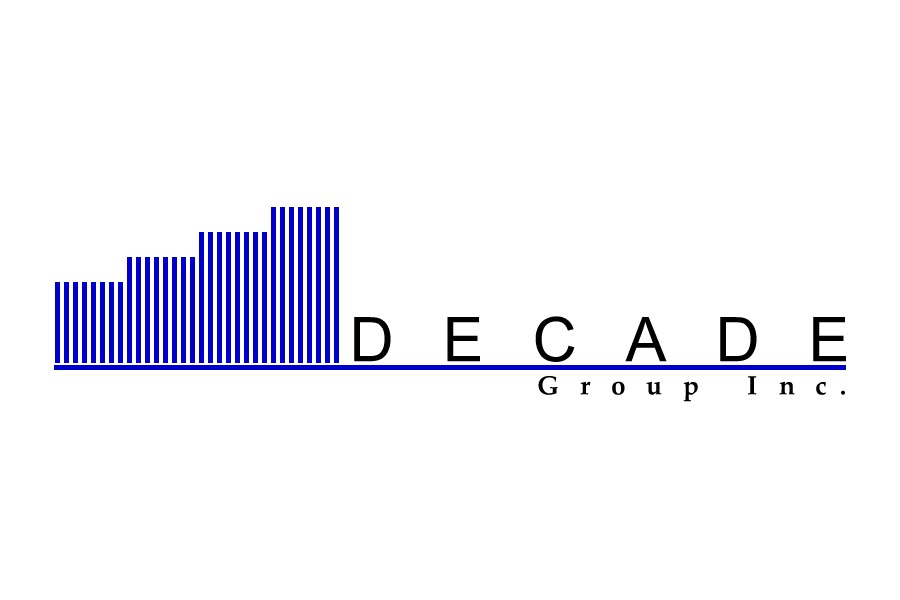 Customer Experiences
"We would like to thank Rosati once again; they have been assisting us on our builds from inception. Their well-laid plans, schedules and great quality of finished product continue to please all. It remains a pleasure to deal with them and their high level of professionalism.."
Jeff Willick
Developer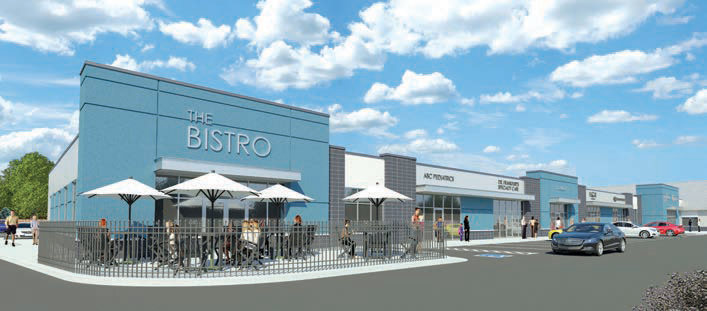 Customer Experiences
"We were very impressed with the quality of work on Phase I, and that Rosati was able to meet our tight timeline. This was important because some of the practitioners were just starting their practices. Rosati delivered, and we were impressed. There was no question we wanted to work with them again on Phase II.."
Andrew Tolmie
Partner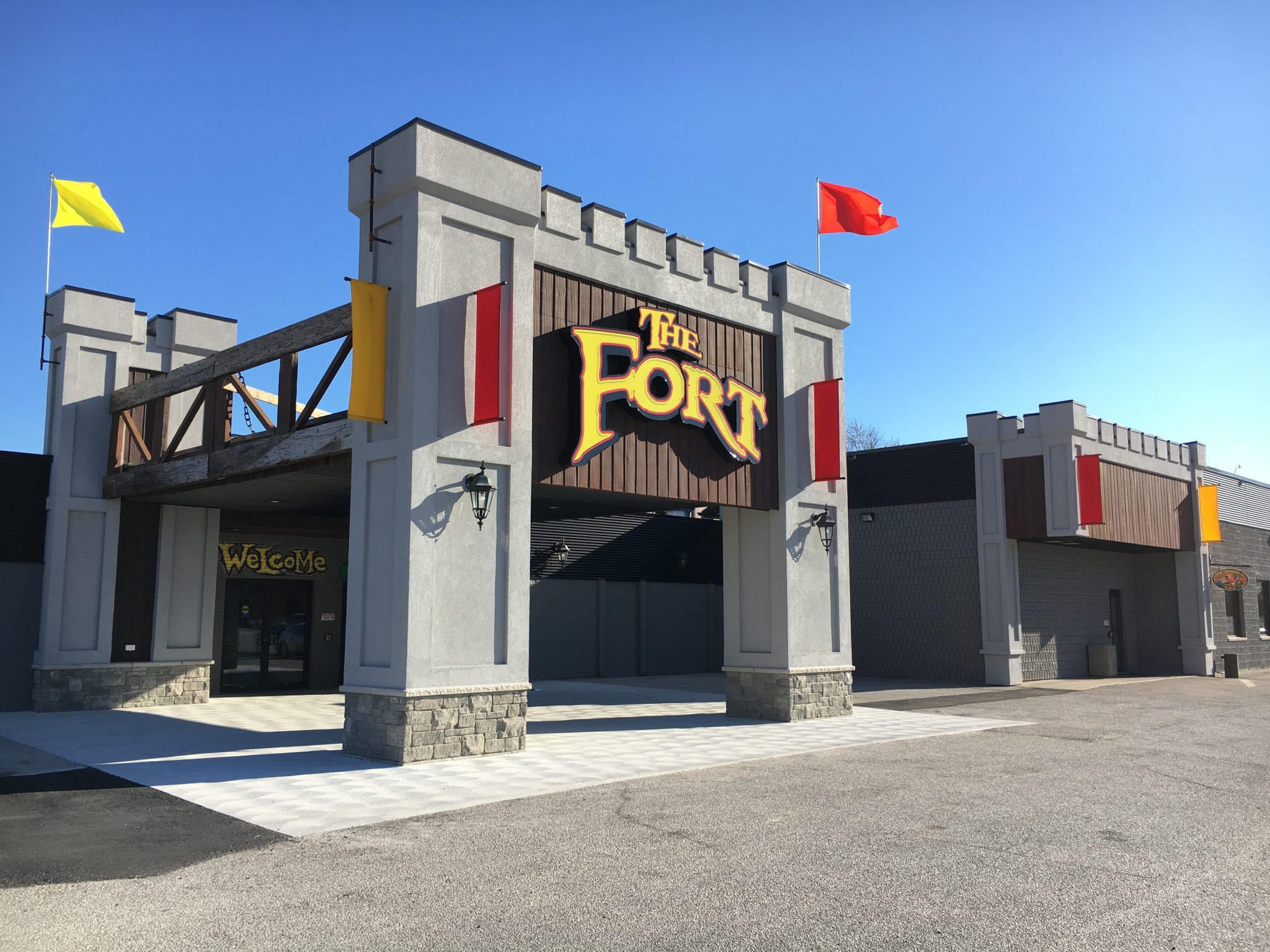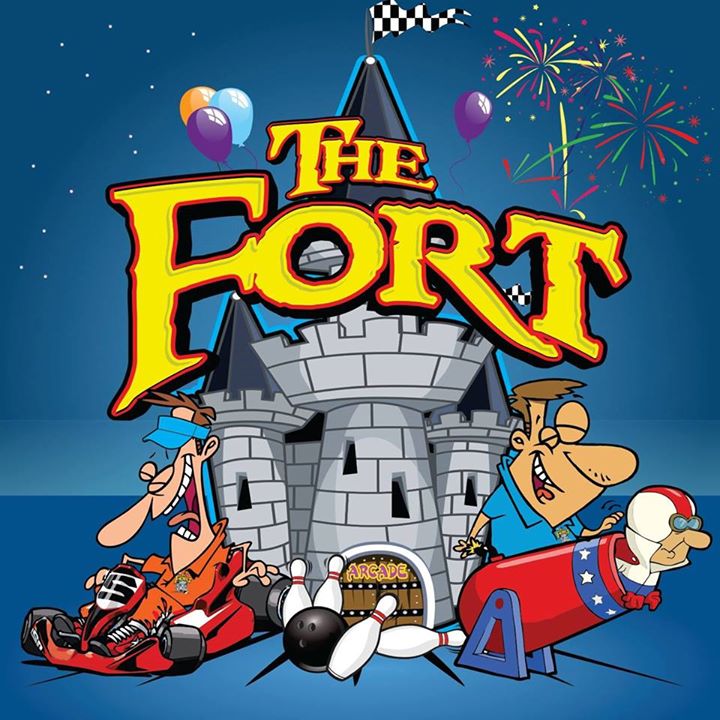 Customer Experiences
"Rosati's design-build expertise allowed them to take my ideas and put them on paper from a concept and then to a master plan. During any renovation there are always surprises, and this project was no different. When there was an issue, Rosati would tackle it right away, not only with what the problem was but also showing us different options on how to fix it with minimal delays.."
Jon Palmer
H.D.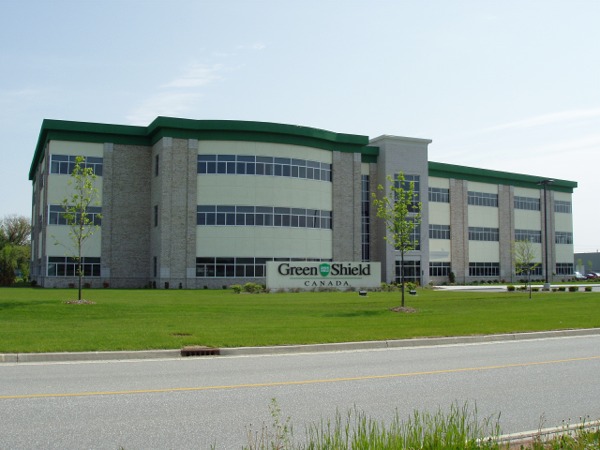 Customer Experiences
"We choose Rosati Construction for this project because of its step by step expertise and resources.  Rosati's array of in-house services, including design/build capabilities makes the project as risk free and stress free as possible for us.  We were also impressed by the fact that Rosati was able to come in under the budget we had established.."
Dave Garner
Chief Operating Officer