Since 1969, we have worked on over 2000 projects over multiple industries and have built over 15 million Square feet in Southwestern Ontario.
From new construction, to small additions and tenant leasehold improvements, there's no job too big or small. We take pride in every build, from concept to completion.
Click the filters below to sort by project type and scroll down to browse through our projects.


Customer Experiences
"We have worked with Rosati before. They have tremendous attention to detail and stick to their timelines, something we were concerned about. We had a firm deadline when we had to be out of our previous office. Rosati knew that and went the extra mile to make sure we had no issues. They did a very good job. Every day when I walk through the doors, I'm happy. Even more importantly, staff members are very happy.."
Jay Strosberg
Partner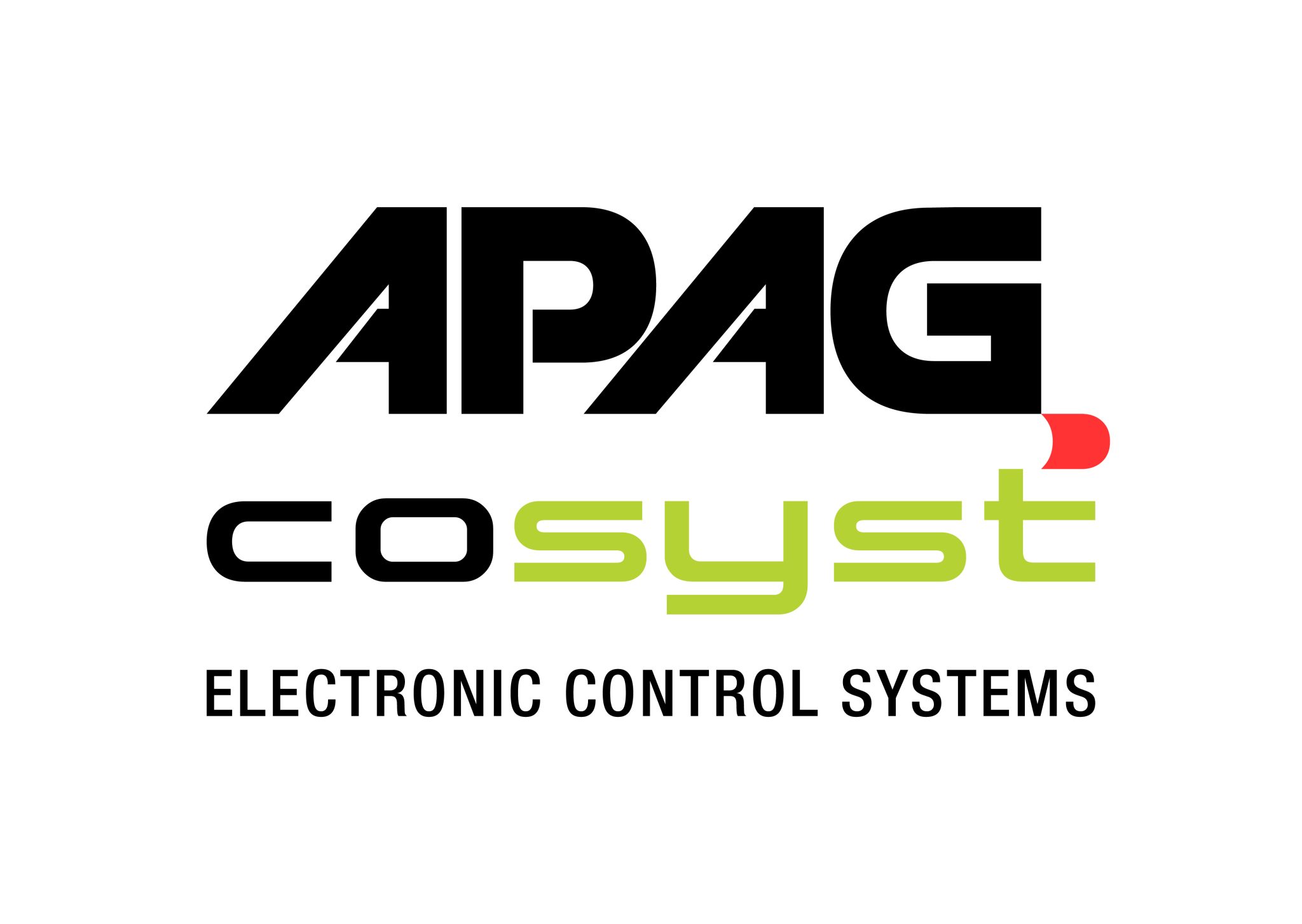 Customer Experiences
"We appreciate Rosati's high professionalism in keeping to deadlines, keeping promises, and also being flexible. When you're starting your process you see things that need to be done differently, and they quickly respond to any changes we require from them. They will try to accomplish everything to keep within the timelines and budget, and come up with solutions quickly for every challenge.."
Mariusz Olszowik
North America Operations Launch Manager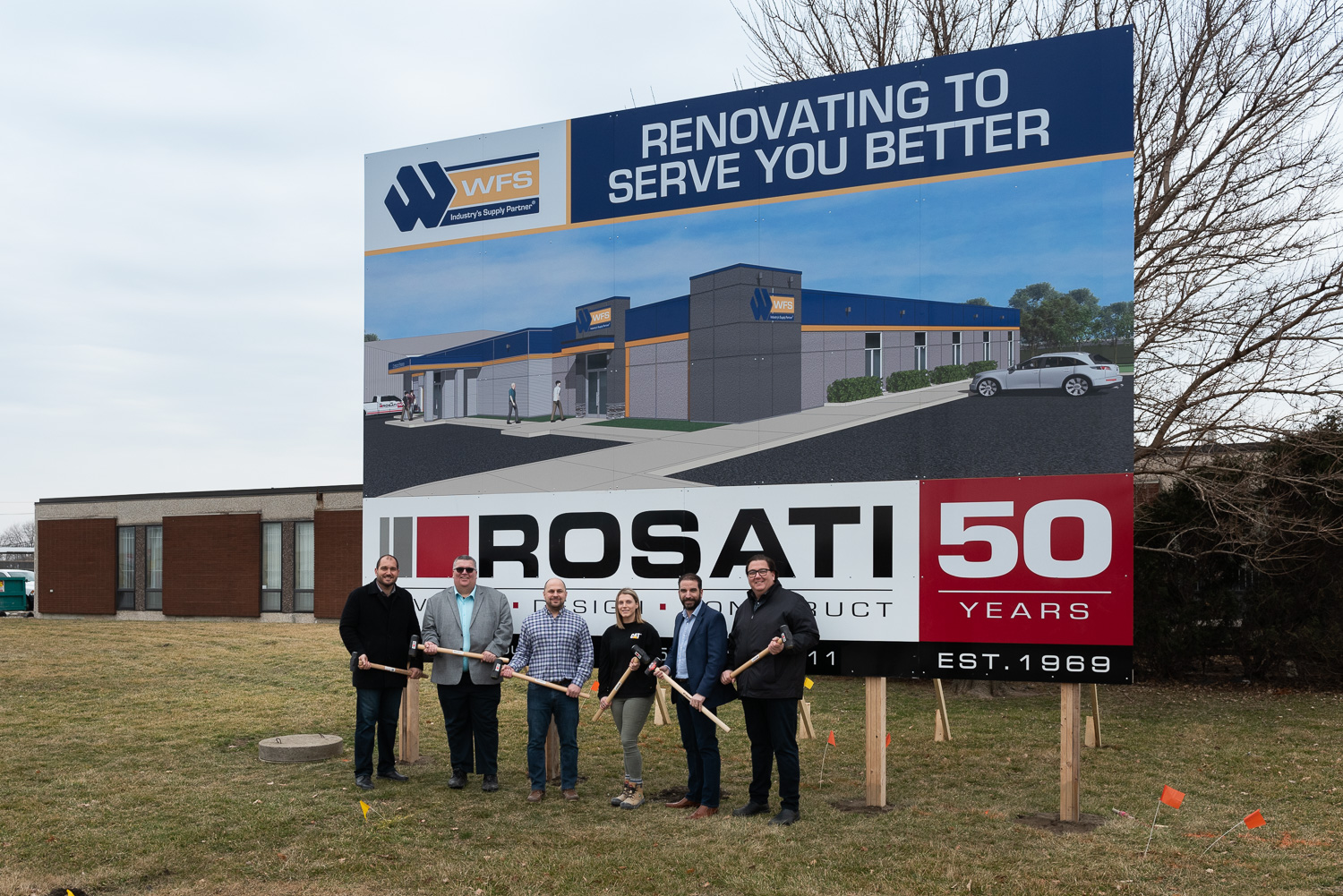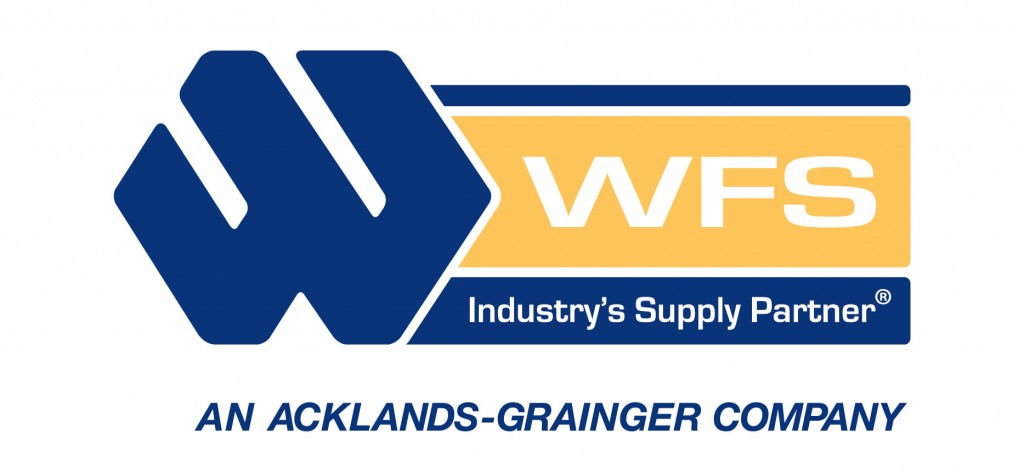 Customer Experiences
"When we were planning our renovation project we wanted to partner with an organization that has a similar understanding and care for their customers.  The decision to select Rosati was an easy one.  The Rosati name carries a great reputation for experience, knowledge, quality, customer service and professionalism, which aligns perfectly with WFS' core values.."
Victor Milosevski
Branch Manager