Since 1969, we have worked on over 2000 projects over multiple industries and have built over 16 million Square feet in Southwestern Ontario.
From new construction, to small additions and tenant leasehold improvements, there's no job too big or small. We take pride in every build, from concept to completion.
Click the filters below to sort by project type and scroll down to browse through our projects.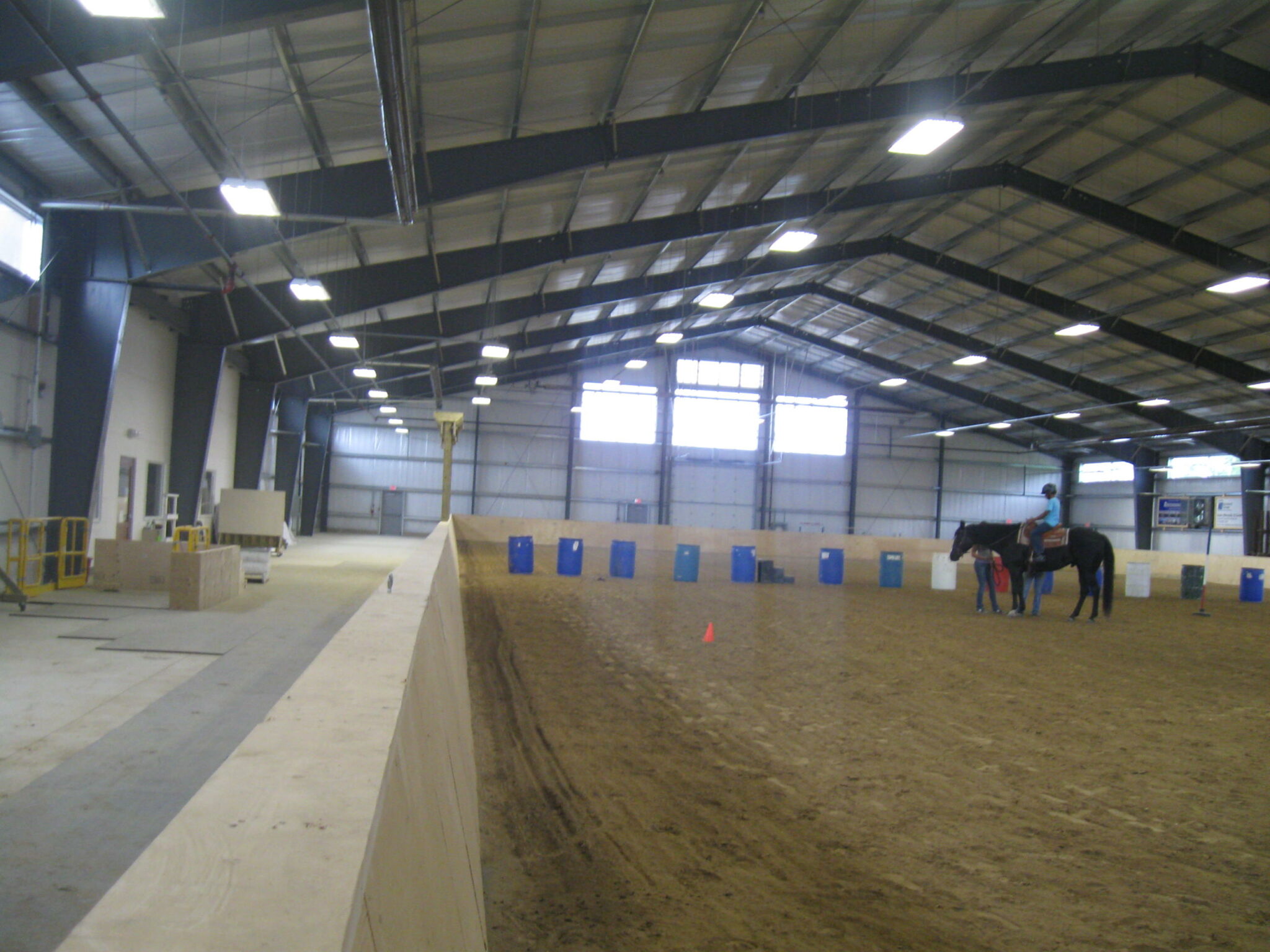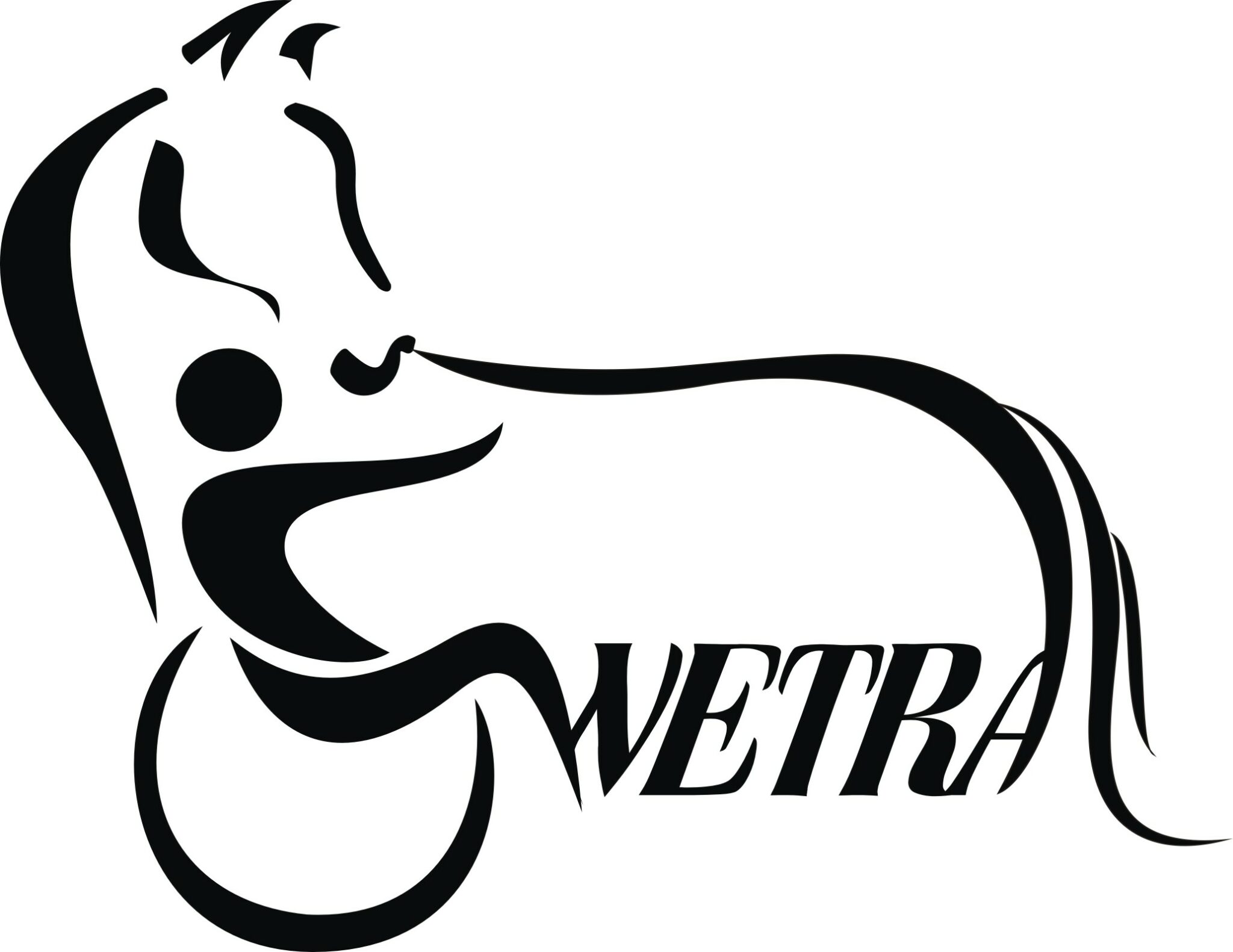 Customer Experiences
"We like our new place very much.  It's an amazing place it's beautiful.  We're very happy with the work Rosati did.  It exceeded our expectations.  We built very quickly despite problems with the weather, and we got in on deadline, for which we were very pleased.."
Sue Klotzer
Program Director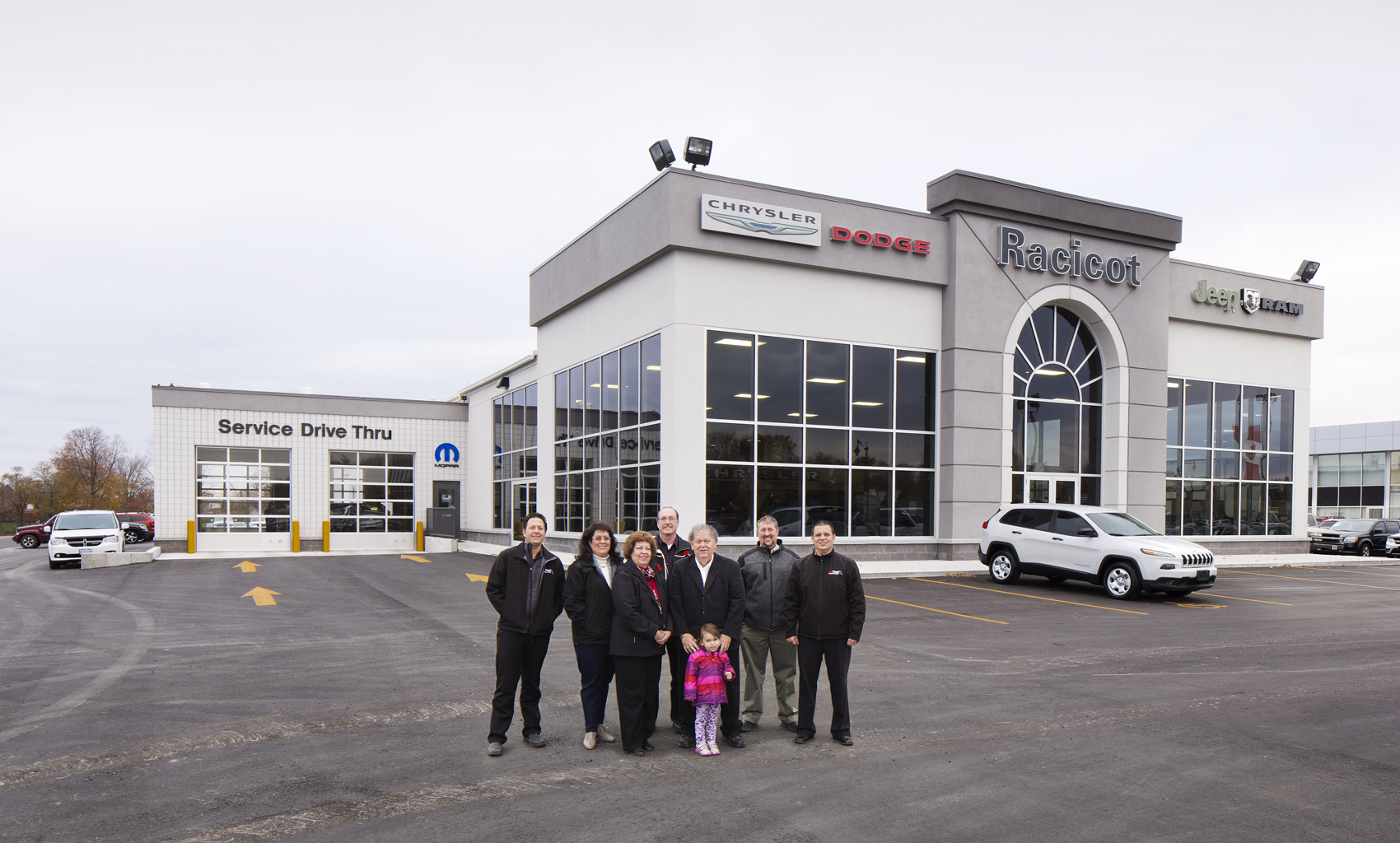 Customer Experiences
"We had heard Rosati did good work. Now, we're the ones who can tell others of our positive experience. We would definitely recommend Rosati – all the staff is great, from the office staff and the guys doing the work, to the administration and project managers. Everyone is very pleasant to deal with. They don't forget about you; they make you feel like your job is first and foremost.."
Denise Cascadden
Treasurer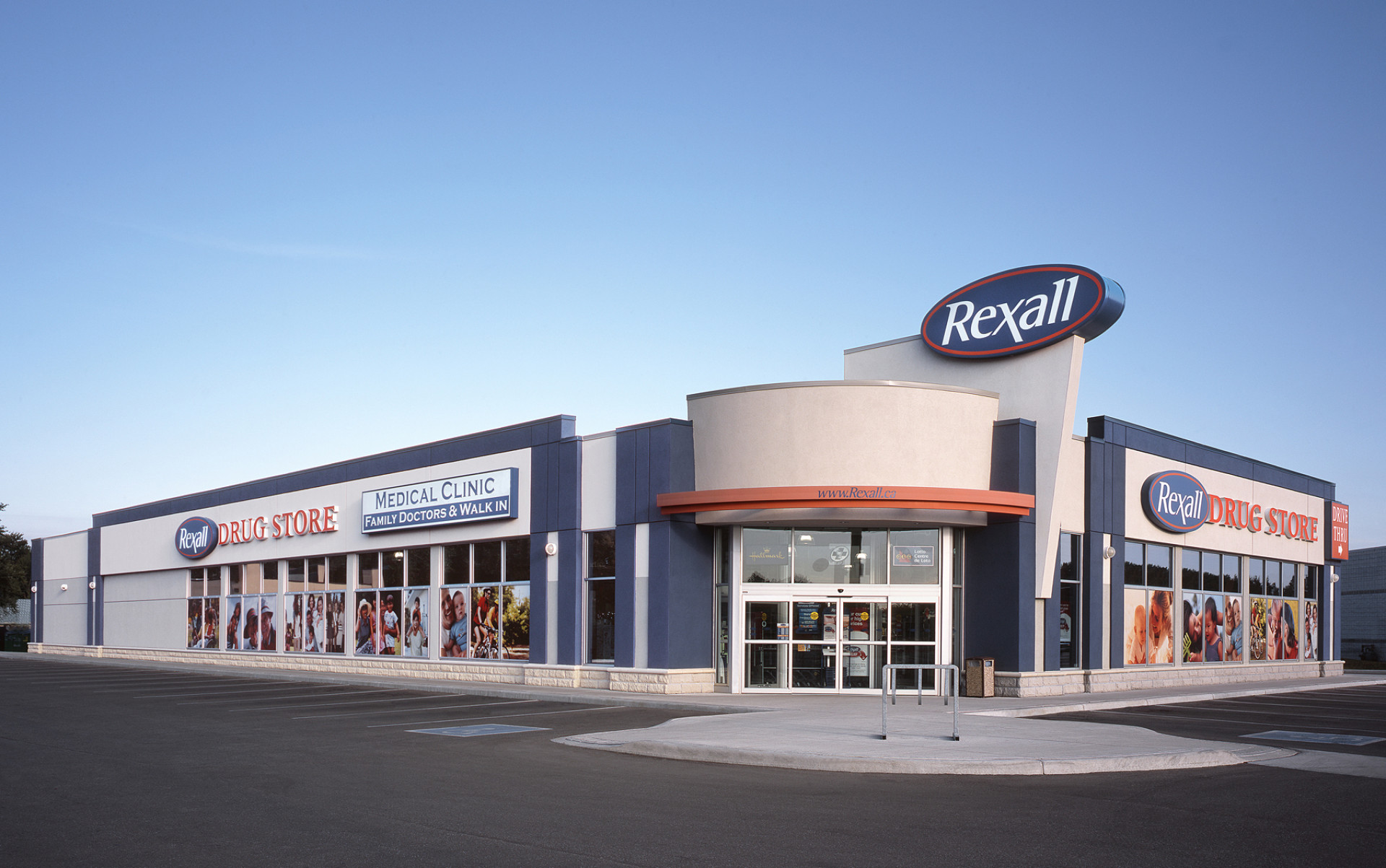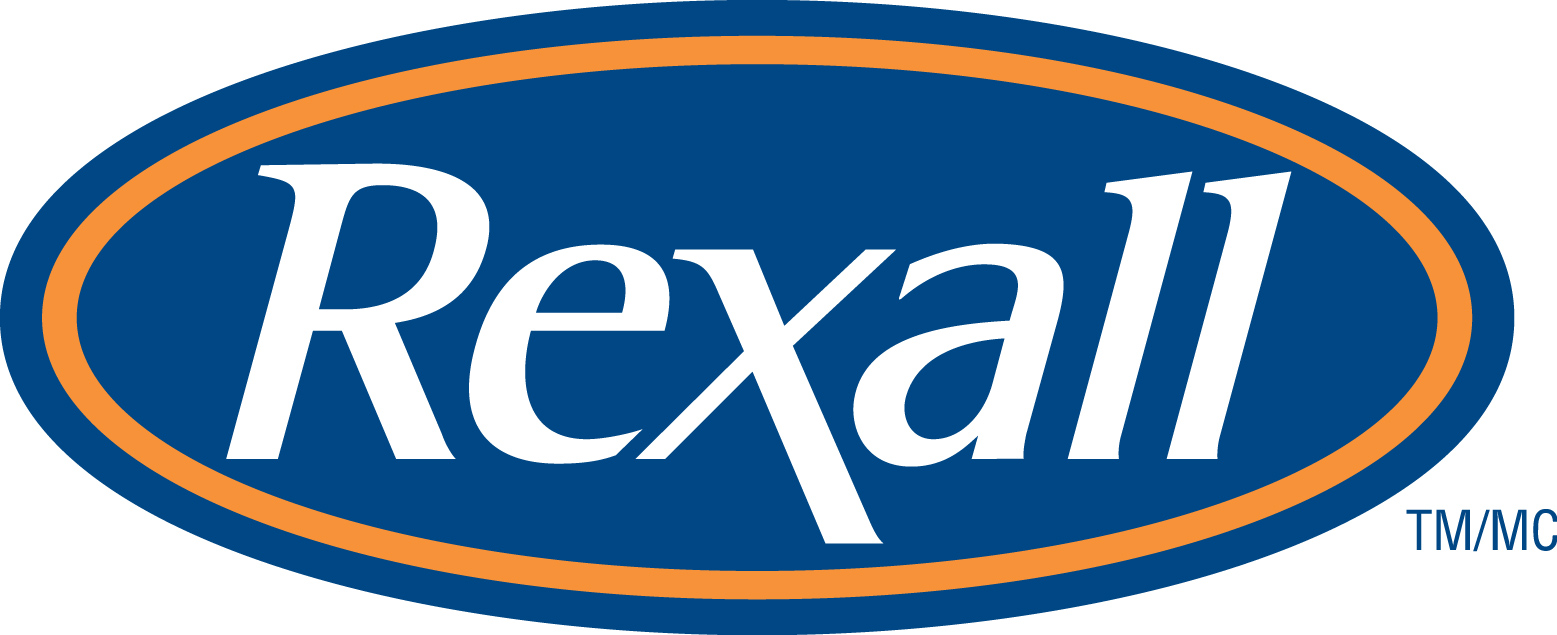 Customer Experiences
"The Rosati Group was extremely efficient in what they did.  Based on their quality workmanship, follow-up and their attention to detail, they are getting more opportunities to bid on our work and are now completing another store in Windsor for us.  It made my life a lot easier.  I look forward to working with them again.."
Jorge Sa
Construction Project Manager