Since 1969, we have worked on over 2000 projects over multiple industries and have built over 16 million Square feet in Southwestern Ontario.
From new construction, to small additions and tenant leasehold improvements, there's no job too big or small. We take pride in every build, from concept to completion.
Click the filters below to sort by project type and scroll down to browse through our projects.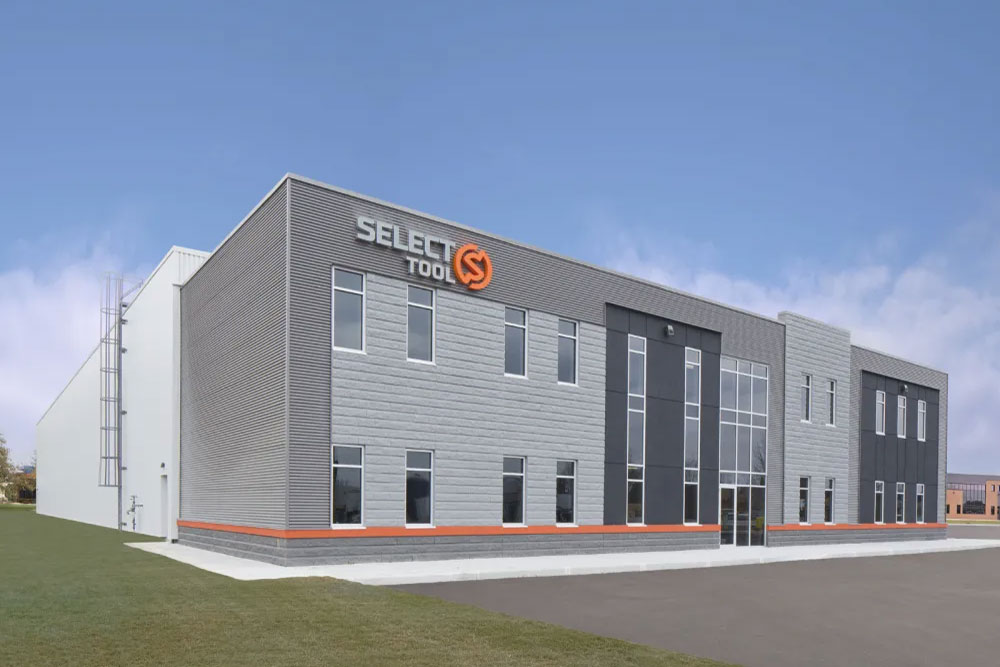 Customer Experiences
"We went back to Rosati due to the ease of working with them. Because they were willing to partner with us again, it also made it easy, and we felt very positive about the Rosati Partnership Program.  They were able to facilitate the property and add the building next door, which was ideal as well. Our customers have been very impressed.."
Dave Tomassi
Vice President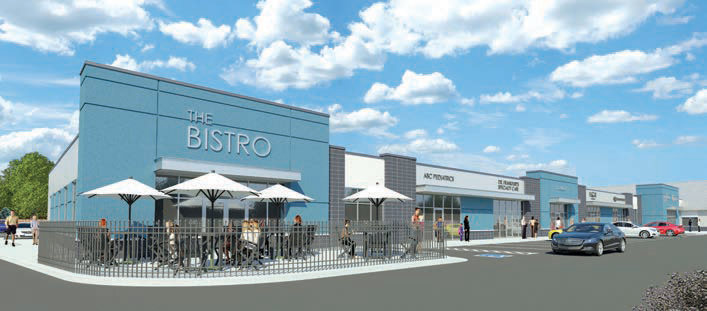 Customer Experiences
"We were very impressed with the quality of work on Phase I, and that Rosati was able to meet our tight timeline. This was important because some of the practitioners were just starting their practices. Rosati delivered, and we were impressed. There was no question we wanted to work with them again on Phase II.."
Andrew Tolmie
Partner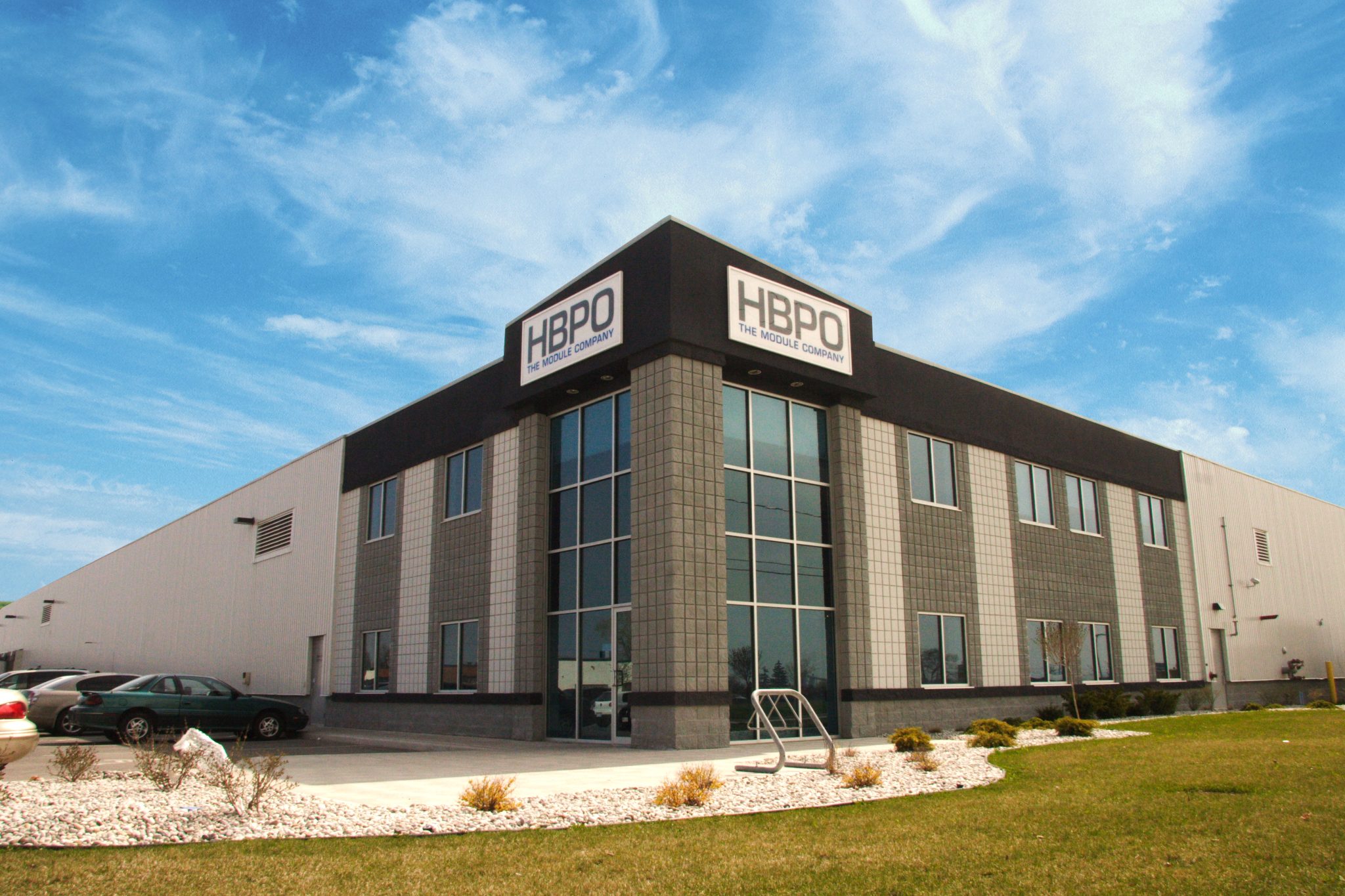 Customer Experiences
"Tony and Nick Rosati are great to deal with – it is like dealing with family. I would highly recommend them as they will ensure all is done in a timely manner and are very flexible meeting our crazy working schedules in the automotive industry. They go out of their way to ensure very little disruption occurs to our production of six days a week.."
Gary Poole
Plant Manager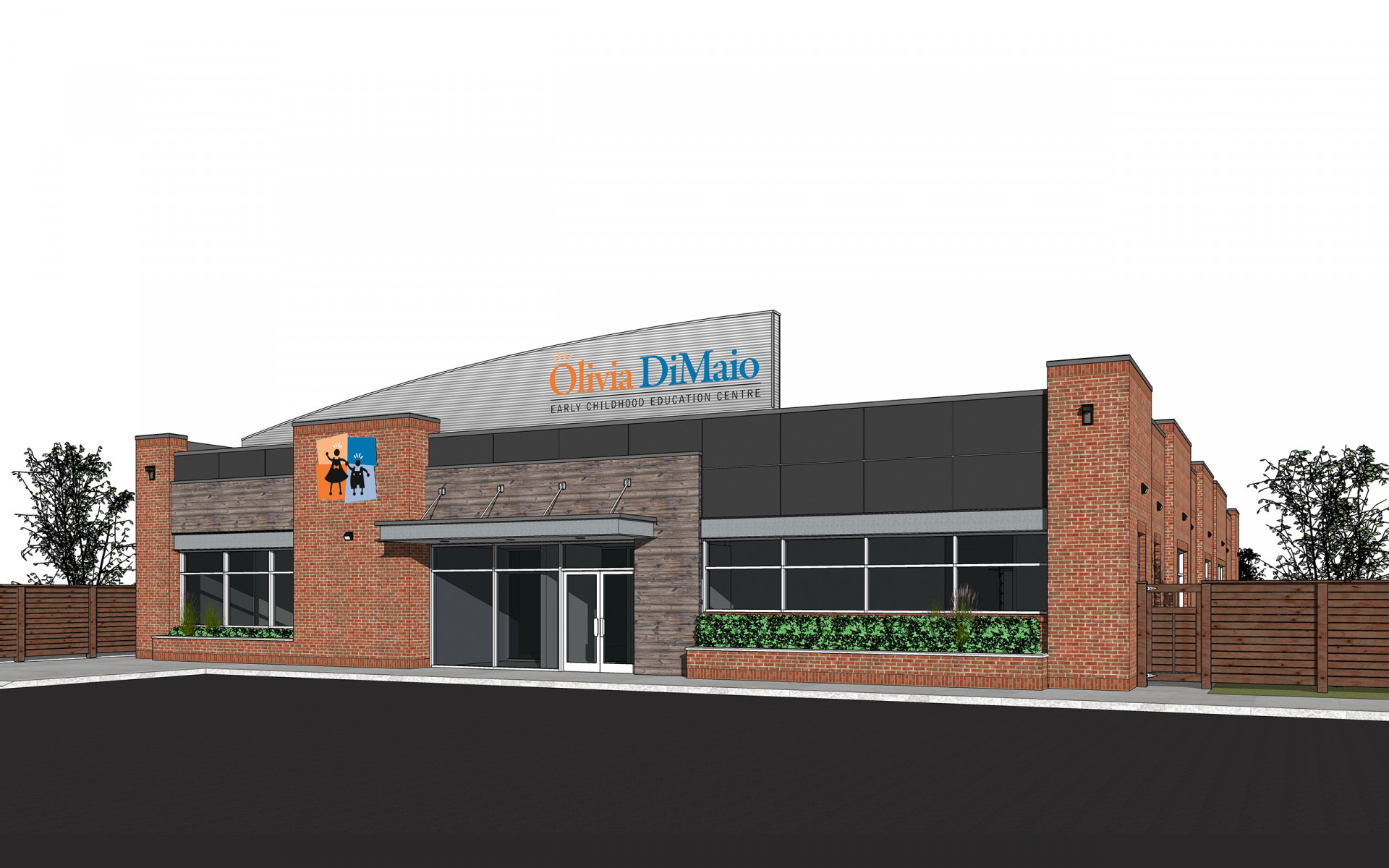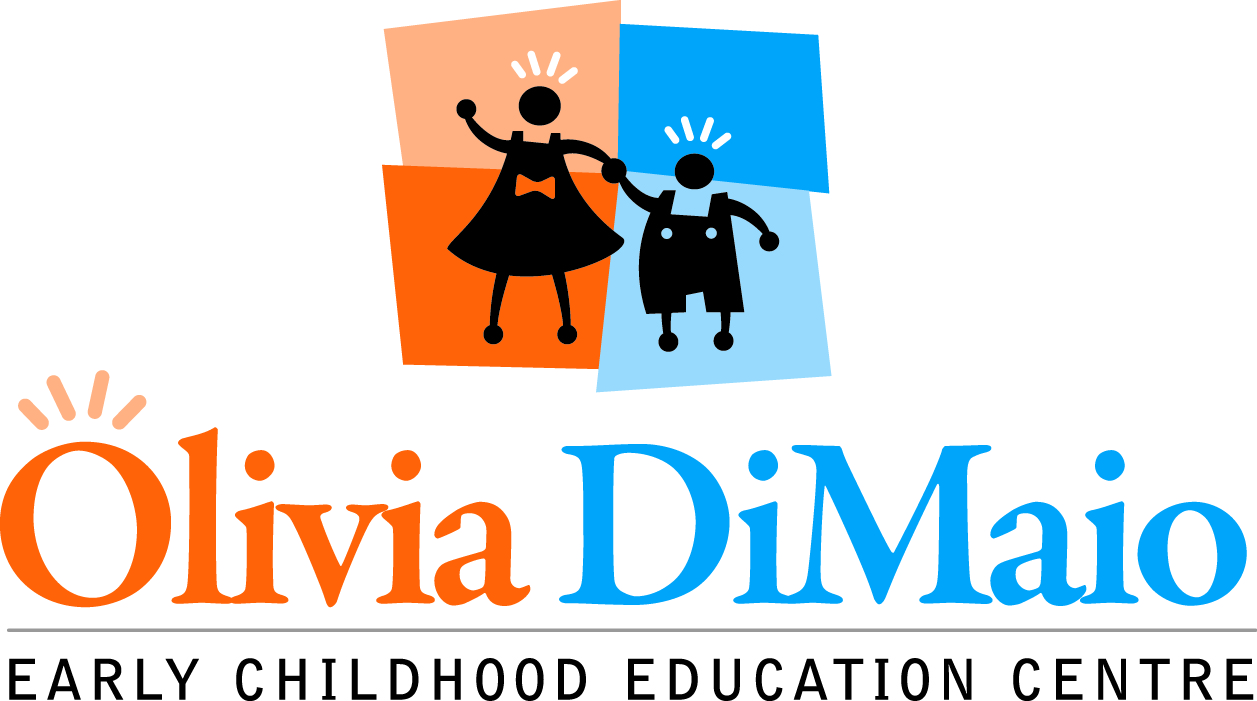 Customer Experiences
"I love working with Rosati. They always think of our needs first and do their best to make it happen. The design went very smoothly, even though we changed it many times using our experience with our other locations. Rosati is always very accommodating and I always know they will do it right.."
Michelle Saccucci
Owner