Since 1969, we have worked on over 2000 projects over multiple industries and have built over 15 million Square feet in Southwestern Ontario.
From new construction, to small additions and tenant leasehold improvements, there's no job too big or small. We take pride in every build, from concept to completion.
Click the filters below to sort by project type and scroll down to browse through our projects.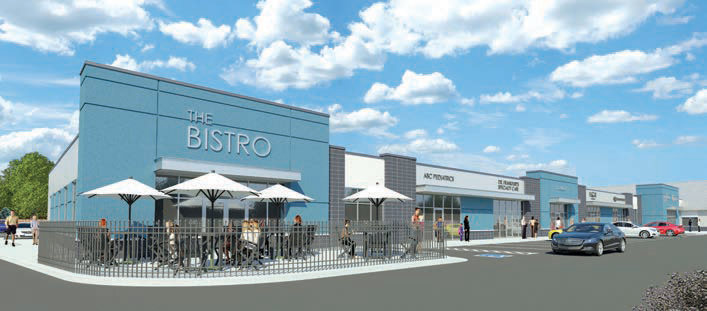 Customer Experiences
"We were very impressed with the quality of work on Phase I, and that Rosati was able to meet our tight timeline. This was important because some of the practitioners were just starting their practices. Rosati delivered, and we were impressed. There was no question we wanted to work with them again on Phase II.."
Andrew Tolmie
Partner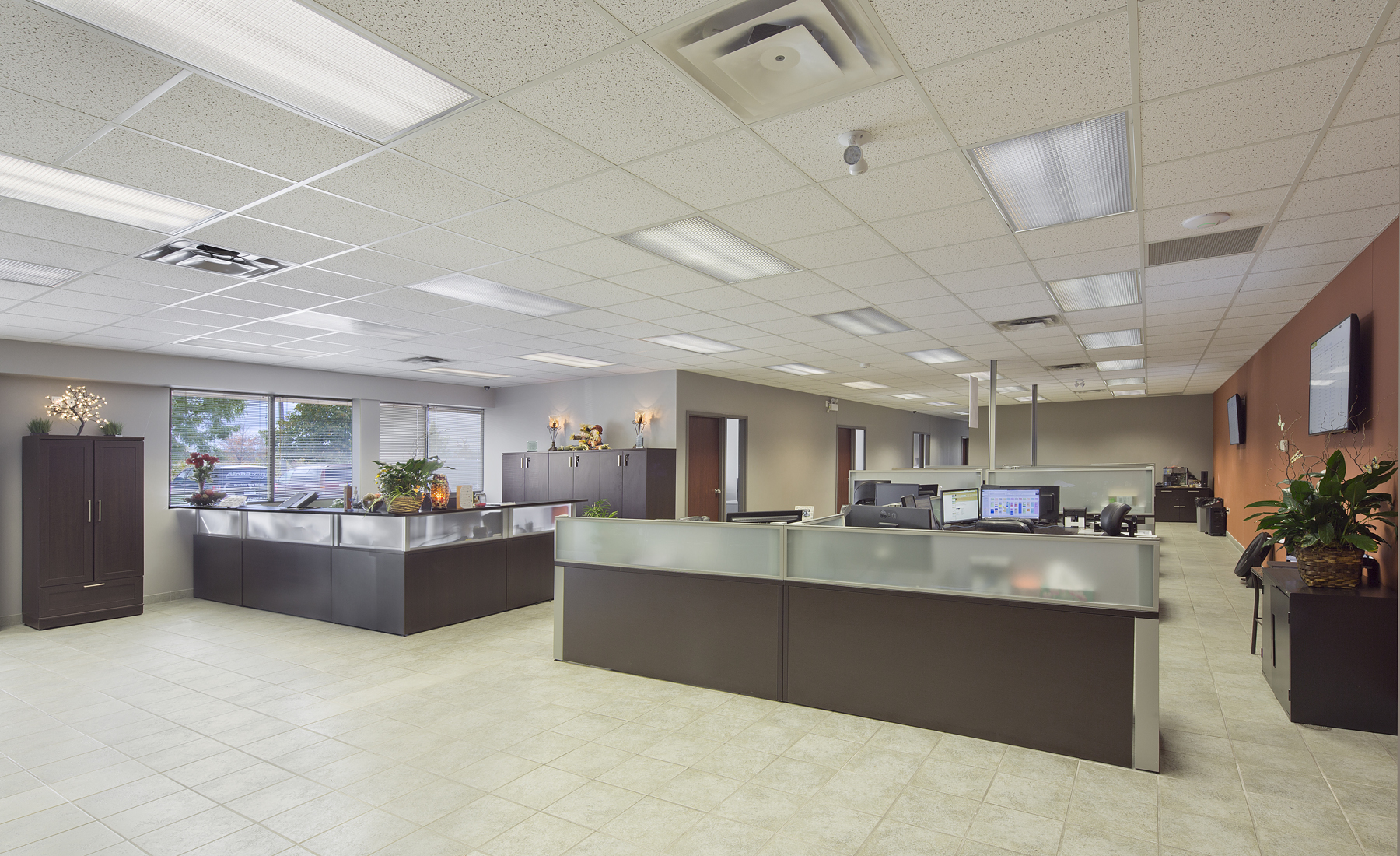 Customer Experiences
"Rosati is top-shelf to deal with. They paid attention to every little detail, so the entire process from construction to hand-off was very smooth. The Rosati team totally delivered on our vision with this project, and surpassed all expectations. We're very happy with the results.."
Frank Abbruzzese
President