Since 1969, we have worked on over 2000 projects over multiple industries and have built over 15 million Square feet in Southwestern Ontario.
From new construction, to small additions and tenant leasehold improvements, there's no job too big or small. We take pride in every build, from concept to completion.
Click the filters below to sort by project type and scroll down to browse through our projects.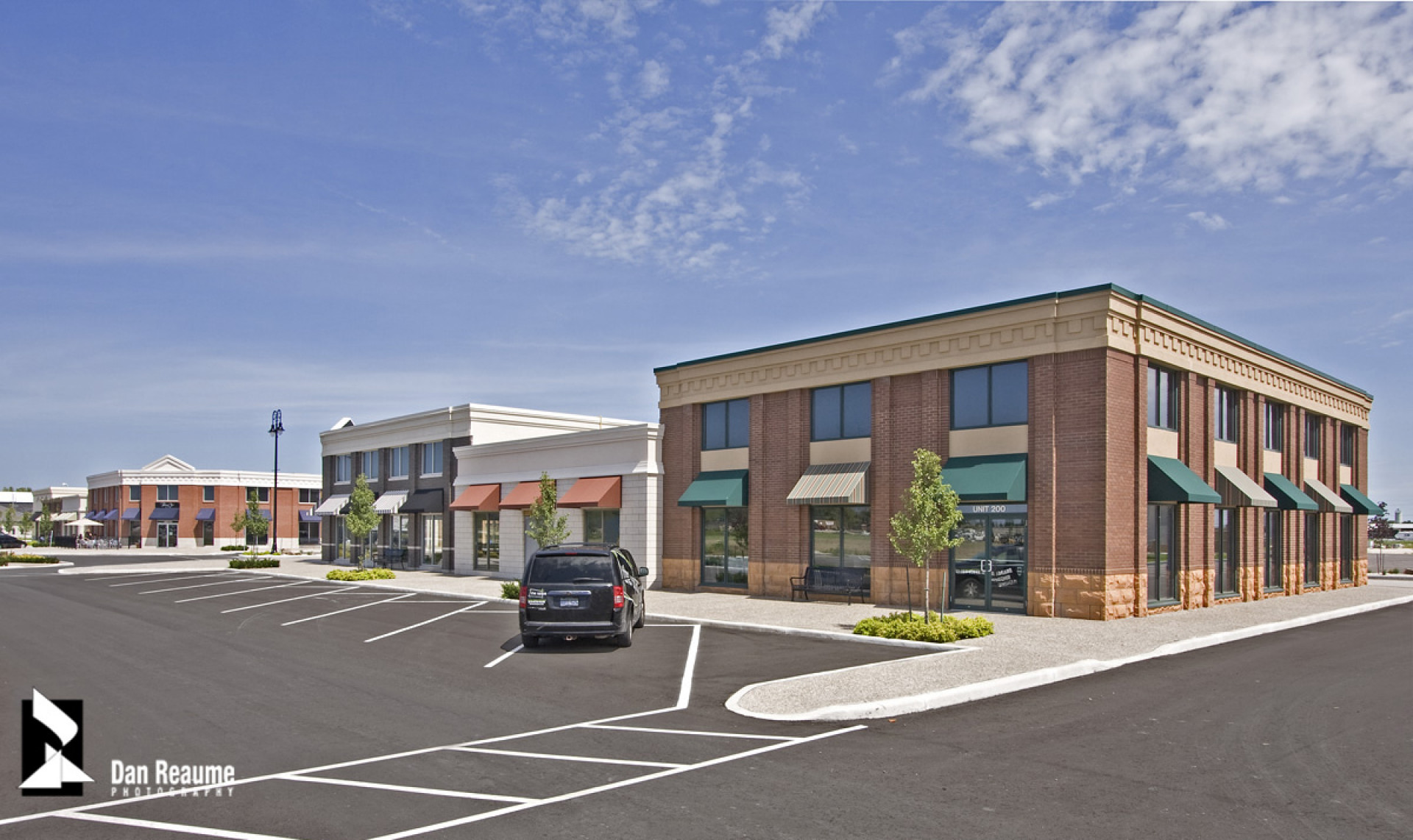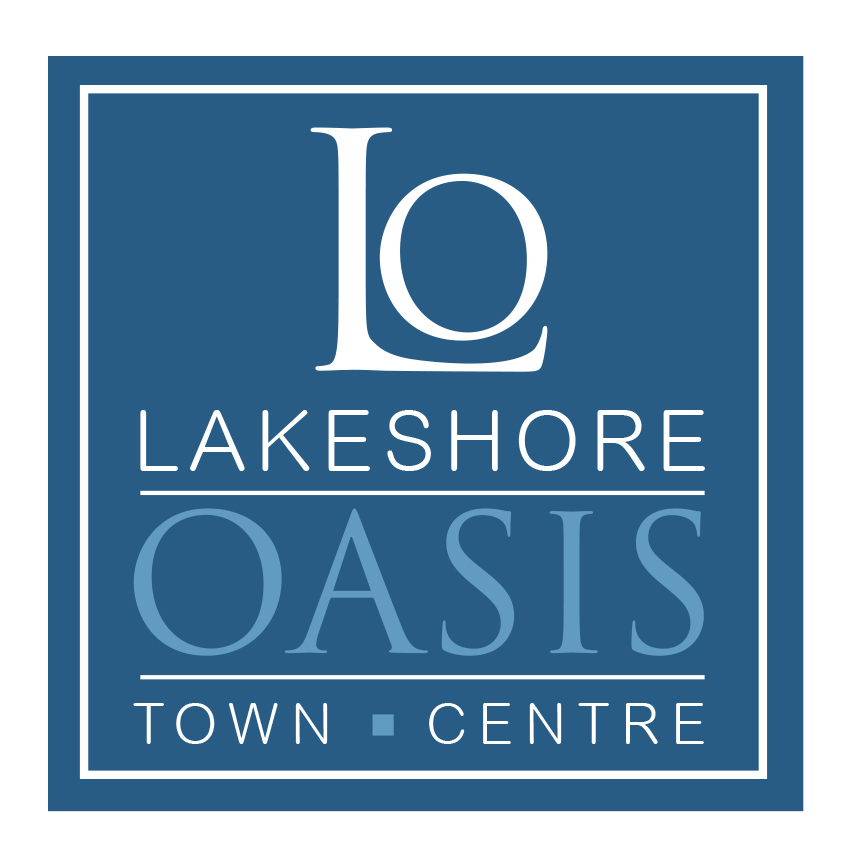 Customer Experiences
"Rosati has been a tremendous help.  I'm so happy I went this way, It was just so easy. Other people have to be on top of their builders, but it's pretty much been the opposite with Rosati. They've been great at keeping on top of things and meeting the timelines.."
Dr. Meighan Valero
N.D.


Customer Experiences
"We have worked with Rosati before. They have tremendous attention to detail and stick to their timelines, something we were concerned about. We had a firm deadline when we had to be out of our previous office. Rosati knew that and went the extra mile to make sure we had no issues. They did a very good job. Every day when I walk through the doors, I'm happy. Even more importantly, staff members are very happy.."
Jay Strosberg
Partner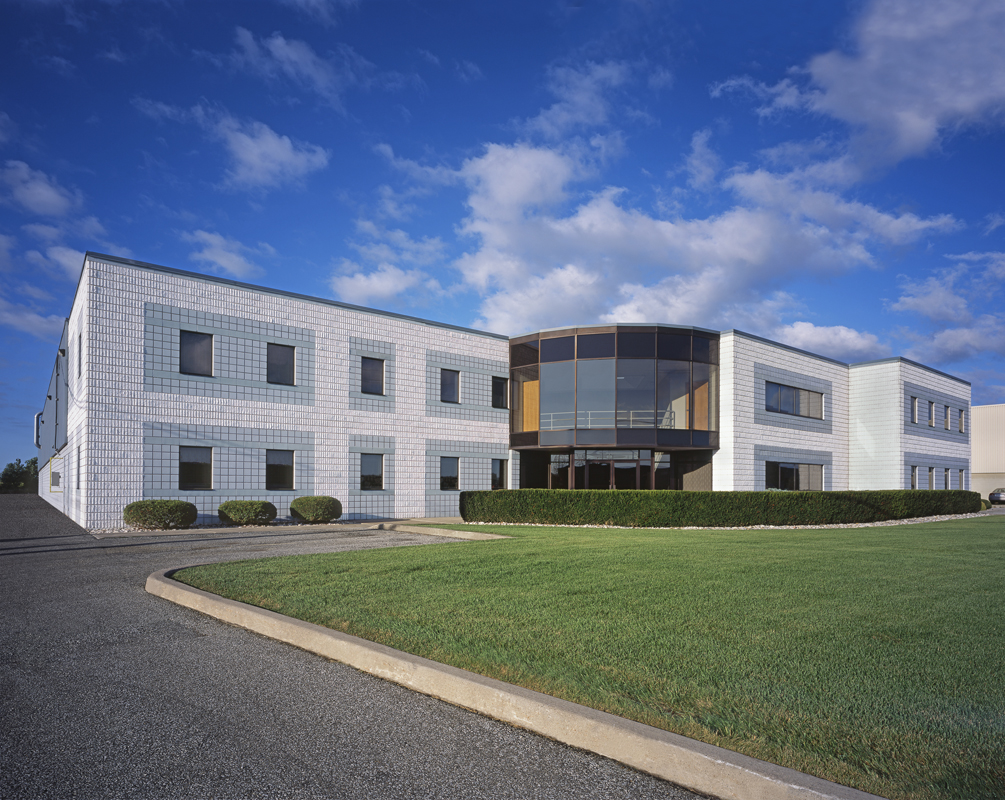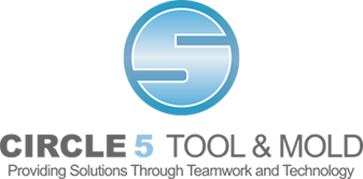 Customer Experiences
"Rosati is a quality bunch of guys. They know their stuff. They know our industry," said Circle 5 co-owner Keith Lavergne. "Hiring Rosati saved us from going to several sources to get several parts of the project done ourselves. Rosati is truly a one-stop shop for industrial expansions and machine foundations. Everything's on schedule and within budget. Rosati is a good company to work with."
Keith Lavergne
Co-owner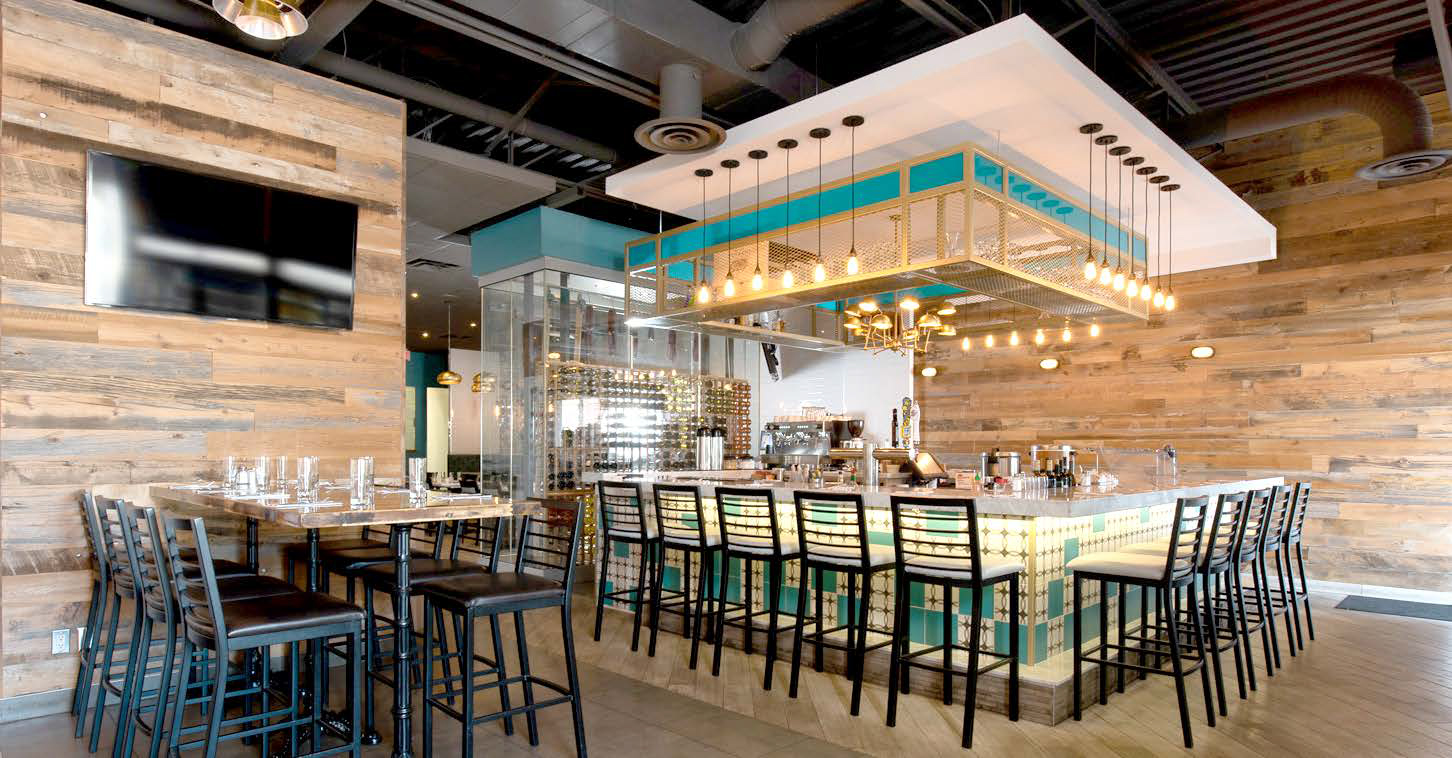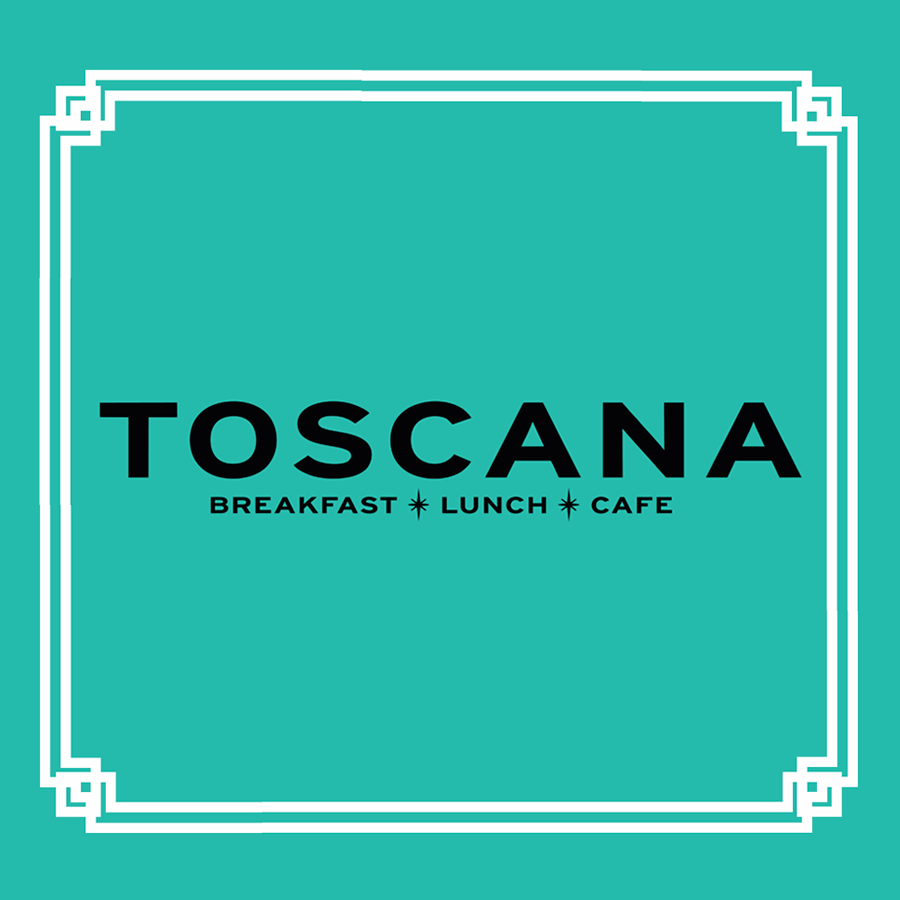 Customer Experiences
"Their attention to detail was unbelievable. They worked really well with the architect, and real teamwork is required for that. They're perfectionists, and I respect that. They sign their name to every job and they're not going to do that unless it's done right.."
Jonathan Reaume
Owner/Chef