Rosati is committed to developing and managing best in class commercial industrial and multi-residential properties throughout Southwestern Ontario. Using a vertically-integrated approach for the development of real property, our in-house team handles the purchase of raw land through to the design and construction to create signature award-winning developments.
Below is our current inventory of available properties. Contact our team regarding any of the properties or development listed below.
Brokers welcomed and protected.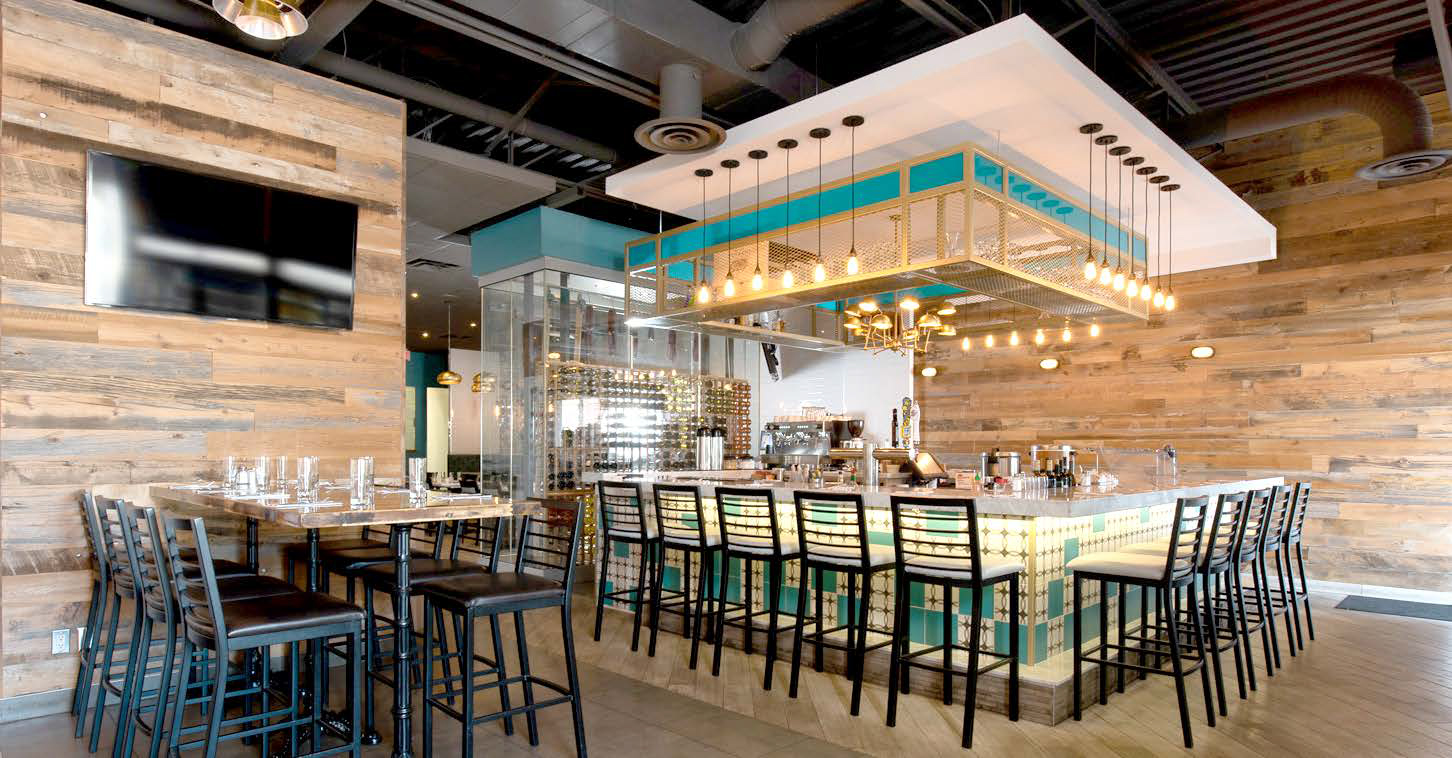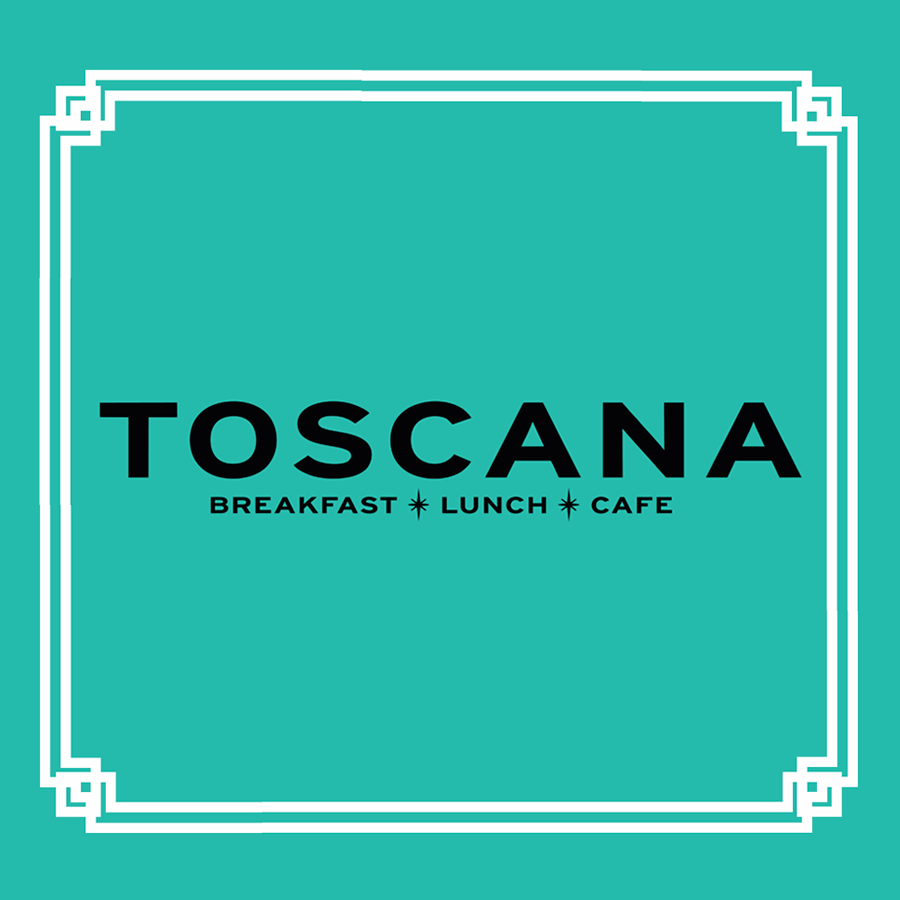 Customer Experiences
"Their attention to detail was unbelievable. They worked really well with the architect, and real teamwork is required for that. They're perfectionists, and I respect that. They sign their name to every job and they're not going to do that unless it's done right.."
Jonathan Reaume
Owner/Chef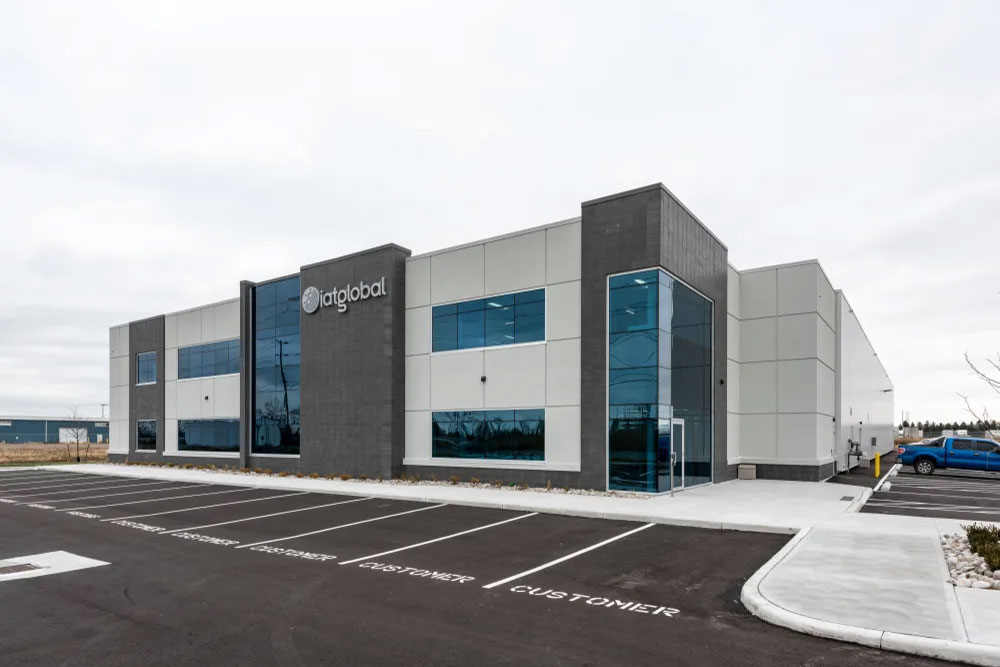 Customer Experiences
"We had gone through local knowledge and the Rosati name kept coming up. When we contracted them, they were very responsive, very knowledgeable and flexible. They showed us the history of what they have done in Windsor and it was extremely impressive. We were also very impressed by the speed with which they could get things done. I can't say enough good things about Rosati. They work quickly, diligently and effectively, always with the budget in mind. And since they really do have many in-house capabilities, they can move quicker than any other construction team we have ever worked with. We are very satisfied with the work so far.."
Aleem Ahamed
Managing Director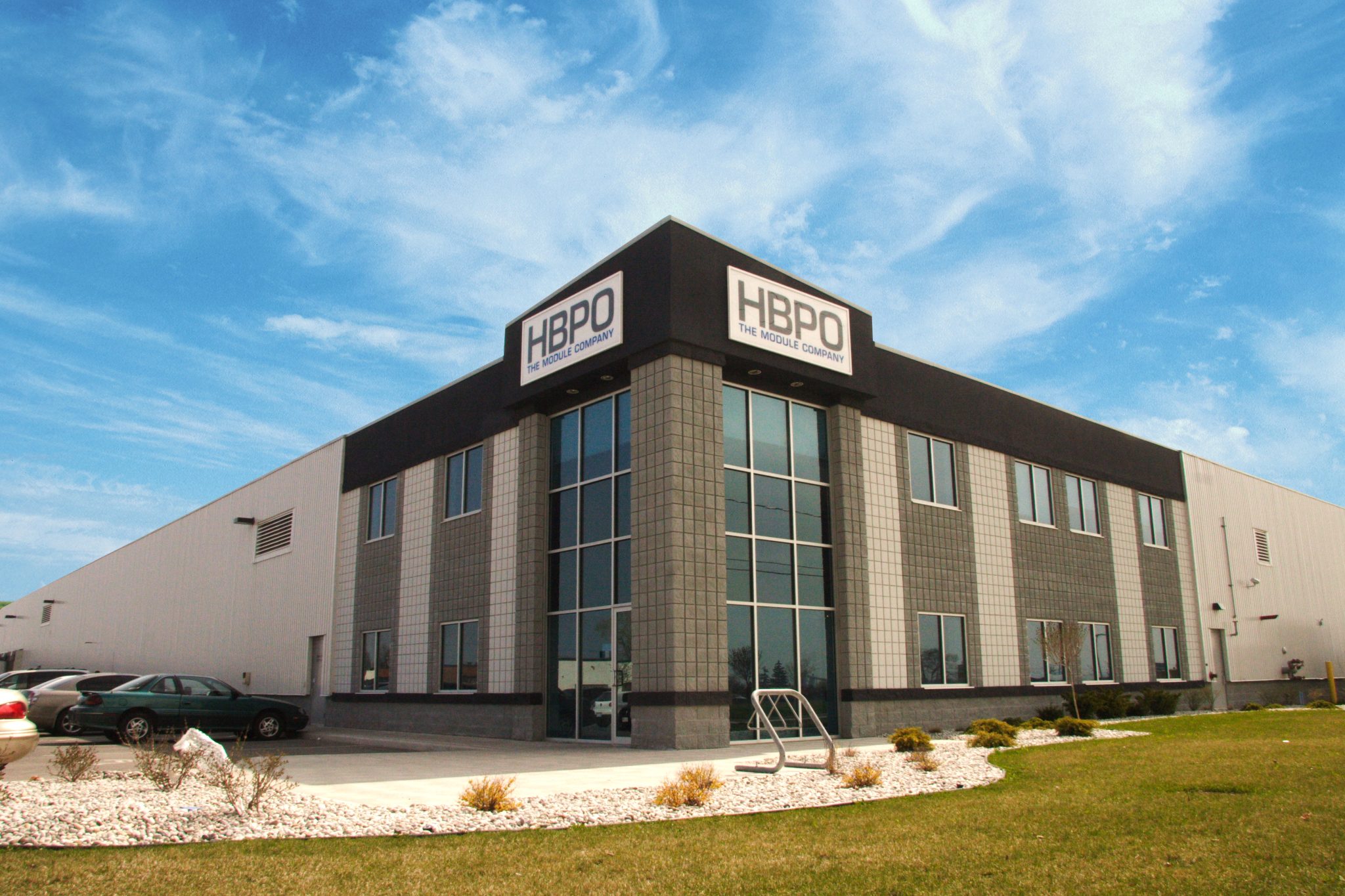 Customer Experiences
"Tony and Nick Rosati are great to deal with – it is like dealing with family. I would highly recommend them as they will ensure all is done in a timely manner and are very flexible meeting our crazy working schedules in the automotive industry. They go out of their way to ensure very little disruption occurs to our production of six days a week.."
Gary Poole
Plant Manager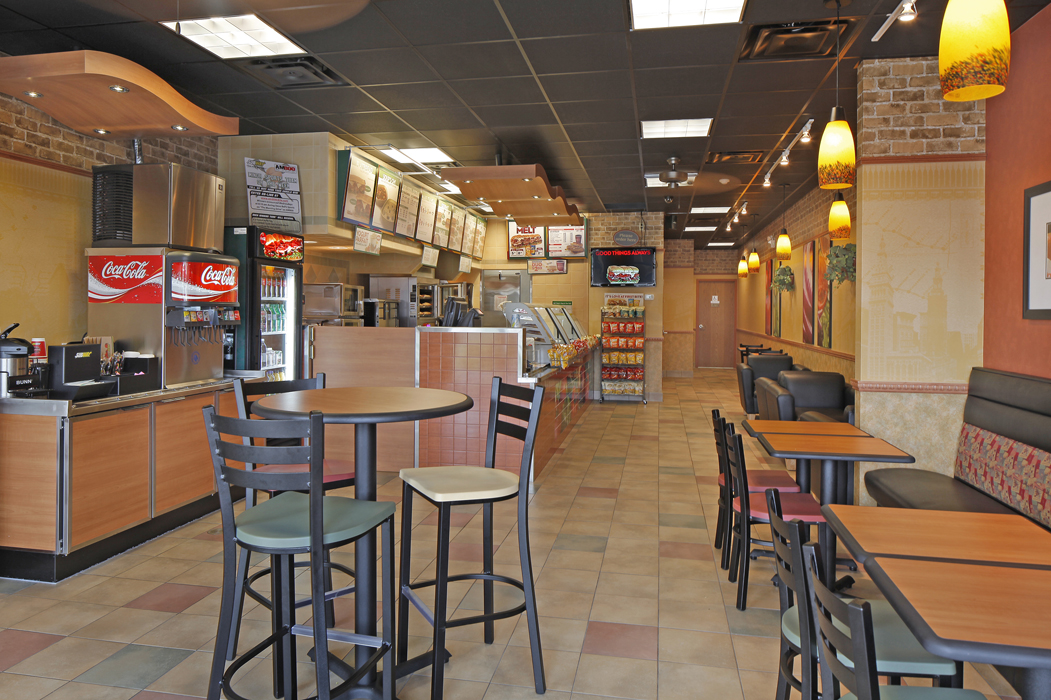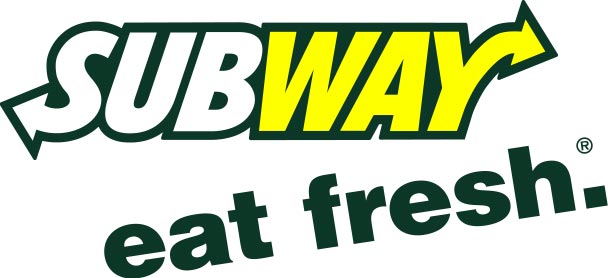 Customer Experiences
"We're probably one of Rosati's smaller clients, but they make you feel as if you're one of the biggest. They are always easy to reach. It's been a pleasure working with them. Subway outlets get updated and refreshed every seven years, and we're excited to update our existing stores to the new theme. We plan to use Rosati for that, as well as for future expansions of our chain.."
Chris Clarke
Franchisee